Loving luxury for families
A holiday with a farm adventure at the Familien Natur Resort Moar Gut
Our family nature resort has a small-animal farm and an organic farm.  The kids can visit the cows with their calves any time they want, except in summer, when the cows enjoy the lush meadows around the resort or at our high alpine pasture at almost 1700m above sea level.  
Along with the farm animals and the petting-zoo animals, there are 14 Icelandic horses and a donkey living at the Moar Gut. Benjamin the donkey is (along with Gusti, our mascot), the secret star and loves the attention in the limelight.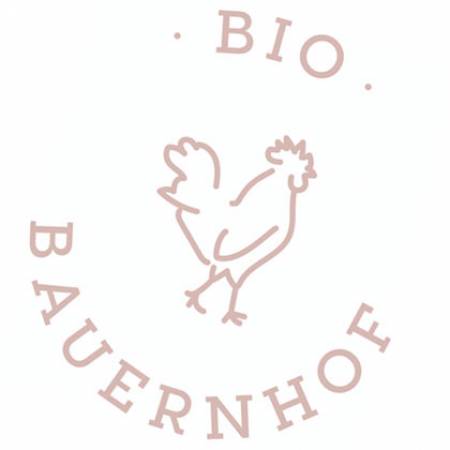 Farm work
and the kids get to help out!
Daily feeding of the animals on our mini-farm as part of the childcare
Cleaning the stall
Animal care
Tractor rides
Egg gathering
Moar Gut tip: Write your name on an egg and give it to the cook for your breakfast. 
Baking traditional farmer's bread
Butter churning and tasting
For your adventure holiday at the Moar Gut
Farm offers