Riding holidays
The greatest happiness on earth is sitting in the saddle of a Moar Gut horse!
Our 14 shaggy Icelandic horses make riding dreams for beginning and advanced riders come true. Every day a new animal adventure awaits you with our horses.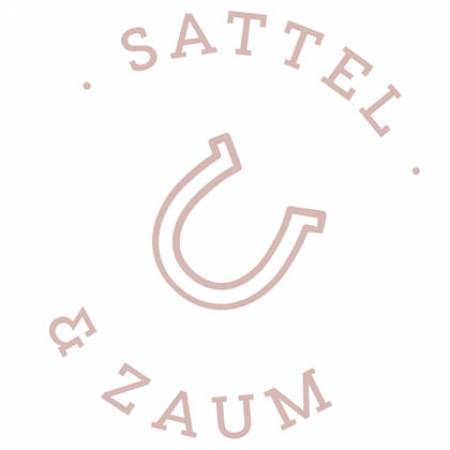 At a glance
Riding facts
01 / 05
Panorama riding trail around the resort
Approx. 2 km for rides and pony tours
At a glance
riding facts
02 / 05
Our stunning open-air riding hall, an ecologically friendly building finished in December 2019, makes it possible for riders to enjoy time with the horses regardless of the weather.
At a glance
Riding facts
03 / 05
In summer, we offer trail rides to the alpine pasture with a snack & fresh Kaiserschmarren. An unforgettable riding experience in the mountains!
At a glance
Riding facts
04 / 05
A total of 14 shaggy and reliable Icelandic horses live with us at the Moar Gut. They are especially happy to be petted by horse lovers.
At a glance
Riding facts
05 / 05
The horse-drawn carriage and sleigh rides with our own Moar Gut carriage through the beautiful surroundings are a wonderful experience for the whole family.
Professional riding lessons
lovingly instructed for beginners and advanced riders:
Pony leading (3 years and up)
Riding & playing lesson (4 years up to 6 years)
Longe lessons (6 years and up)
Individual and group lessons
"Moar Gut riding badge" from bronze to gold with theoretical and practical lessons
Trail rides on our riding path around the resort
Trail rides with a snack to our mountain cabin
More information about our horses, riding offers, sleigh rides, and prices can be found in our riding folder.
Summer holidays
Riding offers
Riding Lessons
Moar Gut: Riding Lessons
private riding lessons
Private riding lessons for chrildren from 7 years
€ 32,-
Moar Gut: Riding Lessons
riding-playing lesson
Private riding lessons for children from 3 to 6 years20 min.
€ 32,-
Moar Gut: Riding Lessons
private riding lessons | 5 units
Private riding lessons 5 units á 20 minutes
€ 144,-
Moar Gut: Riding Lessons
private riding lessons | 50 min
50 minutes from 6 years on
€ 80,-
Moar Gut: Riding Lessons
Pony walk
20 min from 3 years on
€ 27,-
Moar Gut: Riding Lessons
Group lesson
from 6 years50 min.
€ 38,-
Moar Gut: Riding Lessons
Group lessons | 5 units
from 6 yearsá 50 min.
€ 171,-
Moar Gut: Riding Lessons
Trail ride group at least 2 people
50 minutes from 6 years on
€ 38,-
Moar Gut: Riding Lessons
trail ride - a romantic trip with our horses
including mealsIndependent riding of all gaits is a prerequisiteapprox. 3.5 hours
€ 130,-
Moar Gut: Riding Lessons
horseshoe bronze | 5 units
Playful equine- and general knowledge with saddle & seam, lunge lessons, certificate & ribbon
€ 164,-
Moar Gut: Riding Lessons
horseshoe silver small | 5 units
Horse care, you will learn to ride walk and how to control and move the horse, trot the whole rail with easy track figures, gallopp at the lunge
€ 380,-
Moar Gut: Riding Lessons
horseshoe silver | 5 units
Horse care, the aim of the five-day course is free riding with reins on the riding area, good riding of easy figures, whole track in gallop, finish quiz, certificate & ribbon
€ 380,-
Moar Gut: Riding Lessons
horseshoe gold | 5 units
Horse care and equine knowledge, intensify all paces, precise riding of easy figures, ground techniques with cavaletti, step & trot, finish quiz, certificate & ribbon
€ 380,-
Offers
Riding holidays & farm