Family nature resort
Car-free nature resort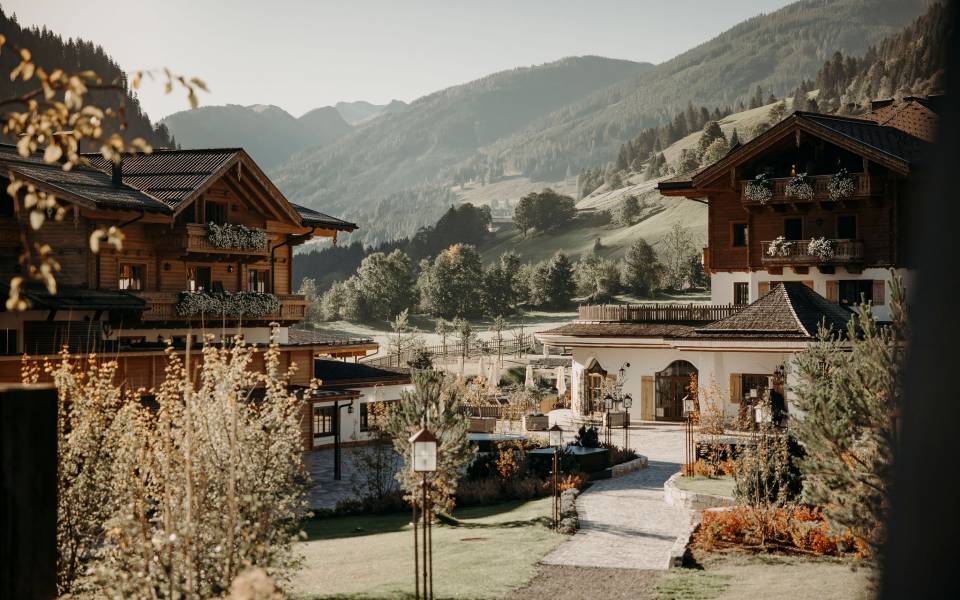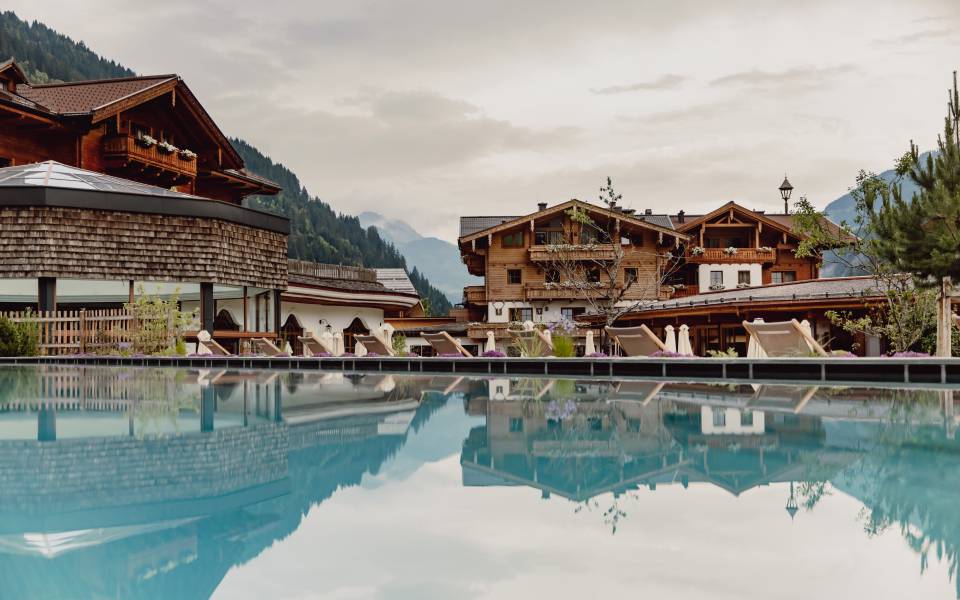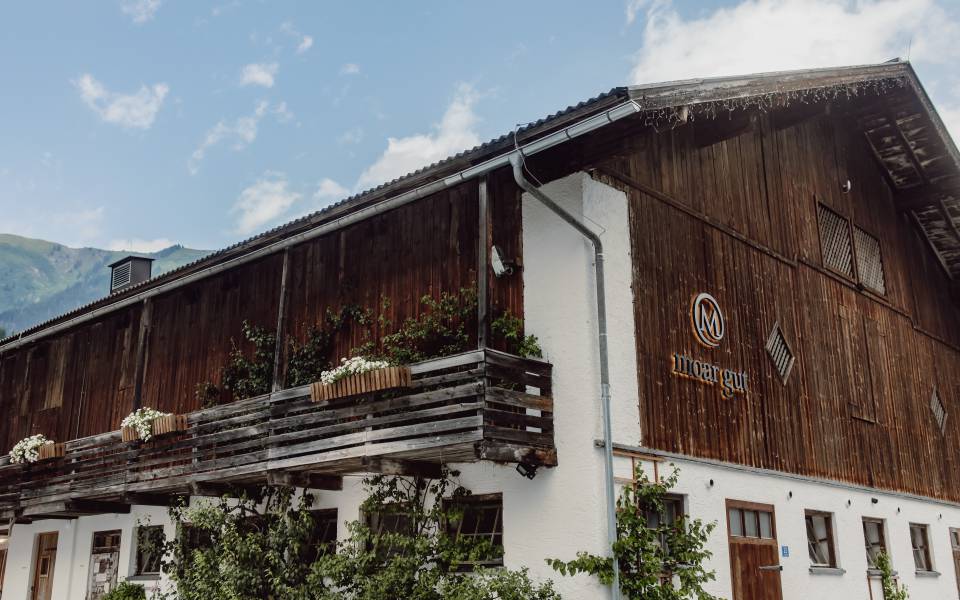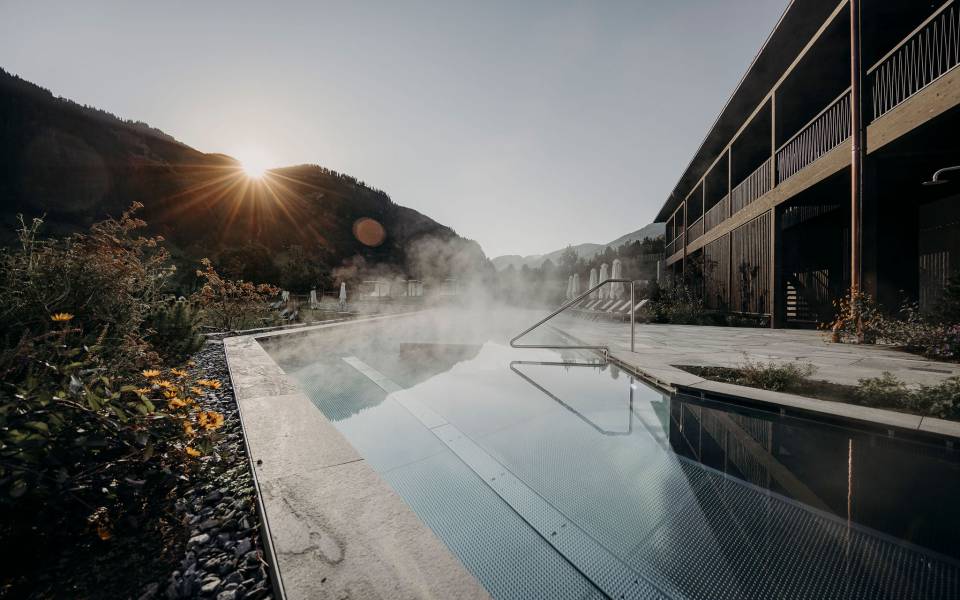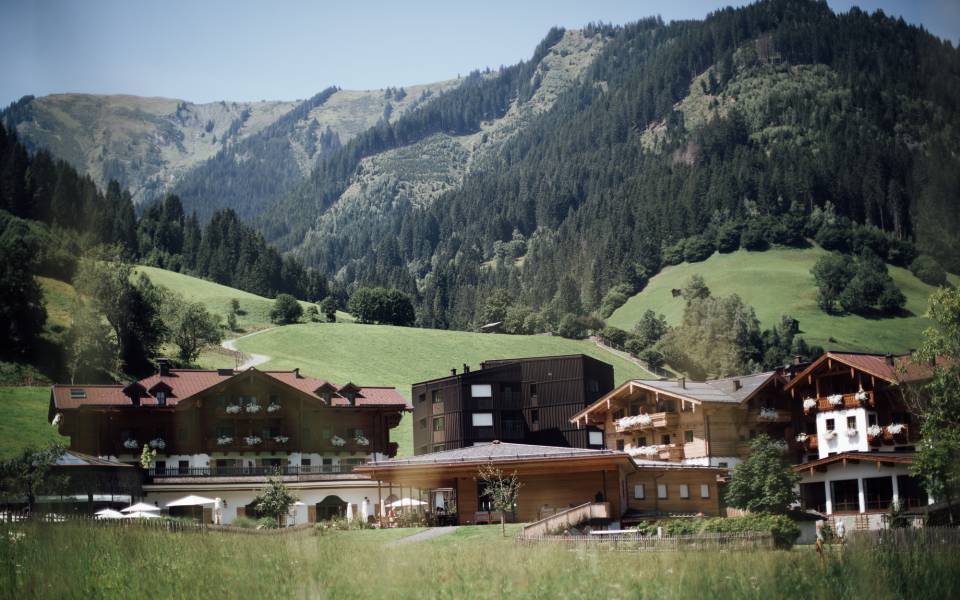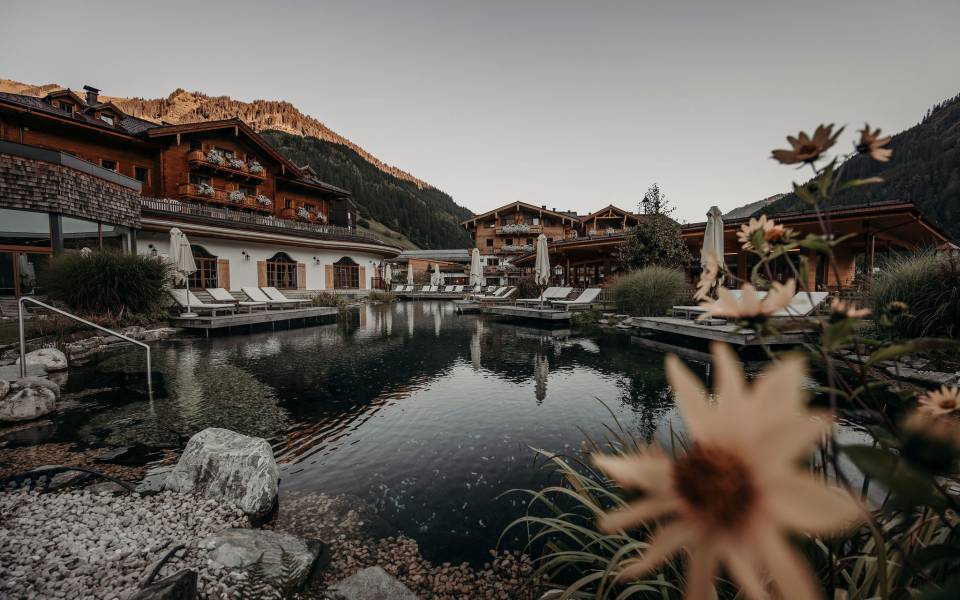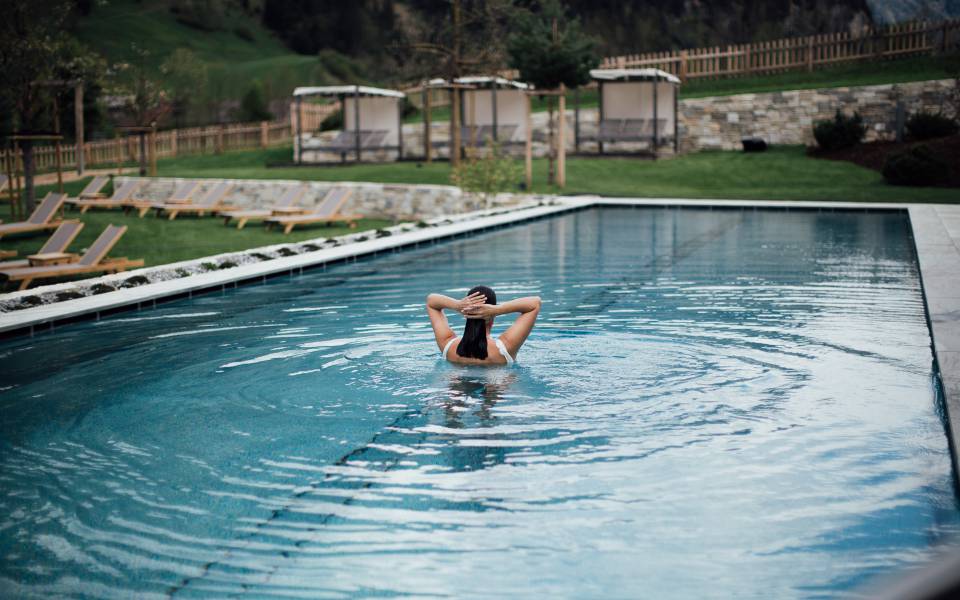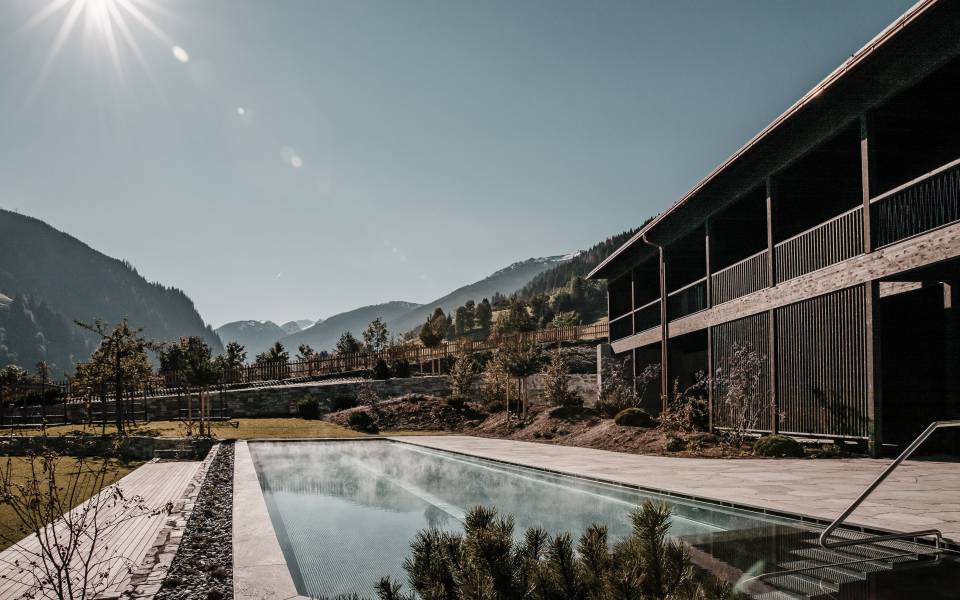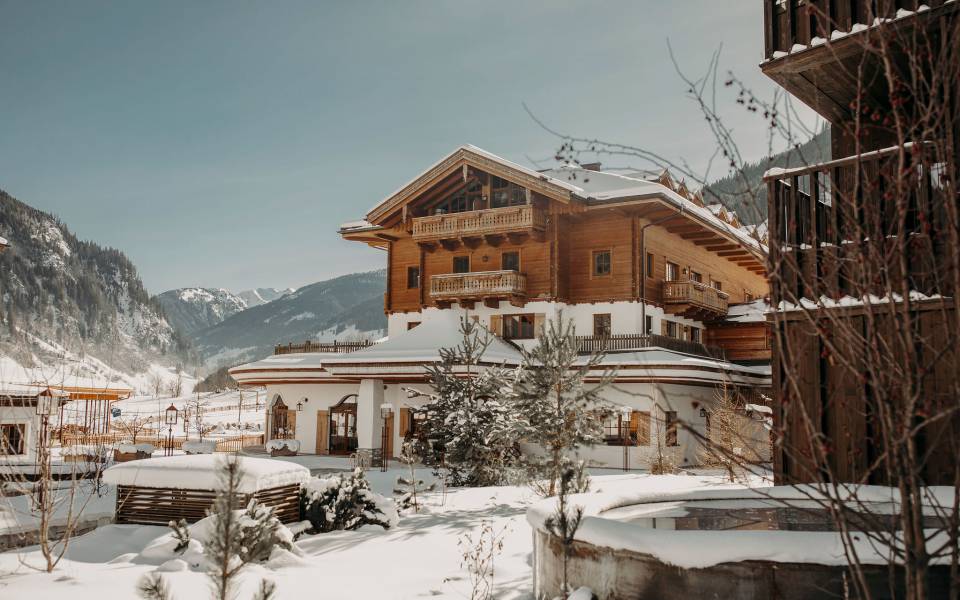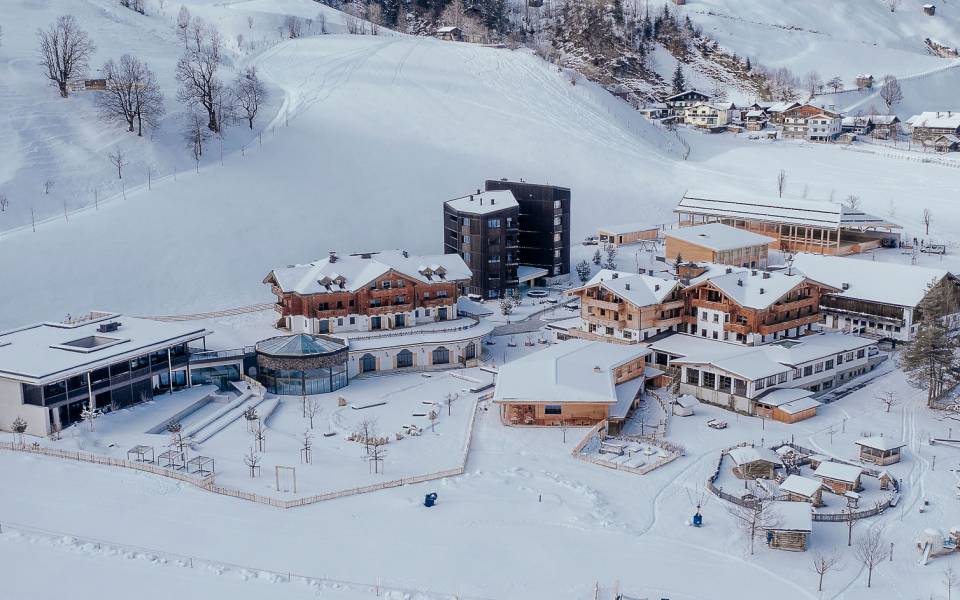 Winter impressions
Enchanting winter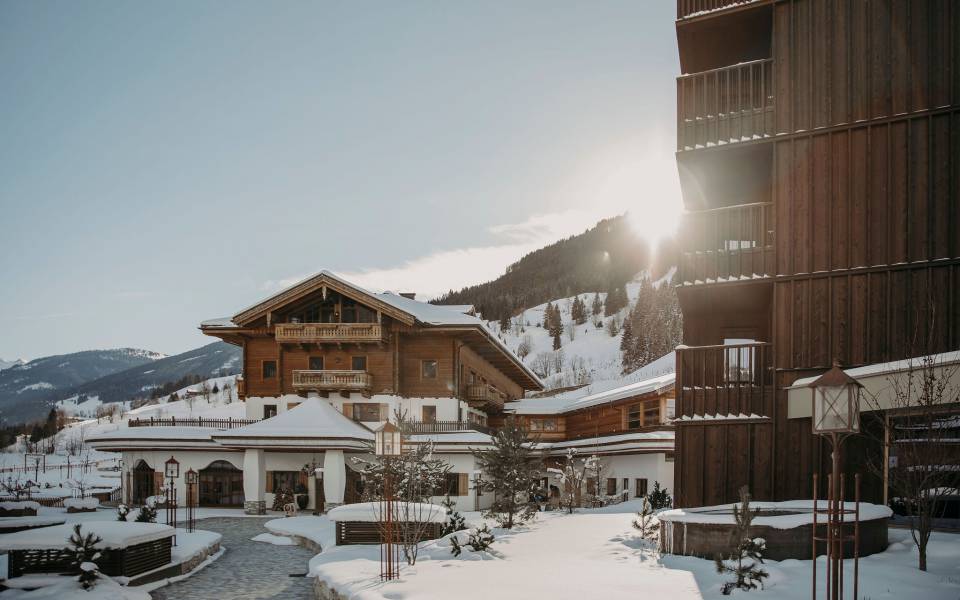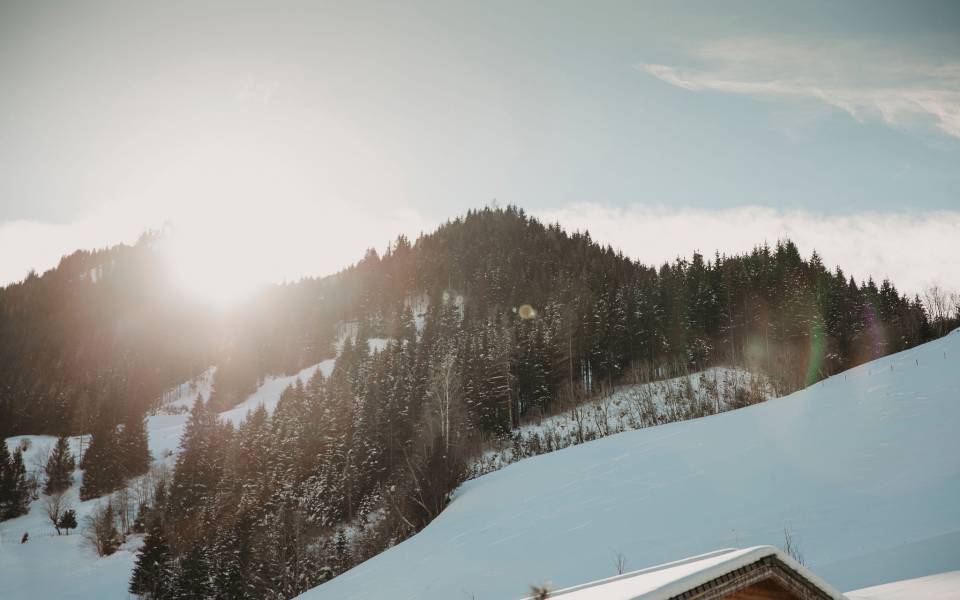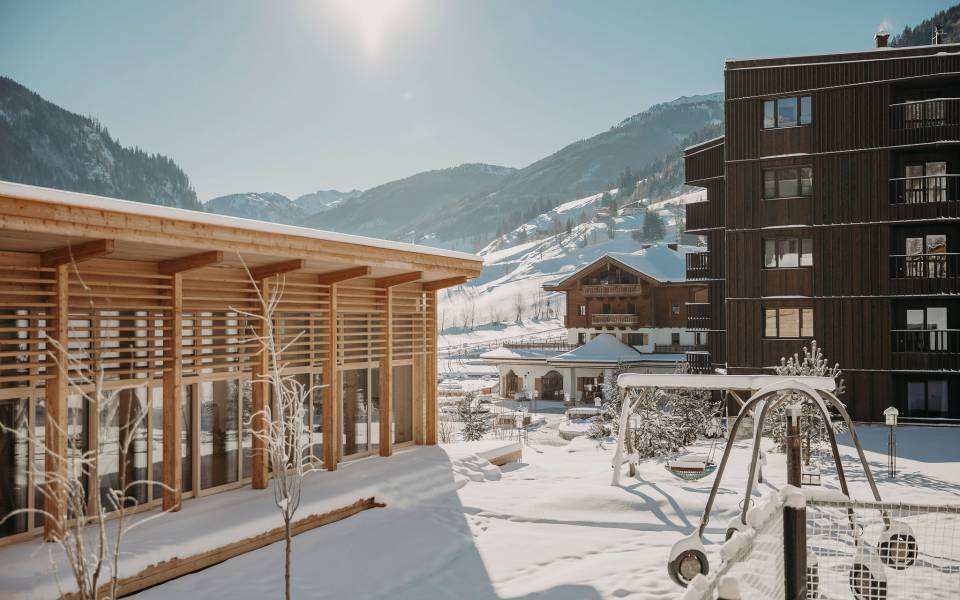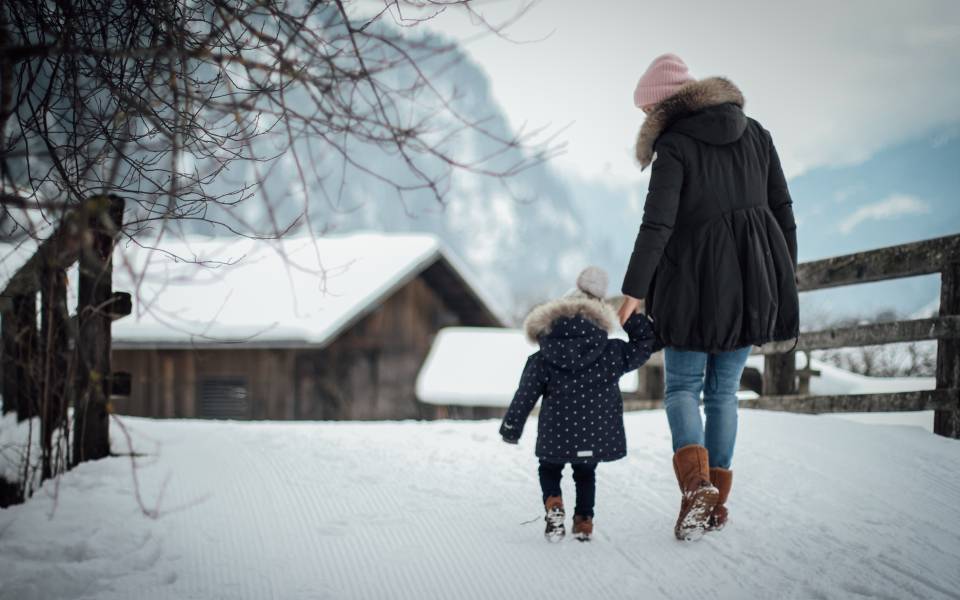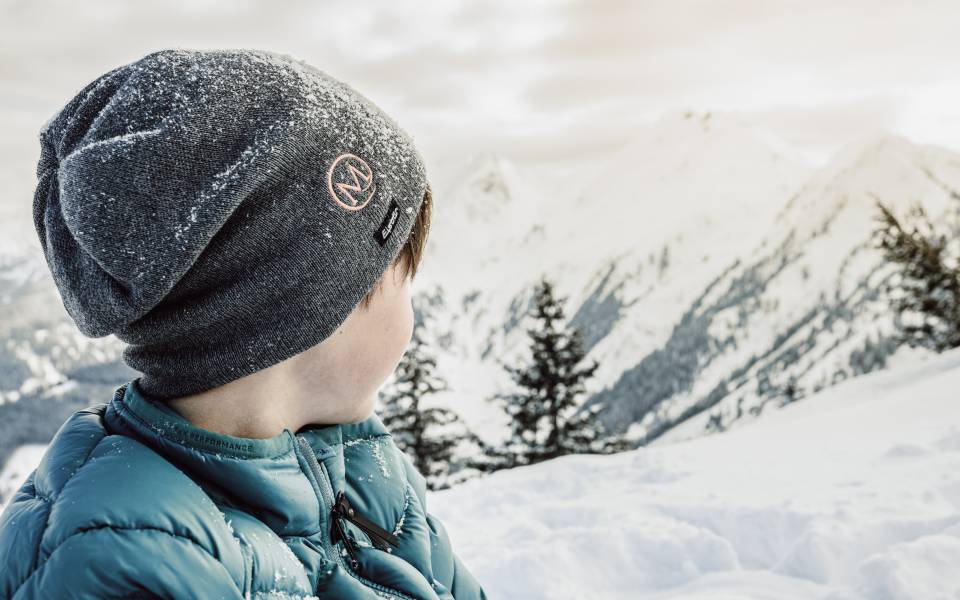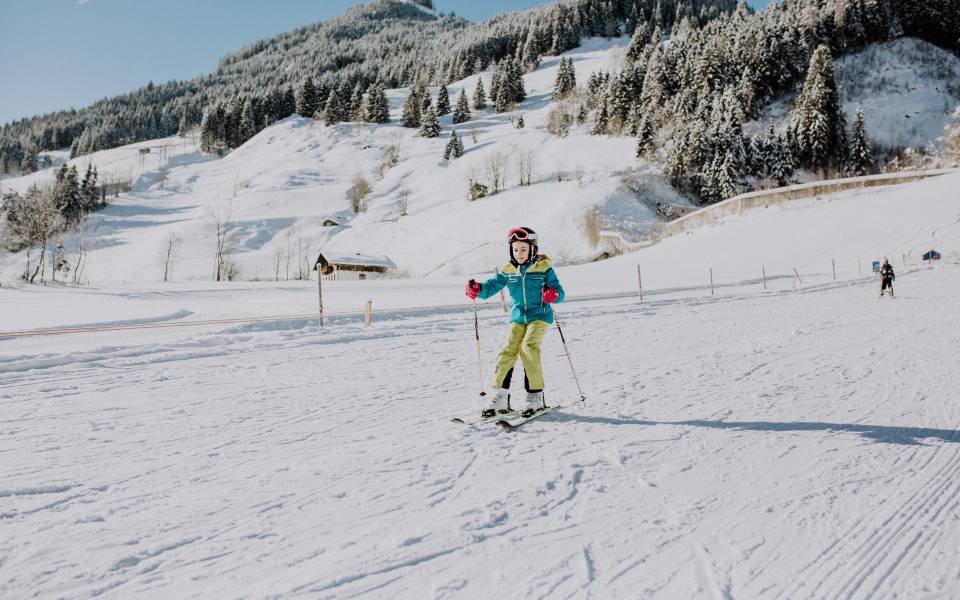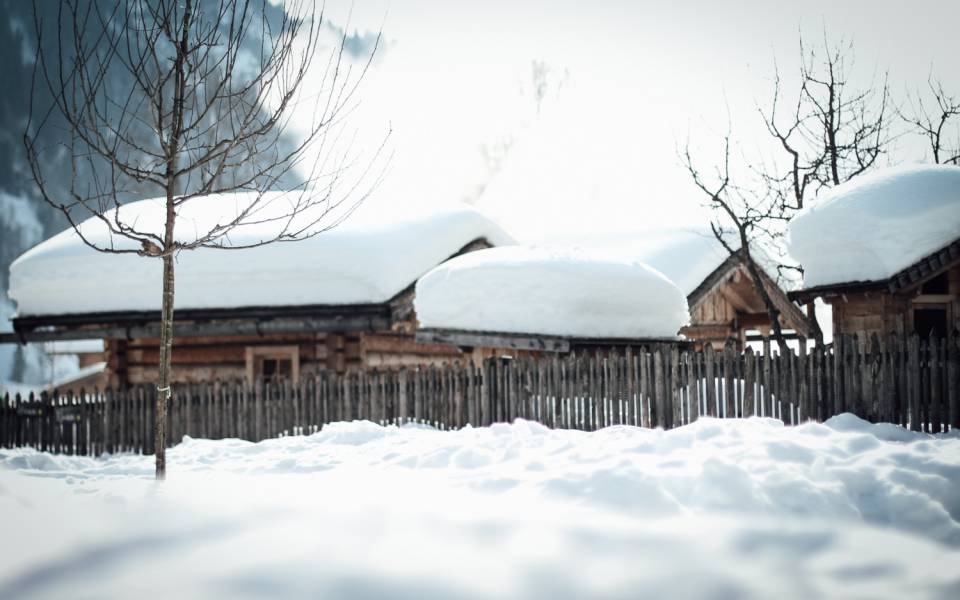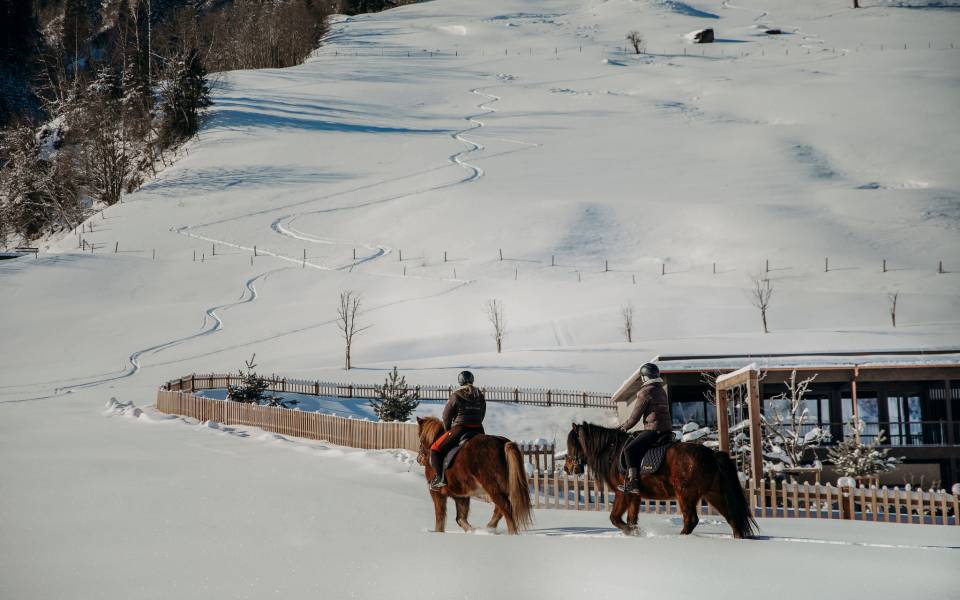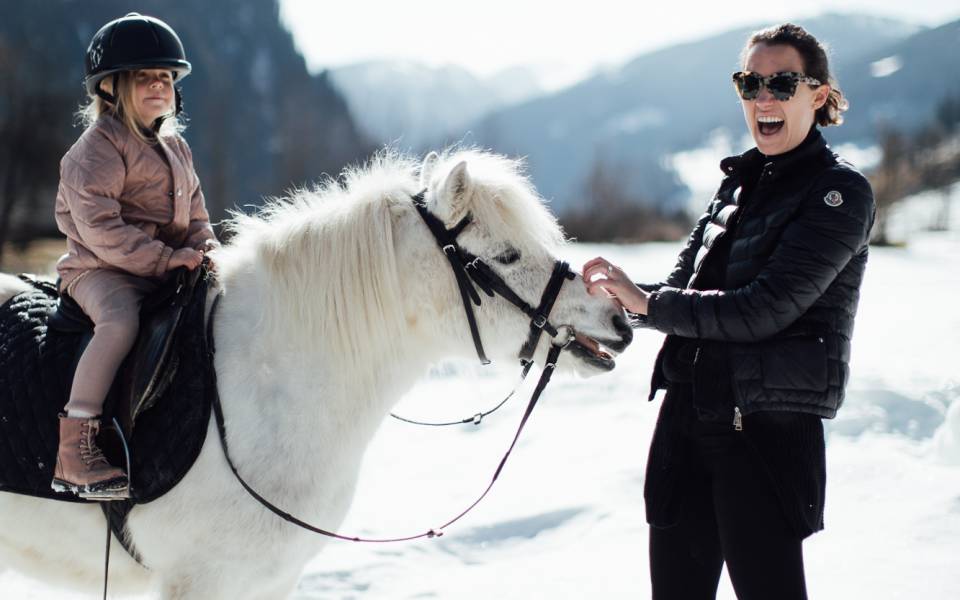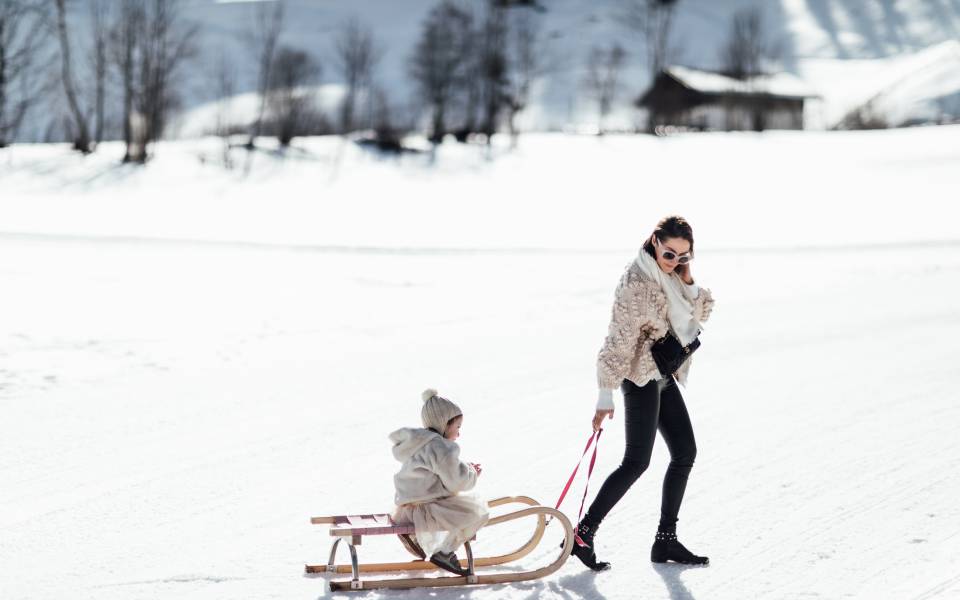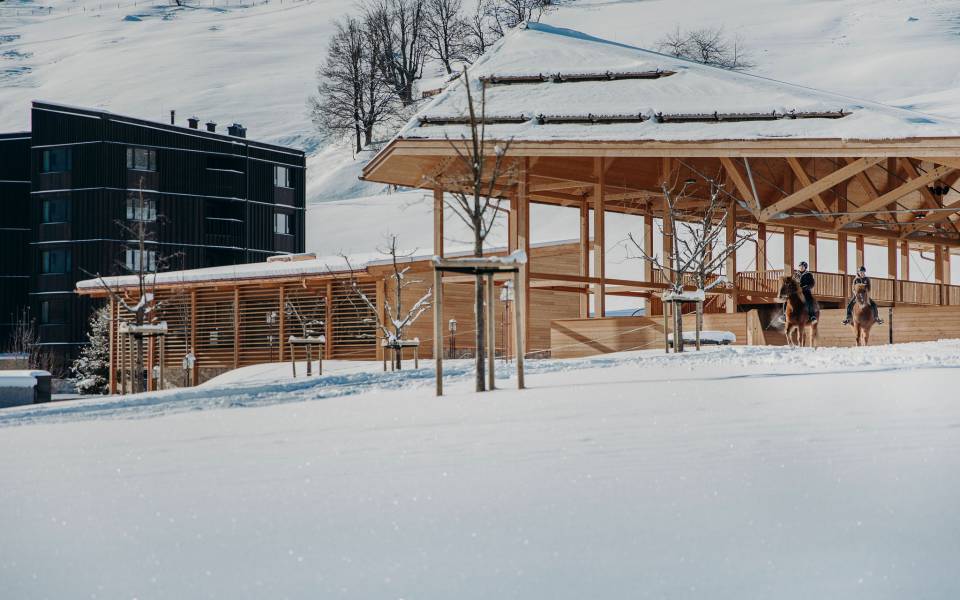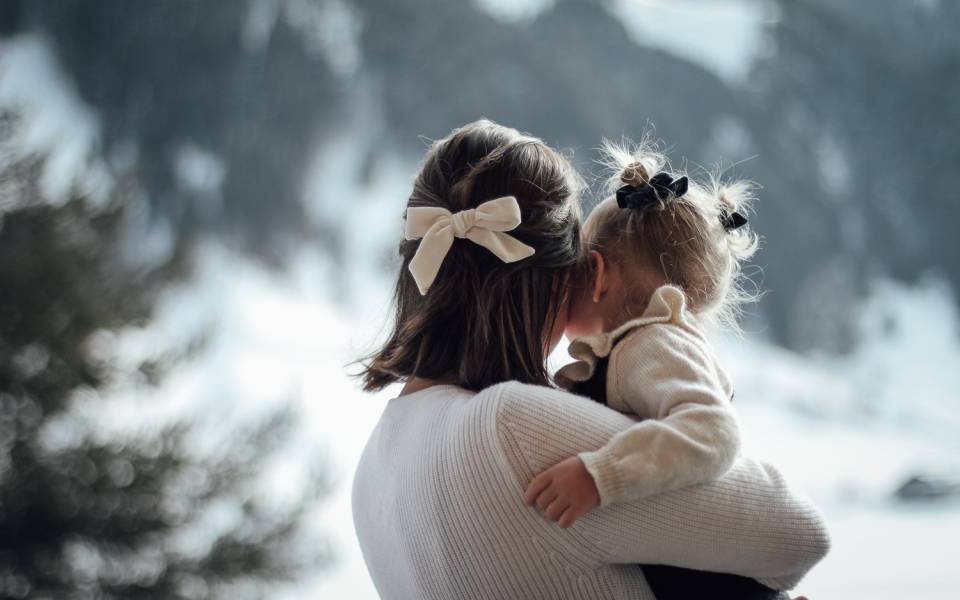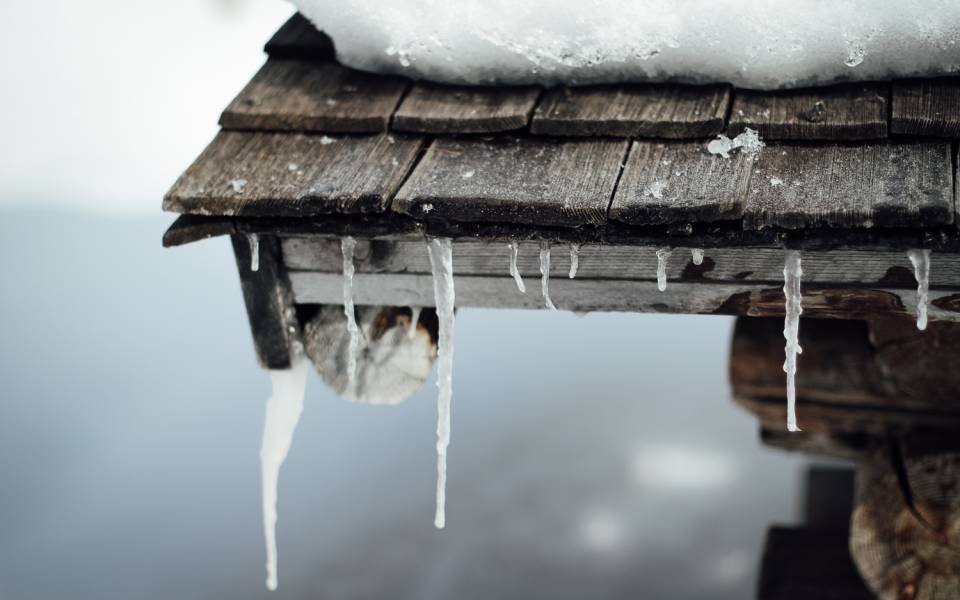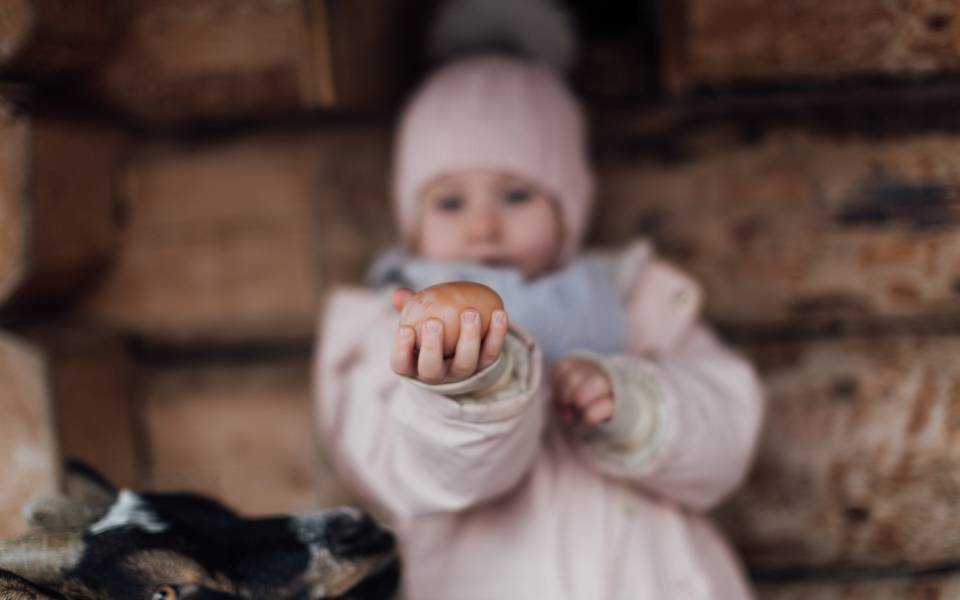 Rooms and suites
Ecological & elegant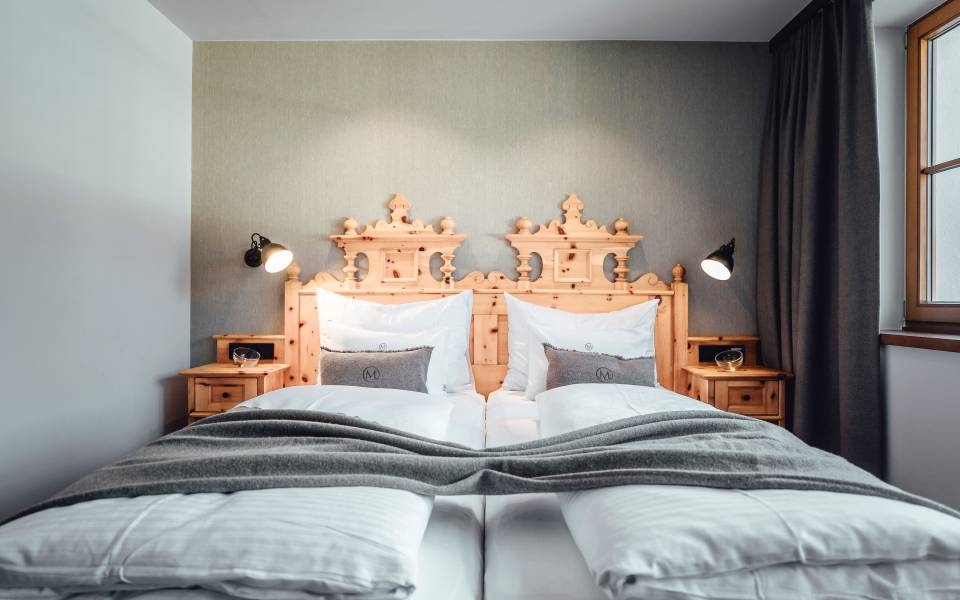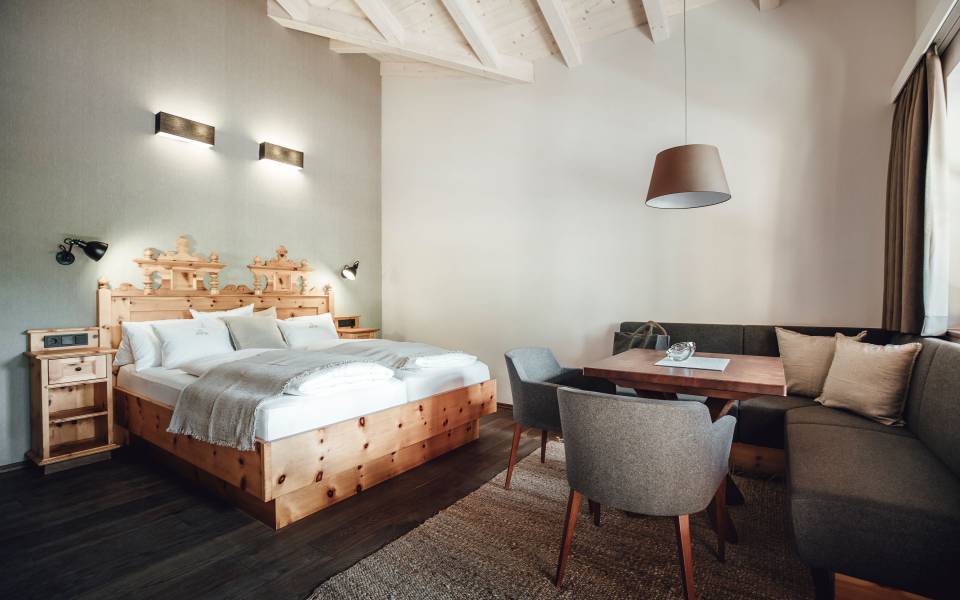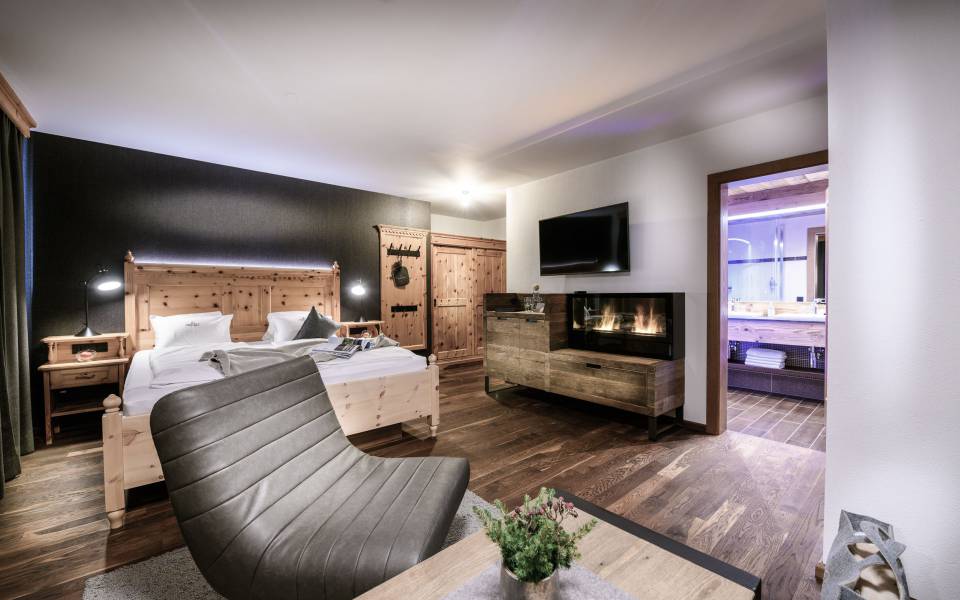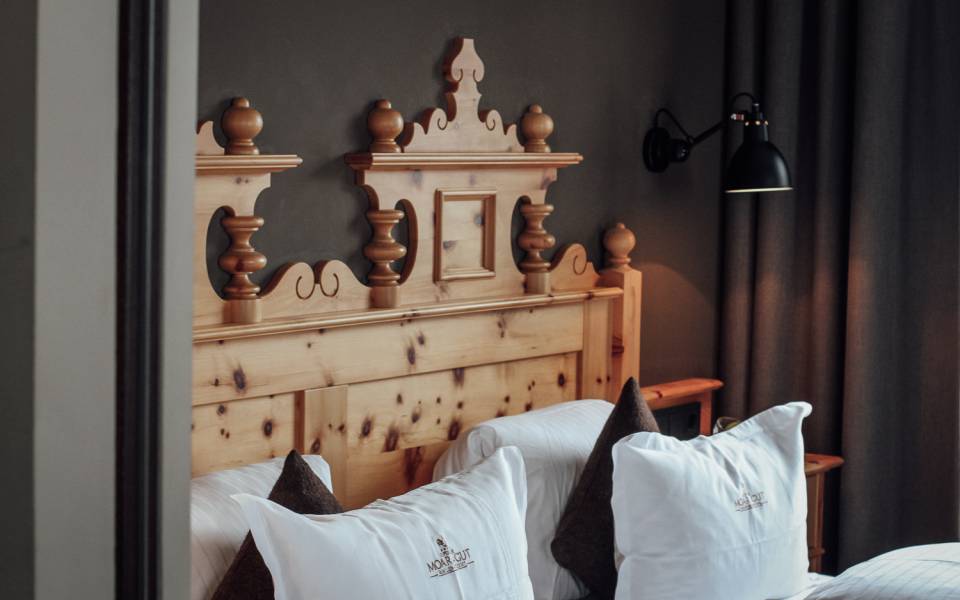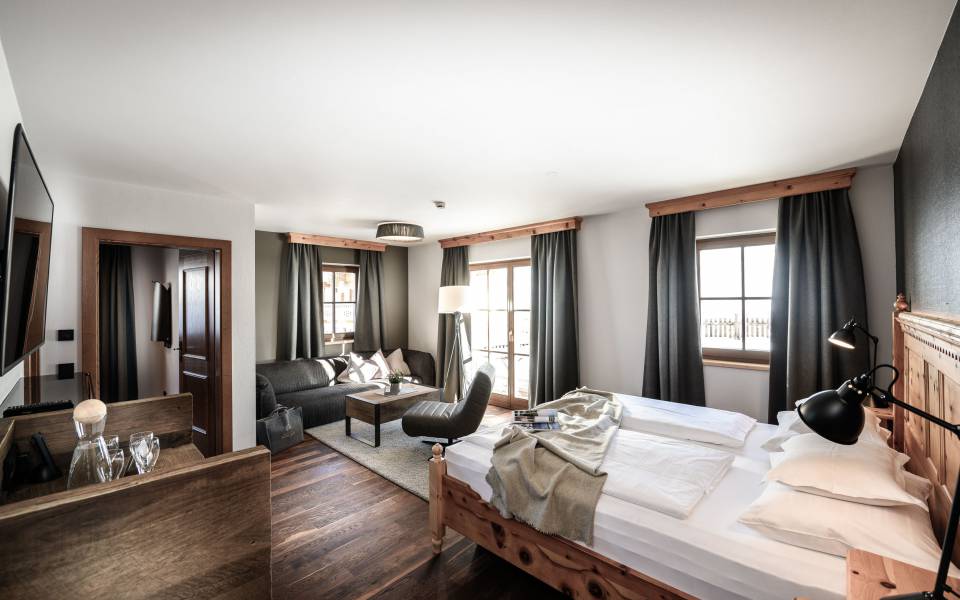 Farm
The world of animals at the Moar Gut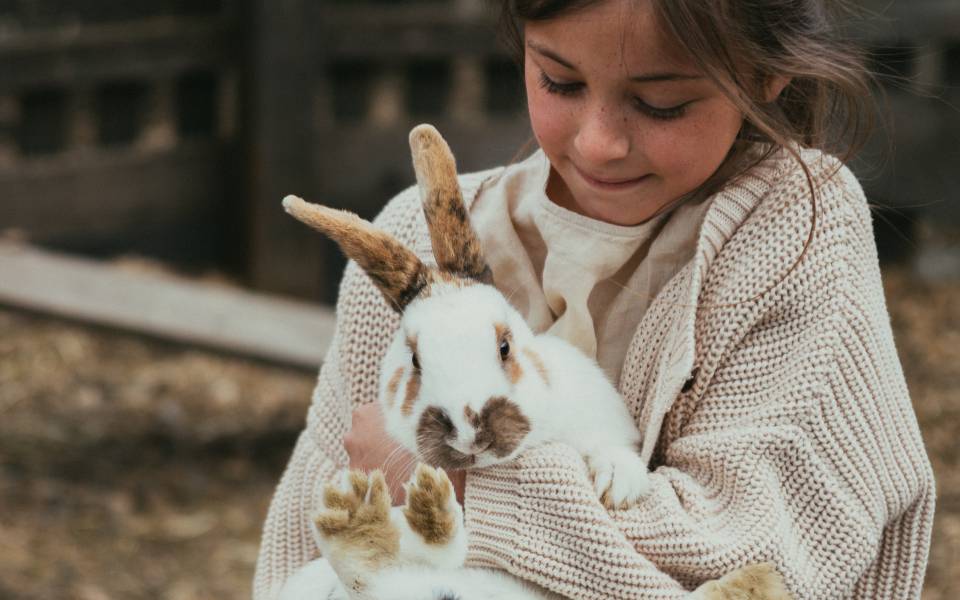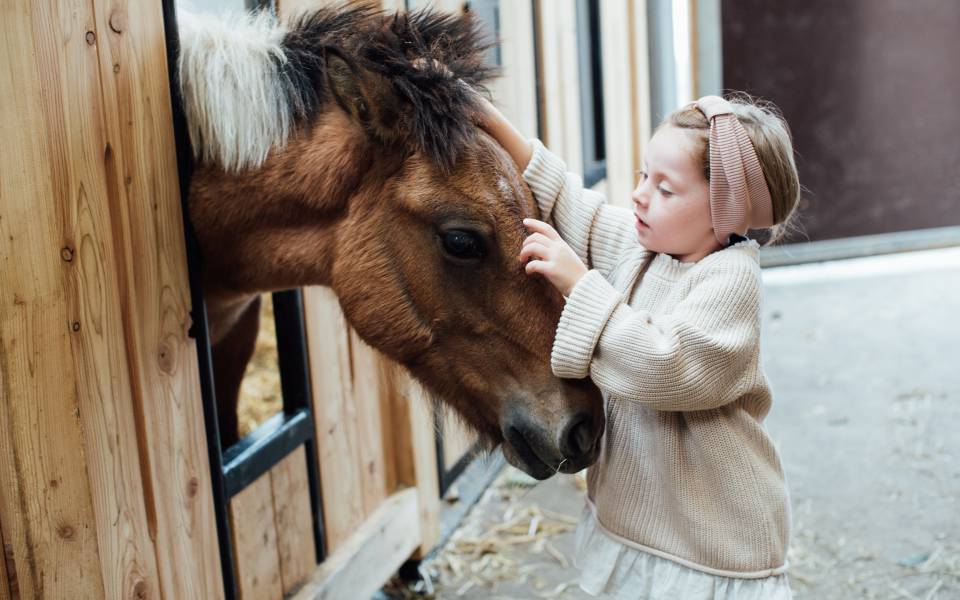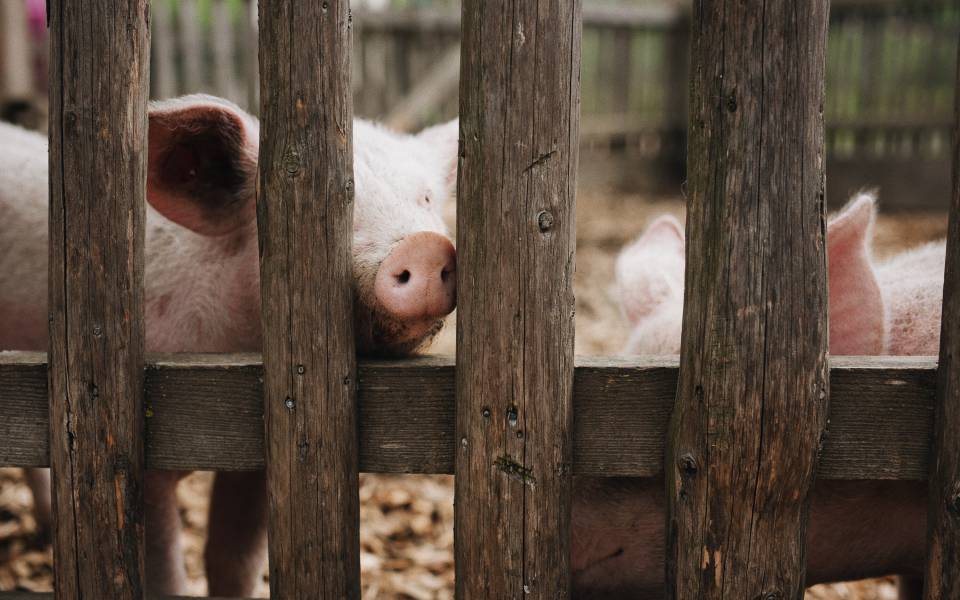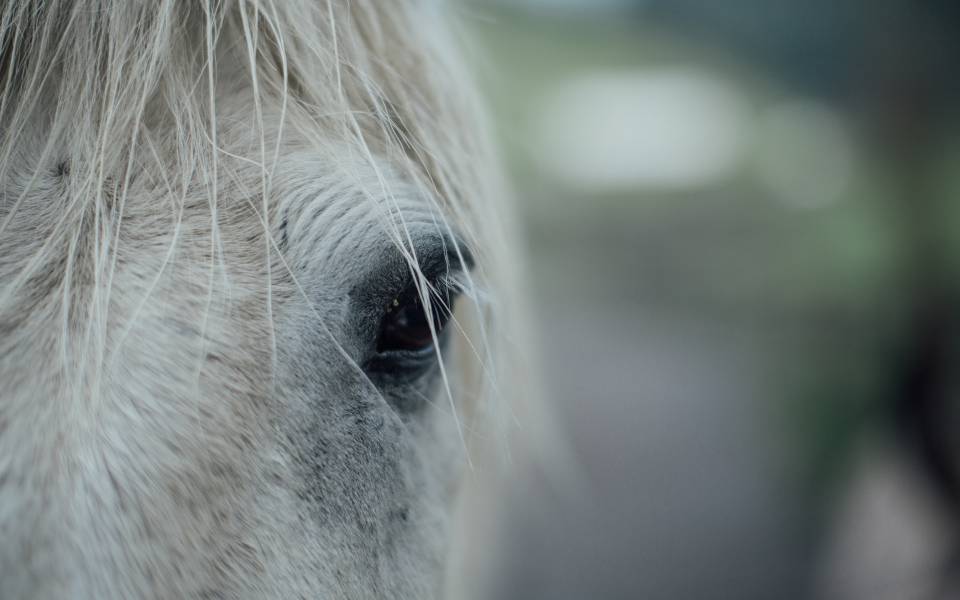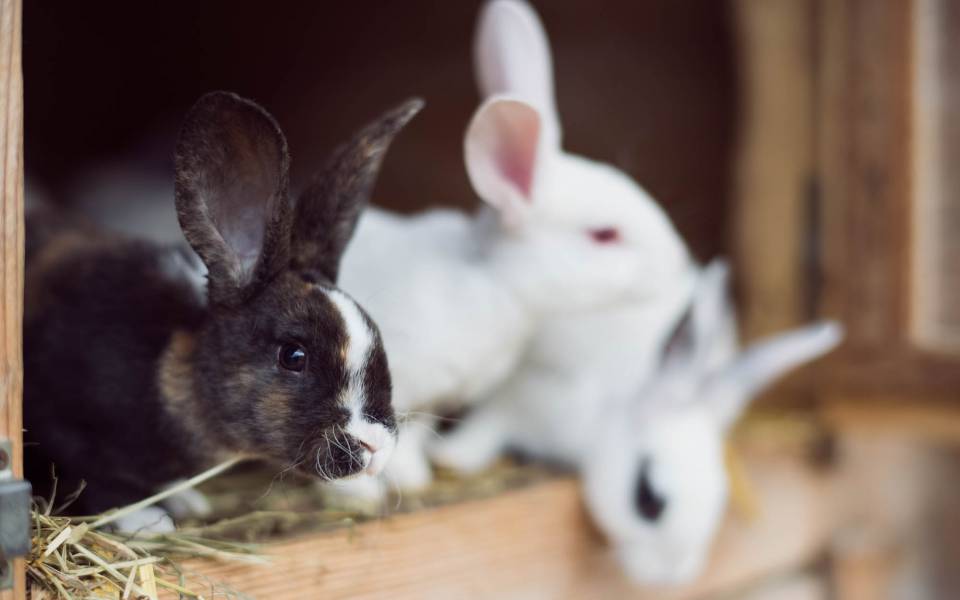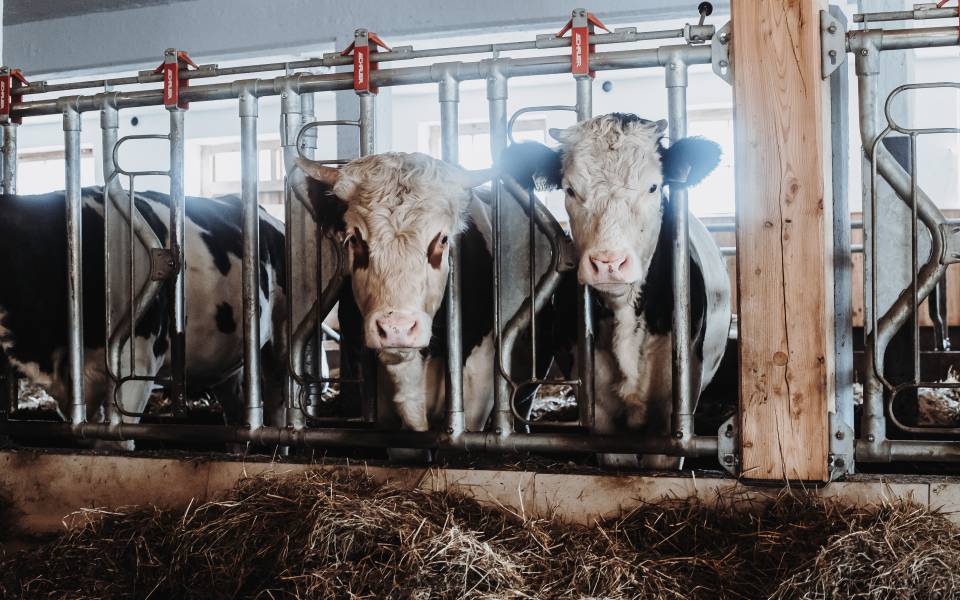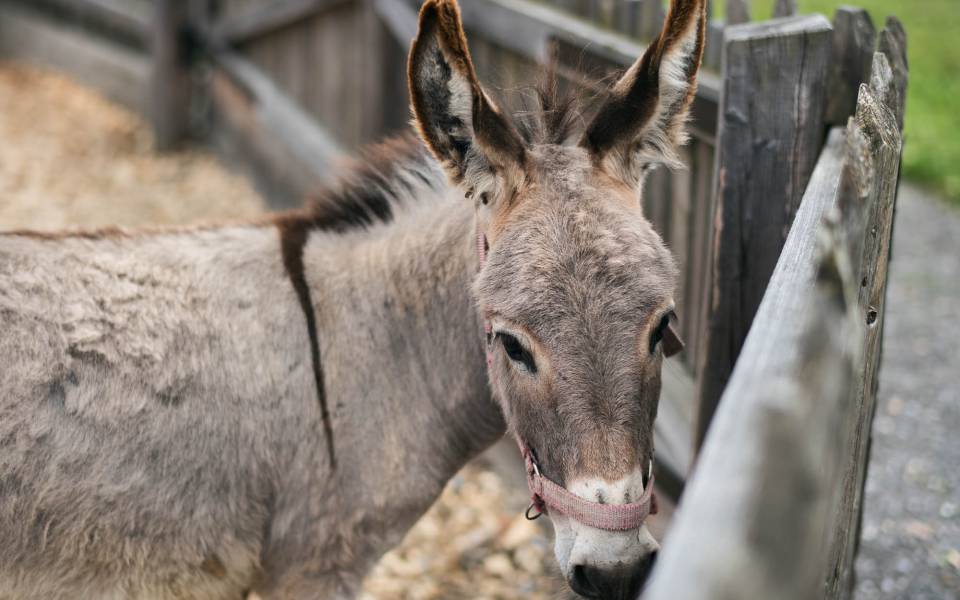 Cuisine
Ecological, regional, and delicious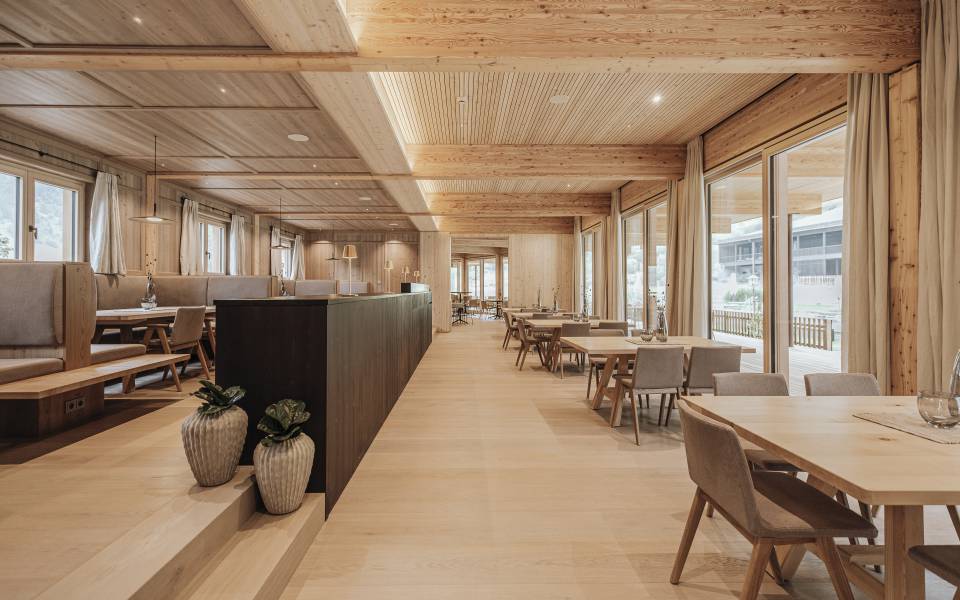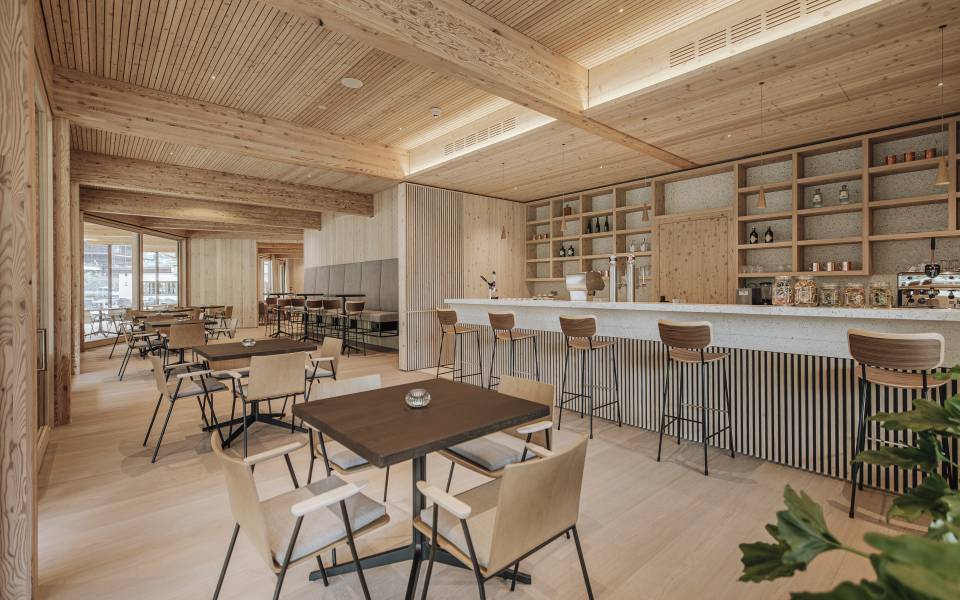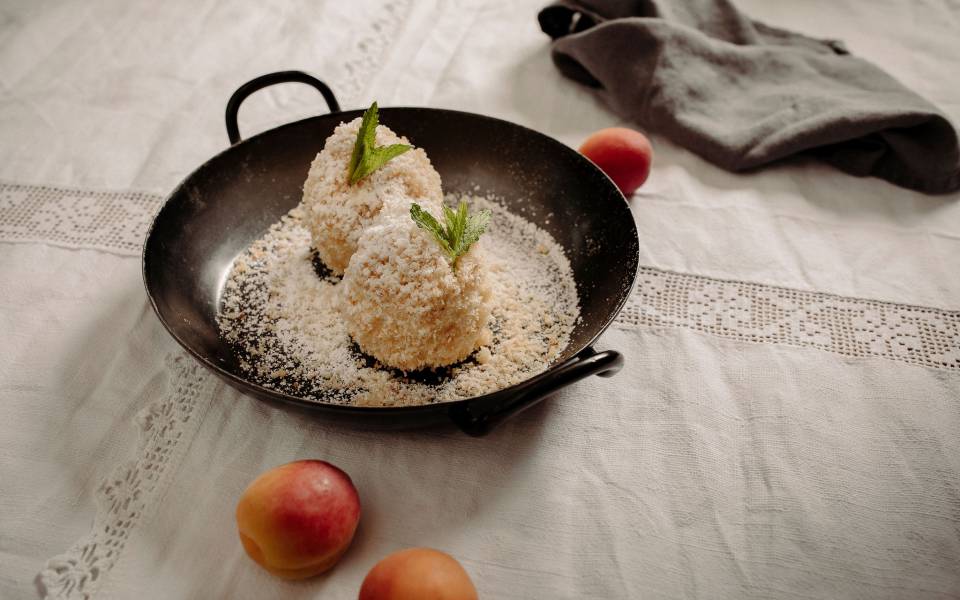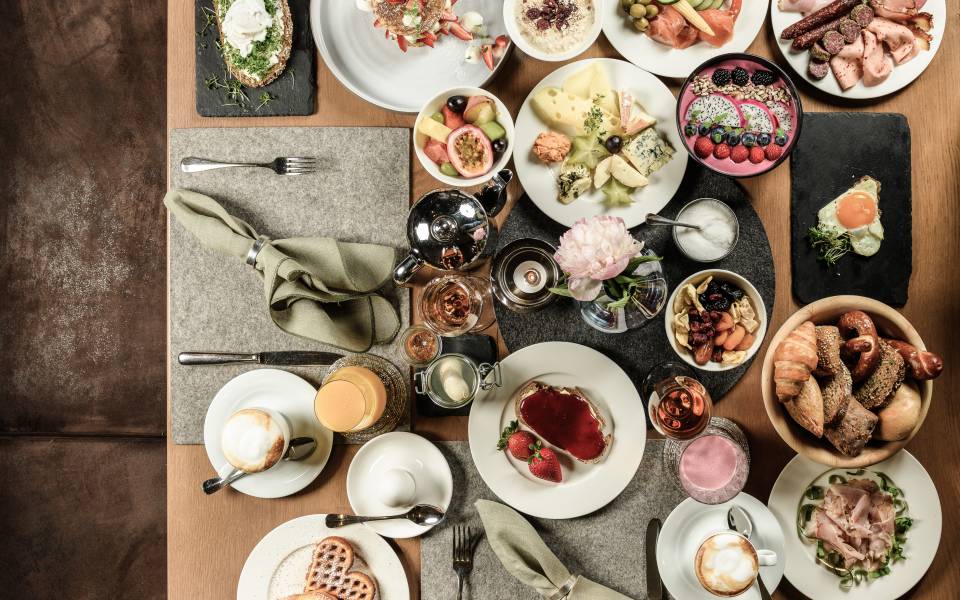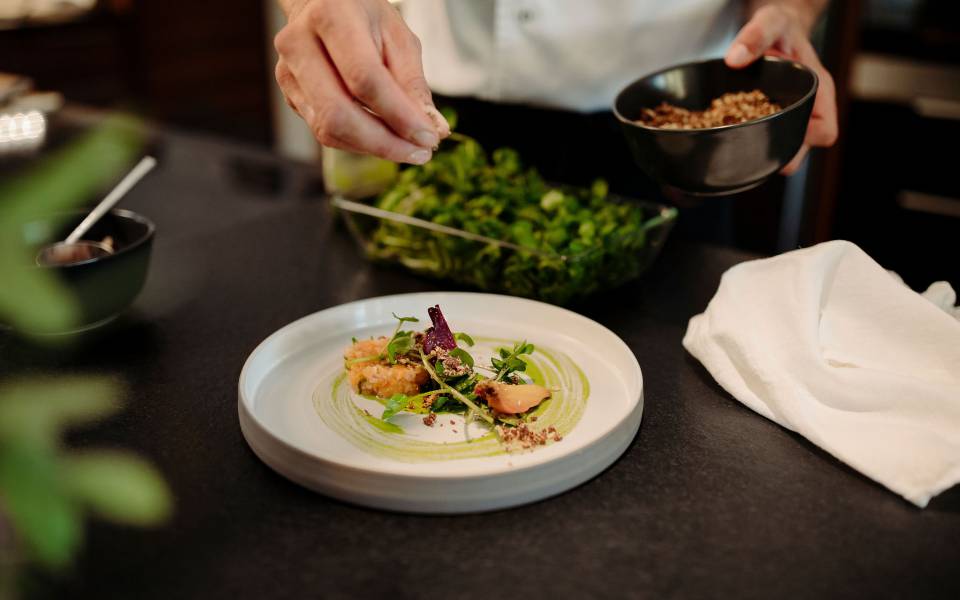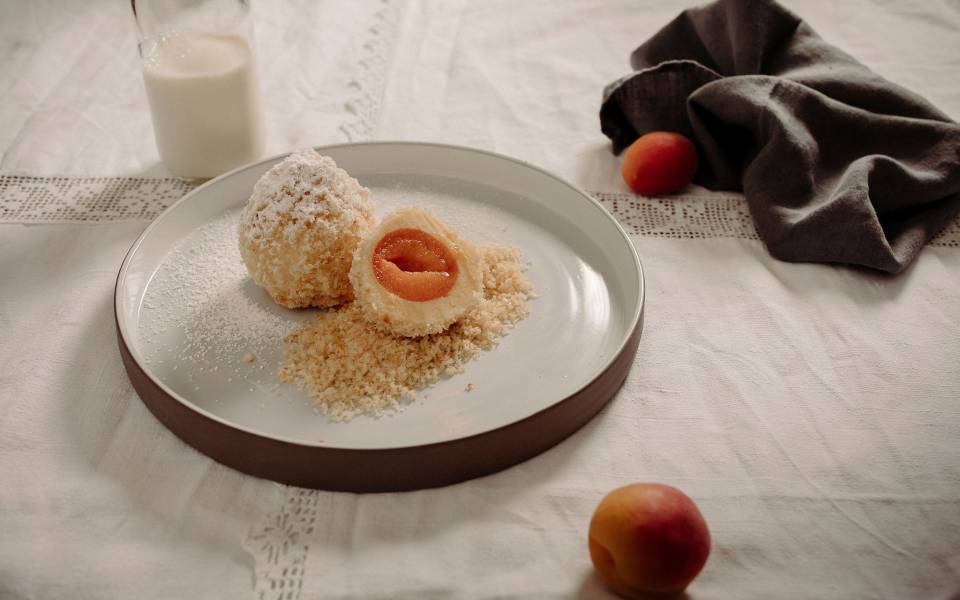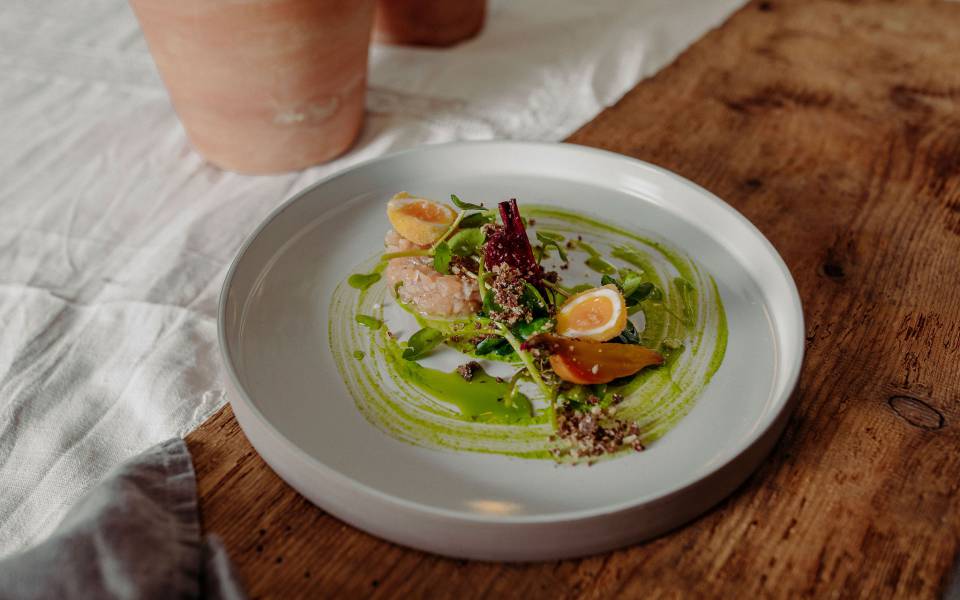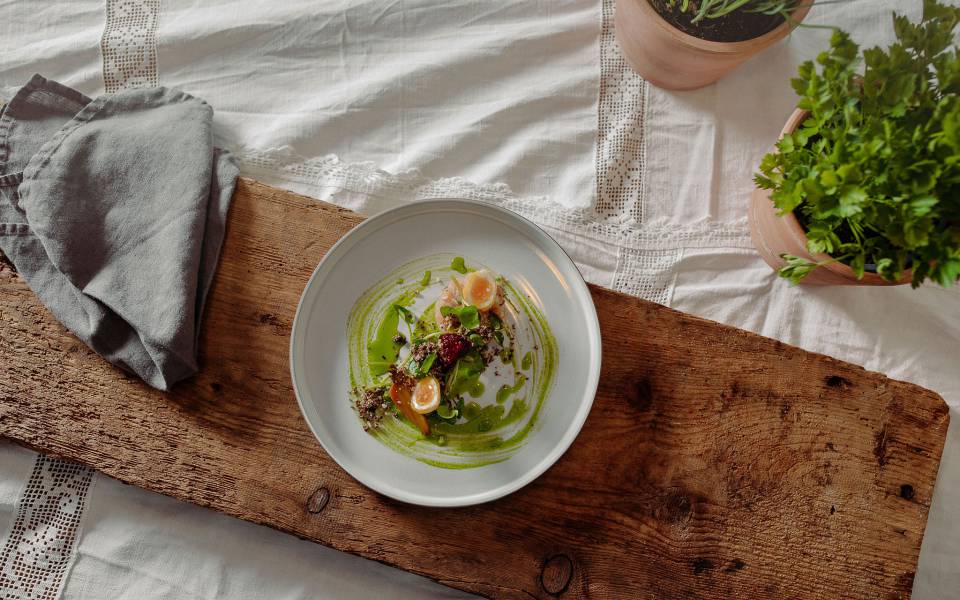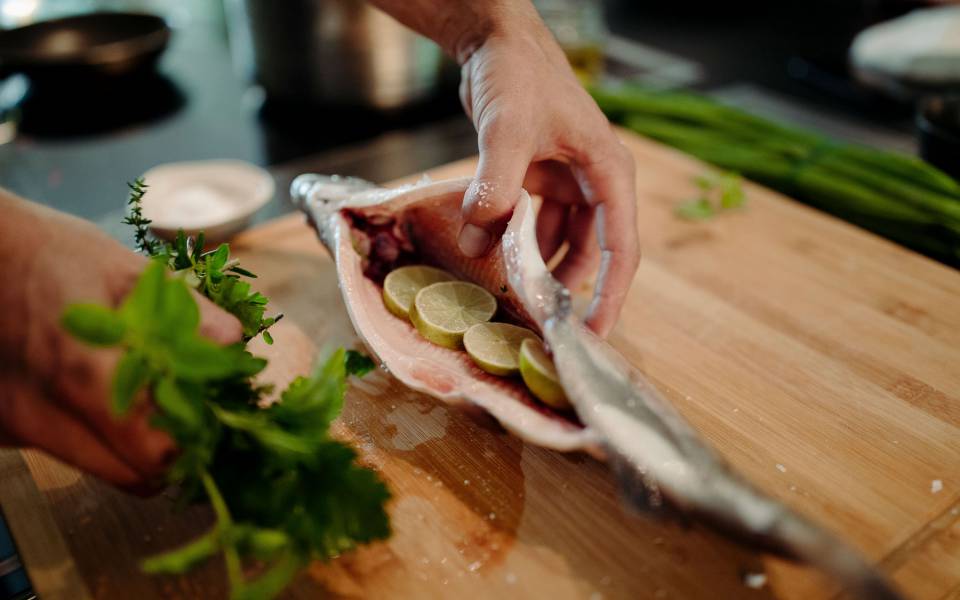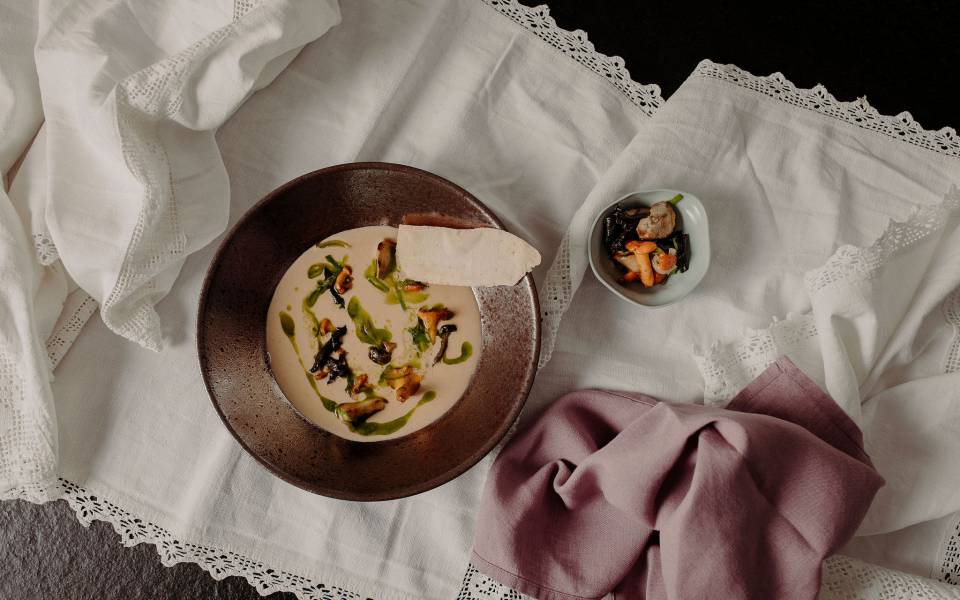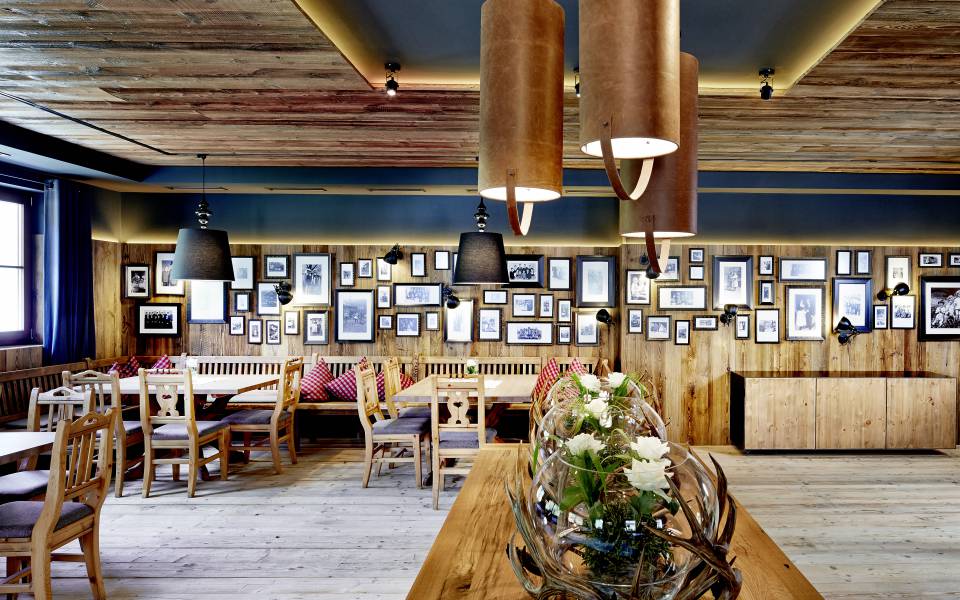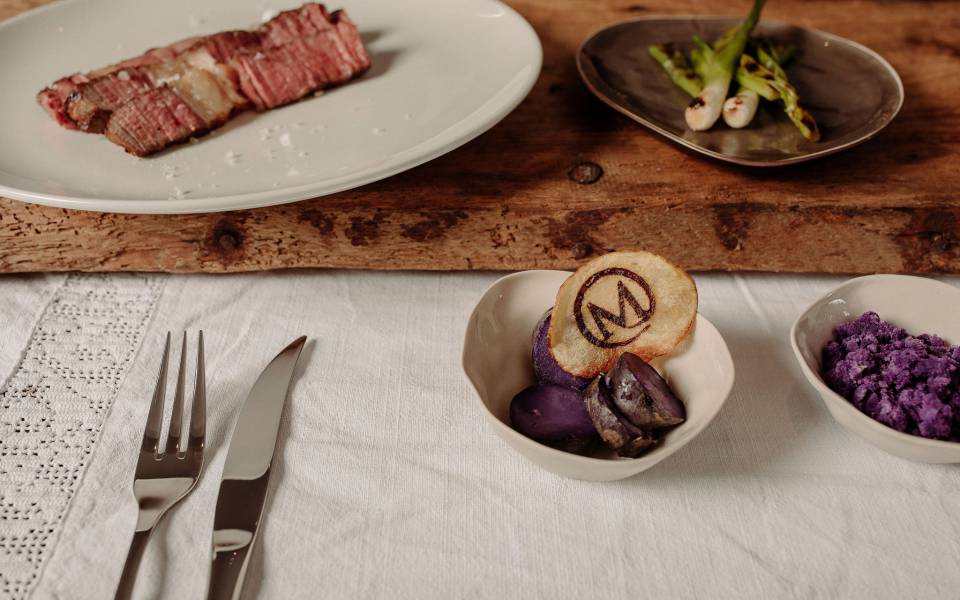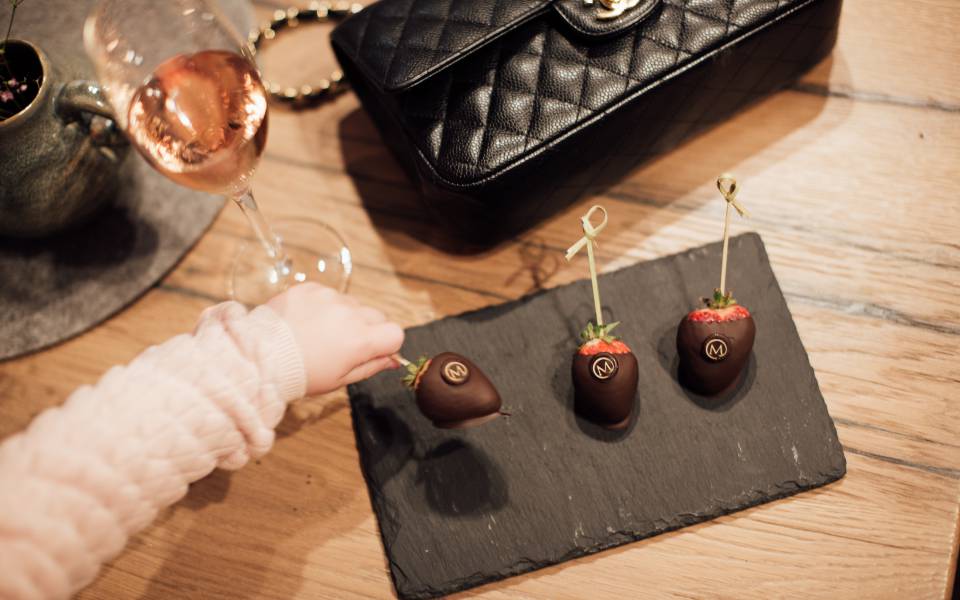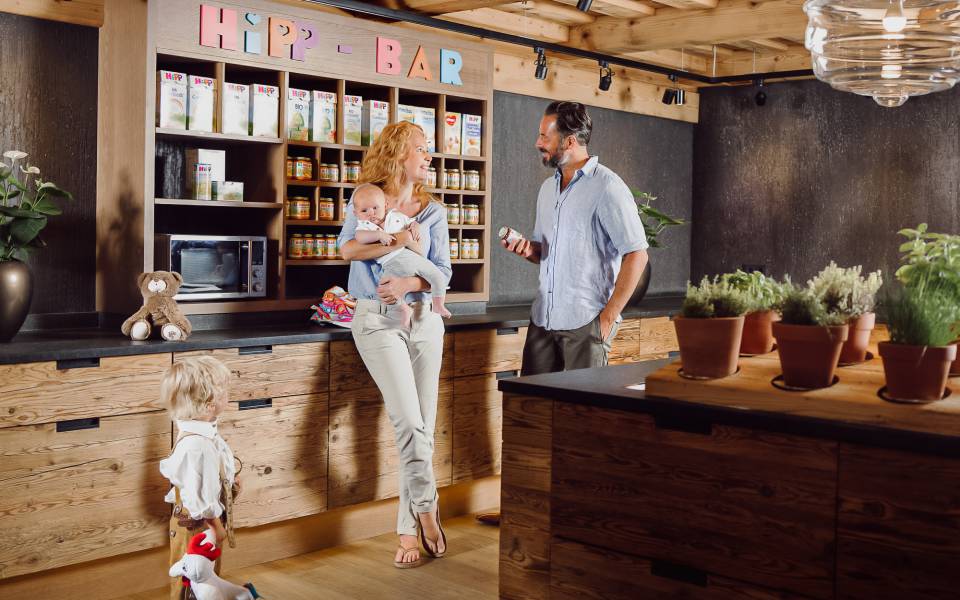 Wellness and spa
Nature Spa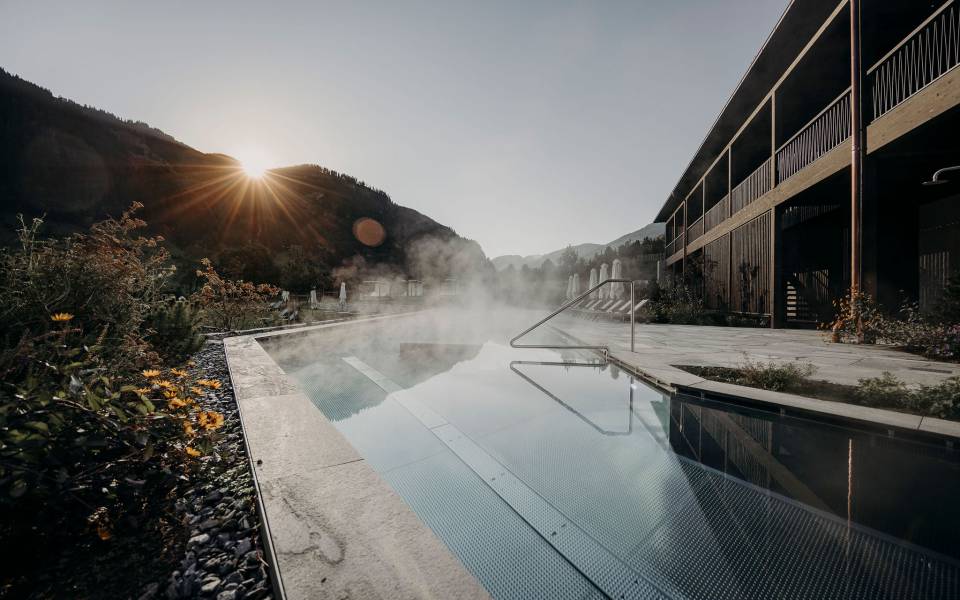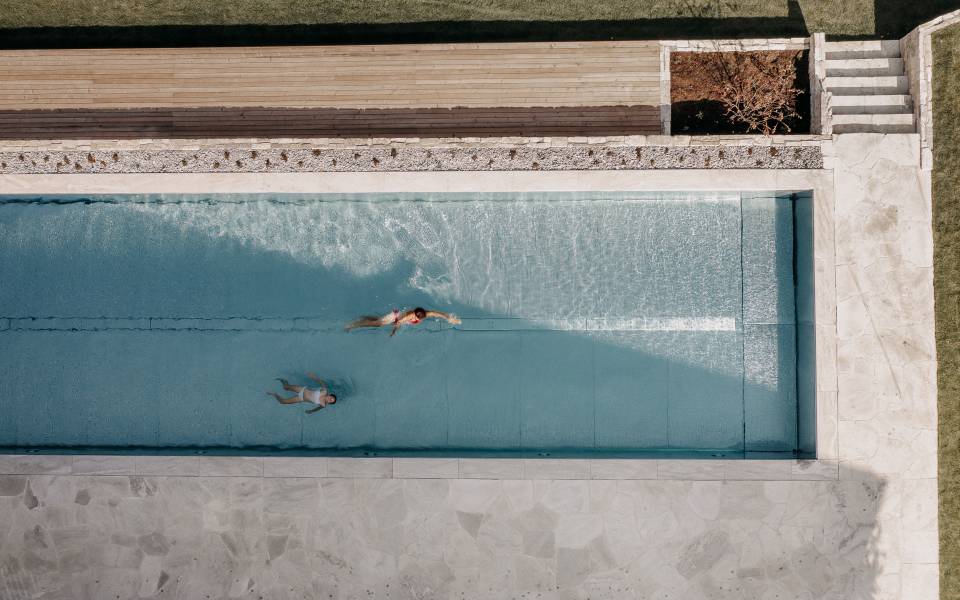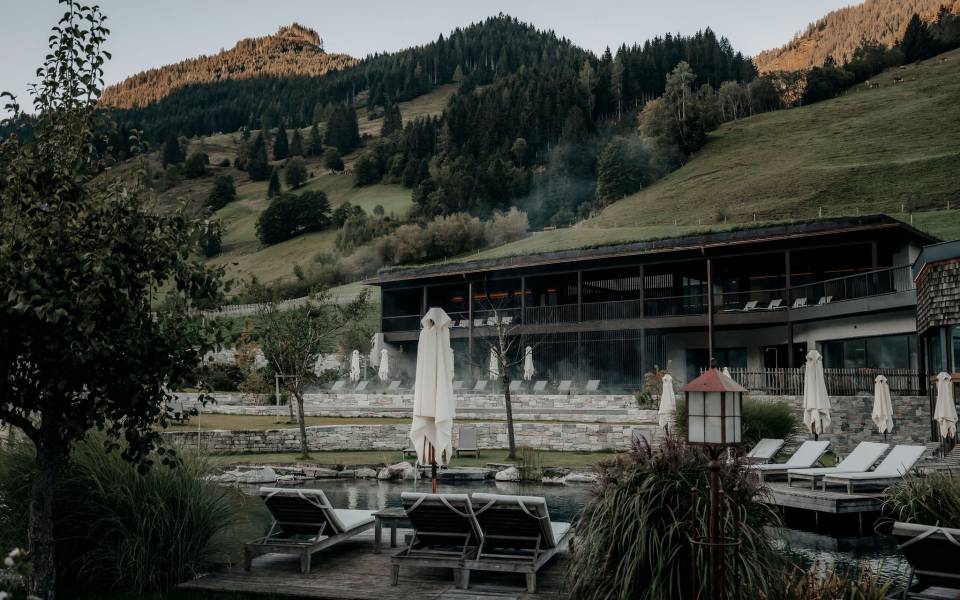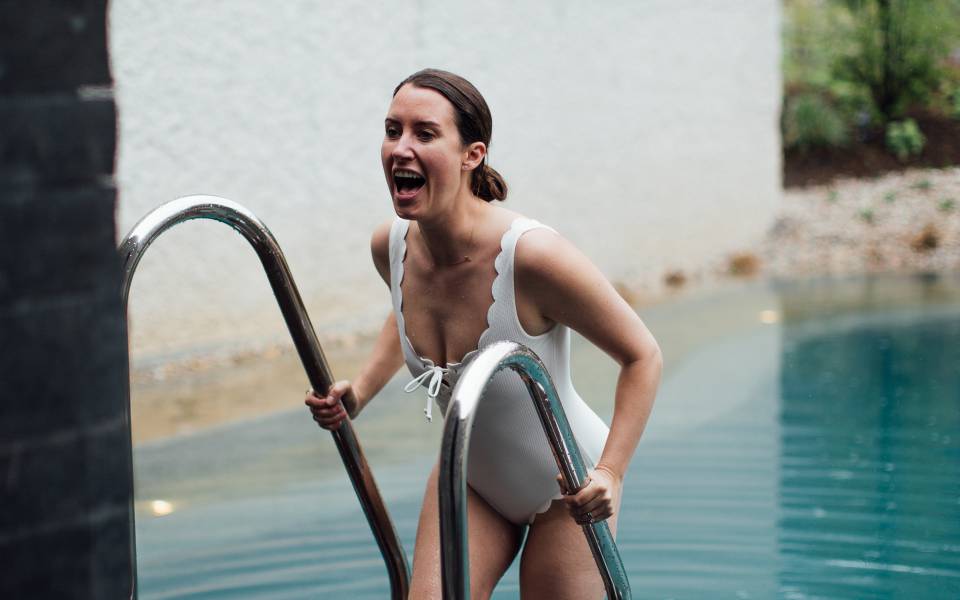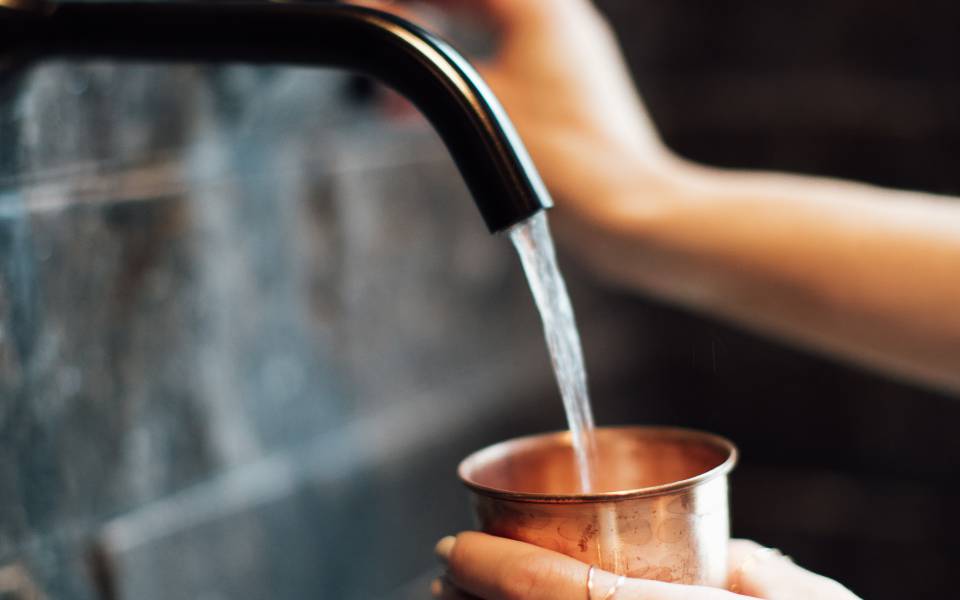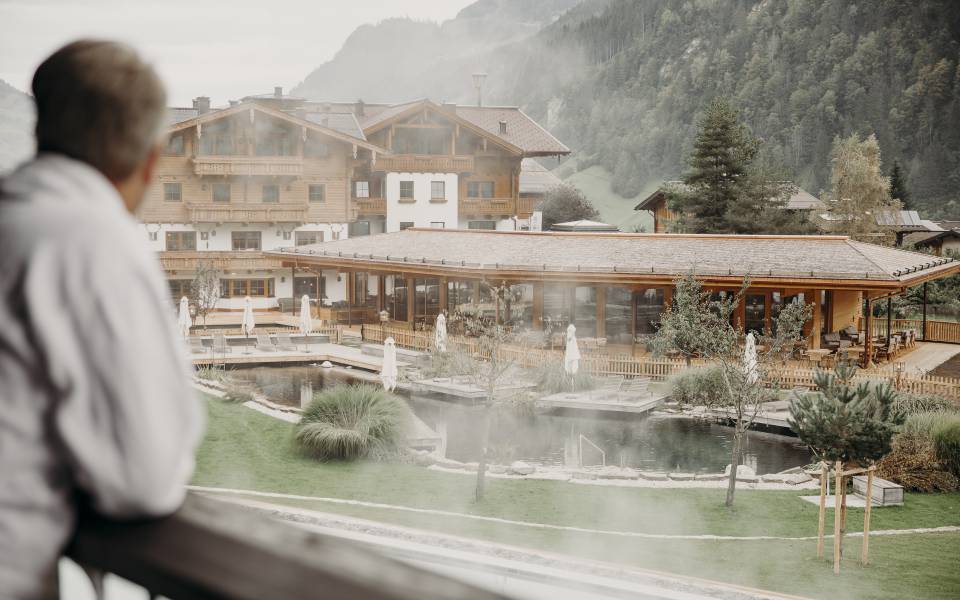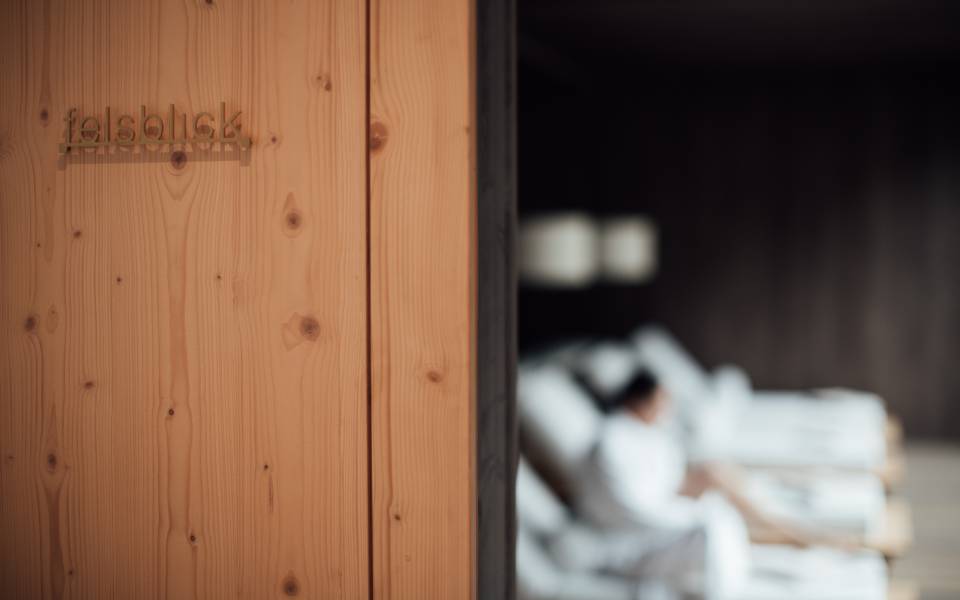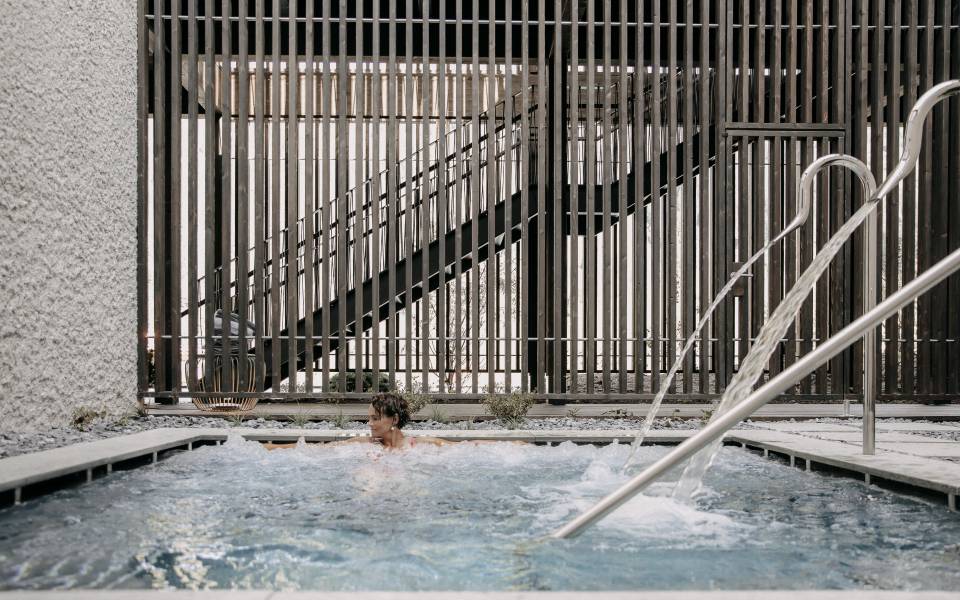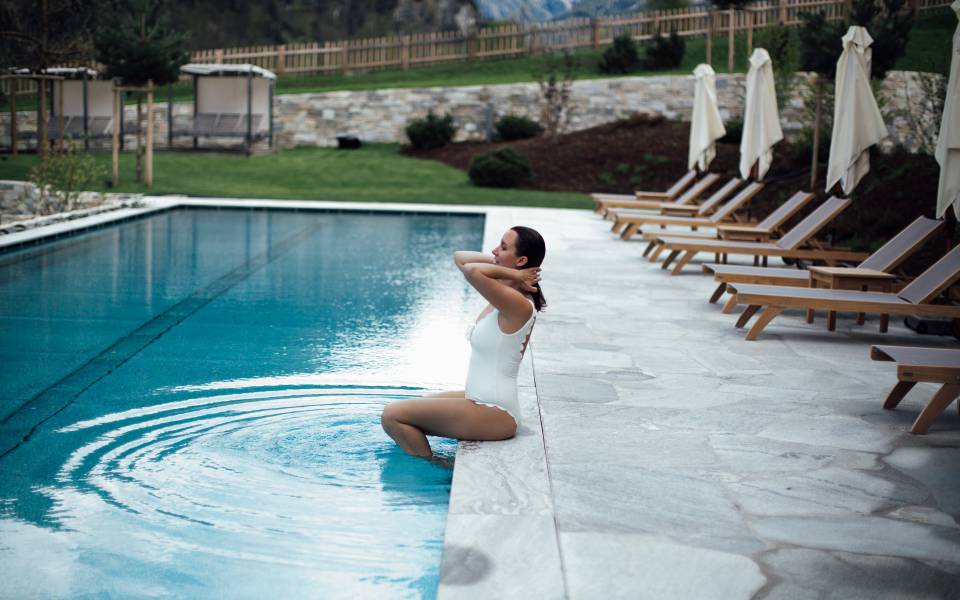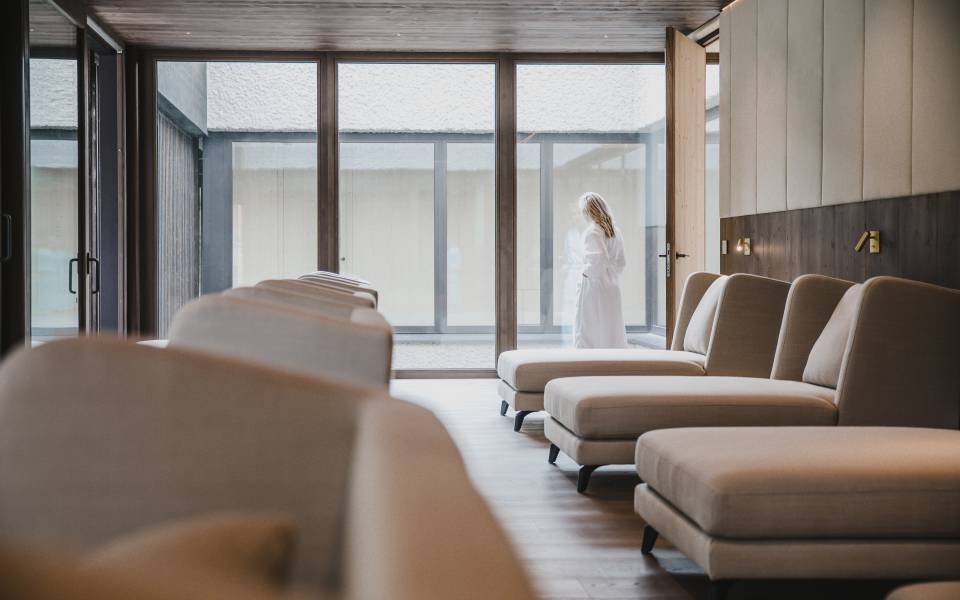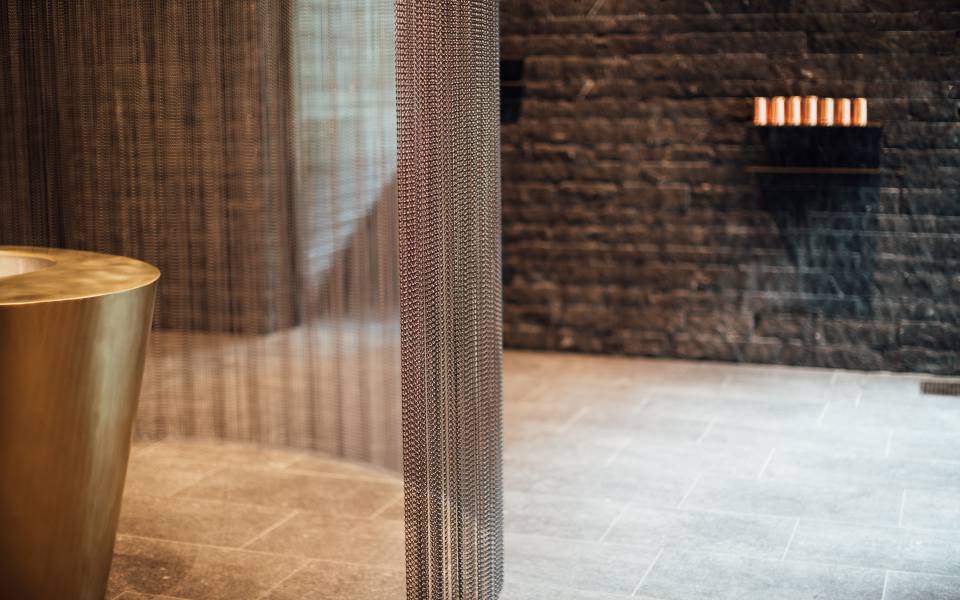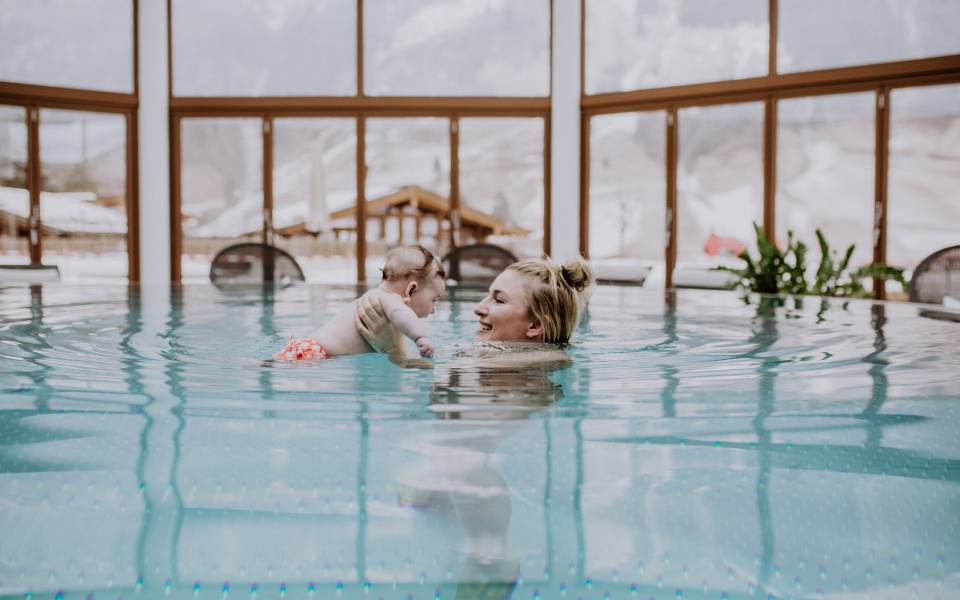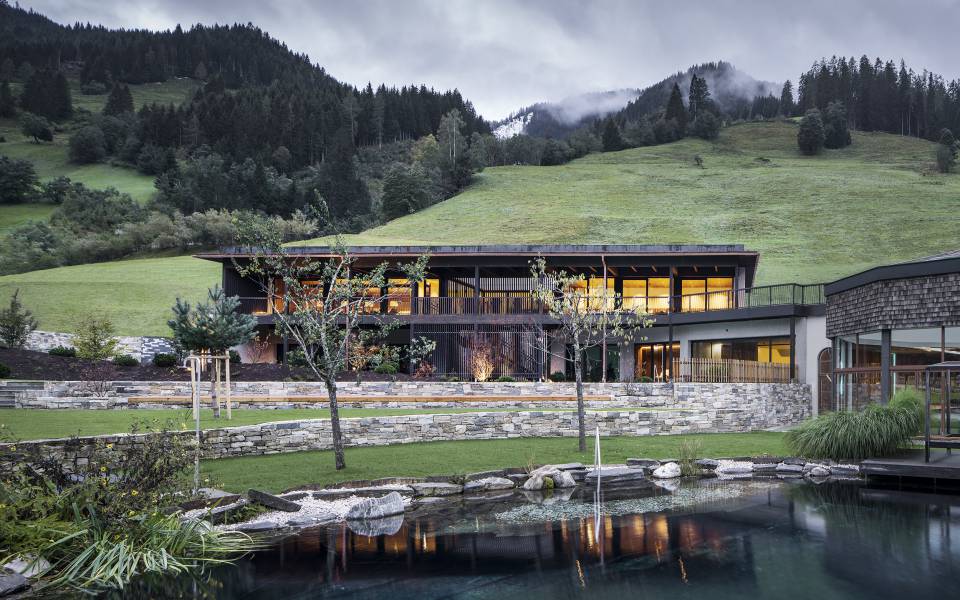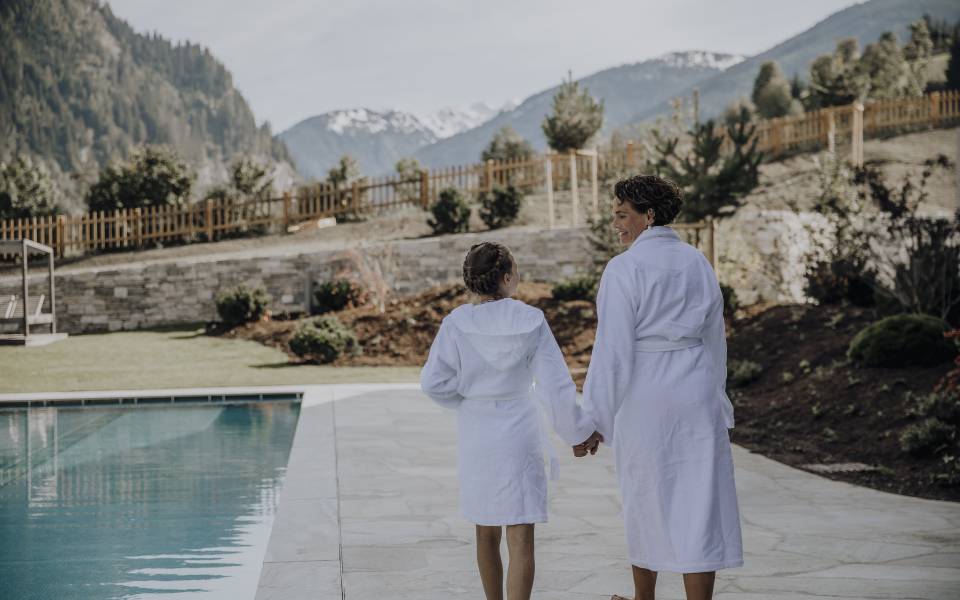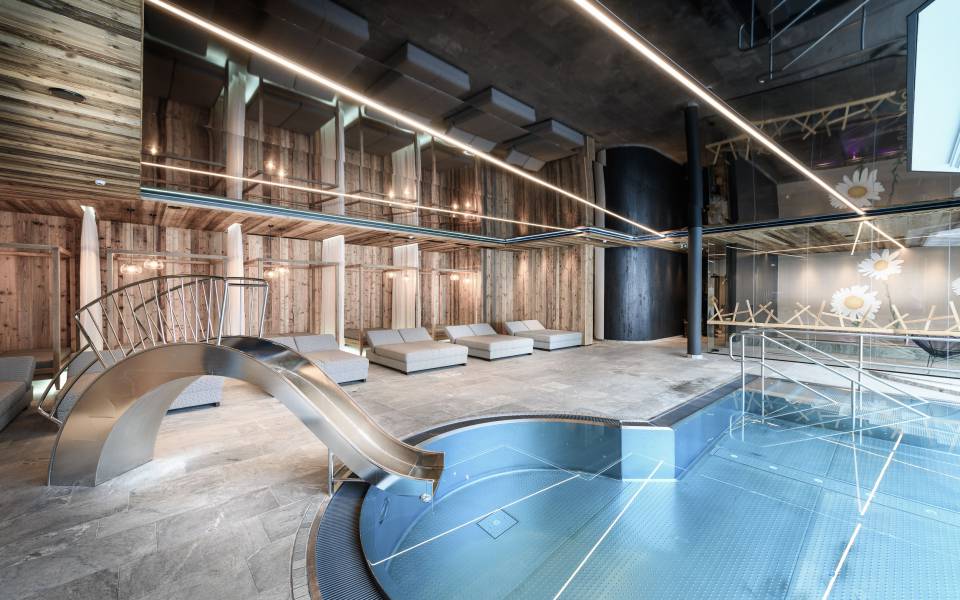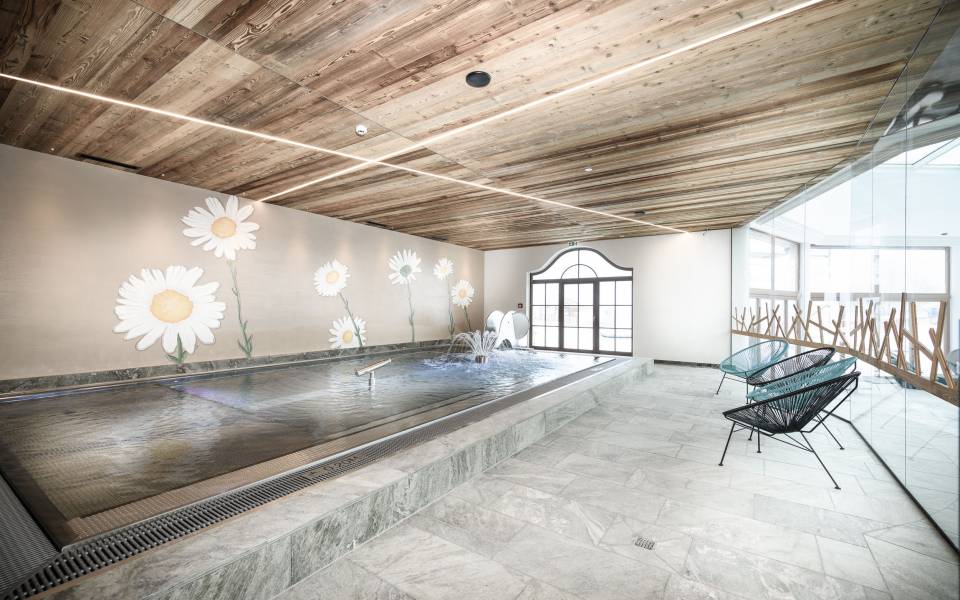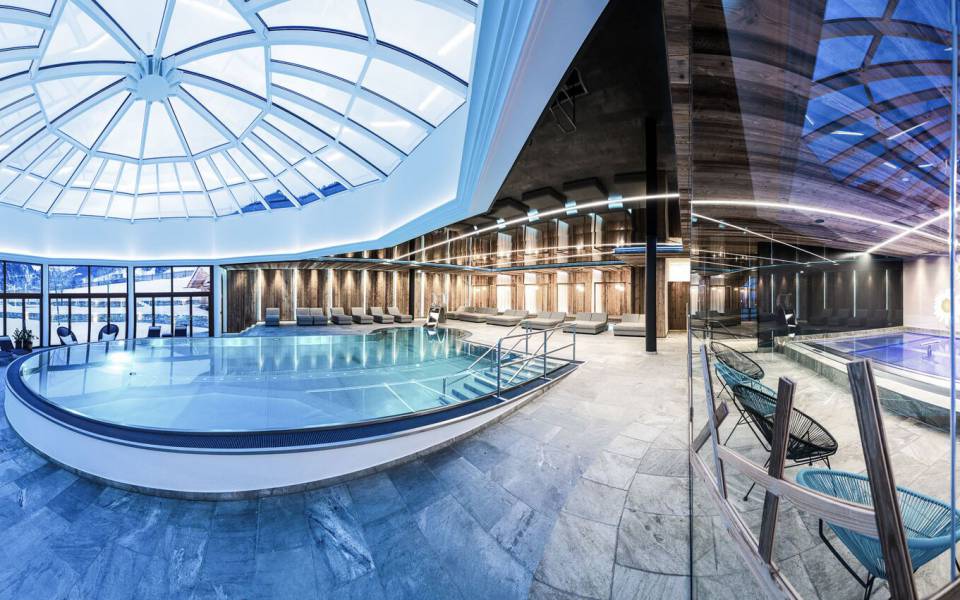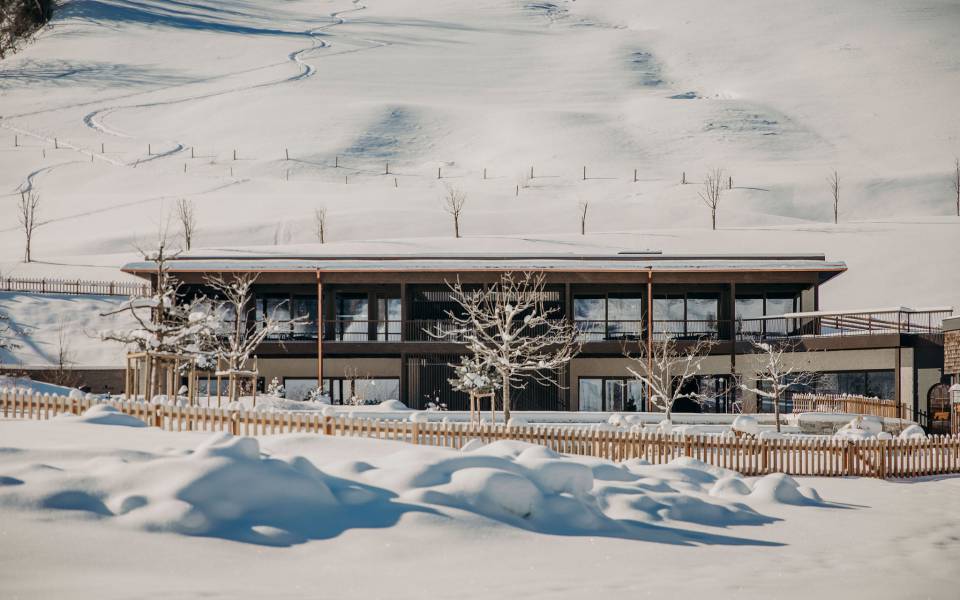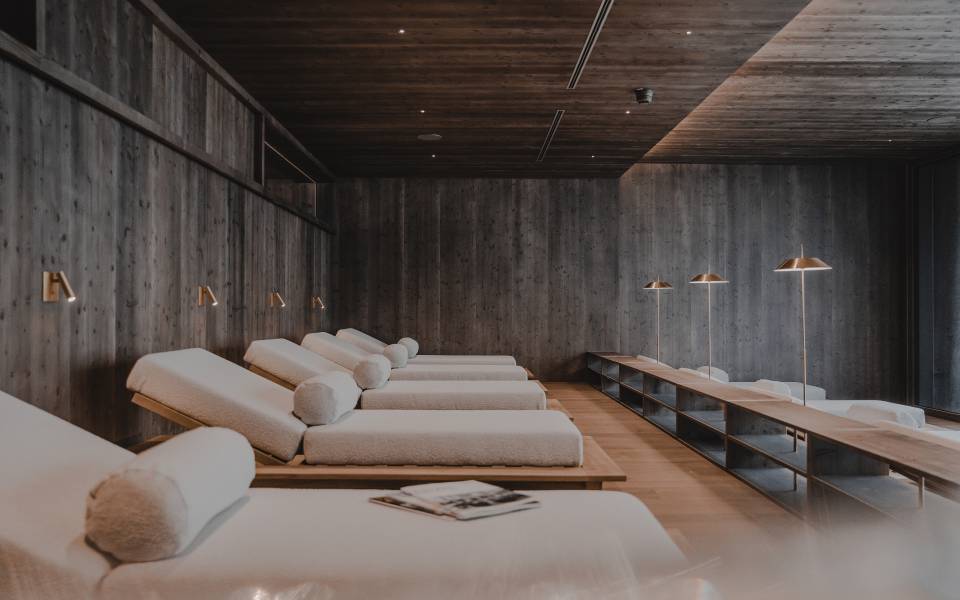 Active at the Moar Gut
Get active in summer & winter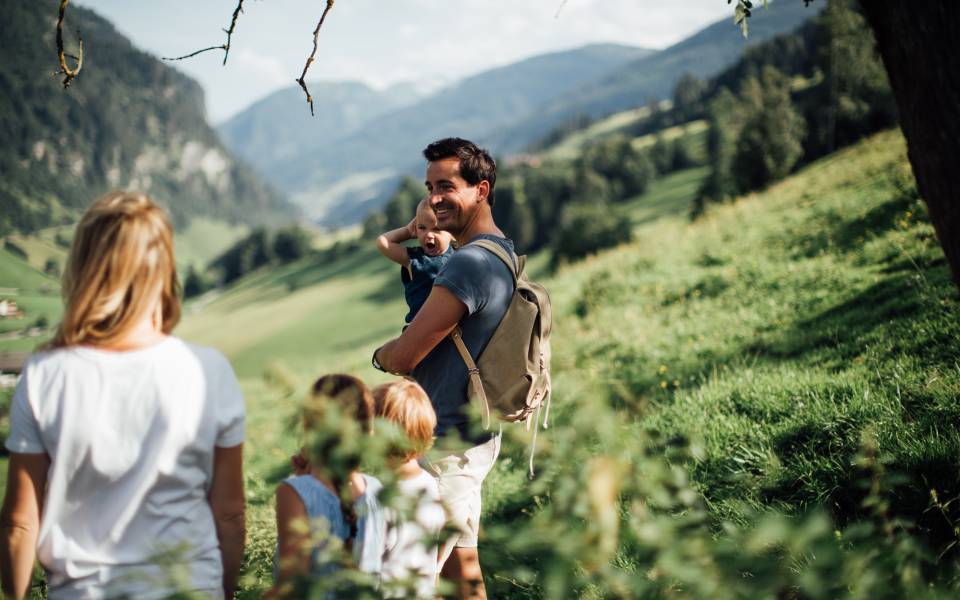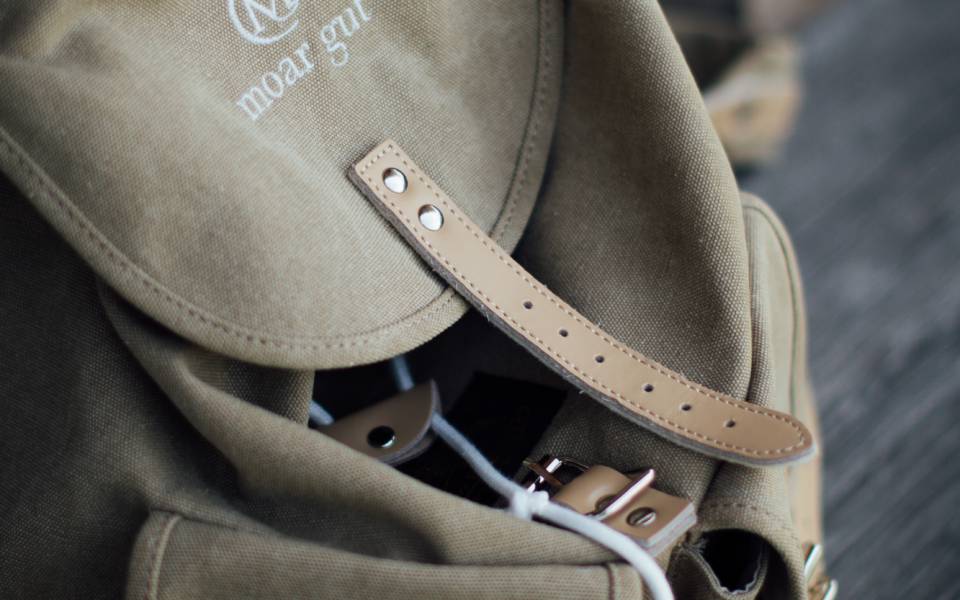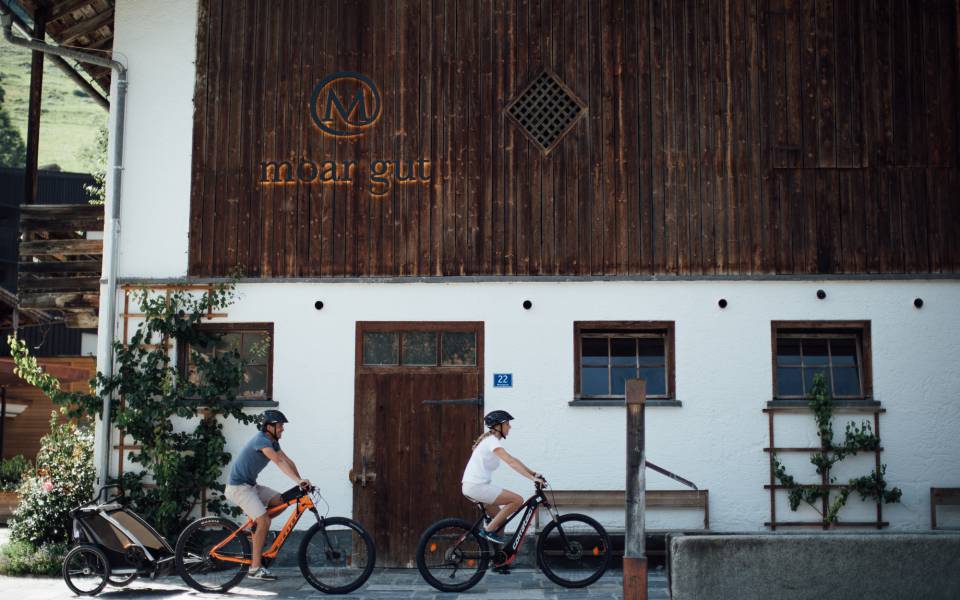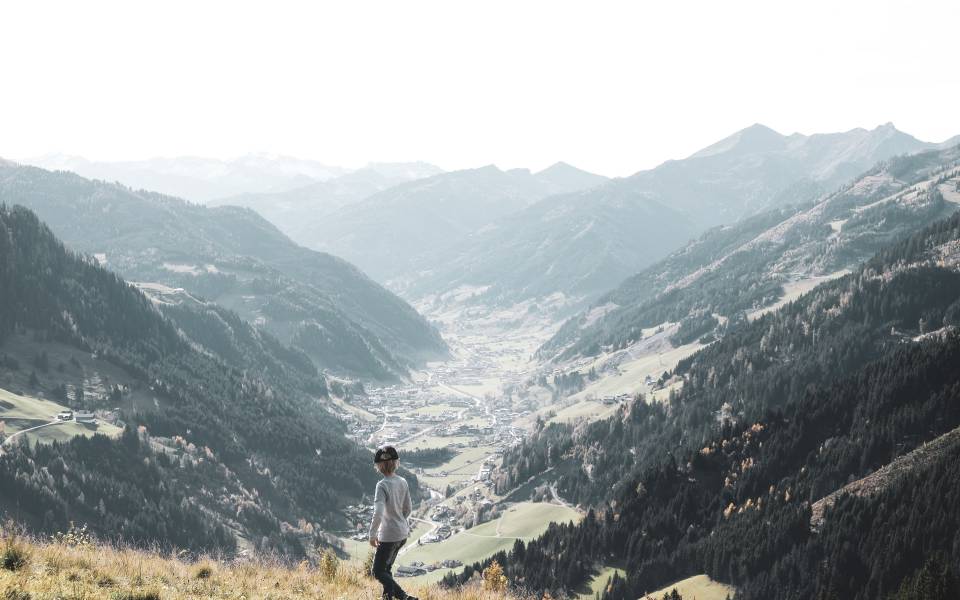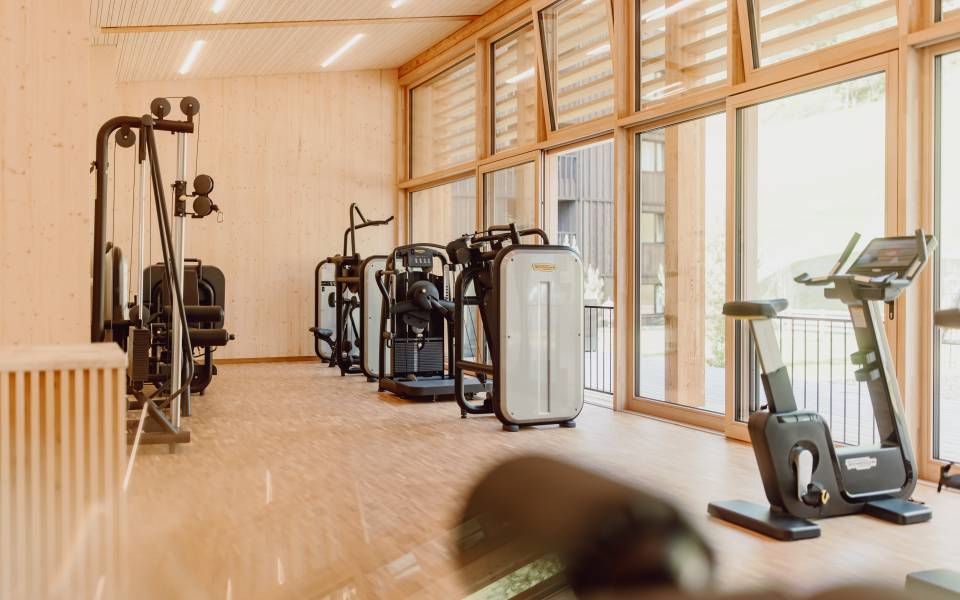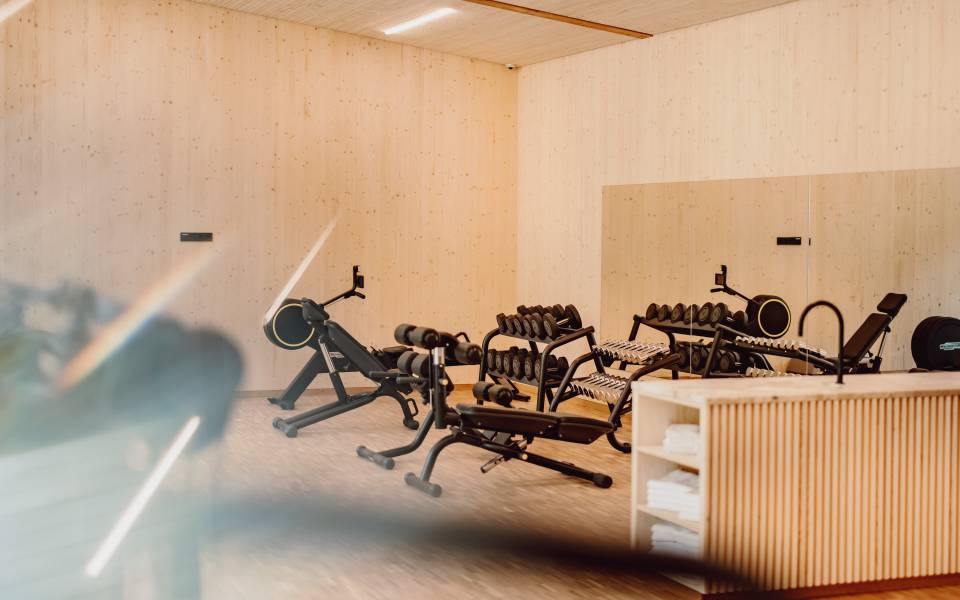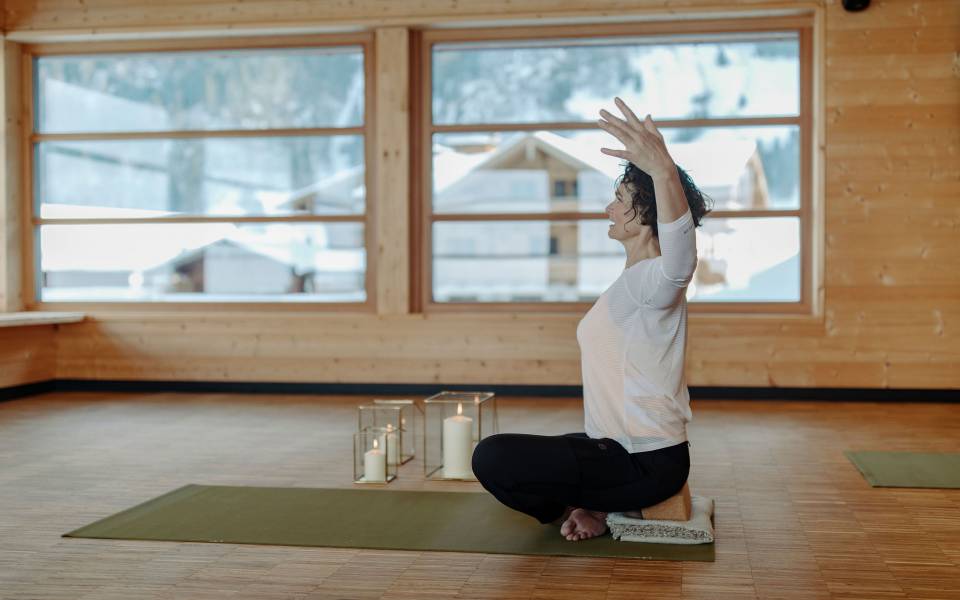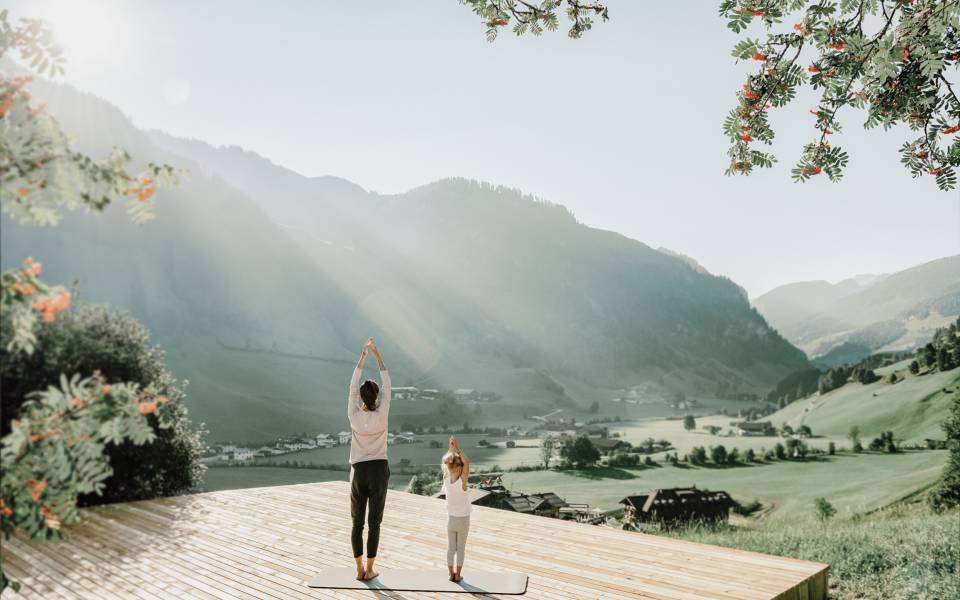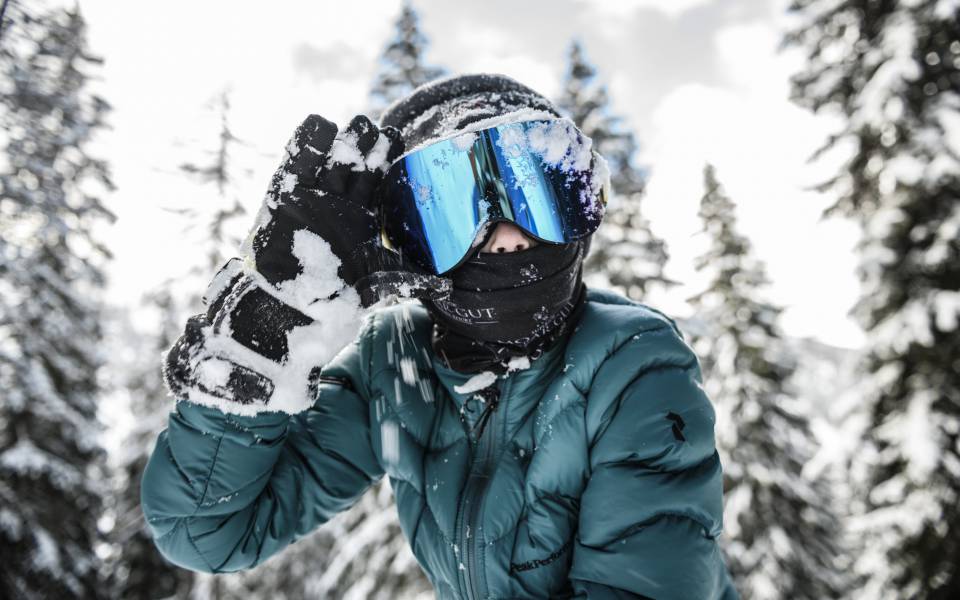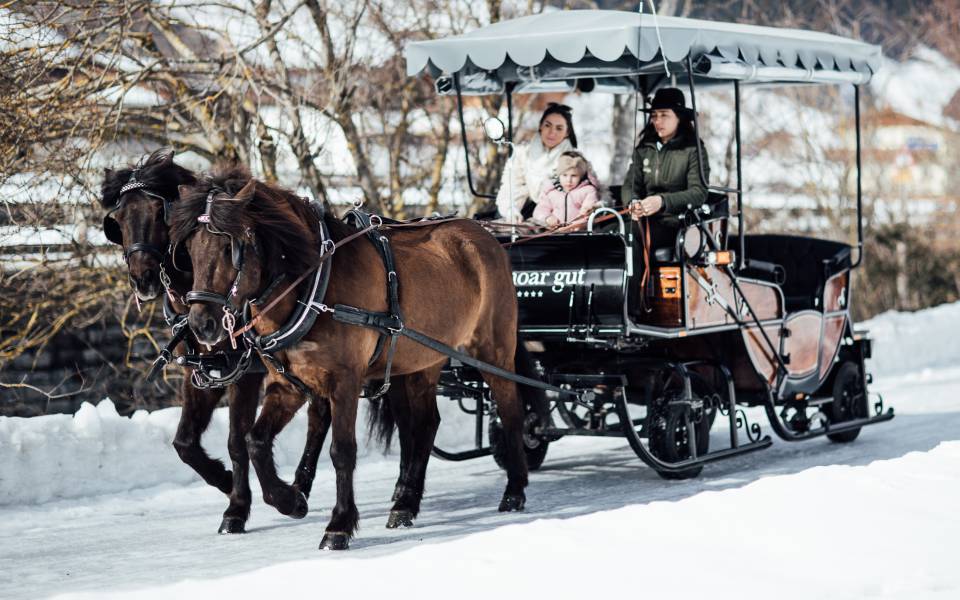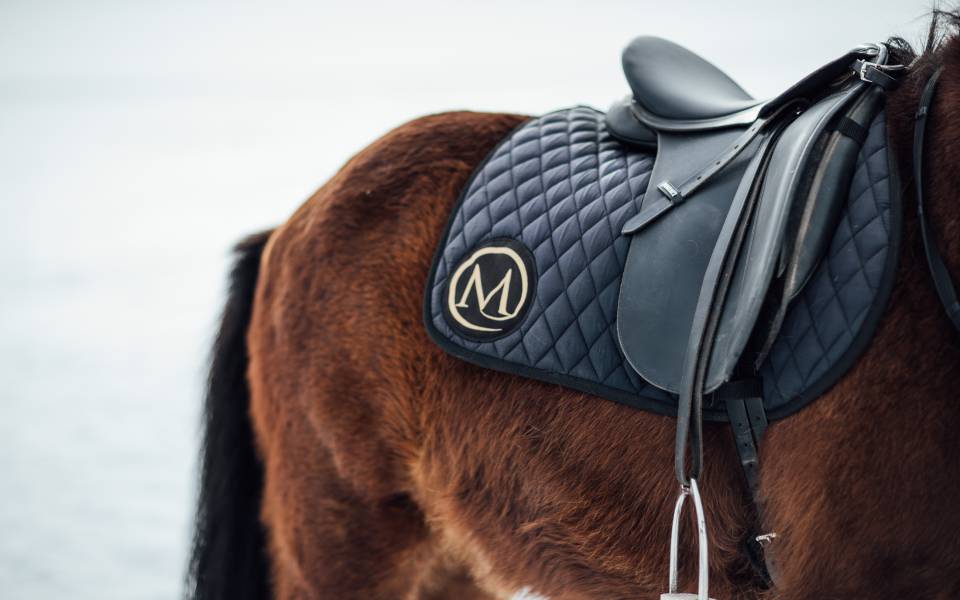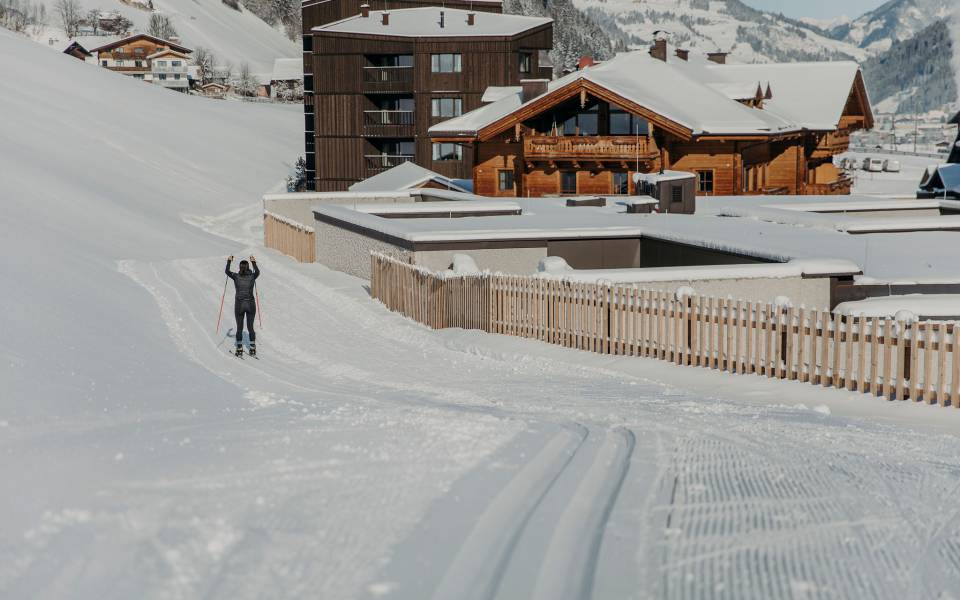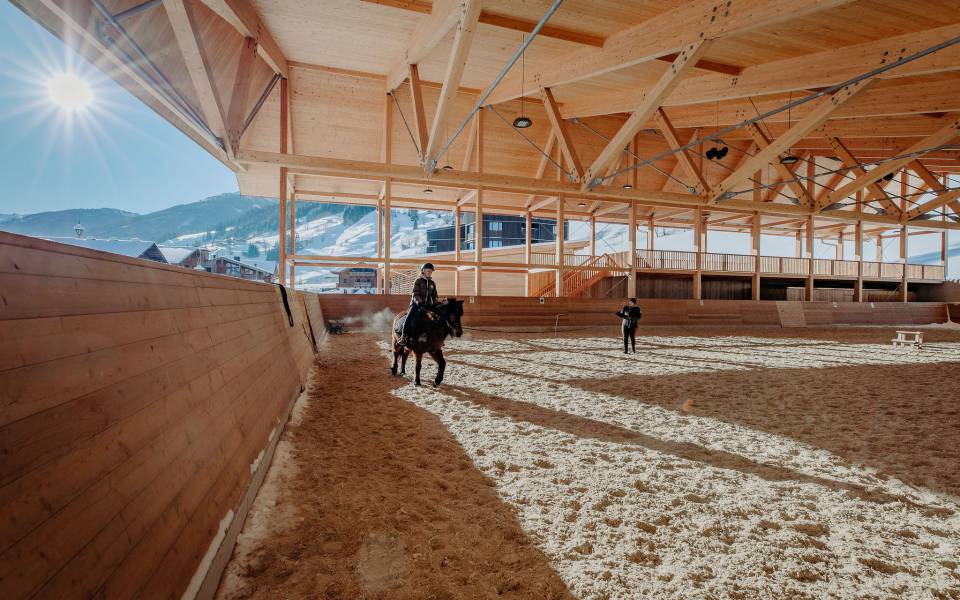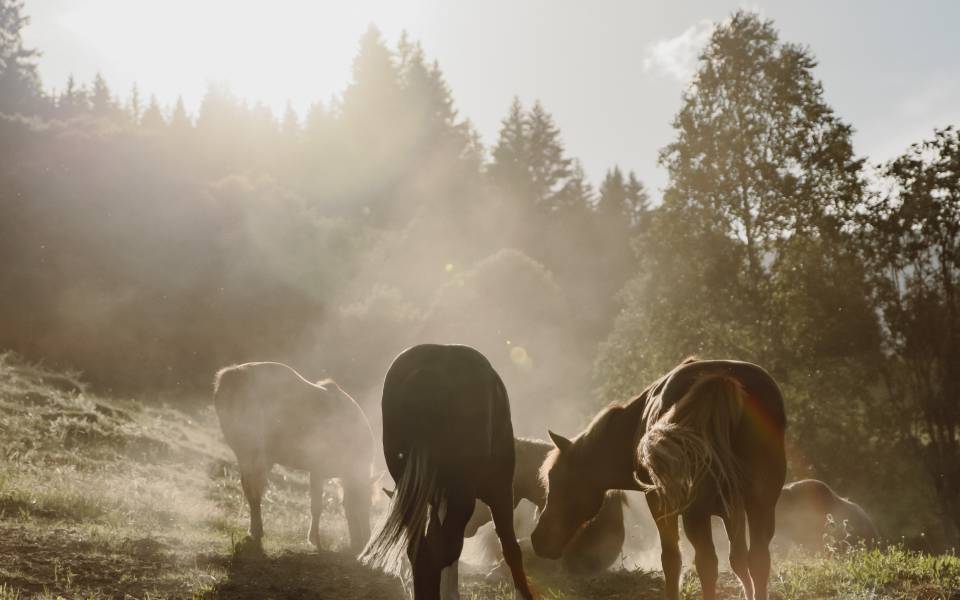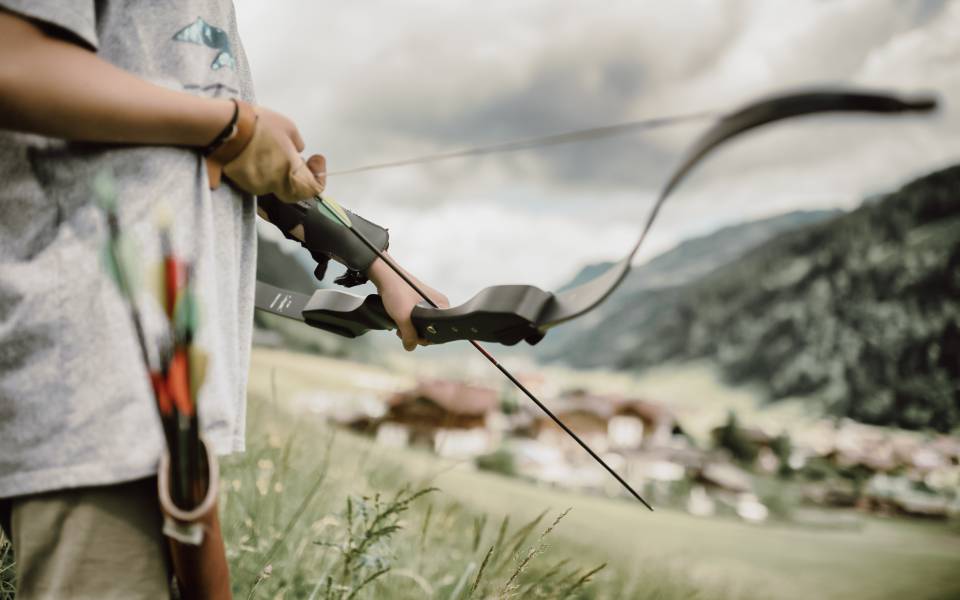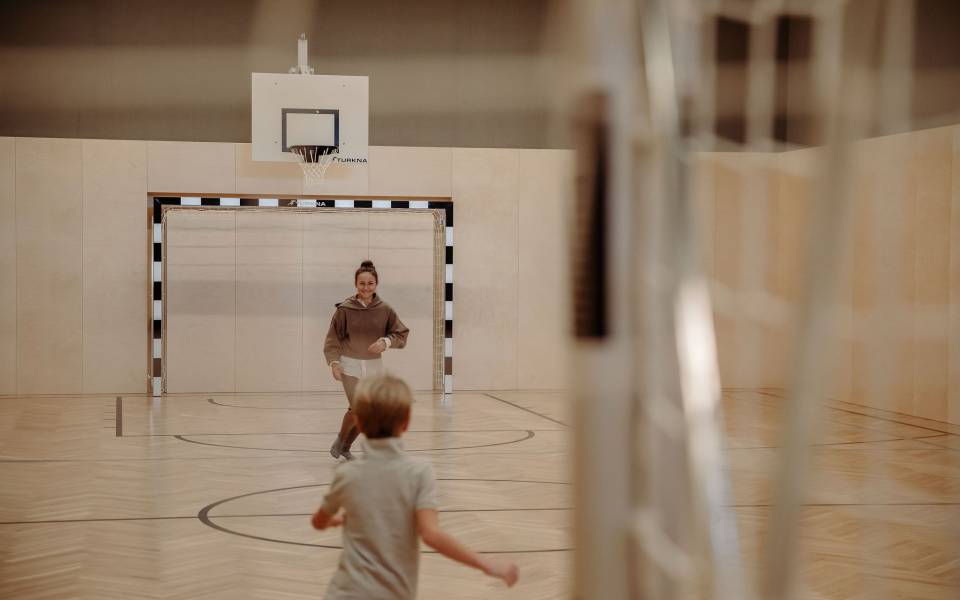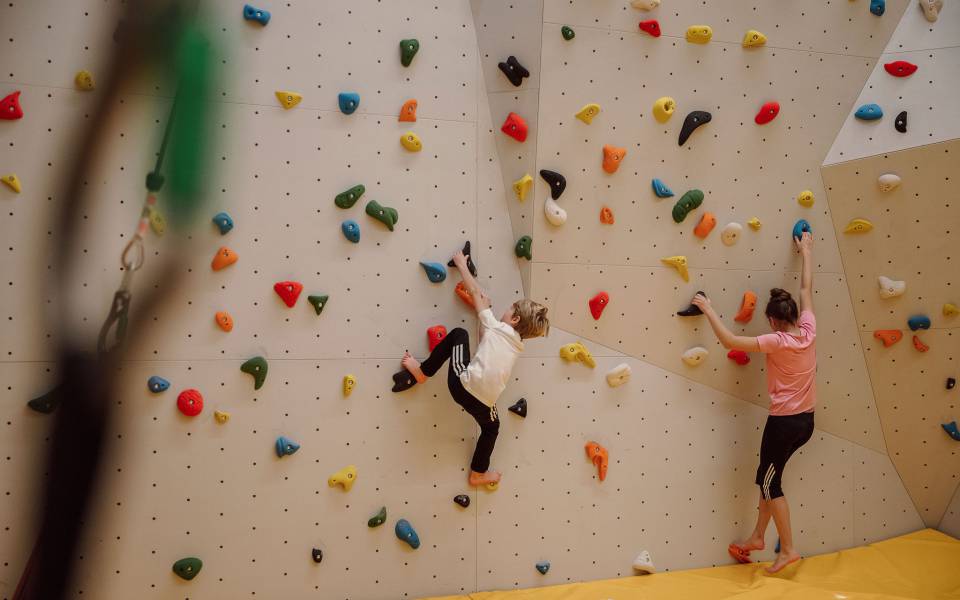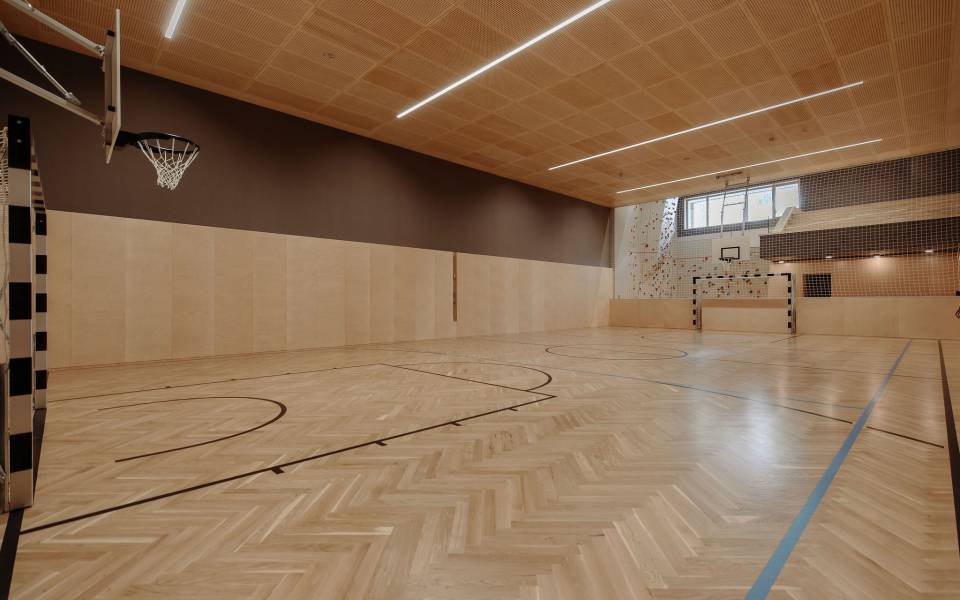 Virtuelle Rundreise
Hotelvideos
Reviews from our guests
Guest reviews
%%barometer.reviews%% with 100% satisfaction of %%barometer.reviewcount%% guests. Thank you!
See the excerpts of what our guests think about us - We're looking forward to your review!
Ein absolutes Traumhotel - hier gibt es keinerlei Kritik. Sehr schönes Ambiente, freundliche Mitarbeiter, immer präsente Gastfamilie, tolles Essen. Für Erwachsene und für Kinder ein Paradies.
Frau L from on Thursday, October 07, 2021
— 98% —
"Man glaubt es kaum, aber auch in einem Familienhotel kann das Entspannen der Erwachsenen oberste Priorität haben …. und …. es funktioniert!"
Frau W from on Thursday, September 30, 2021
— 98% —
Es bleiben keine Wünsche über, einfach perfekt mit 2 kleinen Kindern! Top!
Herr S from on Thursday, September 30, 2021
— 96% —
Liesb Moar Gut Team, wir hatten eine traumhafte Auszeit bei Euch. Unser Sohn war begeistert, vor allem von der Tierwelt und der Traktorfahrt. Das war wirklich ein Highlight. Rundum eine sehr erholsame Zeit bei Euch und definitiv 5 Sterne wert. Wir kommen sehr gerne wieder und wünschen Euch für die Zukunft viel Erfolg.
Frau W from on Wednesday, September 29, 2021
— 99% —
Auch nach dem Um- und Ausbau des beschaulichen Guts zum Famlien-Ressort hat das Moar Gut nichts von seinem Charm und seiner liebenswerten Heimeligkeit verloren. Es ist einzigartig - und das liegt insbesondere auch an den vielen engagierten, liebevollen und herzlichen Menschen die dort jeden Tag zum Vergnügen und Erlebnis für Klein und Groß machen.
Familie H from on Thursday, September 23, 2021
— 92% —
Wir würden jeder Familie ihr Hotel weiterempfehlen, unsere Erwartungen wurden um vieles übertroffen. Ob Spa-Bereich , das Essen , die Tiere oder die Kinderlandschaft. Da möchte man gerne selber noch Kind sein, ob klettern , die Spielgeräte oder die vielen Tiere die Kinder hautnah erleben können wann sie wollen. Eine ruhige stillvolle Atmosphäre wo man viele Möglichkeiten hat seinen Urlaub zu gestalten. Sicher für jeden etwas dabei!
Familie U from on Thursday, September 23, 2021
— 100% —
Die hohe Anzahl an einheimischem Personal wird immer mehr zu einer Auszeichnung für ein Haus. Dahinter steckt nämlich etwas, dass man nicht auf den ersten Blick sieht - Wertschätzung. Die familiäre Atmosphäre macht diesen Ort - neben all den wunderbaren Dingen, die sonst beeindrucken - zu etwas besonderem. Wir freuen uns schon jetzt auf ein Wiedersehen…
Frau R from on Thursday, September 23, 2021
— 100% —
In overall a fantastic family hotel … we had a great time!
Family M from on Sunday, September 19, 2021
— 99% —
Ein Hotel welches für Kinder als auch für Eltern sehr viel bietet und die Kategorie 5 Sterne perfekt erfüllt. Das Angebot für Kinder lässt keine Wünsche übrig (Streichelzoo, Autostrecke, Spielplätze, Indoorspielbereich, Hallenbad, etc.). Auch für die Eltern ist der Standard sehr hoch (Fitness, Kulinarisch, Getränke, etc.). Der Zustand der Hotelanlage ist top! Wir sind begeistert und für uns bis jetzt das beste Gesamtpaket in Österreich!
Herr S from on Friday, September 17, 2021
— 97% —
Einfach traumhaft waren die Tage.
Frau K from on Tuesday, September 14, 2021
— 100% —