Family nature resort
Car-free nature resort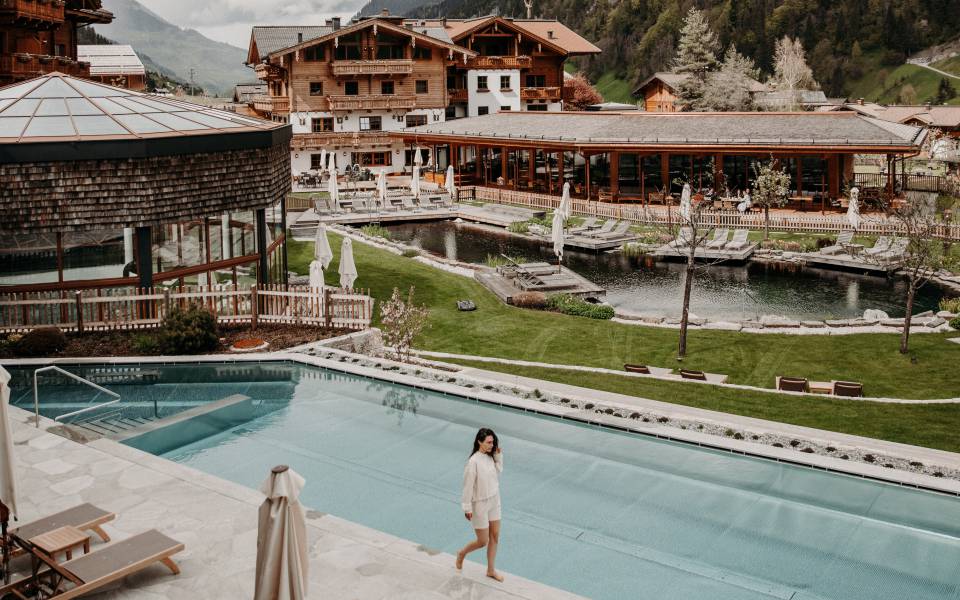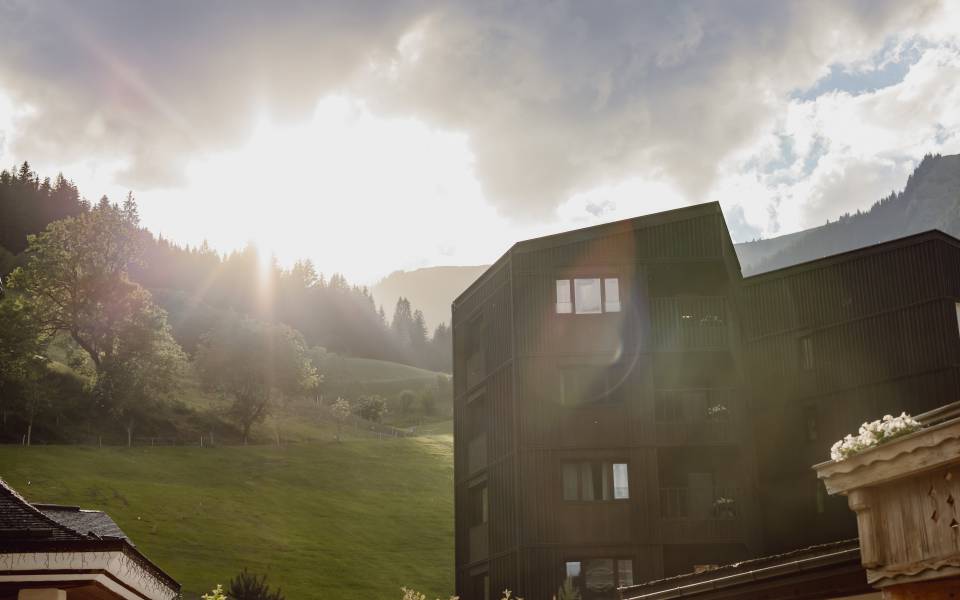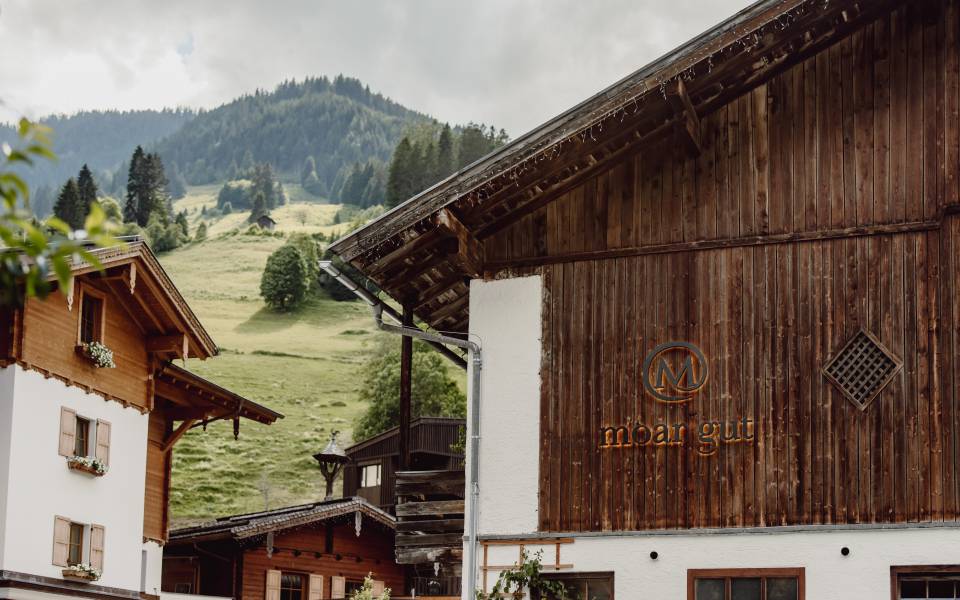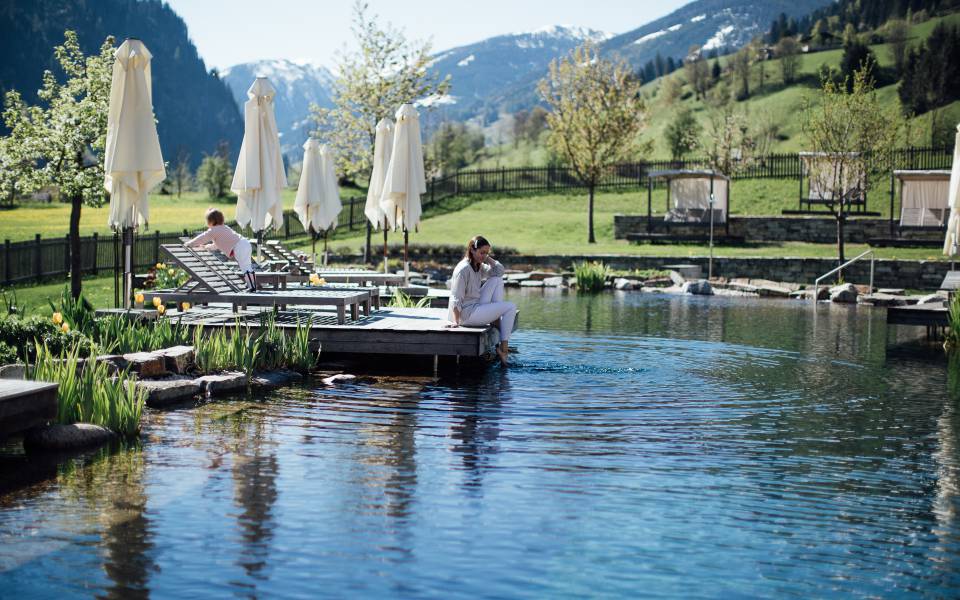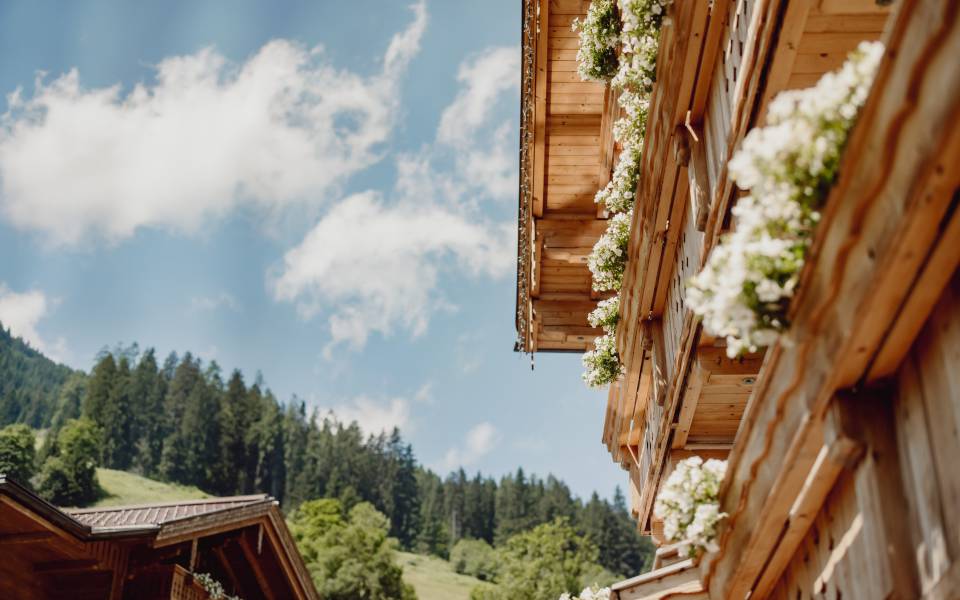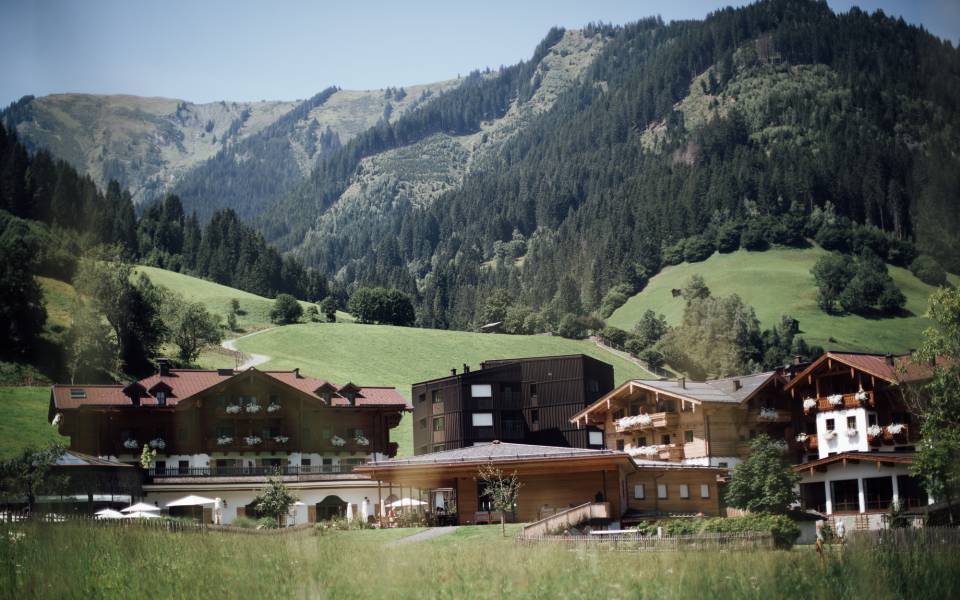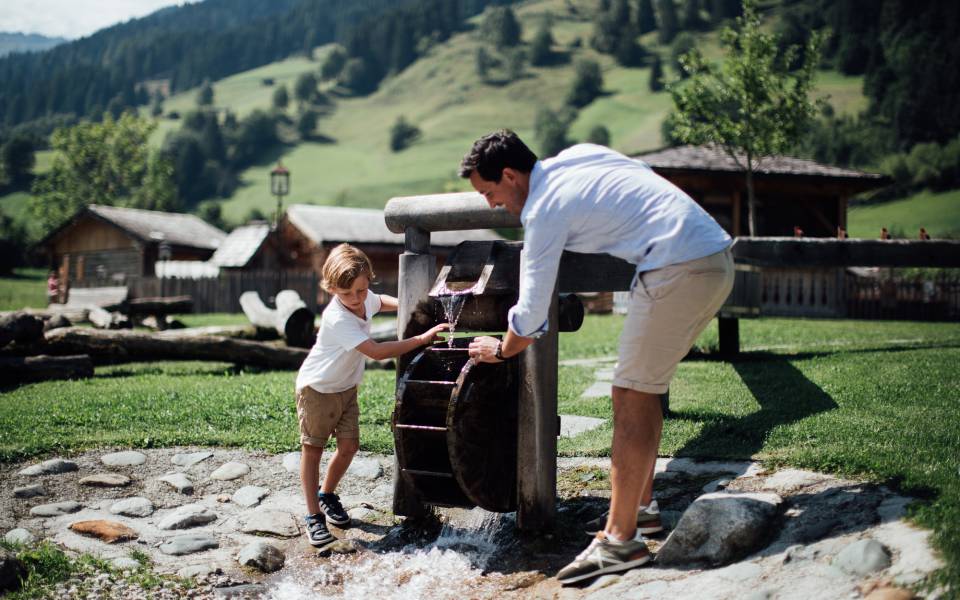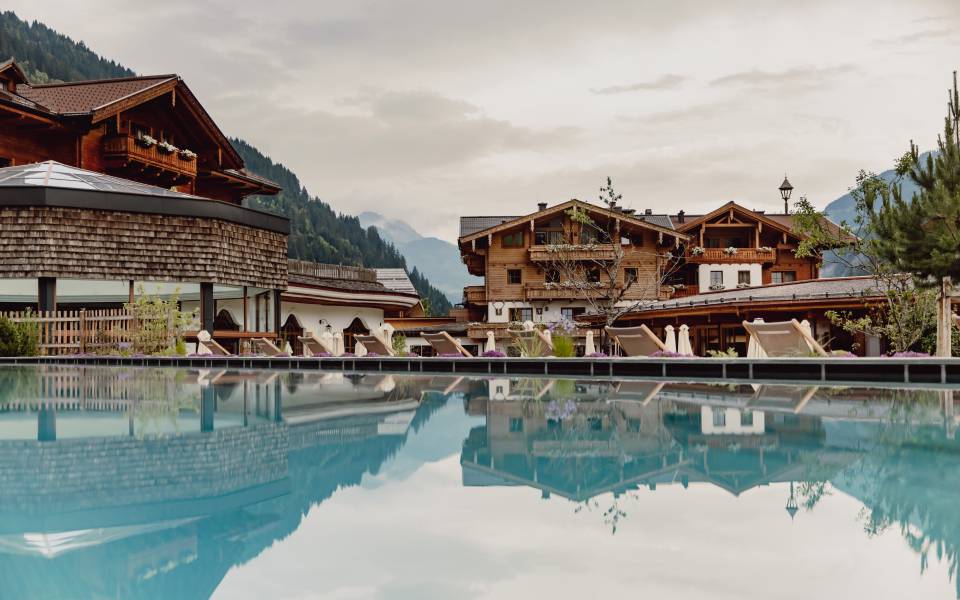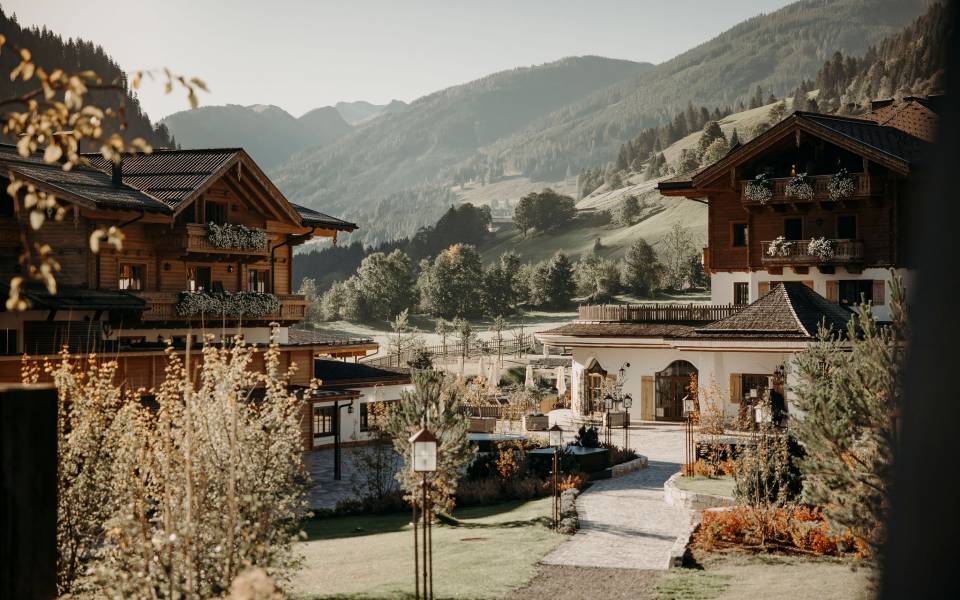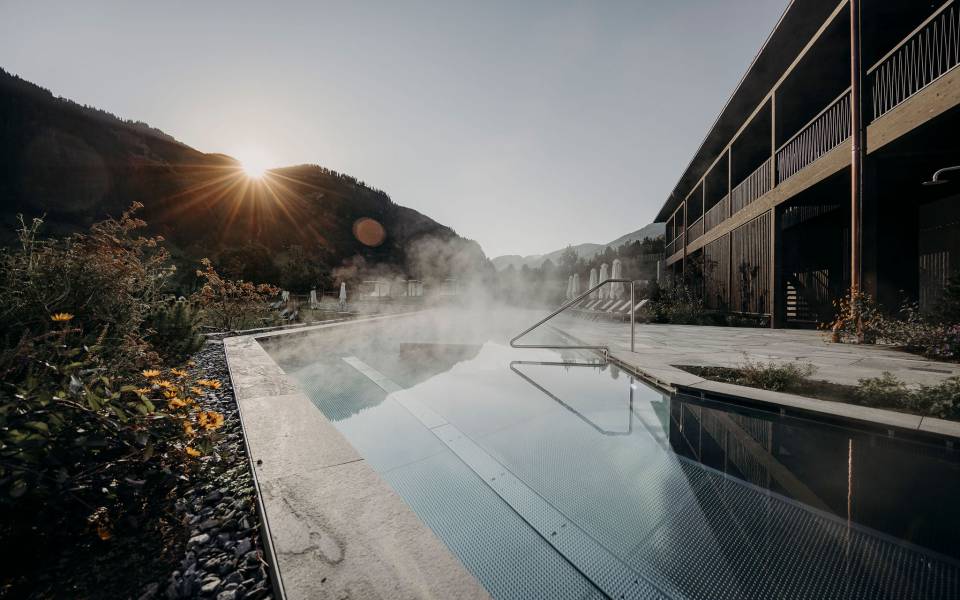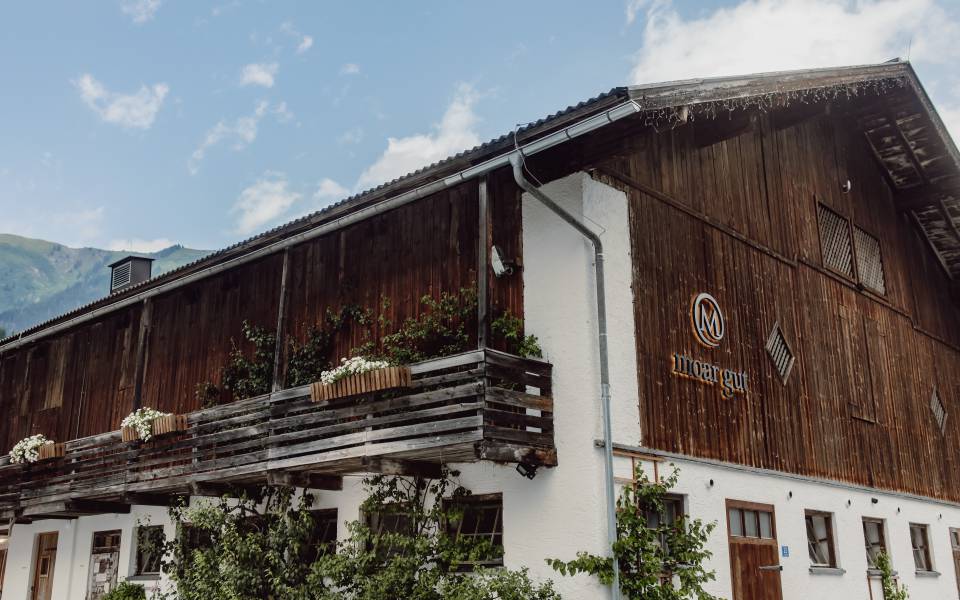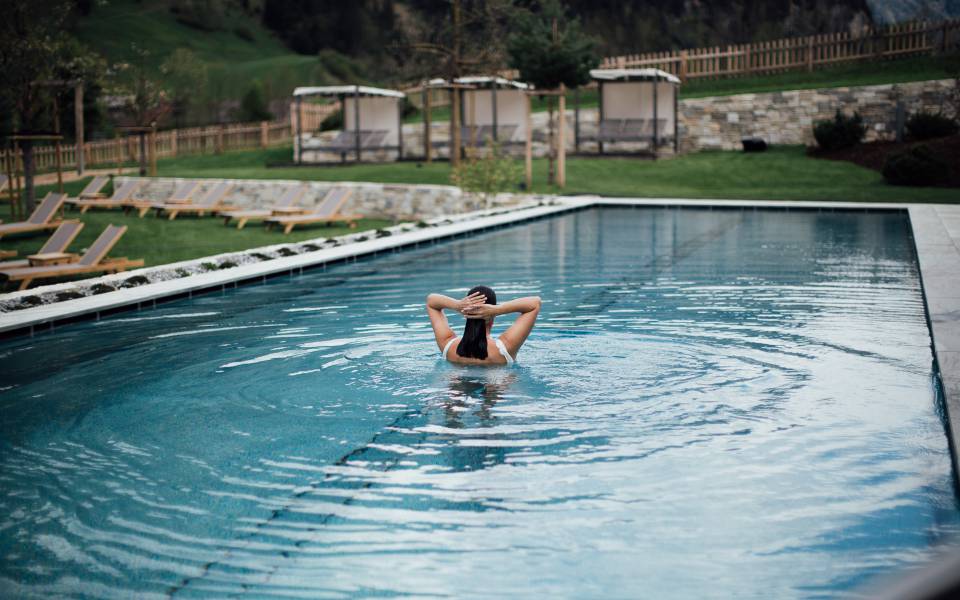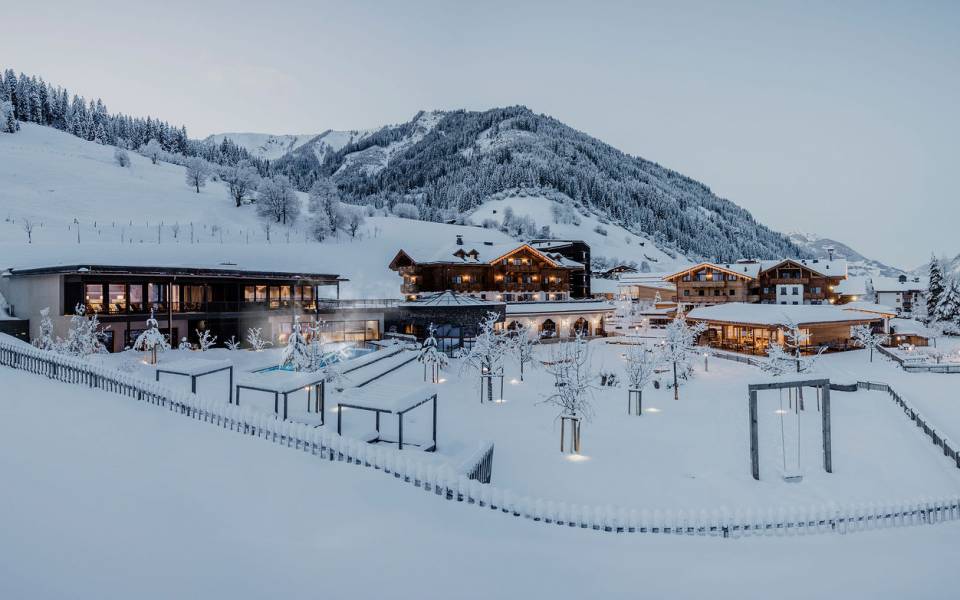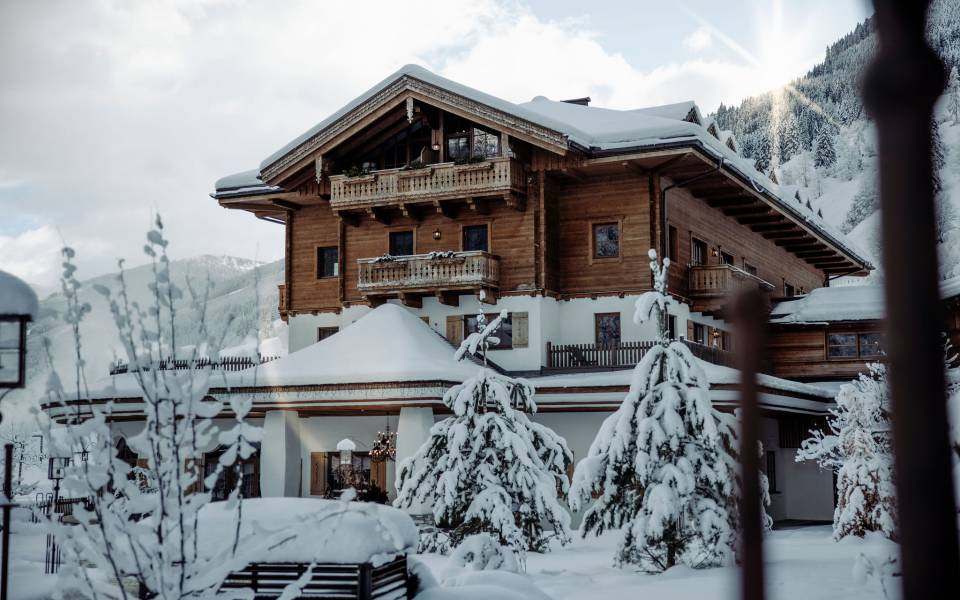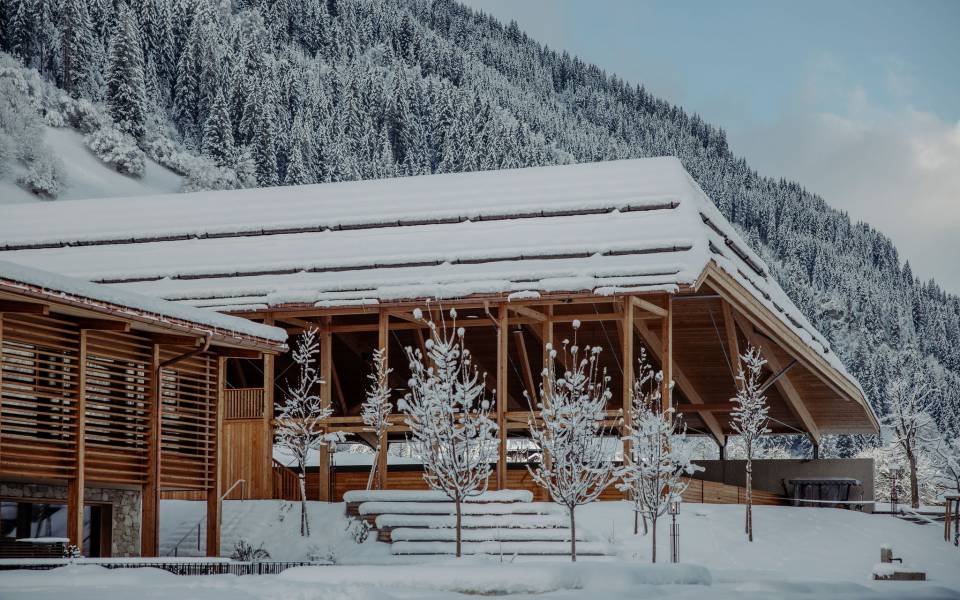 Winter impressions
Enchanting winter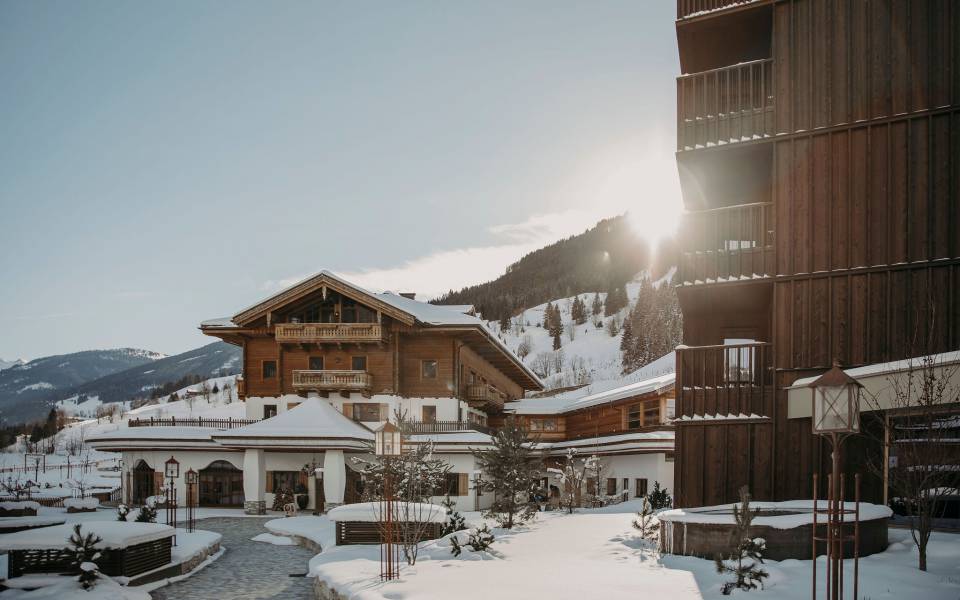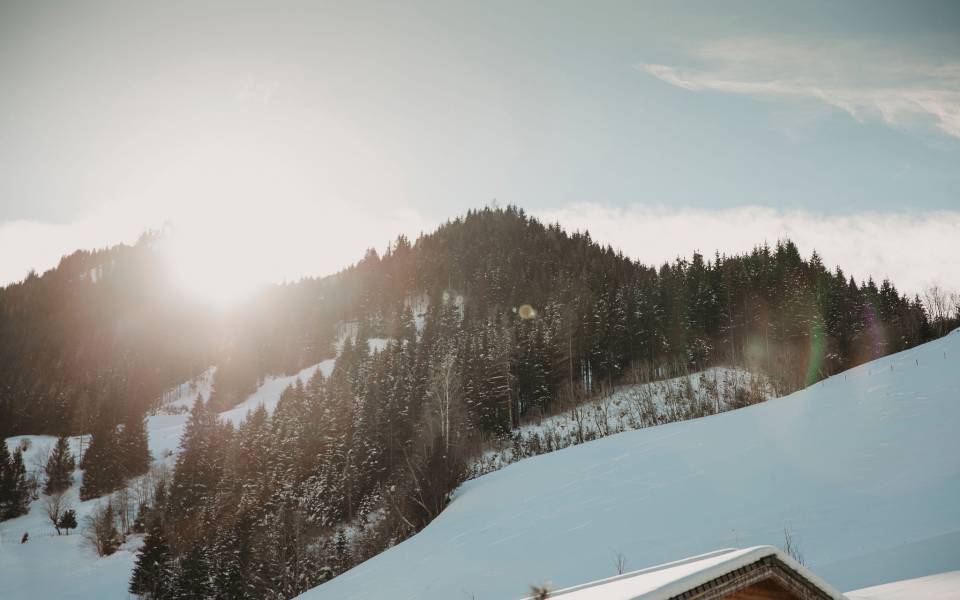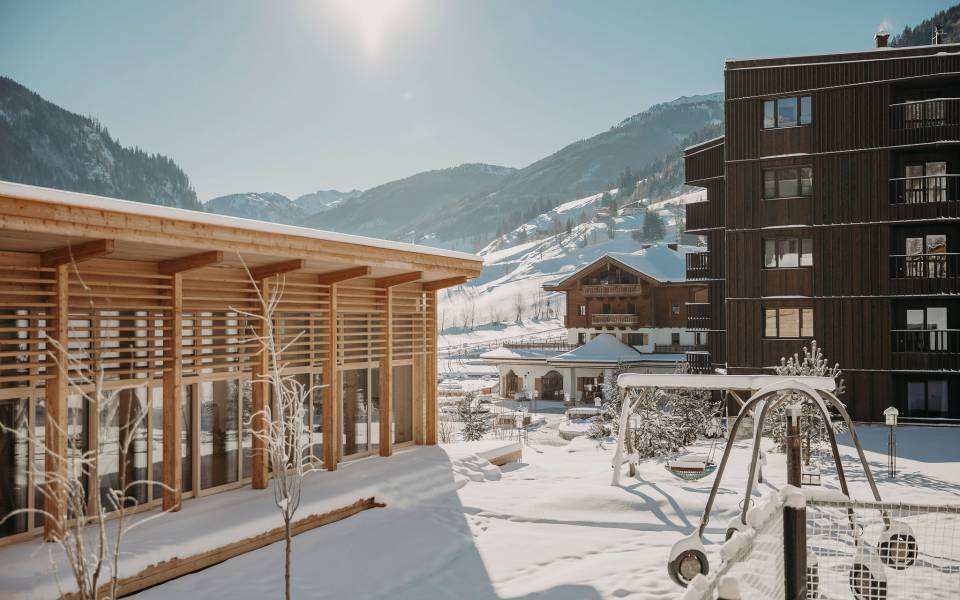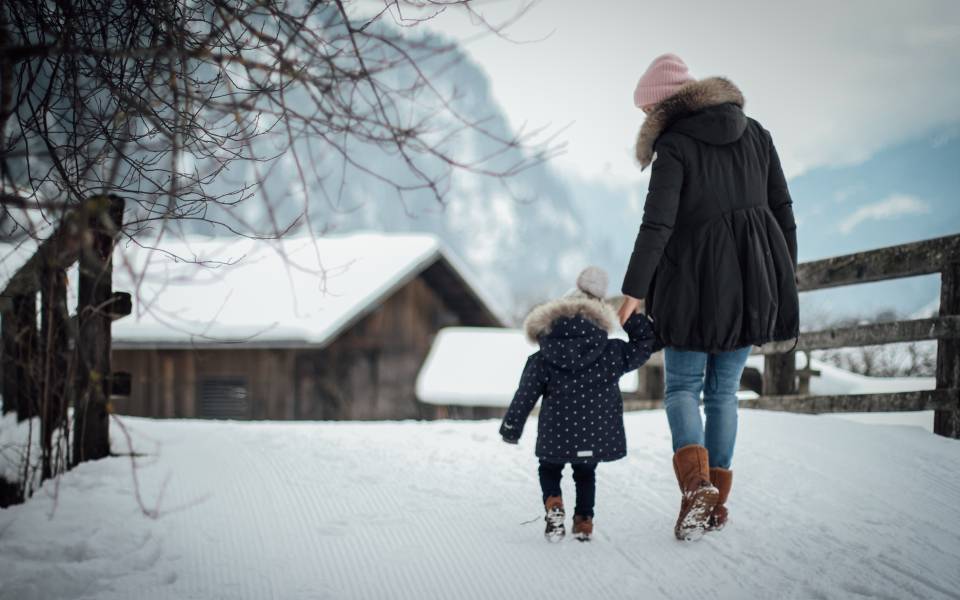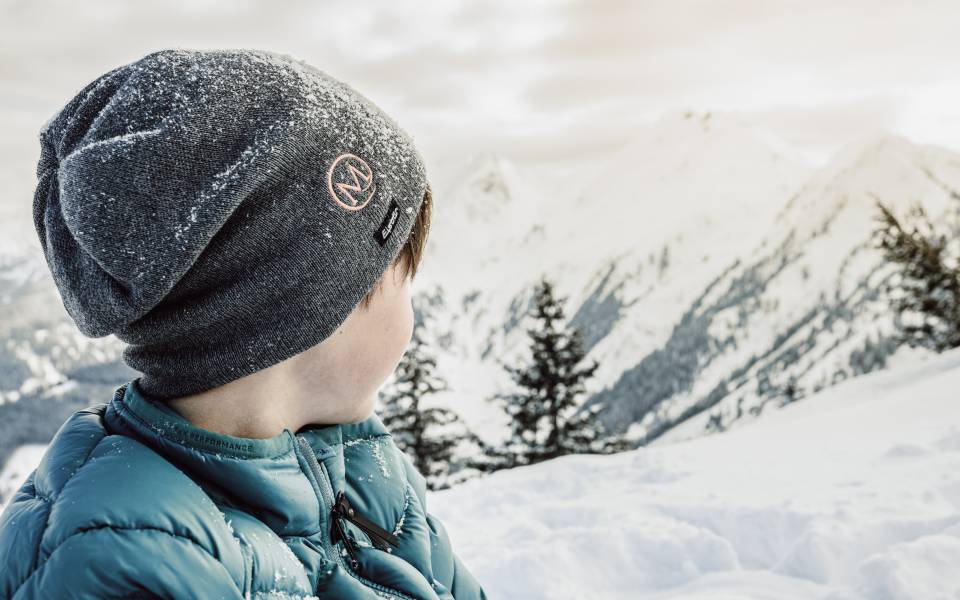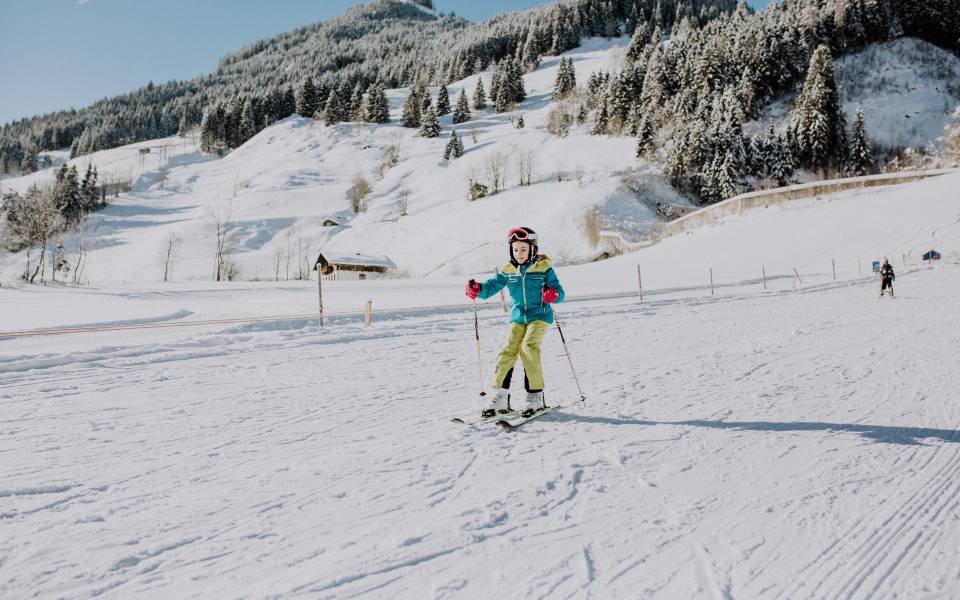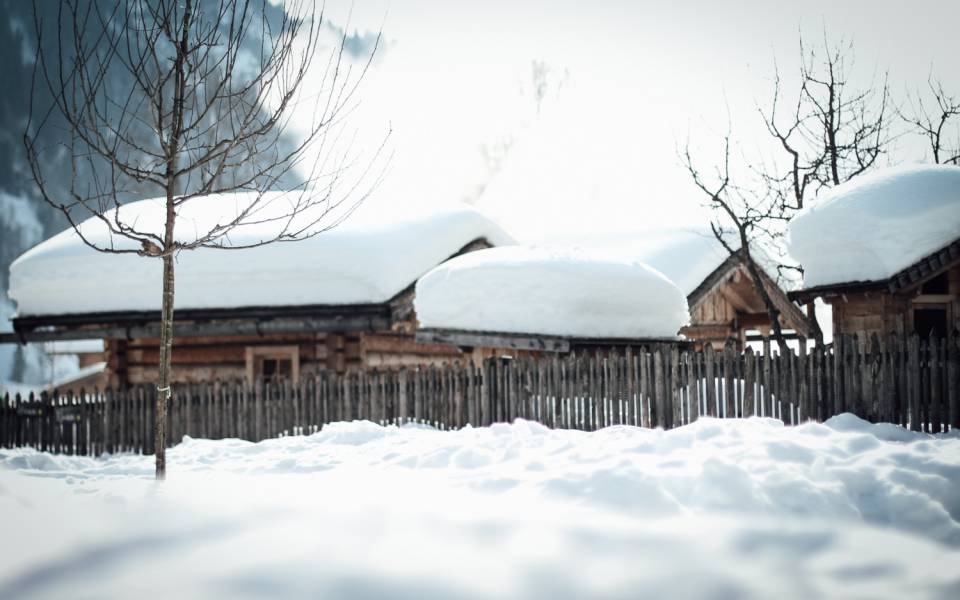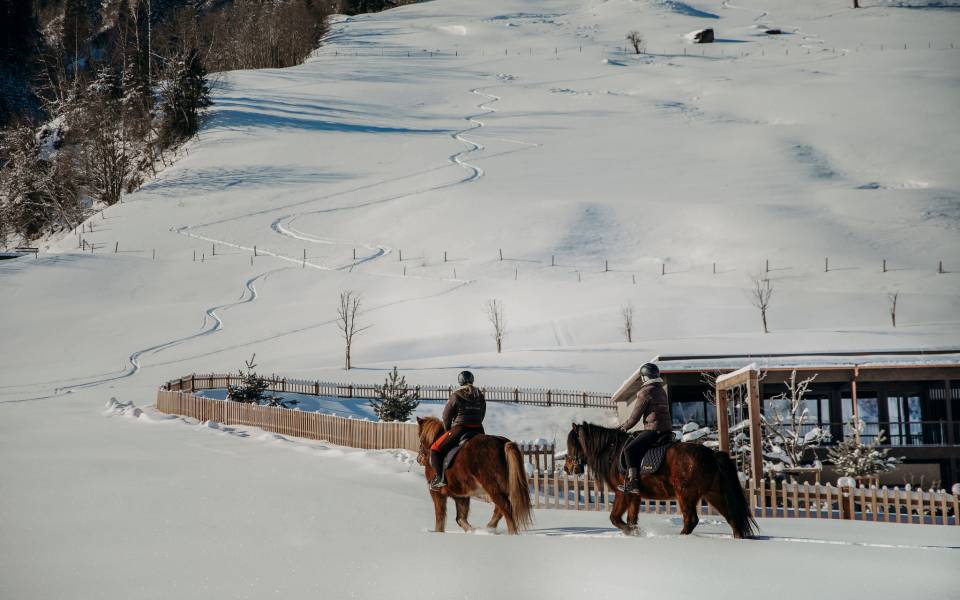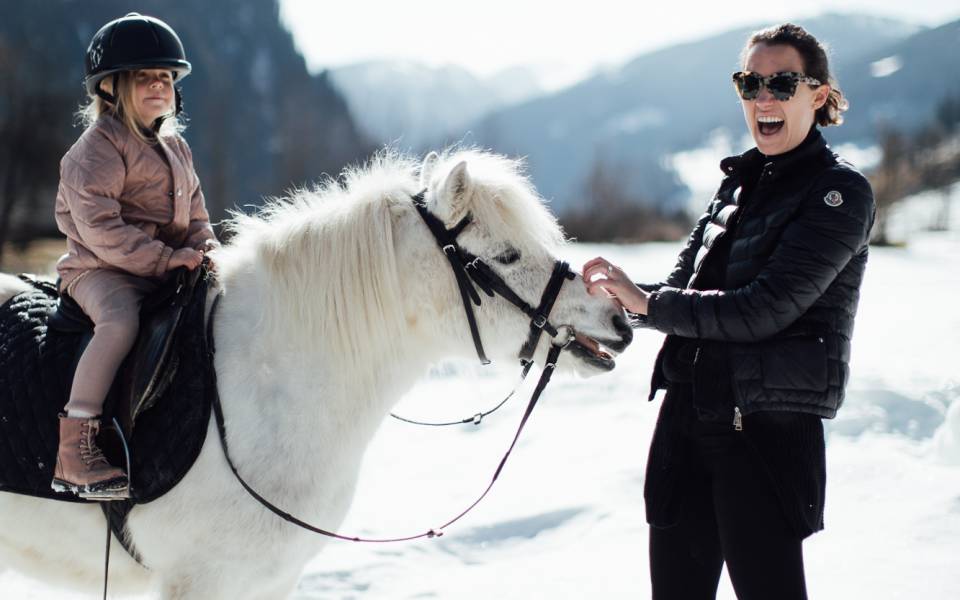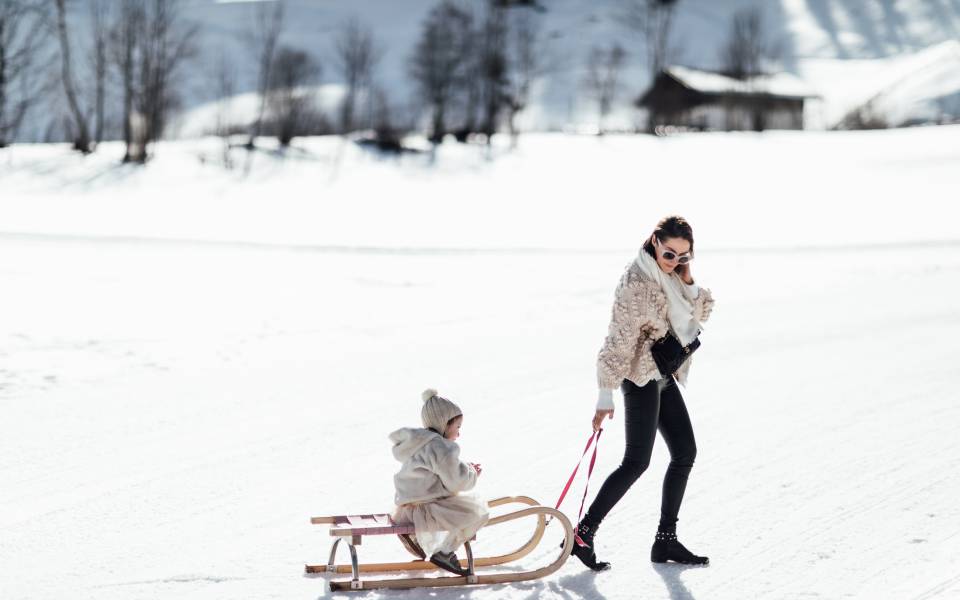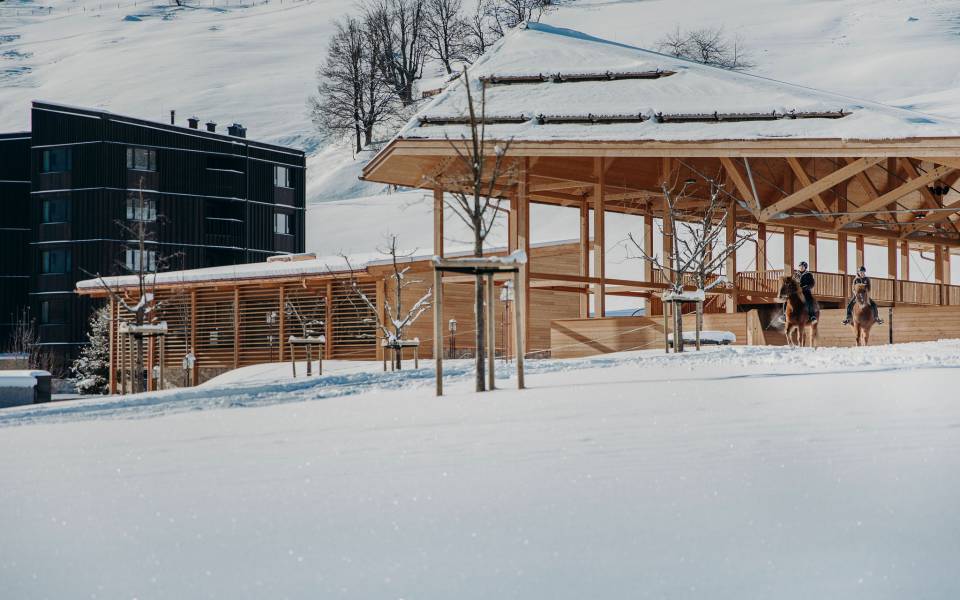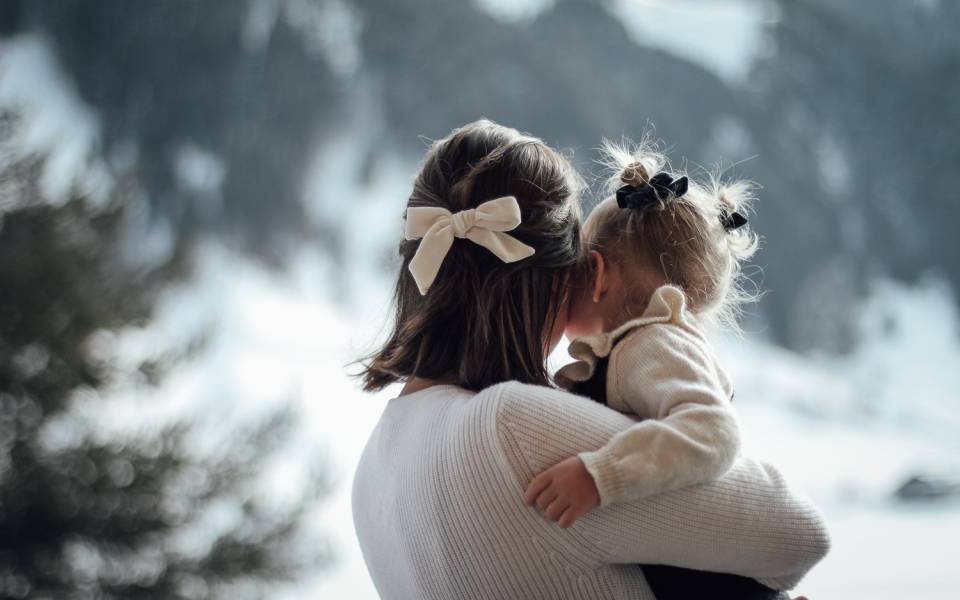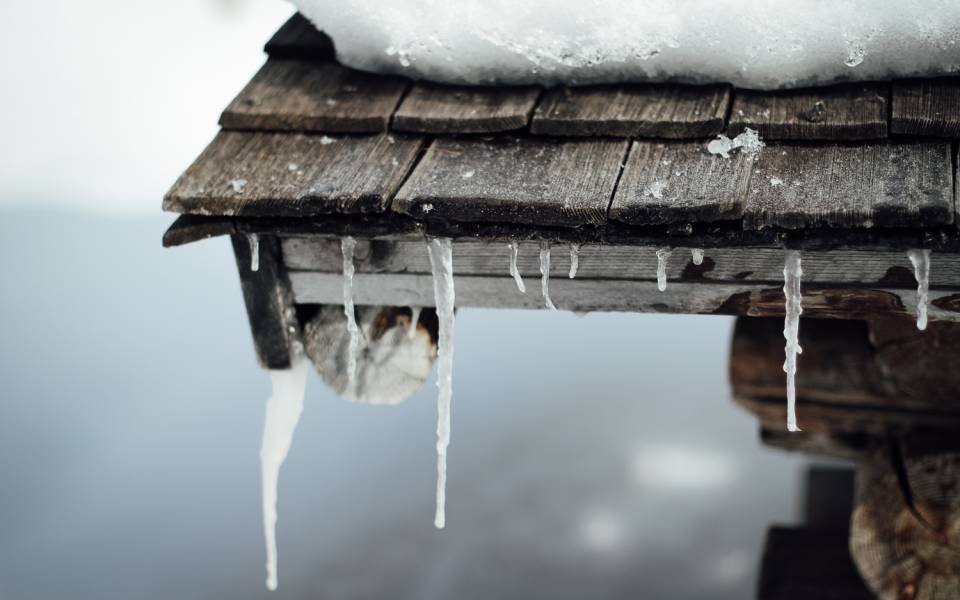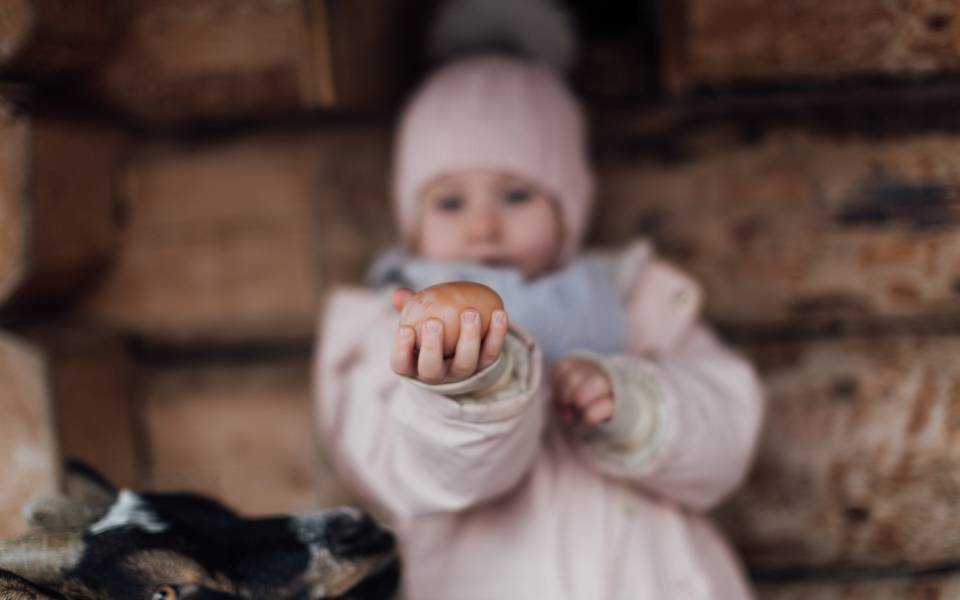 Rooms and suites
Ecological & elegant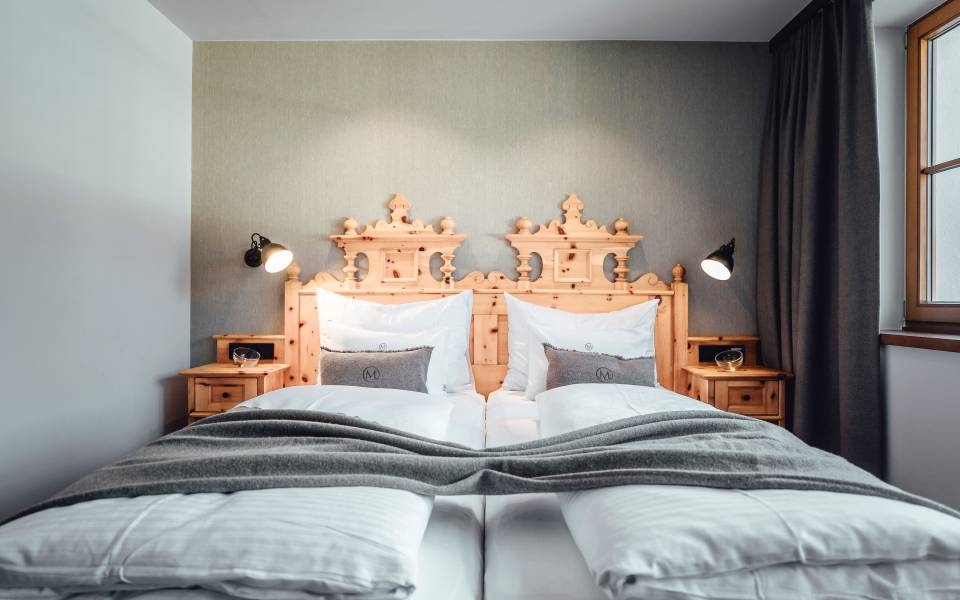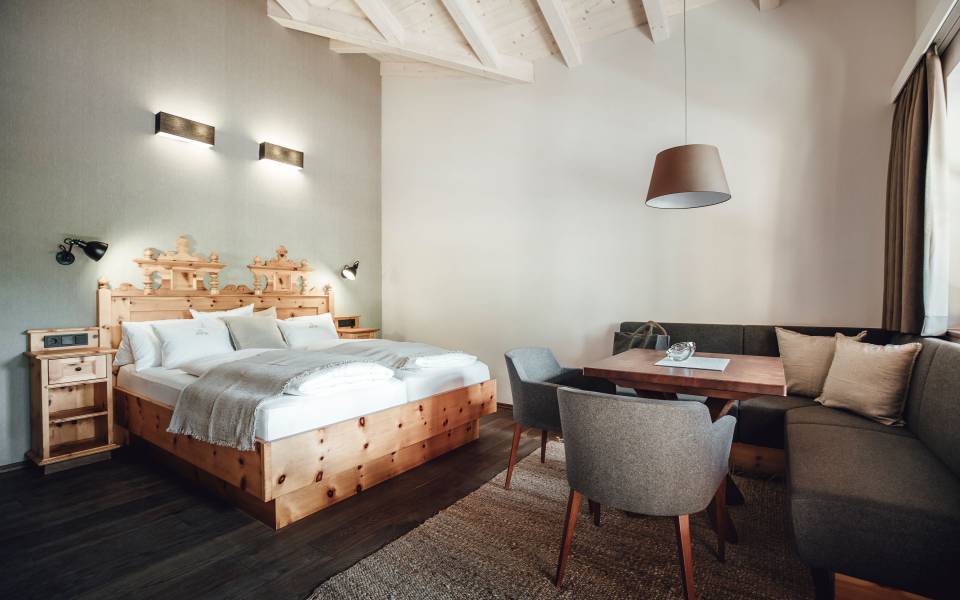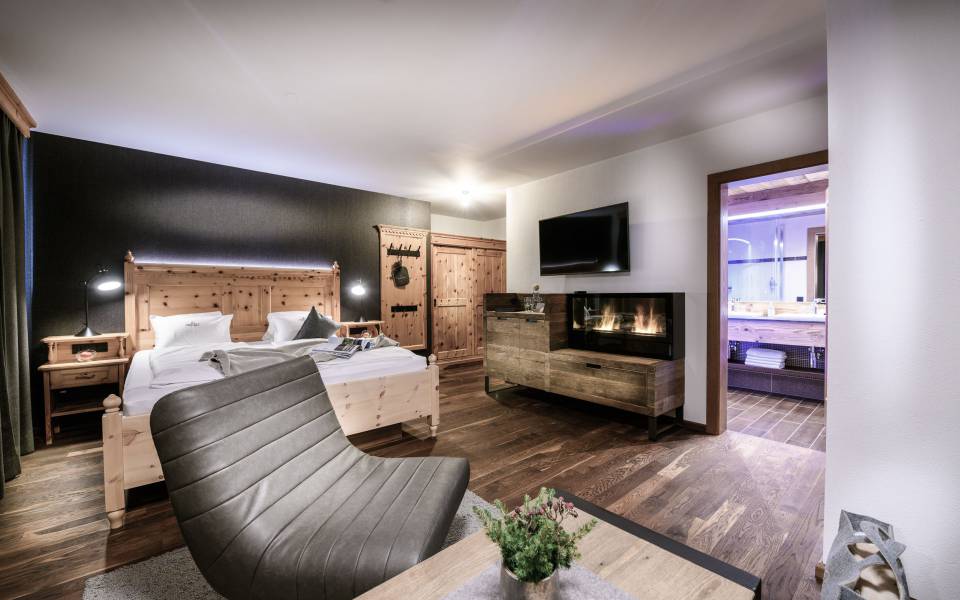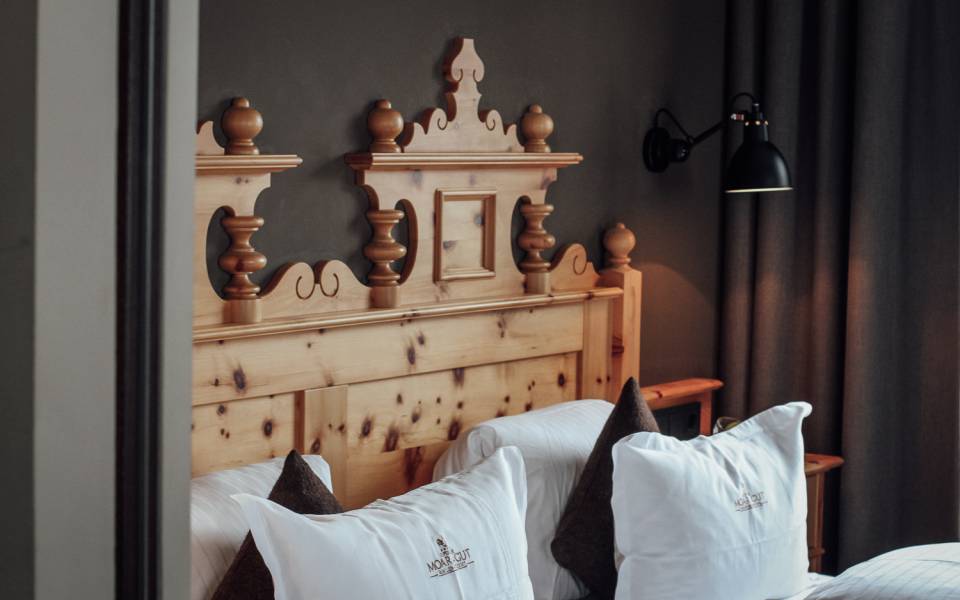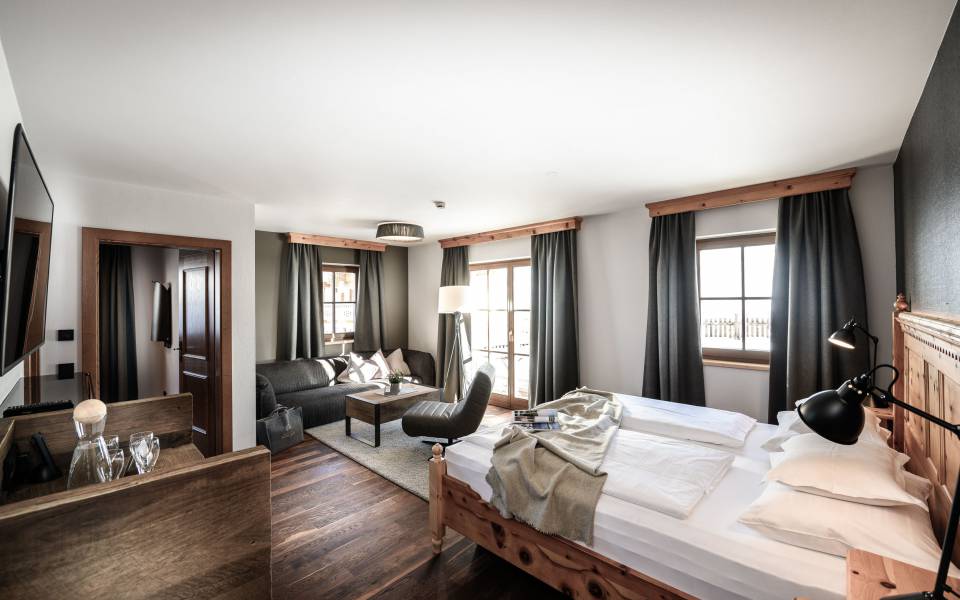 Farm
The world of animals at the Moar Gut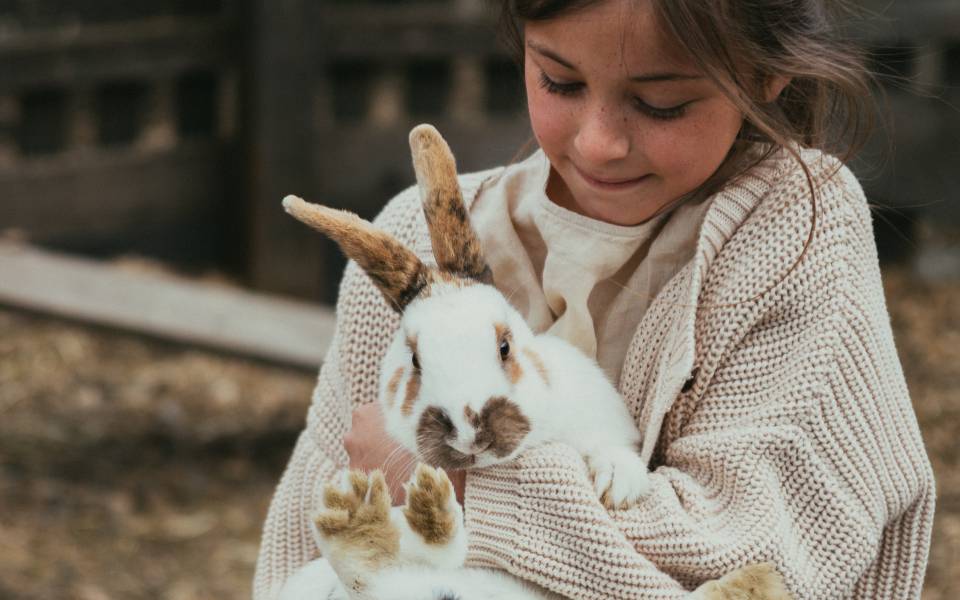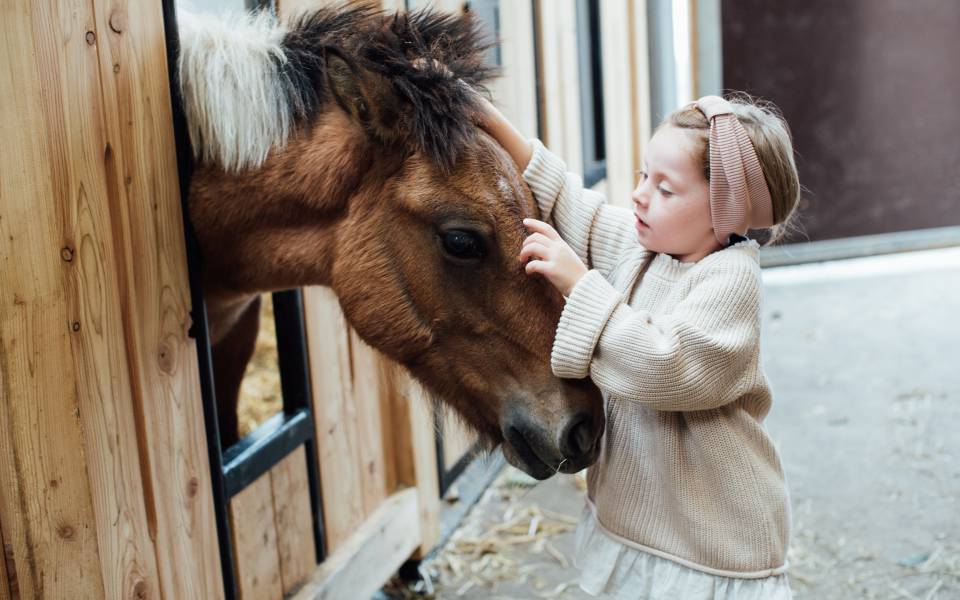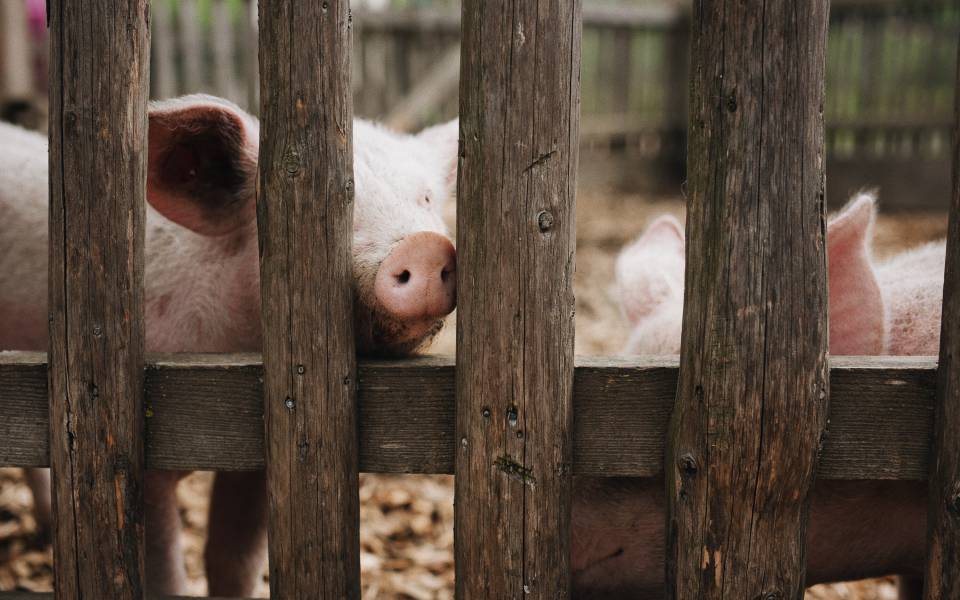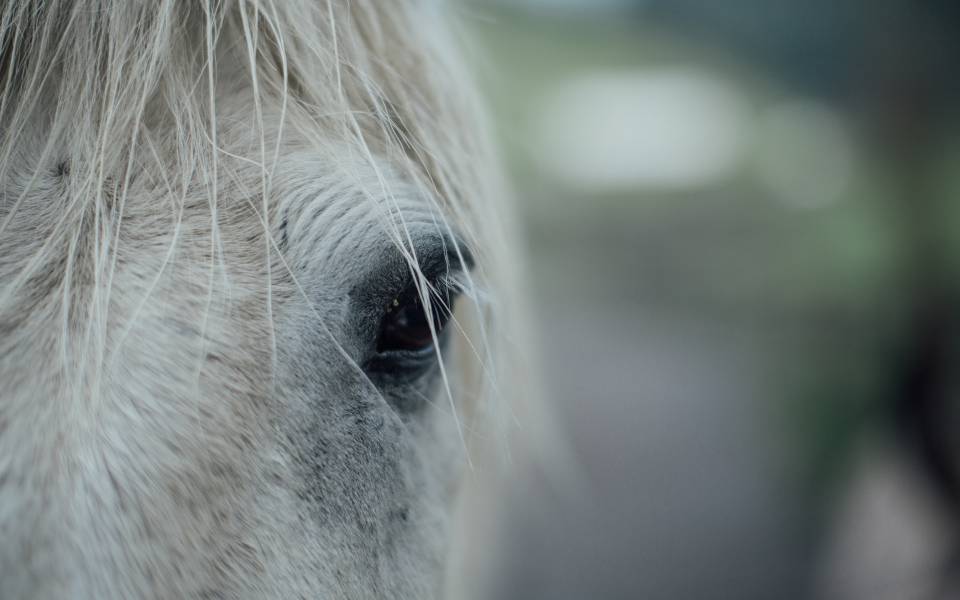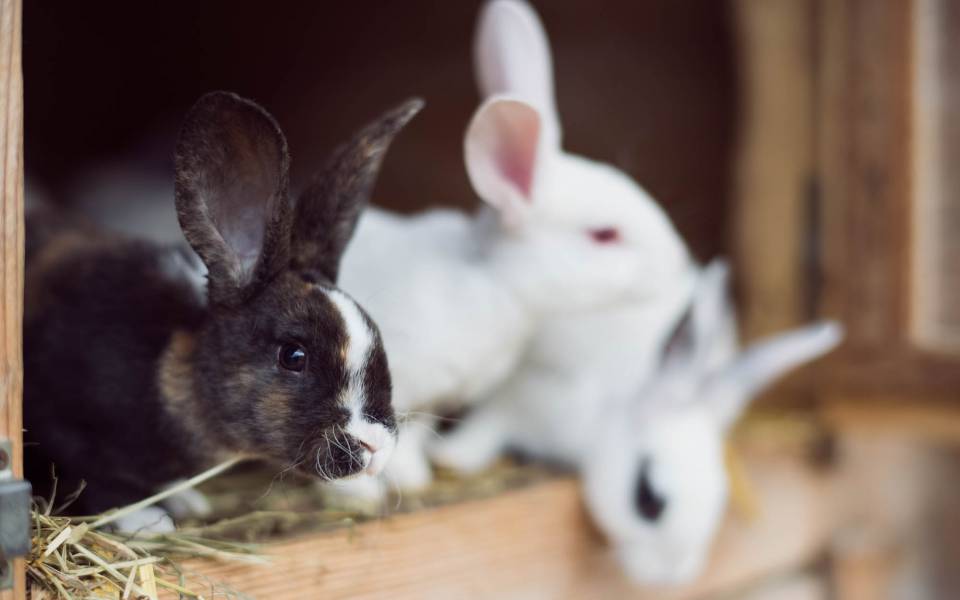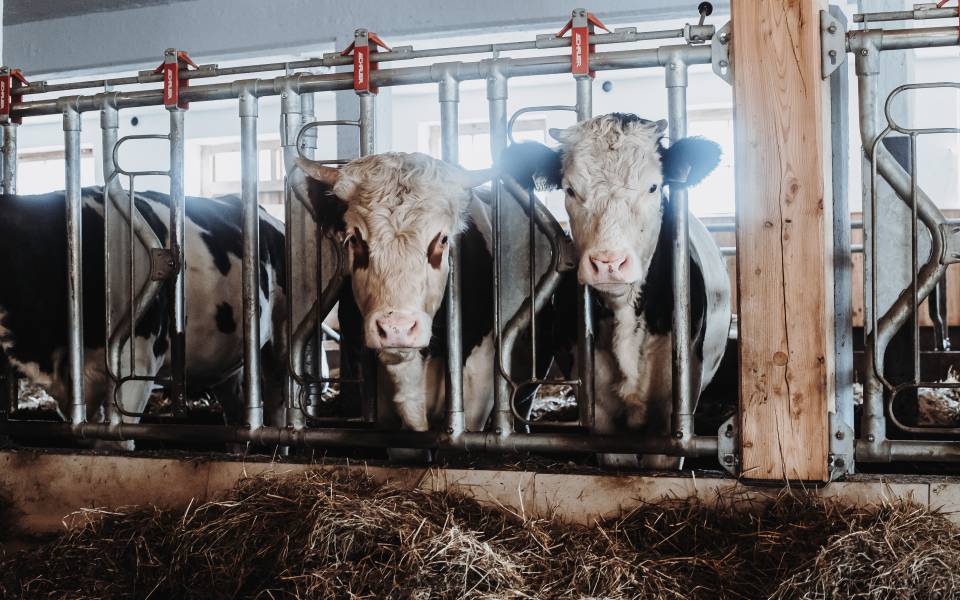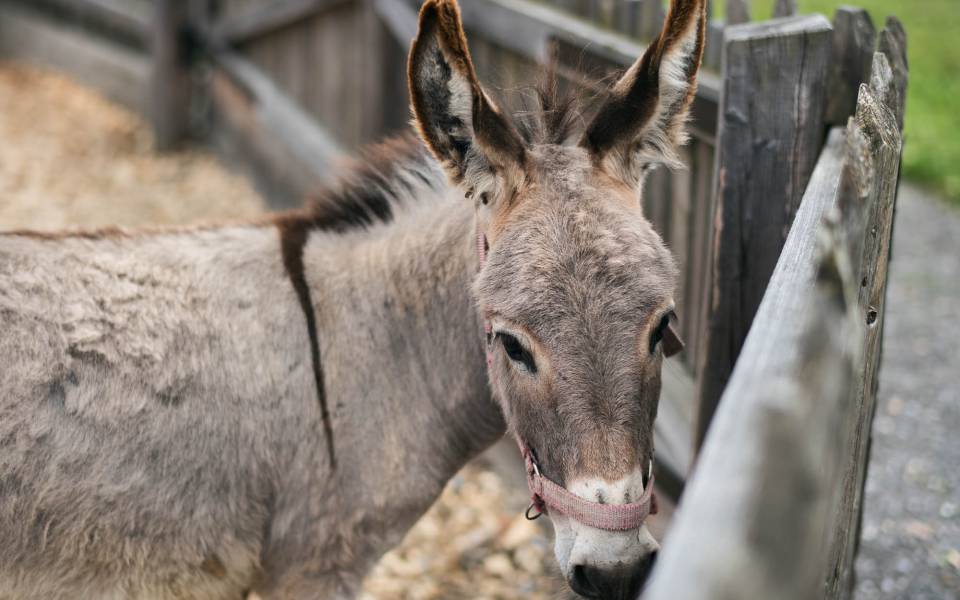 Cuisine
Ecological, regional, and delicious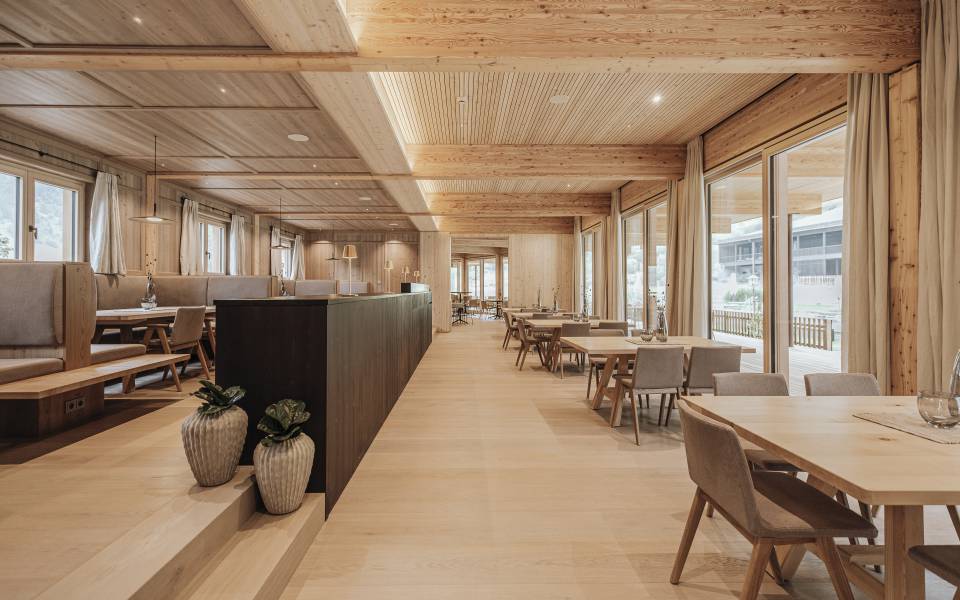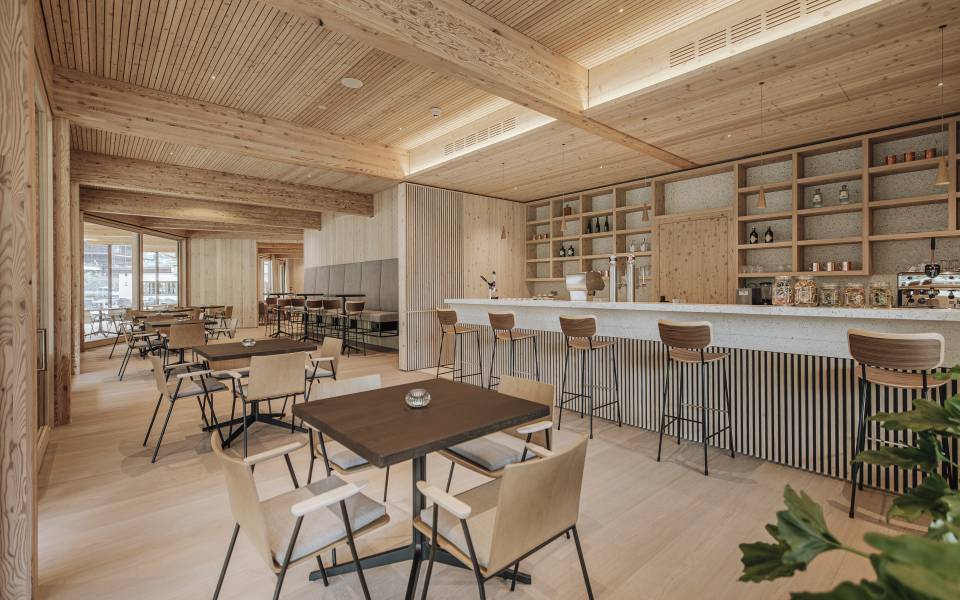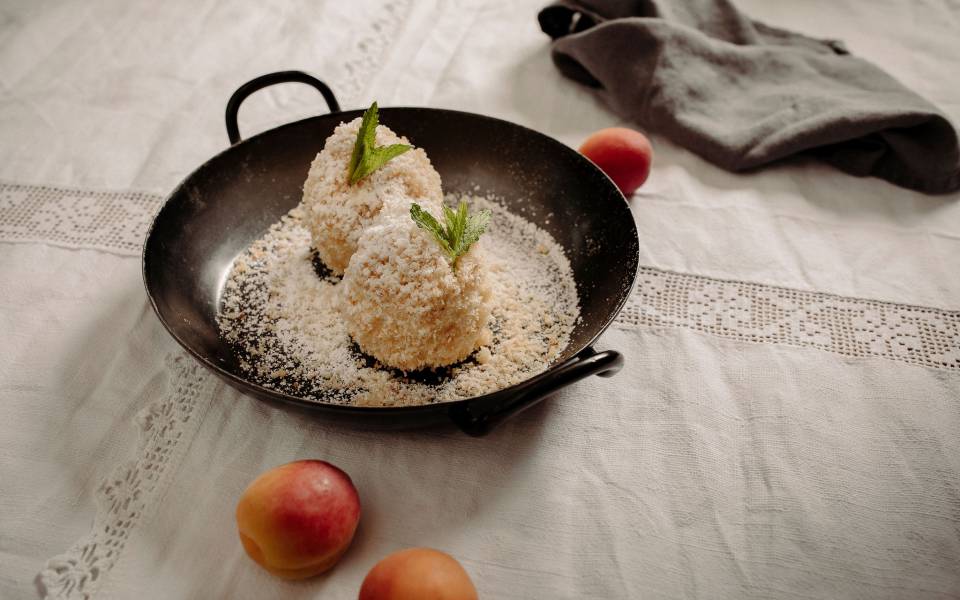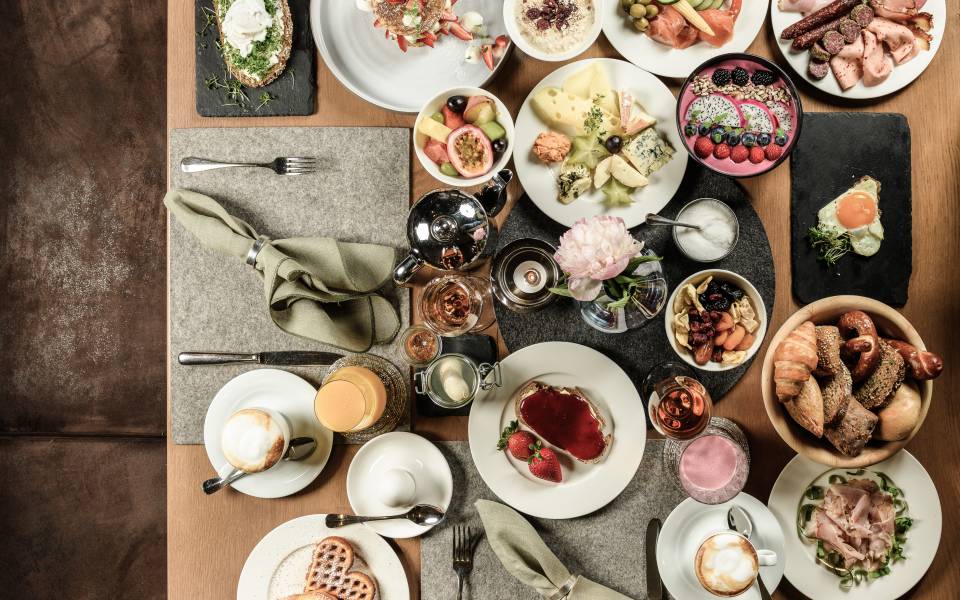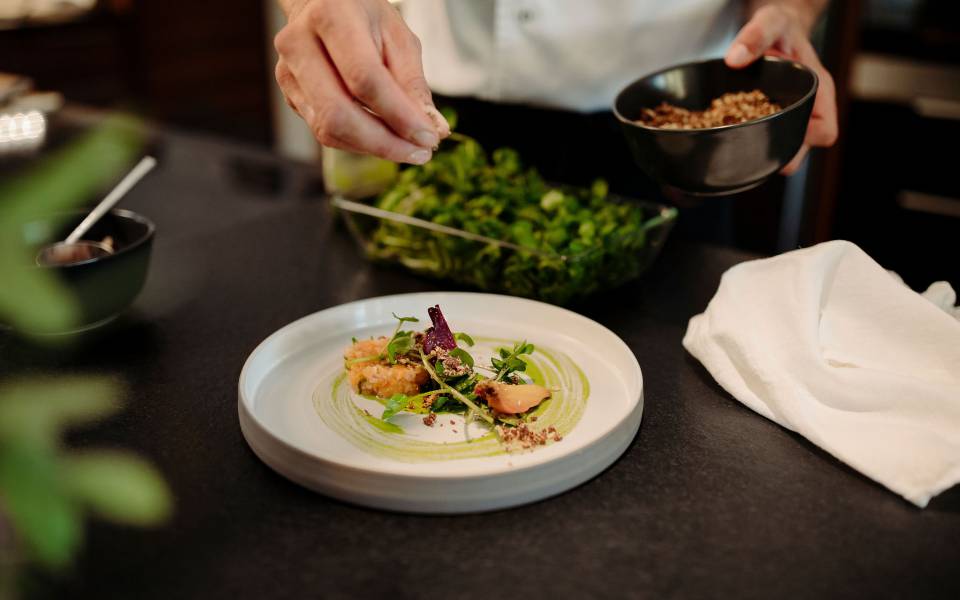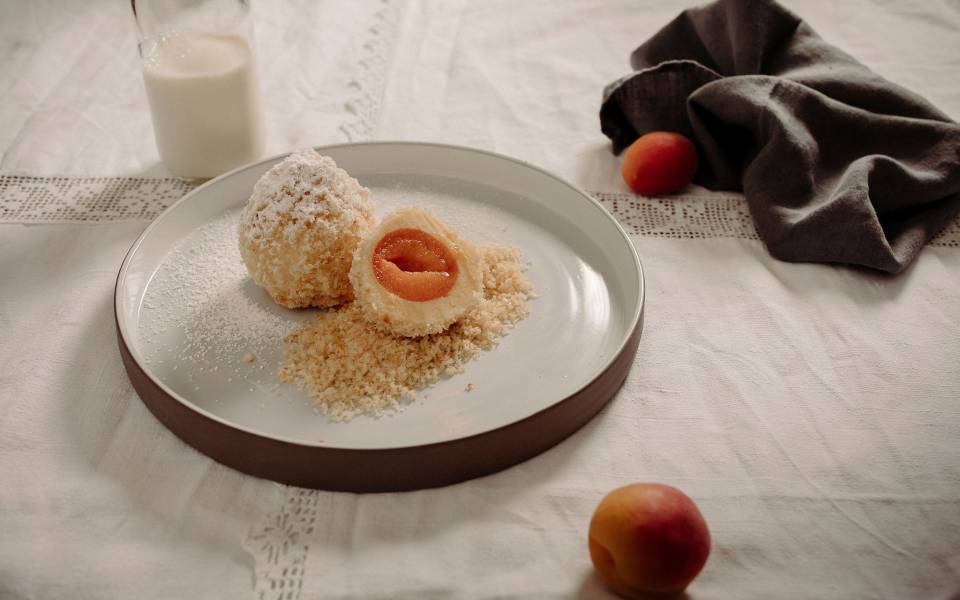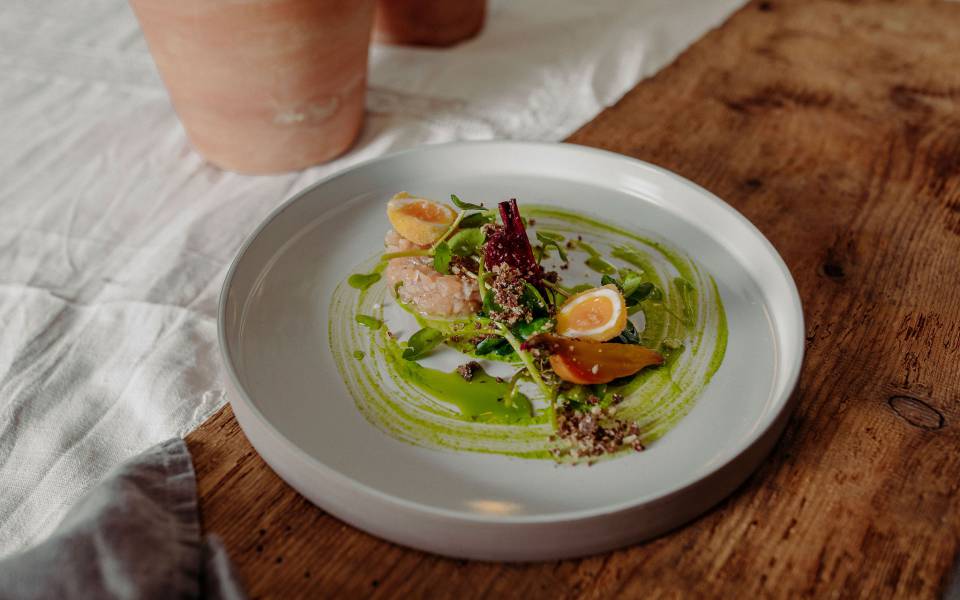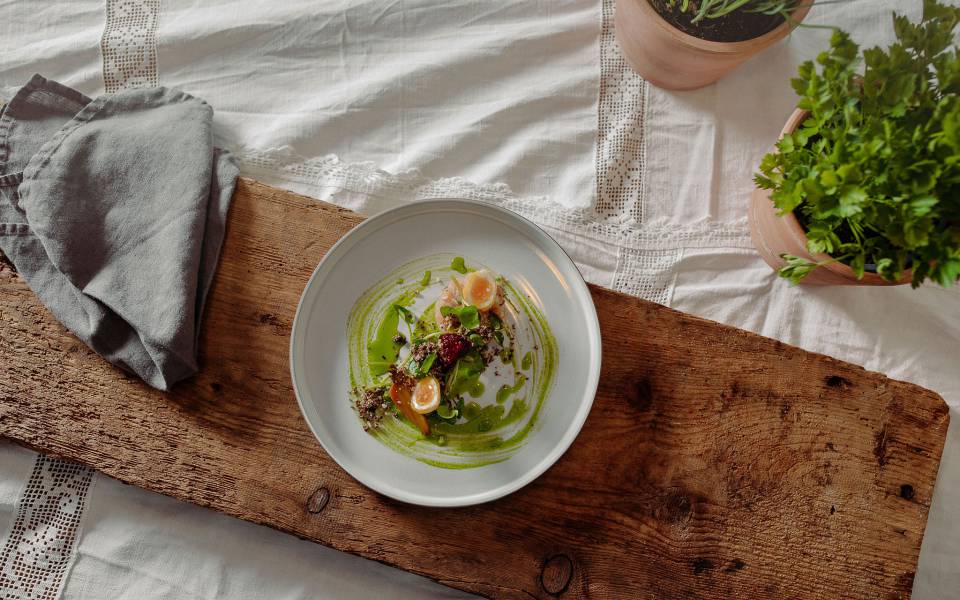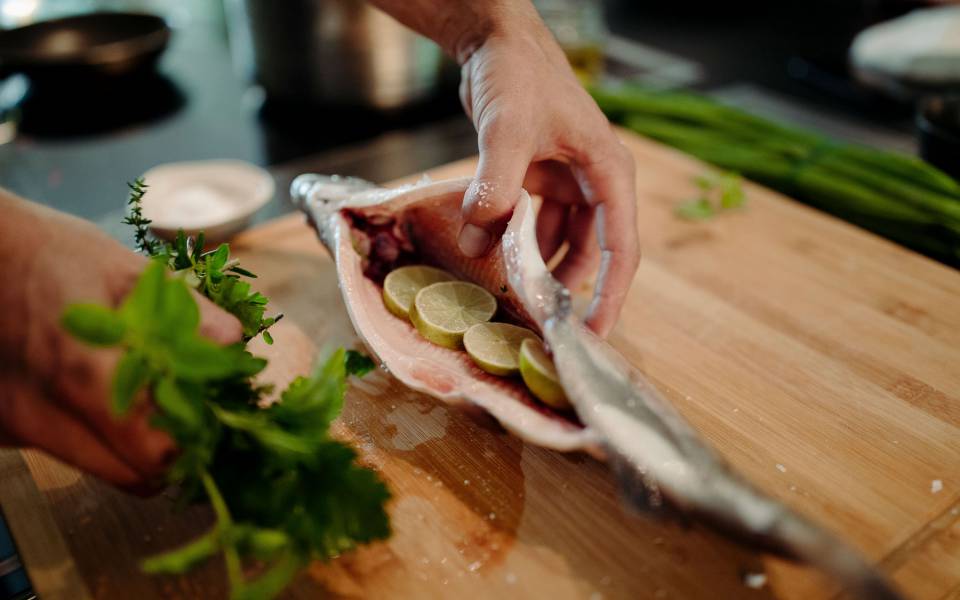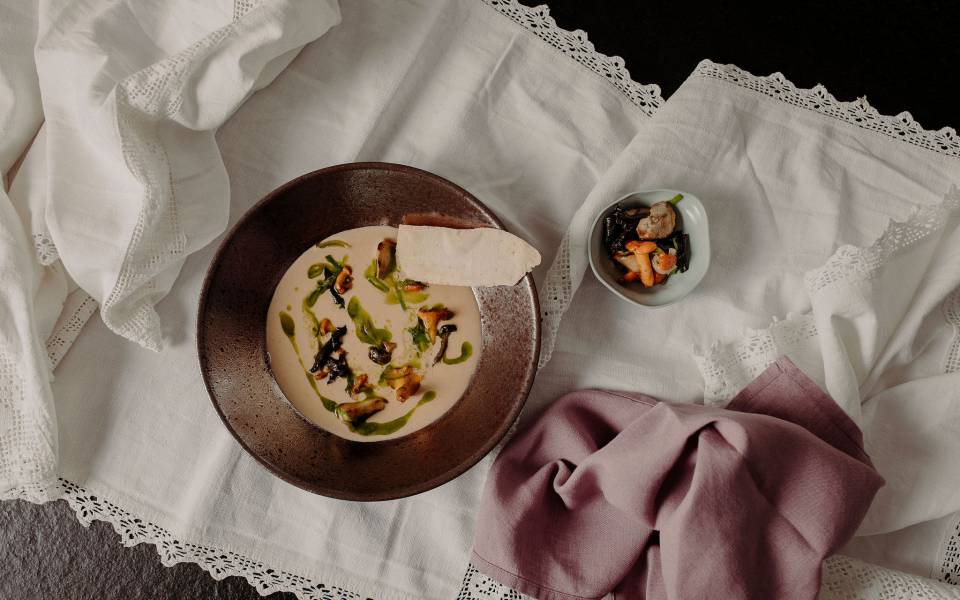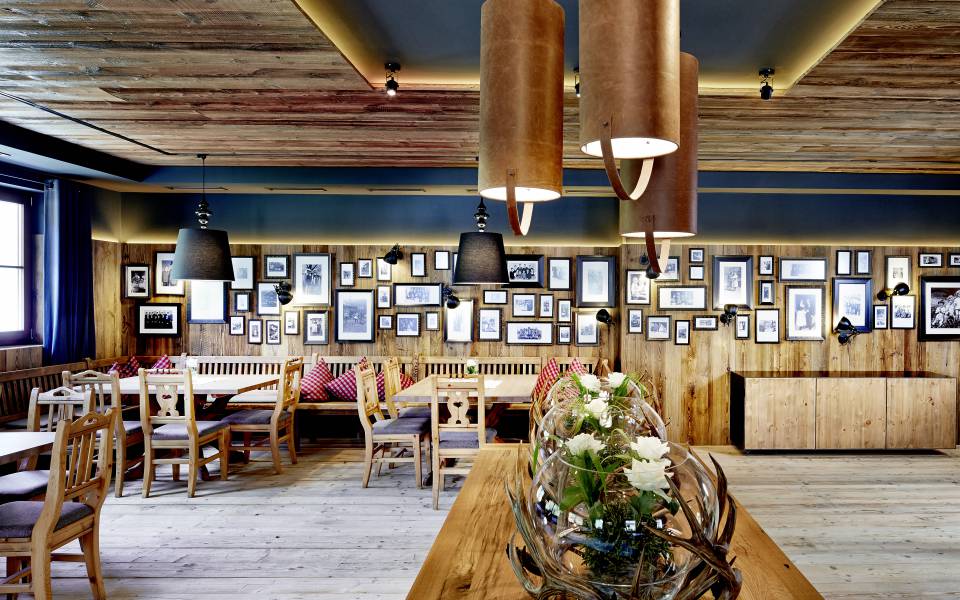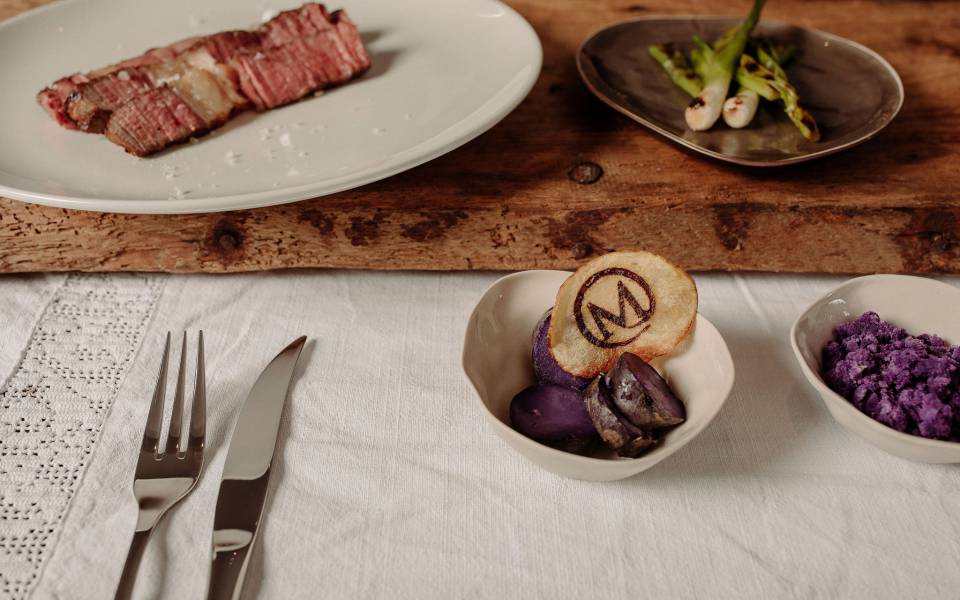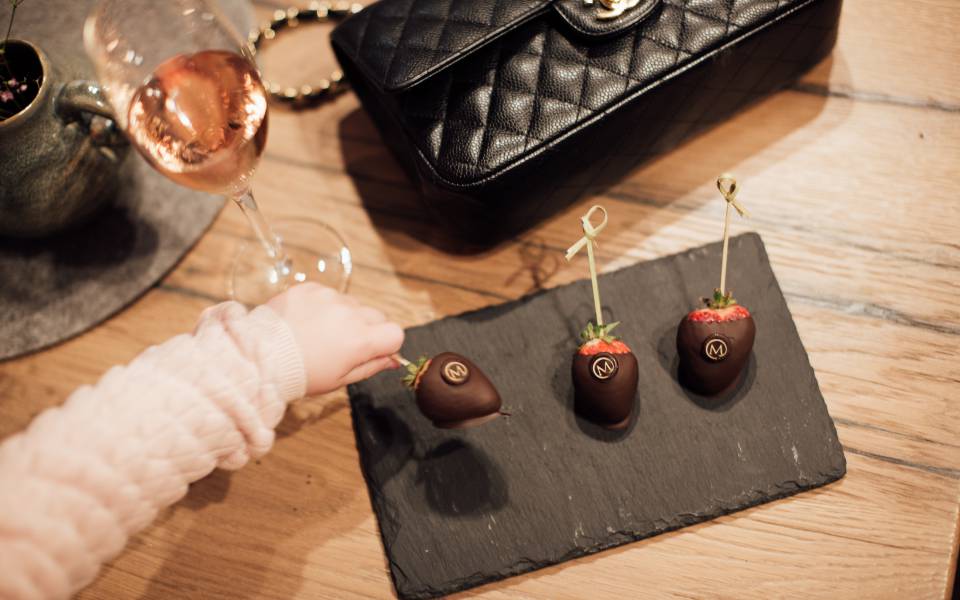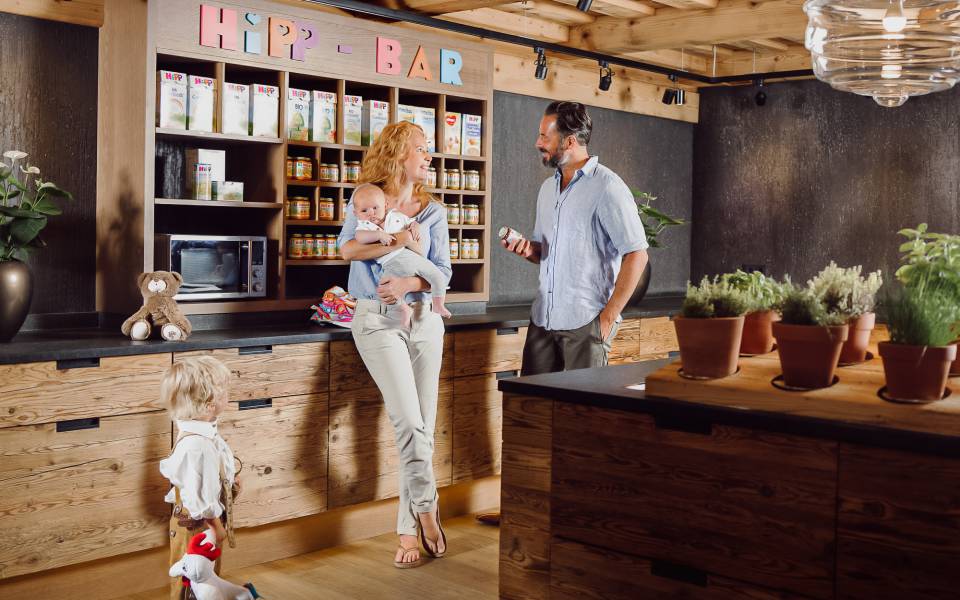 Wellness and spa
Nature Spa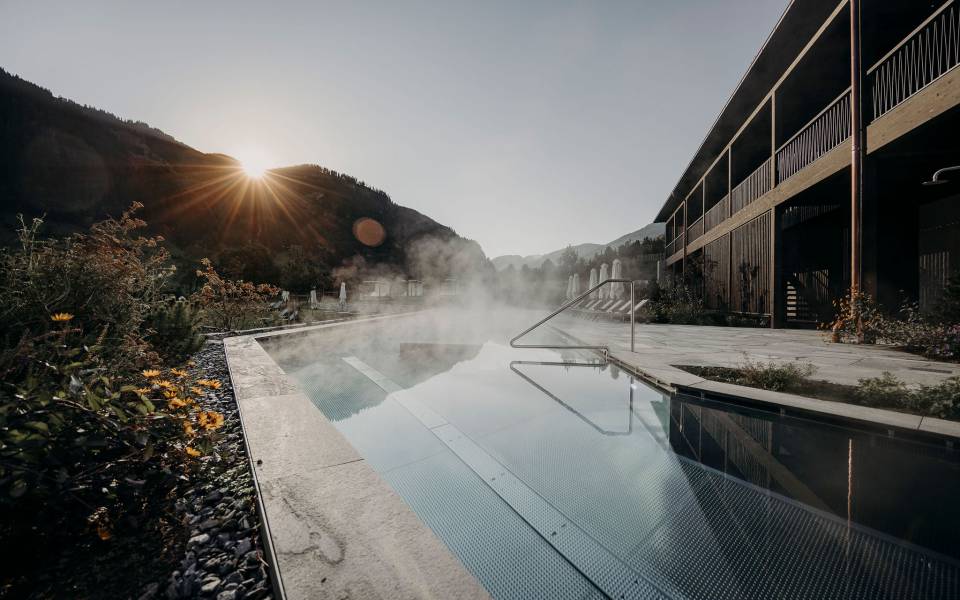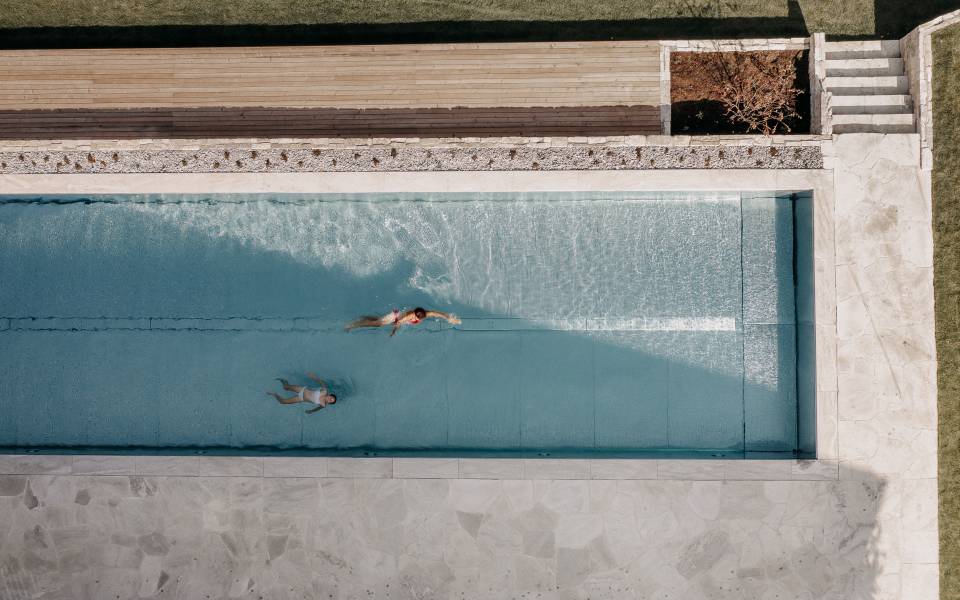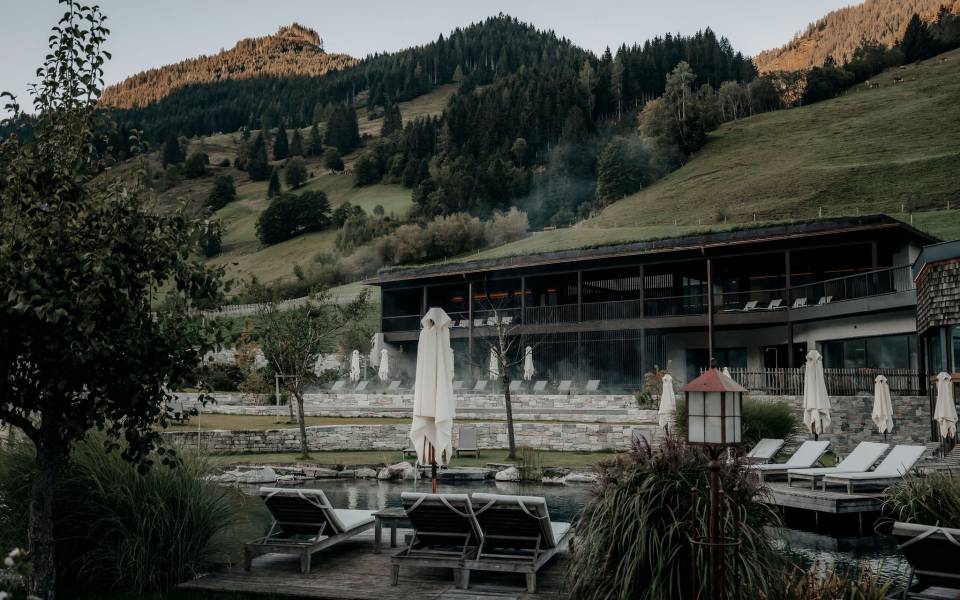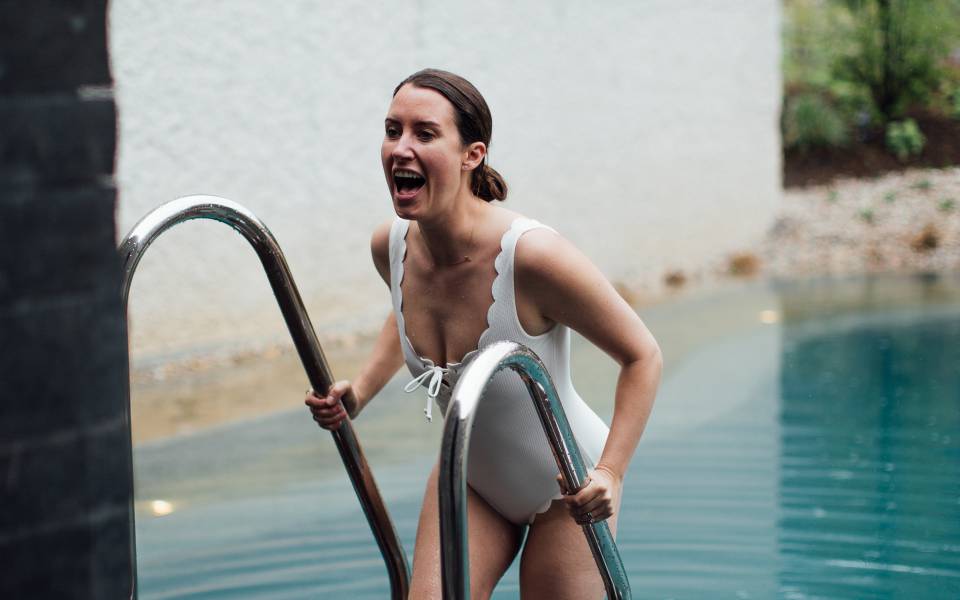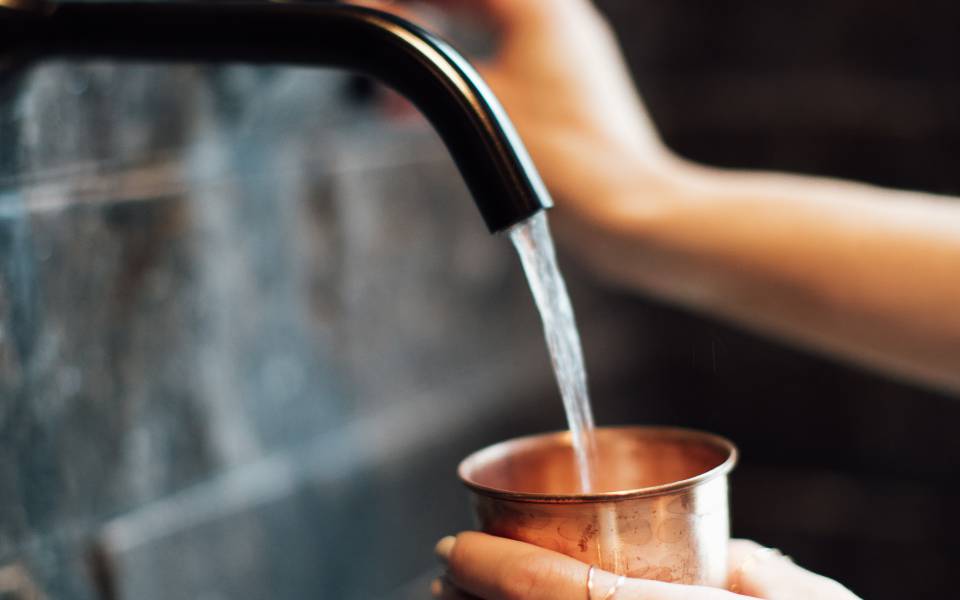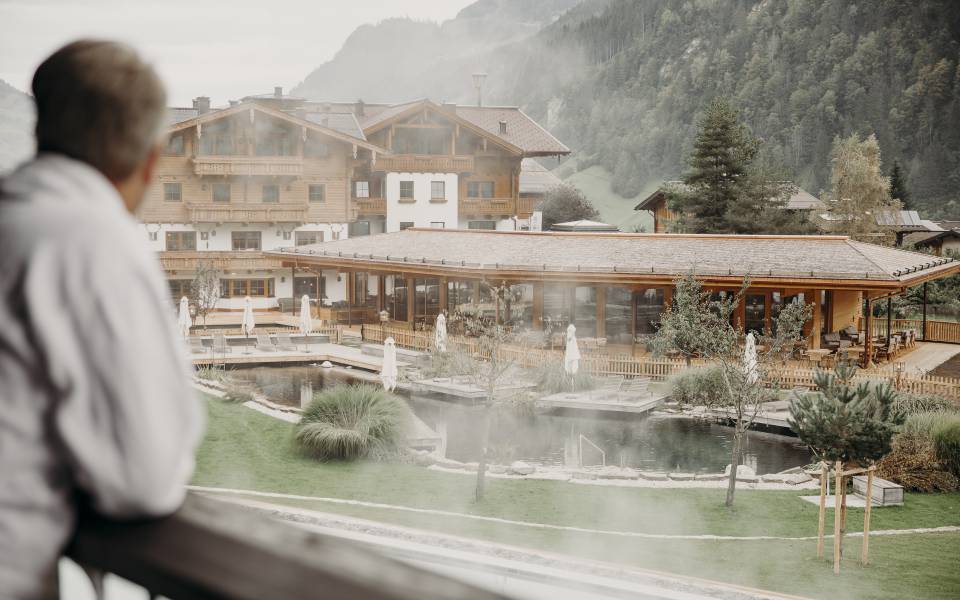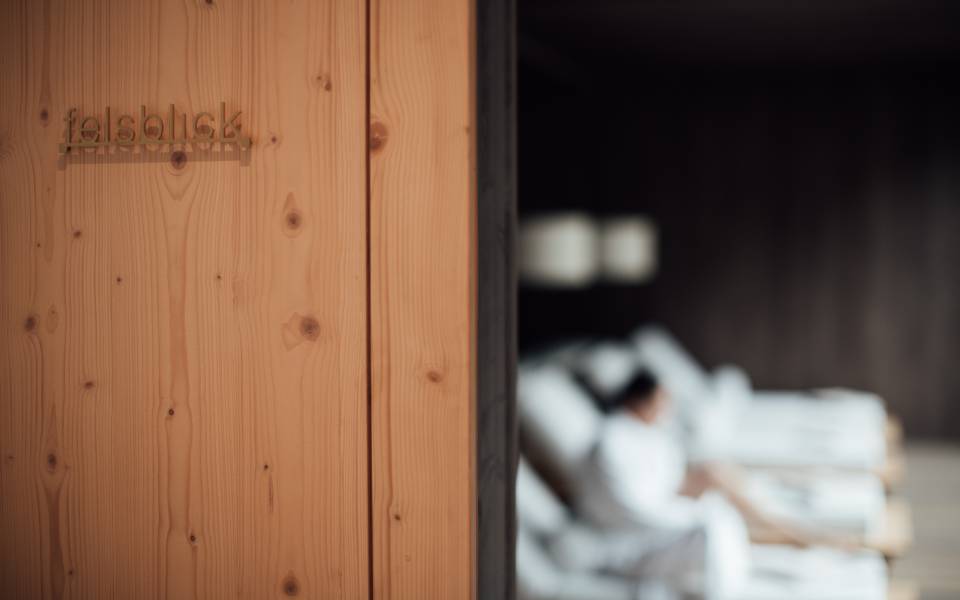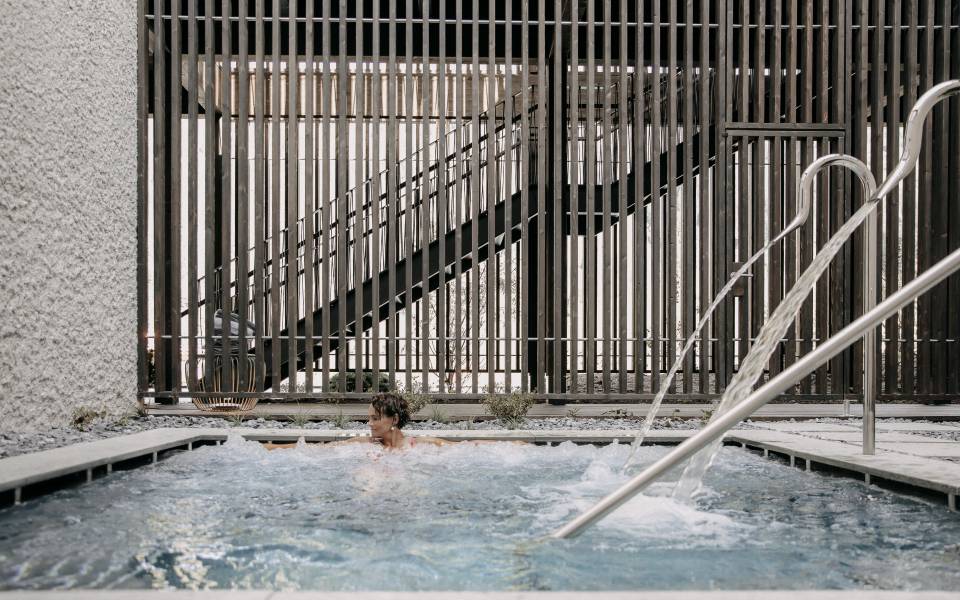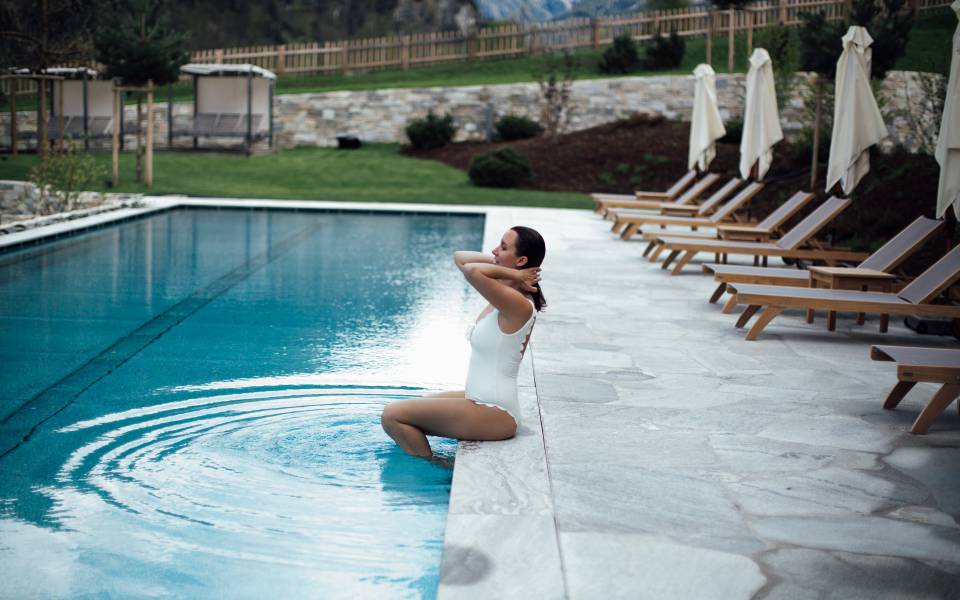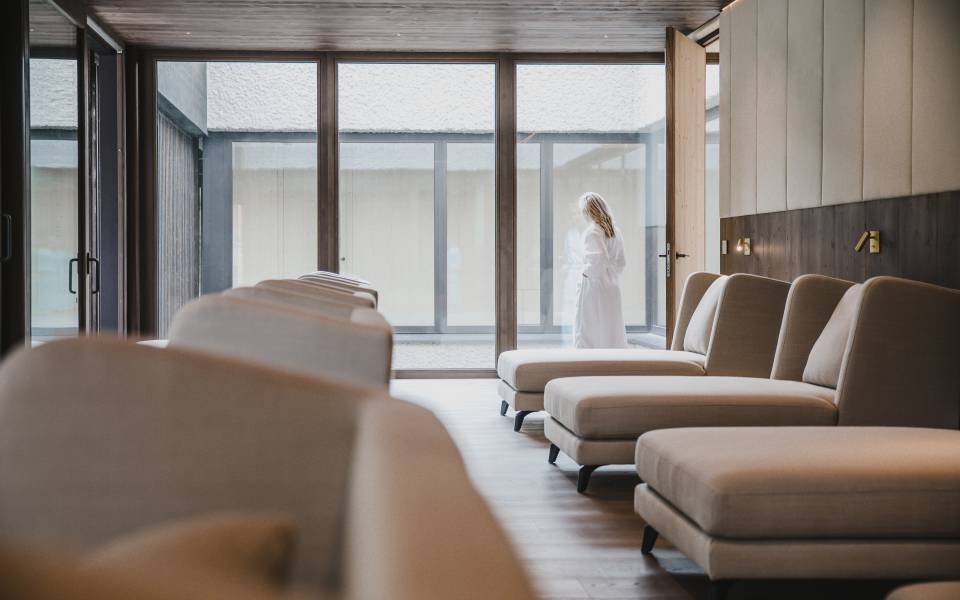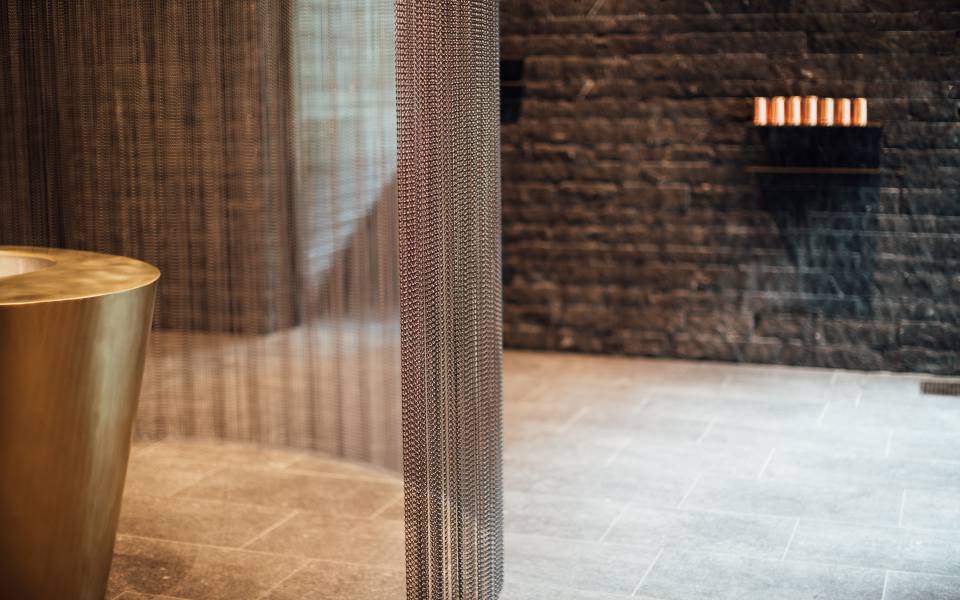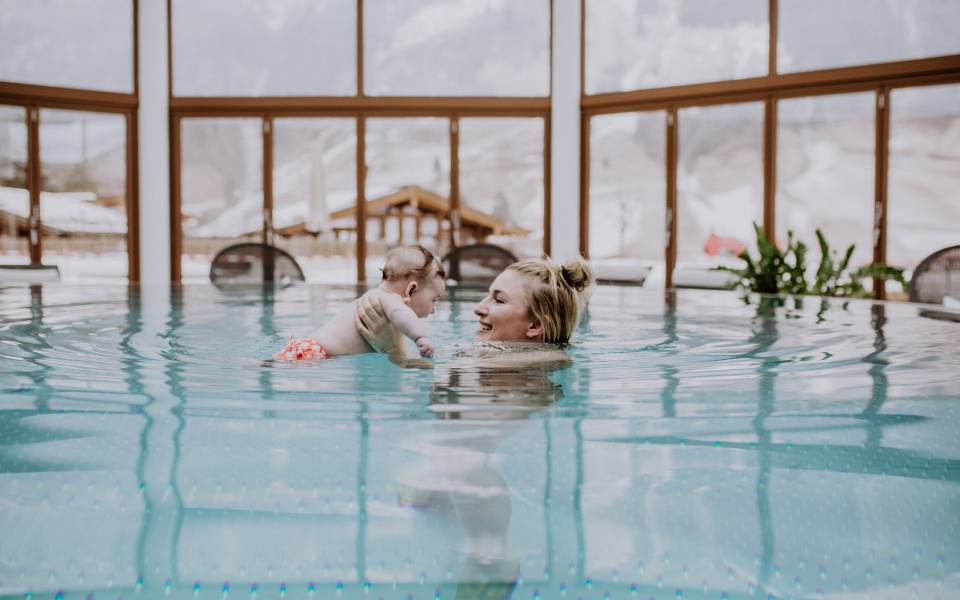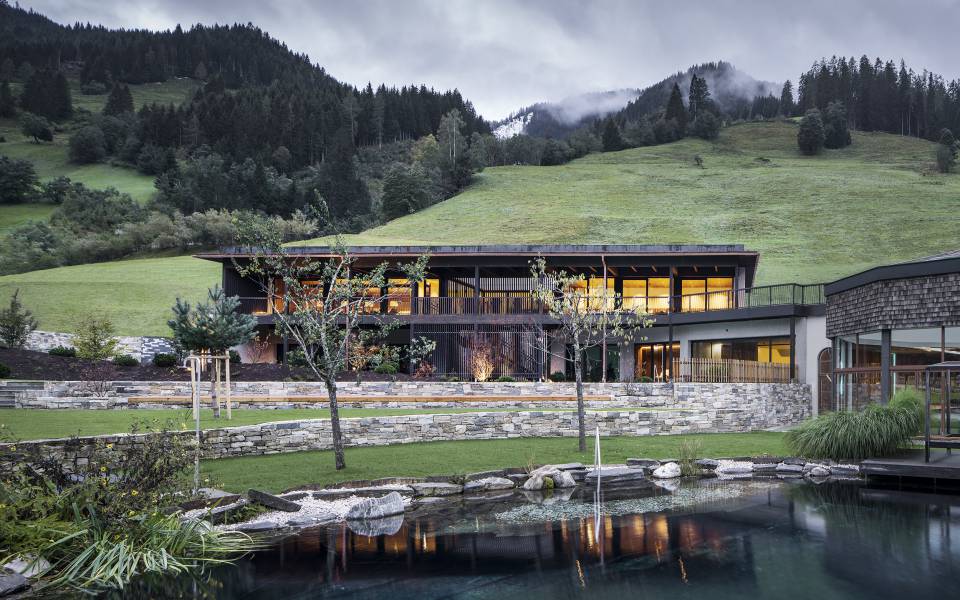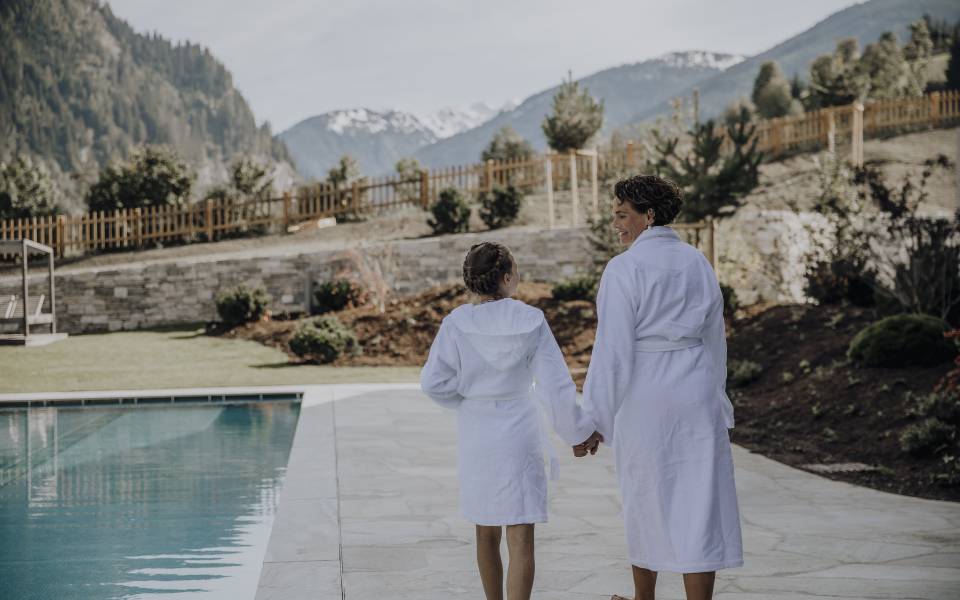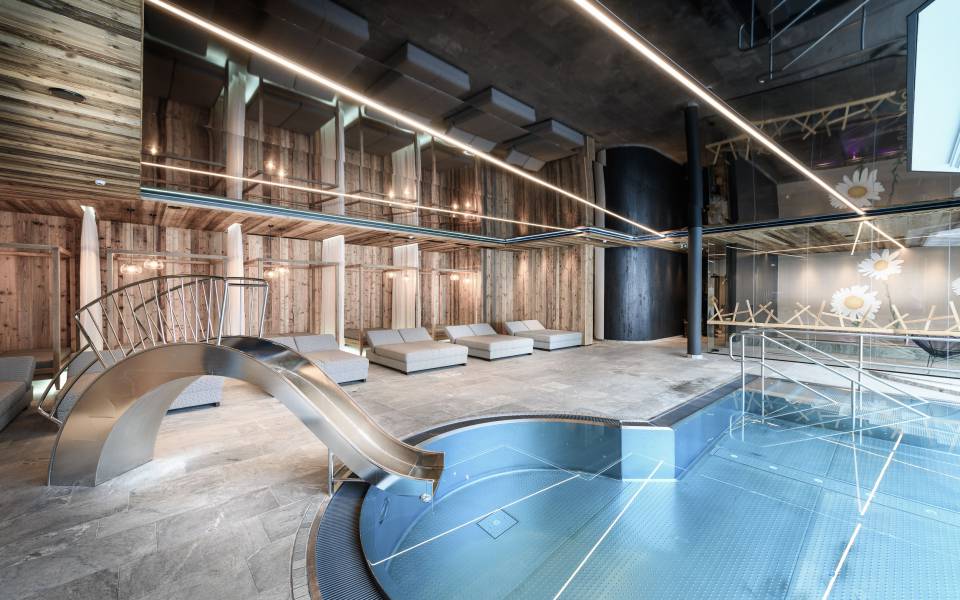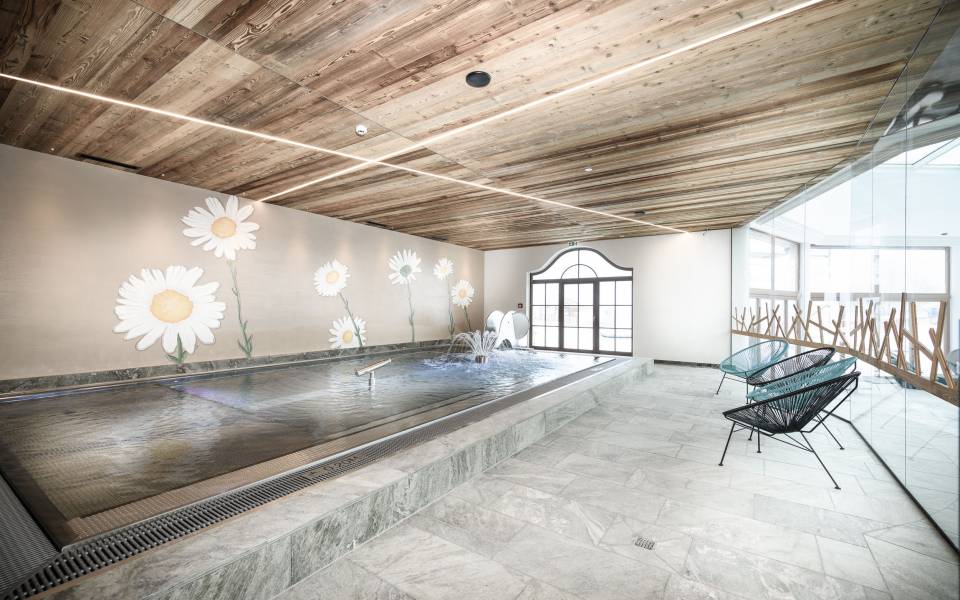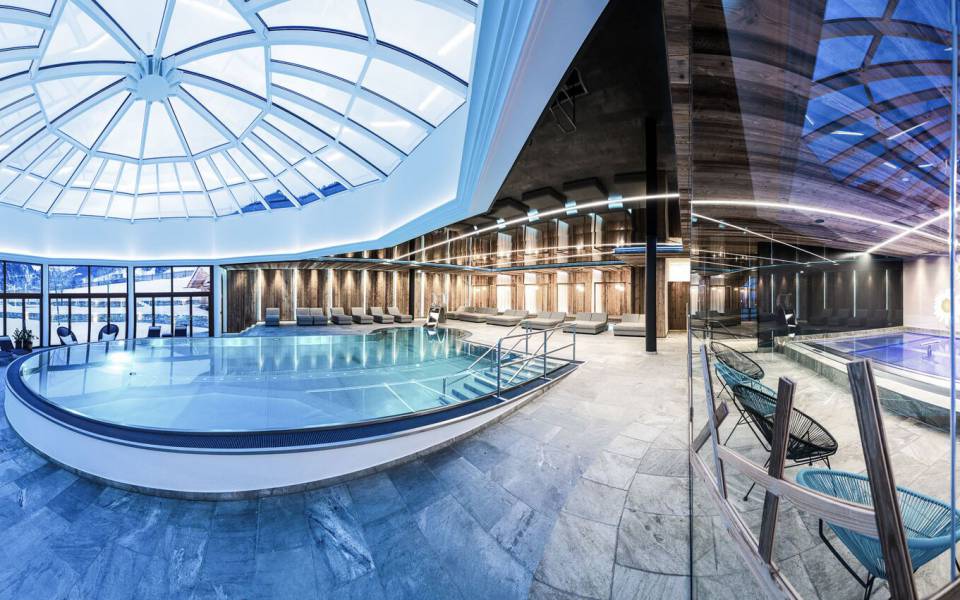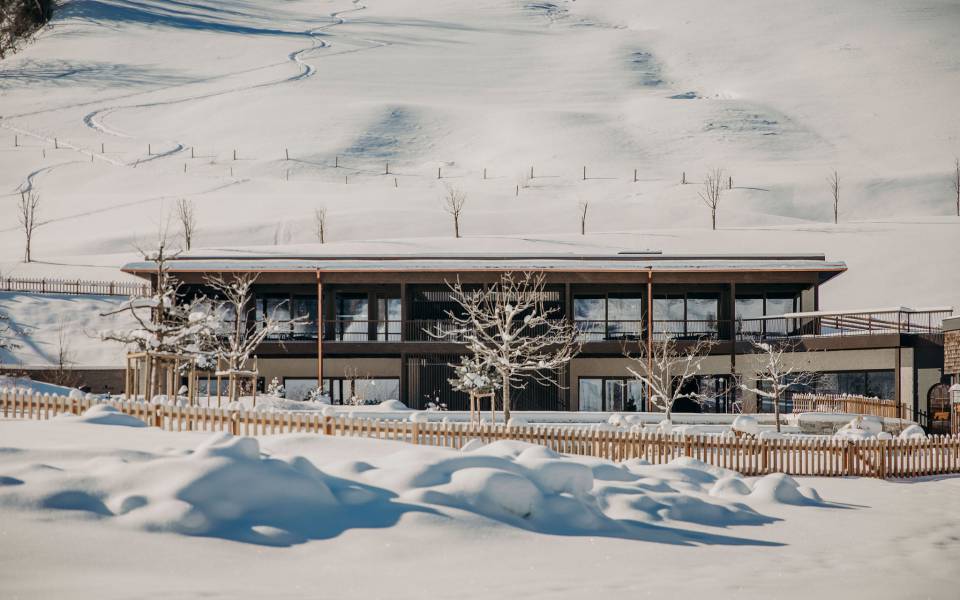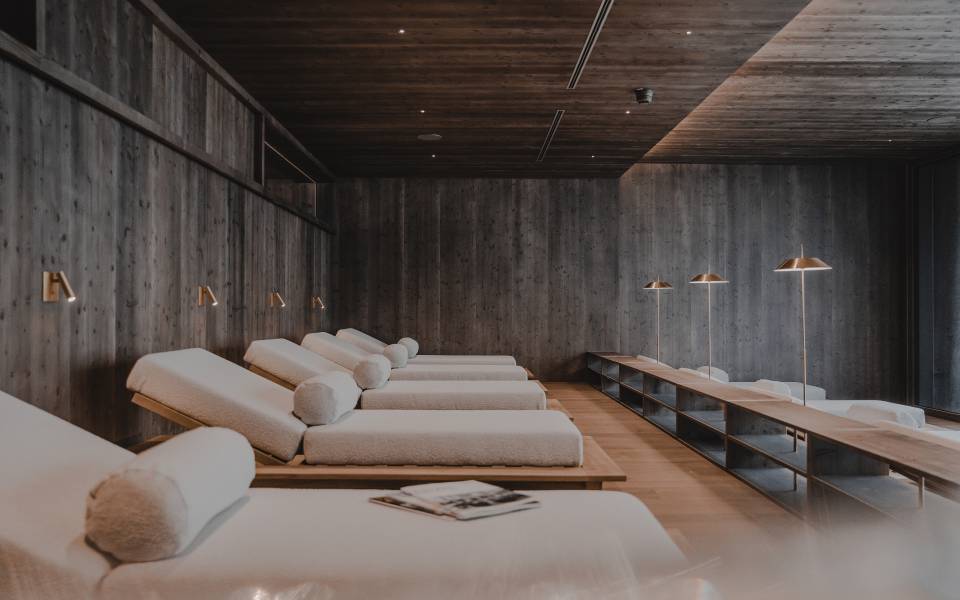 Active at the Moar Gut
Get active in summer & winter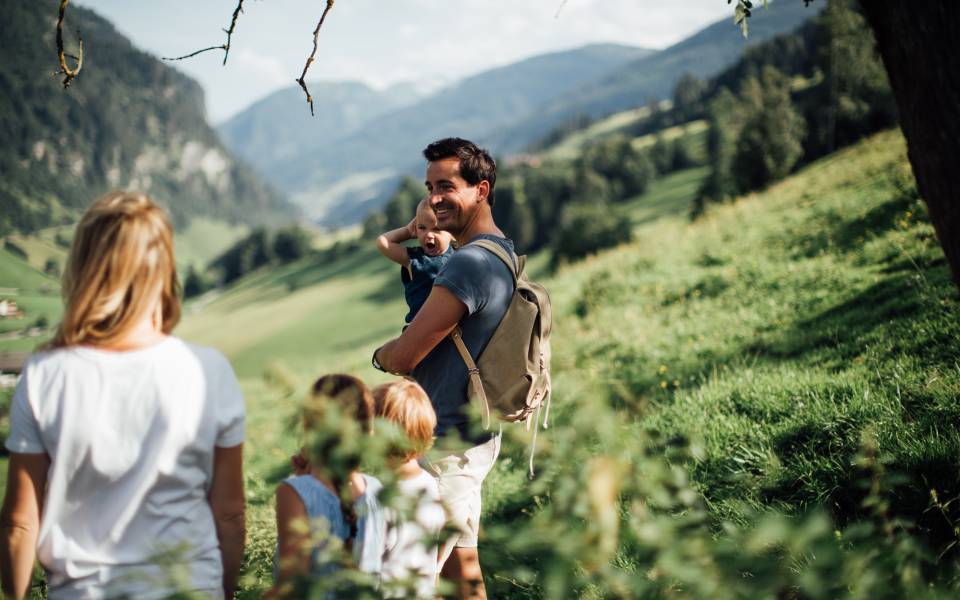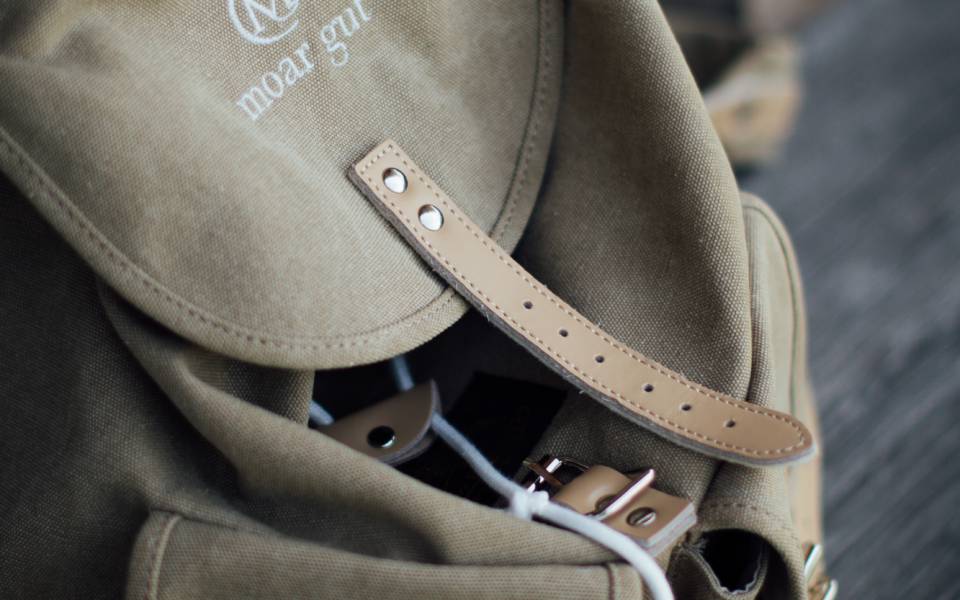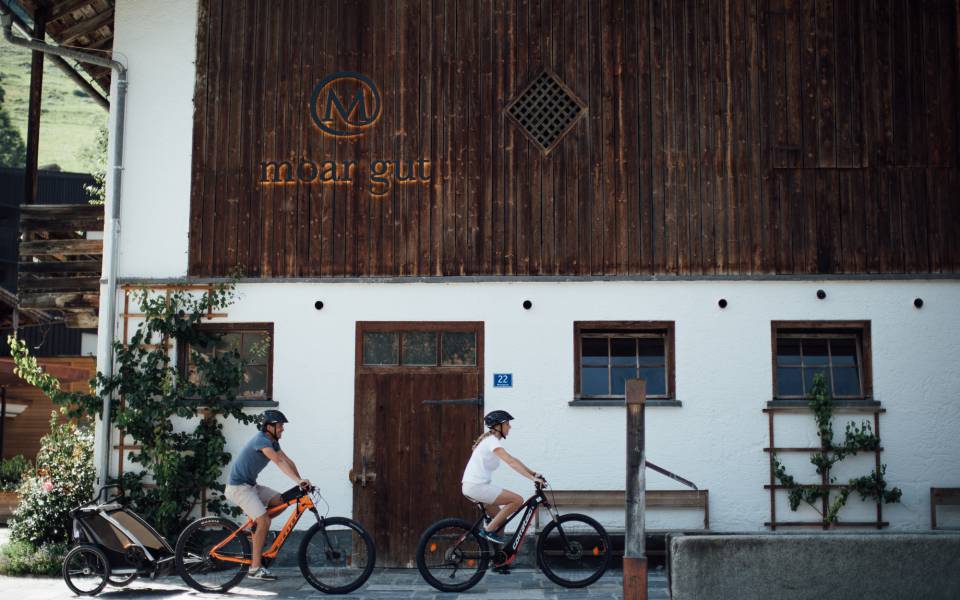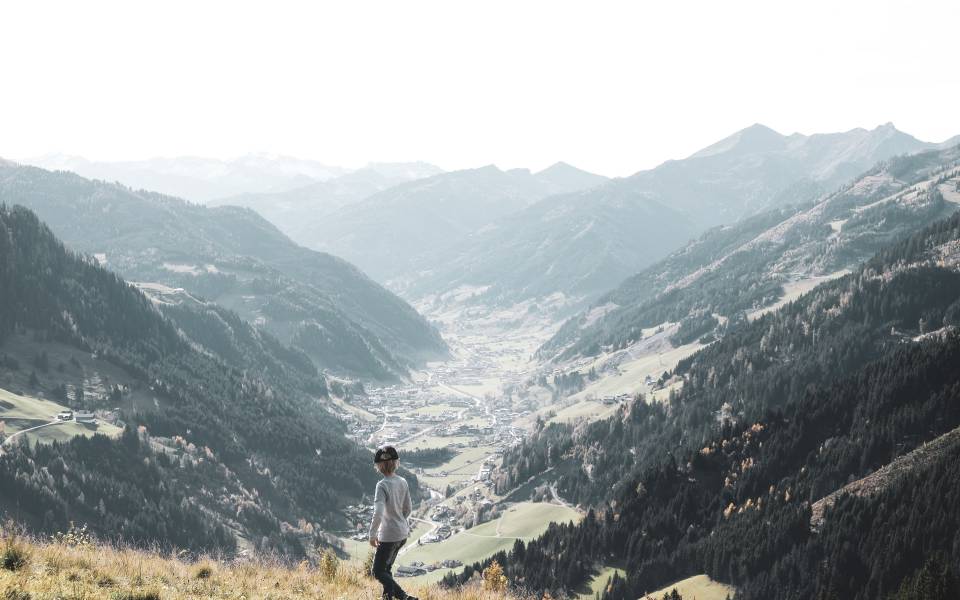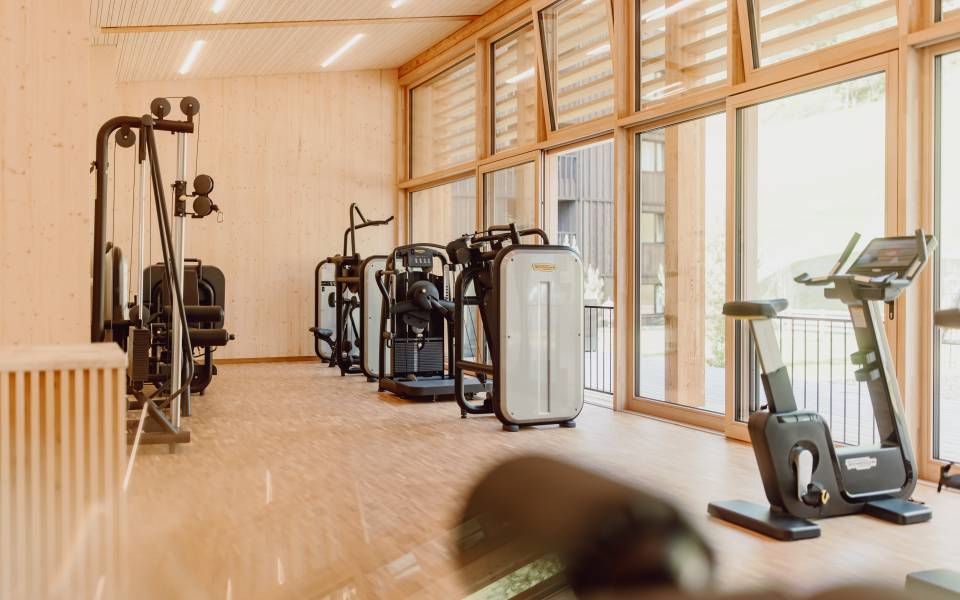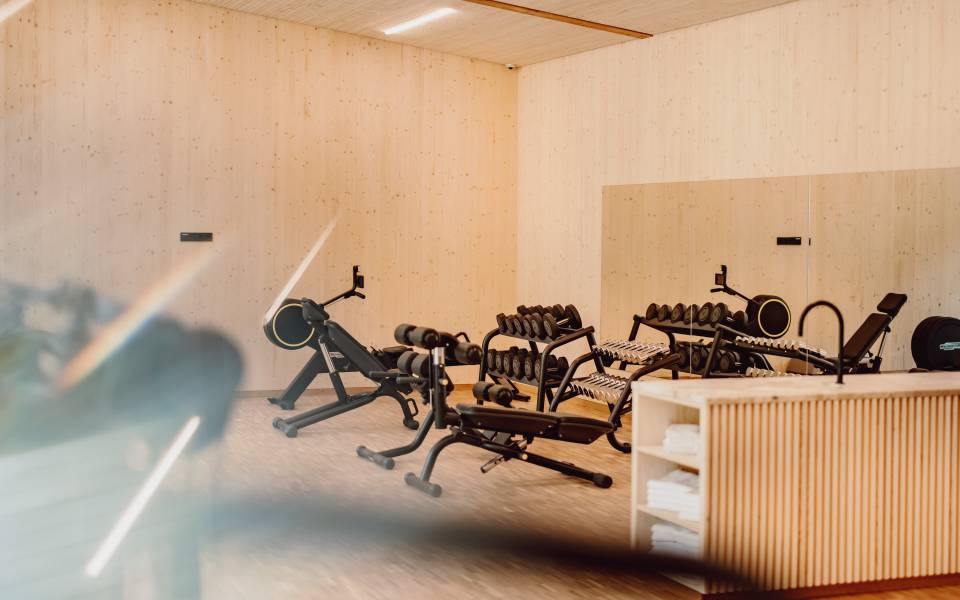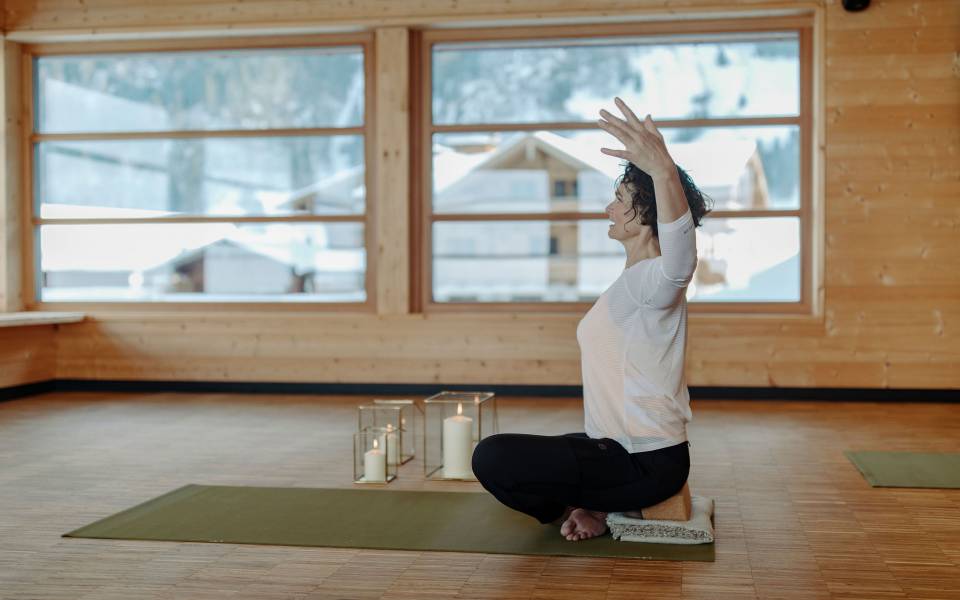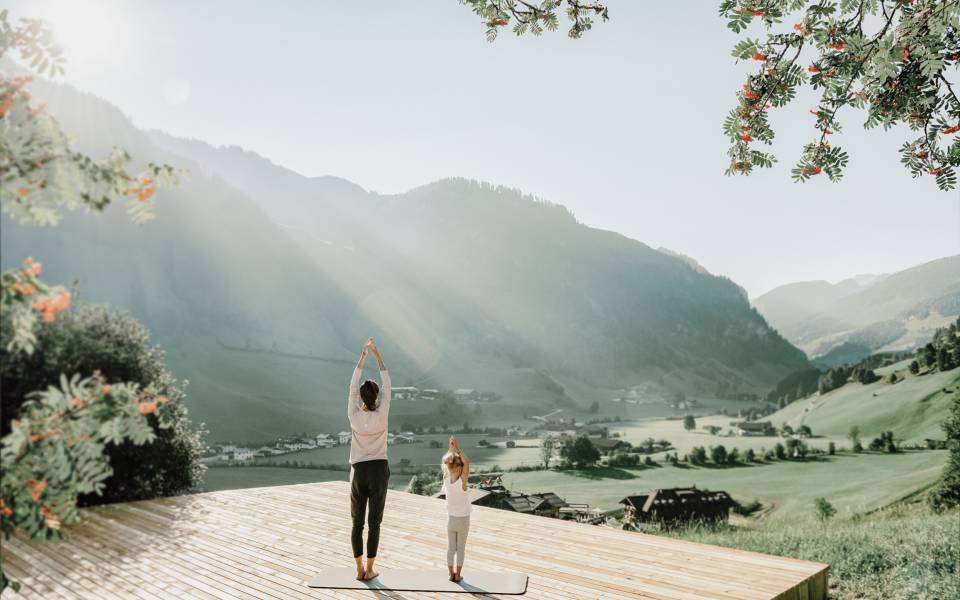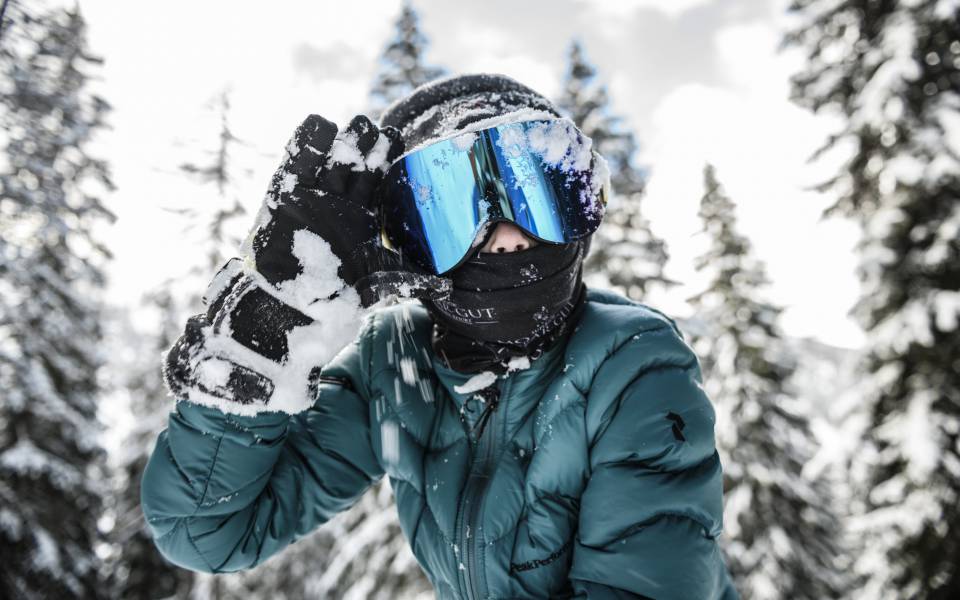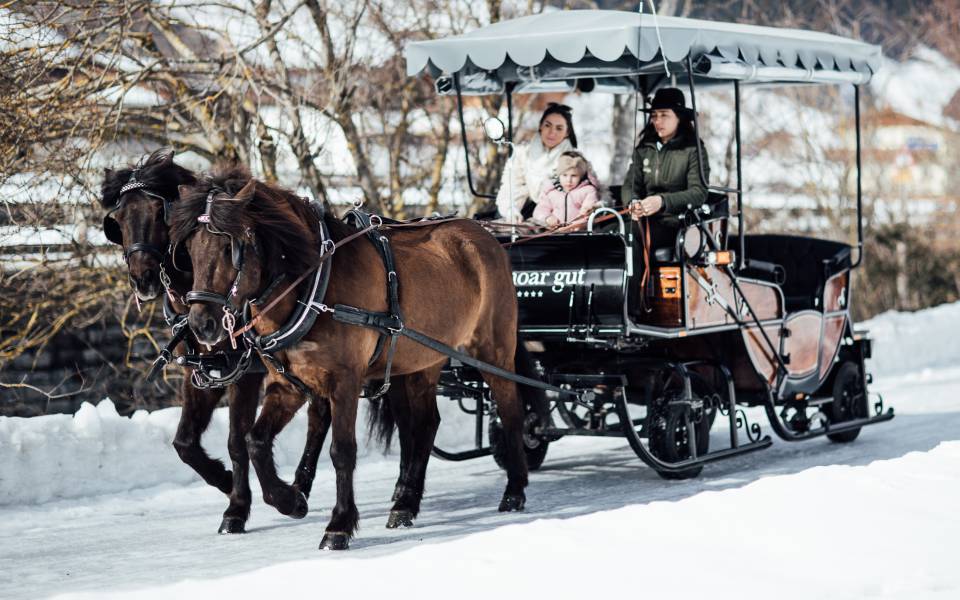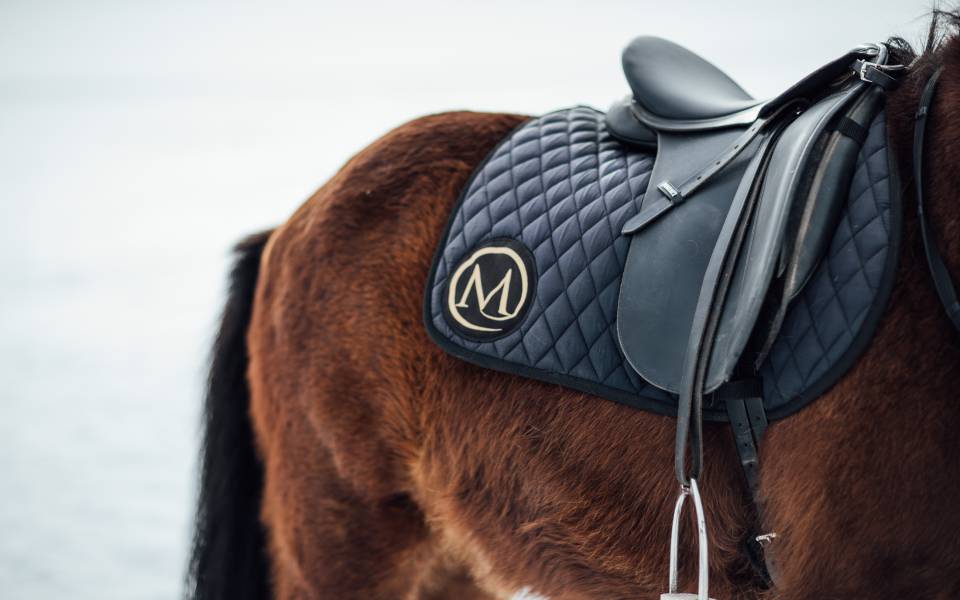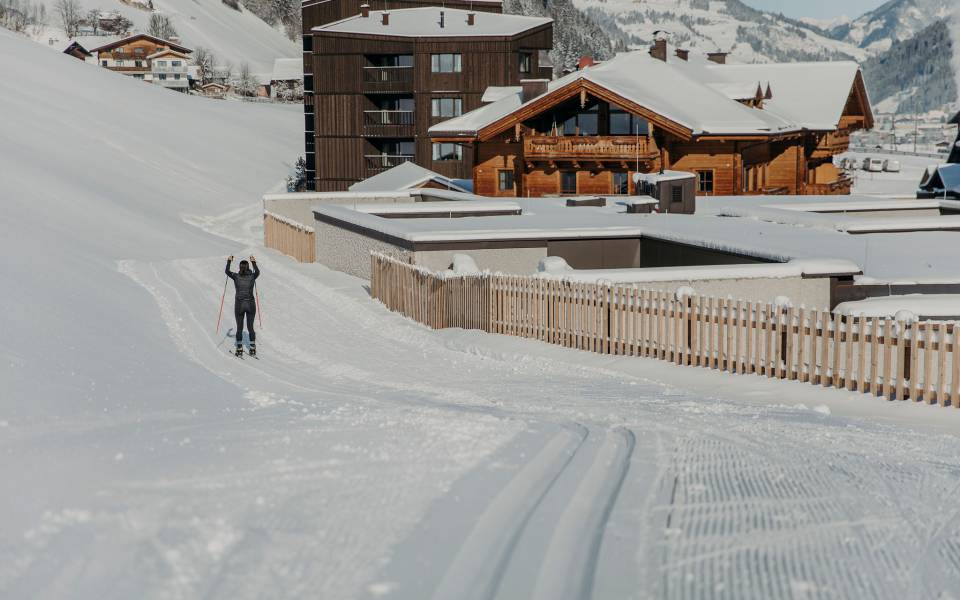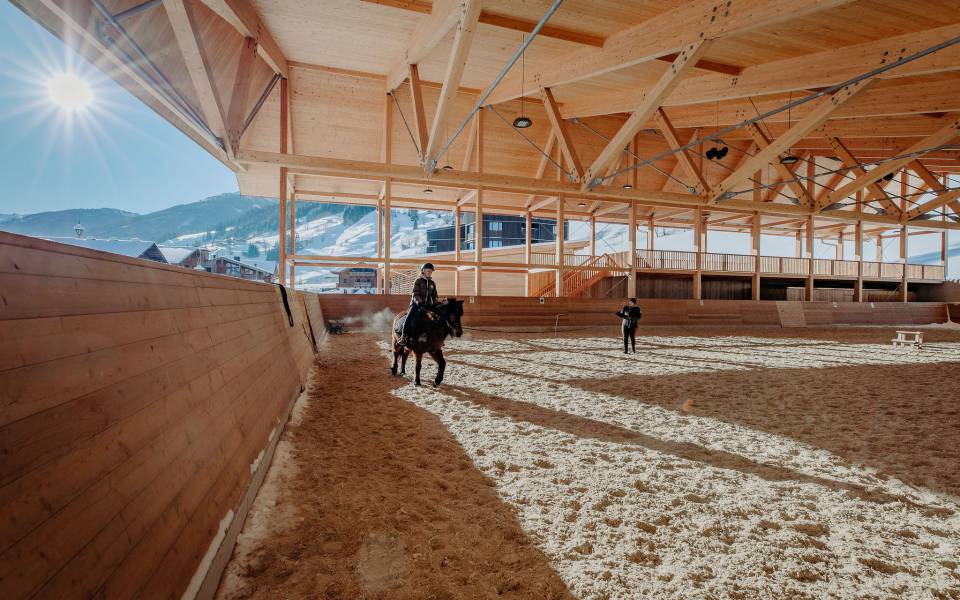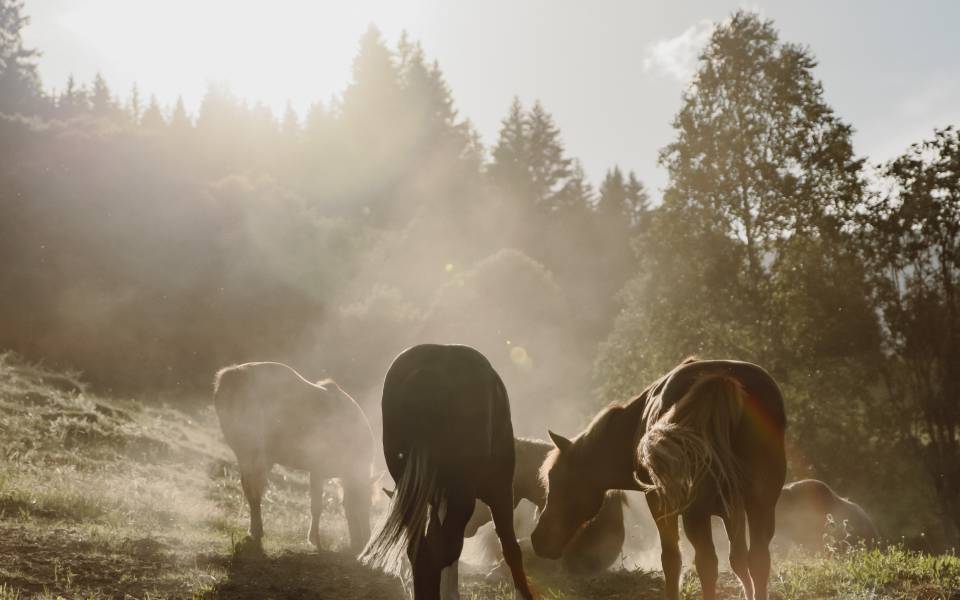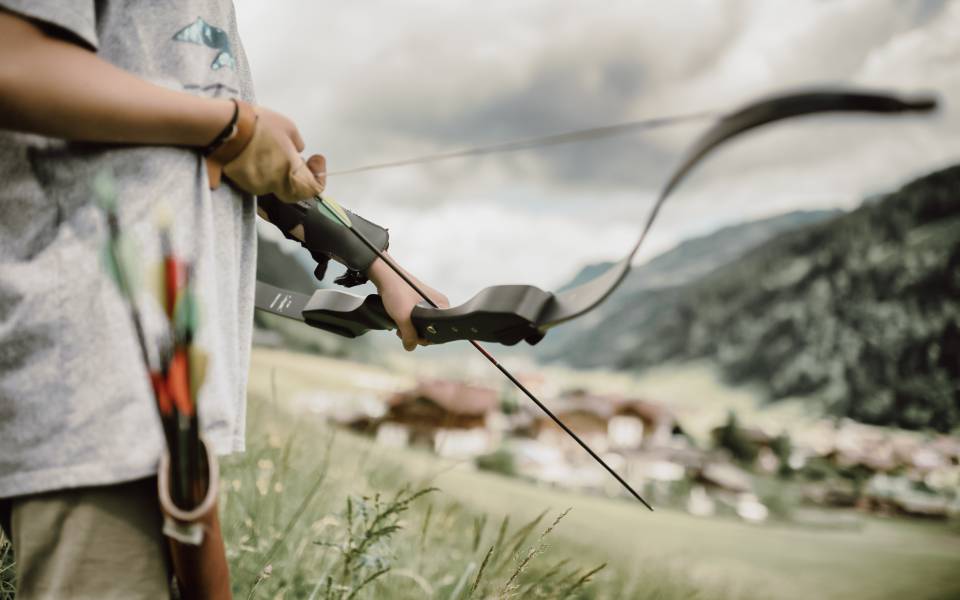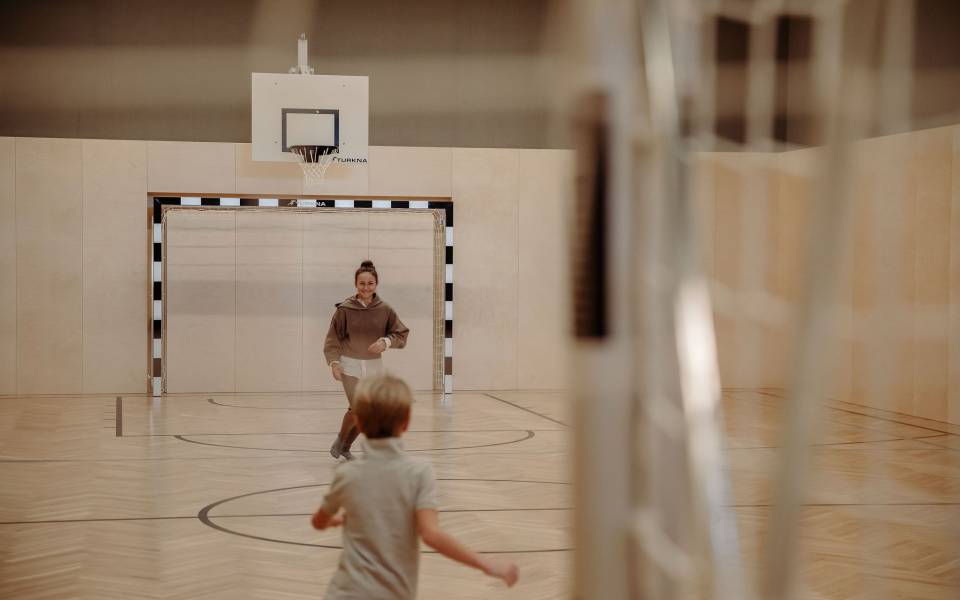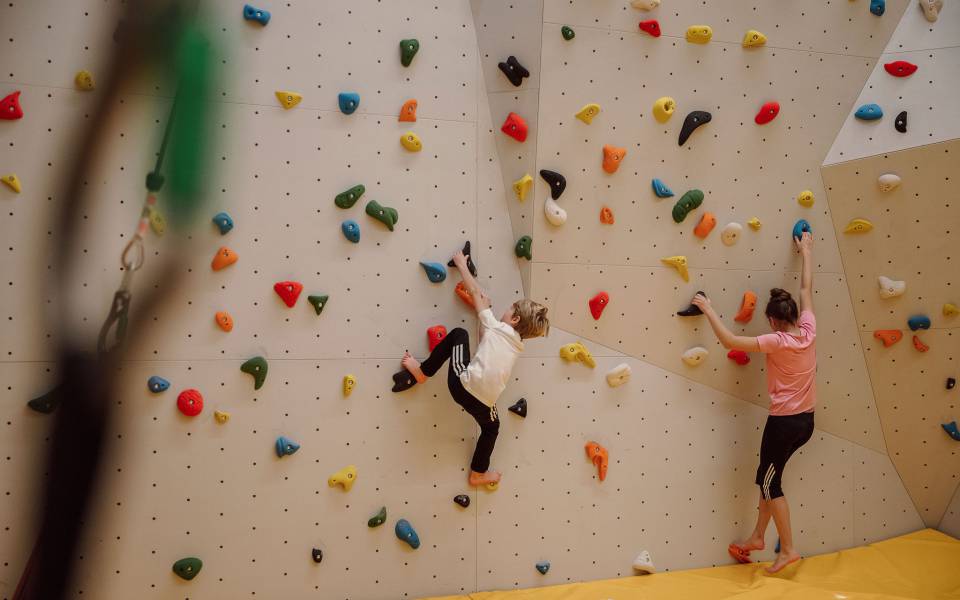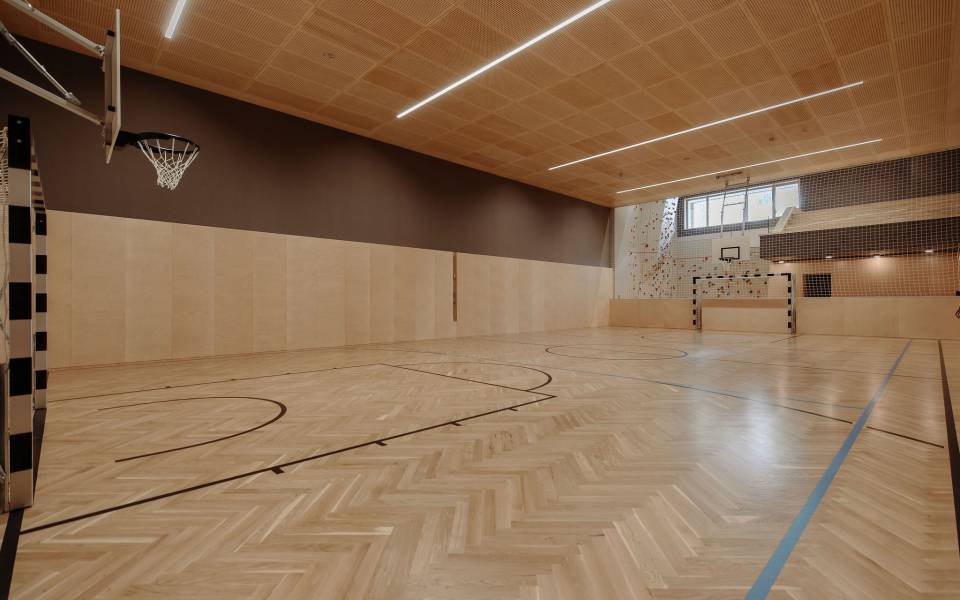 Virtuelle Rundreise
Hotelvideos
Reviews from our guests
Guest reviews
%%barometer.reviews%% with 100% satisfaction of %%barometer.reviewcount%% guests. Thank you!
See the excerpts of what our guests think about us - We're looking forward to your review!
Urlaub für Kinder UND Eltern. Weiter so, es ist großartig bei Euch
Frau W from on Wednesday, September 21, 2022
— 97% —
Wir waren nun schon das dritte Mal im Moar Gut. So wie das Hotel gewachsen ist, ist es auch unsere kleine Familie. Im Moar Gut haben wir immer die gesuchte Erholung gefunden. Außerdem ist es hier so leicht Bespaßung und Unternehmungen für und mit den Kindern zu finden, sodass die Familienzeit hier einfach für alle außergewöhnlich ist. Dieser Ort zaubert ein Lächeln in alle Gesichter & Herzen und ist es wert immer wieder zu kommen. Wir sagen Danke und bis bald!
Frau W from on Sunday, September 18, 2022
— 99% —
Großartiger Familienurlaub, der vom Ankommen bis zur Abreise 5 Sterne mehr als verdient! Wir kommen wieder :-)
Familie S from on Tuesday, September 13, 2022
— 99% —
Ein Familienurlaubsereignis das seines Gleichen sucht! Top-Qualität! Top-Leistung! Top-Atmosphäre! 100% Empfehlung auf allen Ebenen! Danke an das Moargut-Team für unvergessliche Urlaube!
Herr F from on Tuesday, August 30, 2022
— 98% —
Eins der besten Familienhotels in Europa - weiter so!
Familie H from on Monday, August 29, 2022
— 90% —
Der Slogan ist 100% Programm - \"liebevoller Luxus für anspruchsvolle Familien\". Wir kommen wieder!
Familie M from on Sunday, August 14, 2022
— 97% —
Urlaub für die ganze Familie. Kinder dürfen Kinder sein und Eltern dürfen genießen.
Frau B from W on Thursday, August 11, 2022
— 100% —
The moar gut resort lives up to its name as a true paradise for families and nature lovers. Ample space is available for family members to unwind with the vally's mountains reflecting in the nature pool's water and from the spa complex tucked into the above- and inground resort complex. The Kinderhof as with the rest of the resort's buildings offers a fascinating multilevel construction not impeding the green slopes of the valley. Service and food quality is five star.
Herr O from on Monday, August 08, 2022
— 98% —
Ein traumhafter Urlaub für die ganze Familie. Toller SPA Bereich, exzellenter Sevice und ausgezeichnetes Essen. Hervorragende Kinderbetreuung. Wir müssen immer wiederkommen ins Moar Gut!
Familie K from on Monday, July 18, 2022
— 99% —
Wir sind immer wieder gerne im MoarGut! Das gesamte Team gibt vom Start des Urlaubes bis zur Abreise ein wohliges, familiäres Gefühl! Alle Wünsche werden erfüllt. Die Freundlichkeit und die Hilfsbereitschaft ist einzigartig. Während sich die Kinder bei den Angeboten den gesamten Tag bis in die Abendstunden ganz wunderbar aufgehoben fühlen, können wir als Eltern sehr entspannende Tage verleben. Danke für die schöne Zeit!
Herr N from N on Wednesday, July 13, 2022
— 99% —