Family nature resort
Car-free nature resort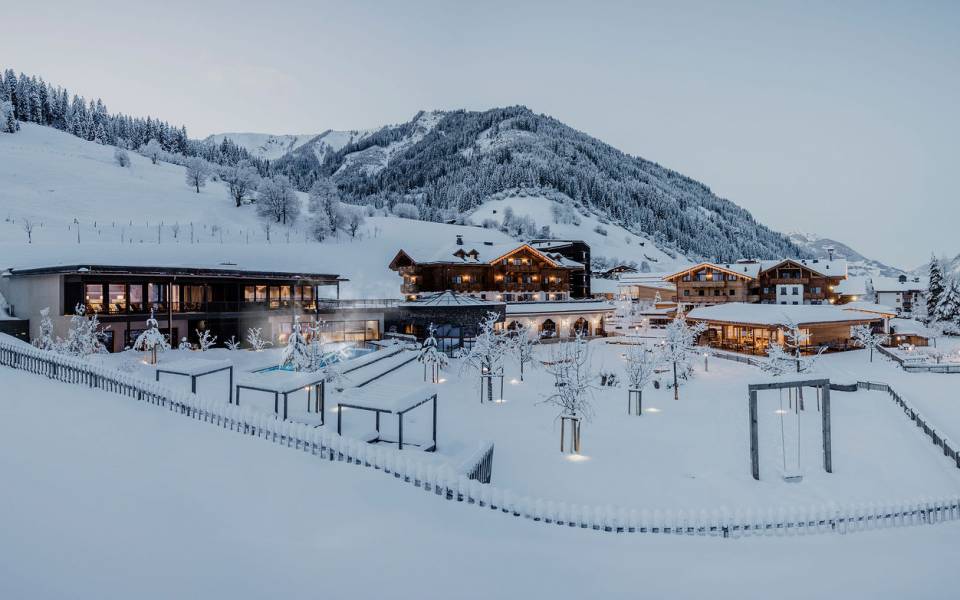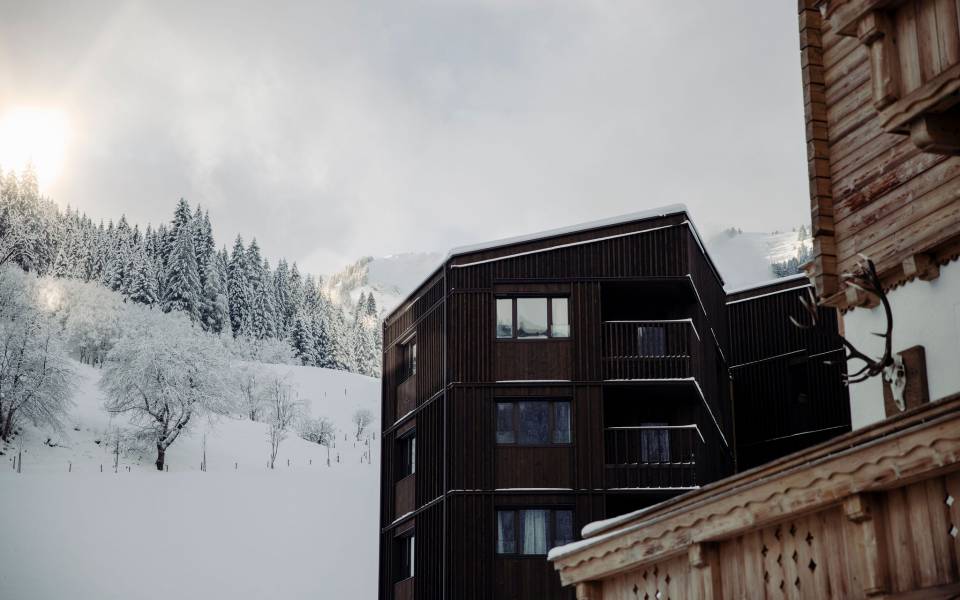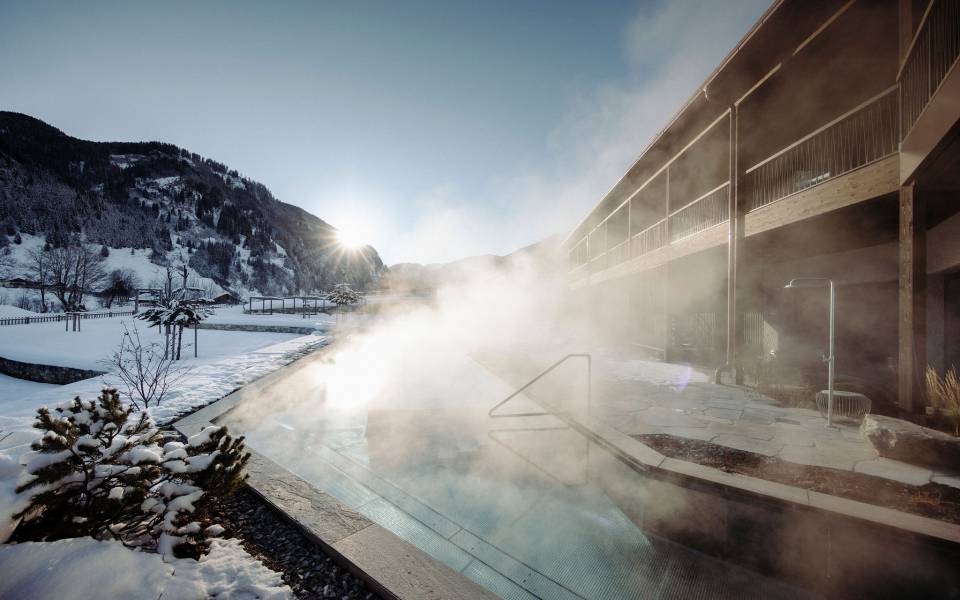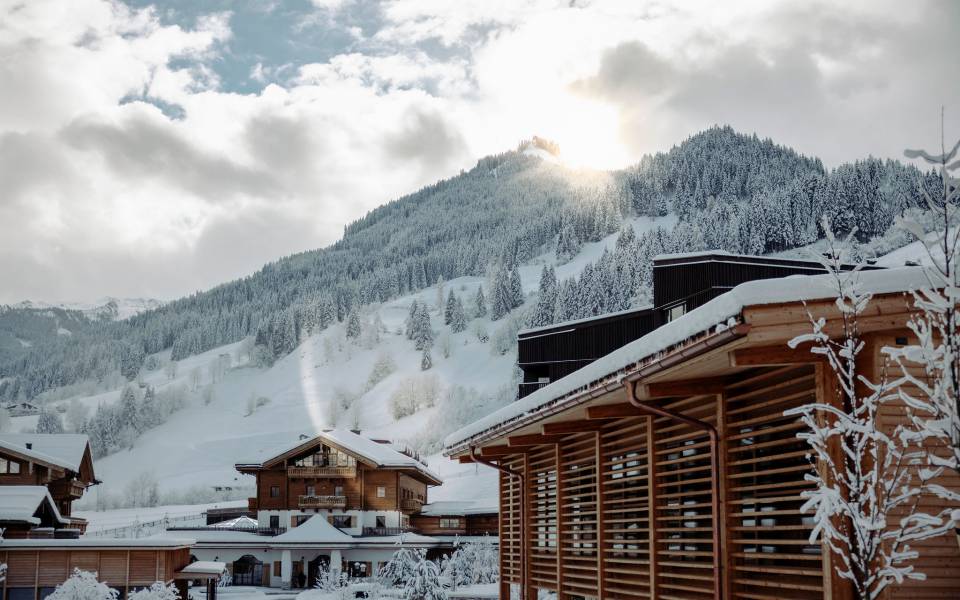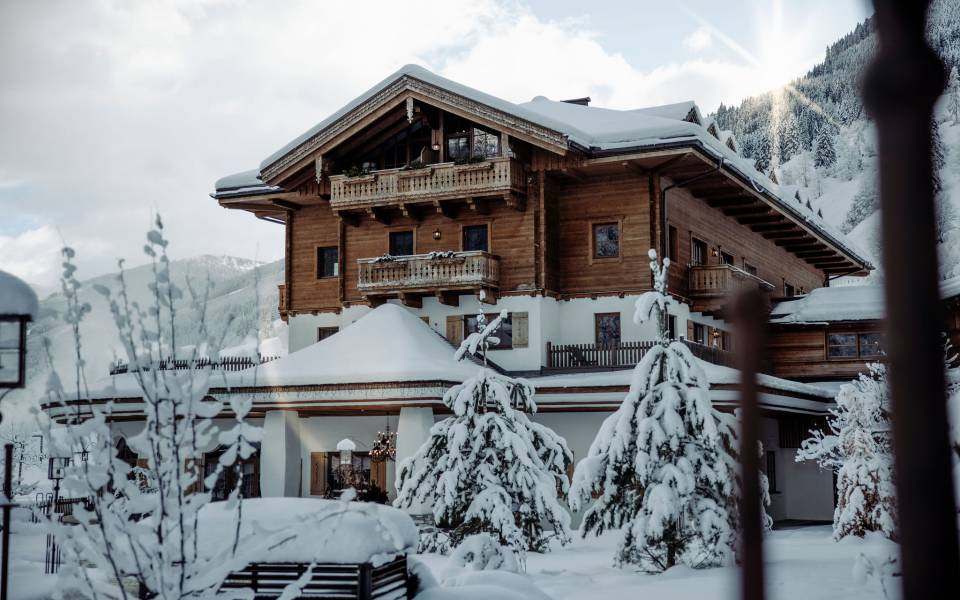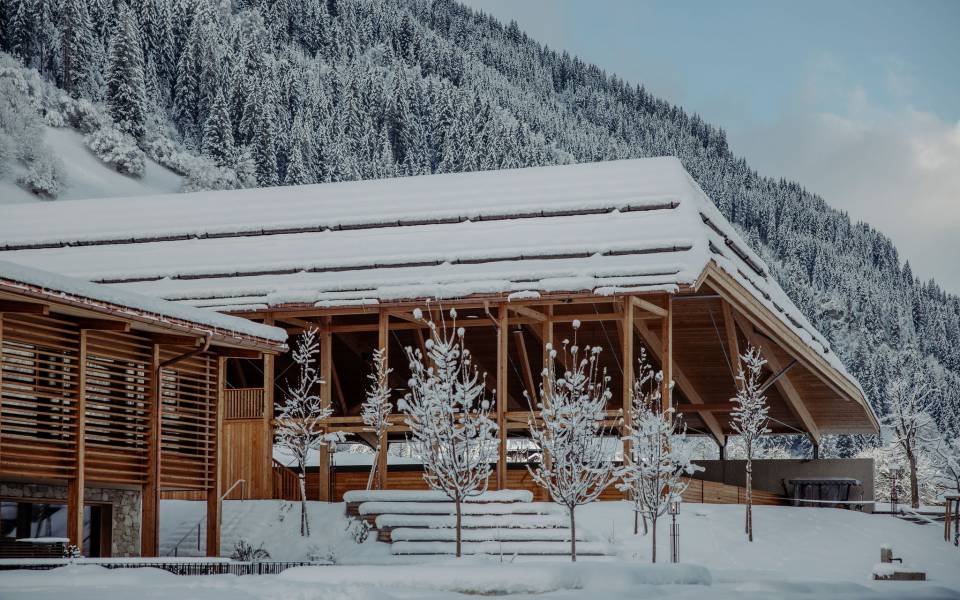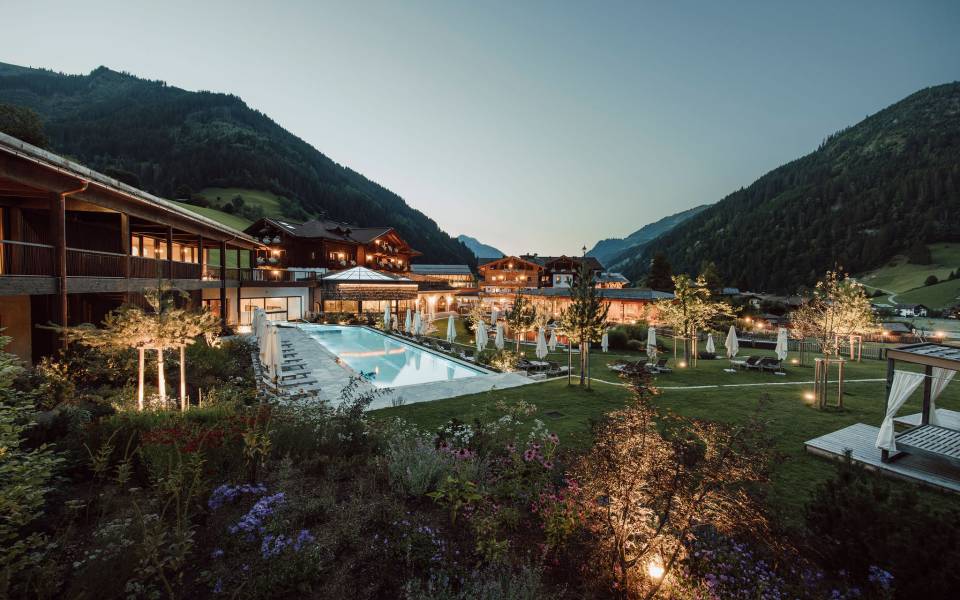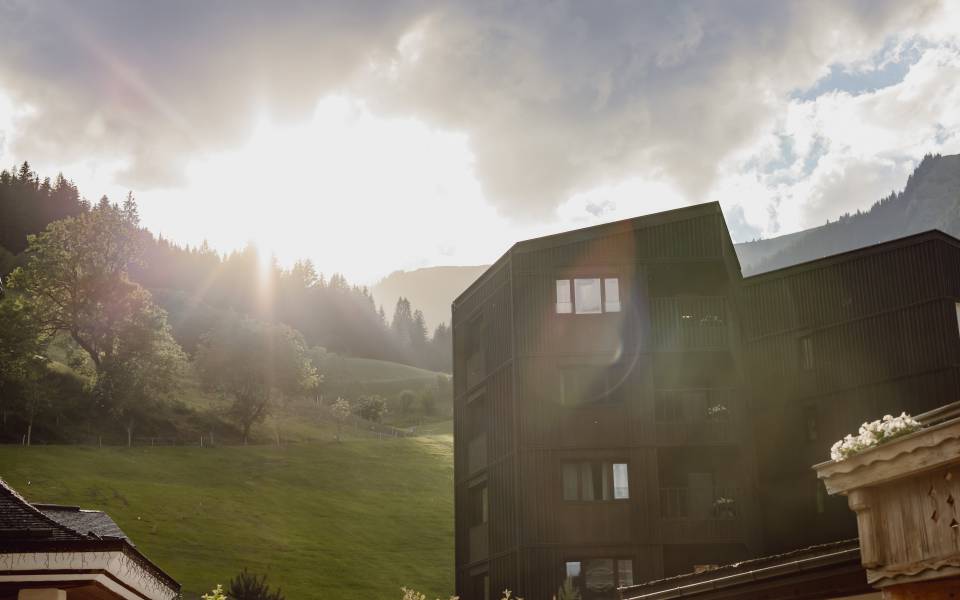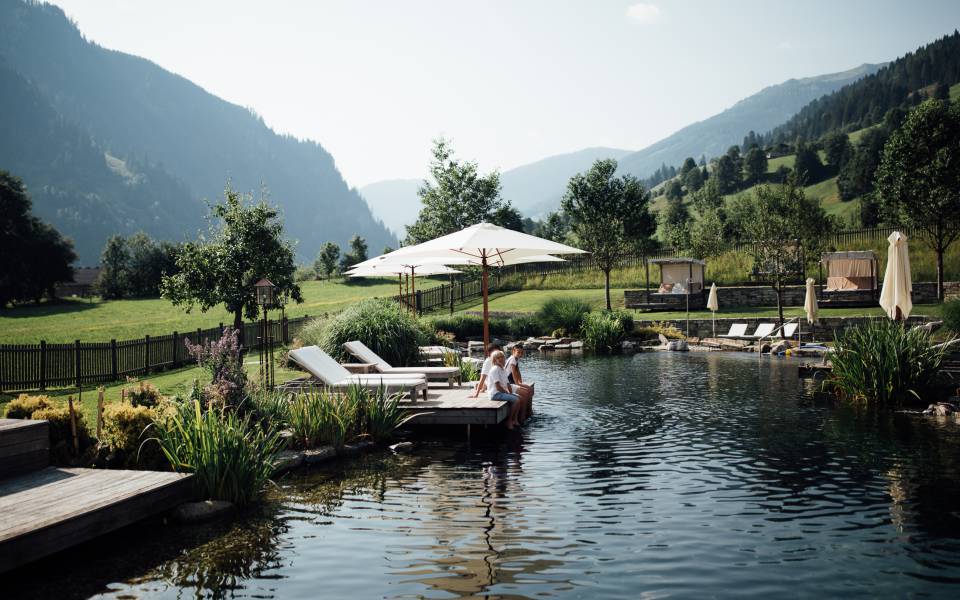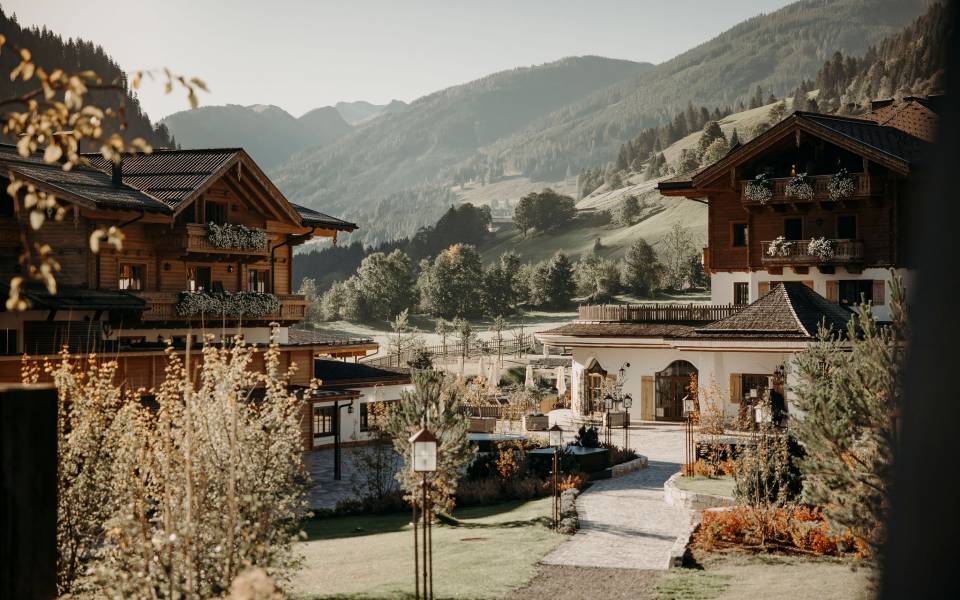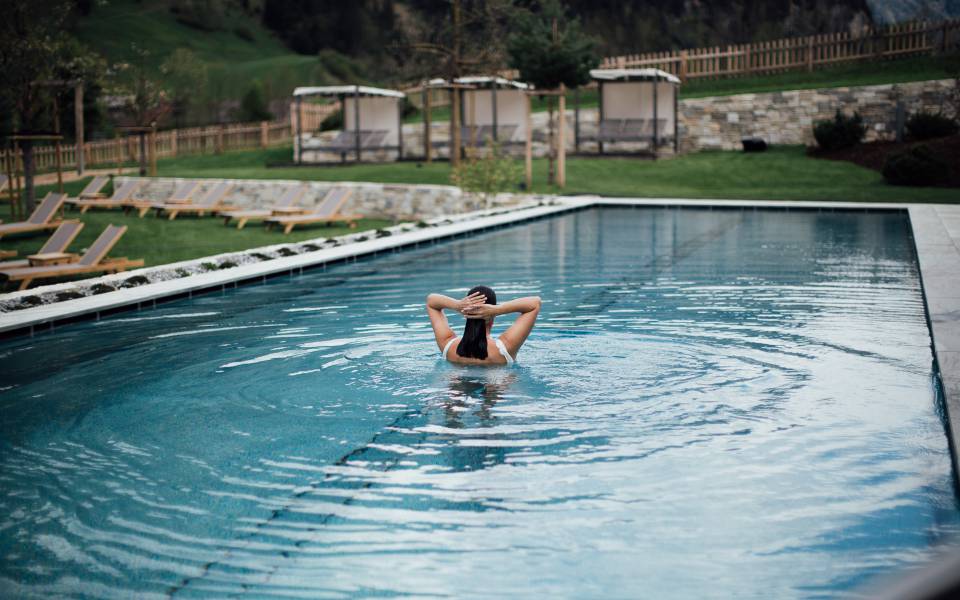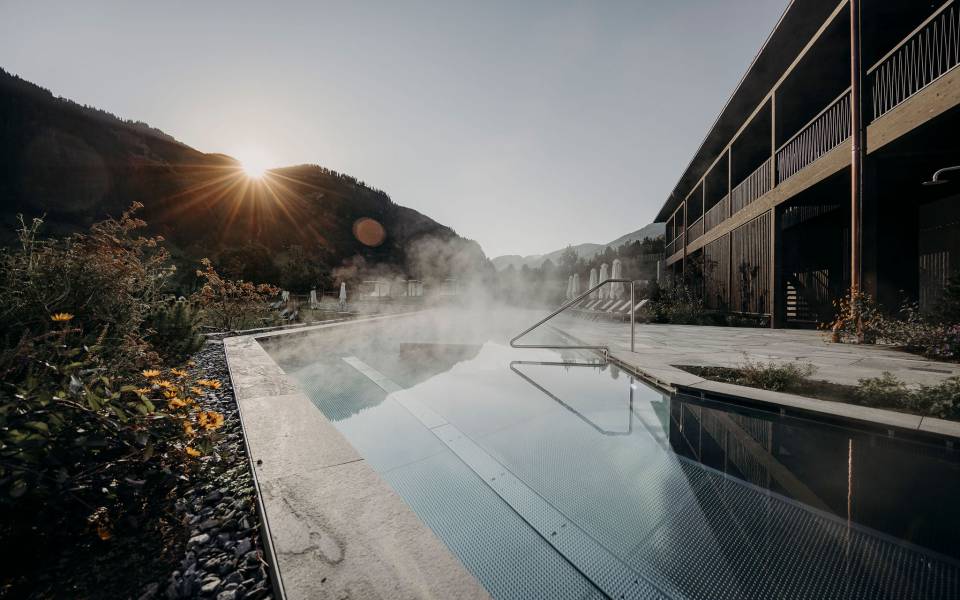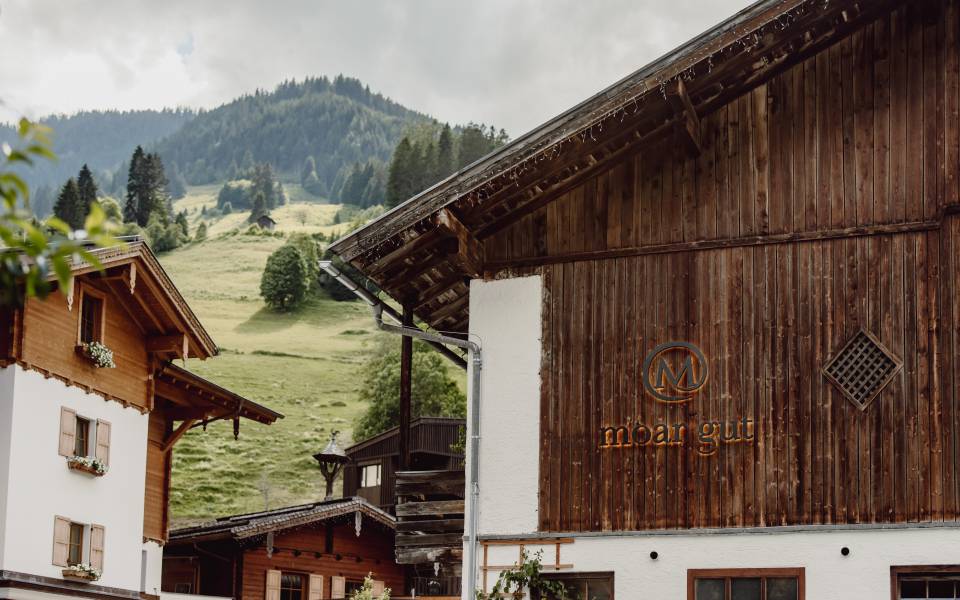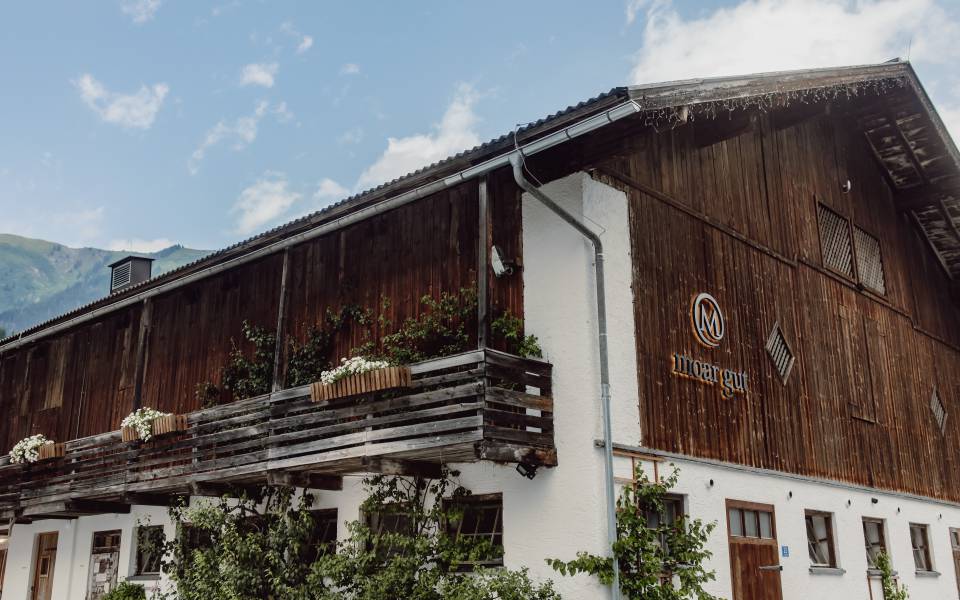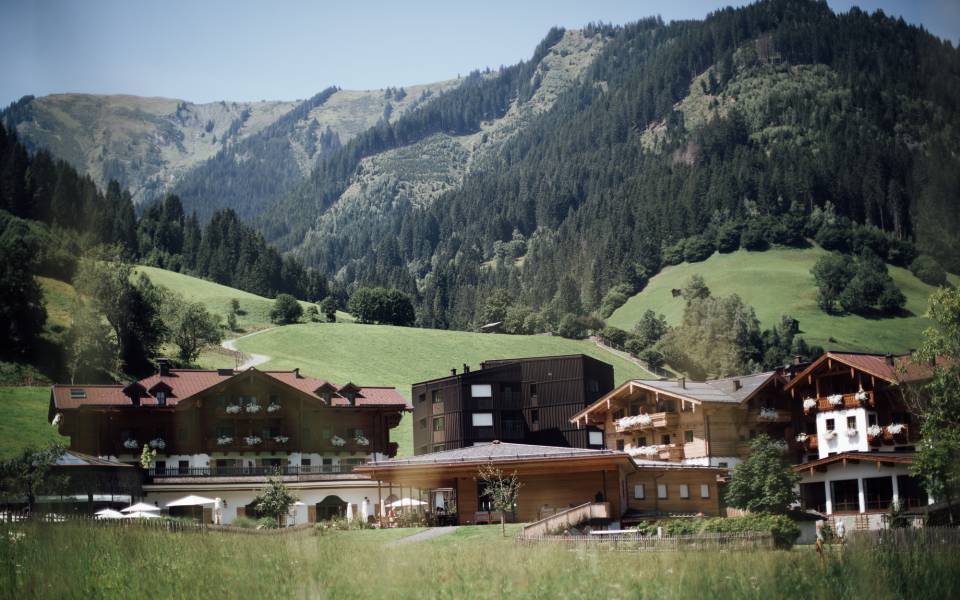 Hochgartl rooms and suites
less is moar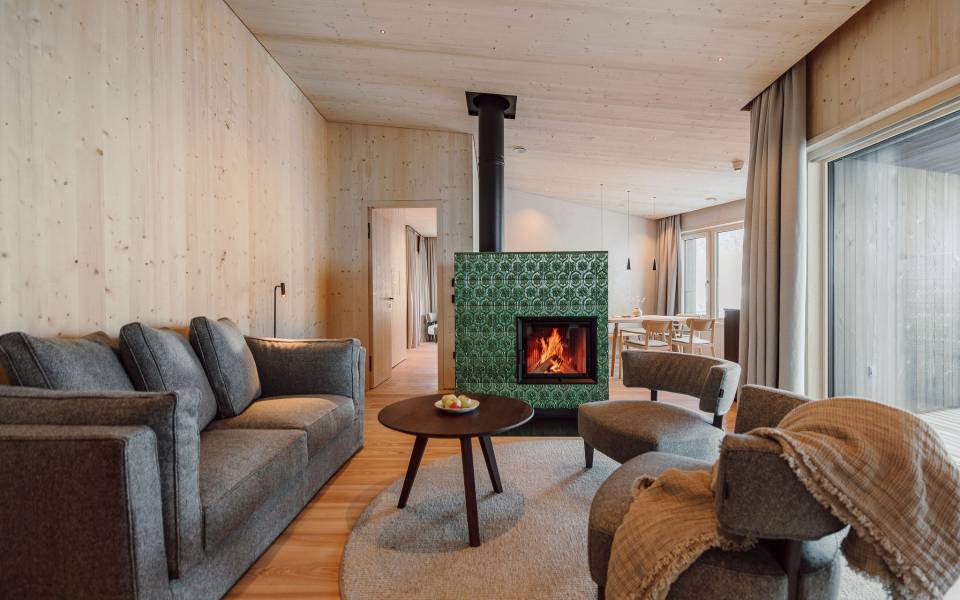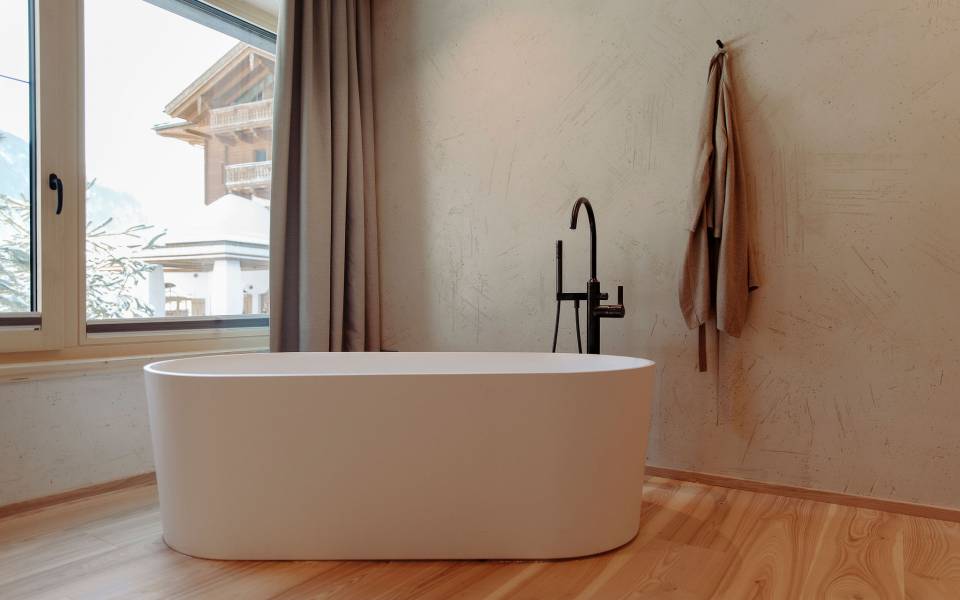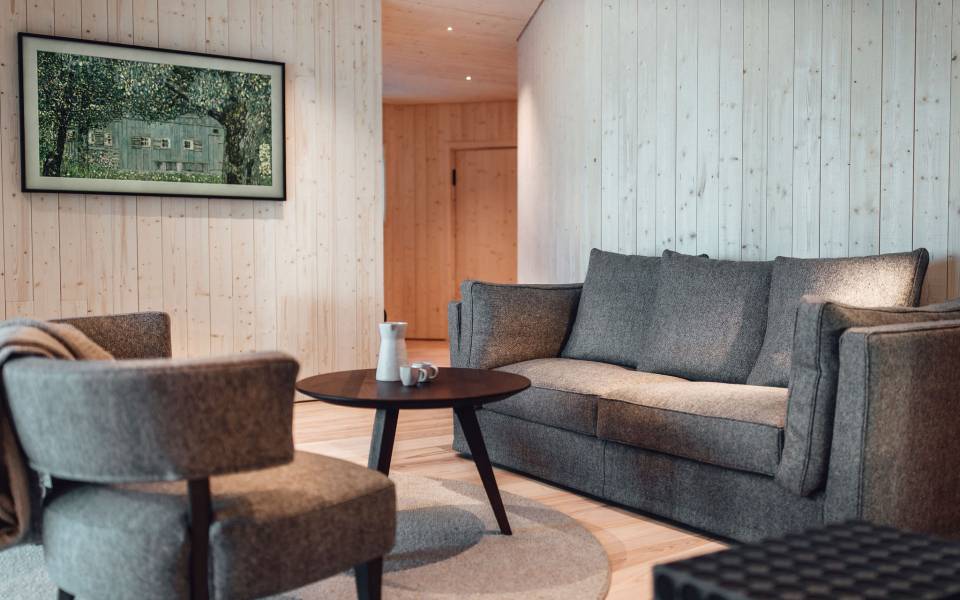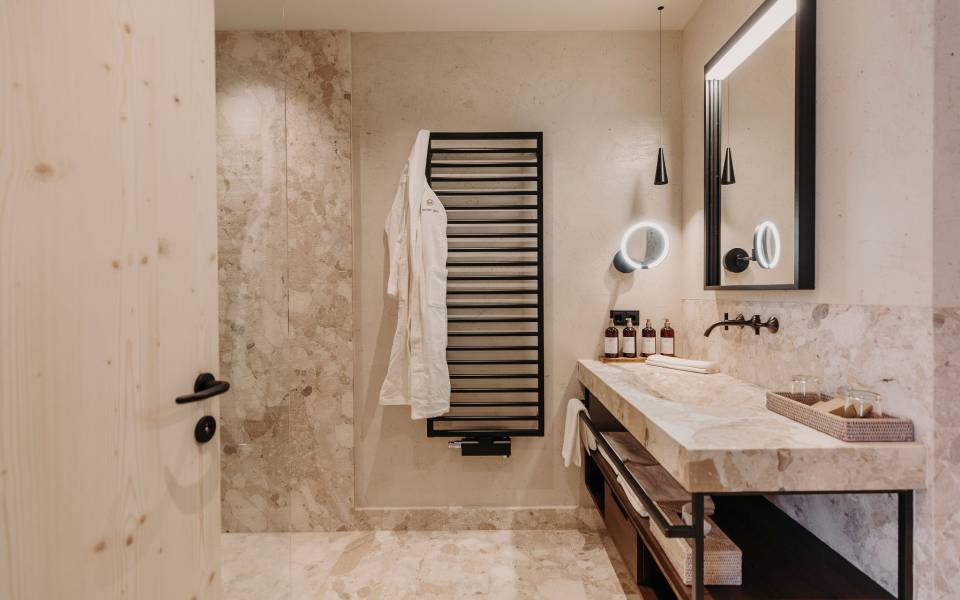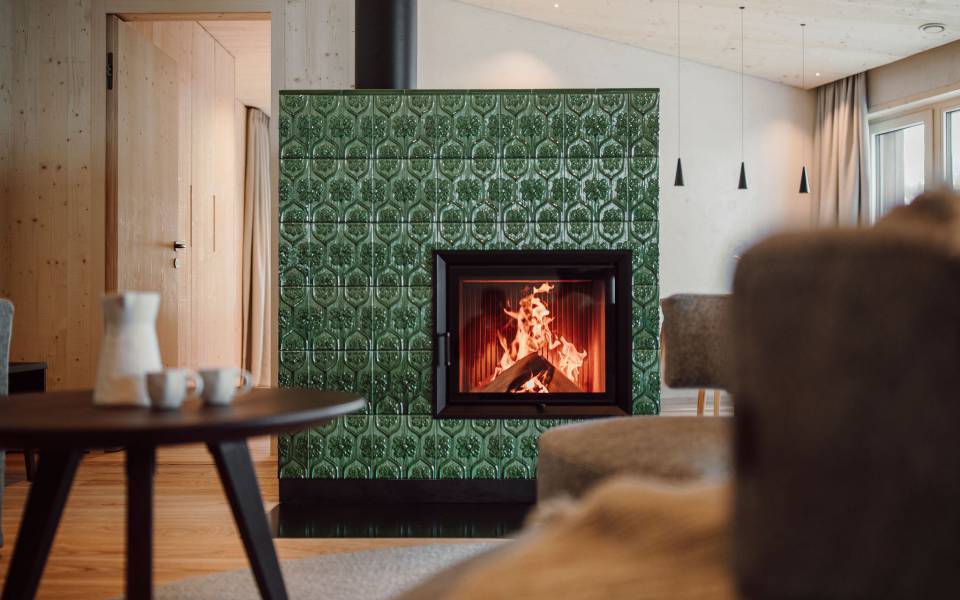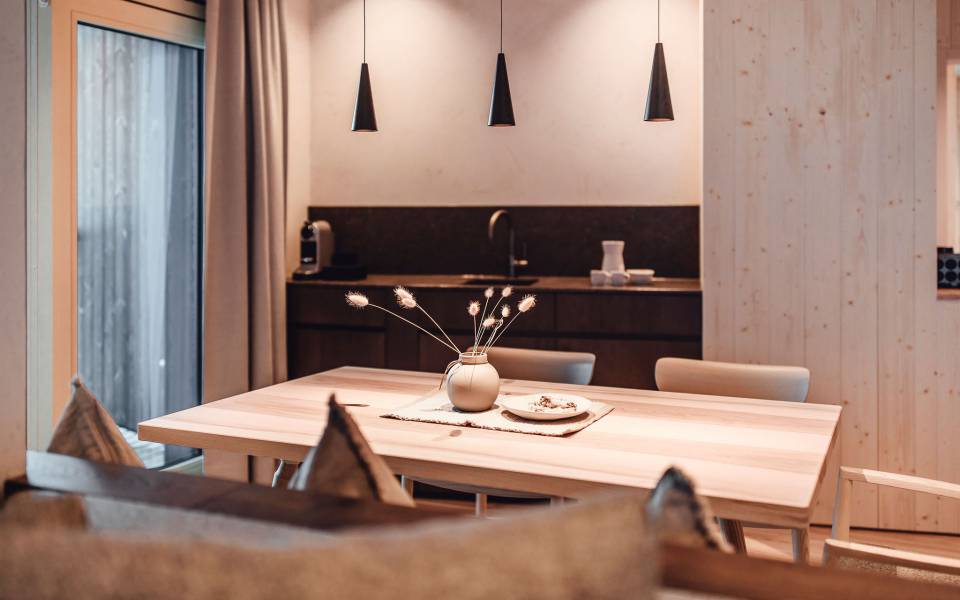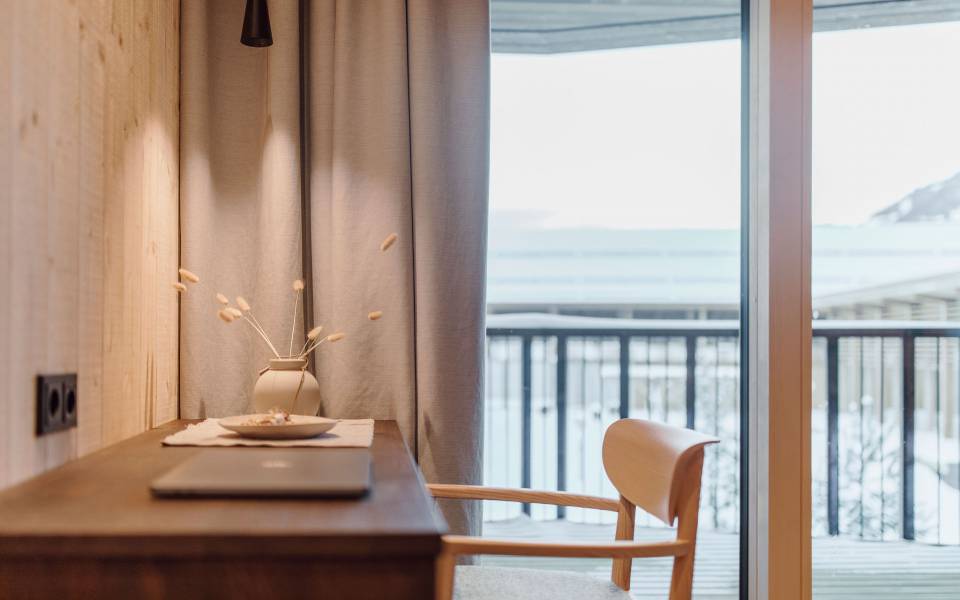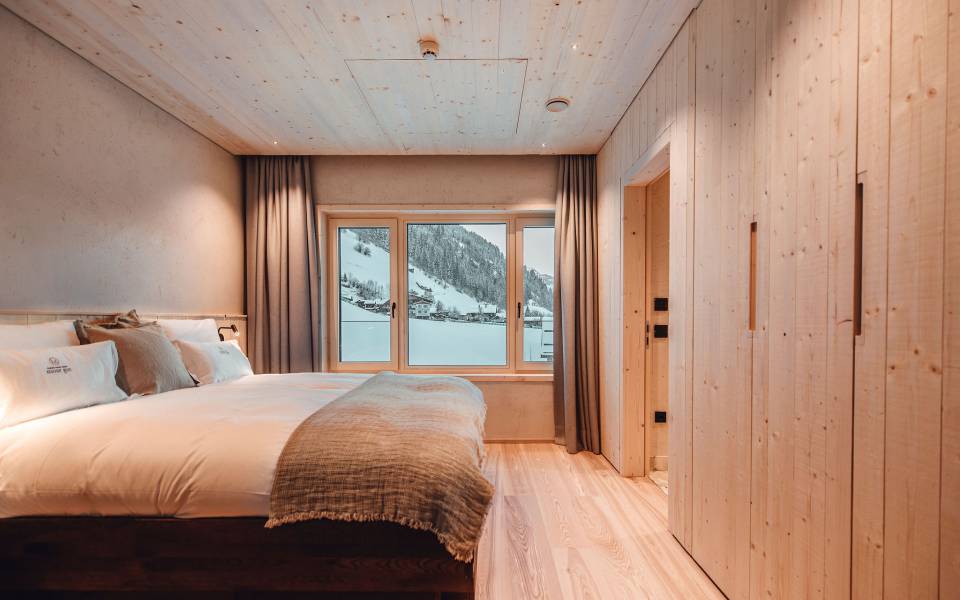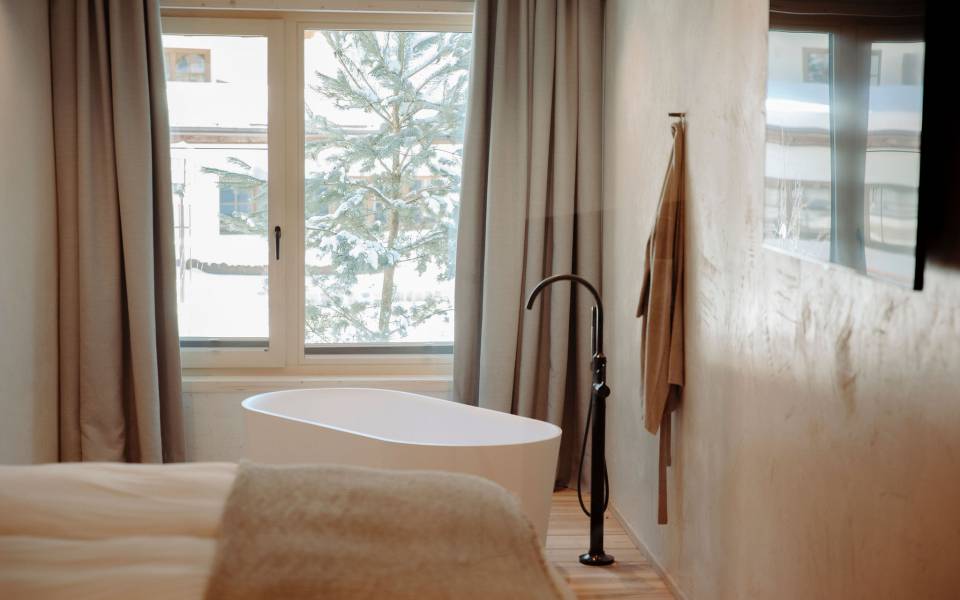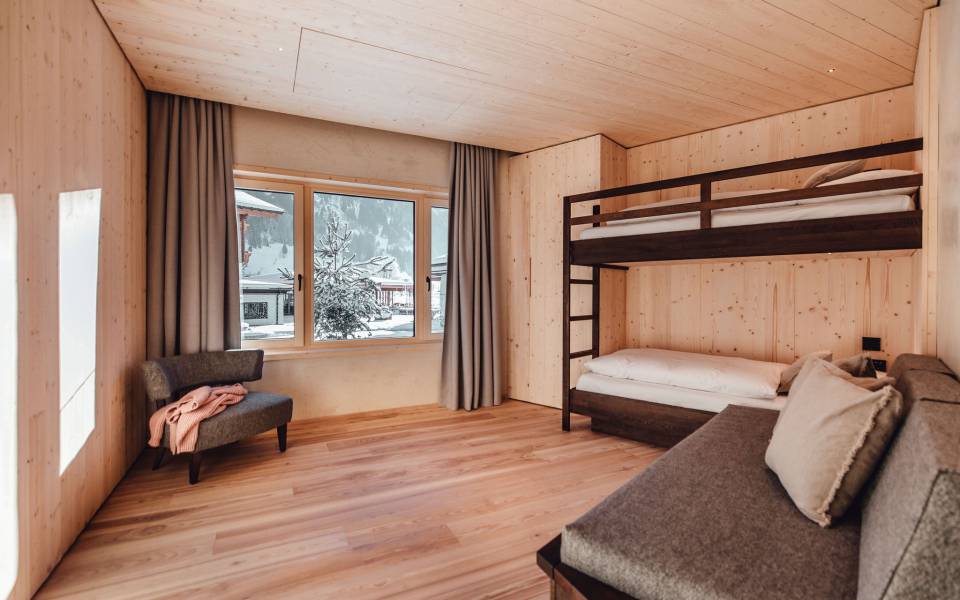 Rooms and suites
Ecological & elegant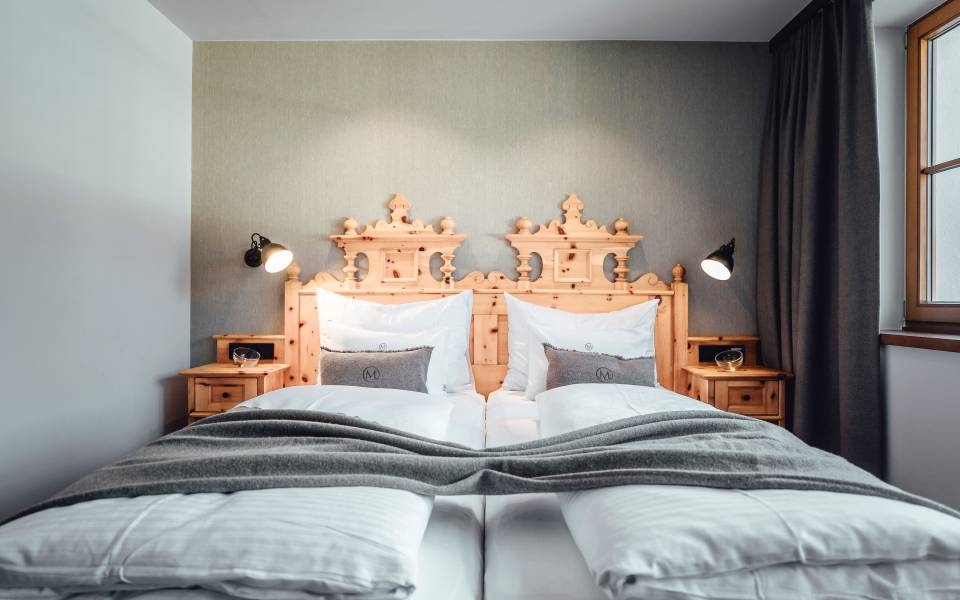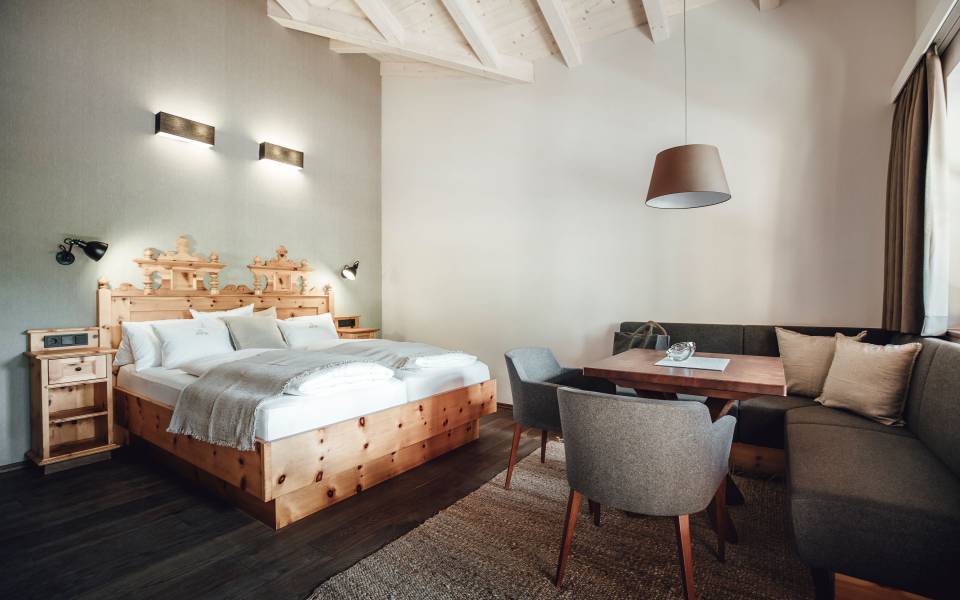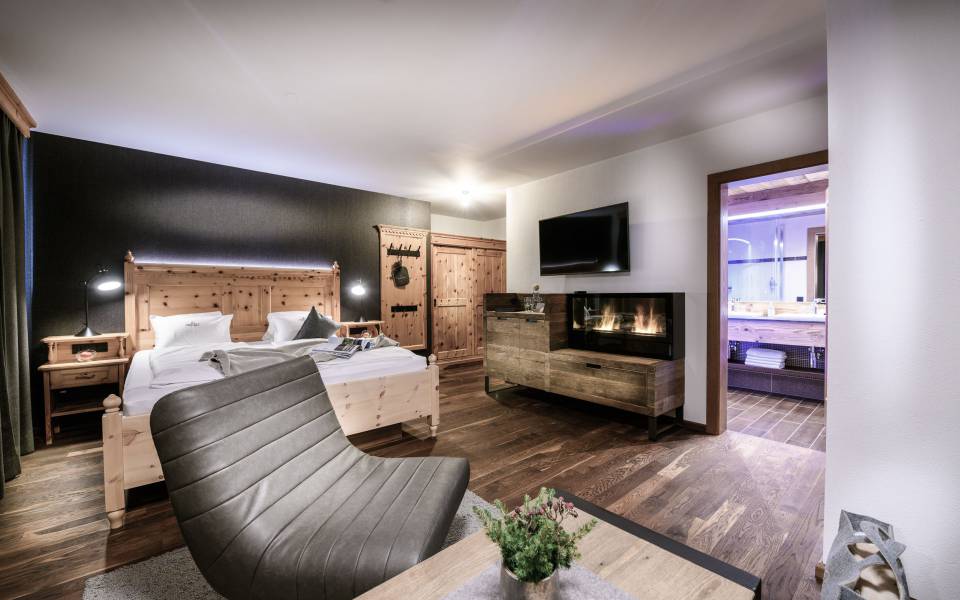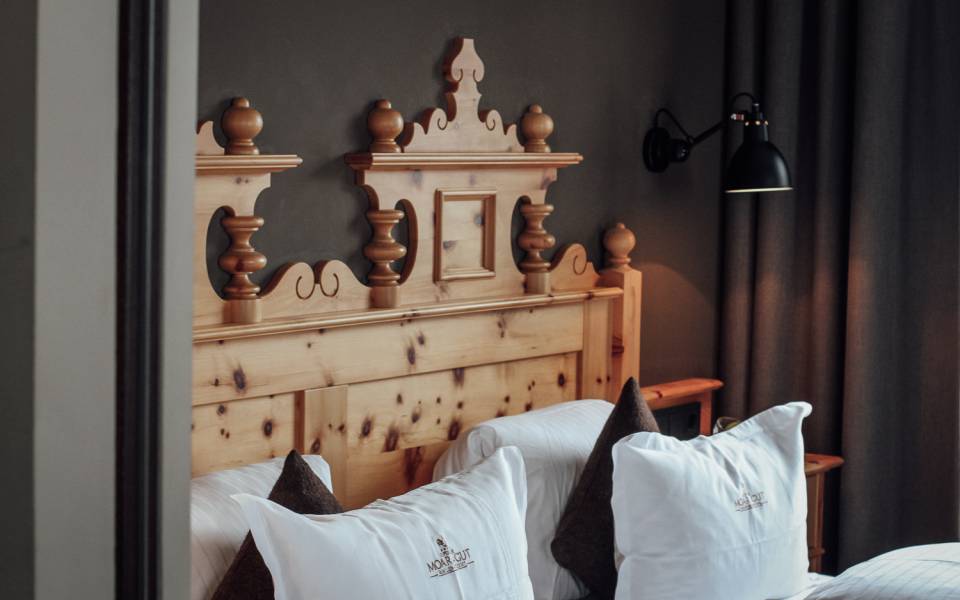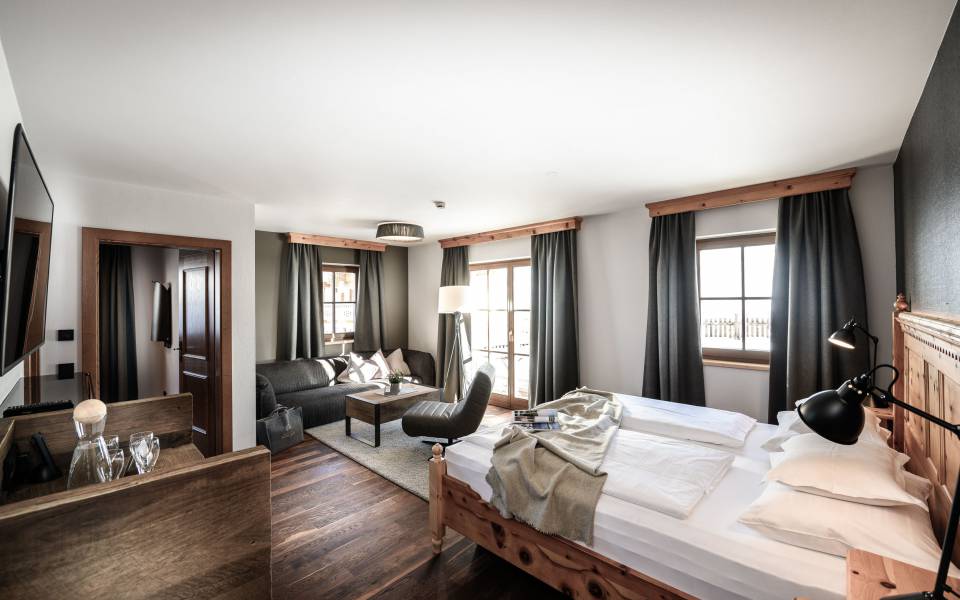 Kinderhof
plastic free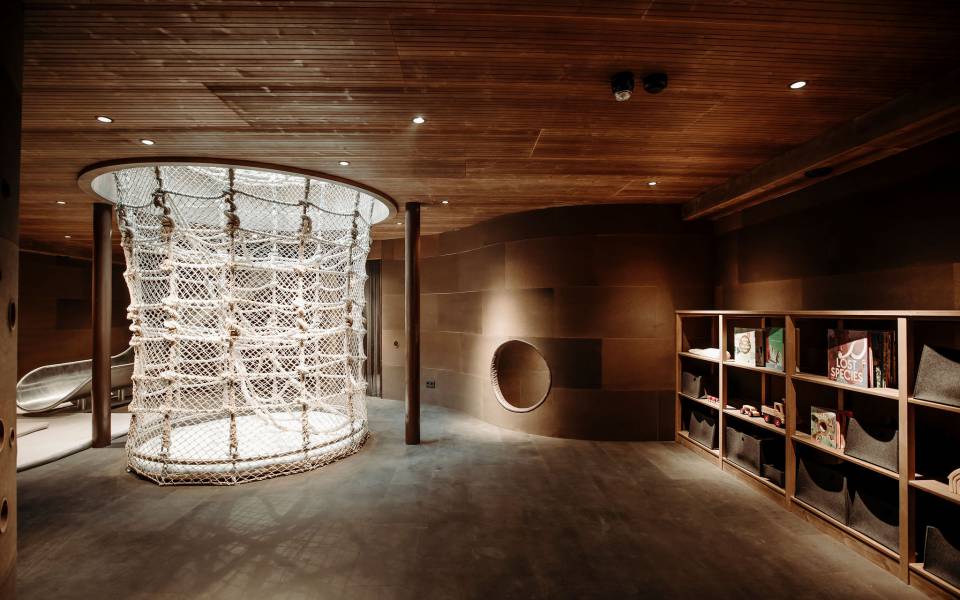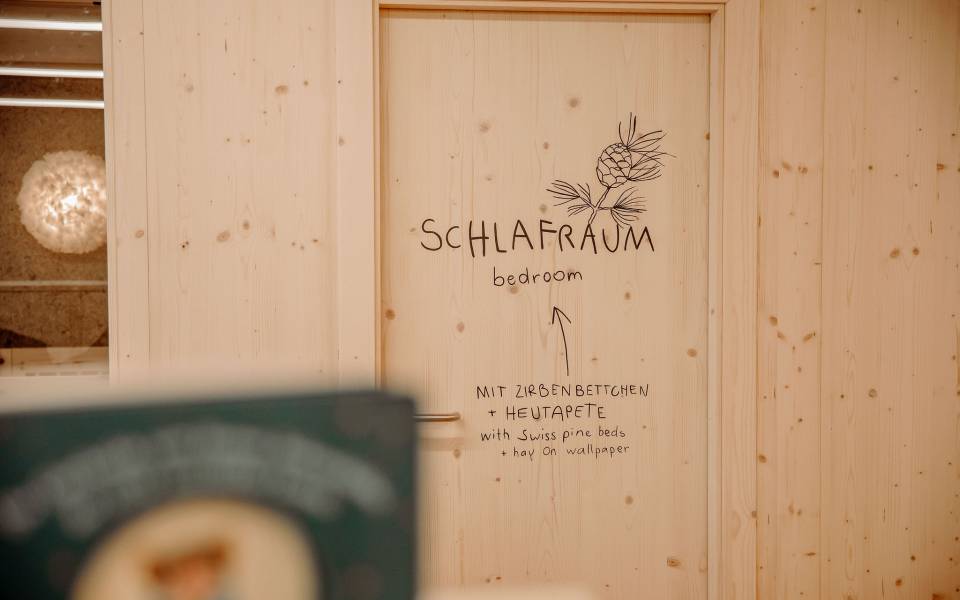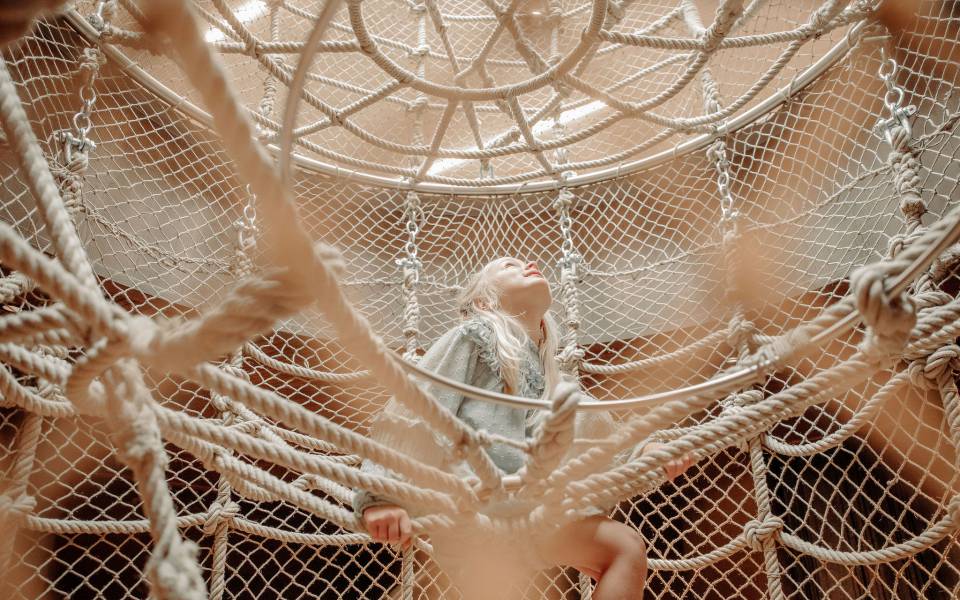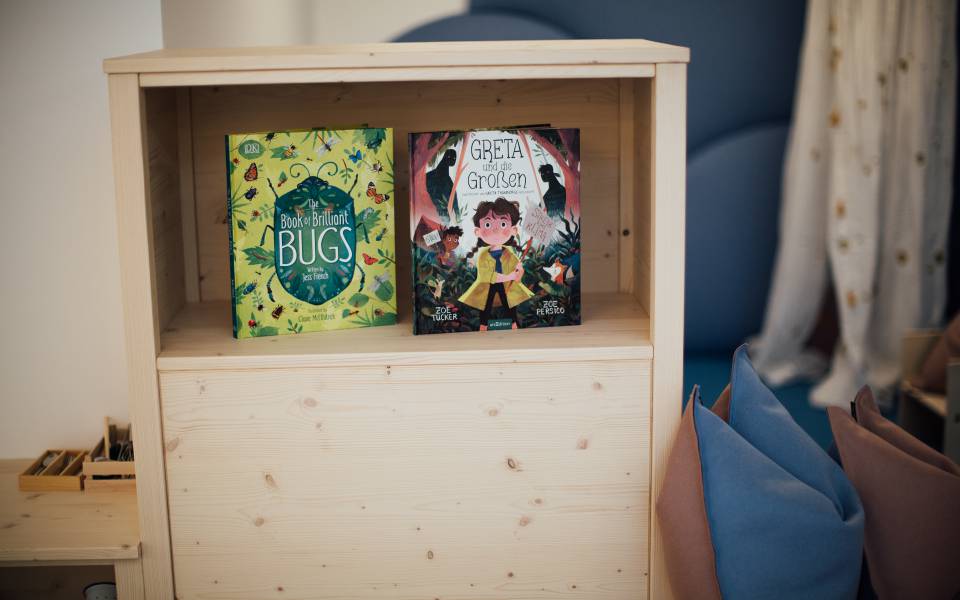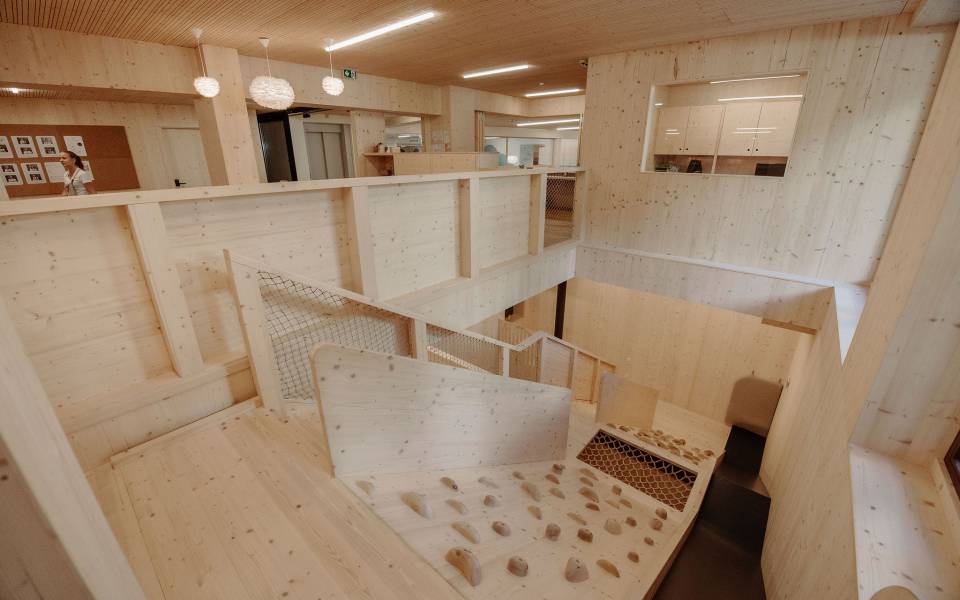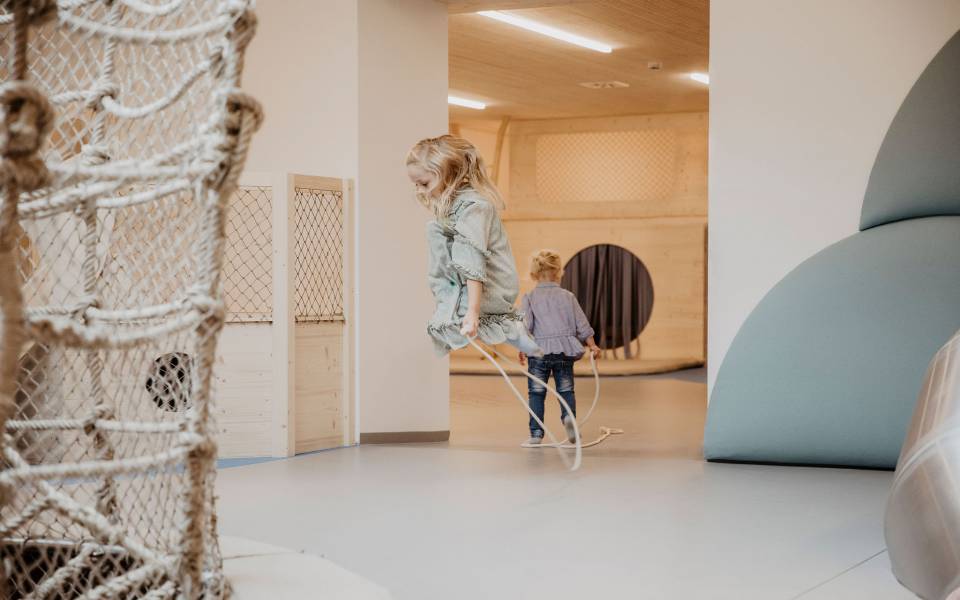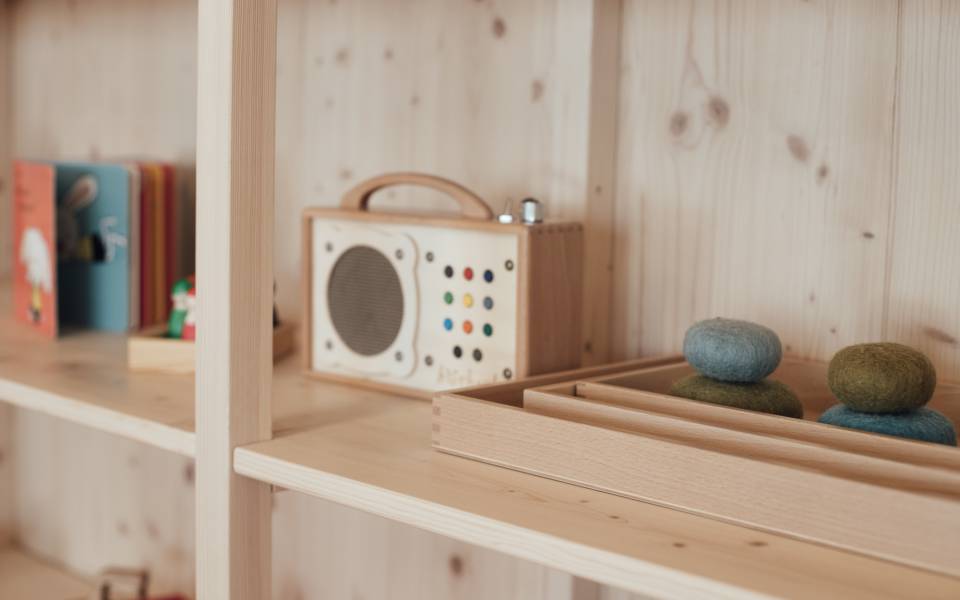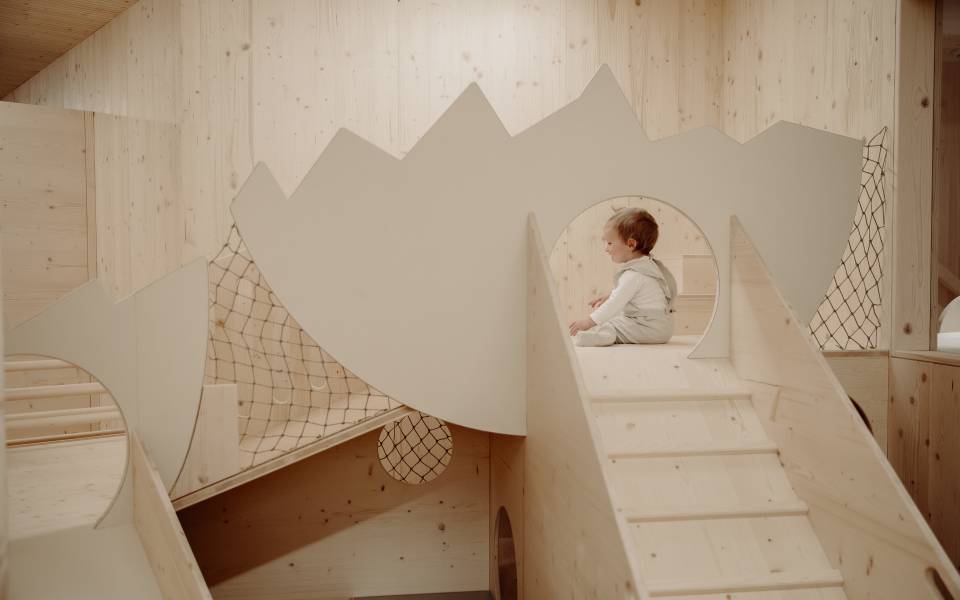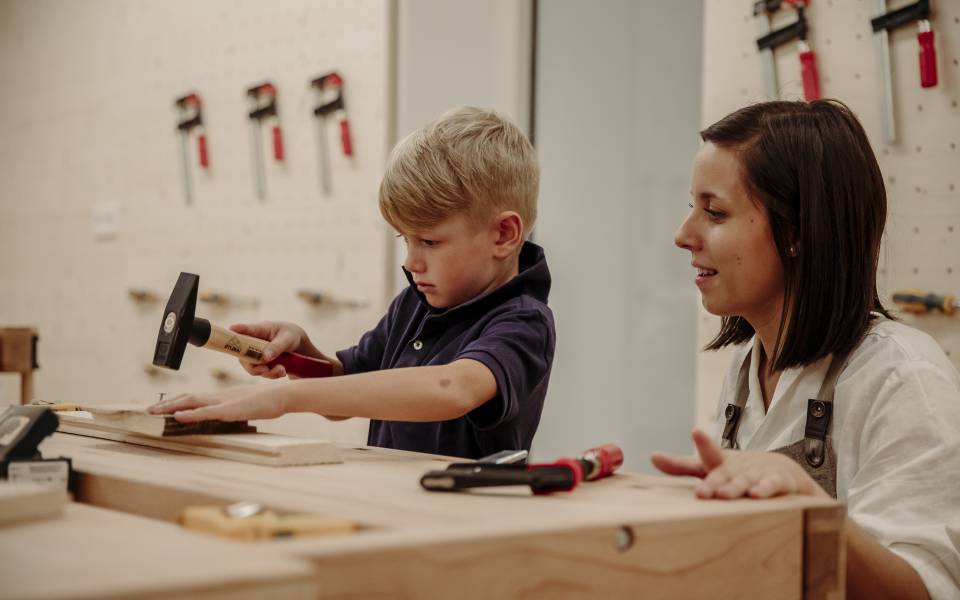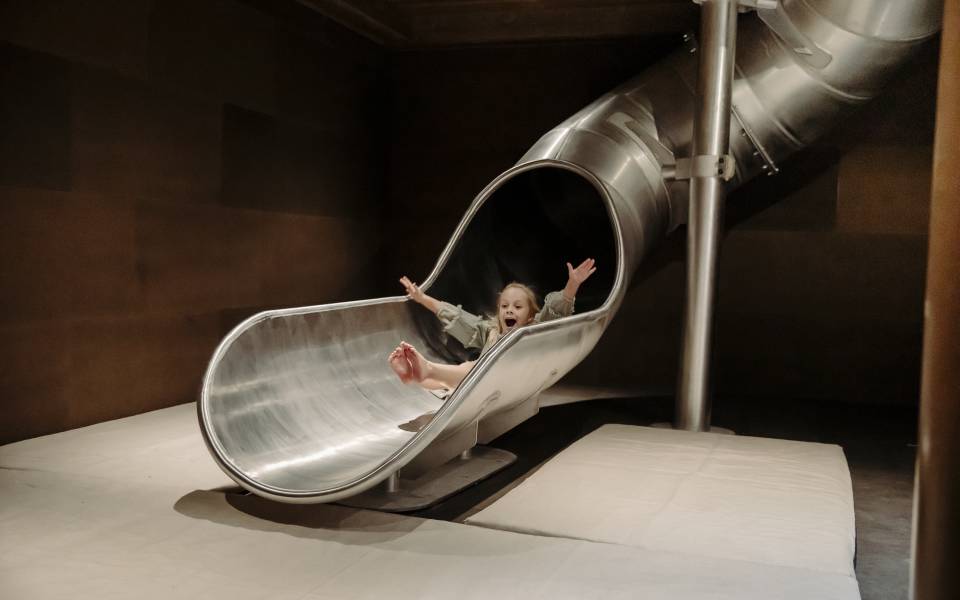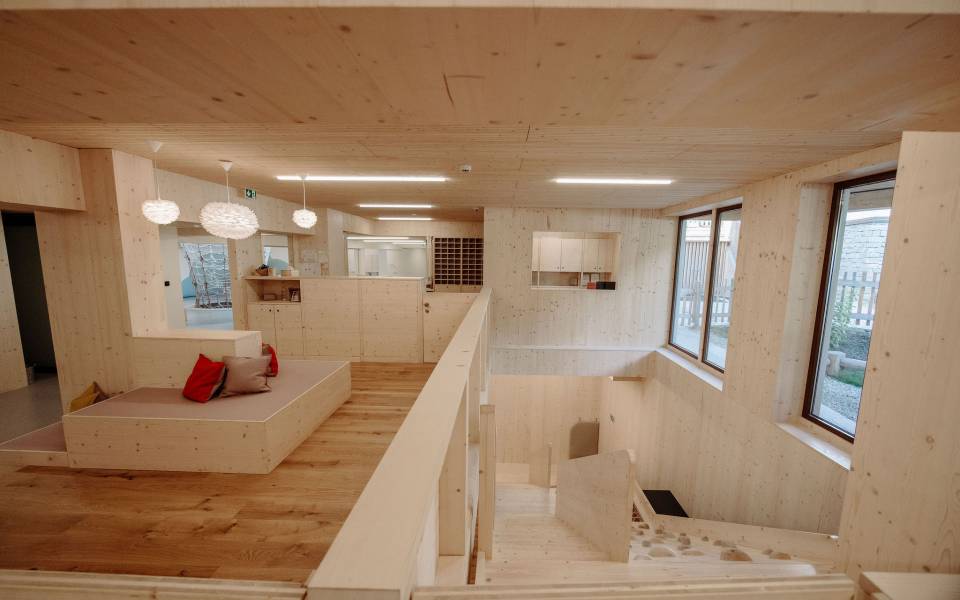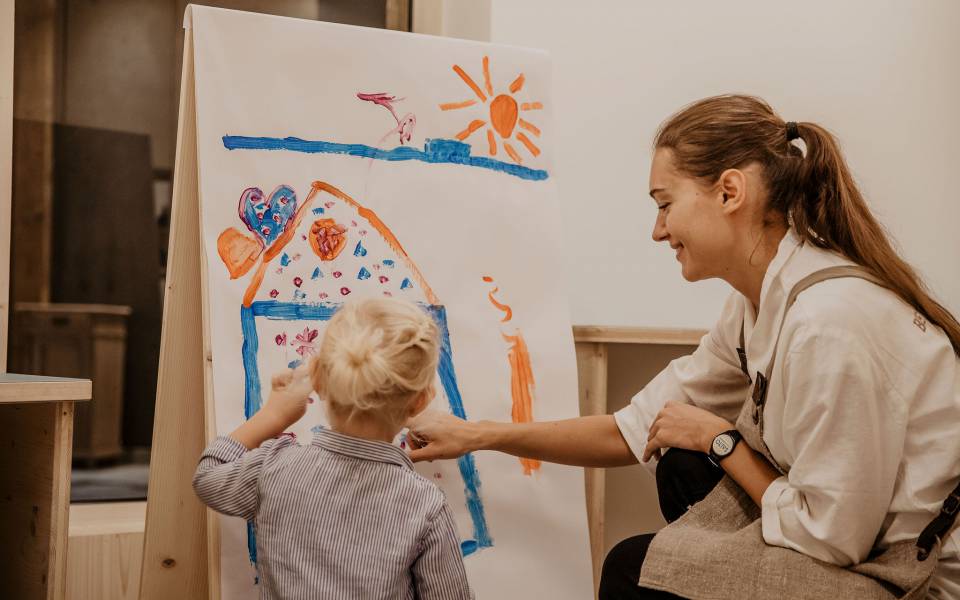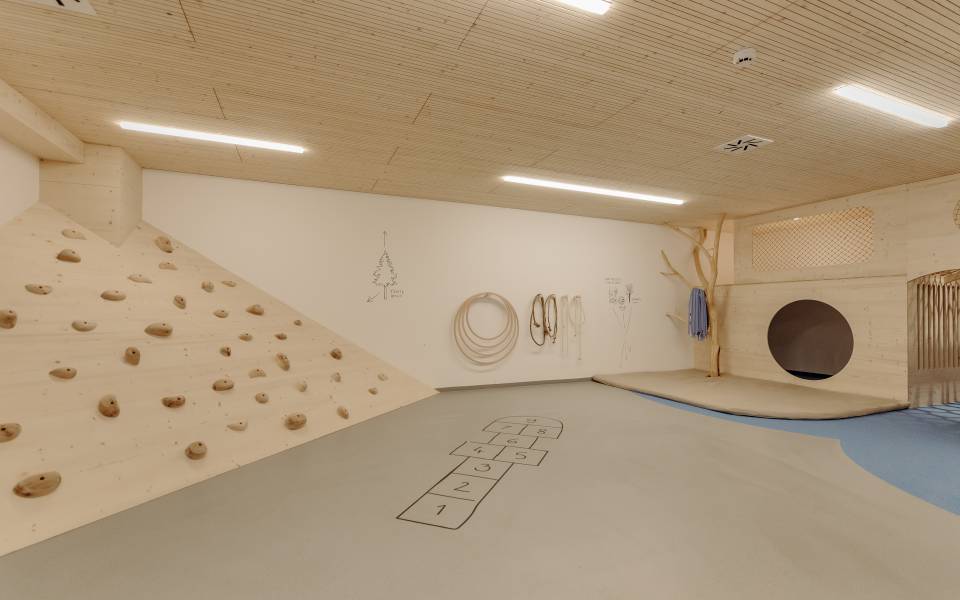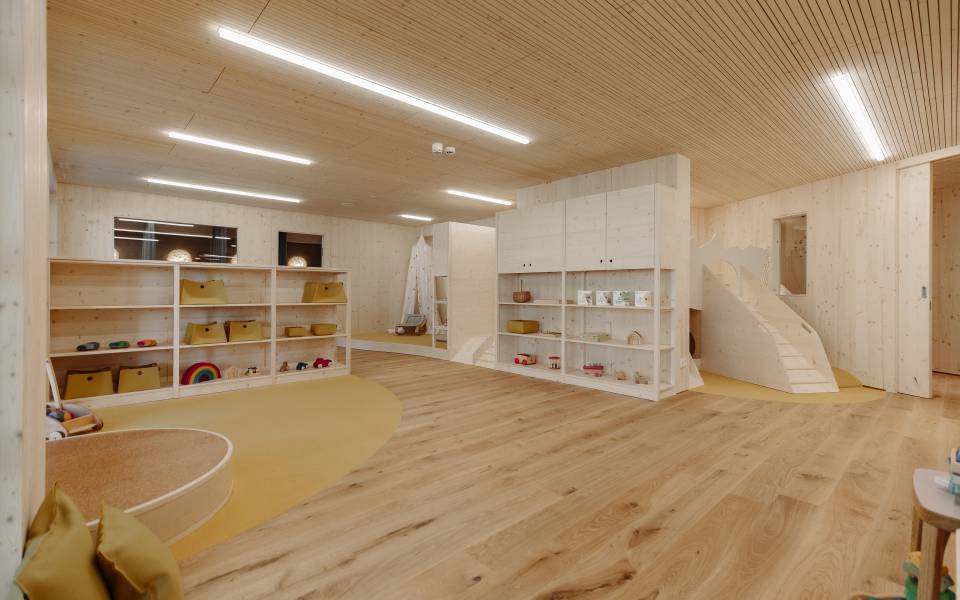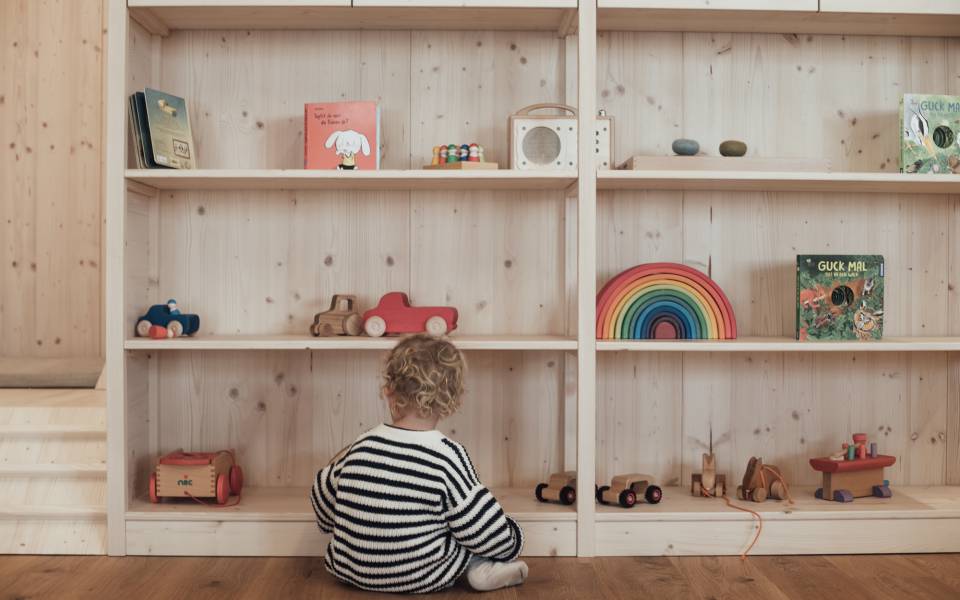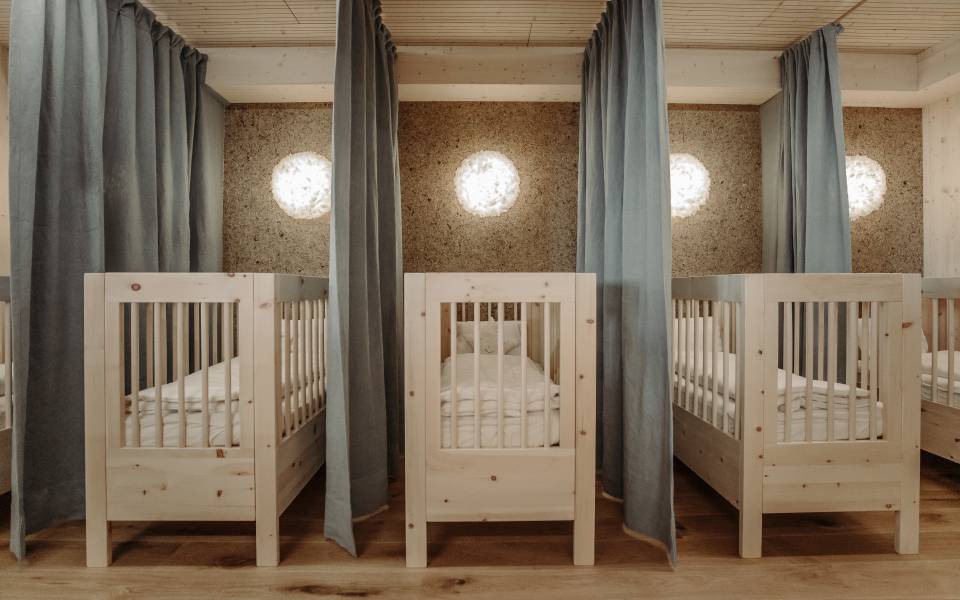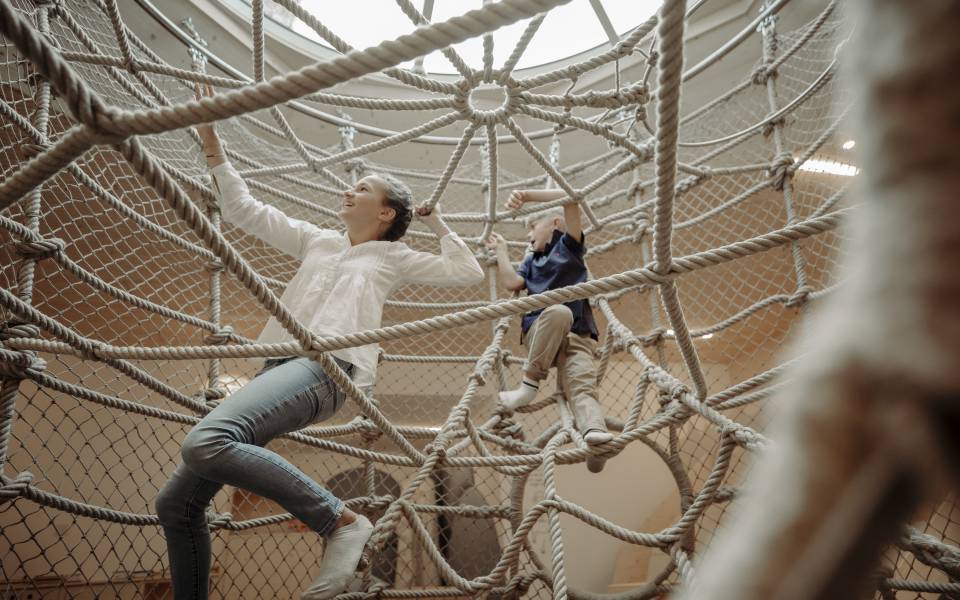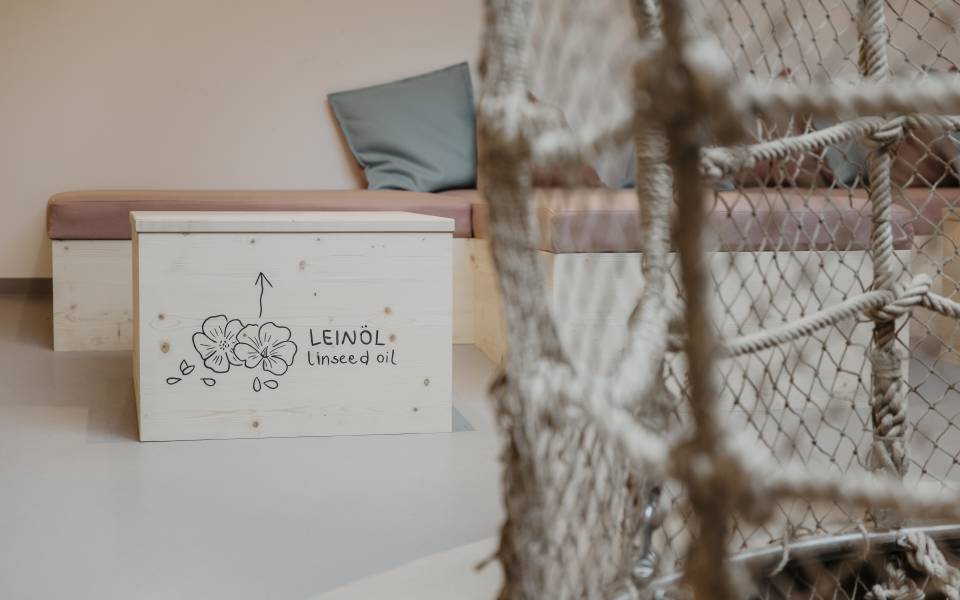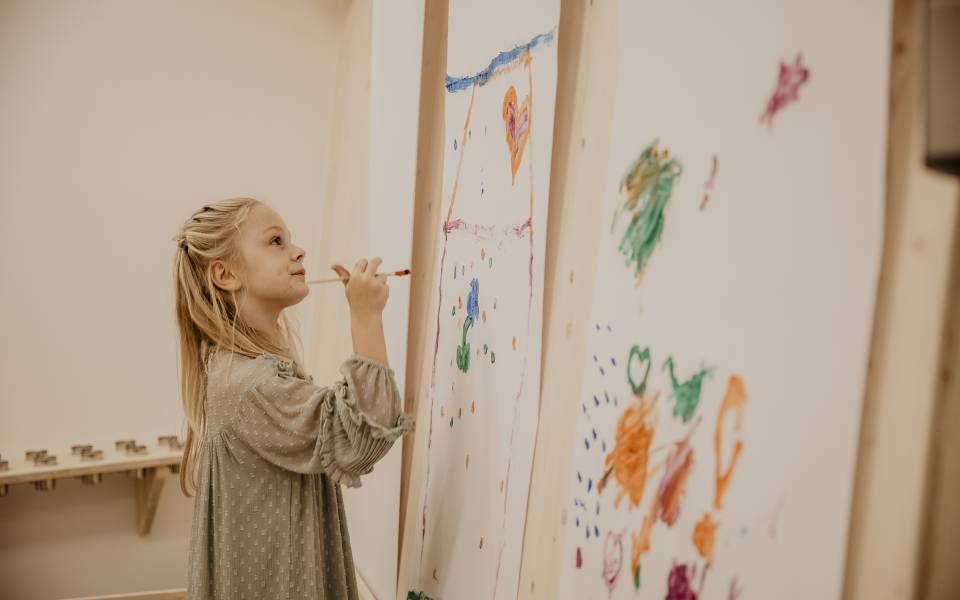 Wellness and spa
Nature Spa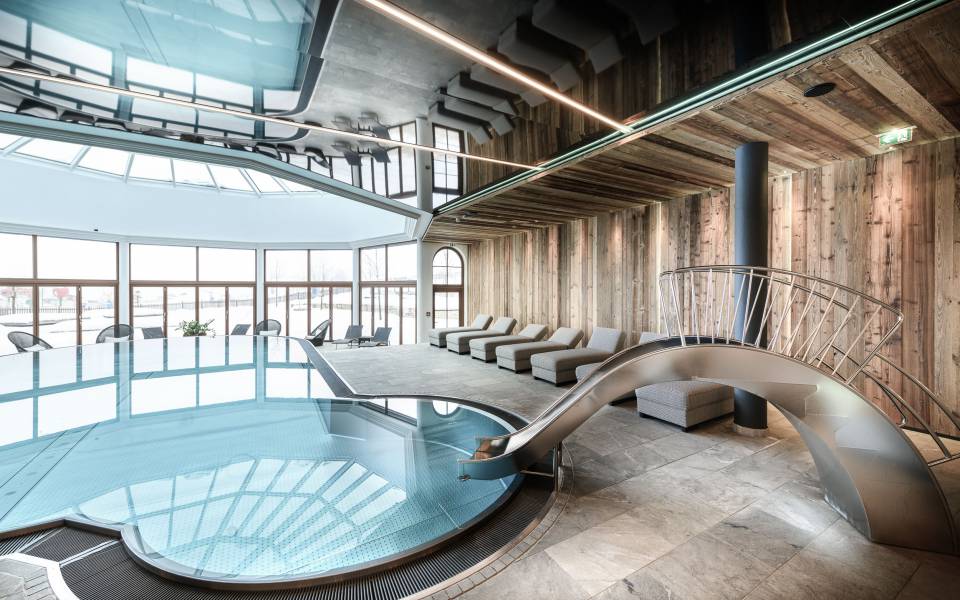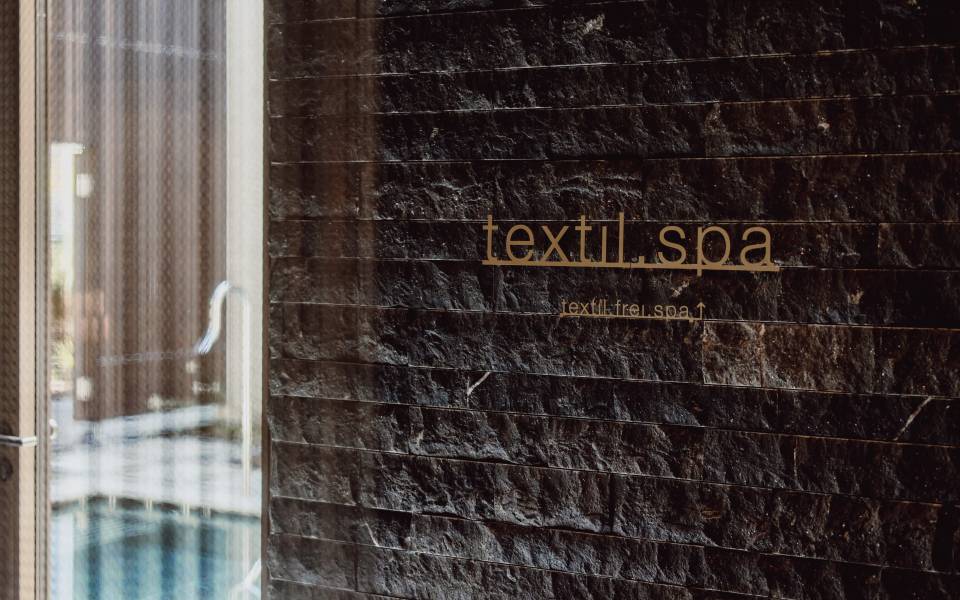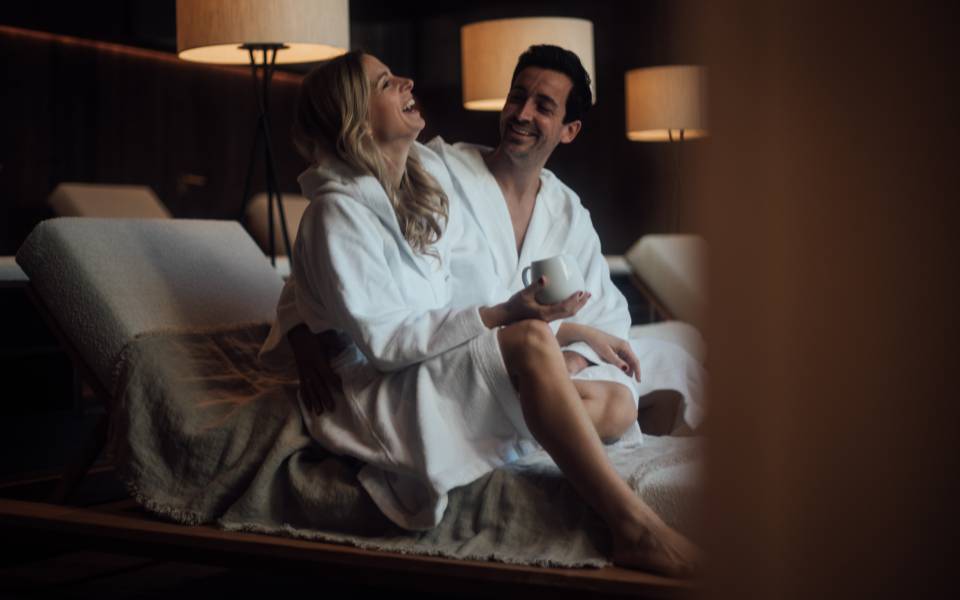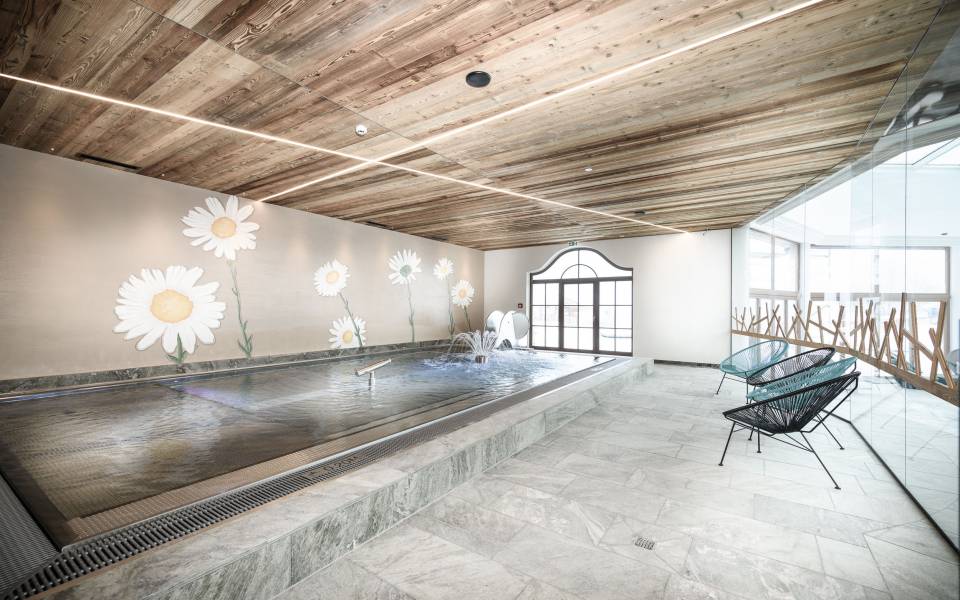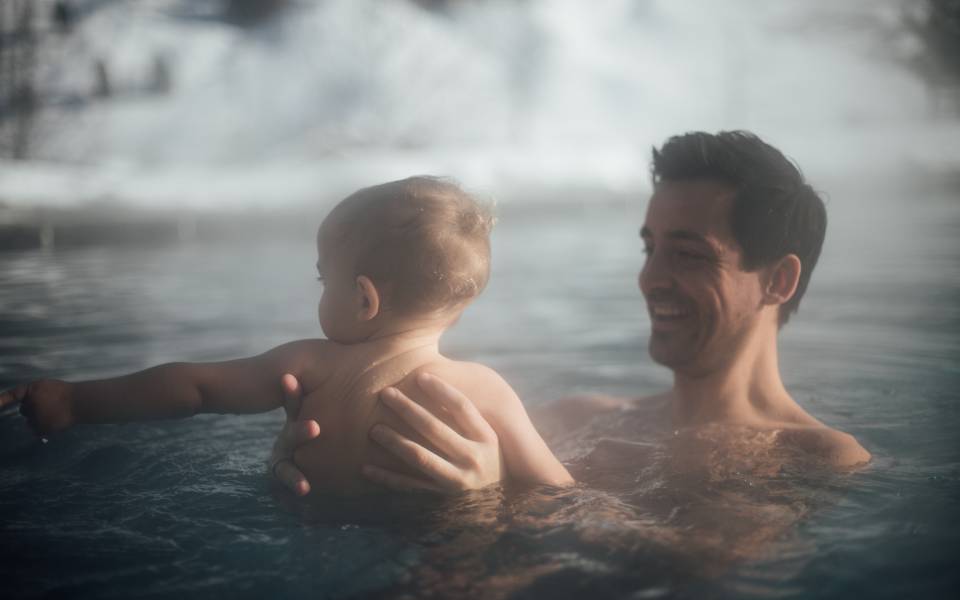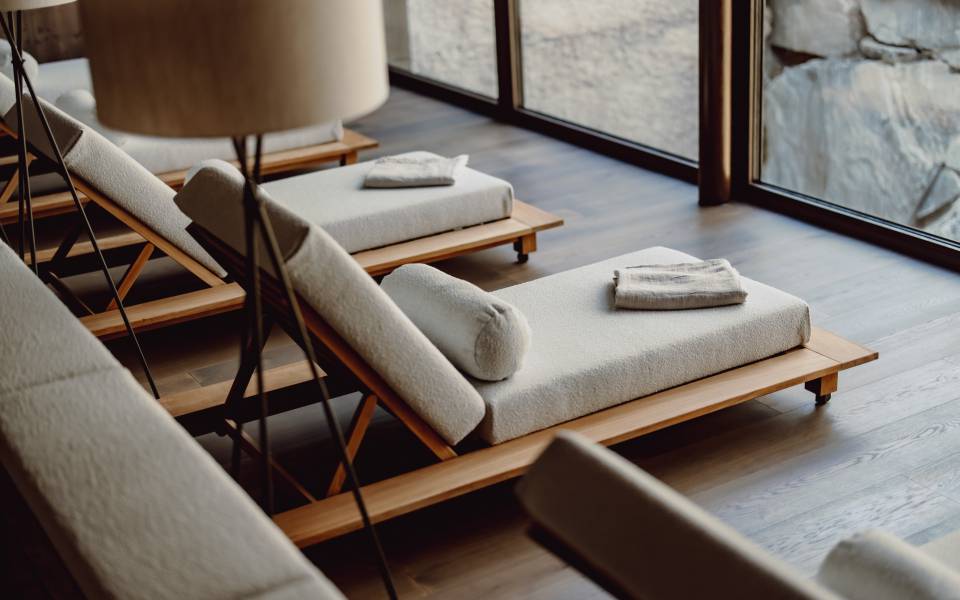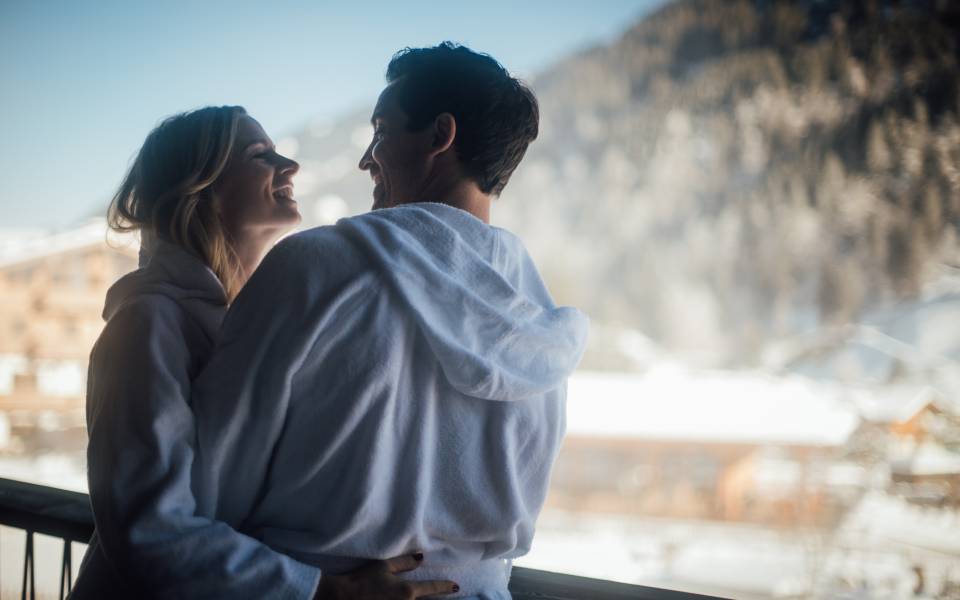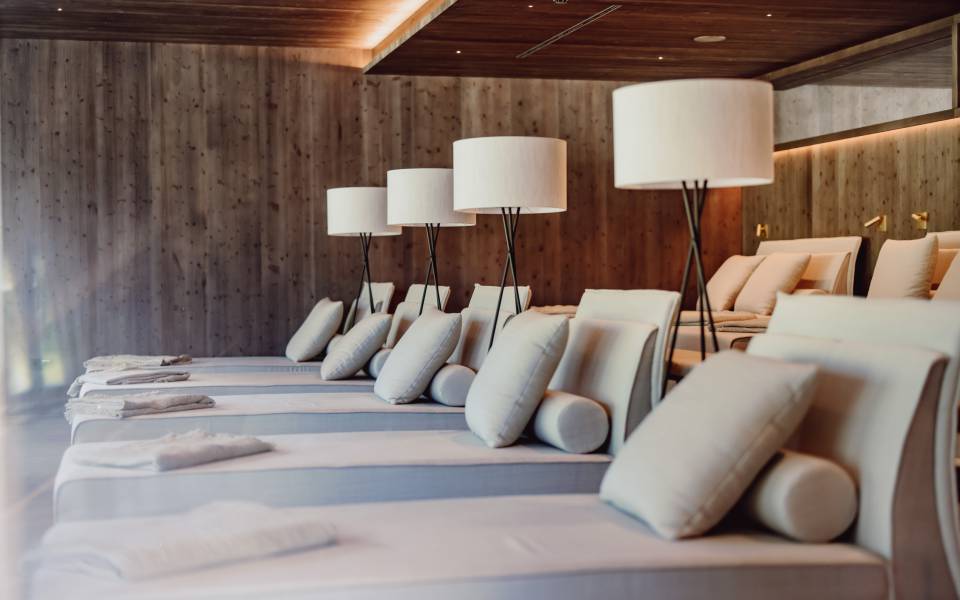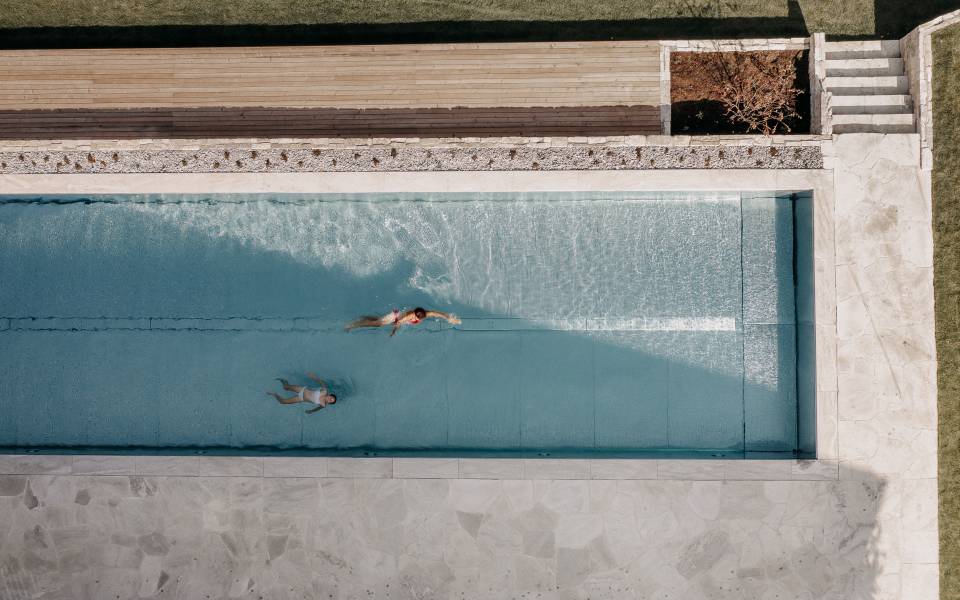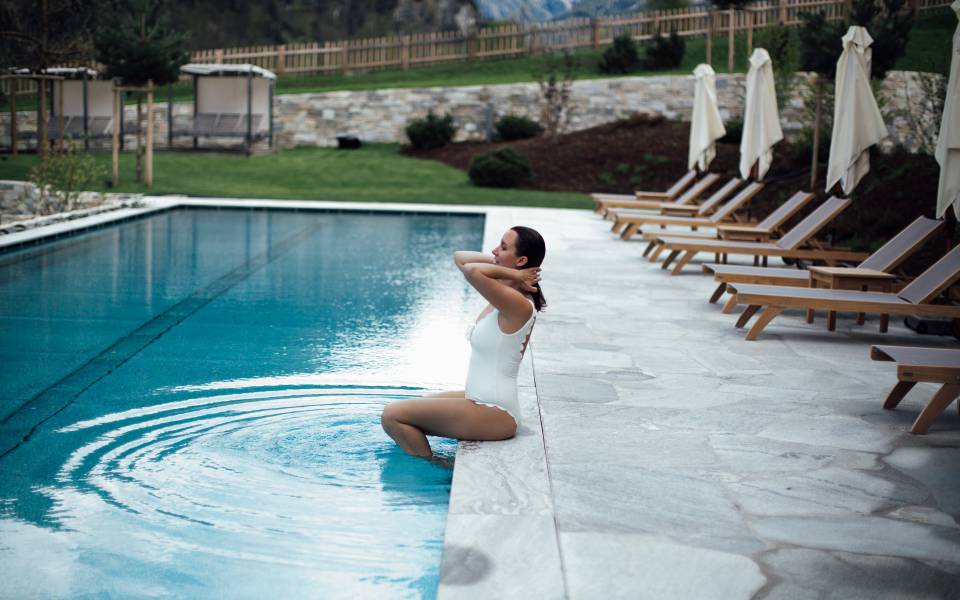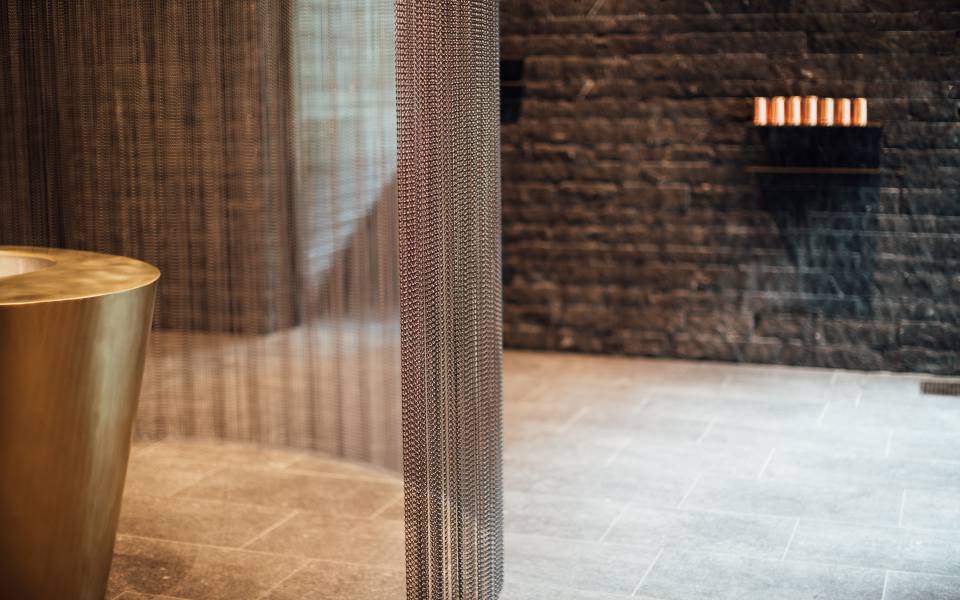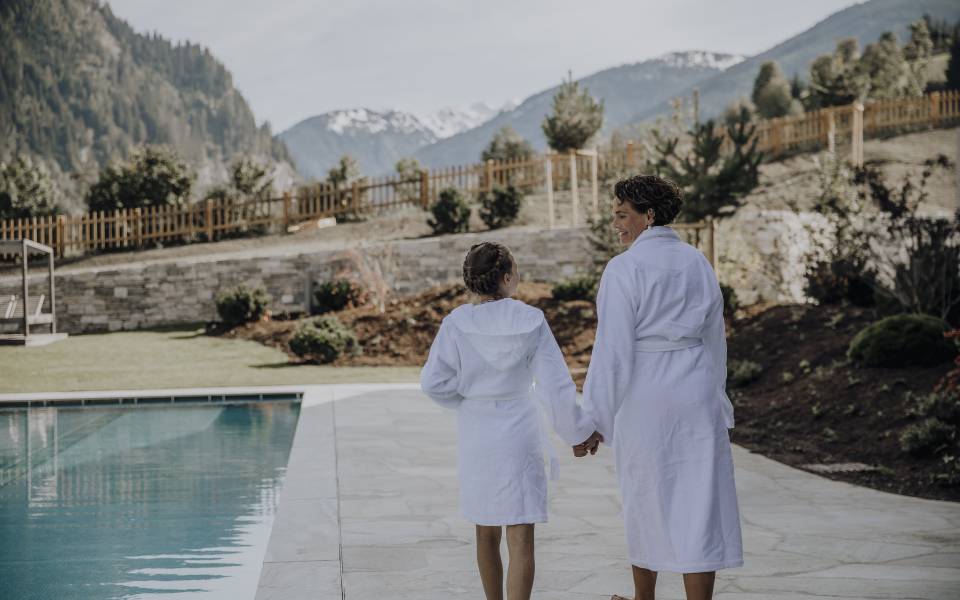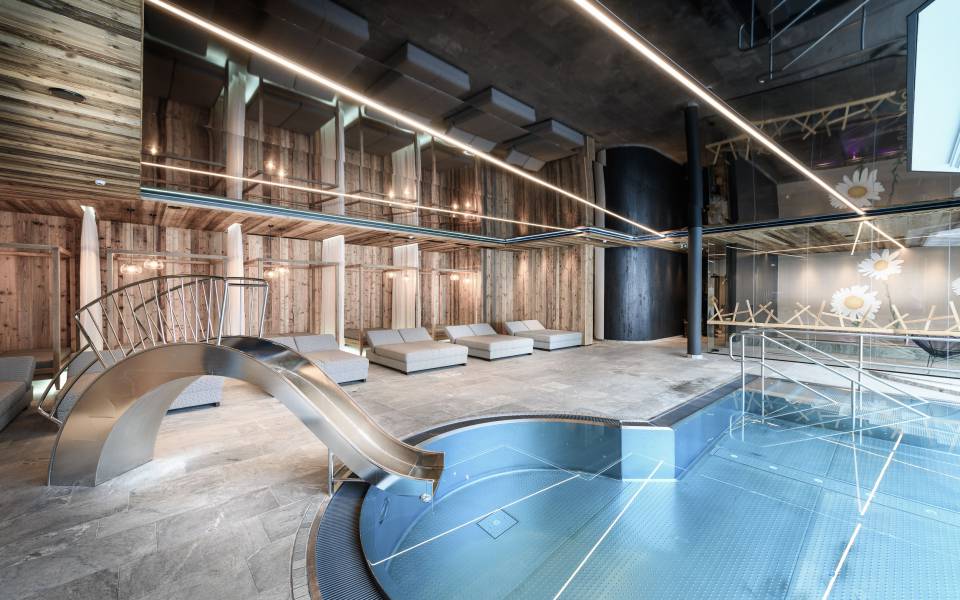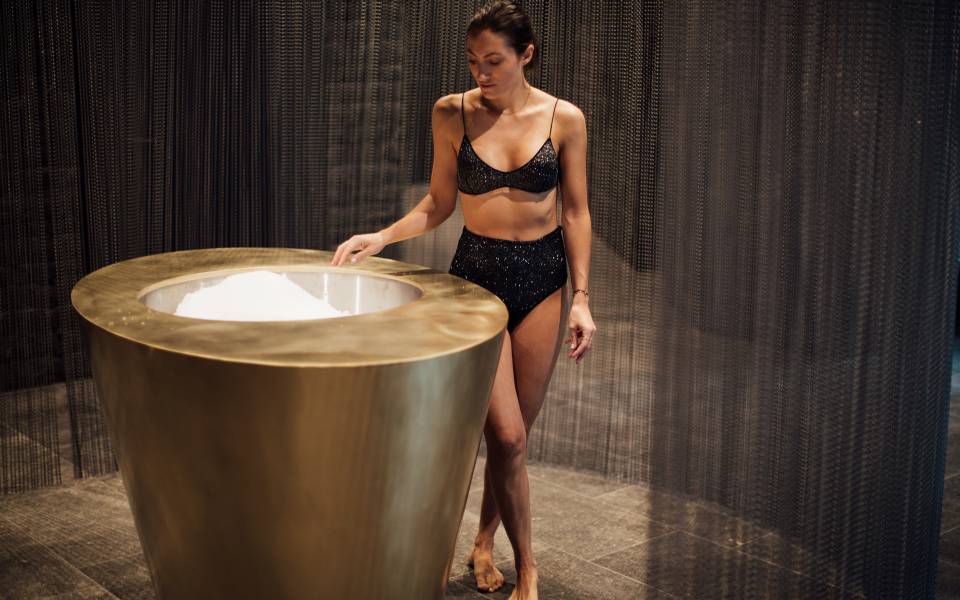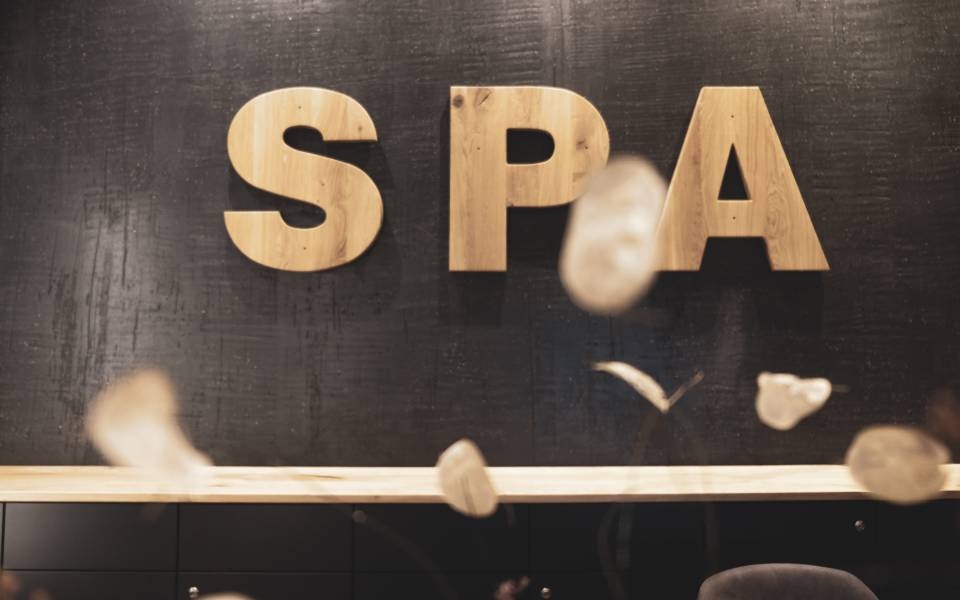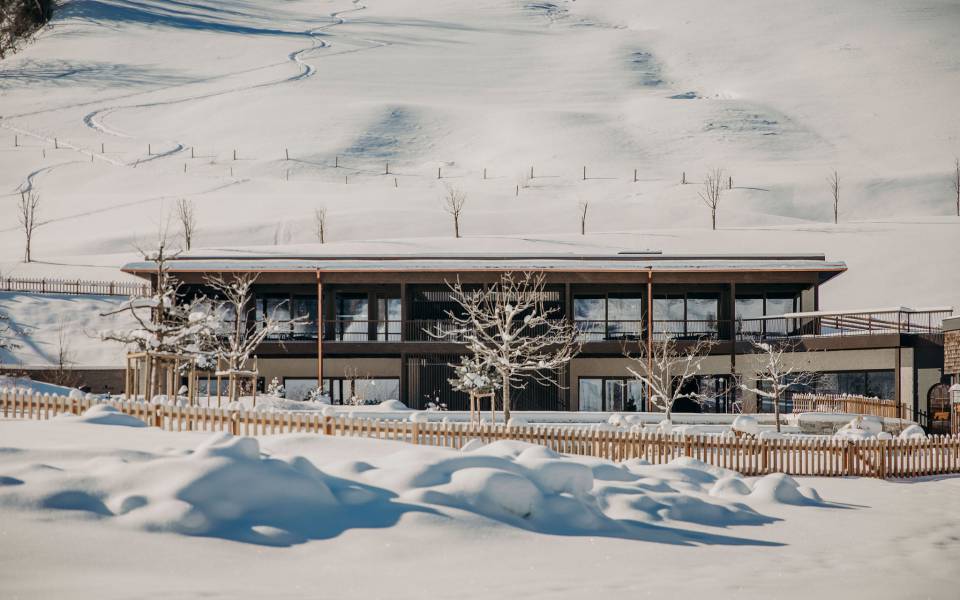 Our farm
Aanimals at the Moar Gut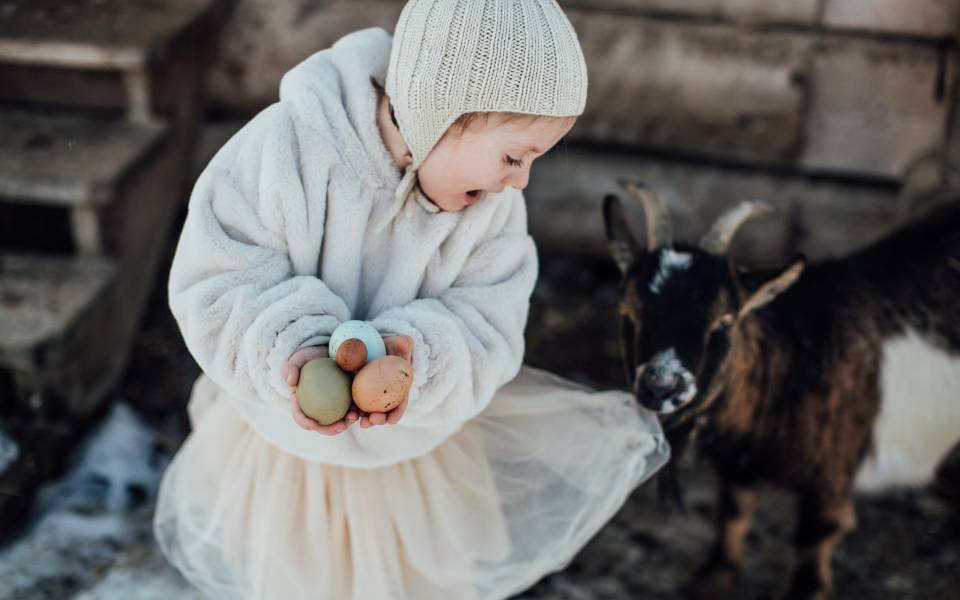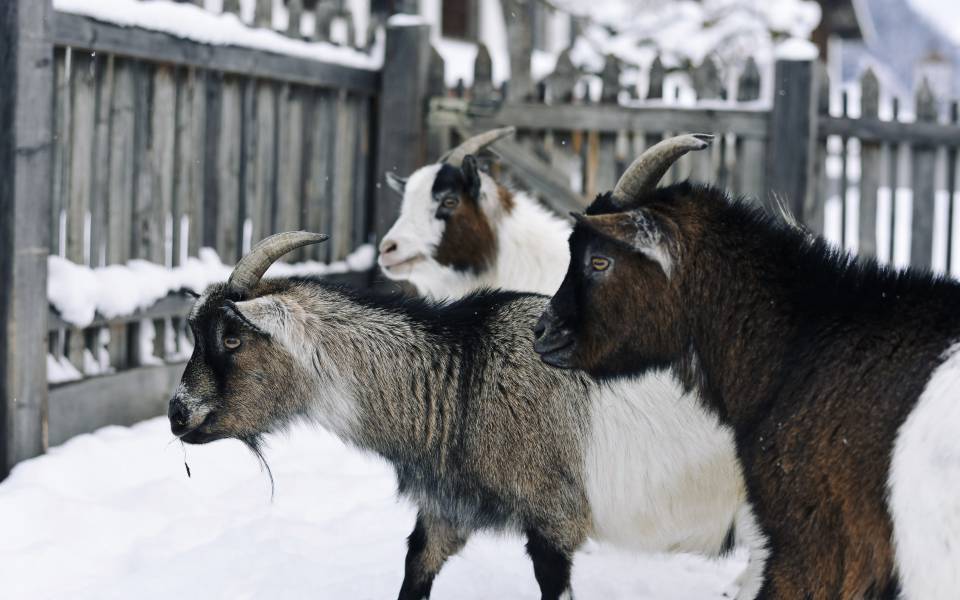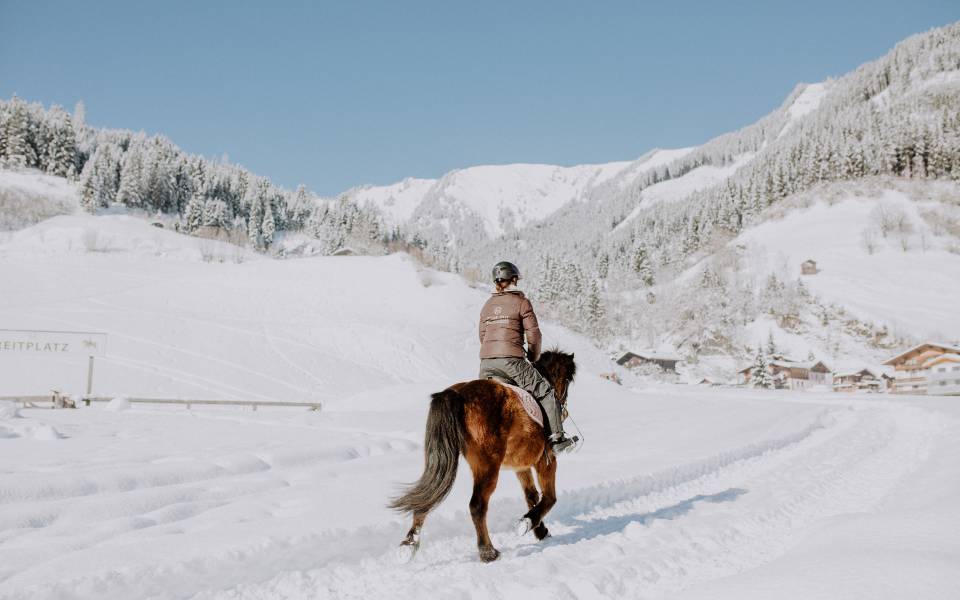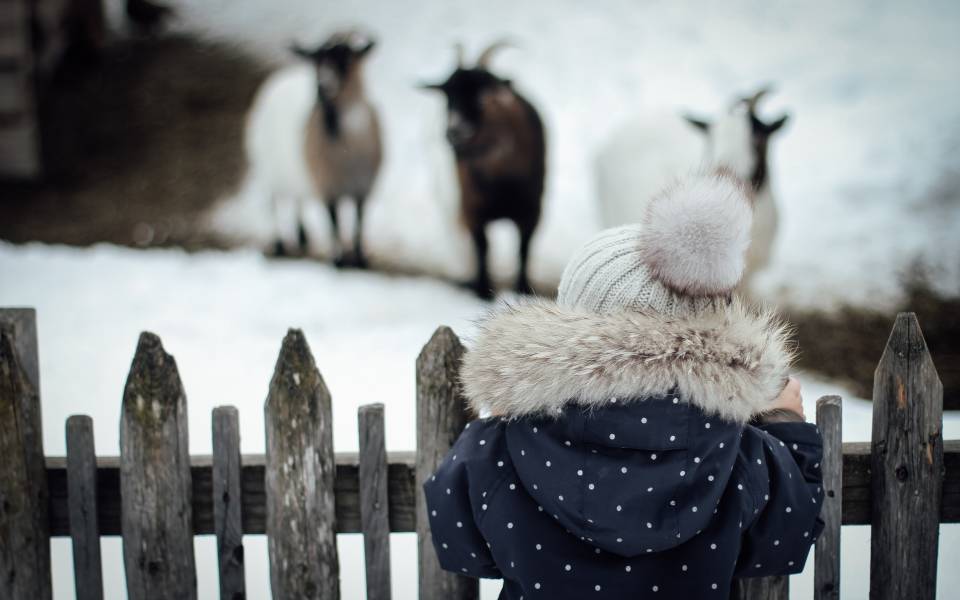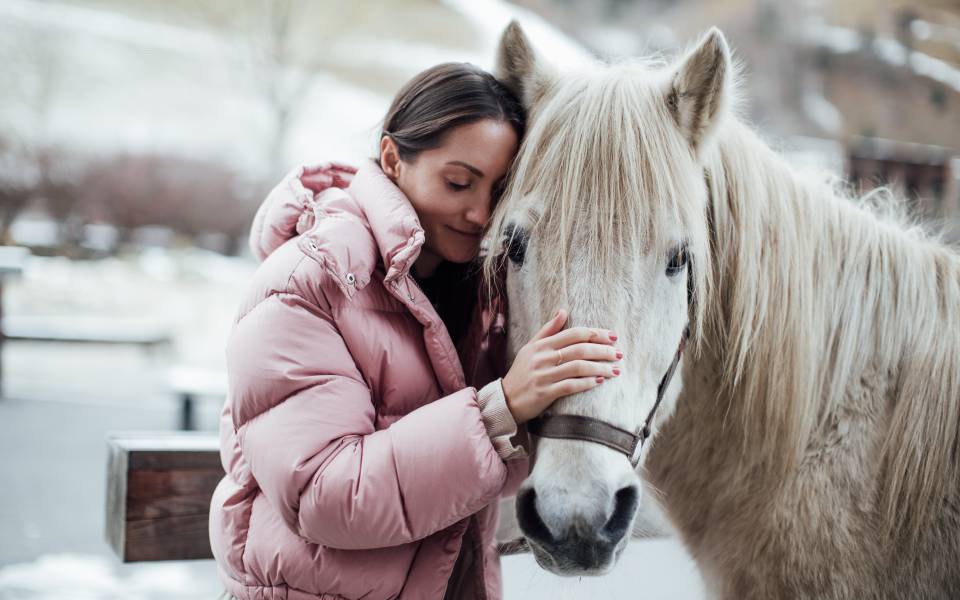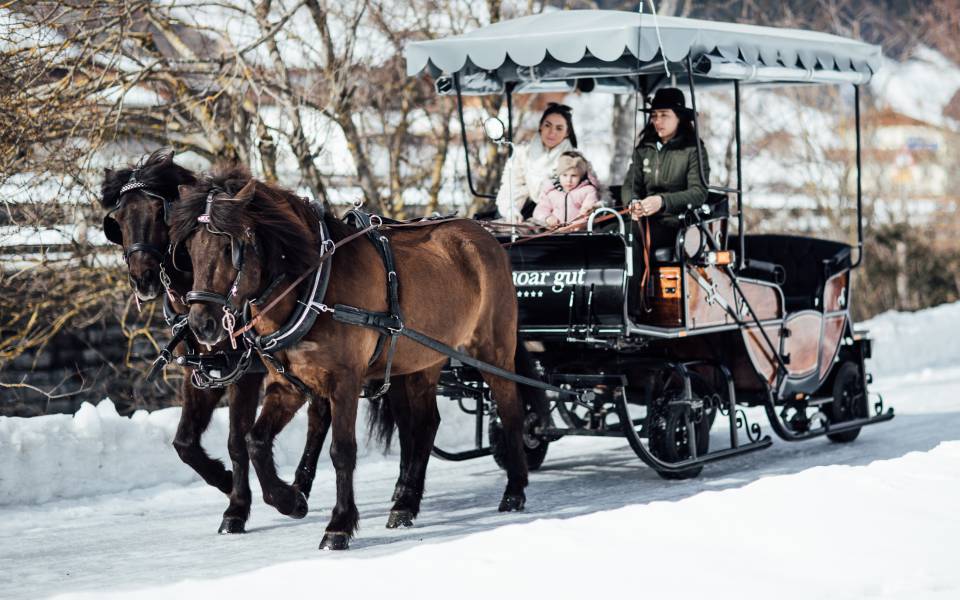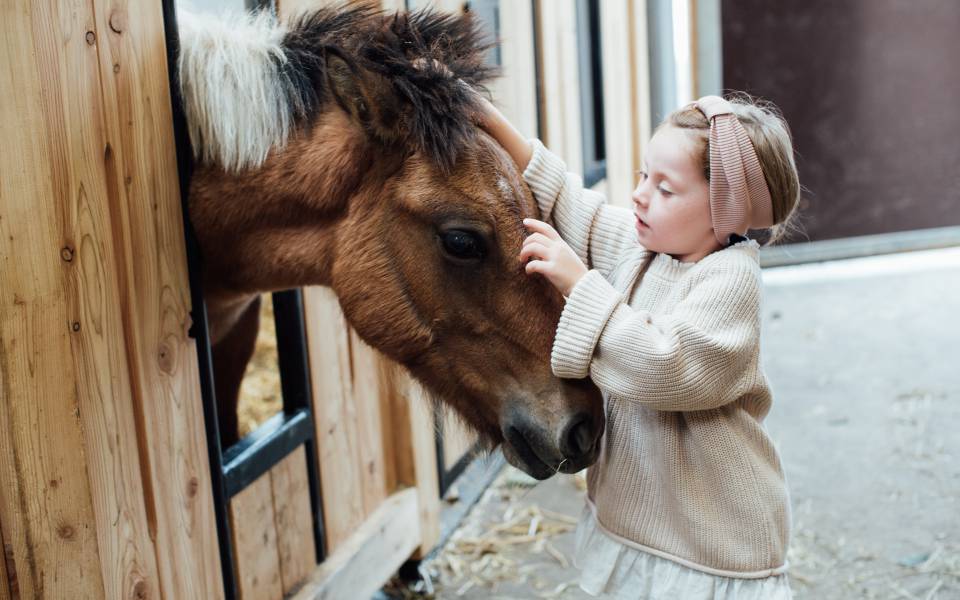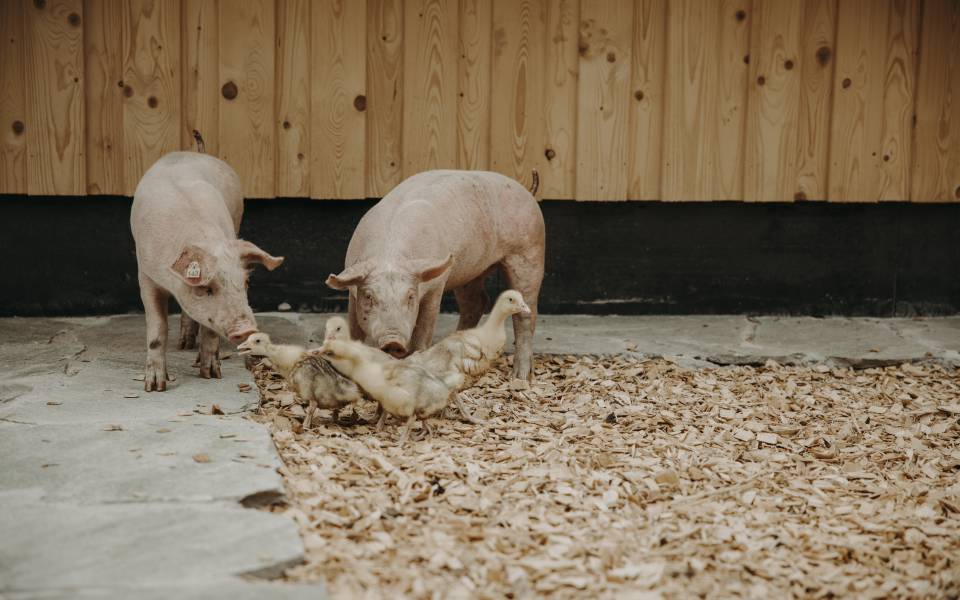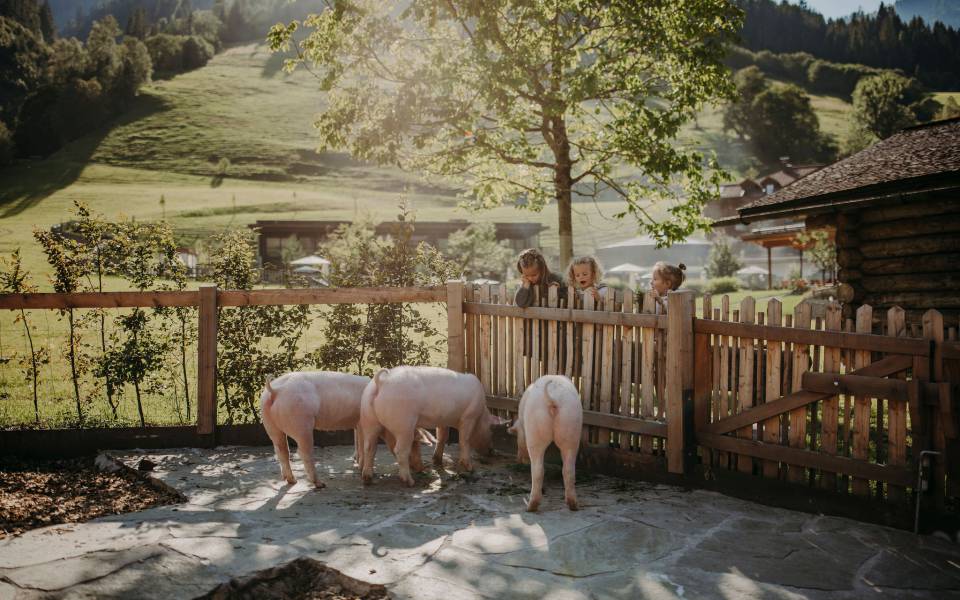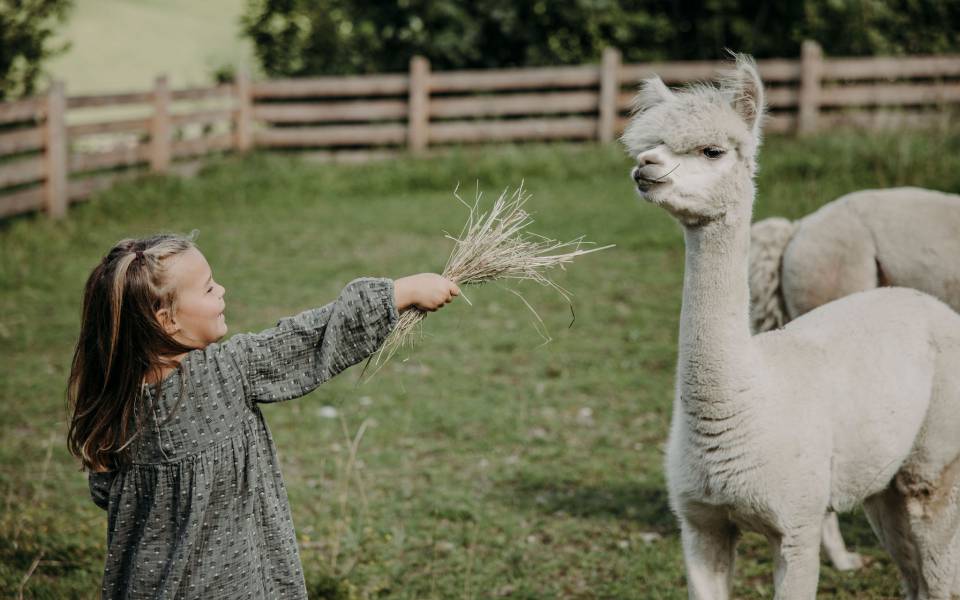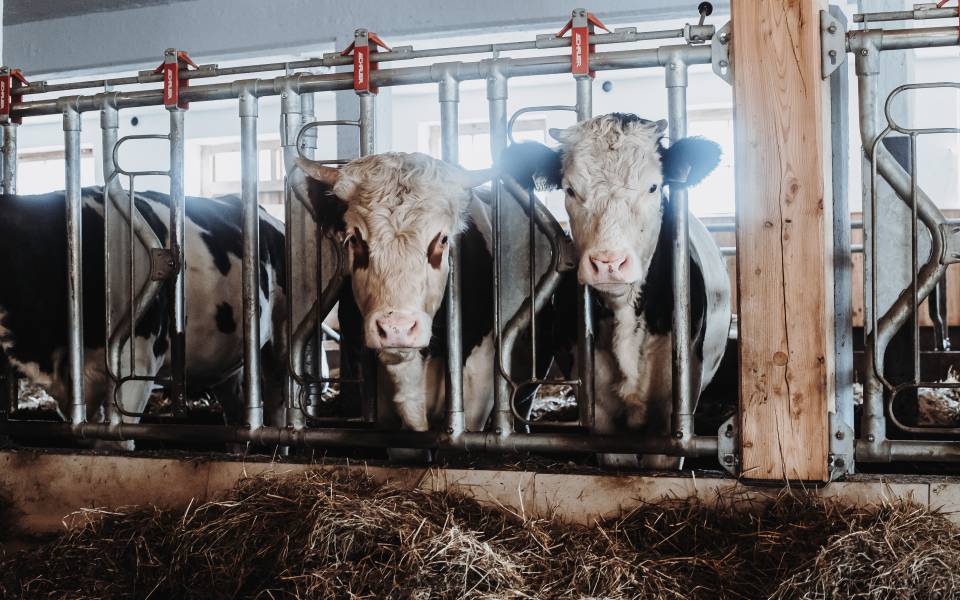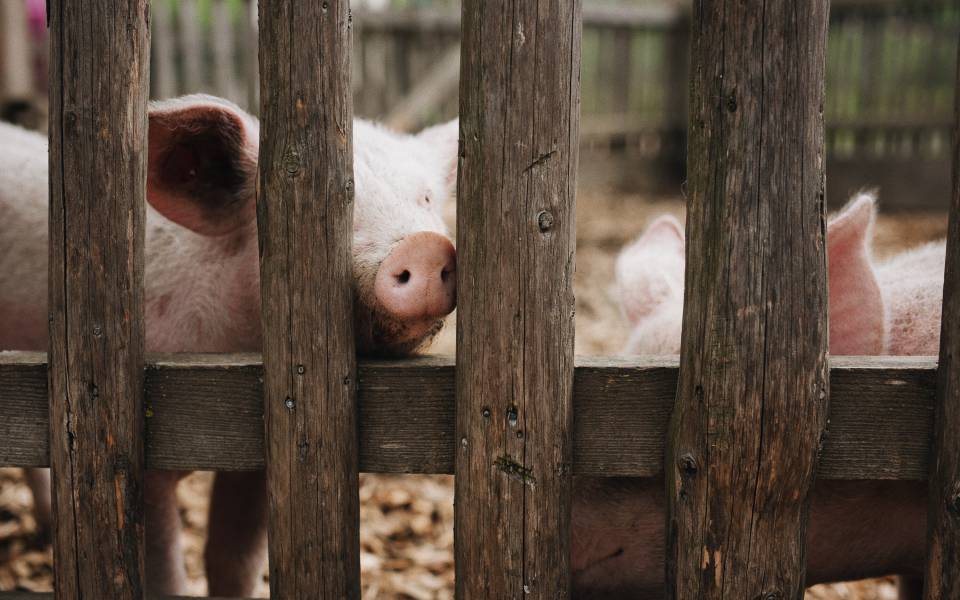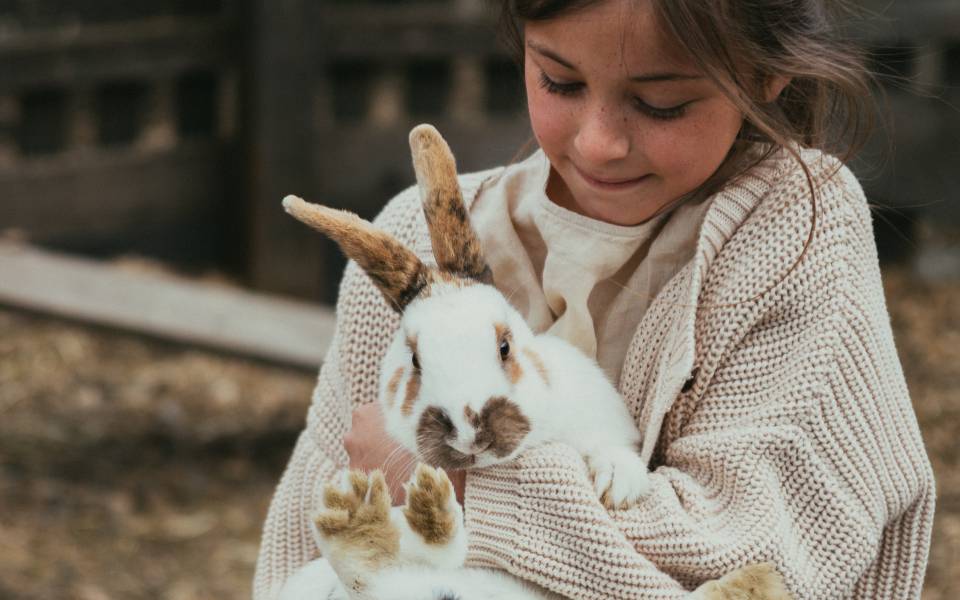 Active at the Moar Gut
Get active in summer & winter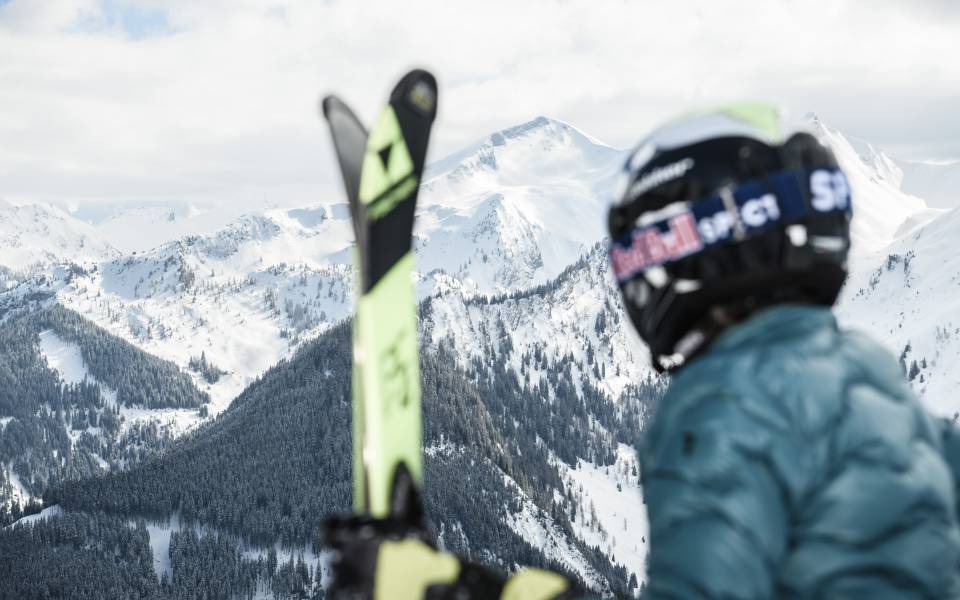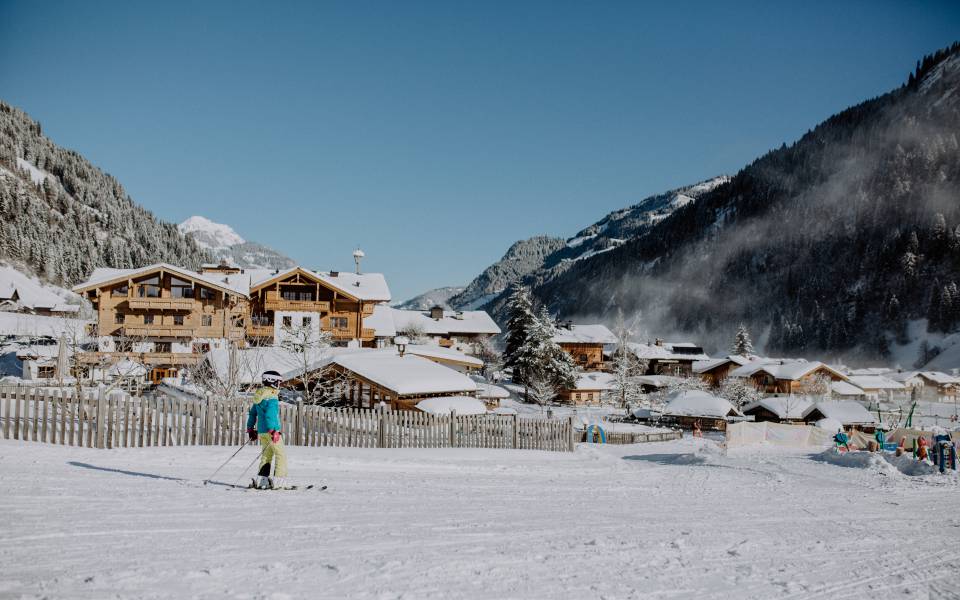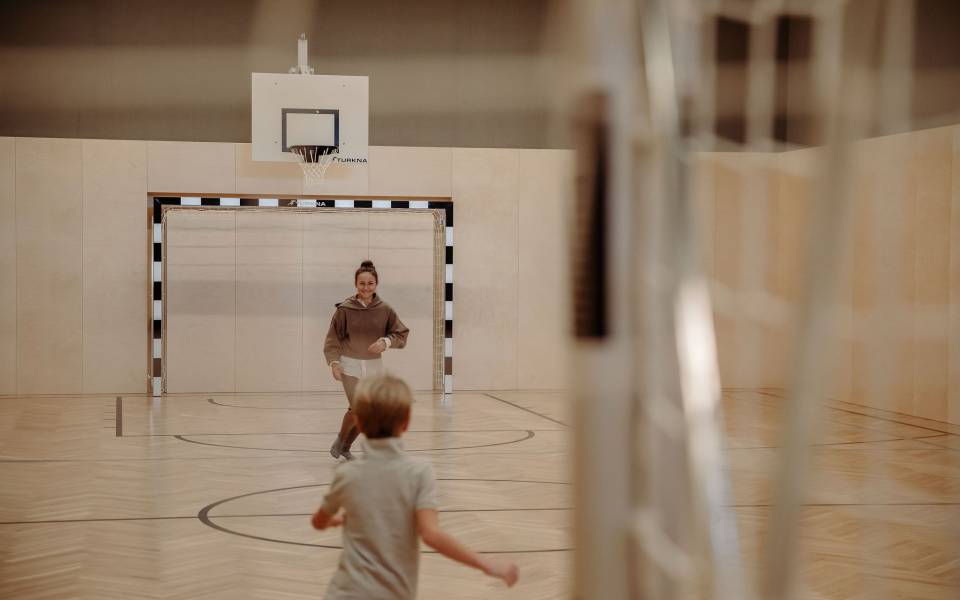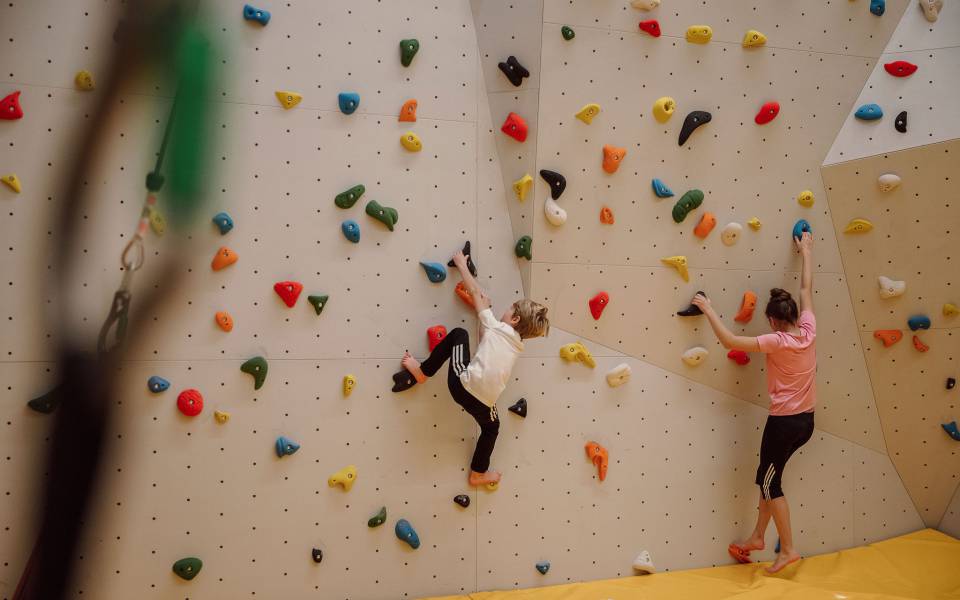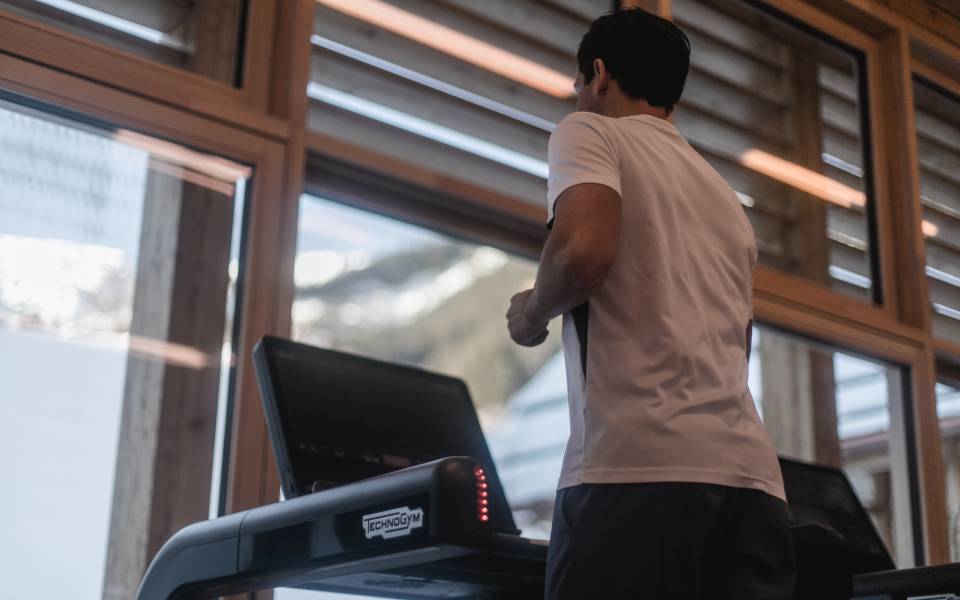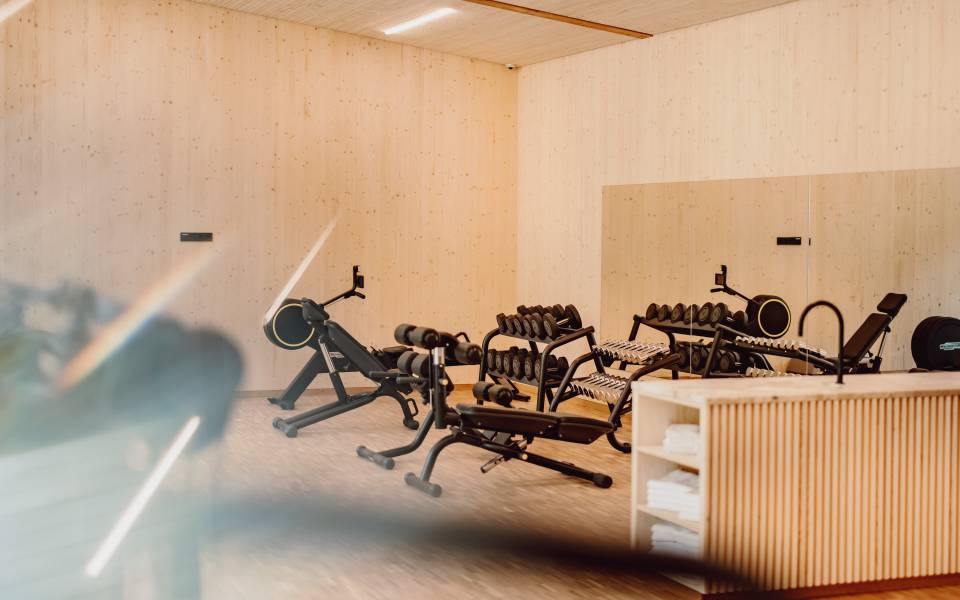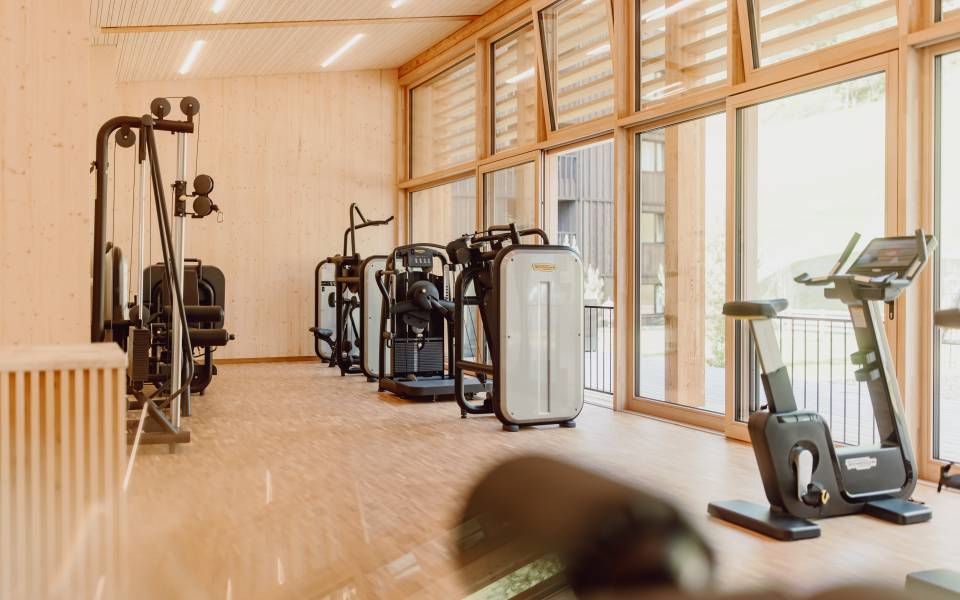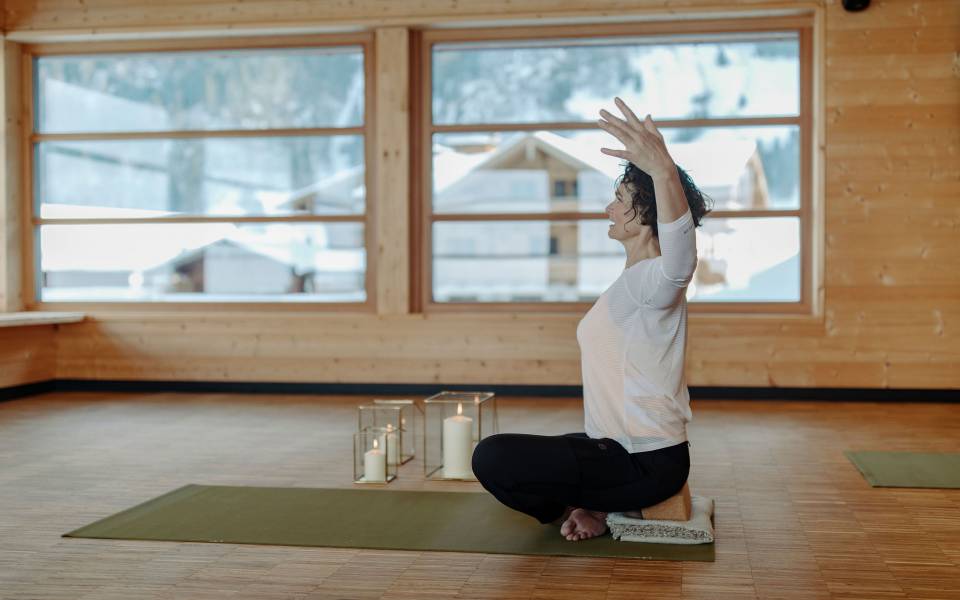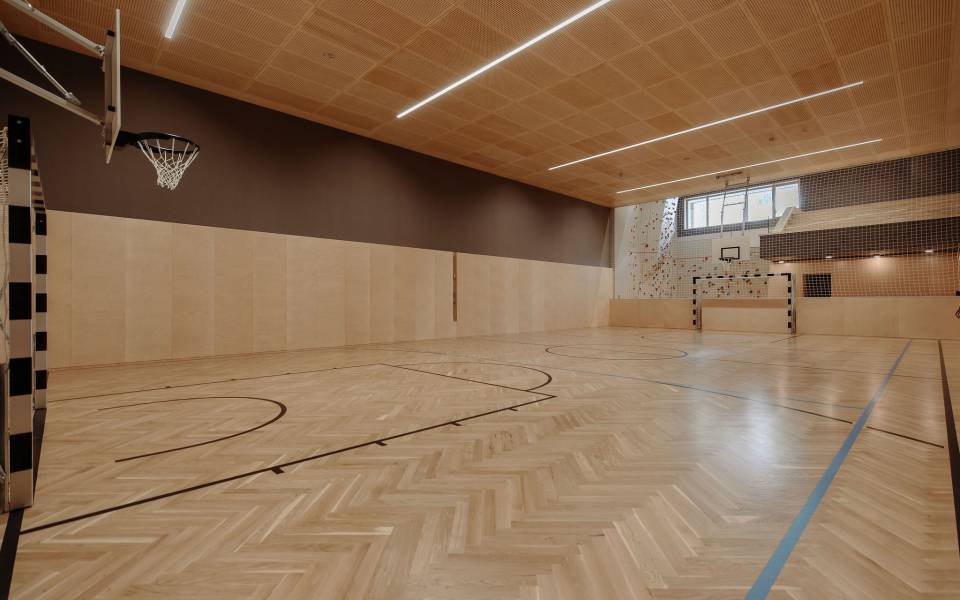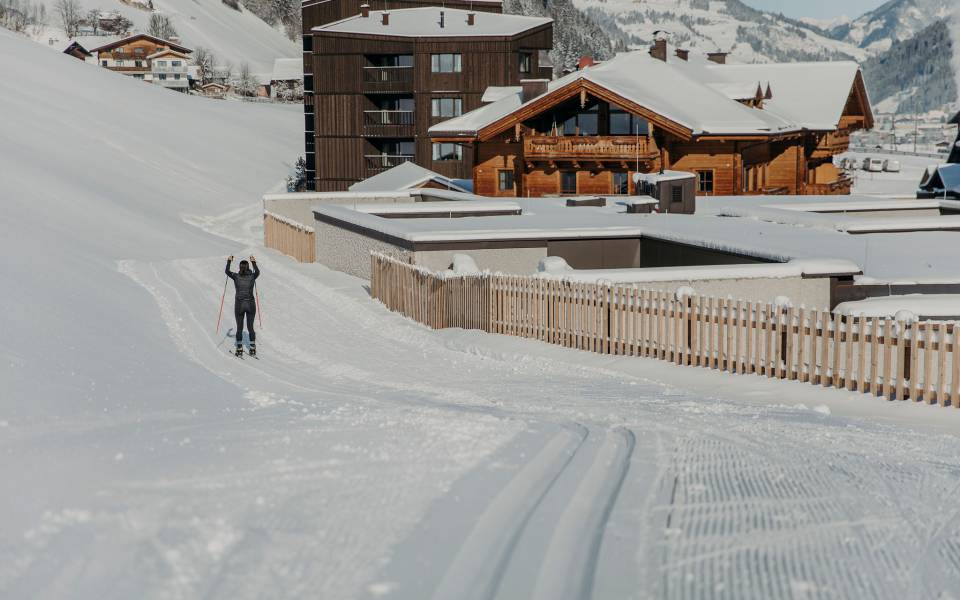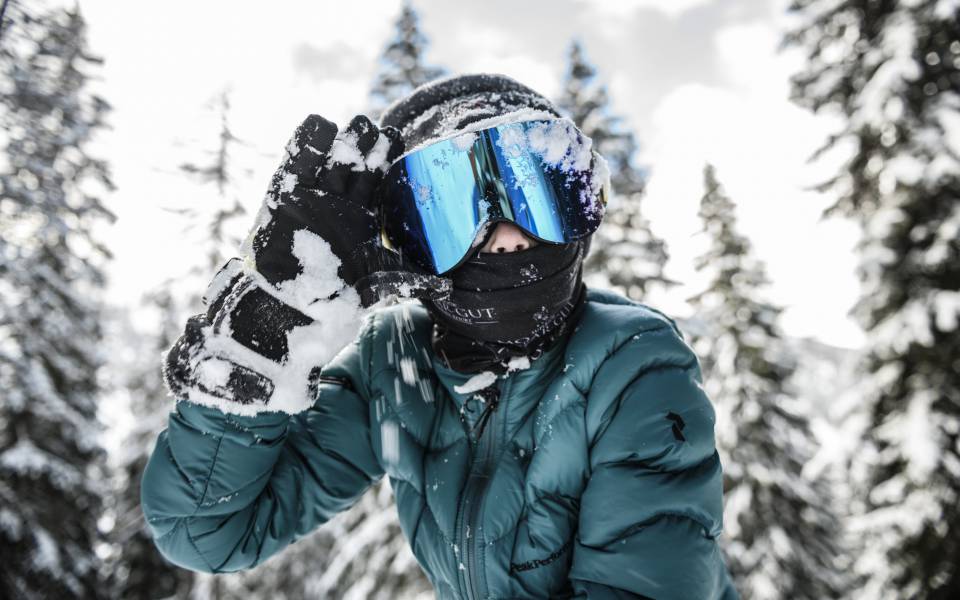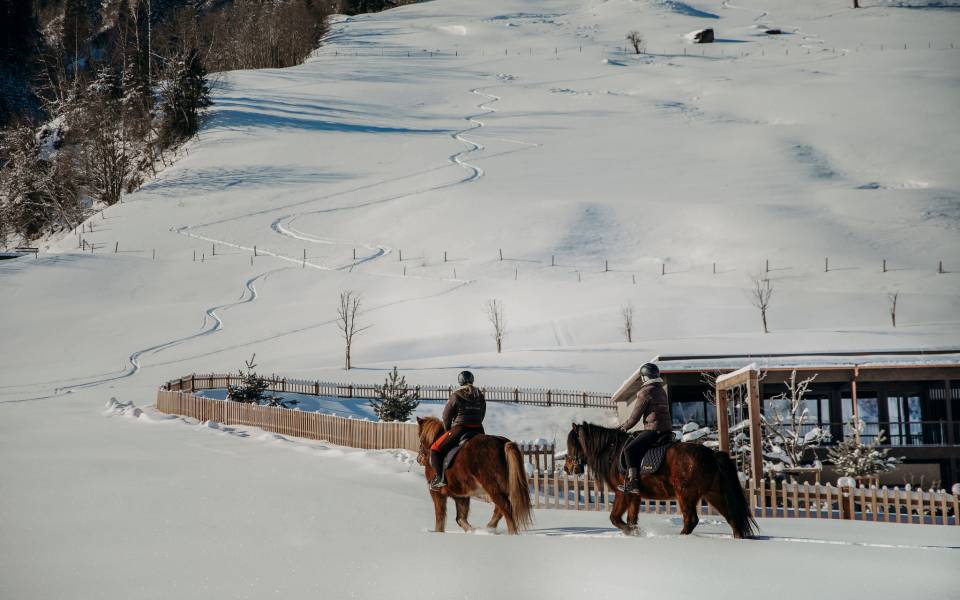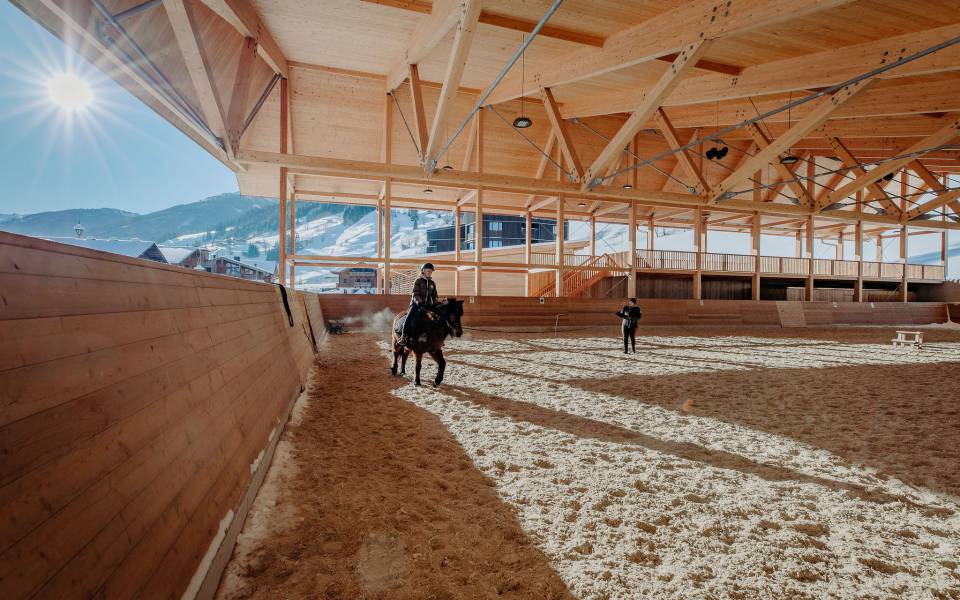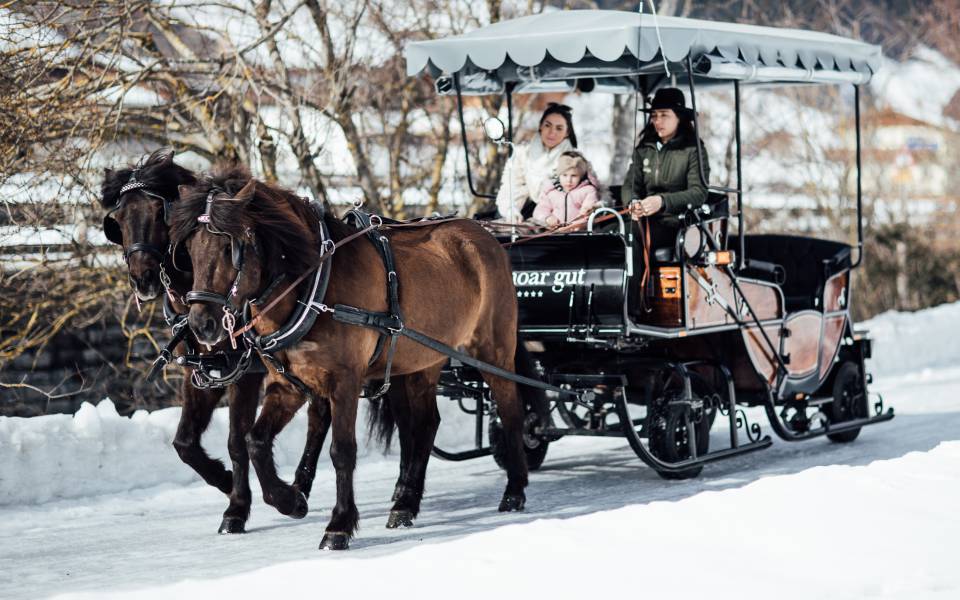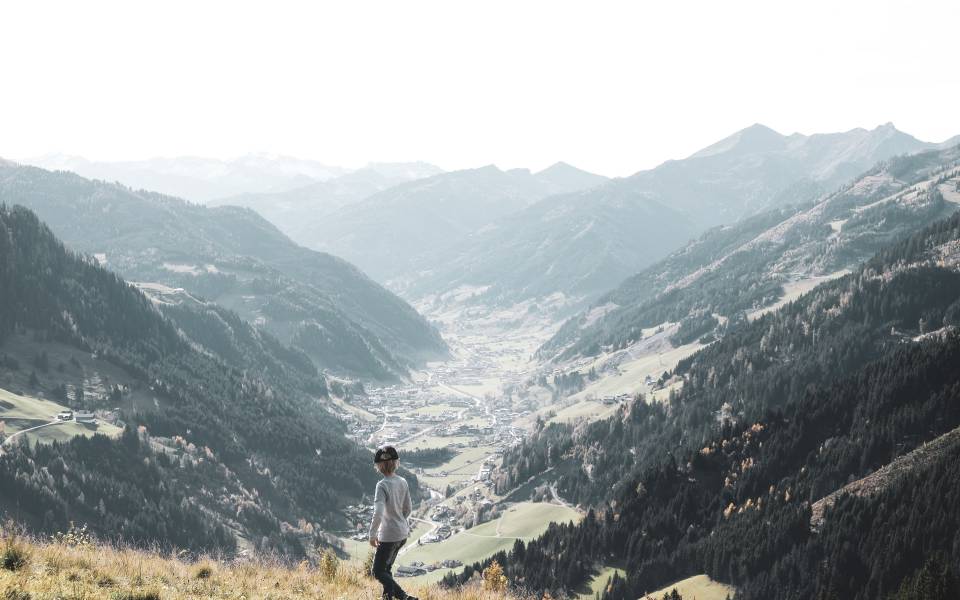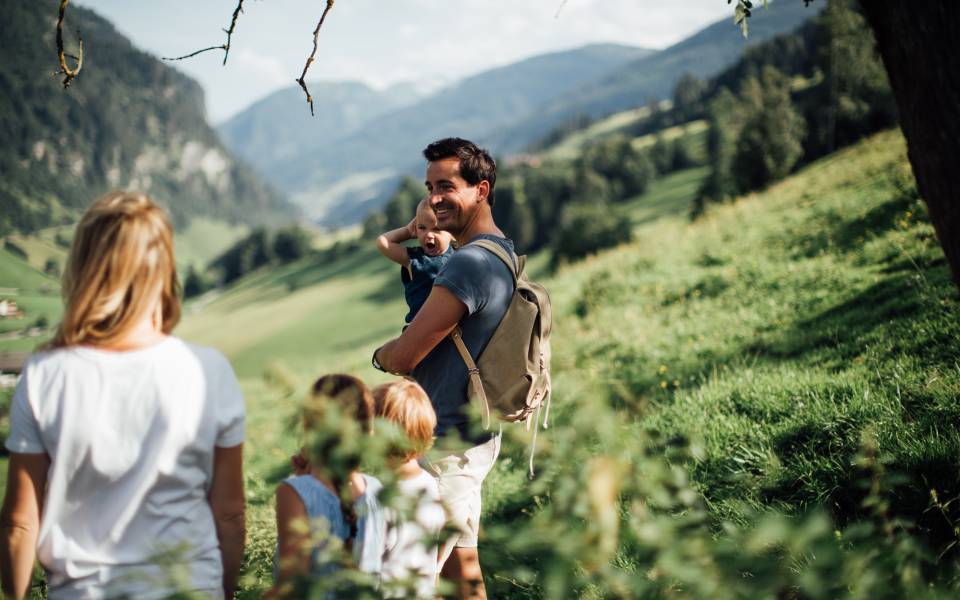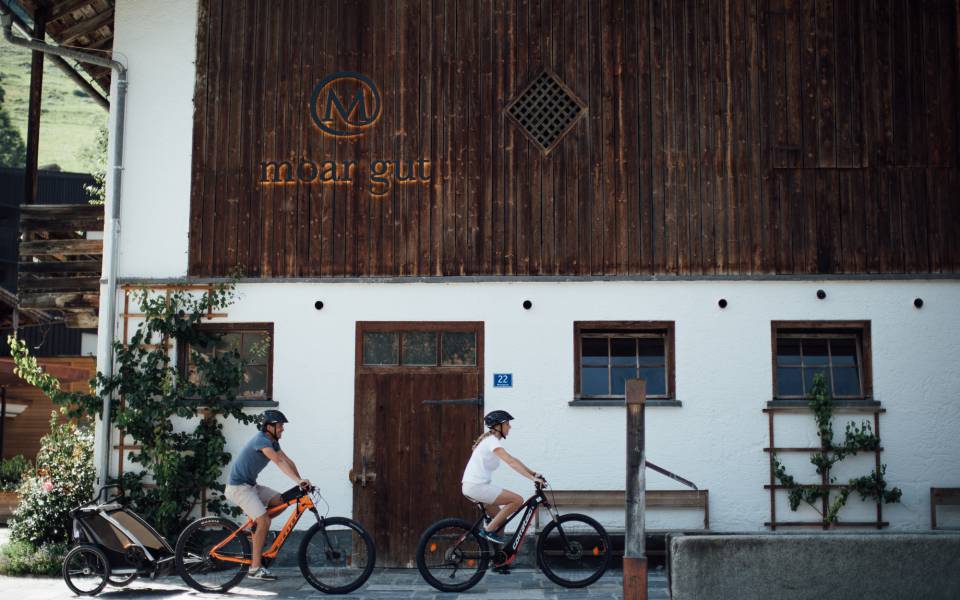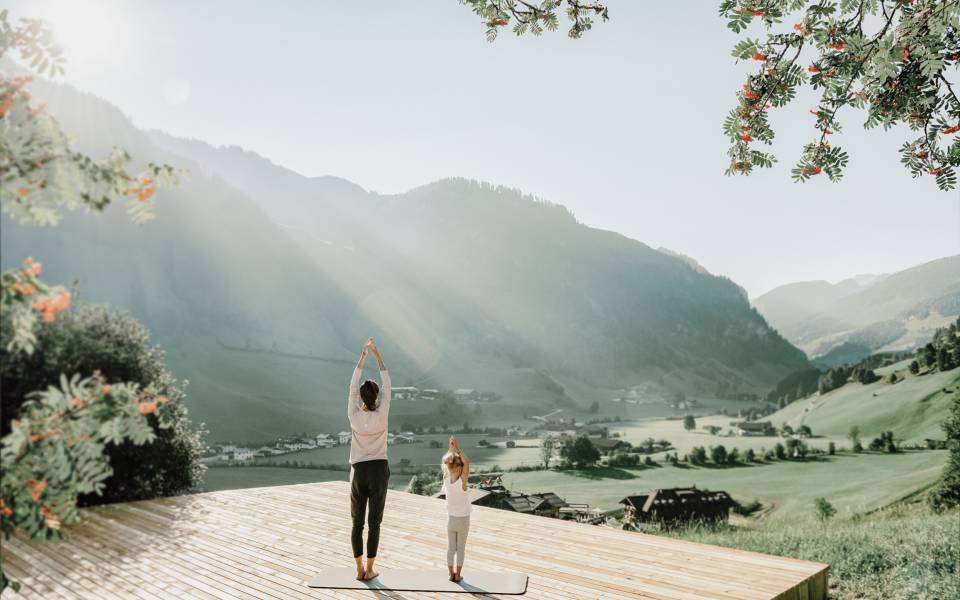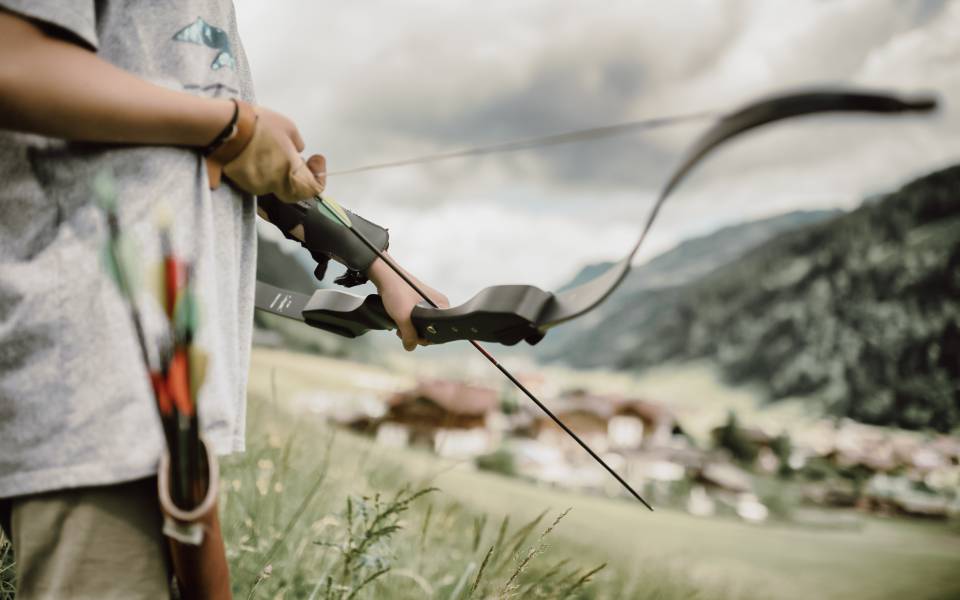 Cuisine
Ecological, regional, and delicious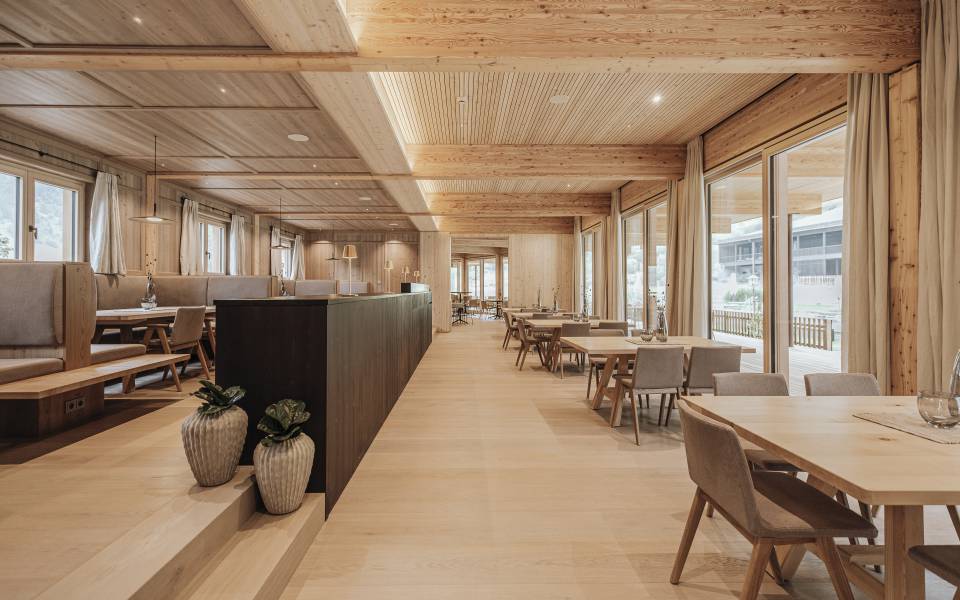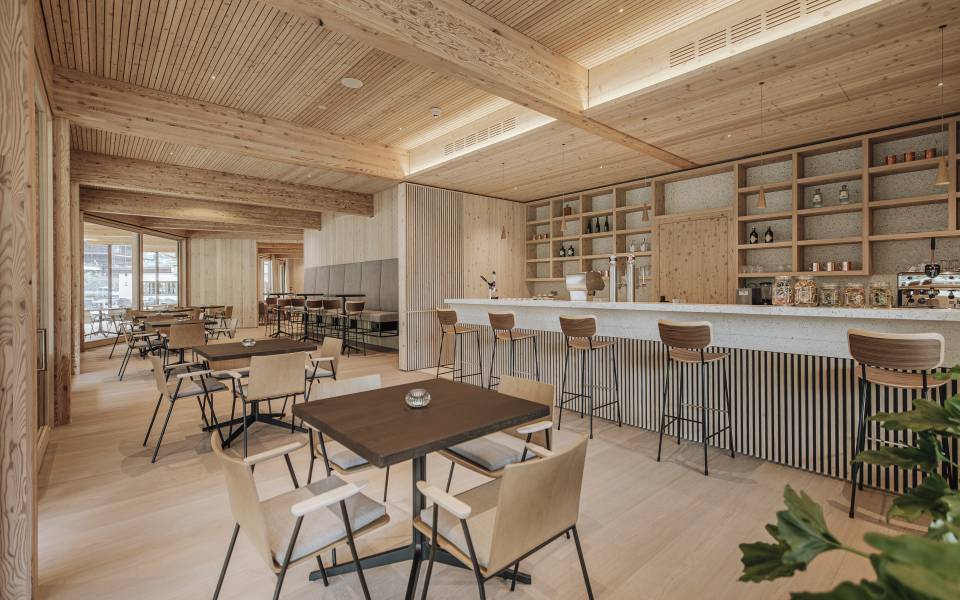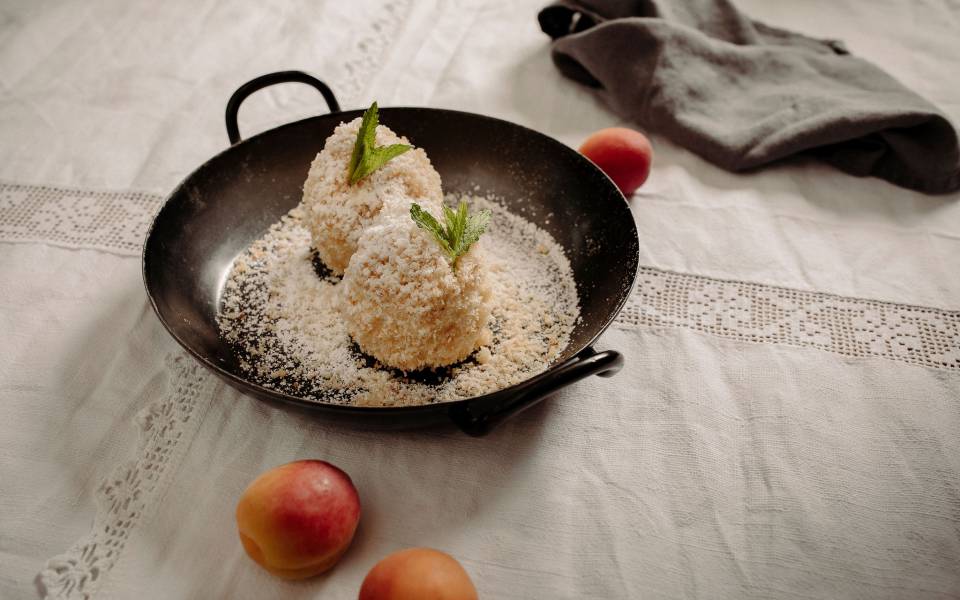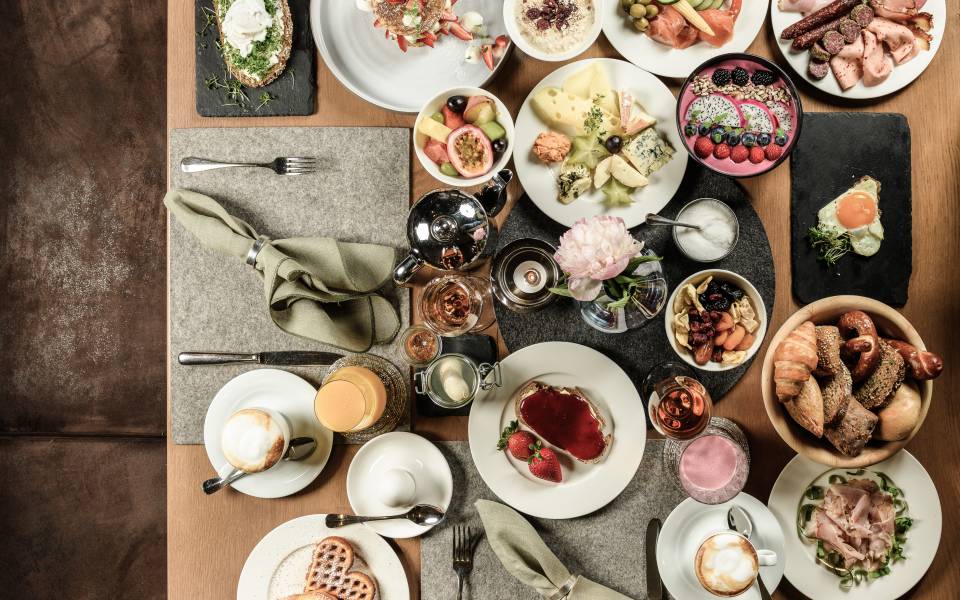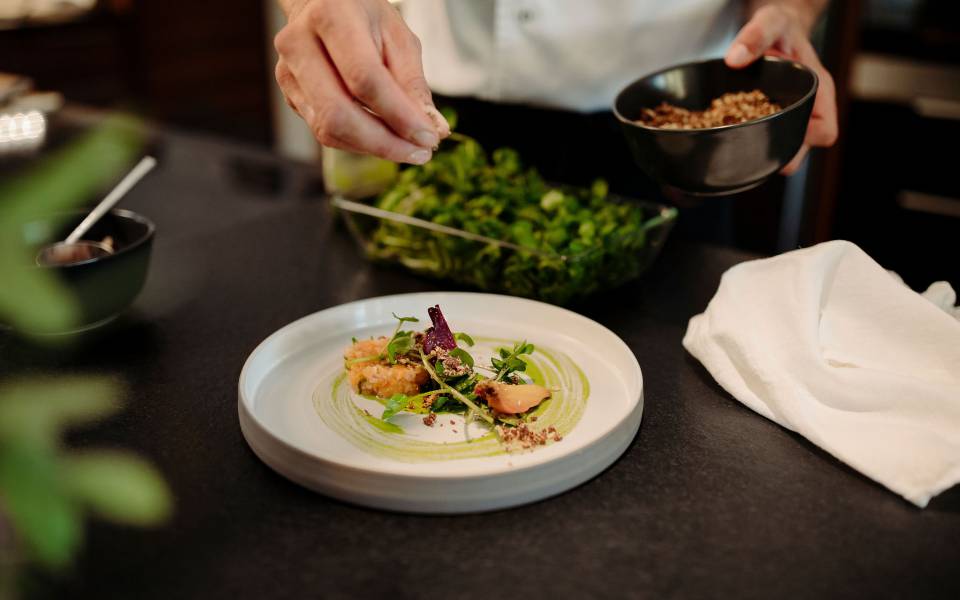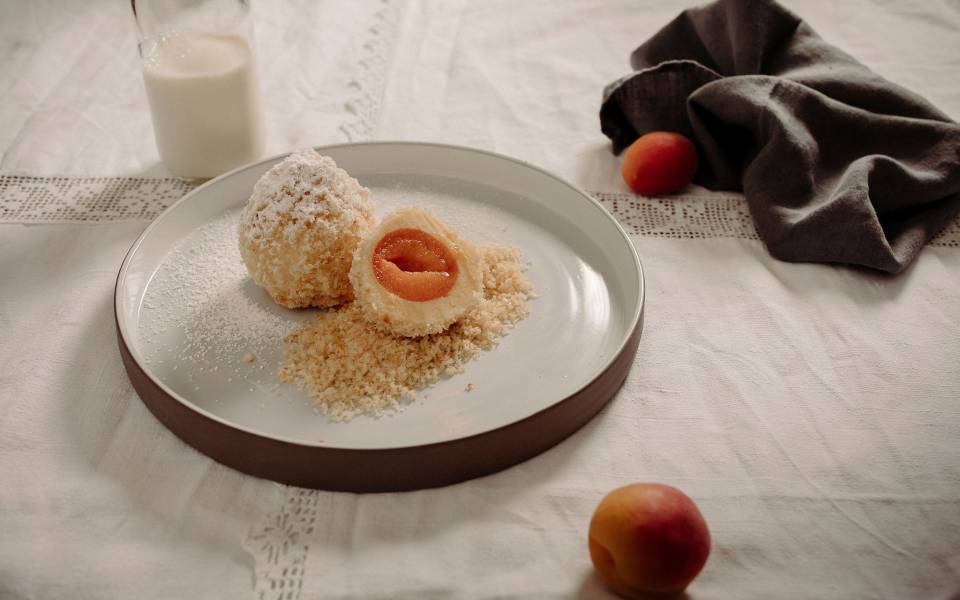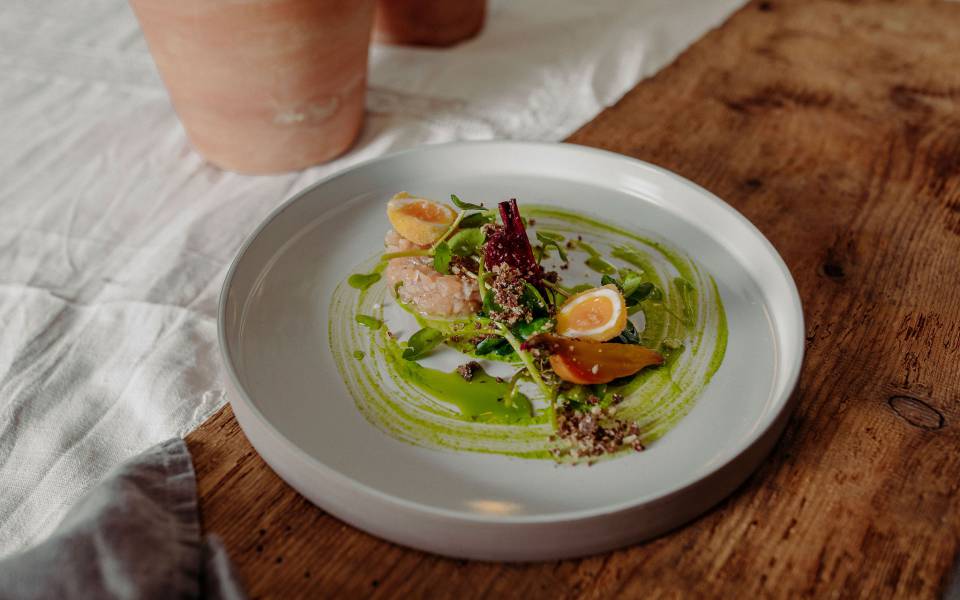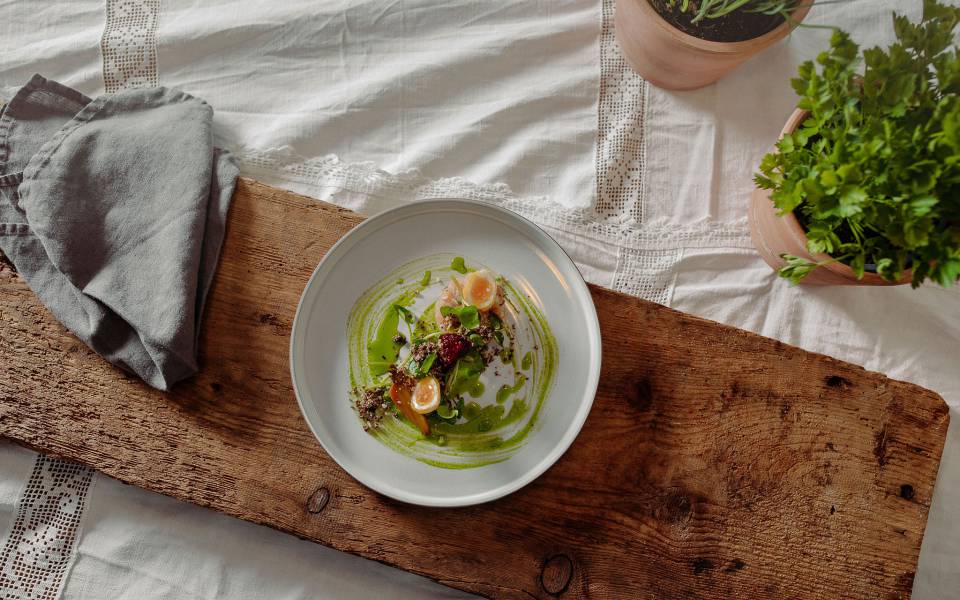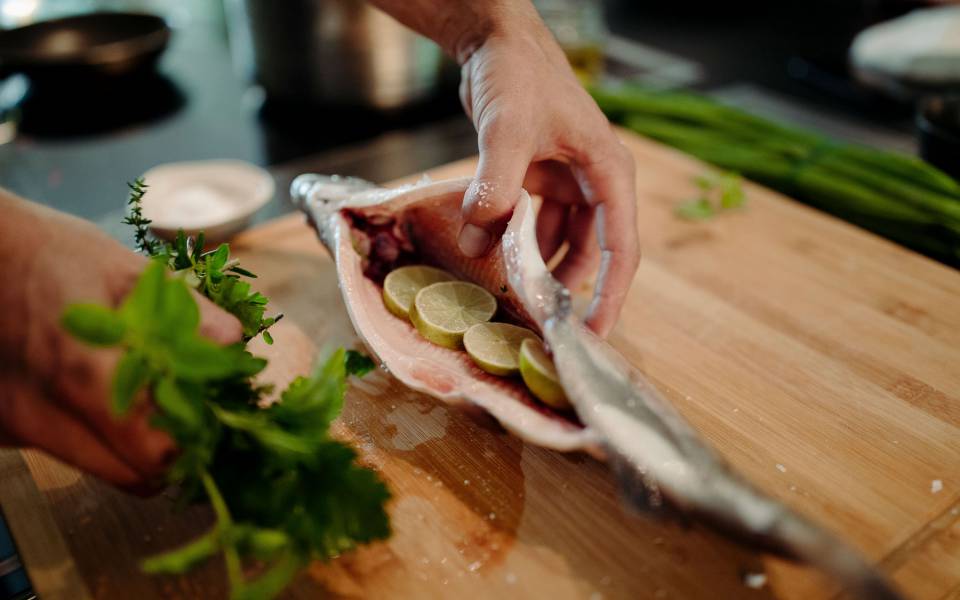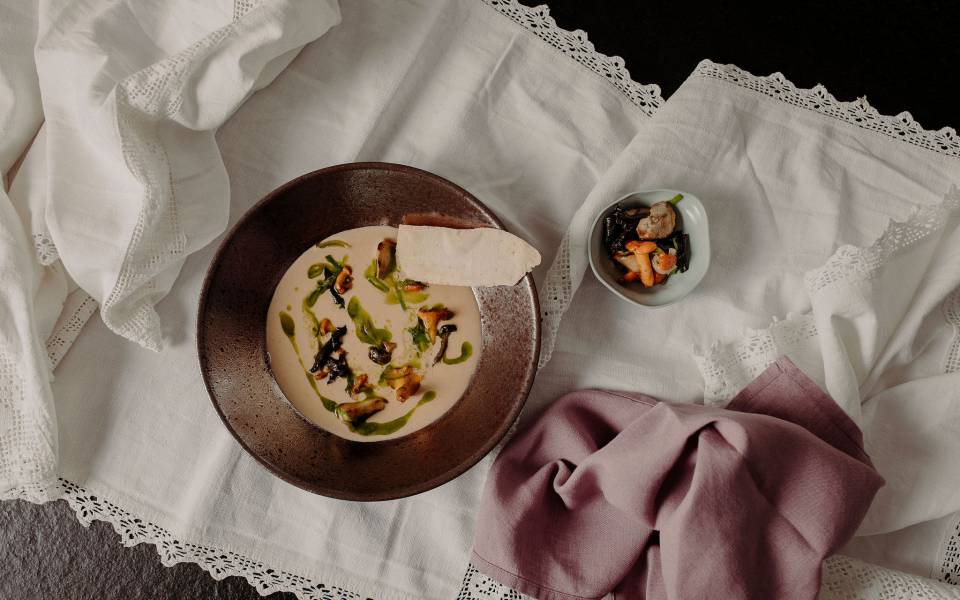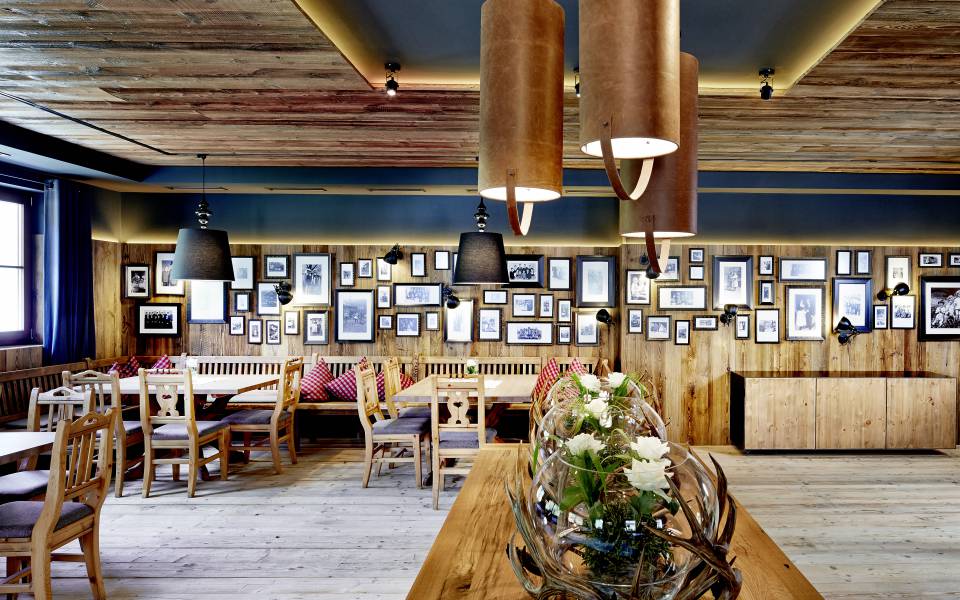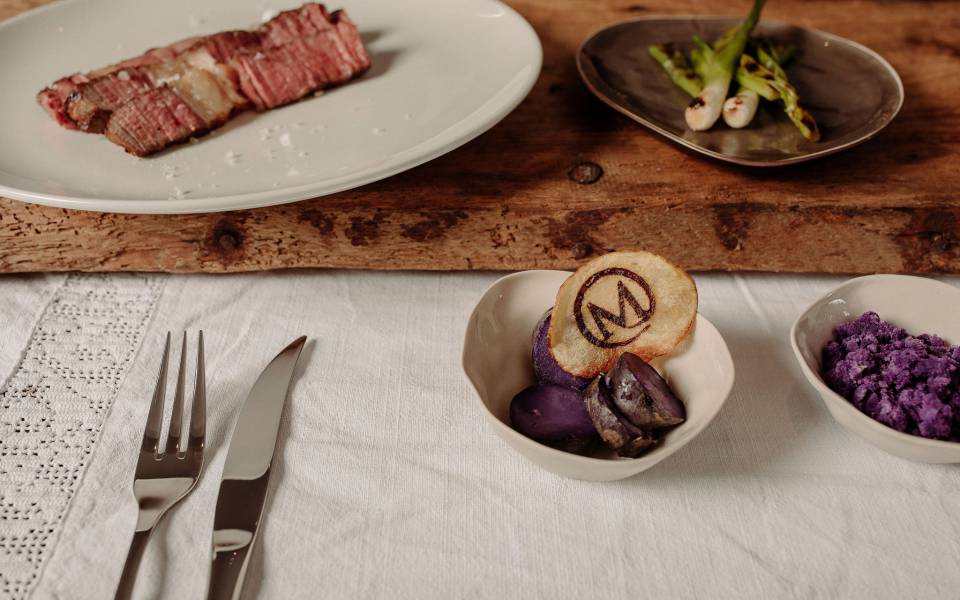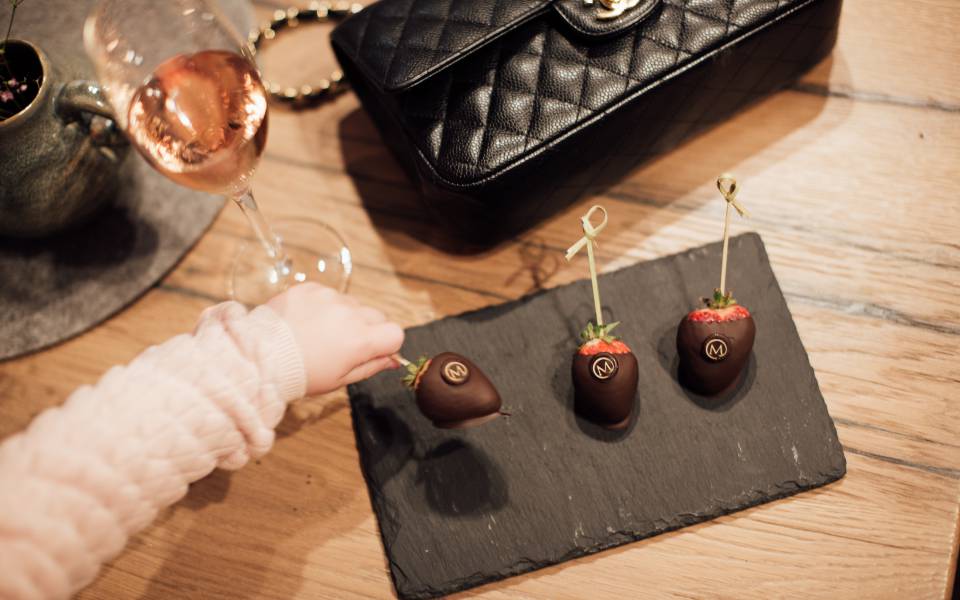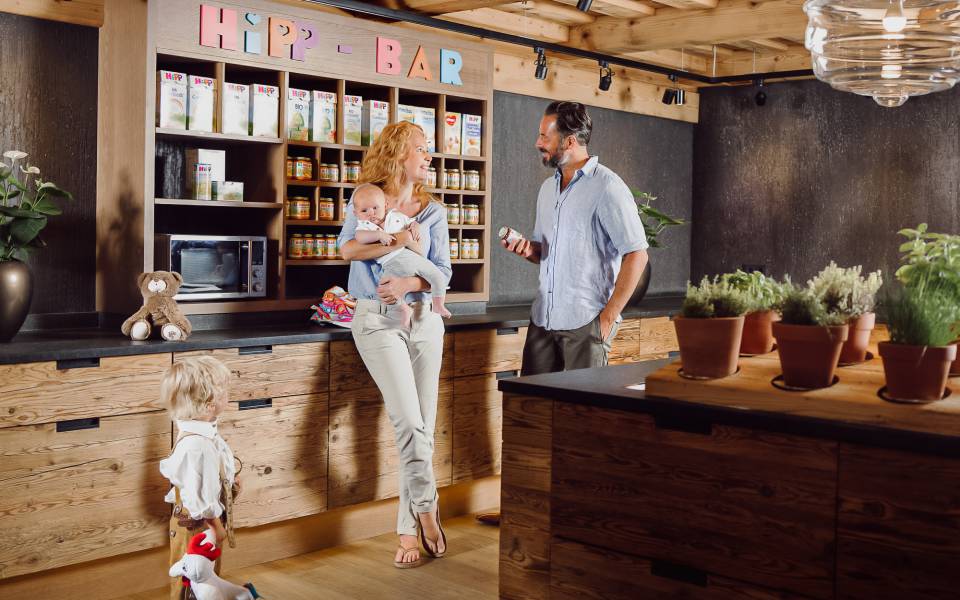 parking garage
with car wash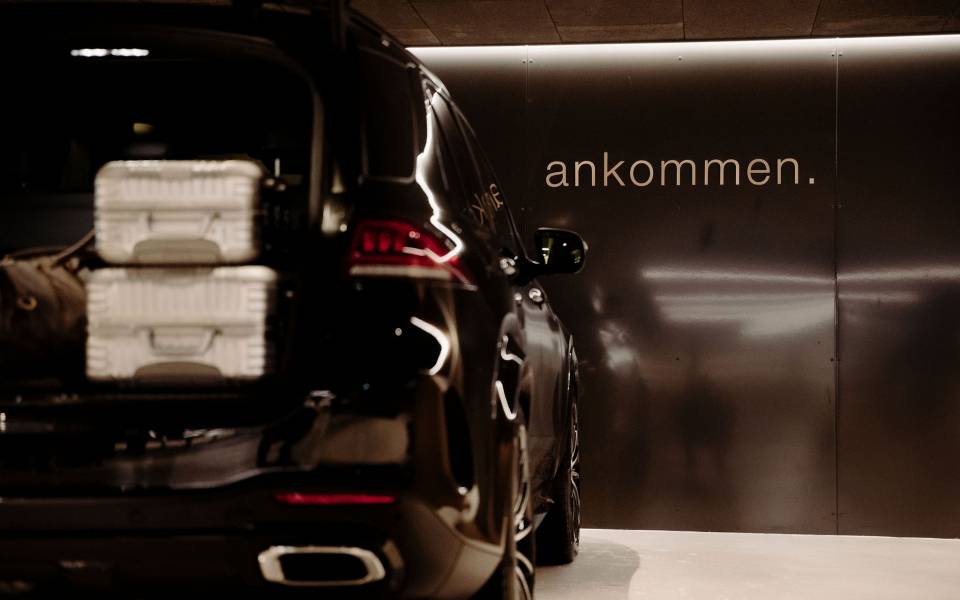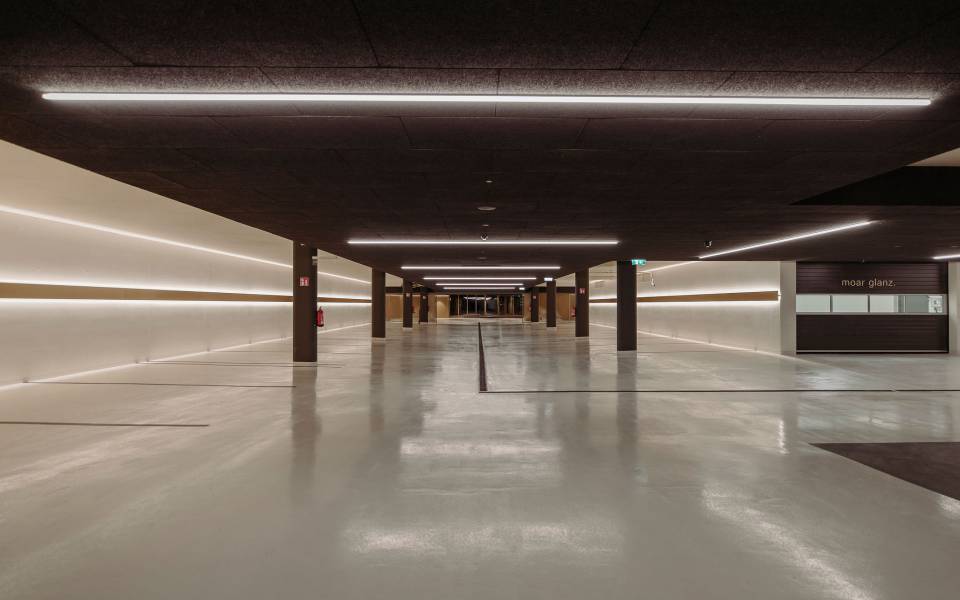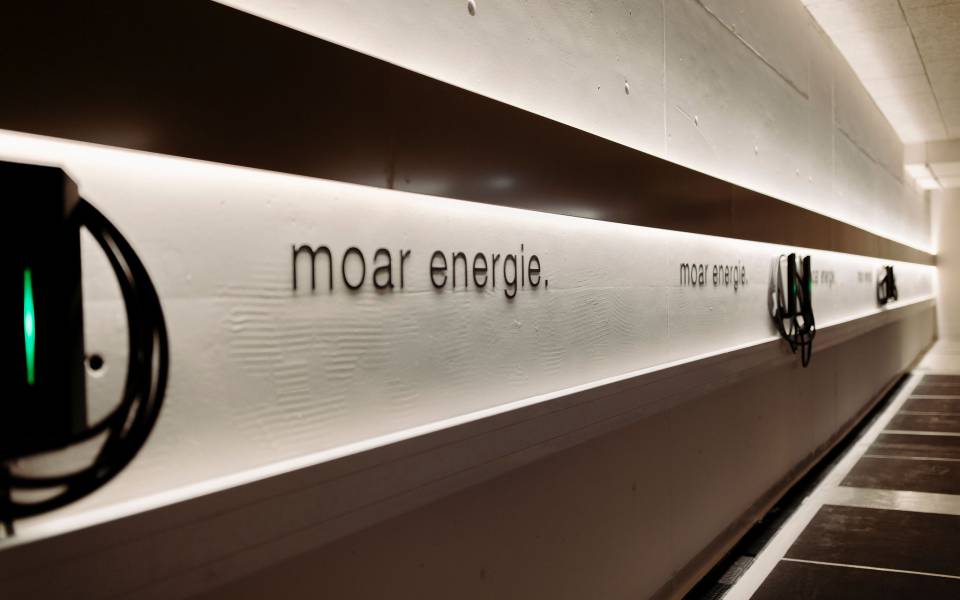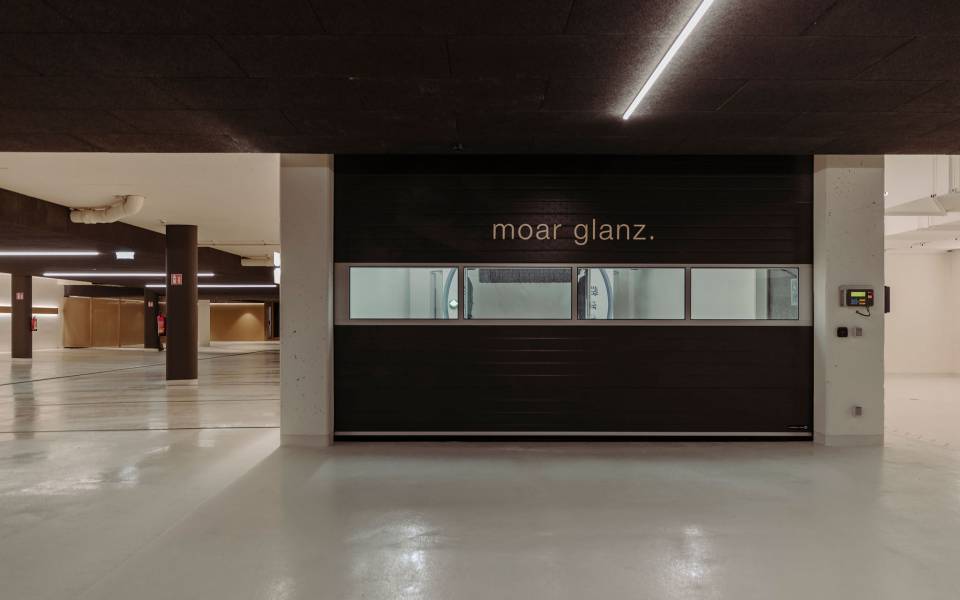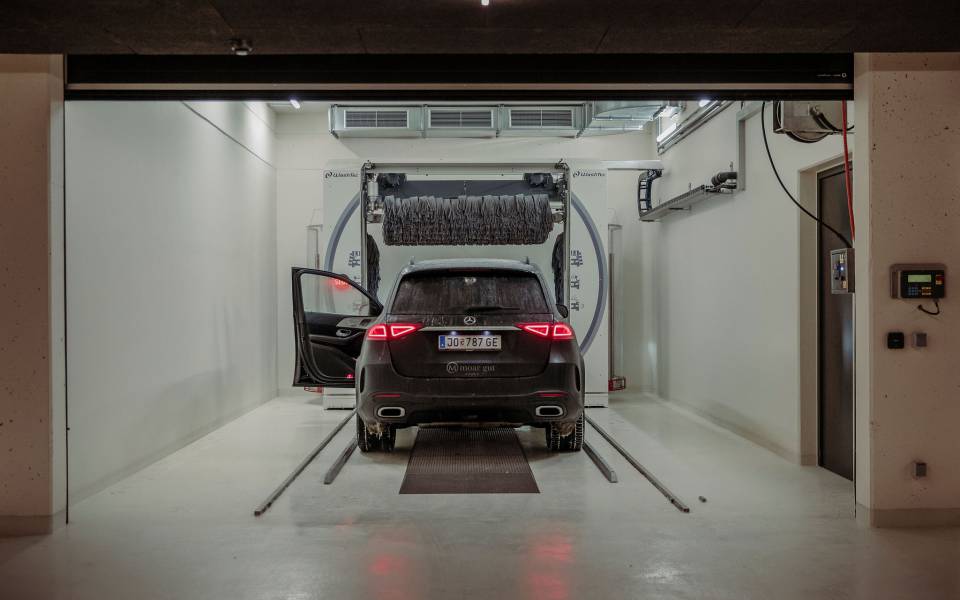 Winter impressions
Enchanting winter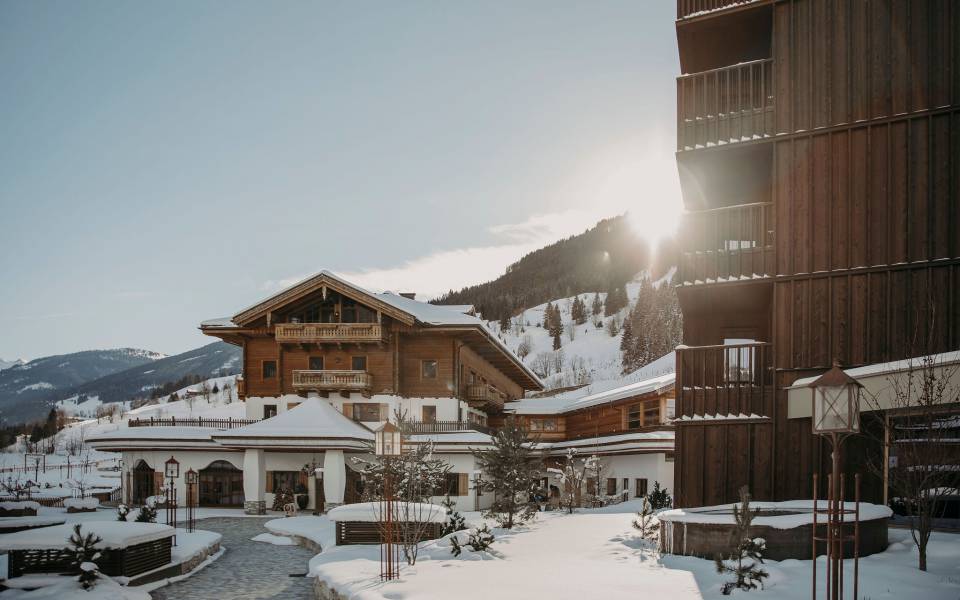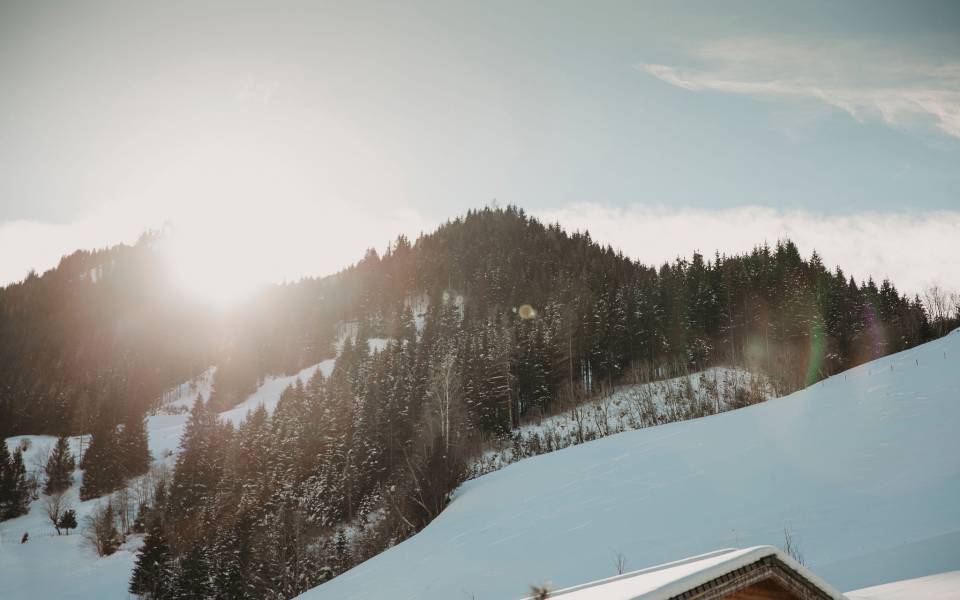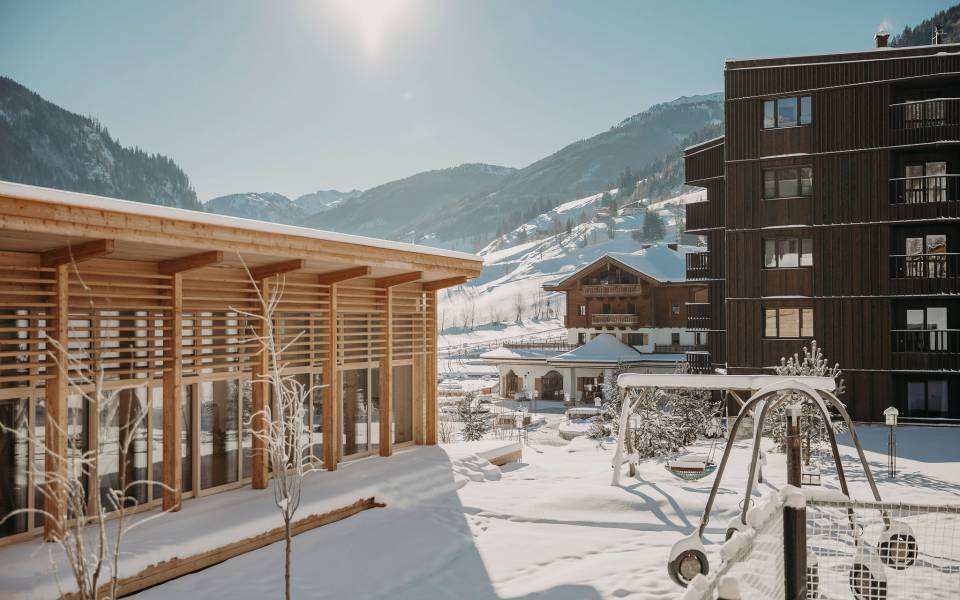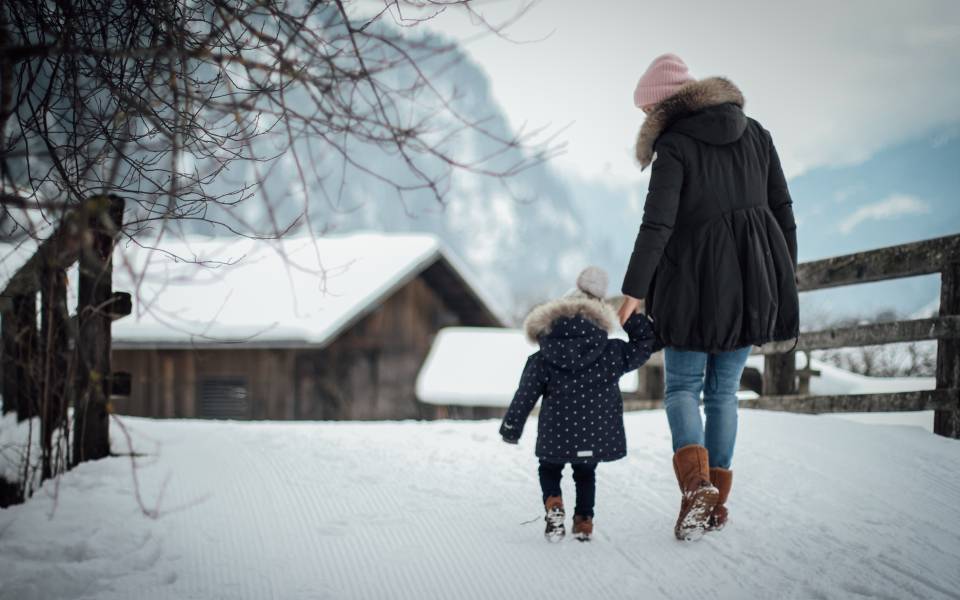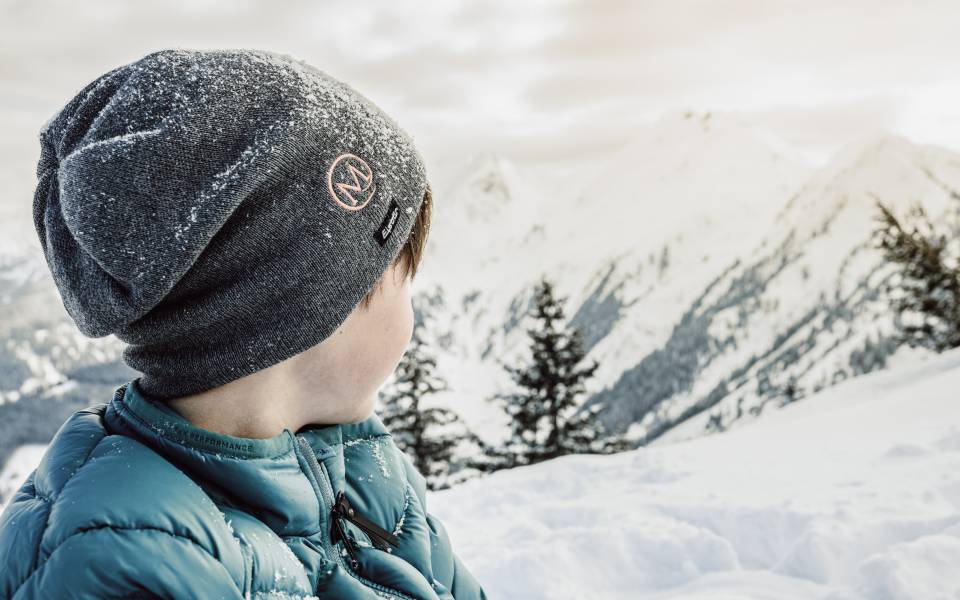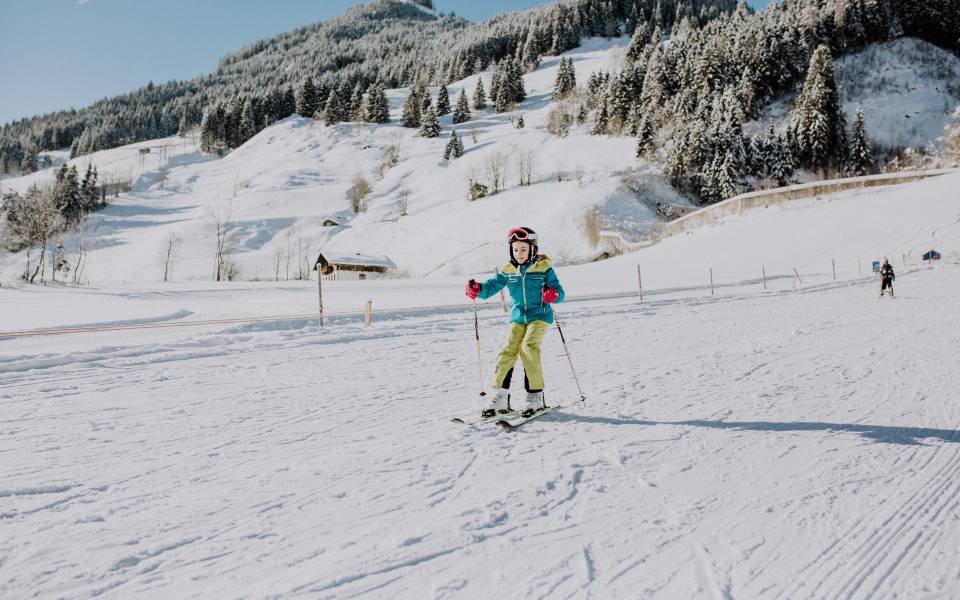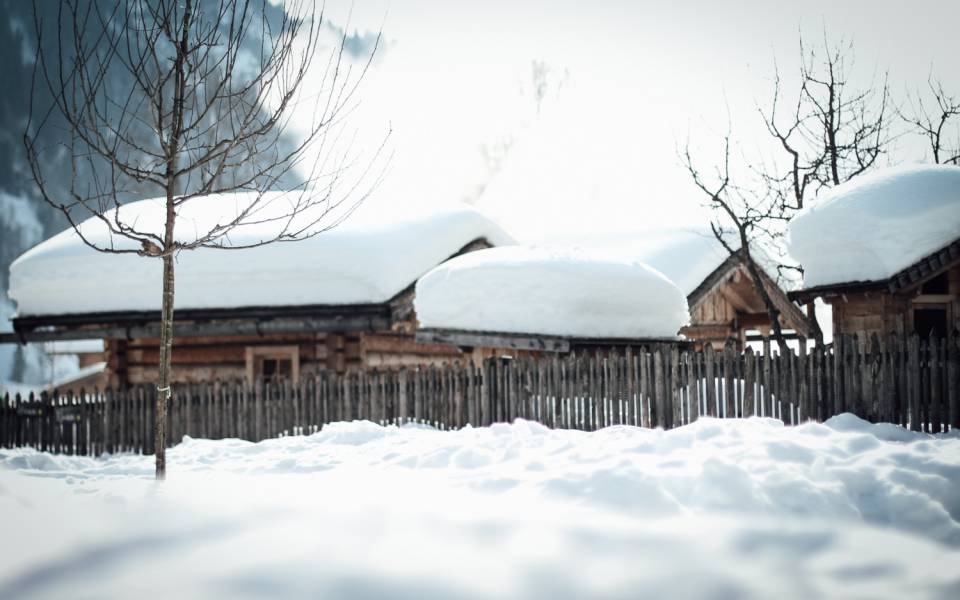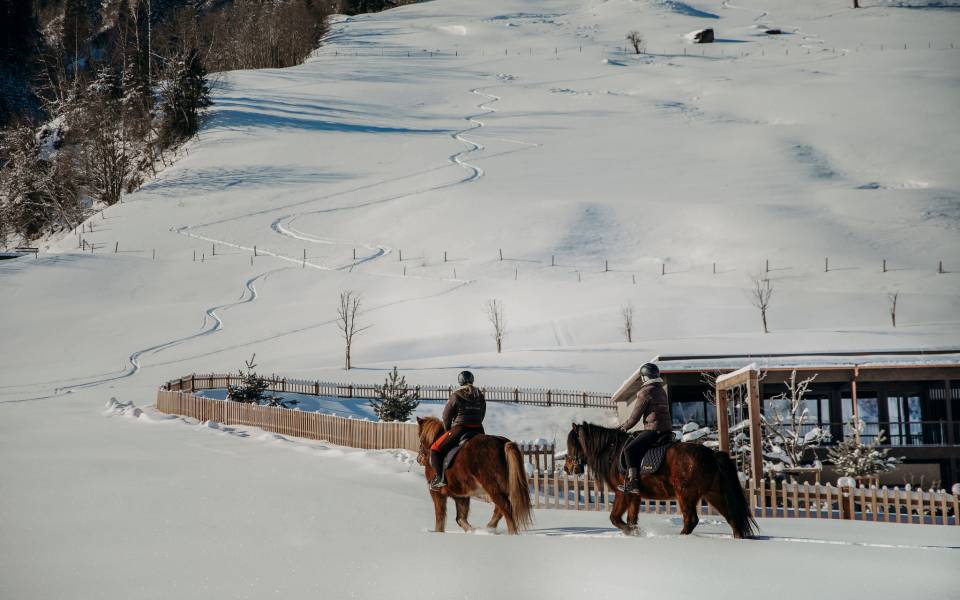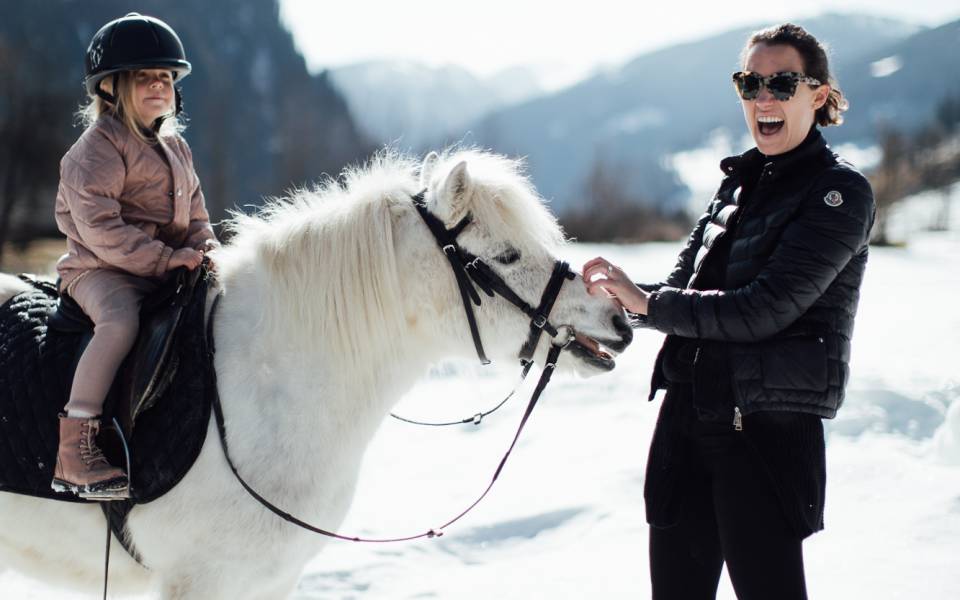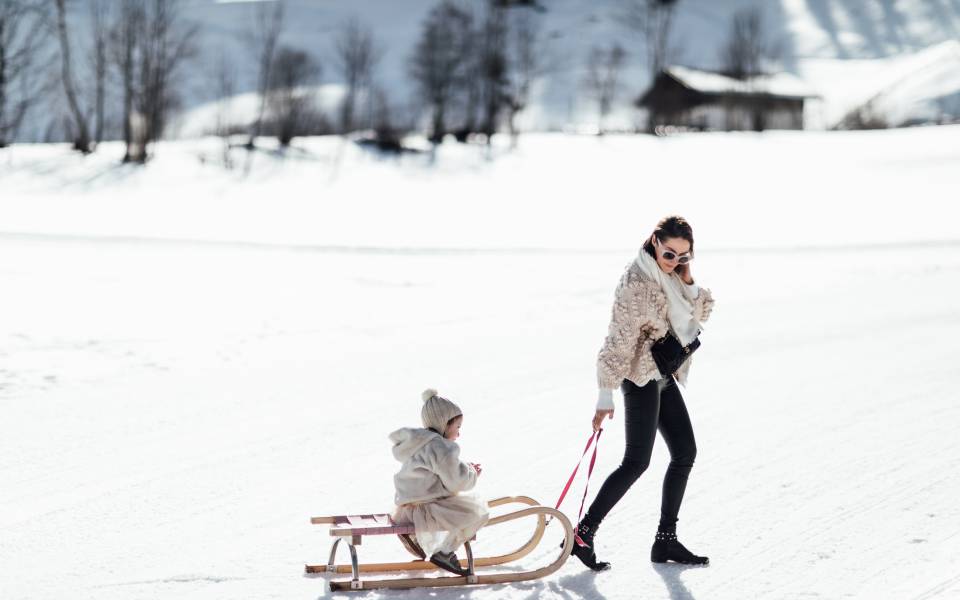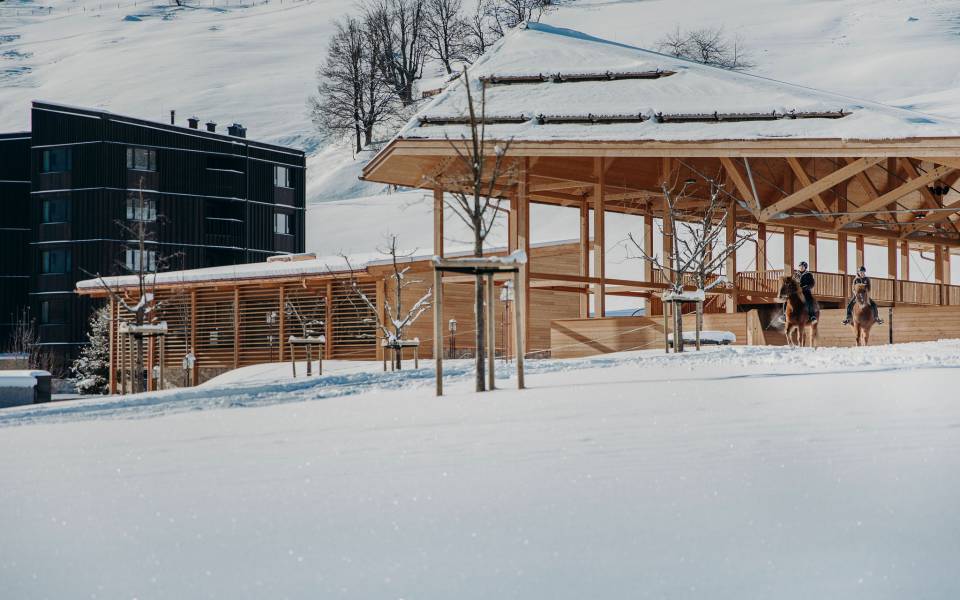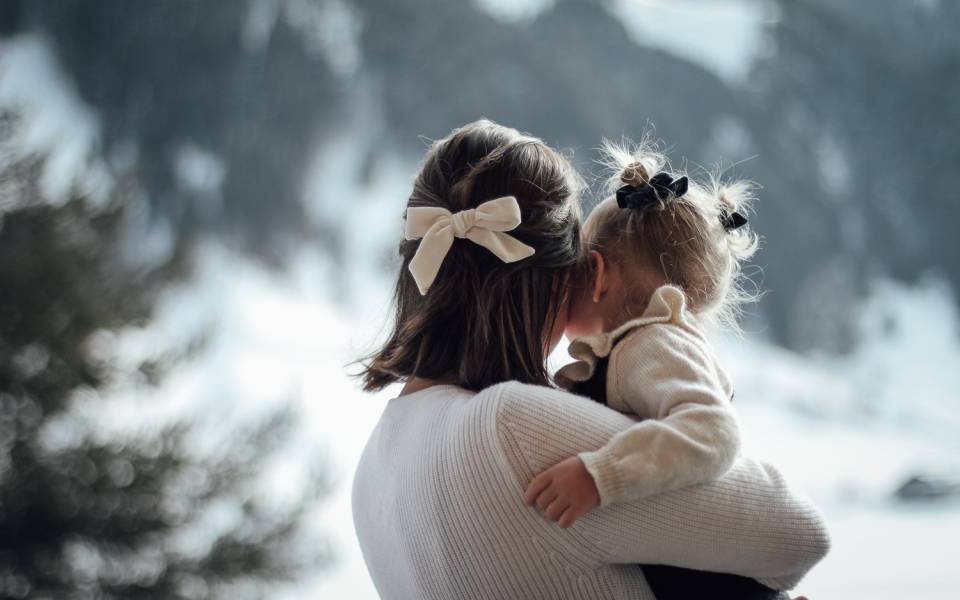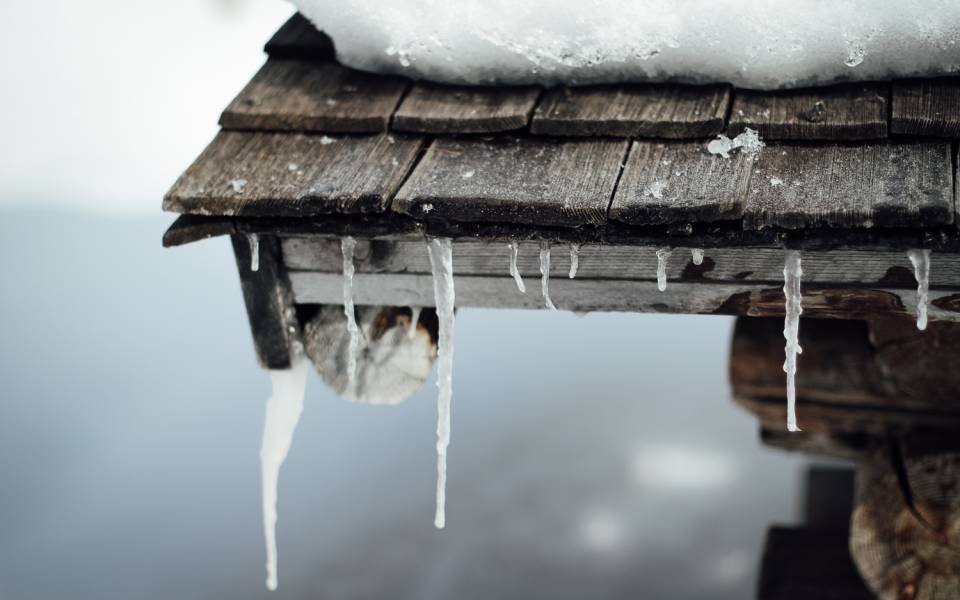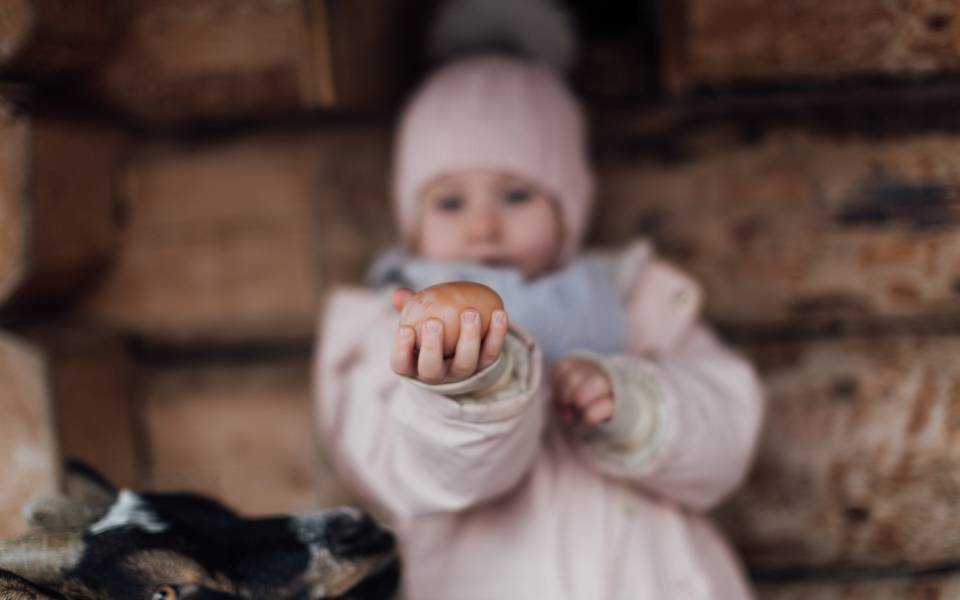 Virtuelle Rundreise
Hotel videos
Reviews from our guests
Guest reviews
%%barometer.reviews%% with 100% satisfaction of %%barometer.reviewcount%% guests. Thank you!
See the excerpts of what our guests think about us - We're looking forward to your review!
Haben die gemeinsame Zeit wirklich genießen können. Sehr schönes Hotel, mit TOP Personal und tollem Essen. WEITER SO!
Herr M from on Wednesday, November 29, 2023
— 99% —
Dieses Hotel übertraff alle unsere Erwartungen. Es ist so unglaublich gut auf Familien eingestellt. Es sind die vielen kleinen Details die es Familien mit Kind/ern ermöglichen einen tollen Urlaub zu erleben. Wir kommen gern wieder
Familie P from on Sunday, November 26, 2023
— 99% —
Tolles Familienhotel mit sehr schönem Adultsonly Bereich . Sehr gepflegte Tieranlagen. Ein Traum für jedes Kind. Sehr nettes freundliches und bemühtes Personal
Frau I from on Thursday, November 23, 2023
— 82% —
Ein wunderbarer Urlaub - eine absolute Empfehlung!
Herr R from on Saturday, November 11, 2023
— 100% —
Ein rundum tolles Hotel, in das wir soooo gerne wieder kommen. Es fühlt sich an wie "heimkommen"!
Frau O from on Tuesday, November 07, 2023
— 99% —
Ganz viele kleine Details die den Unterschied machen und das Moargut unvergleichlich macht - buchen und hin!
Frau P from on Tuesday, November 07, 2023
— 94% —
Wunderschönes Resort mit familiärer Atmosphäre. Unsere Kinder waren von den Spielmöglichkeiten im Kinderhof sowie den Angeboten der Kinderbetreuung begeistert und haben auch das Reiten auf den wirklich sehr braven Isländern genossen. Wir Eltern konnten entspannen und gutes Essen genießen. Fazit: Klein wie Groß kommen hier auf ihre Kosten!
Frau S from on Tuesday, November 07, 2023
— 96% —
Geht nicht besser. Also echt.
Herr D from on Tuesday, November 07, 2023
— 100% —
Unser Aufenthalt im Moar Gut war von Anfang bis Ende wunderschön …♥️ Die herzliche und freundliche Art aller Mitarbeiter in jedem Bereich, das leckere und höchst qualitative Essen , das Angebot im Kinderbereich und der wunderschöne und perfekt ausgestattete Reitbetrieb ! Wie waren noch nie zuvor zweimal in einem Hotel weil die Welt groß und wunderschön ist , aber hier her kommen wir auf jedenfall wieder .
Frau E from on Monday, November 06, 2023
— 100% —
Das perfekte Hotel für Familien die sich rundum wohlfühlen wollen, Zeit für sich oder miteinander verbringen möchten. In herzlicher, schöner Atmosphäre mit exzellenten Essen den ganzen Tag und einer Schwimm-und Saunalandschaft, die Groß und Klein ein breites Lächeln ins Gesicht zaubert. Dazu der süße Mini-Bauernhof und die tollen Islandpferde. Hier schlägt einfach jedes Herz höher. Dass sich hier nicht nur die Gäste, sondern auch die Mitarbeiter wohlfühlen spürt man in jedem Moment. Dank der tollen Gastgeber ist immer wieder ein Gefühl von "nach Hause kommen" wenn man das Moargut betritt. Wir kommen sehr gerne wieder und freuen uns auf das nächste Mal.
Frau S from on Wednesday, November 01, 2023
— 100% —