Family nature resort
Car-free nature resort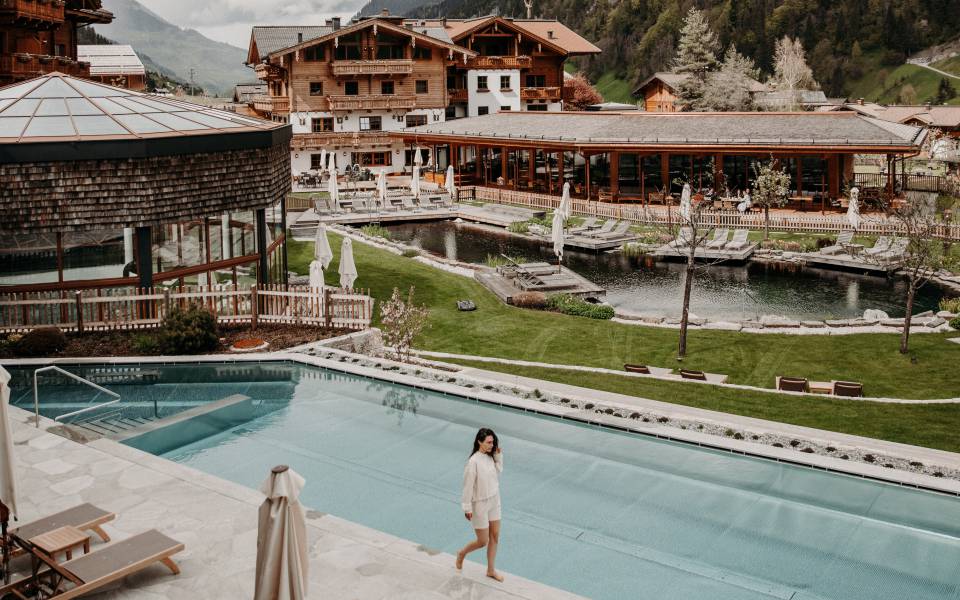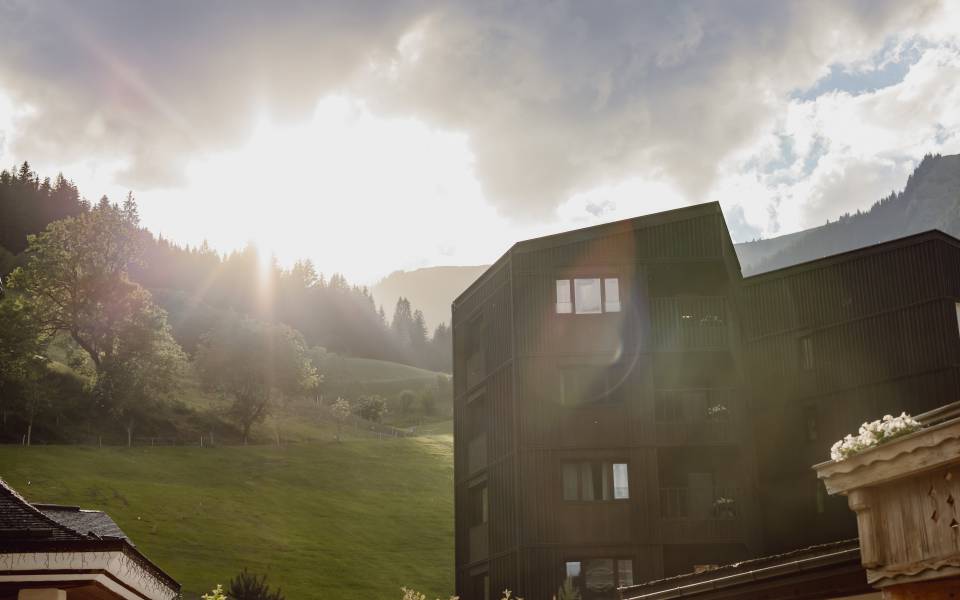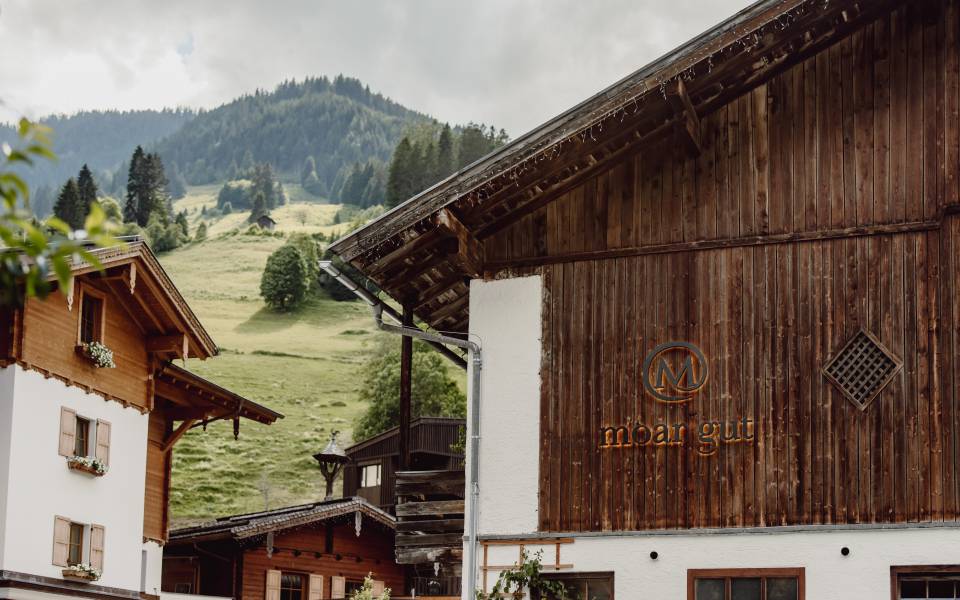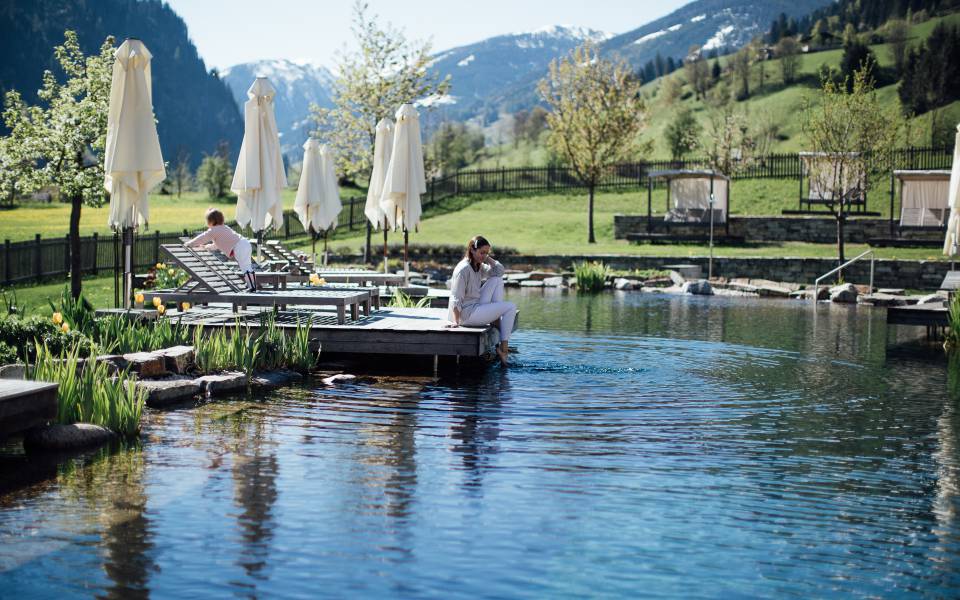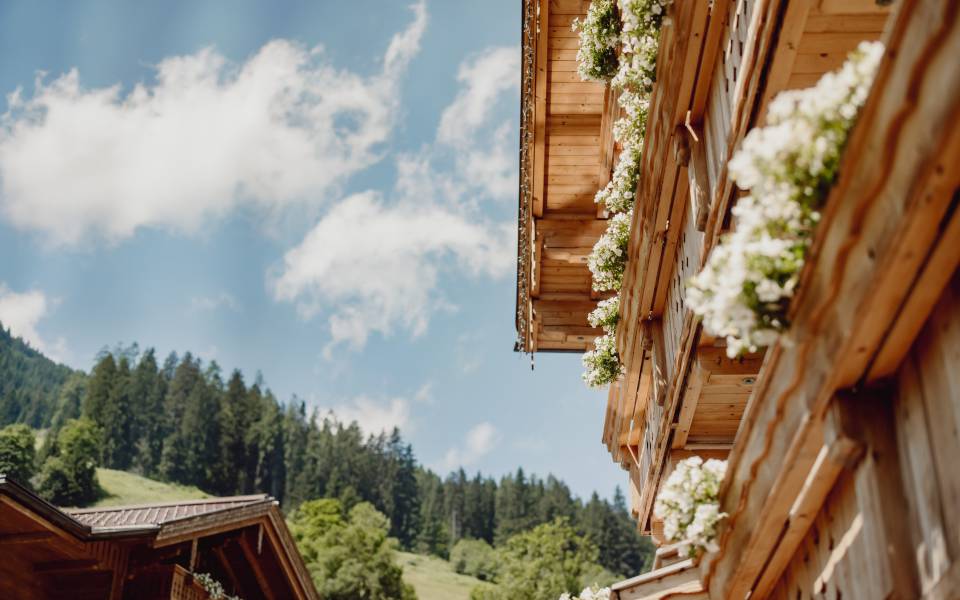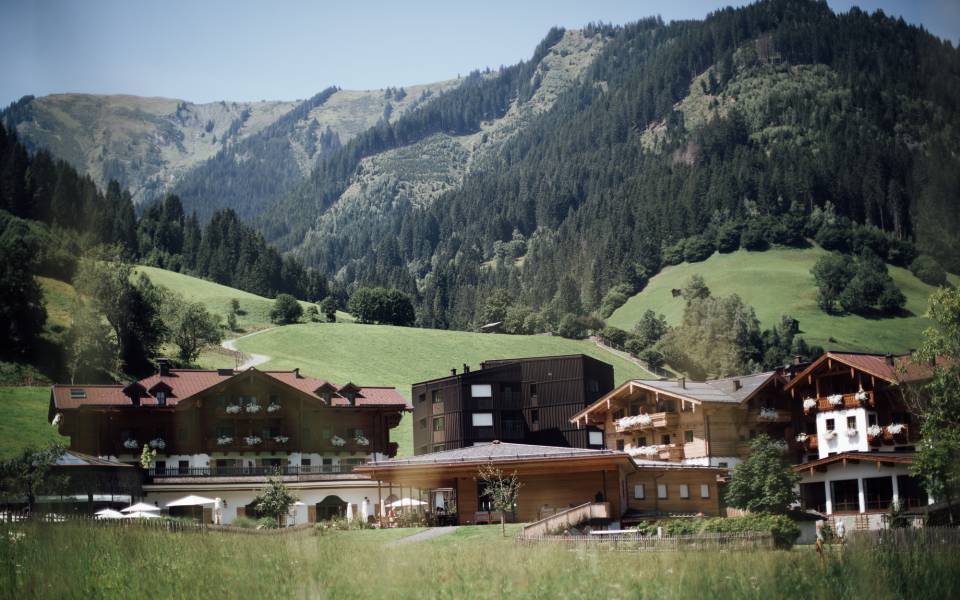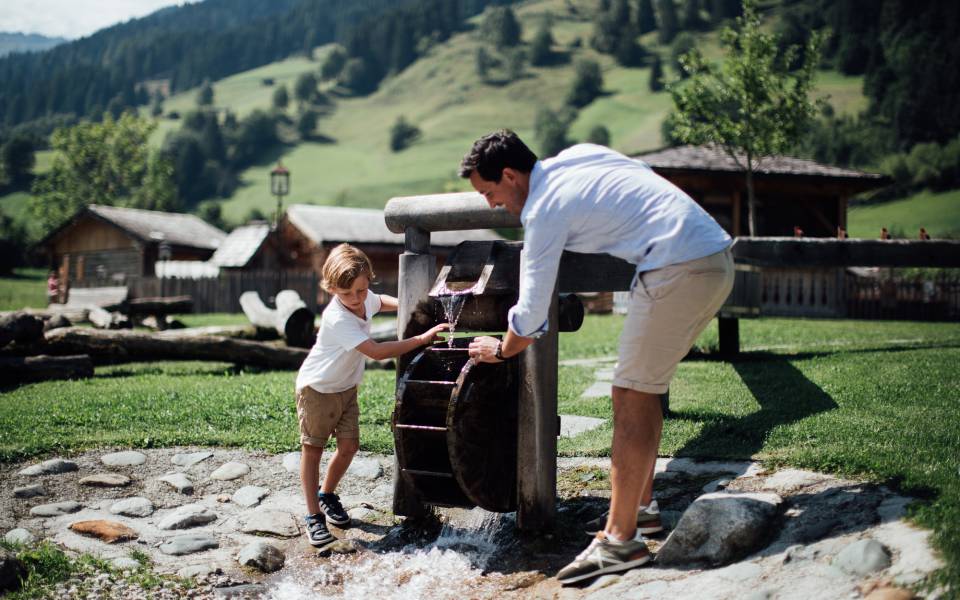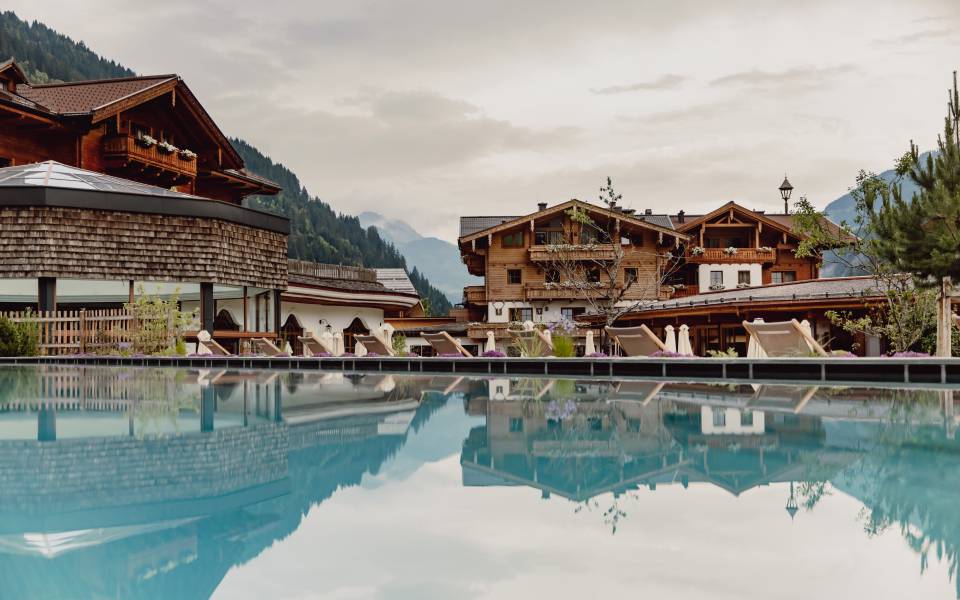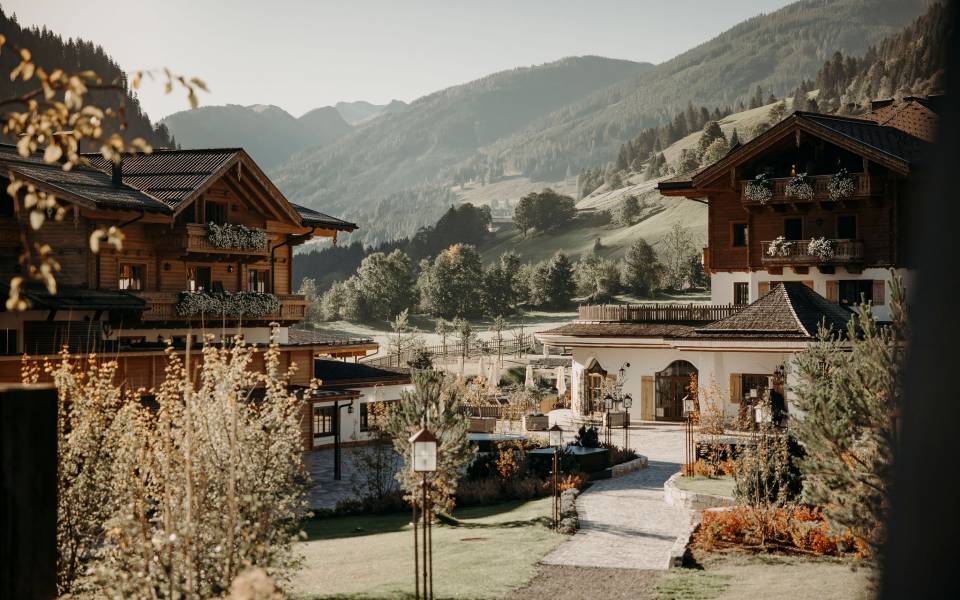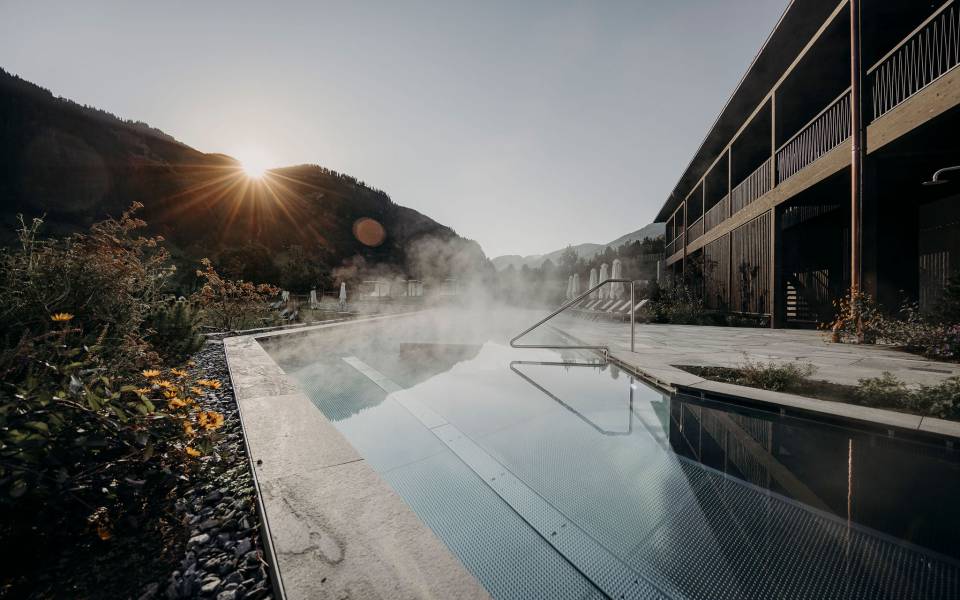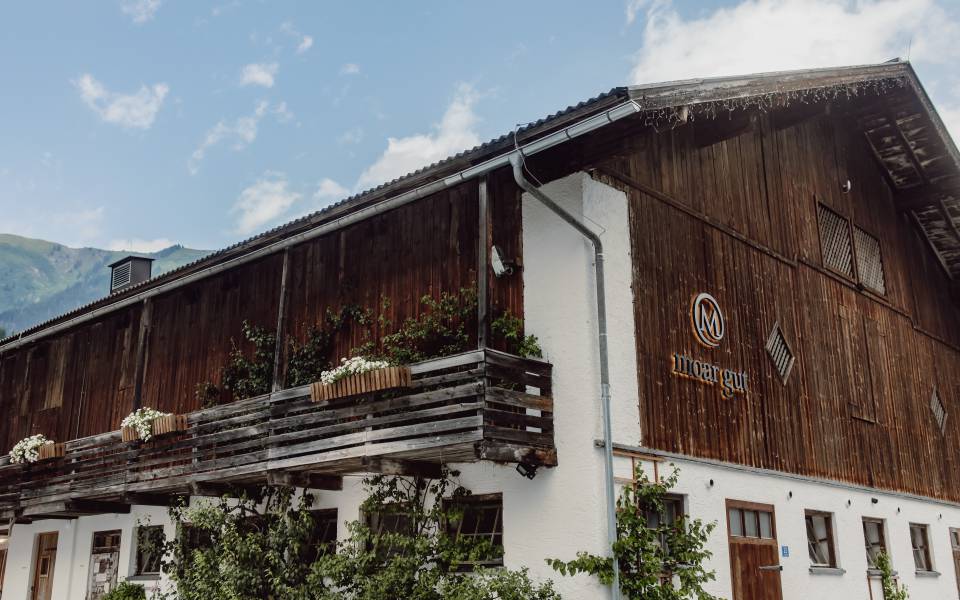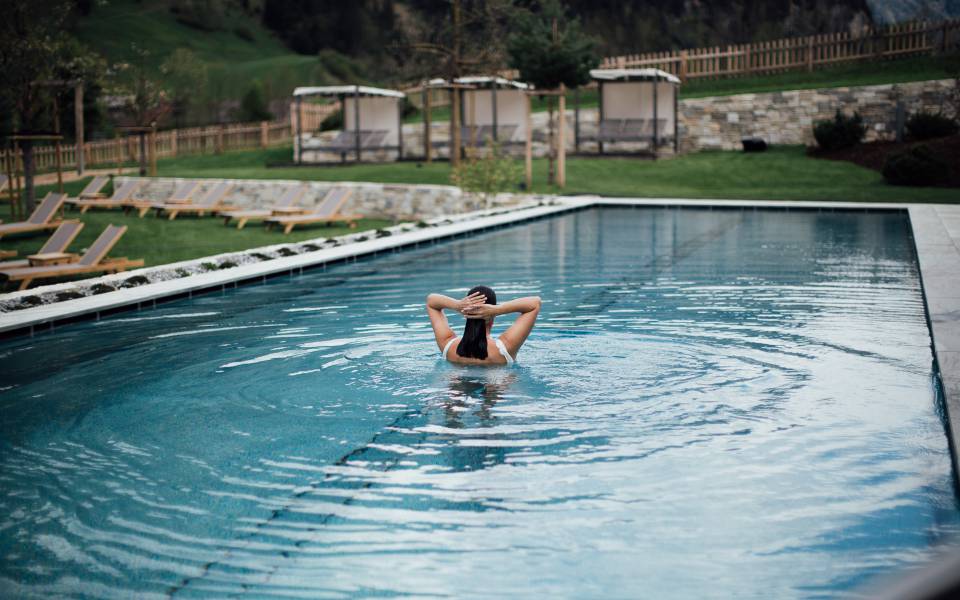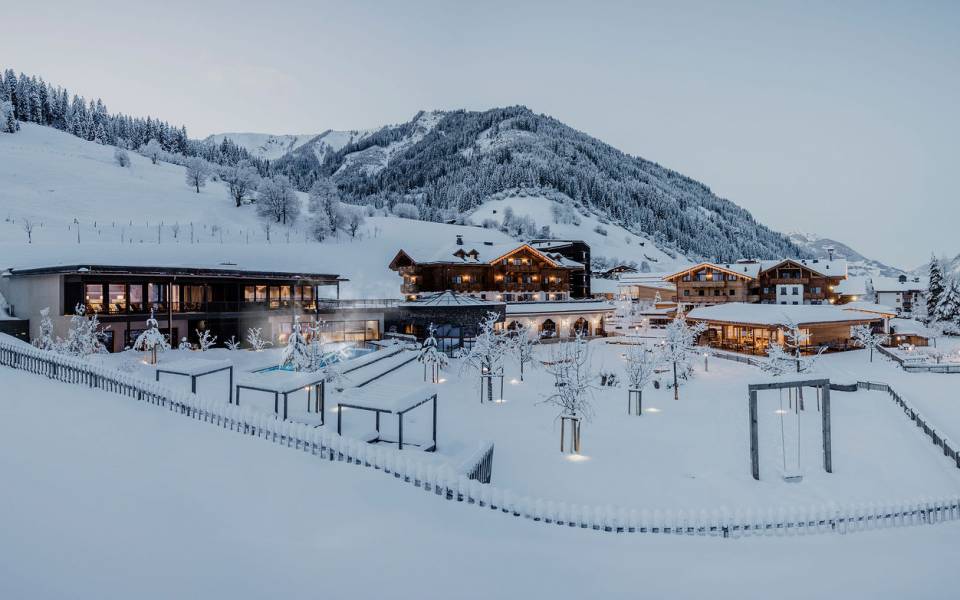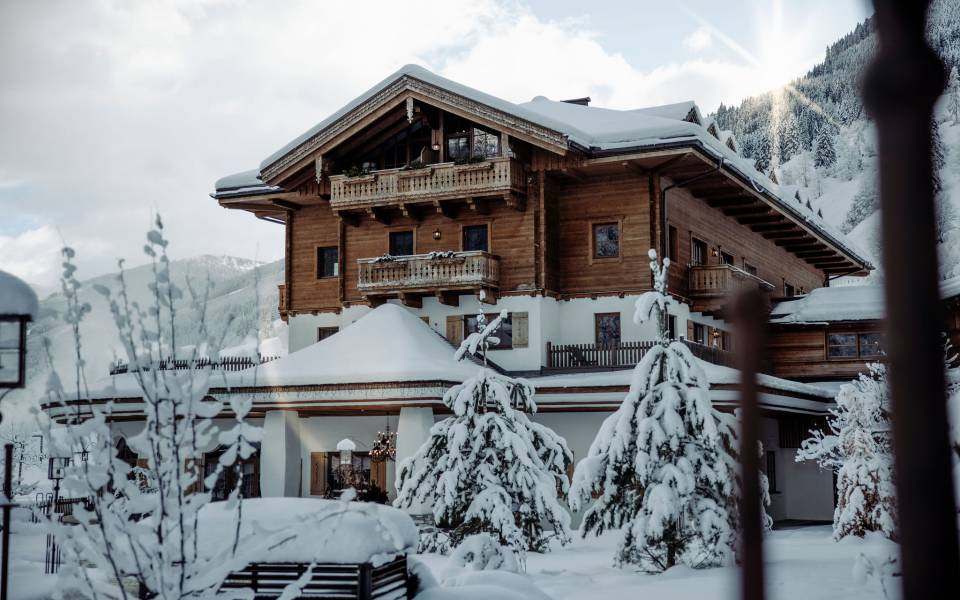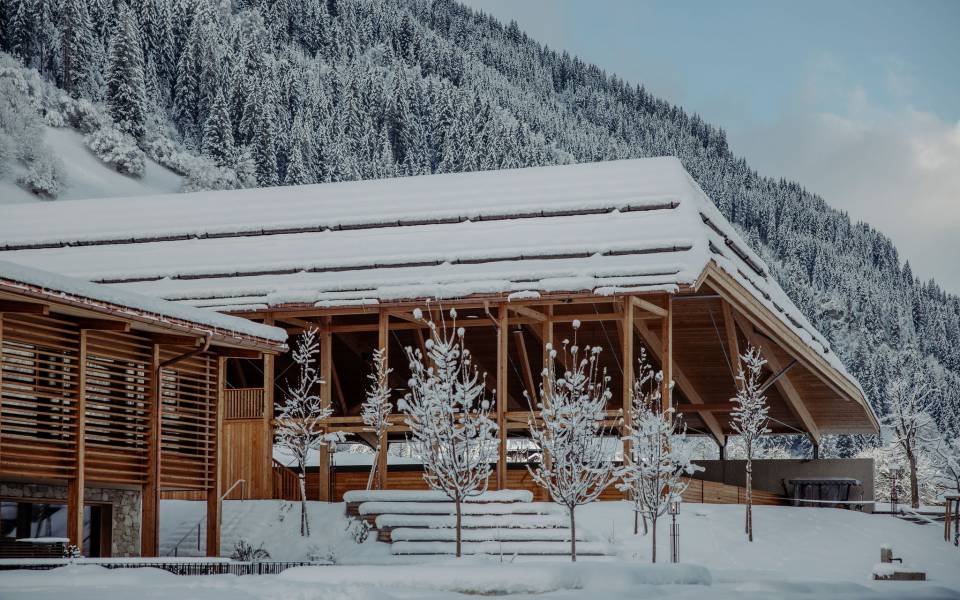 Winter impressions
Enchanting winter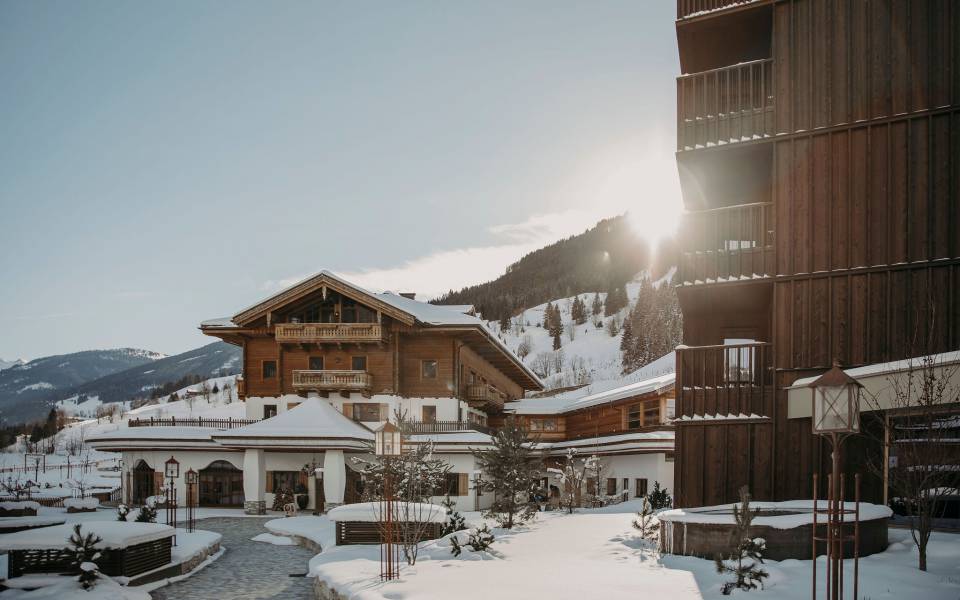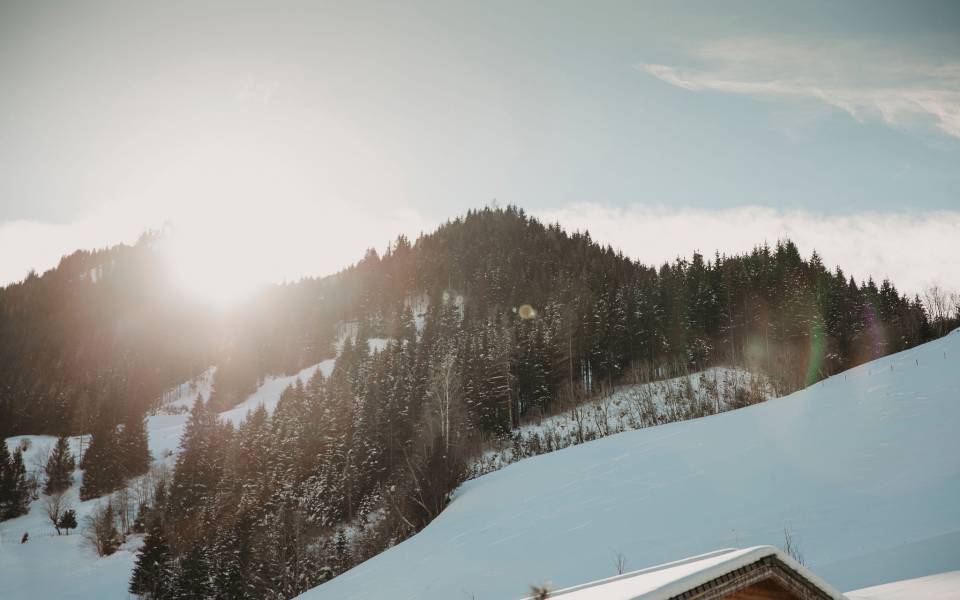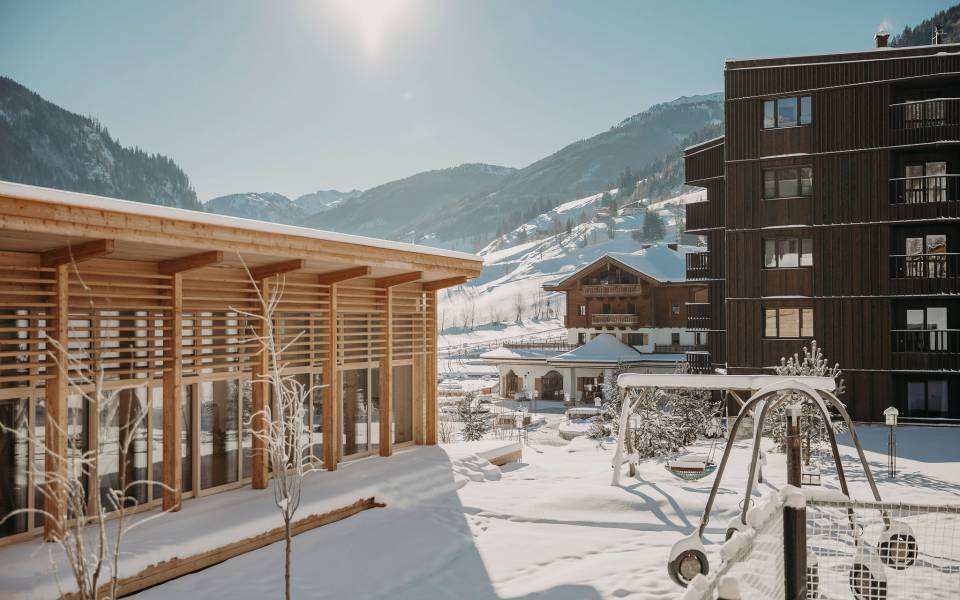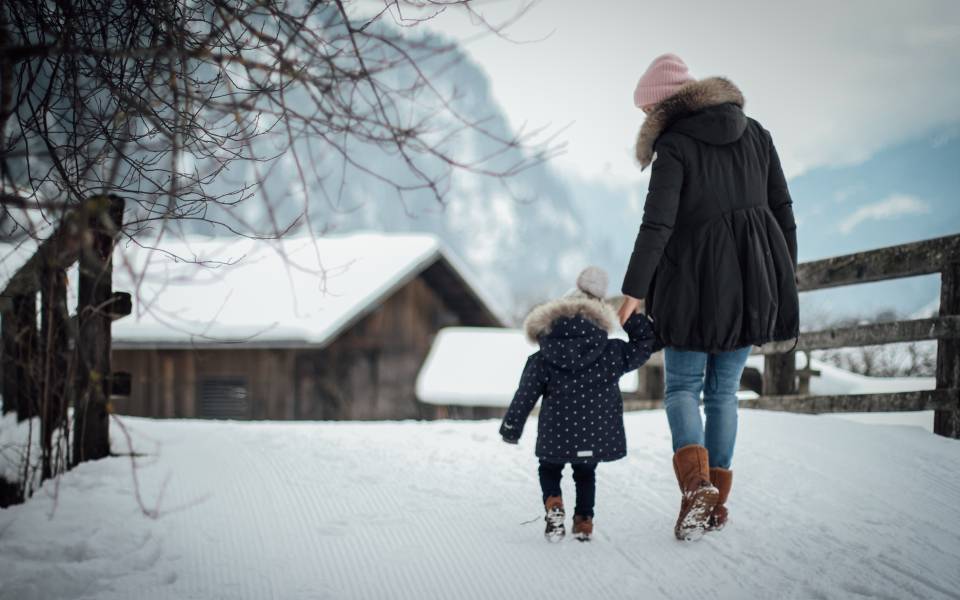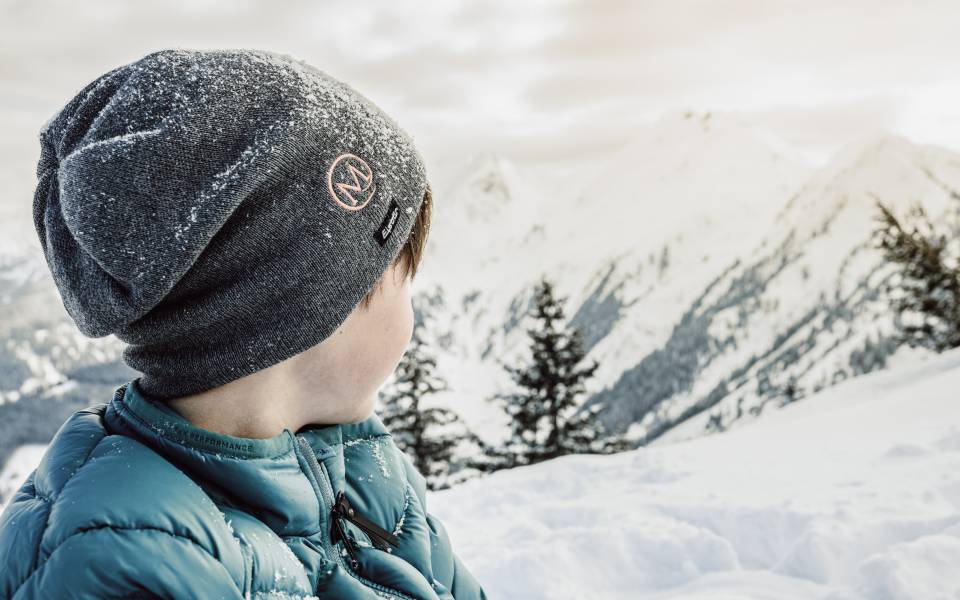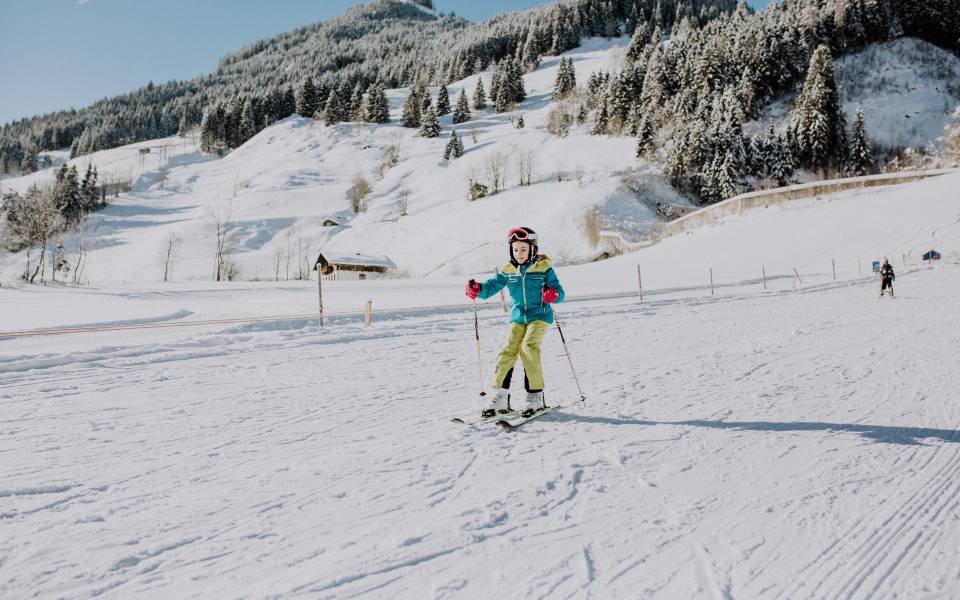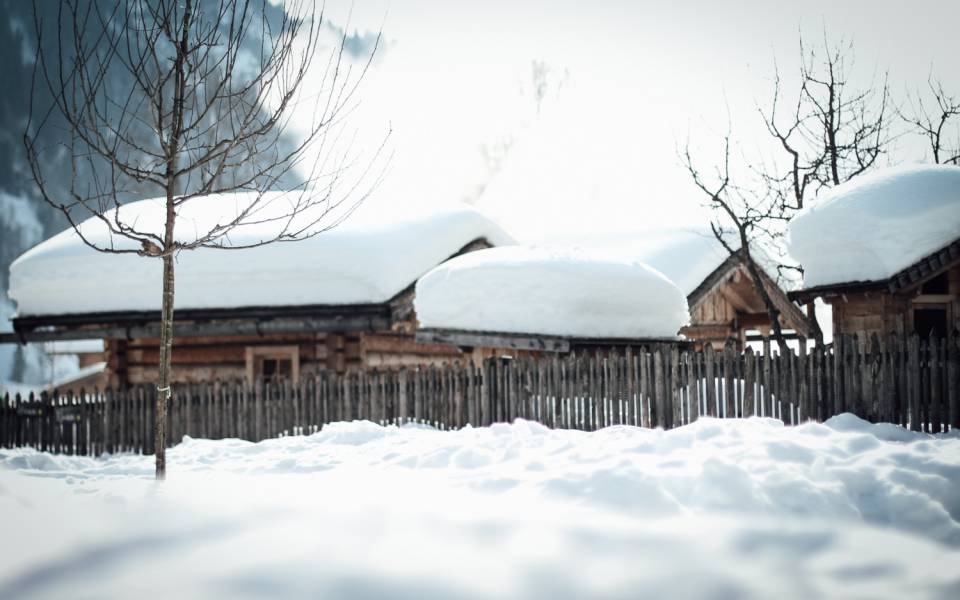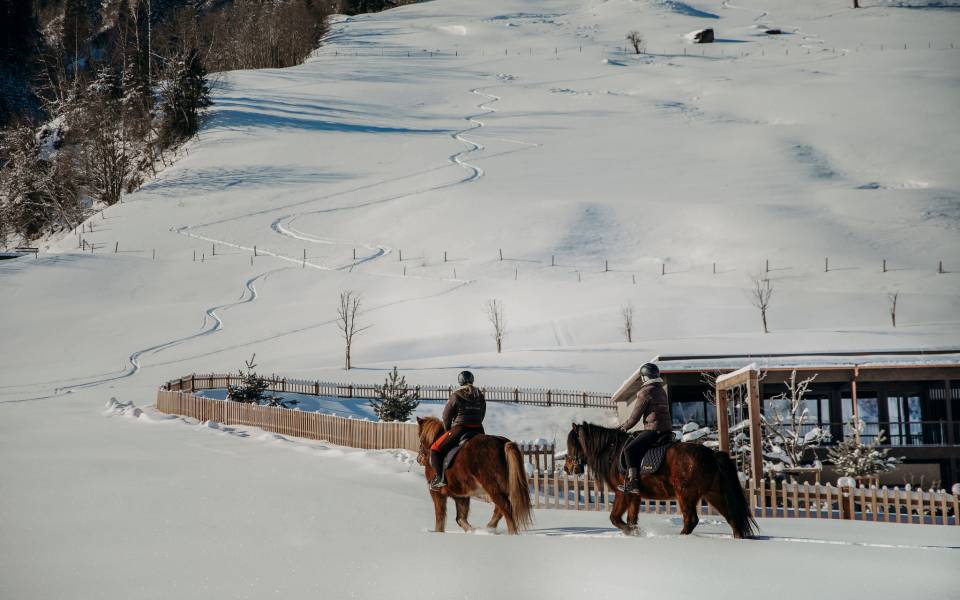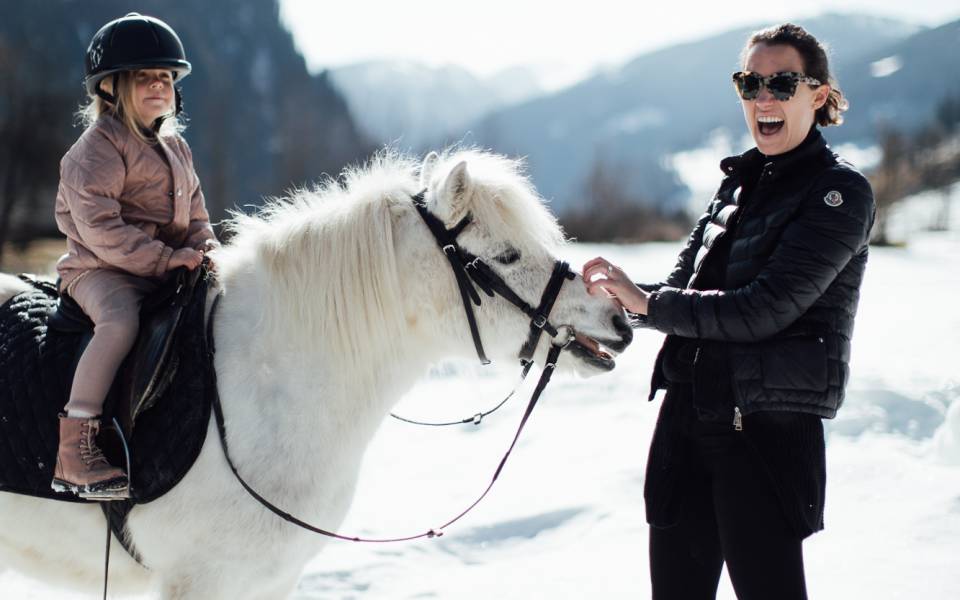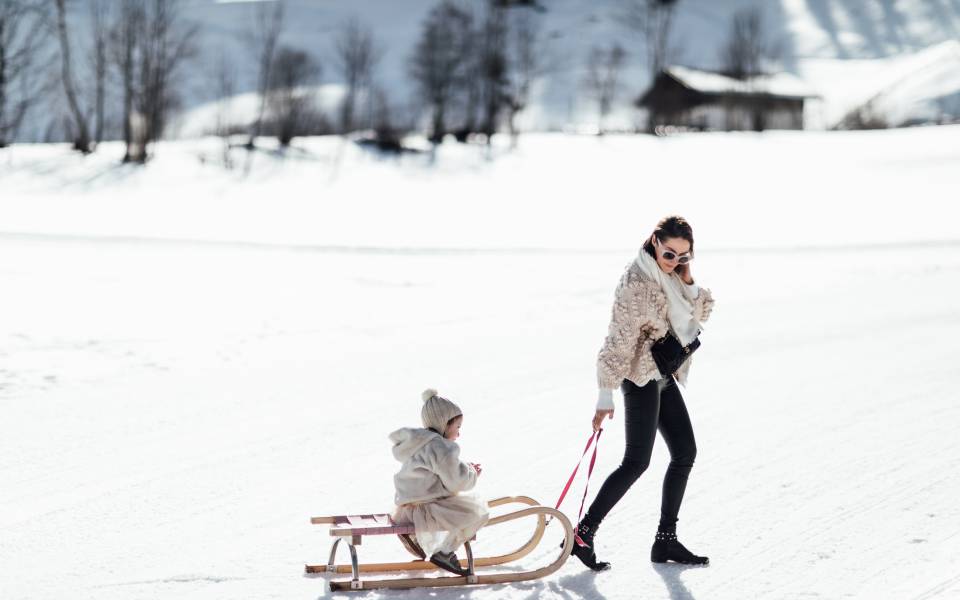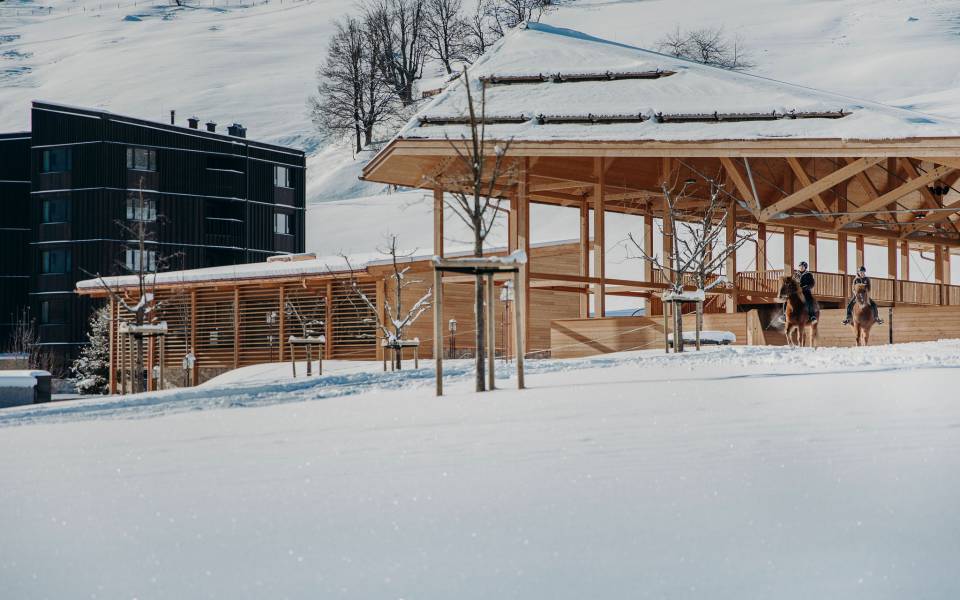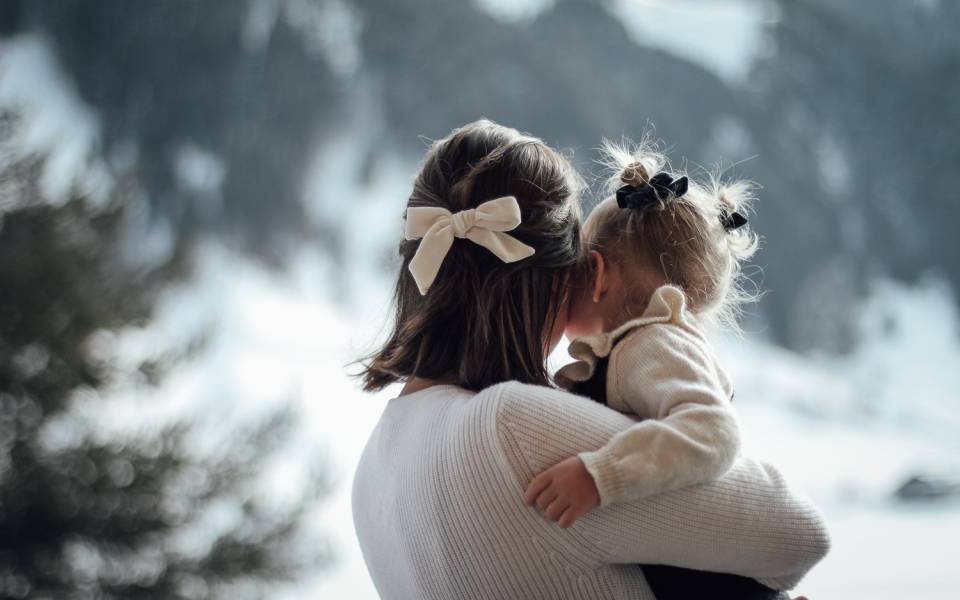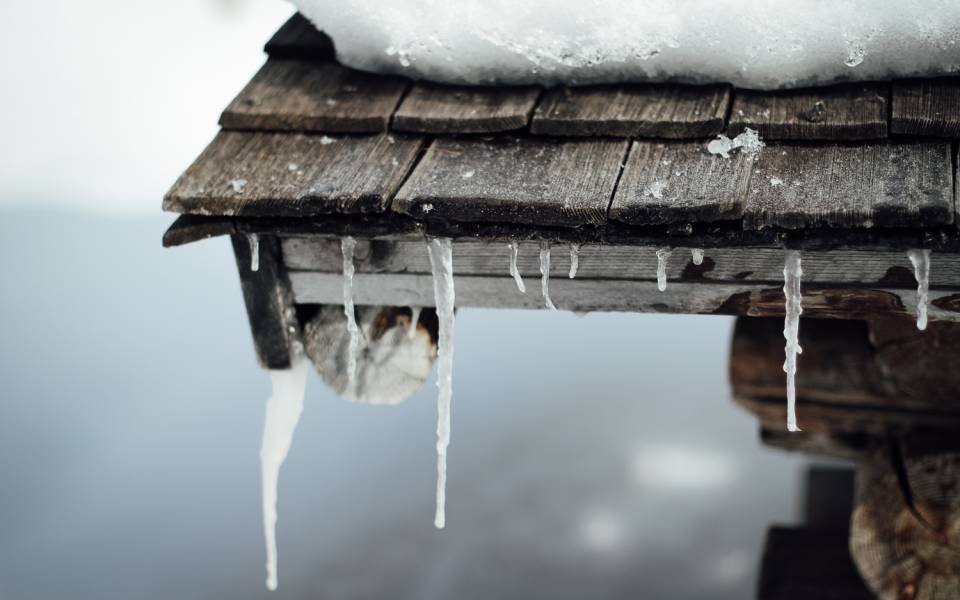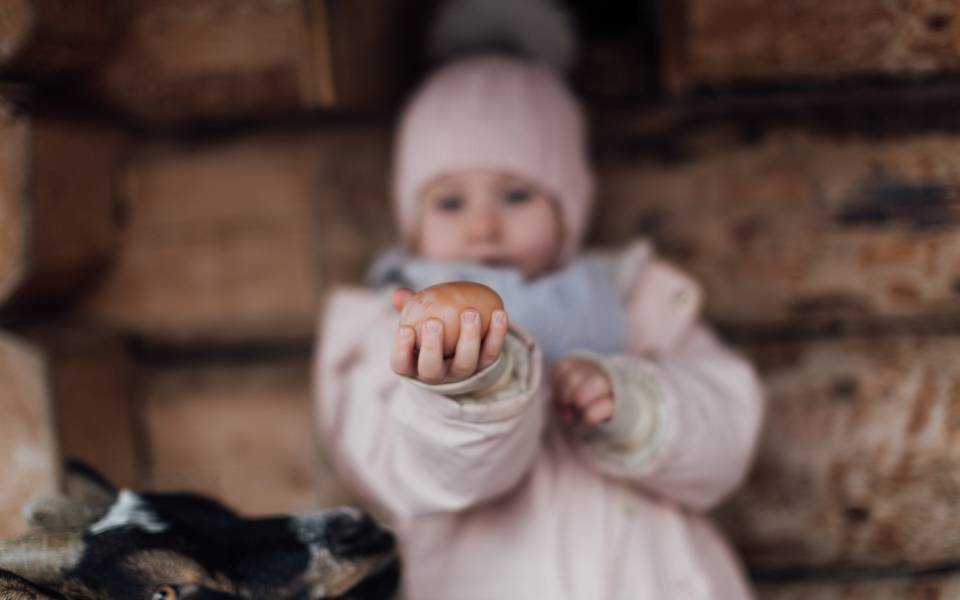 Rooms and suites
Ecological & elegant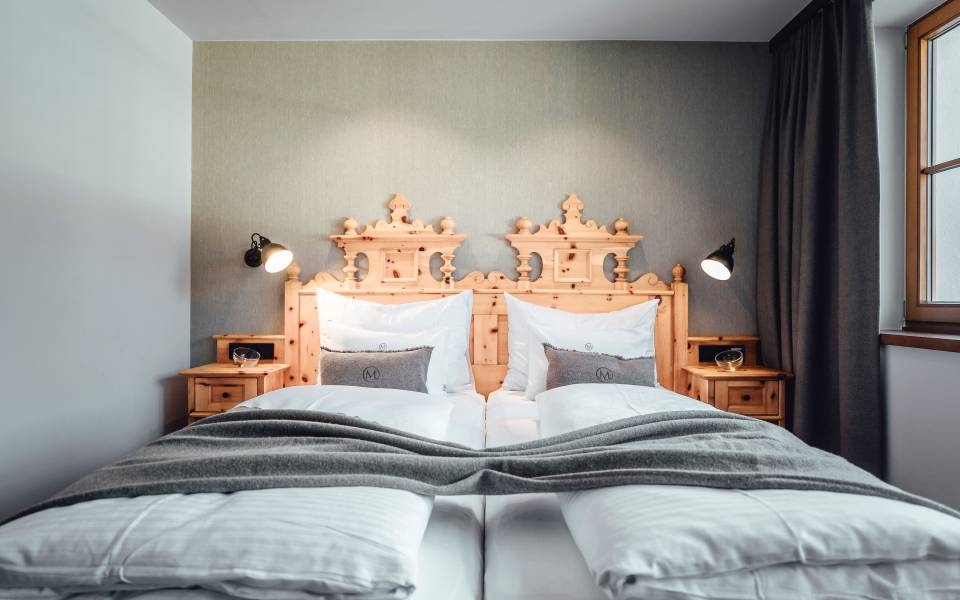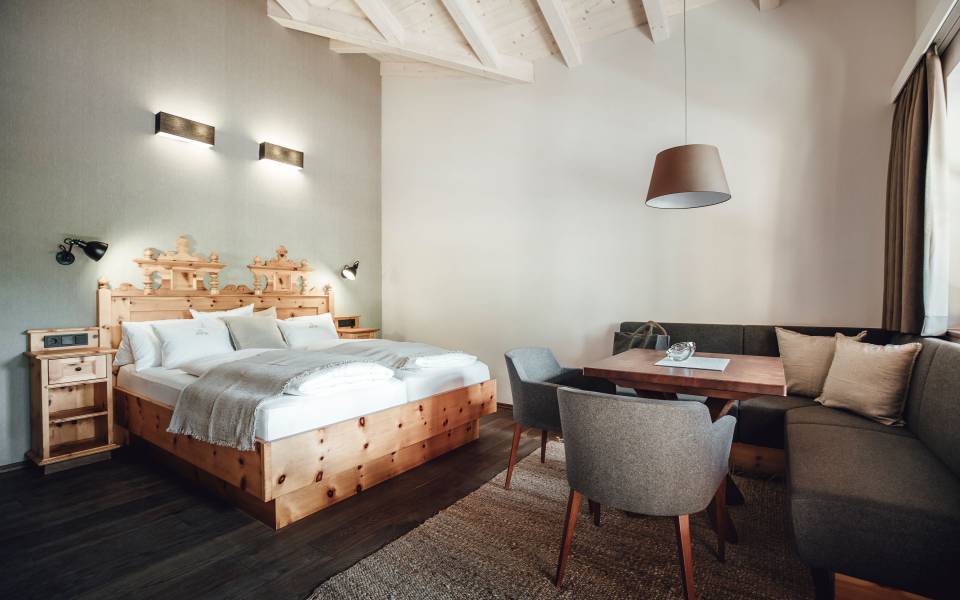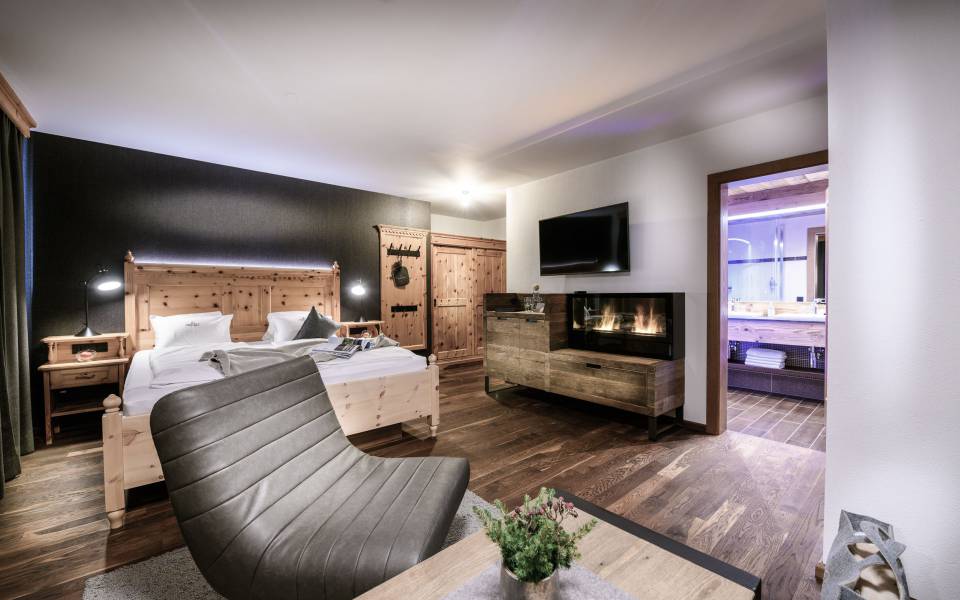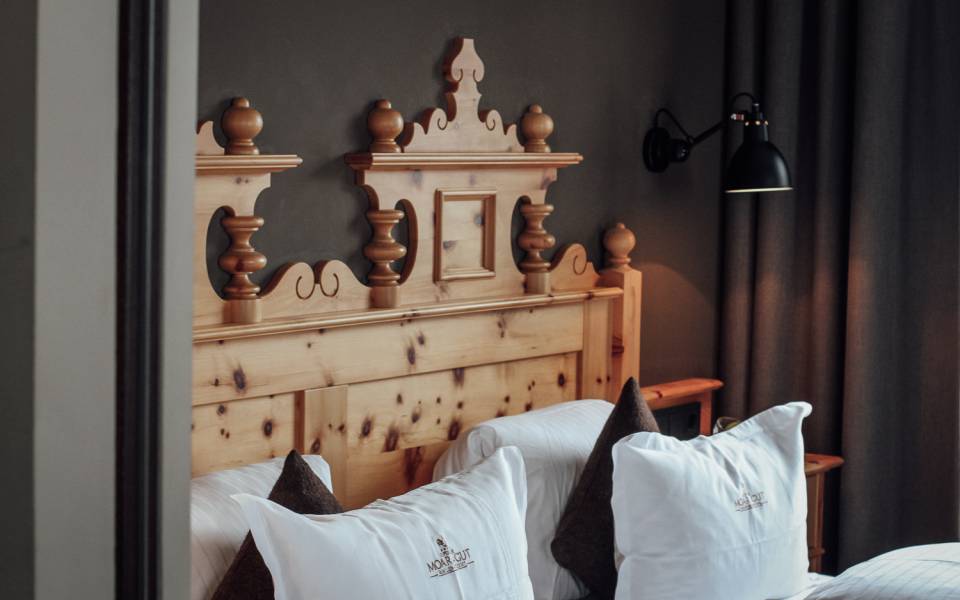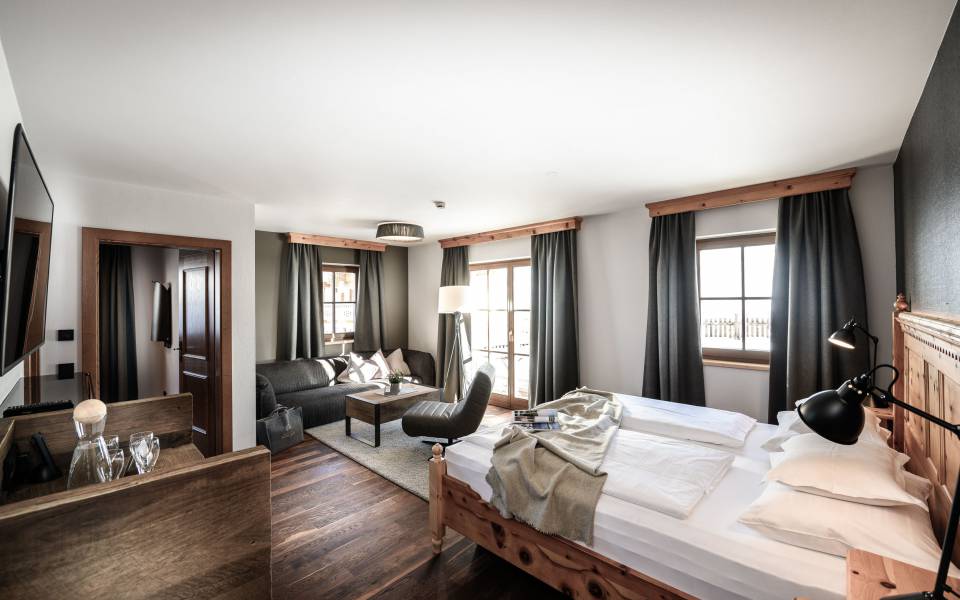 Farm
The world of animals at the Moar Gut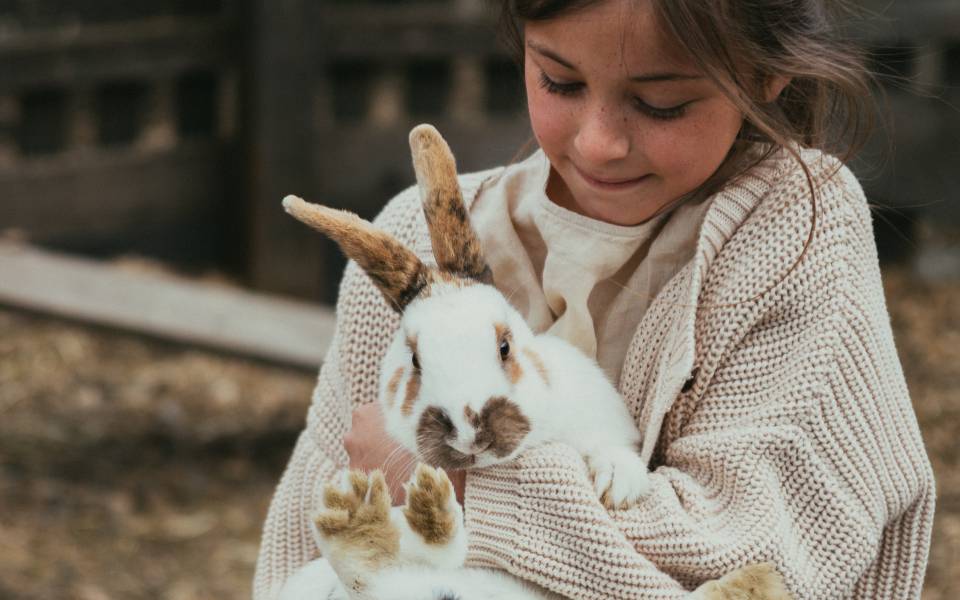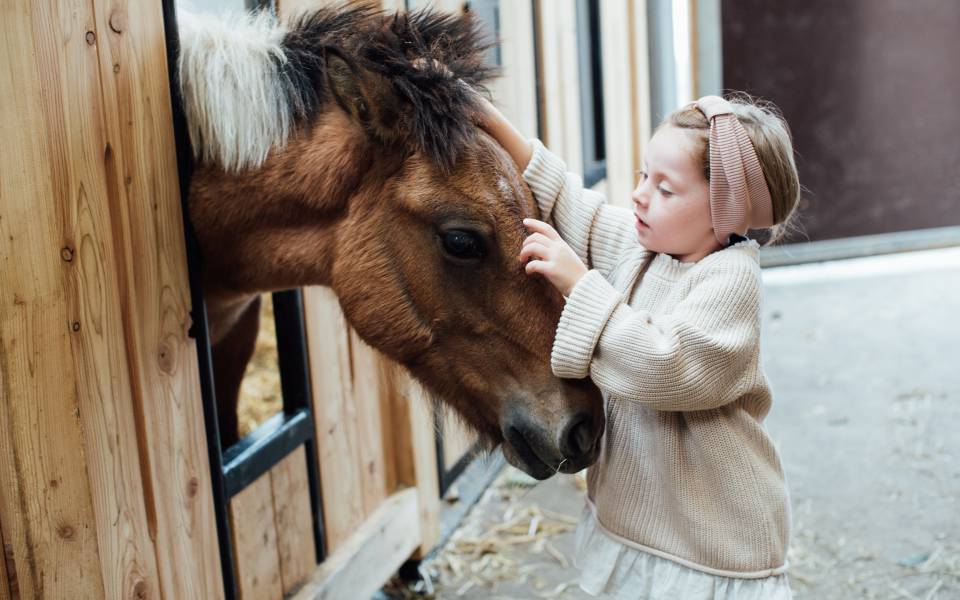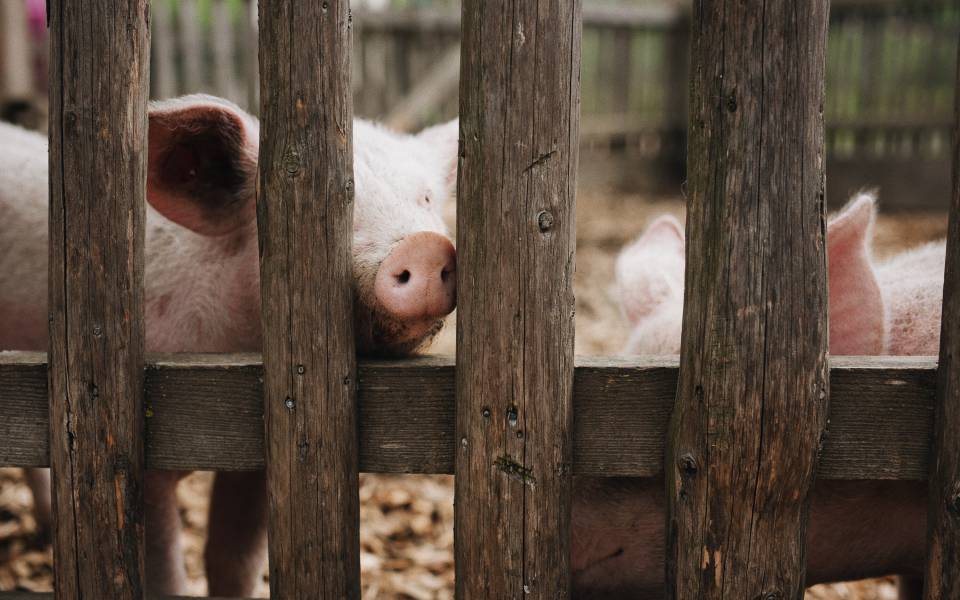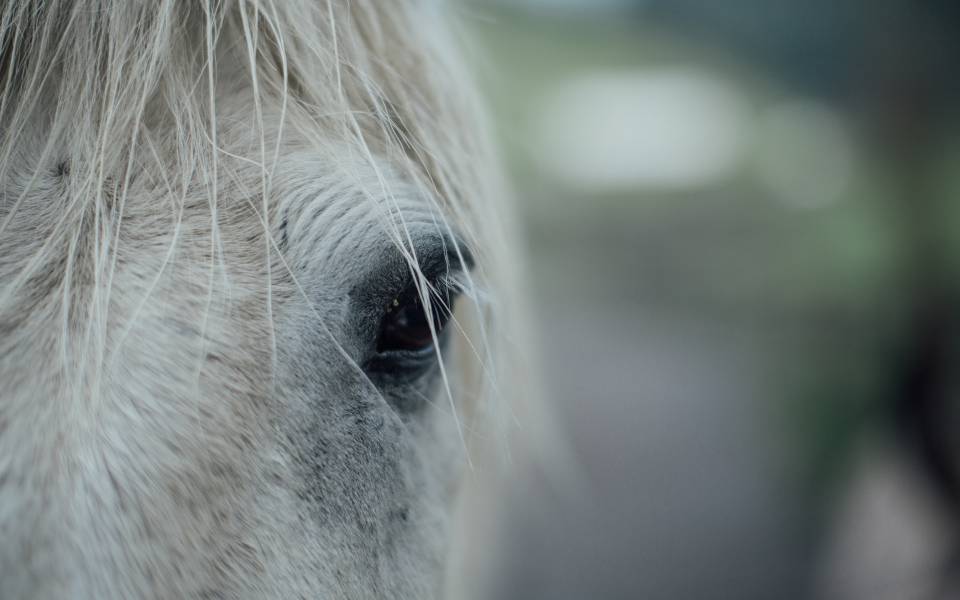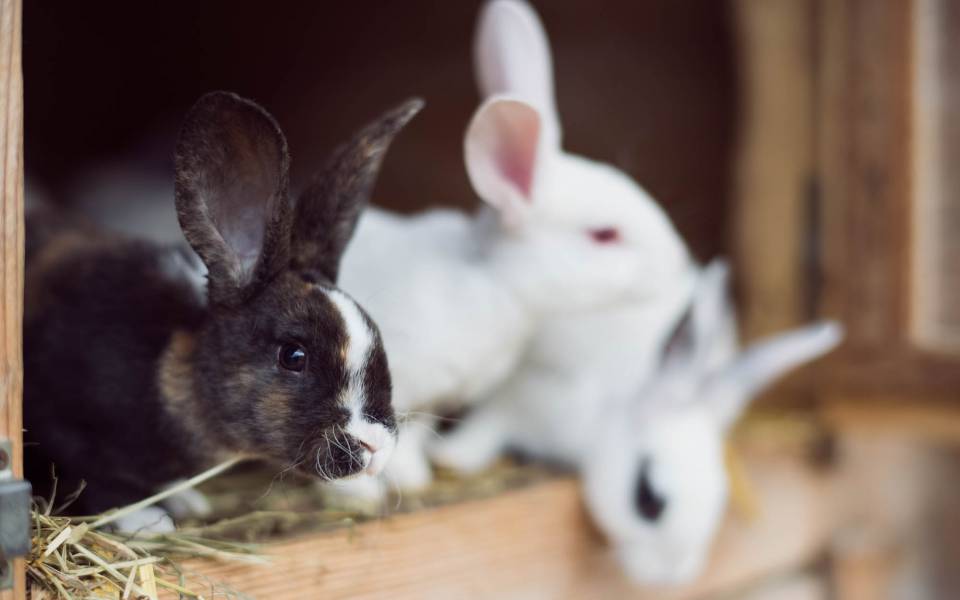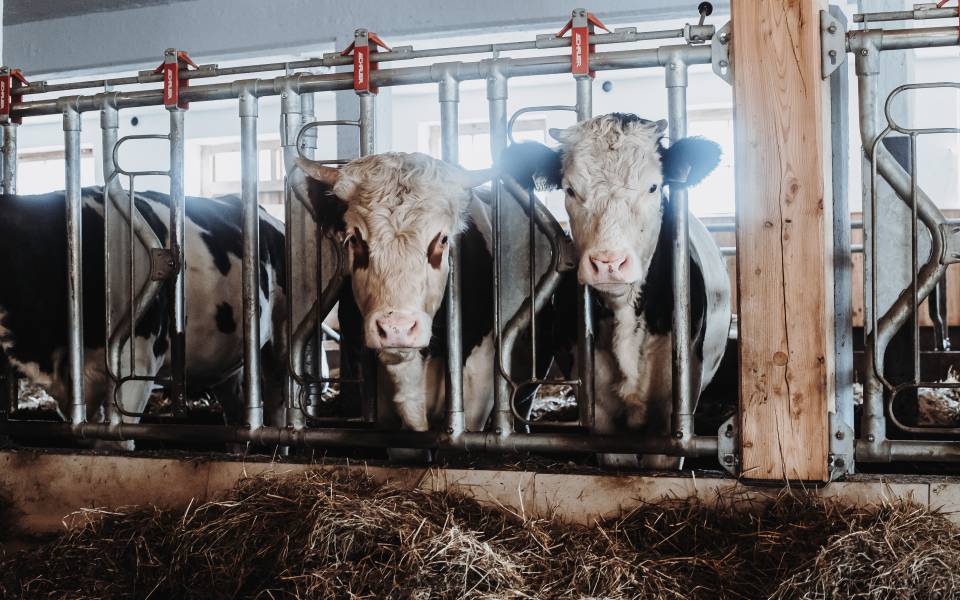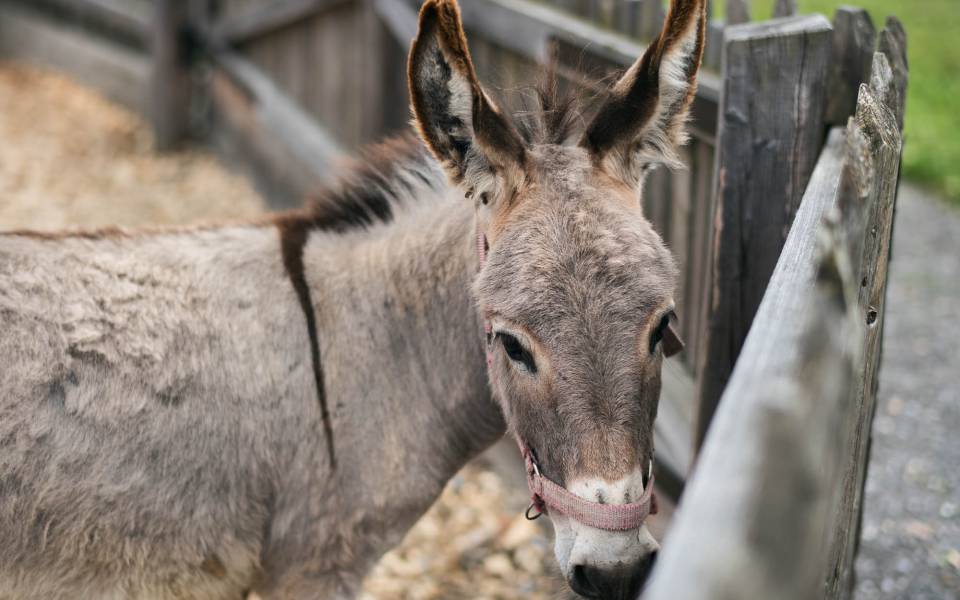 Cuisine
Ecological, regional, and delicious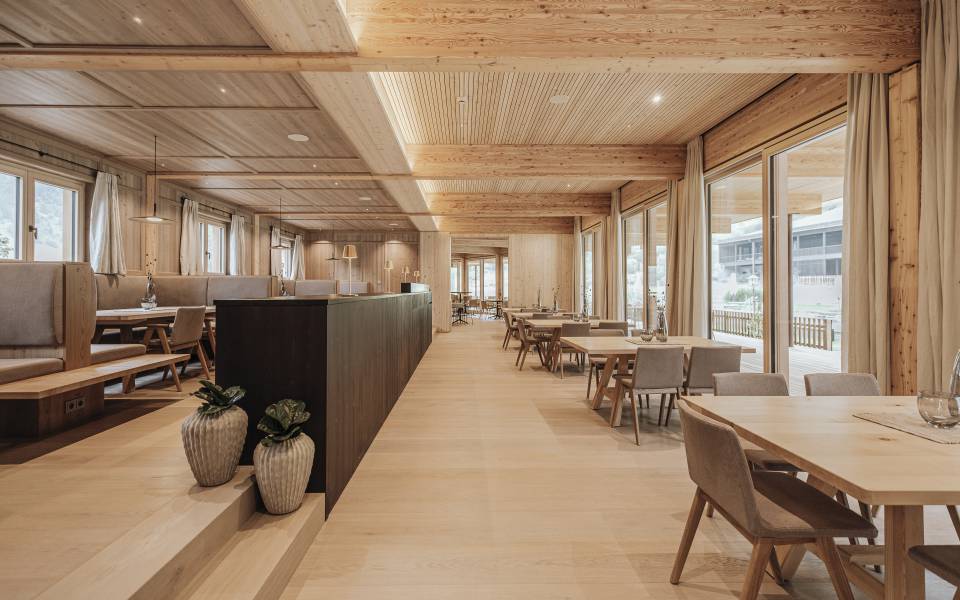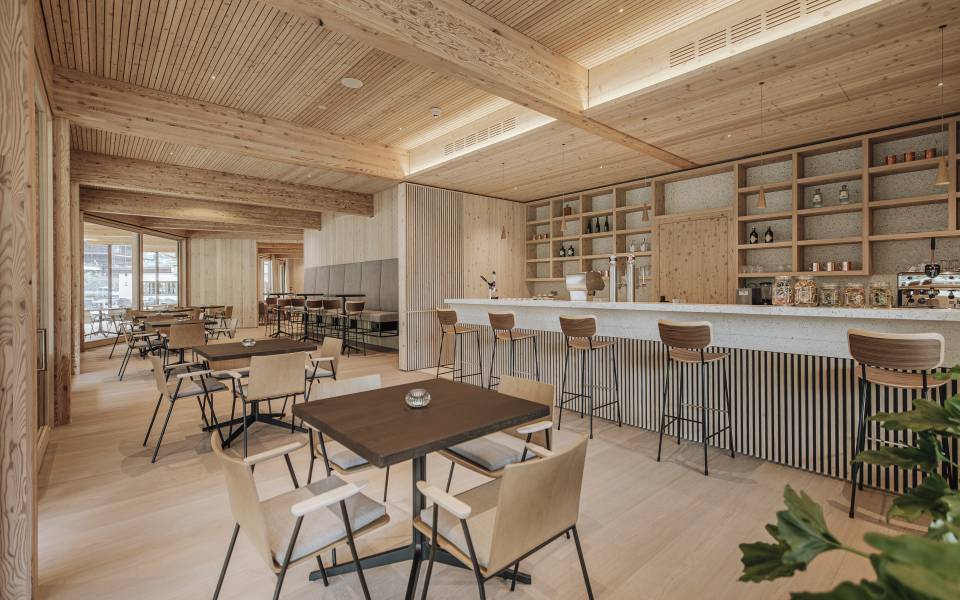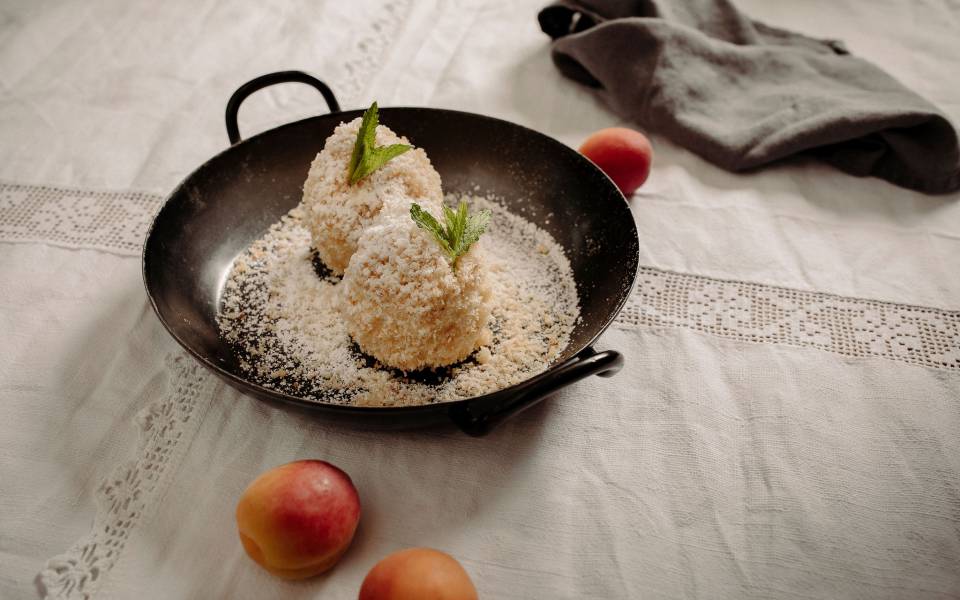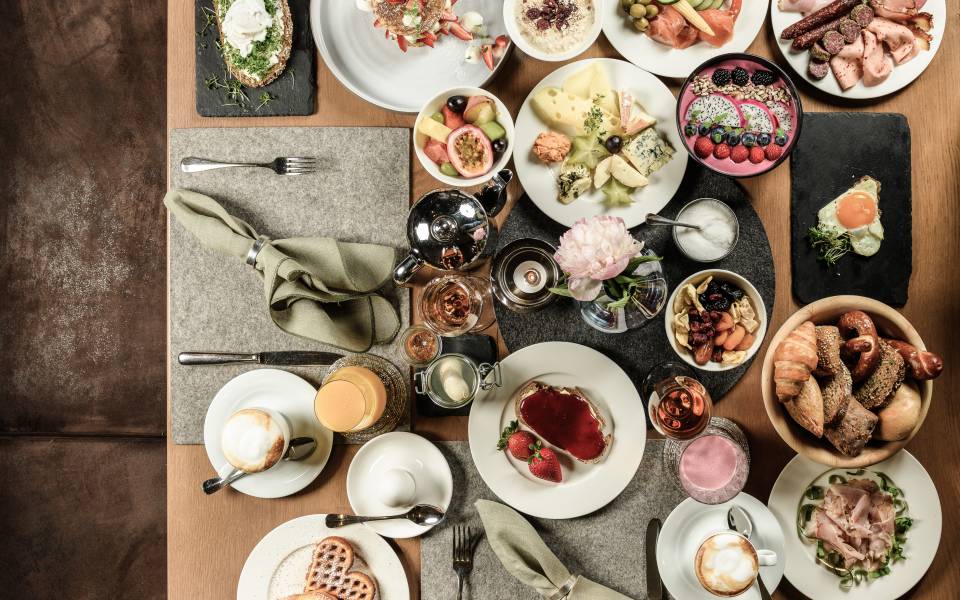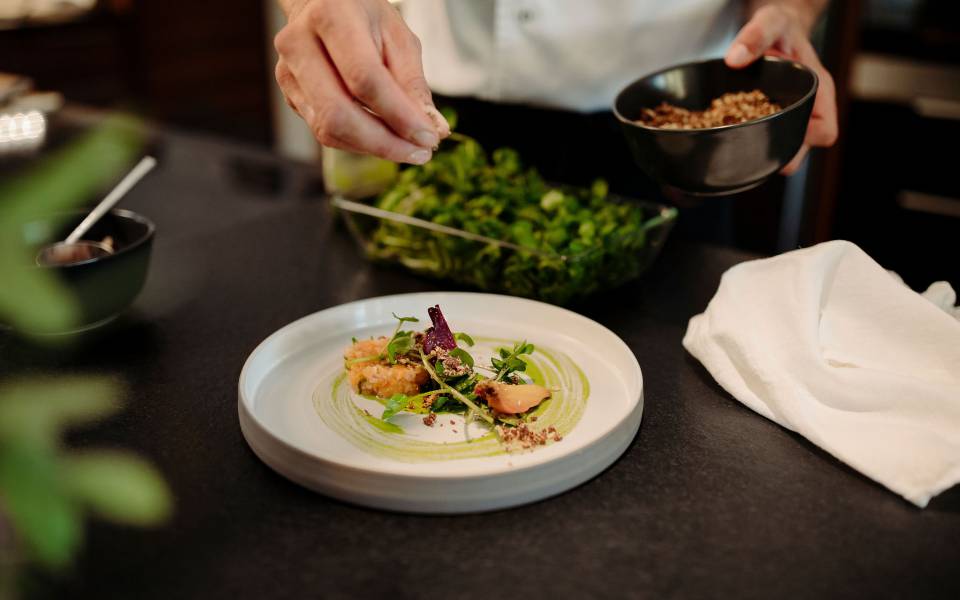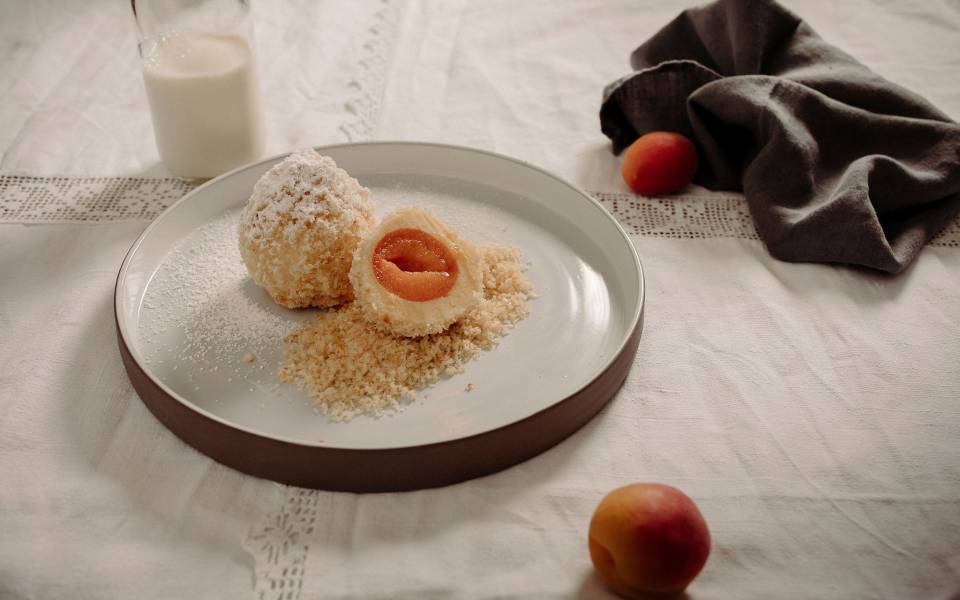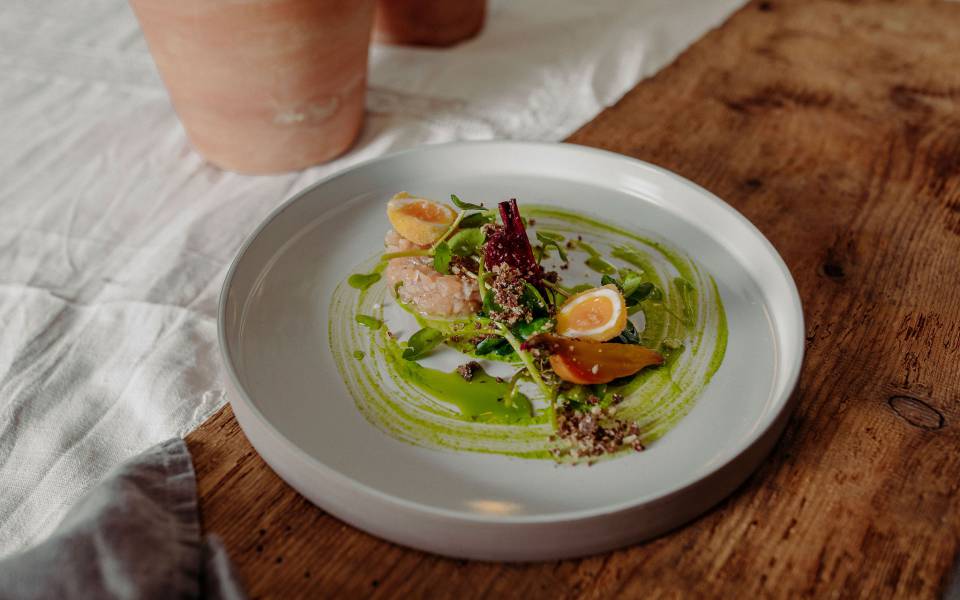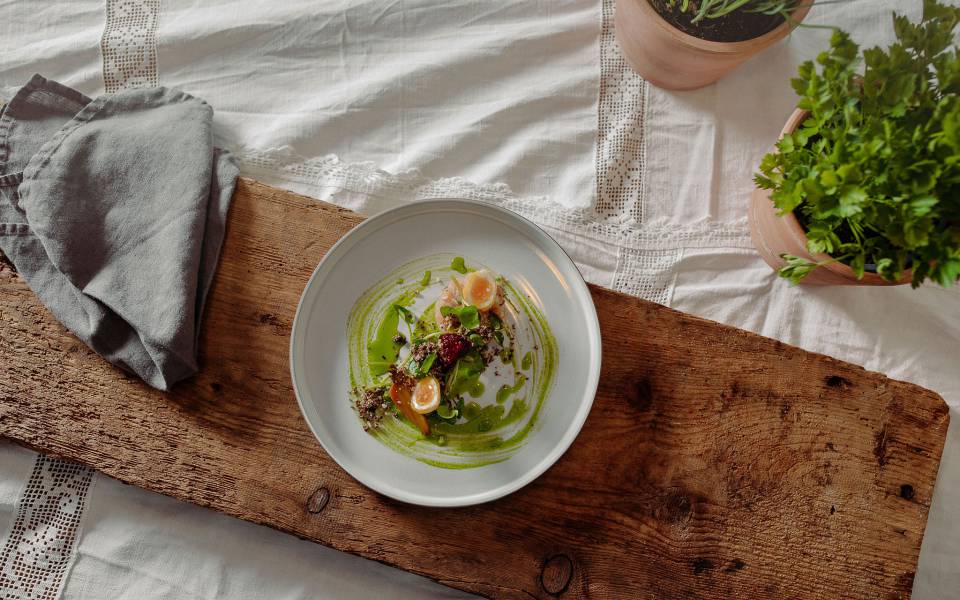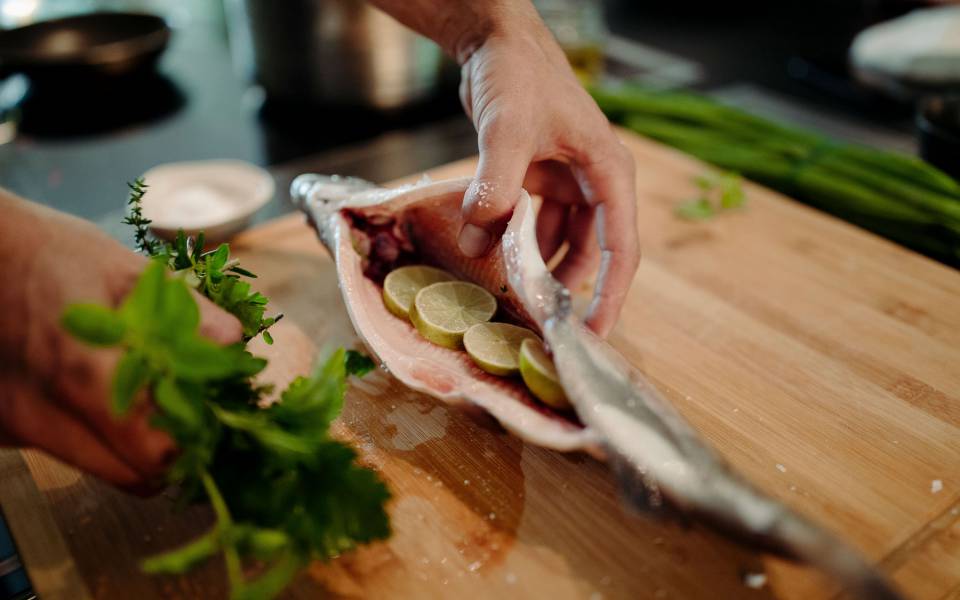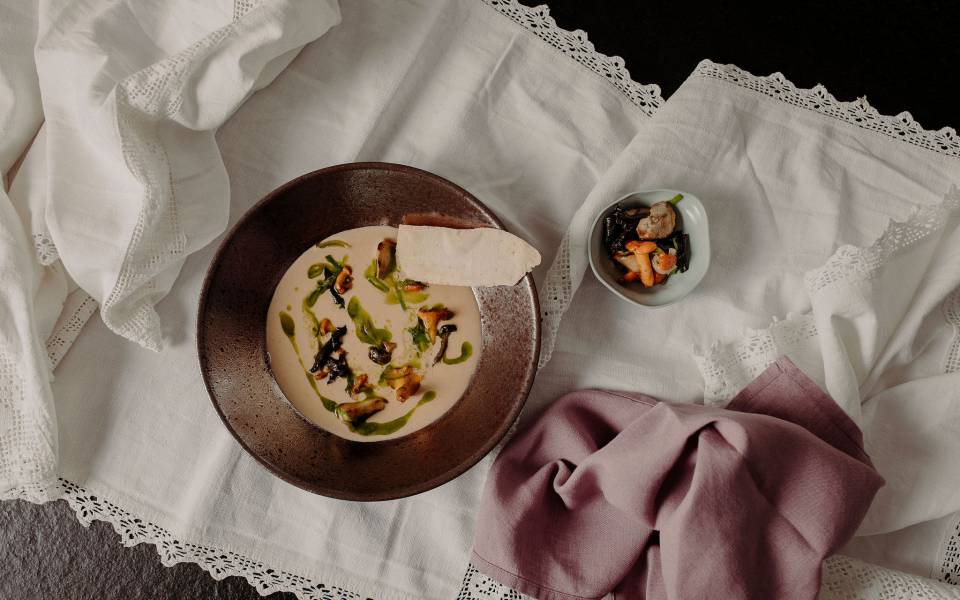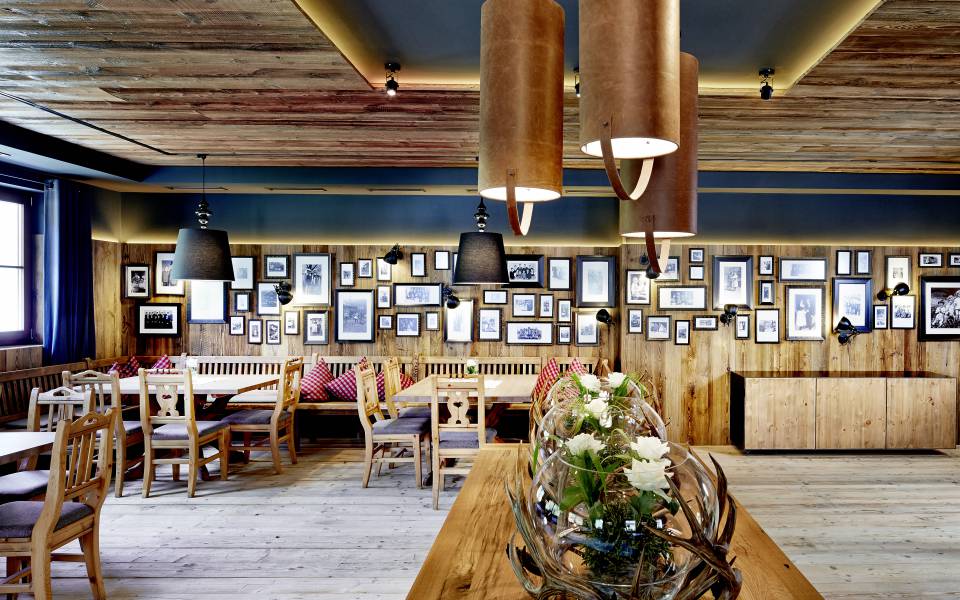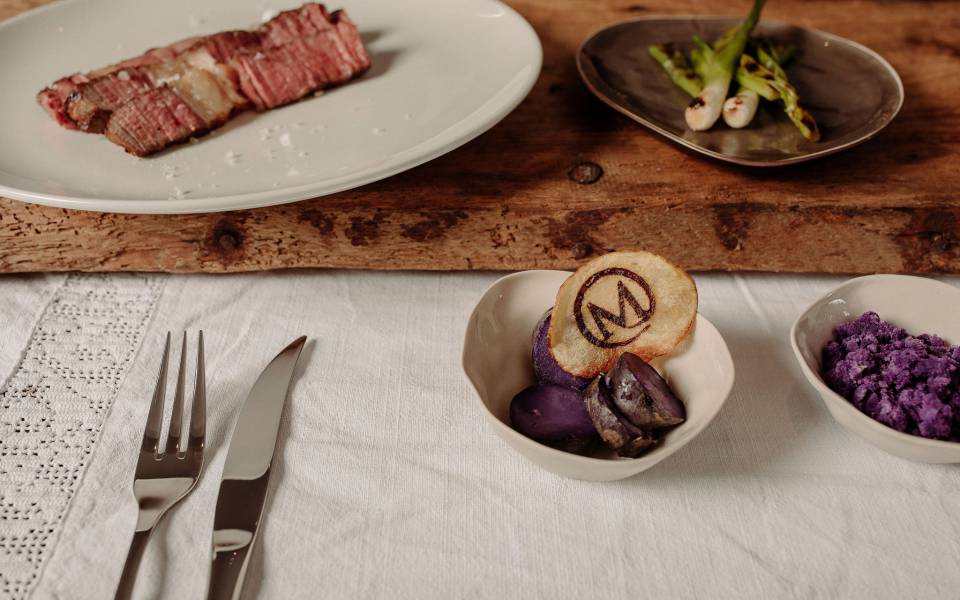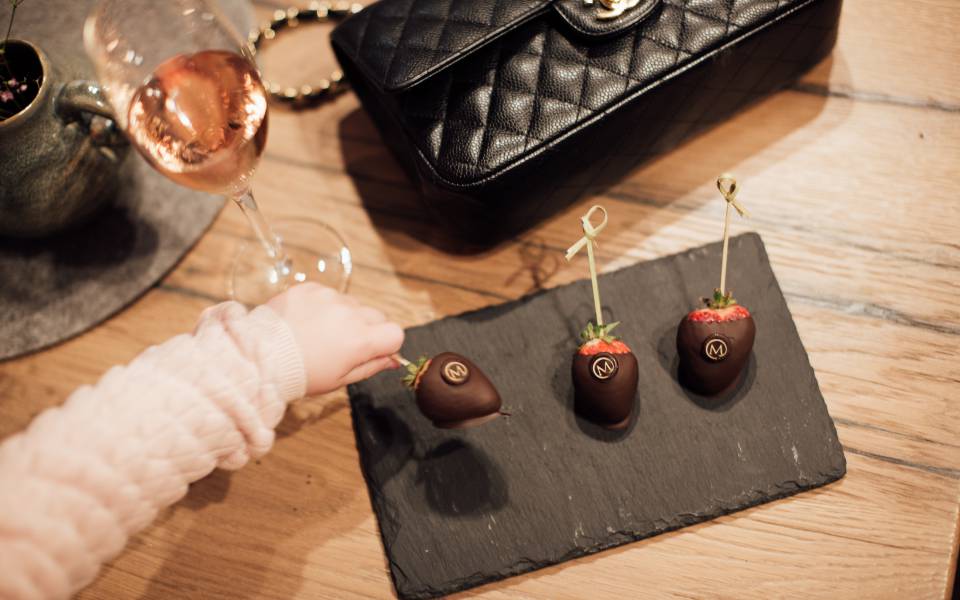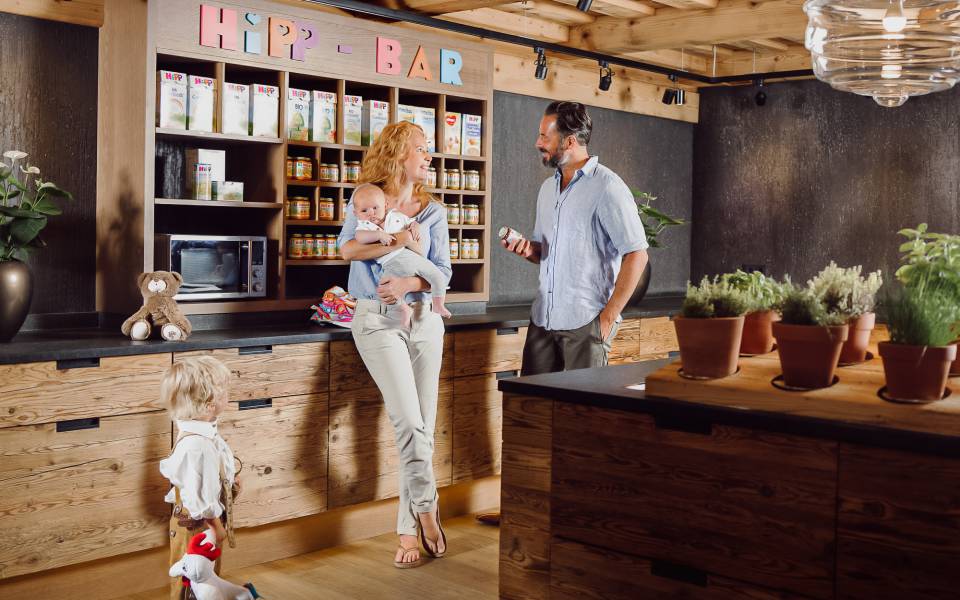 Wellness and spa
Nature Spa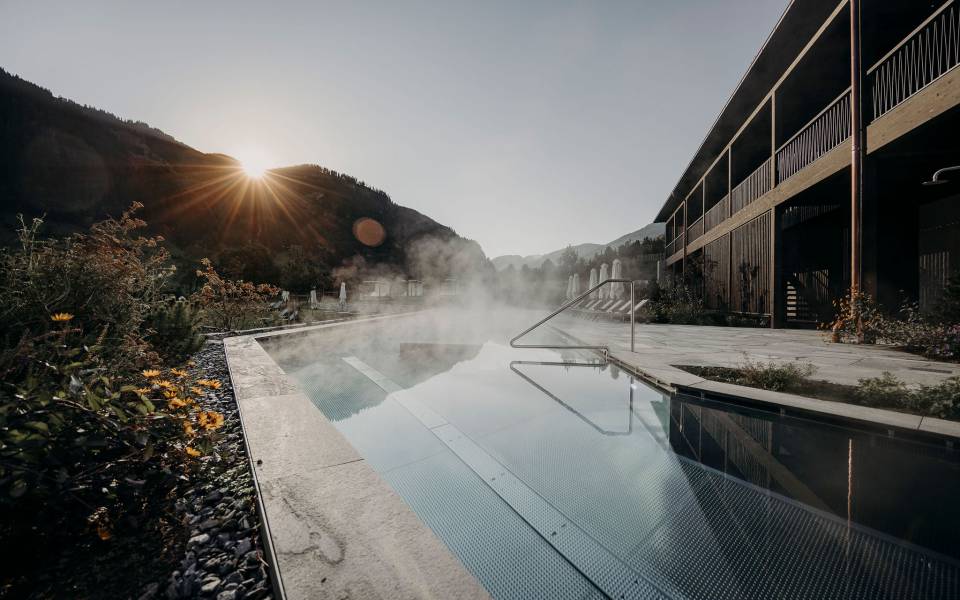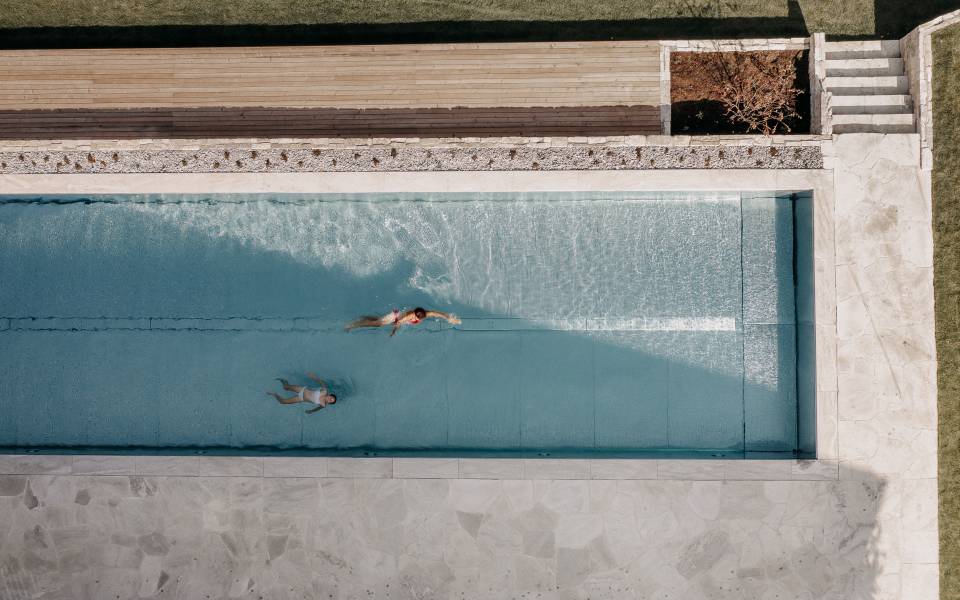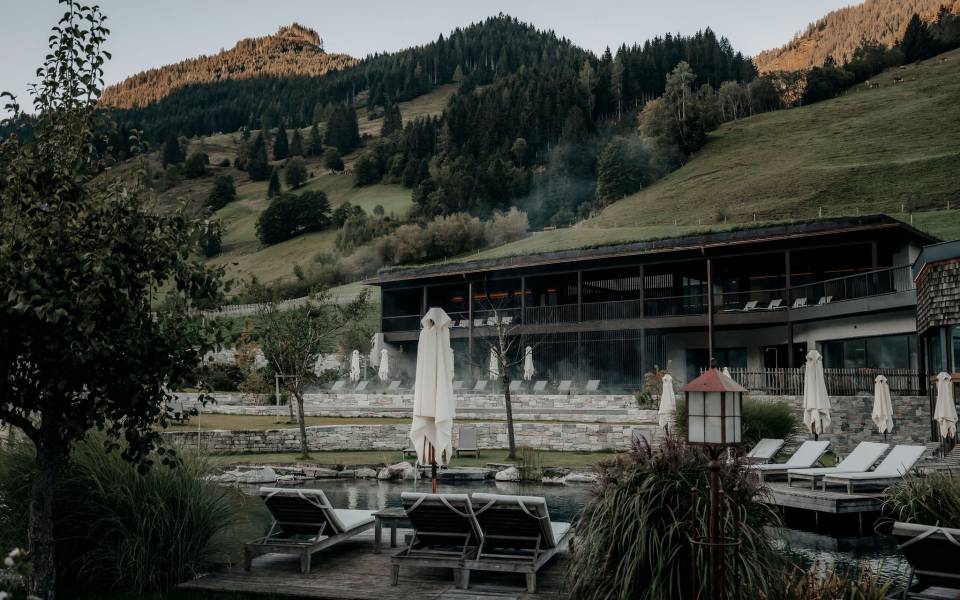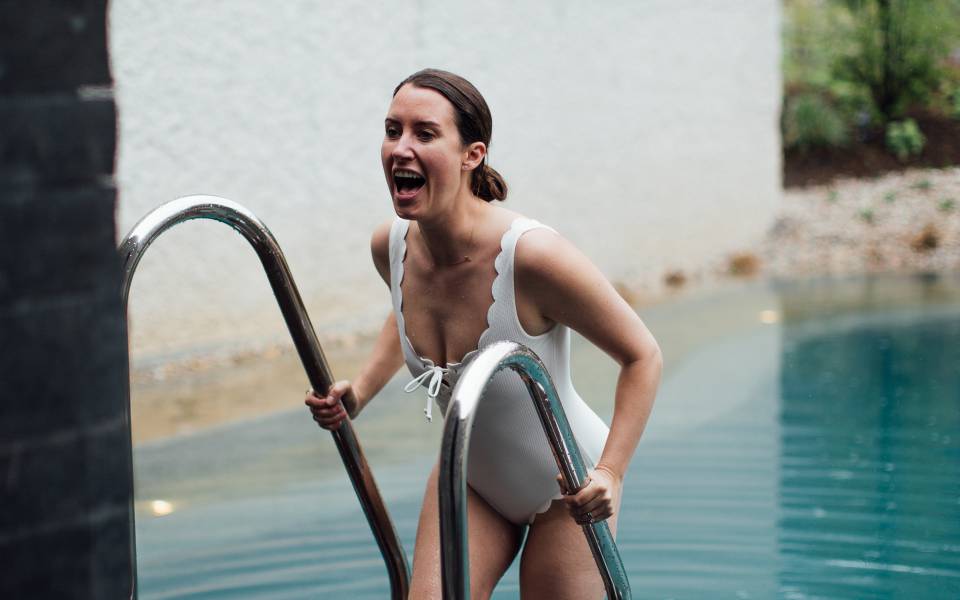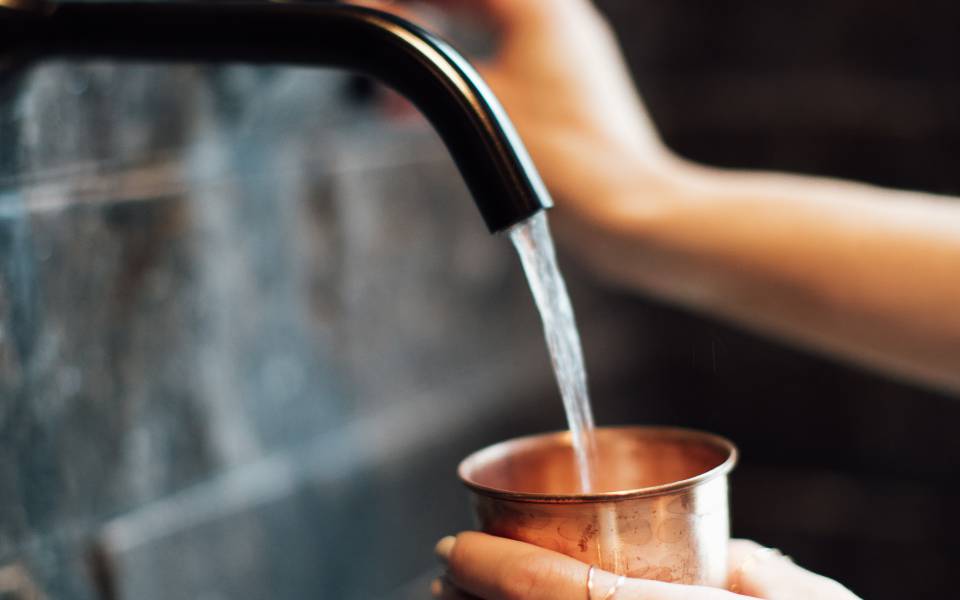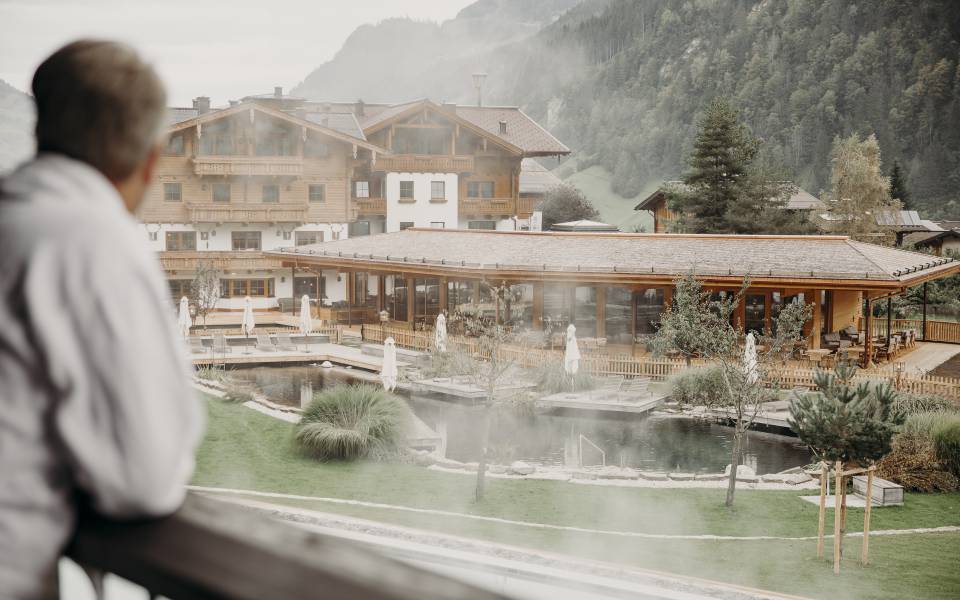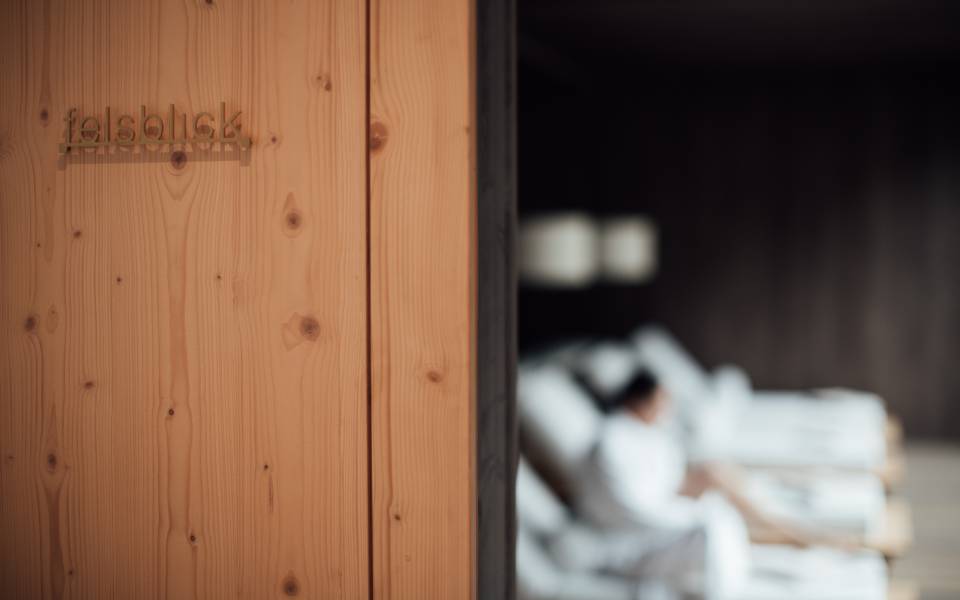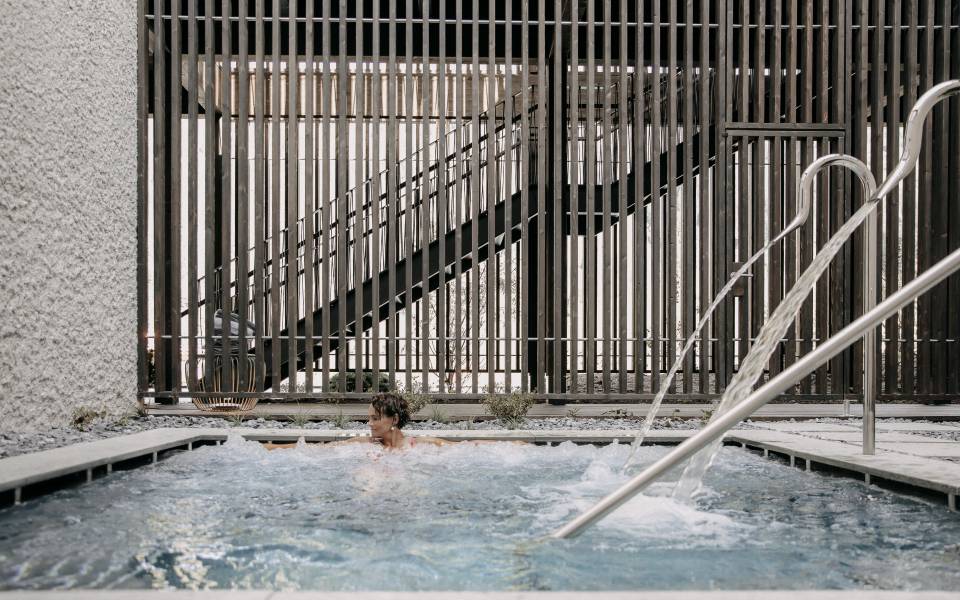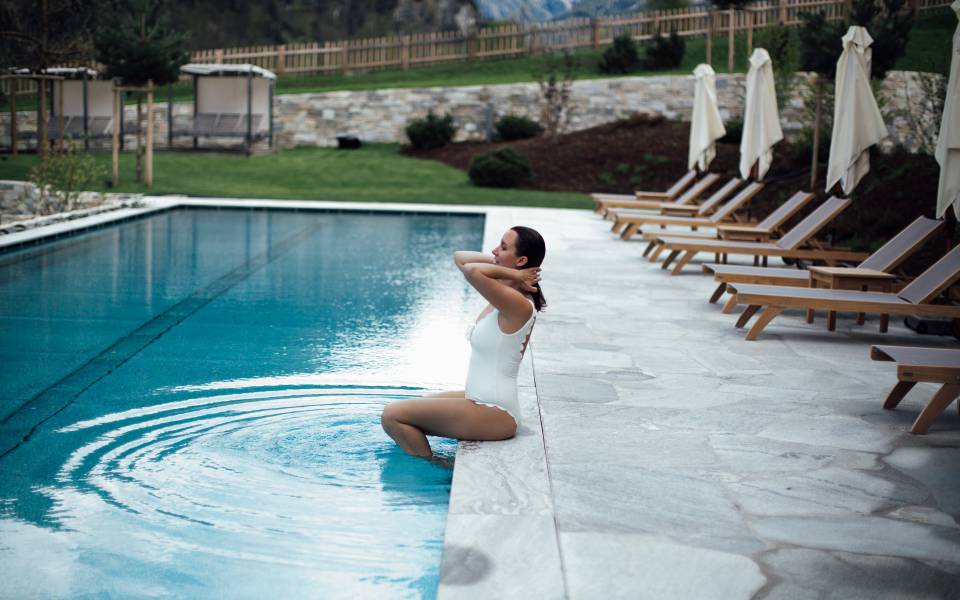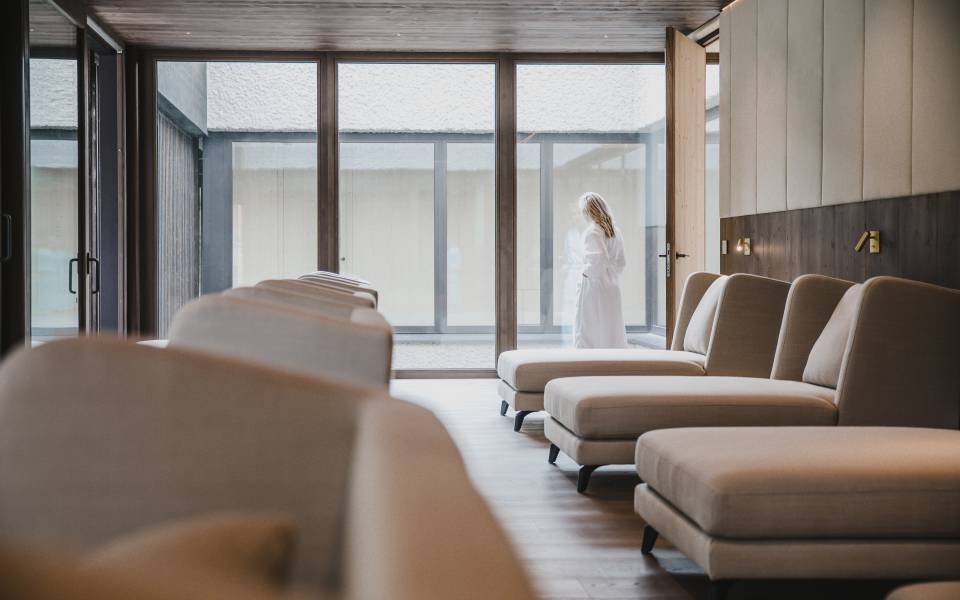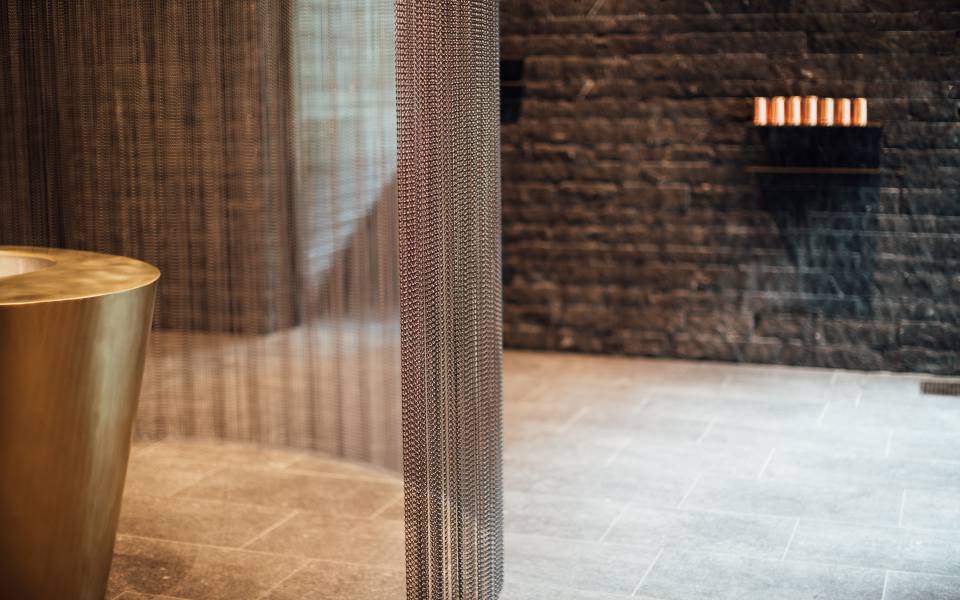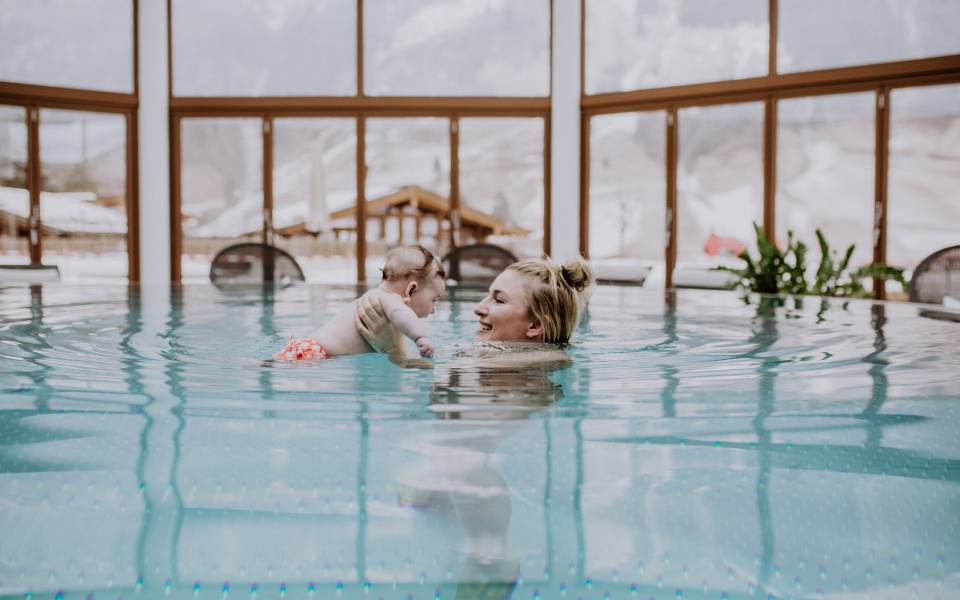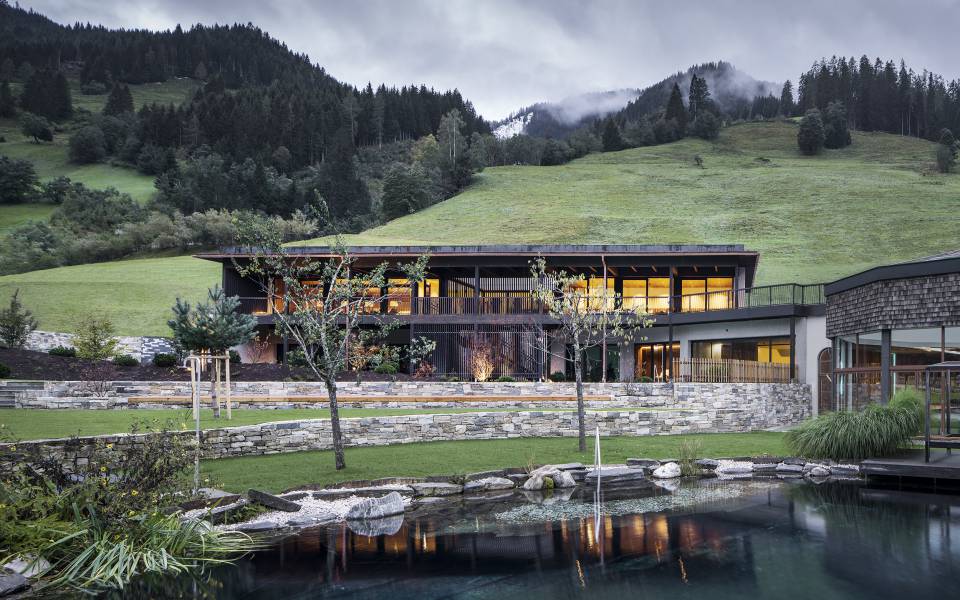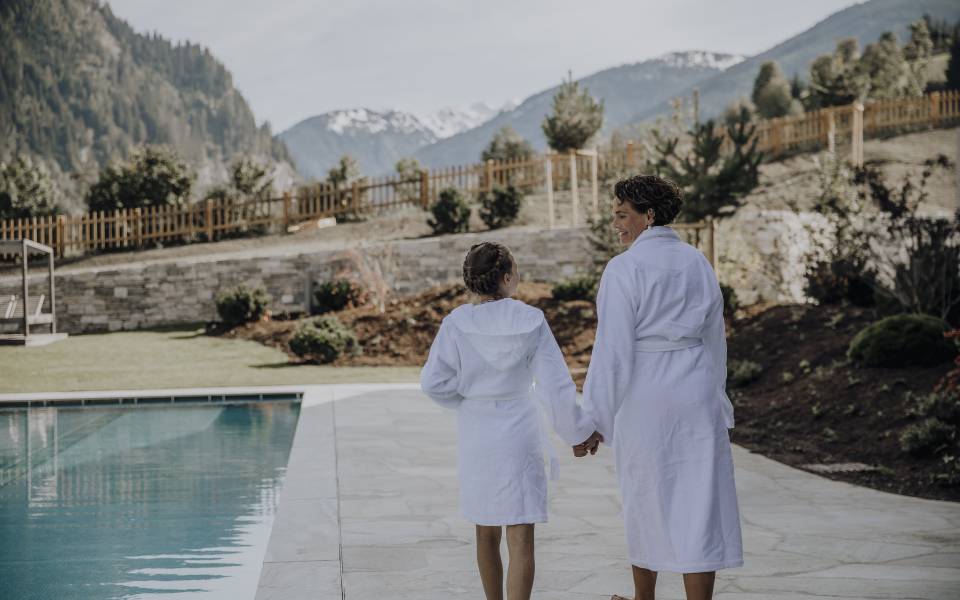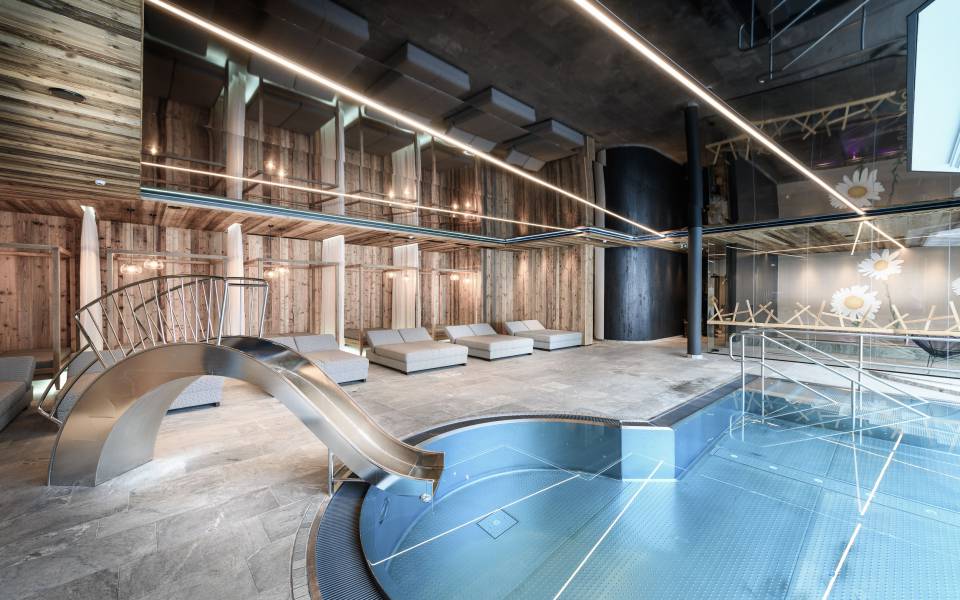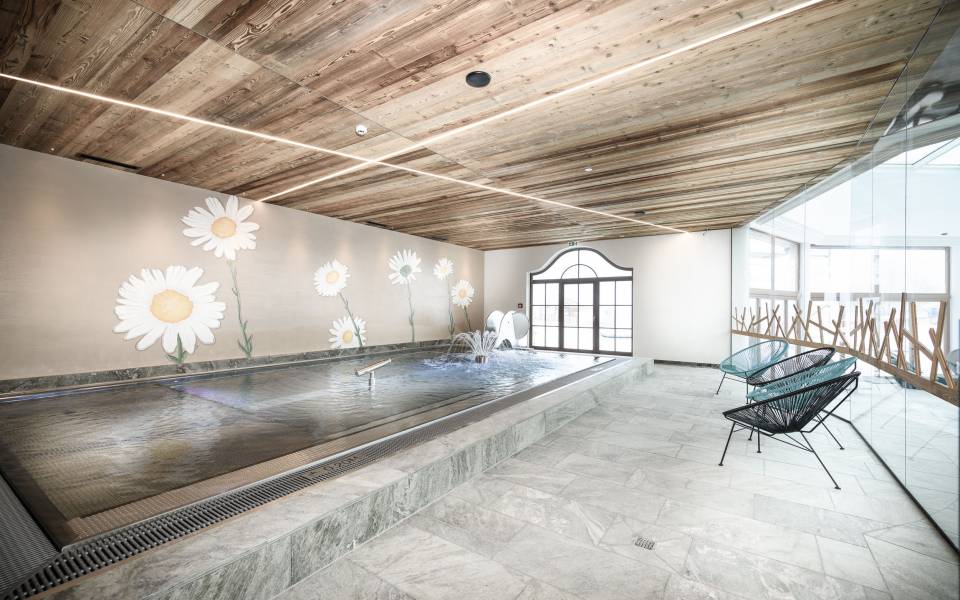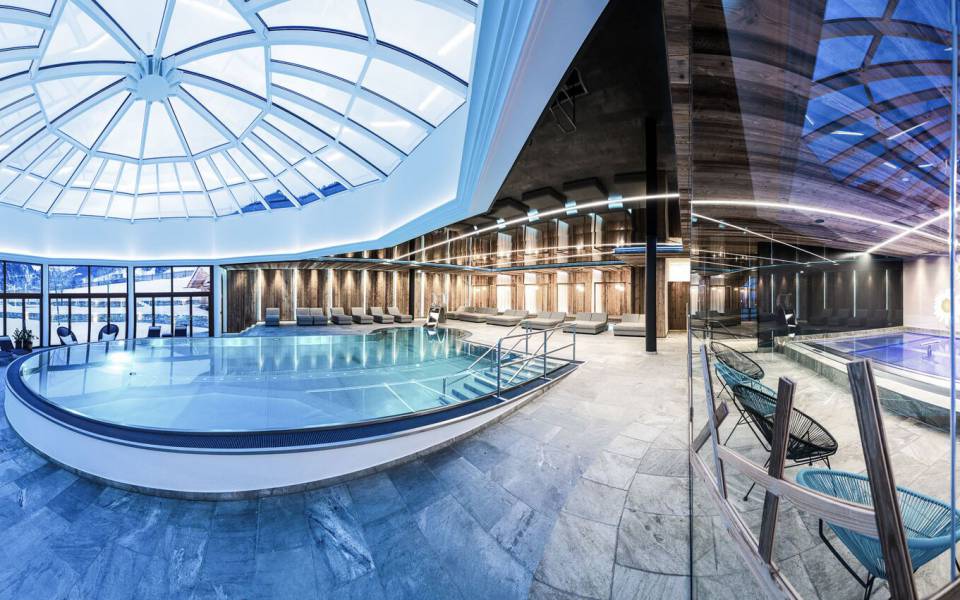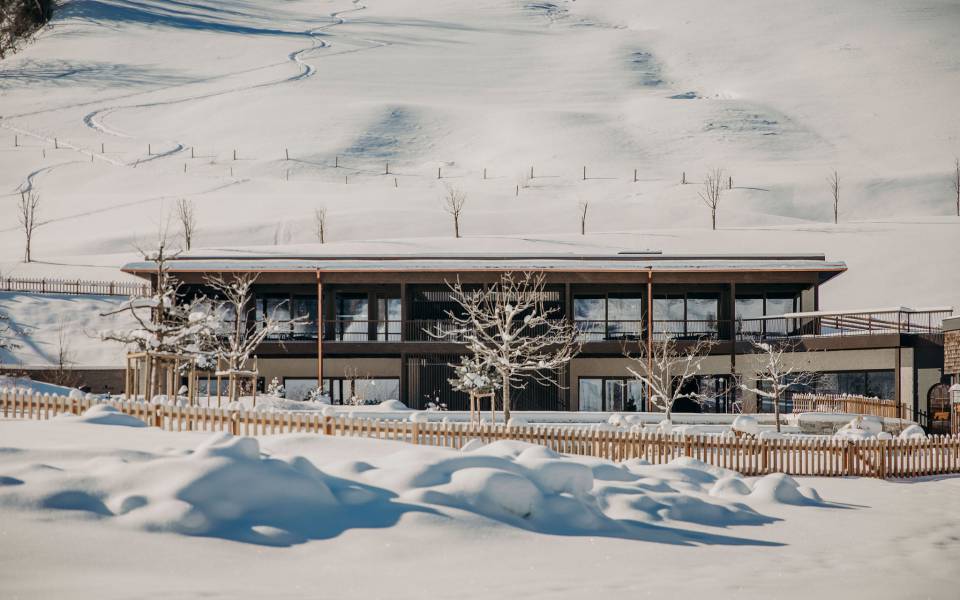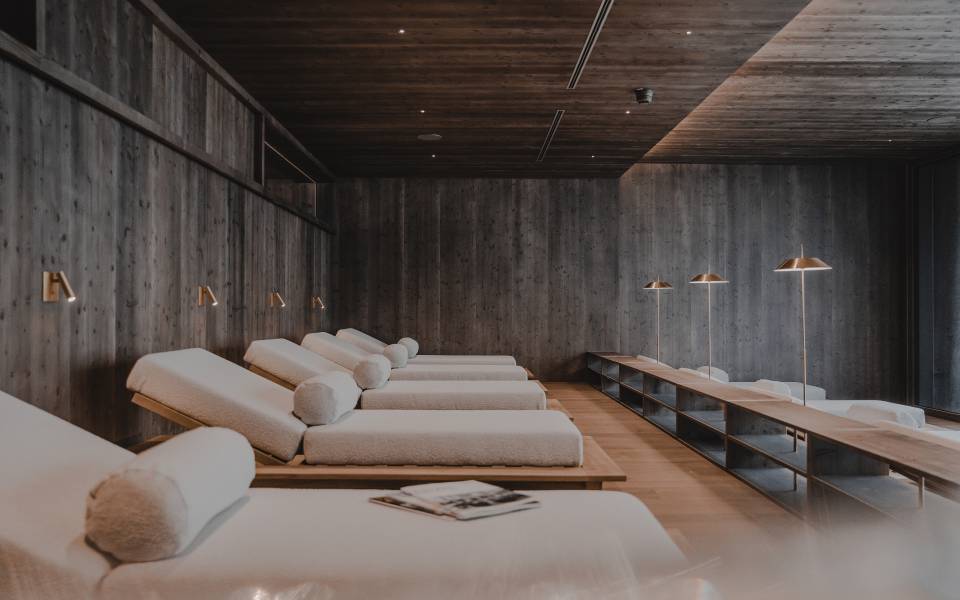 Active at the Moar Gut
Get active in summer & winter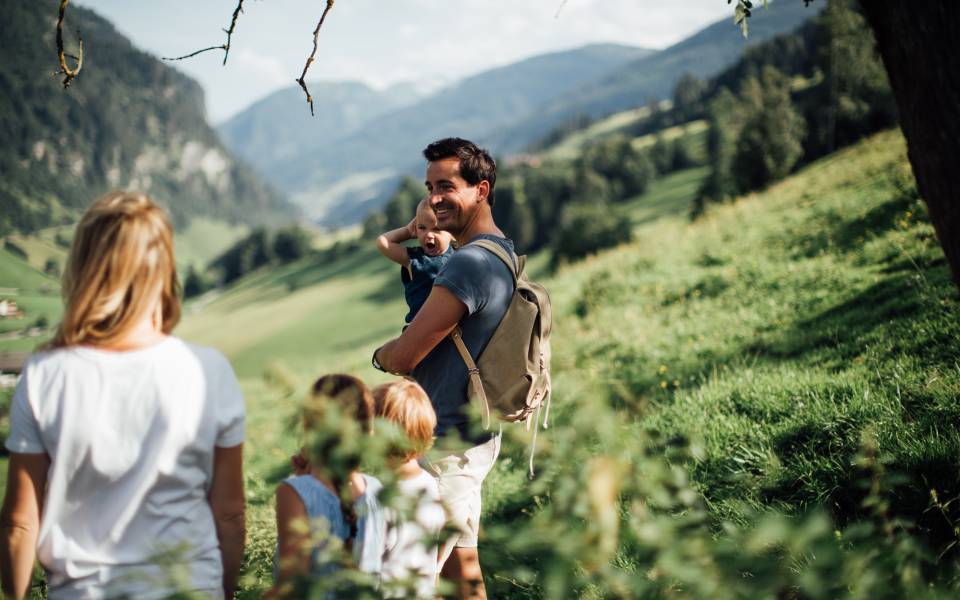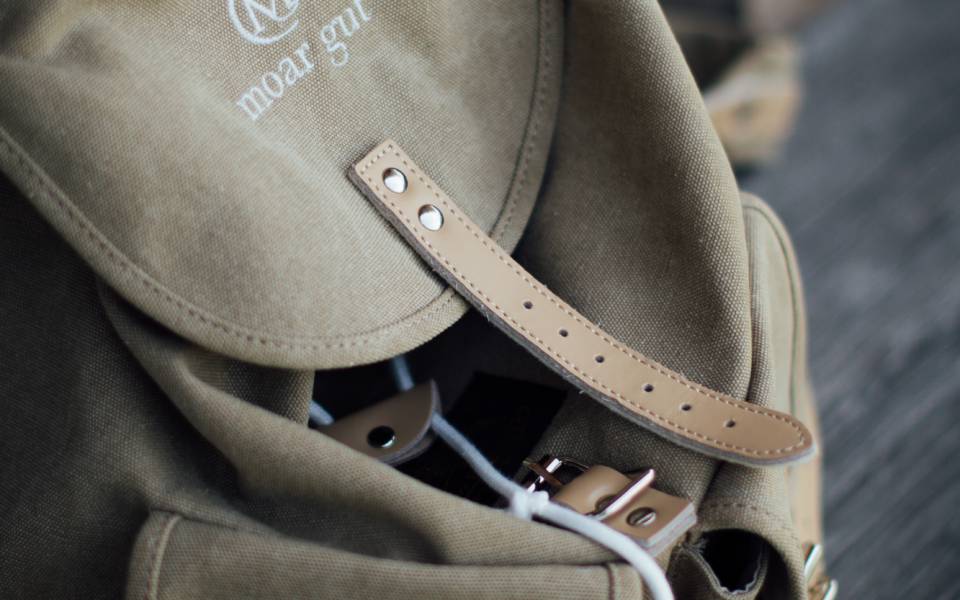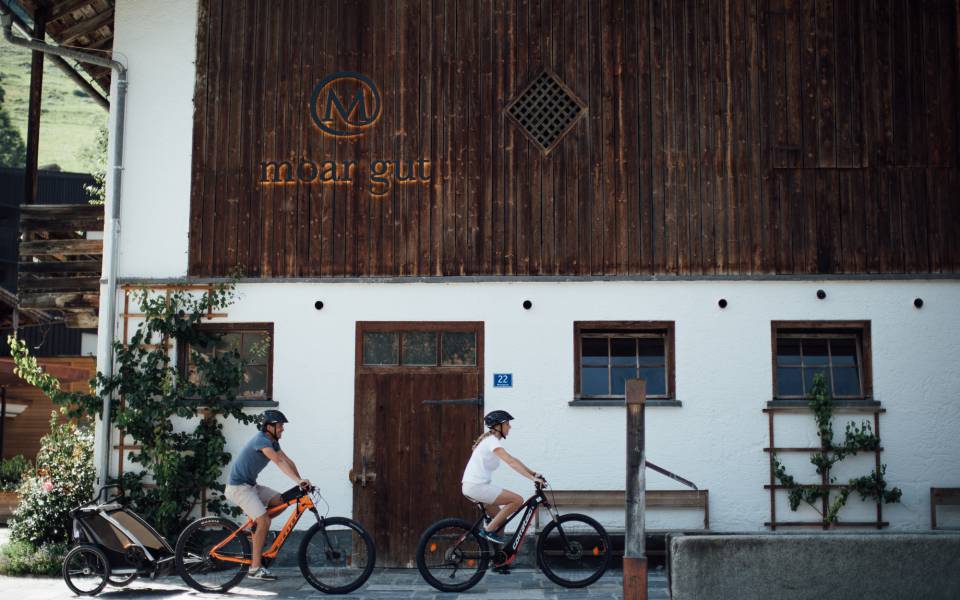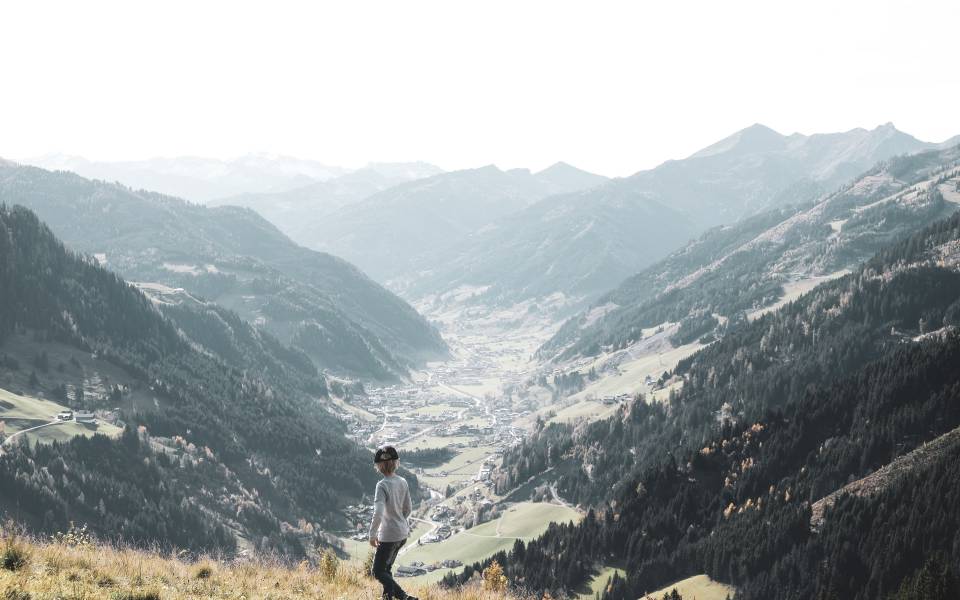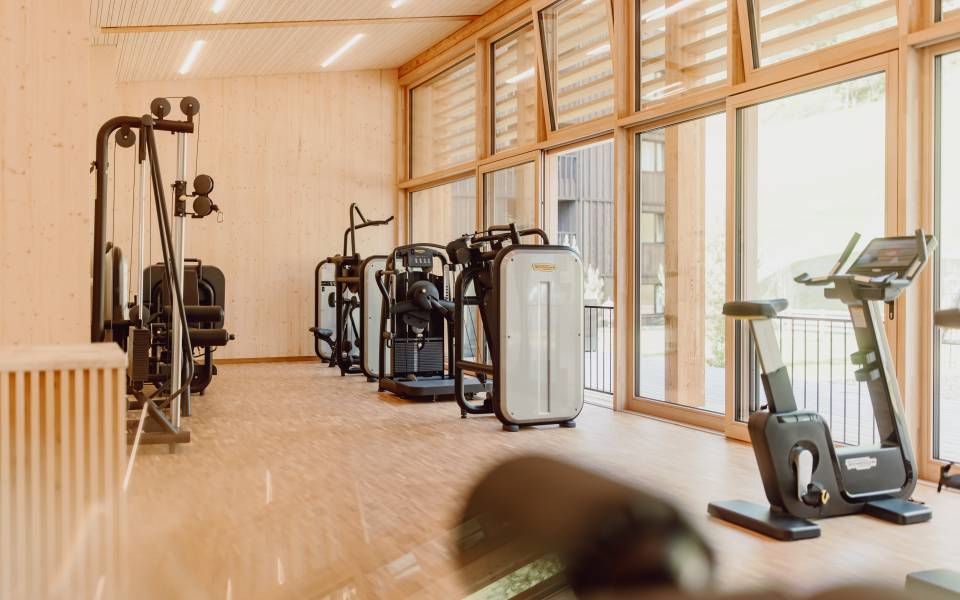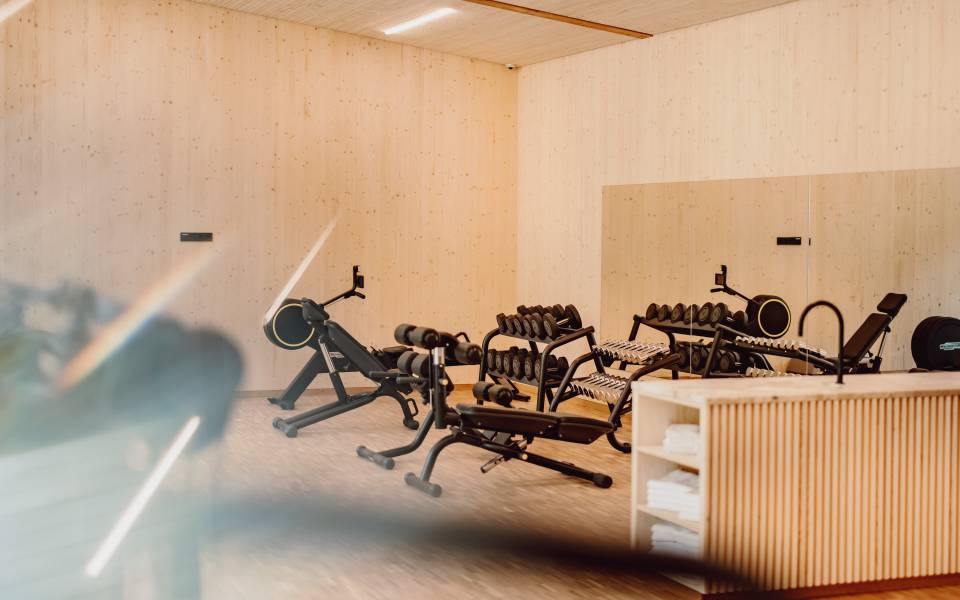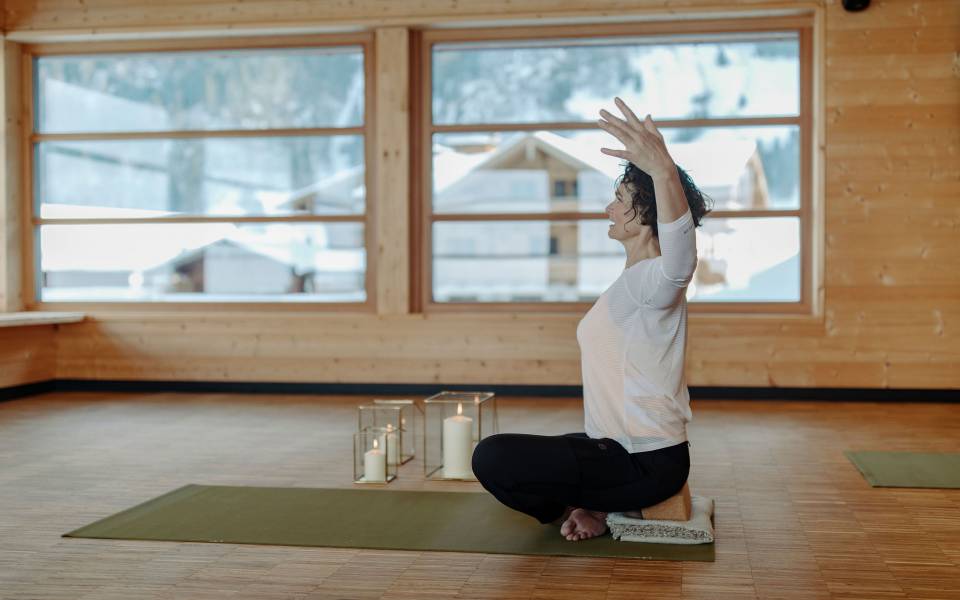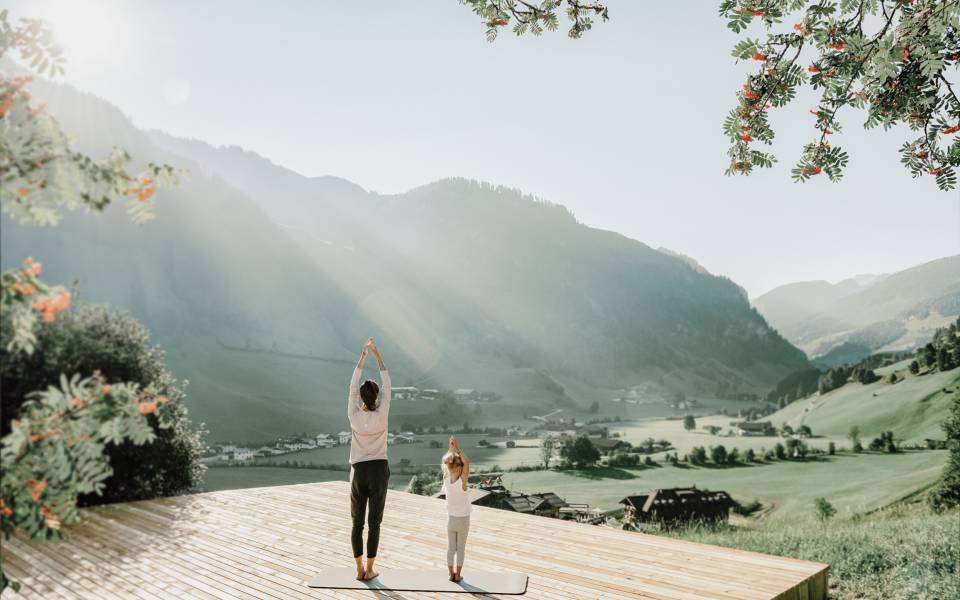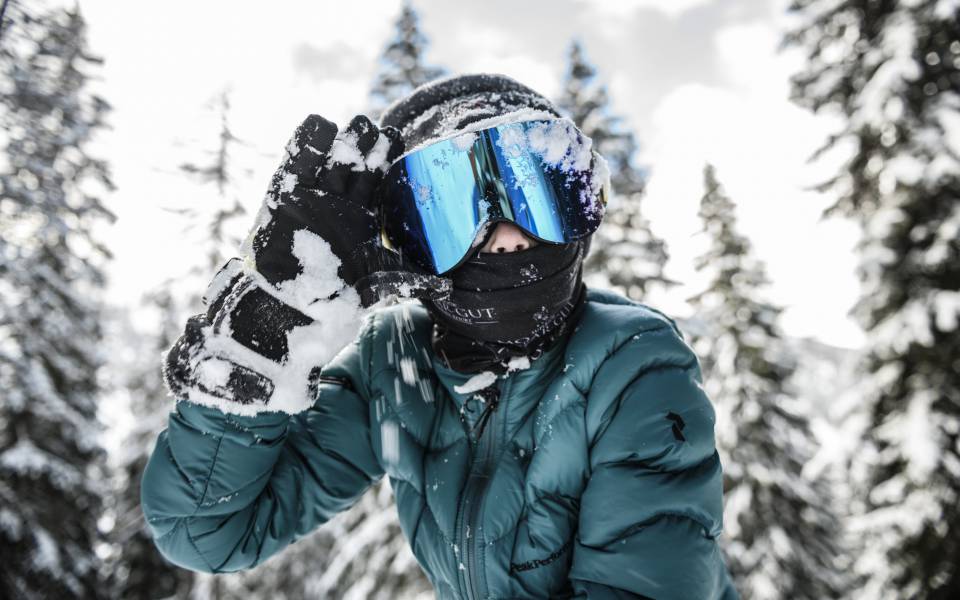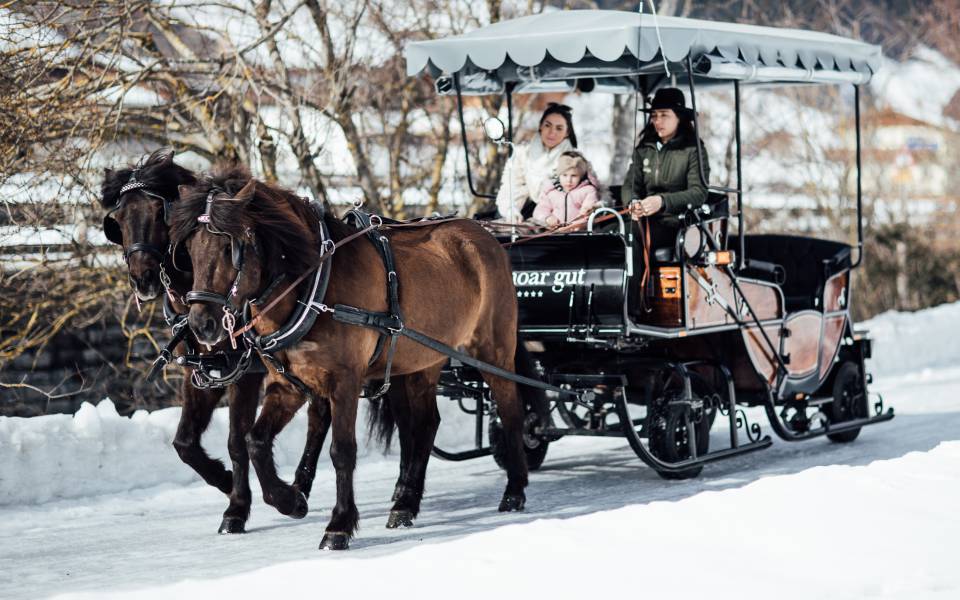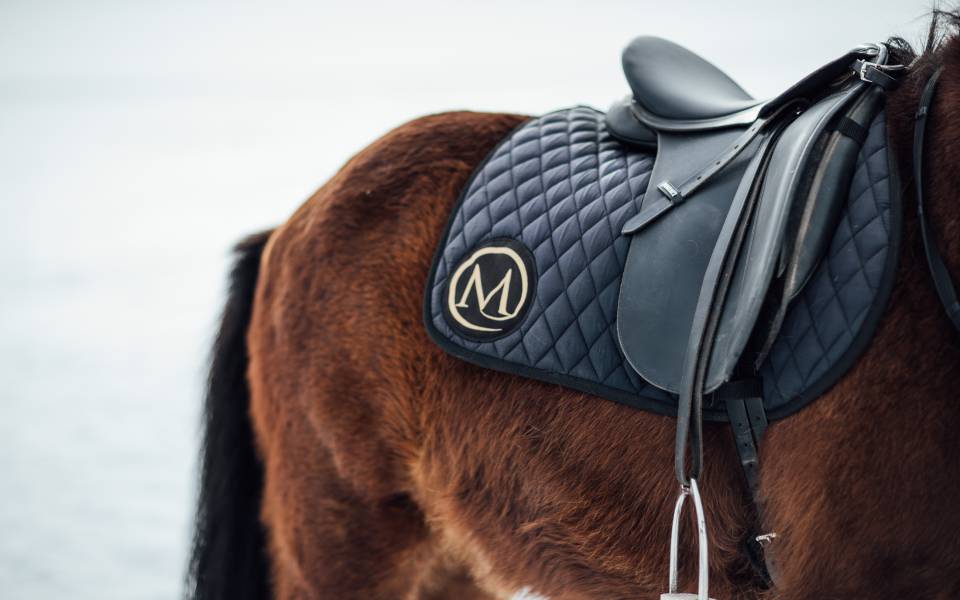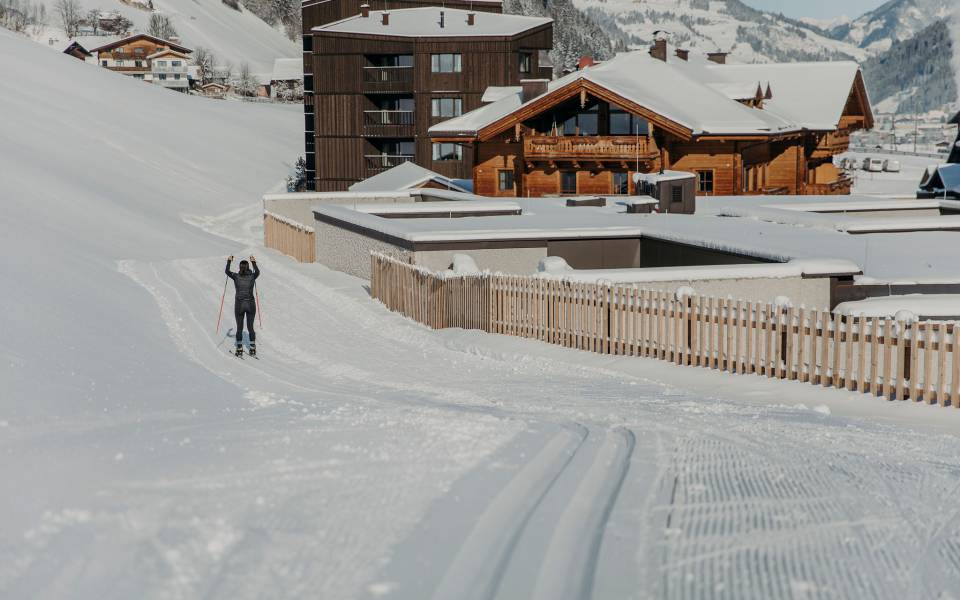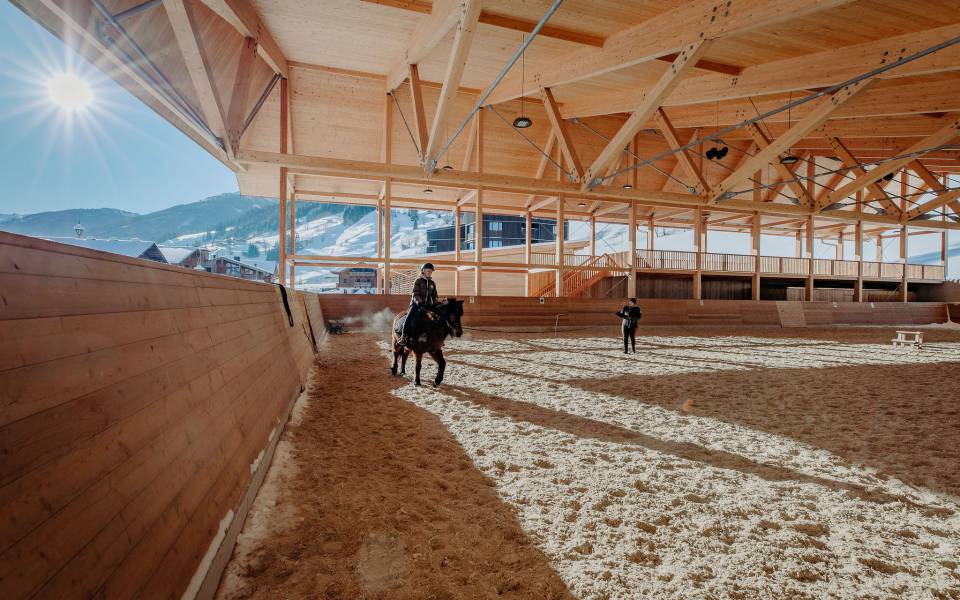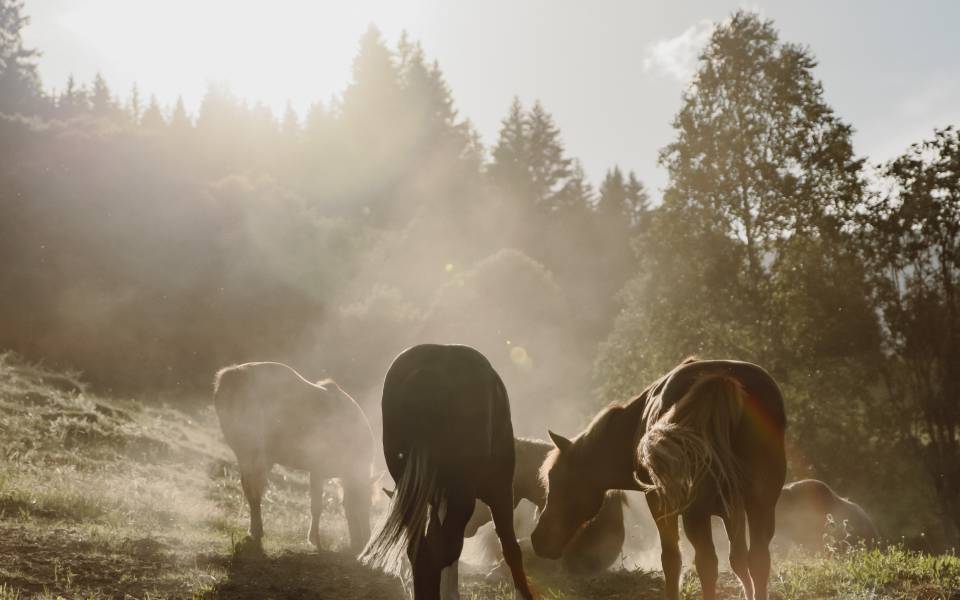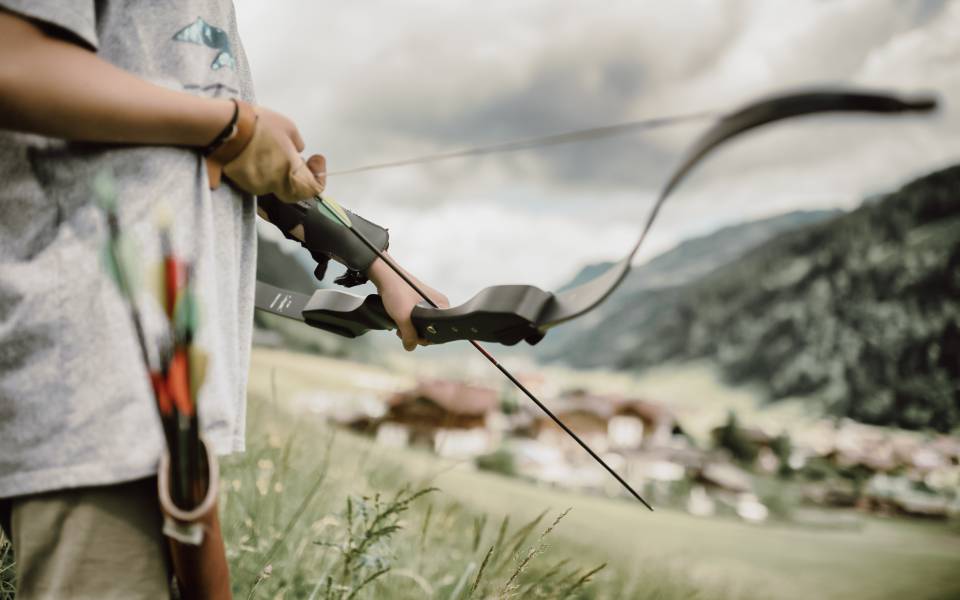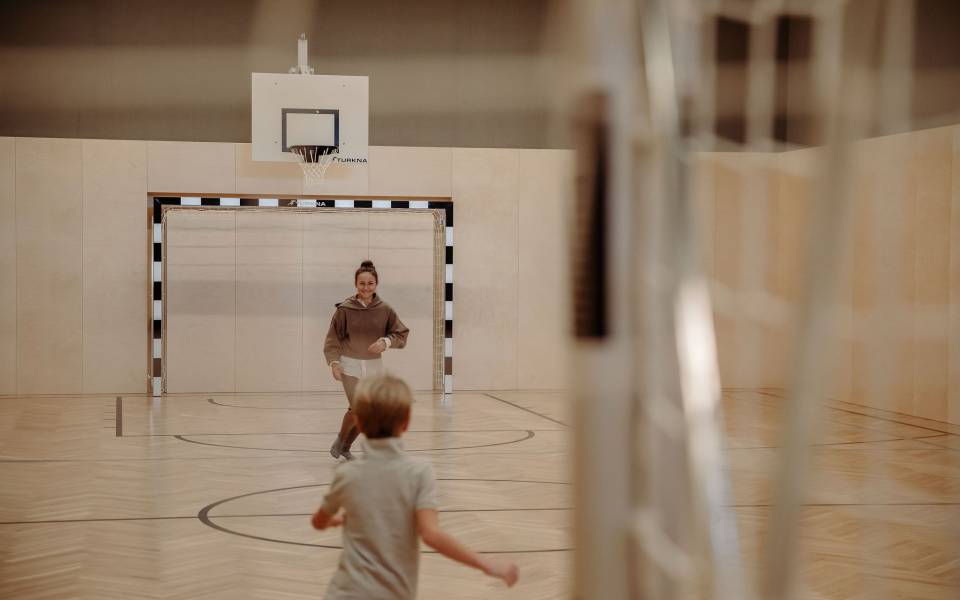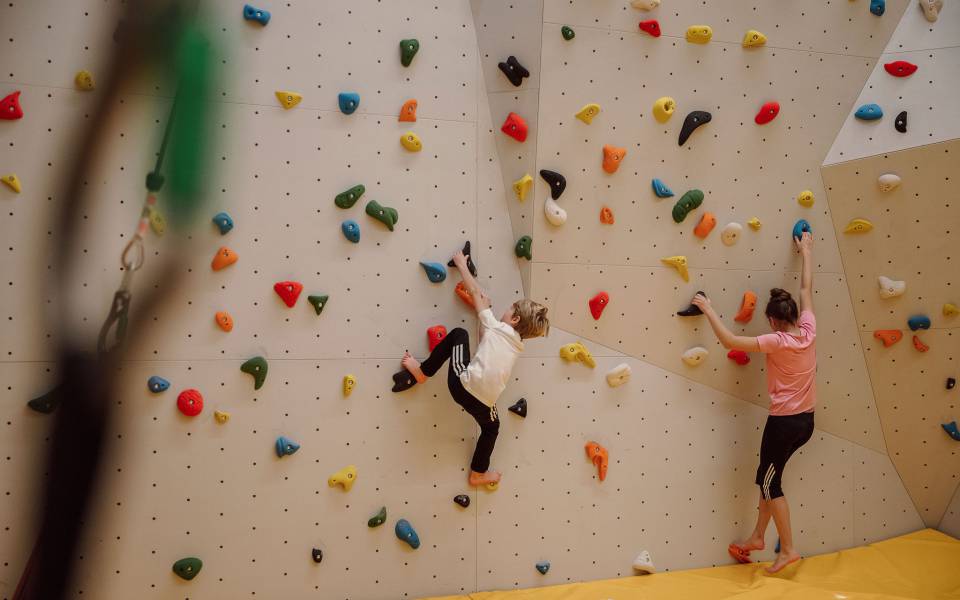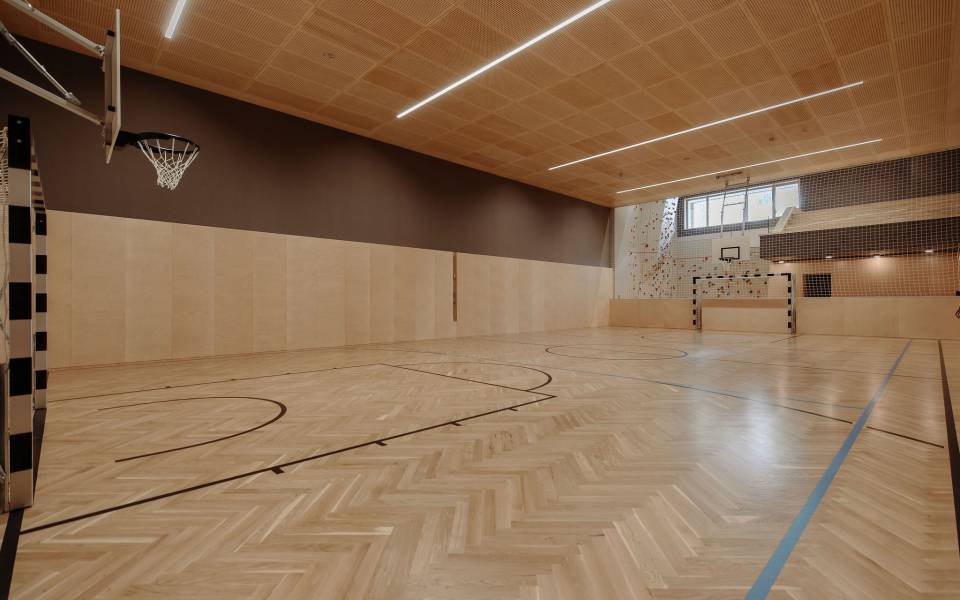 Virtuelle Rundreise
Hotelvideos
Reviews from our guests
Guest reviews
%%barometer.reviews%% with 100% satisfaction of %%barometer.reviewcount%% guests. Thank you!
See the excerpts of what our guests think about us - We're looking forward to your review!
TOP-Empfehlung! A la Carte Familienurlaub in schönster und freundlicher familiärer Atmosphäre!
Familie L from S on Thursday, June 23, 2022
— 100% —
Es war ein ganz wunderbarer Urlaub, für uns das beste Kinderhotel, in dem wir je waren! Alles hat gepasst, Kinder und damit auch wir als Eltern waren glücklich und konnten somit einen entspannten, und abwechslungsreichen Urlaub auf hohem Niveau genießen! Wir kommen sicher wieder!
Frau S from on Tuesday, June 21, 2022
— 96% —
Wer eine durch und durch entspannten Urlaub mit seinen Kindern erleben möchte, in dem einem an nichts fehlt MUSS ins Moar Gut kommen. Für uns ein Stanglwirt für Kids!! Danke an das gesamte Team! Gastfreundschaft und Freundlichkeit werden neben Service und Kullinarik ganz groß geschrieben! Danke
Herr R from on Tuesday, June 21, 2022
— 94% —
Wer einen Urlaib sucht, bei dem einfach gar alles hundertprozentig passt, der ist hier richtig. Das sprichwörtliche Haar in der Suppe muss man hier lange suchen. Die Qualität in allen Bereichen ist seit Jahren konstant hoch und das Hotel zum Glück recht klein geblieben, sodass ein ruhiger und entspannender Urlaub garantiert ist.
Frau K from on Friday, June 17, 2022
— 95% —
Das perfekte Natur-Familienhotel!
Herr R from on Tuesday, June 07, 2022
— 96% —
Es war wunderschöner Aufenthalt , essen ist perfekt, weinangebot gut und vielfältig. Alle mitarbeiter waren sehr freundlich und bemüht. Wir würden uns wünschen das es beim spielplatz mehr sitz und liegemöglichkeiten für eltern gibt und evtl auch die möglichkeit sich etwas zu bestellen. Ein glas aperol im so mer während die kinder spielen wäre schön.
Frau S from on Thursday, June 02, 2022
— 97% —
Toller Familienurlaub in einem sehr schönen Hotel. Die Architektur und die verwendeten Naturmaterialien sind sehr besonders. Alle Mitarbeiter waren überaus freundlich und hilfsbereit. Ein rundum Wohlfühlort...
Frau P from on Wednesday, June 01, 2022
— 97% —
Traum Urlaub einfach super
Familie L from on Wednesday, June 01, 2022
— 100% —
Von der ersten Minute fühlten wir uns wohl, wie immer in den letzten 8 Jahren und mehr als 10 Besuchen! :) Die Kombination aus tollem Essen, freundlicher Atmosphäre, Spa für mich und den Tieren, Trampolinen und Pools für die Kids passen perfekt. Im Gegensatz zu früheren Jahren bemerkten wir allerdings erstmals kleine Abstriche im Service - was aber sicher niemandem auffällt der nicht früher schon mal da war. Und: die riesigen Investitionen der letzten Jahre schlagen sich leider ordentlichst im Preis nieder. Nichtsdestotrotz ein klasse Urlaub!
Frau S from on Wednesday, June 01, 2022
— 89% —
Purer Luxus!! Ein perfekter Urlaub, wie er schöner nicht hätte sein können!!! Da bleiben keine Wünsche offen- wir freuen uns schon auf das nächste mal und sagen von ganzem Herzen DANKE!!!!
Frau L from on Tuesday, May 31, 2022
— 100% —