Family nature resort
Car-free nature resort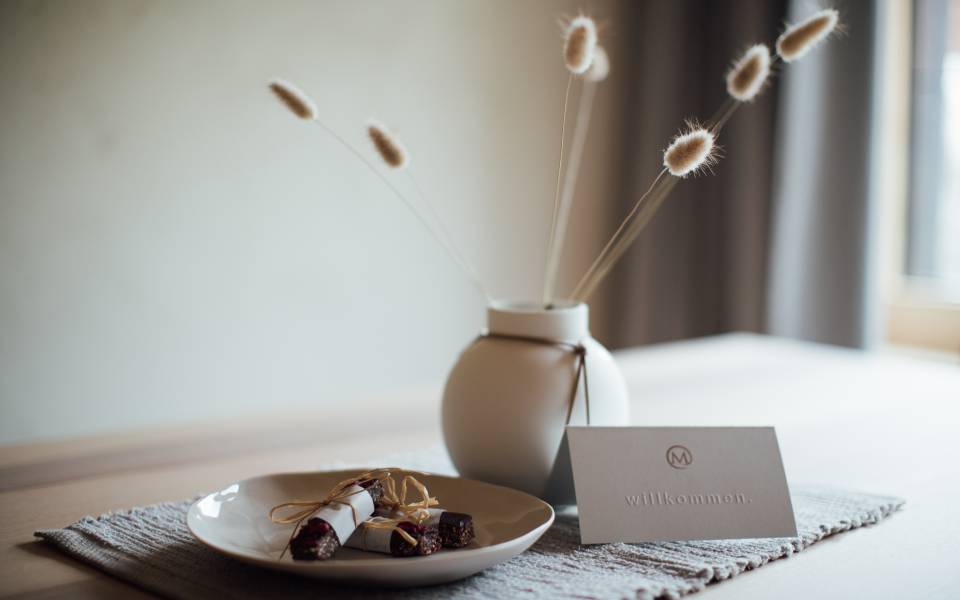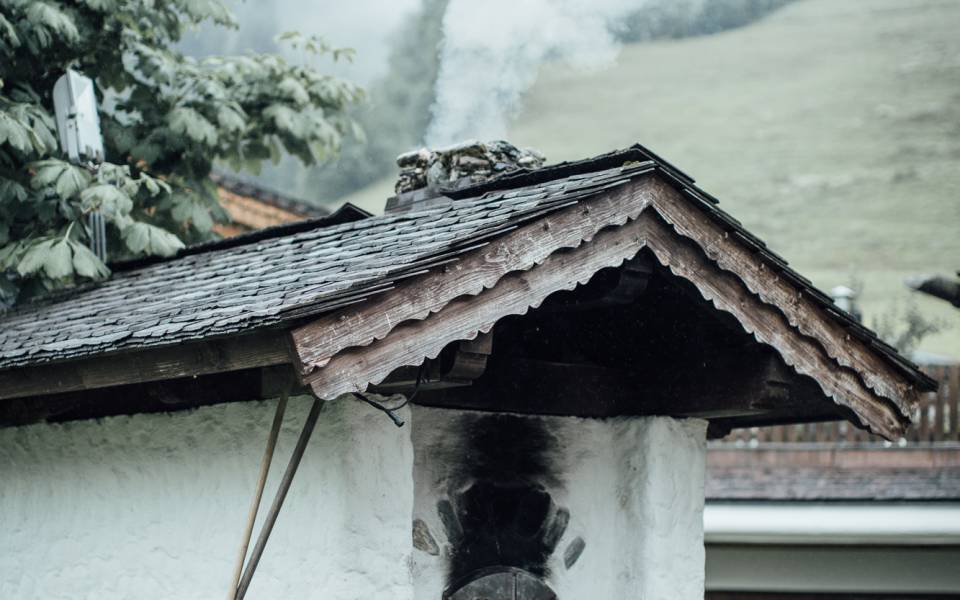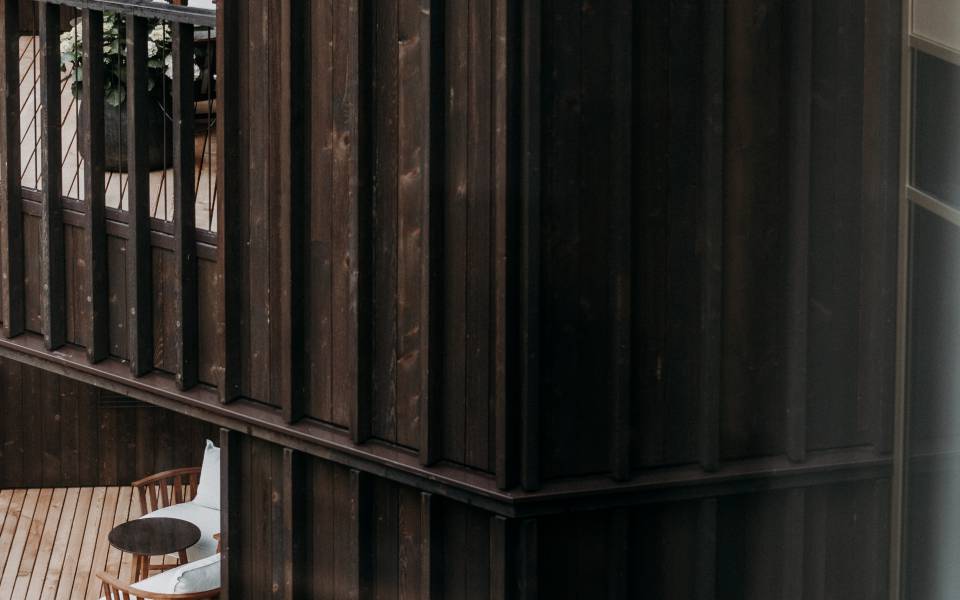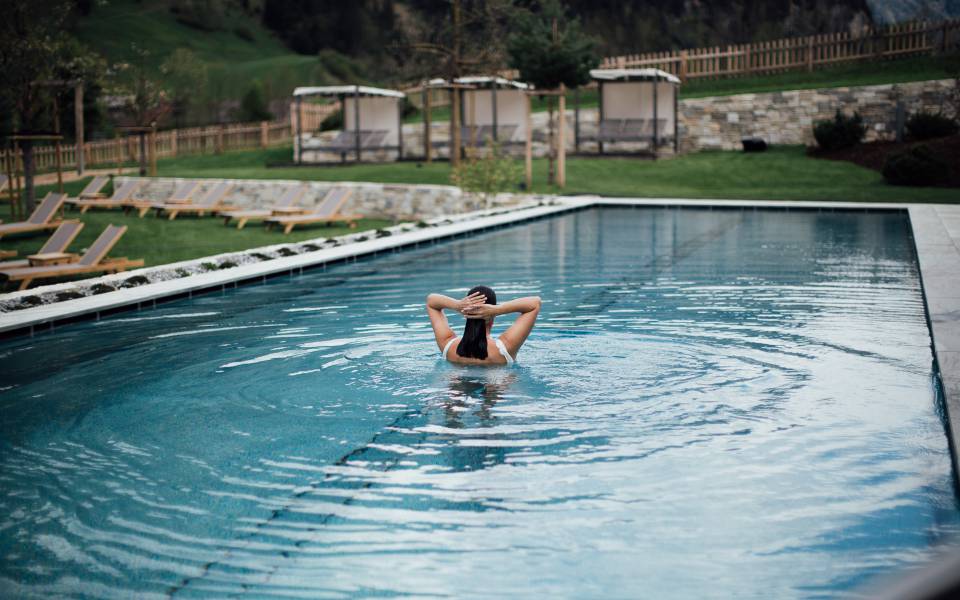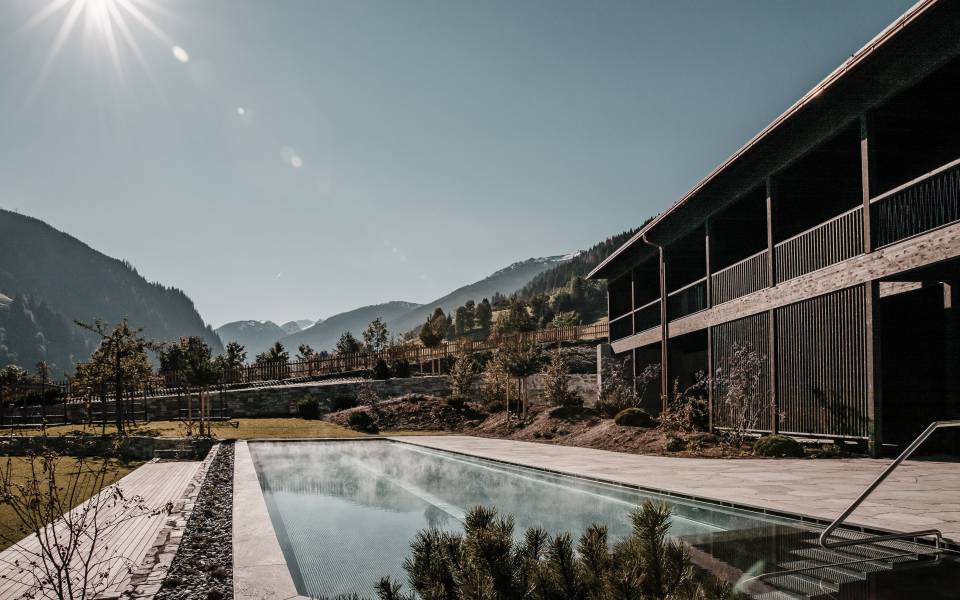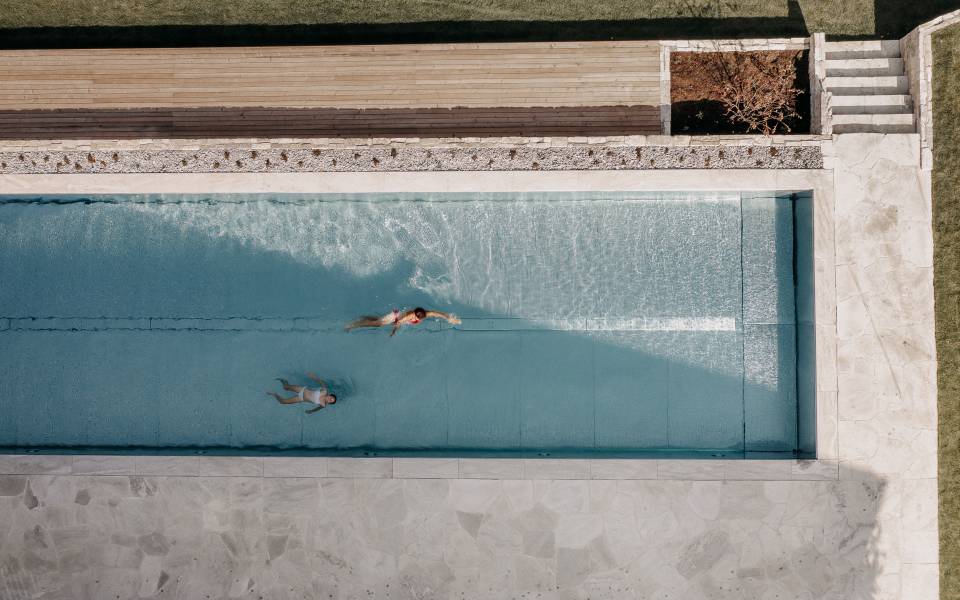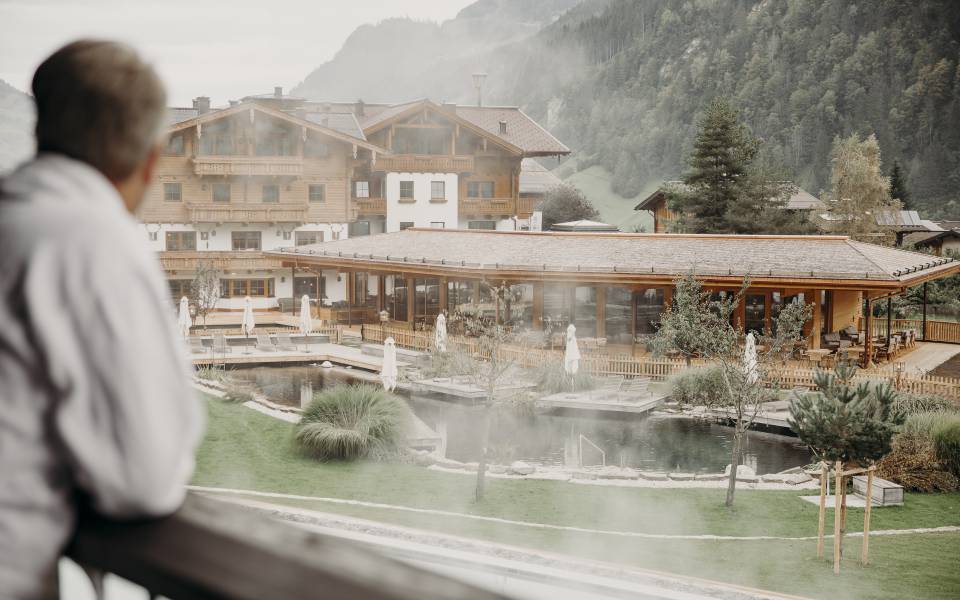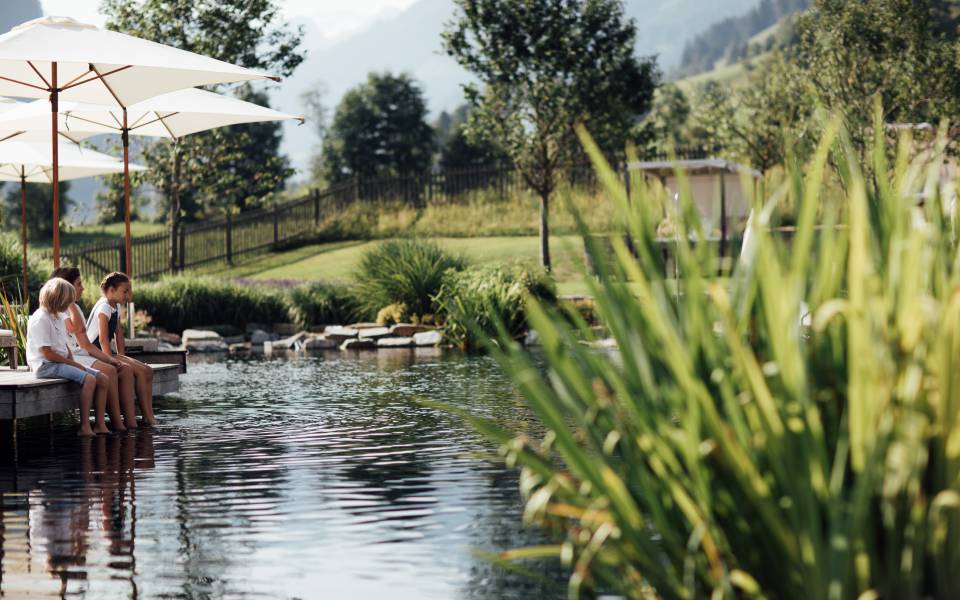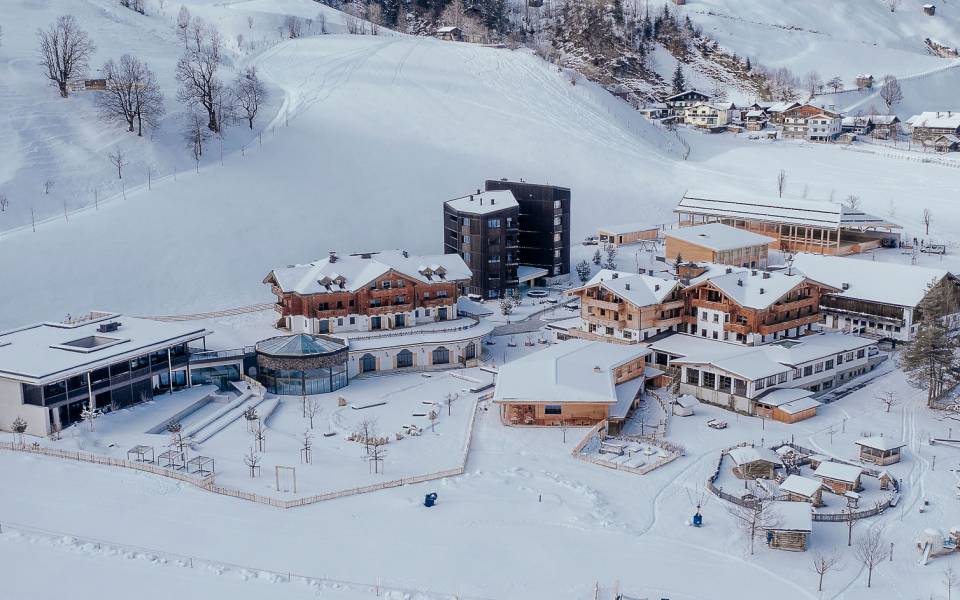 Winter impressions
Enchanting winter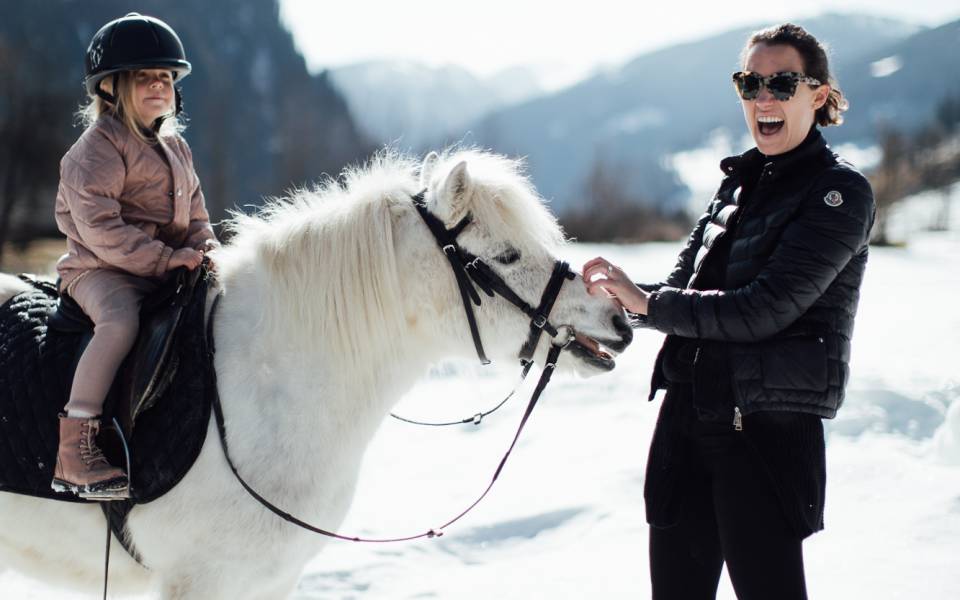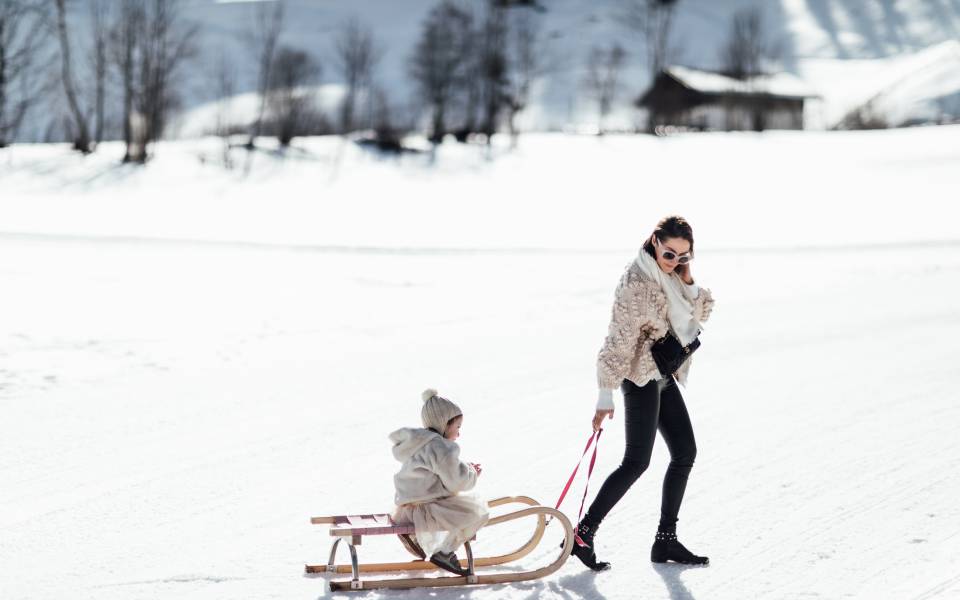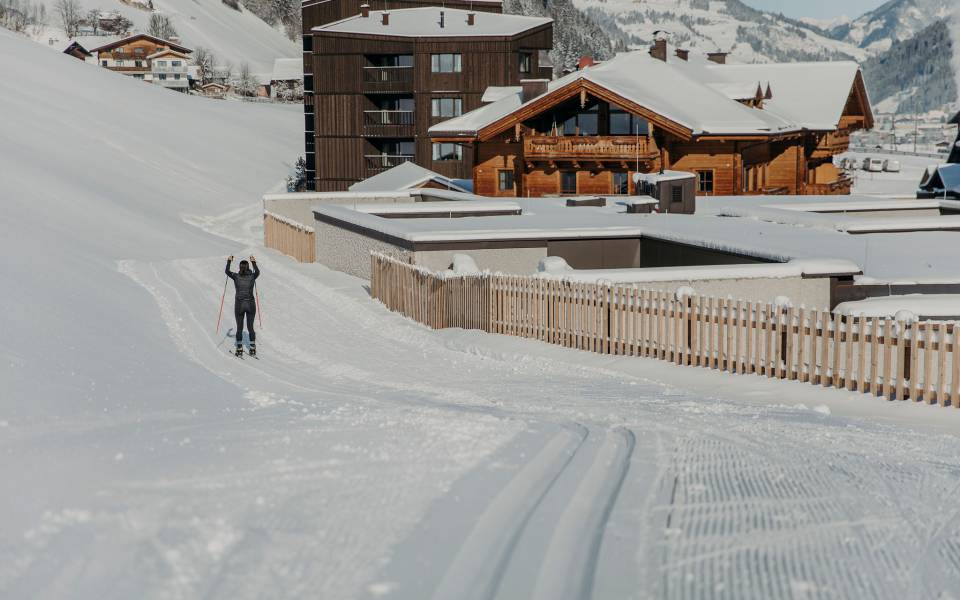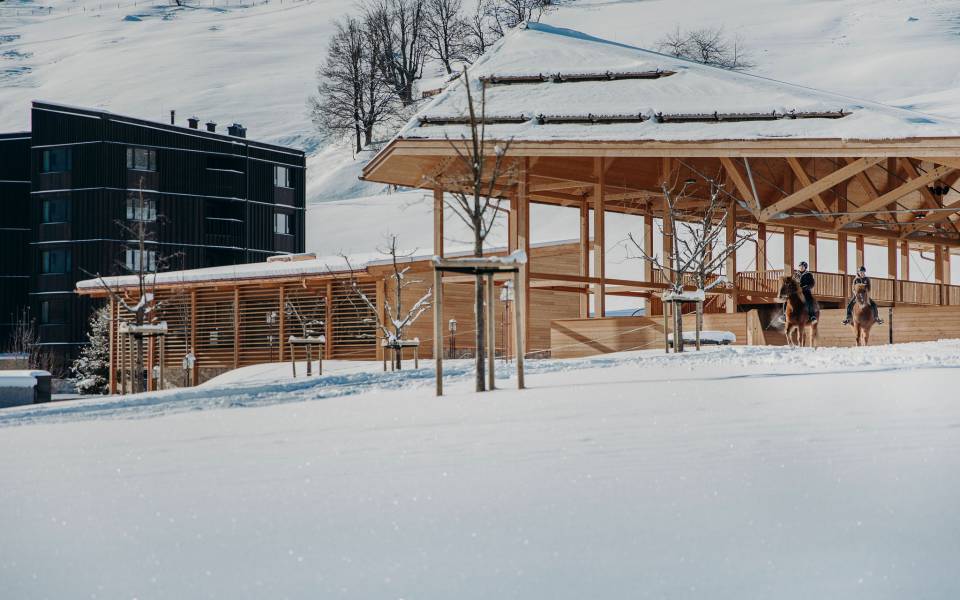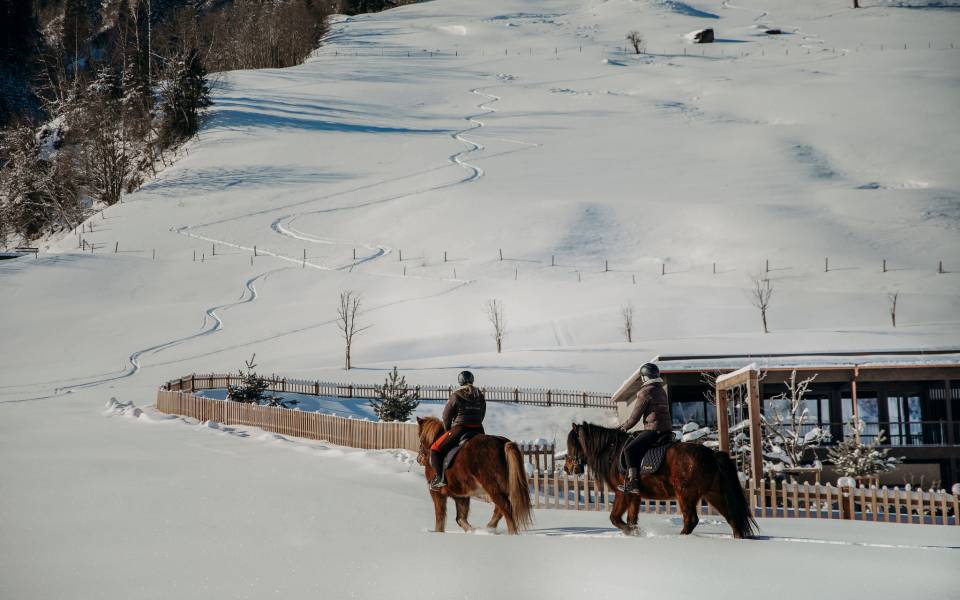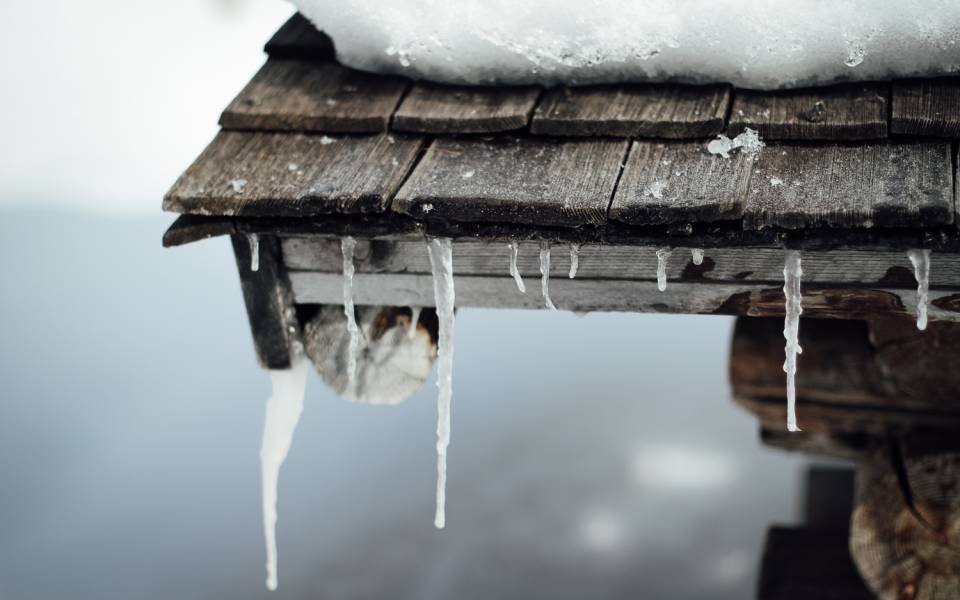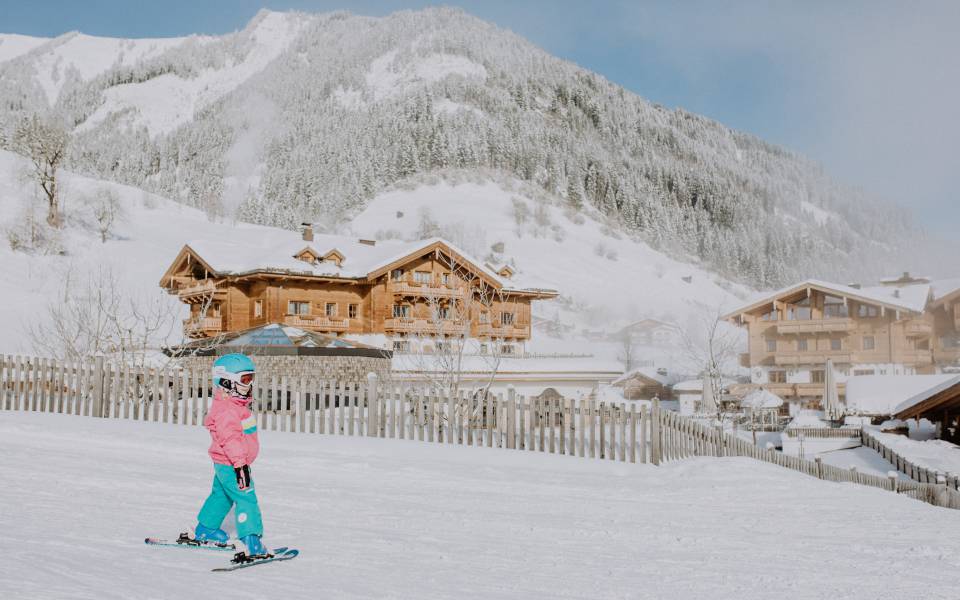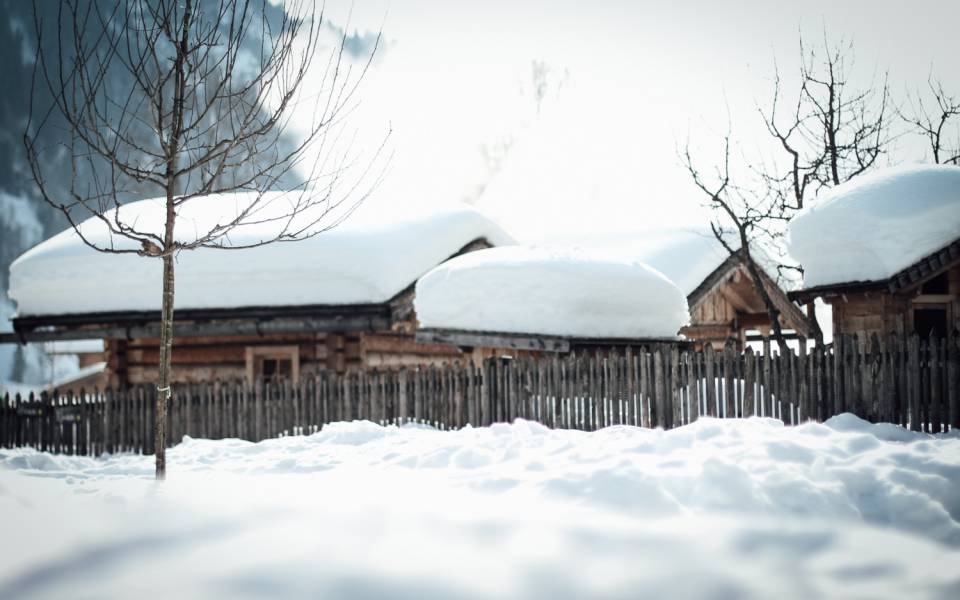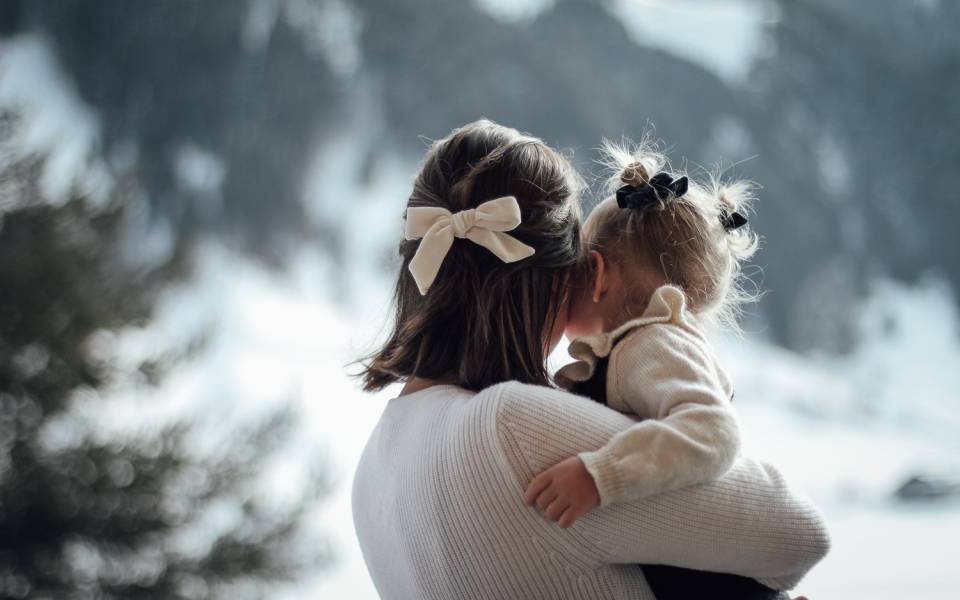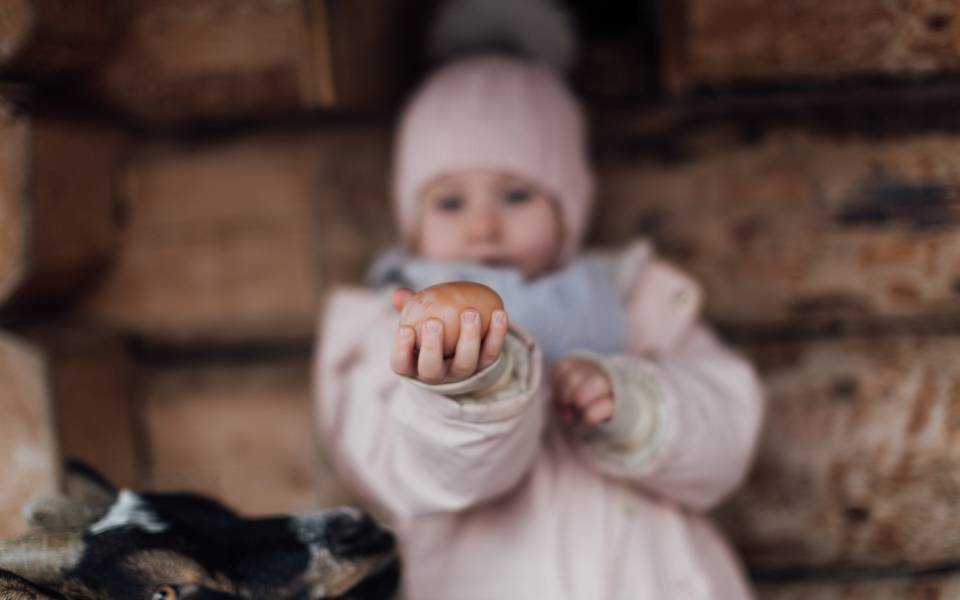 Rooms and suites
Ecological & elegant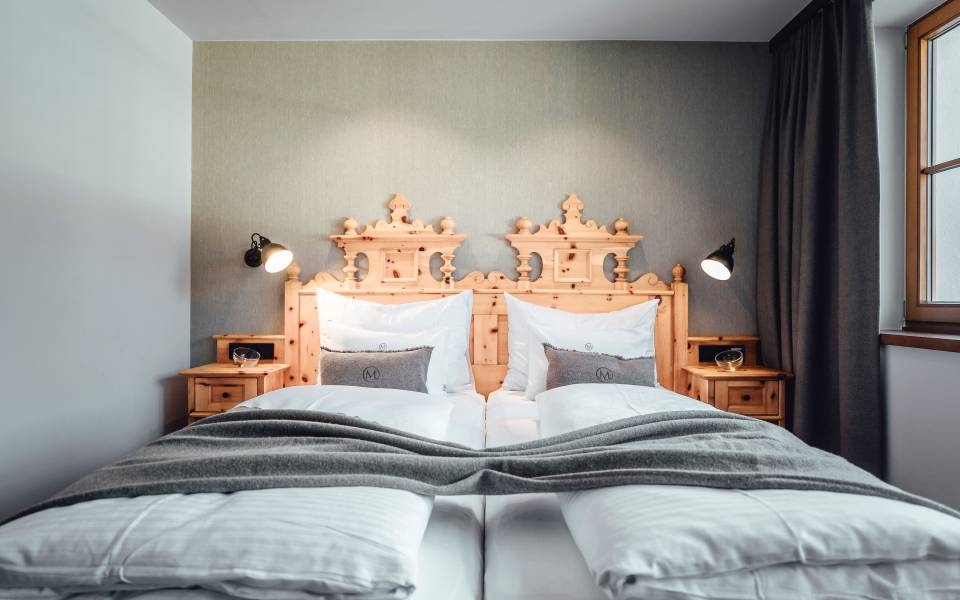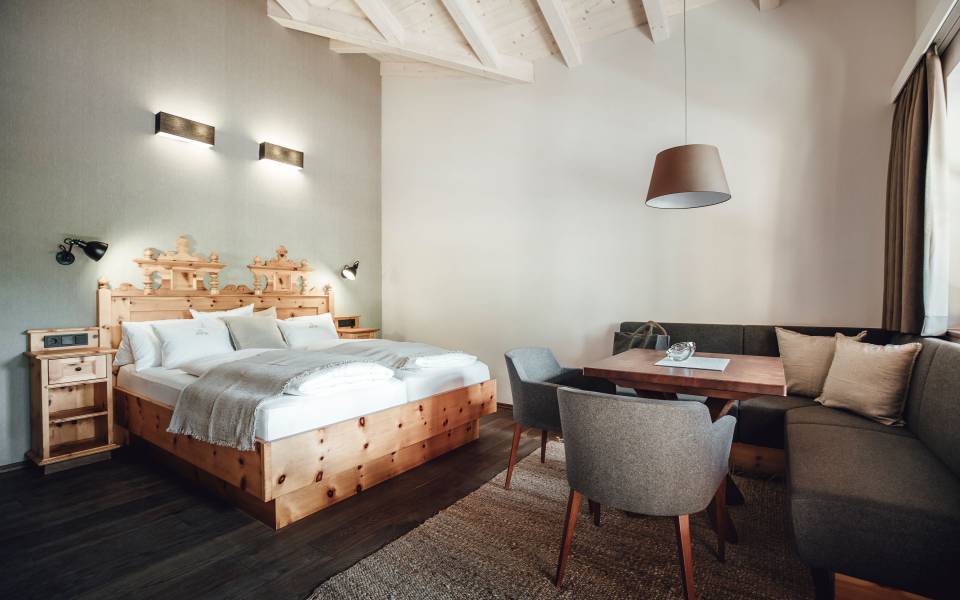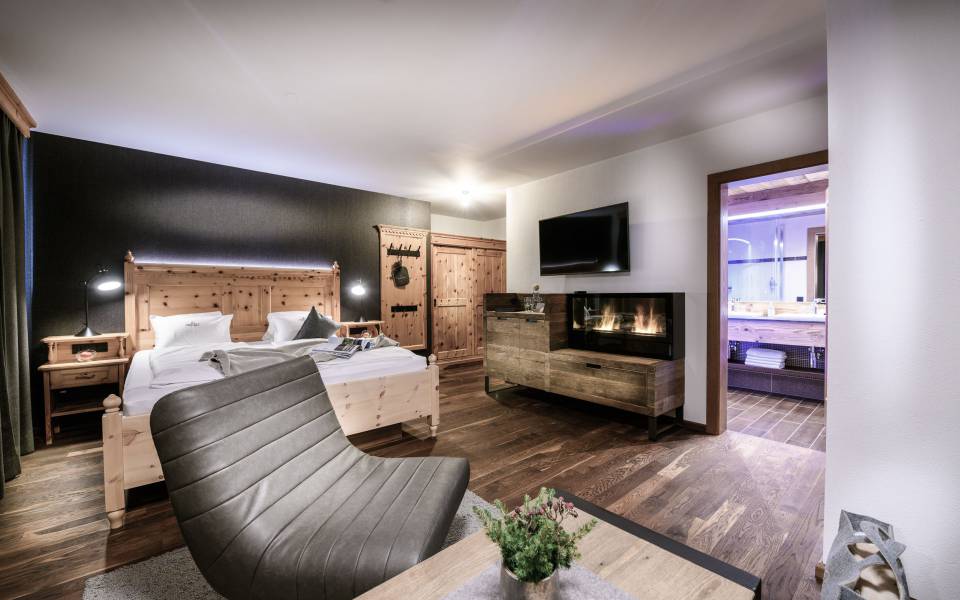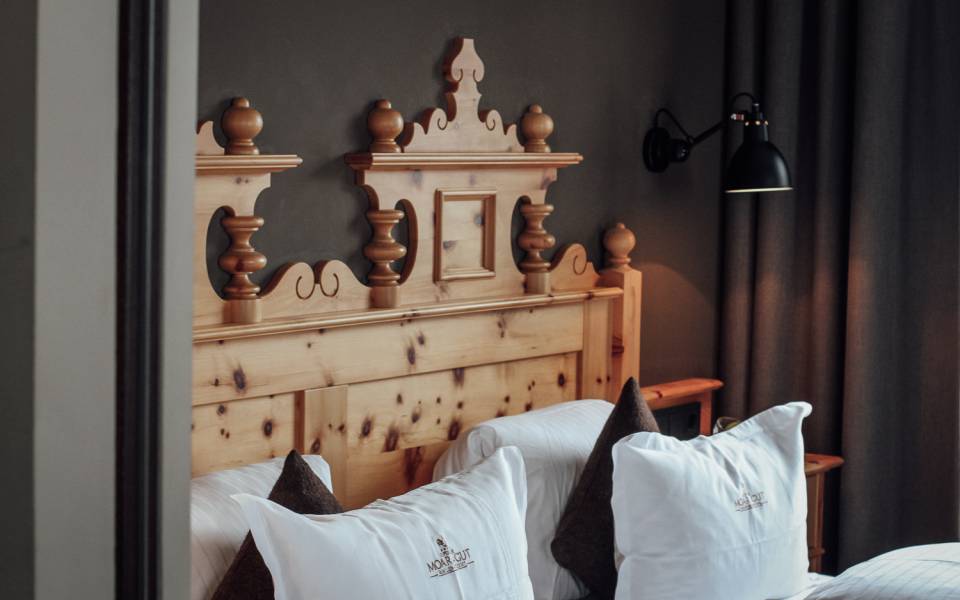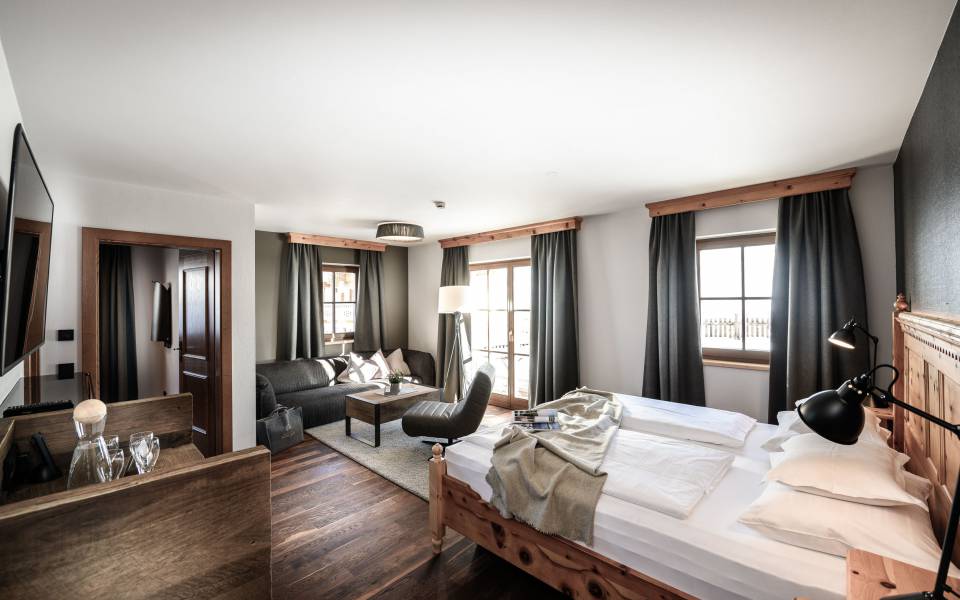 Farm
The world of animals at the Moar Gut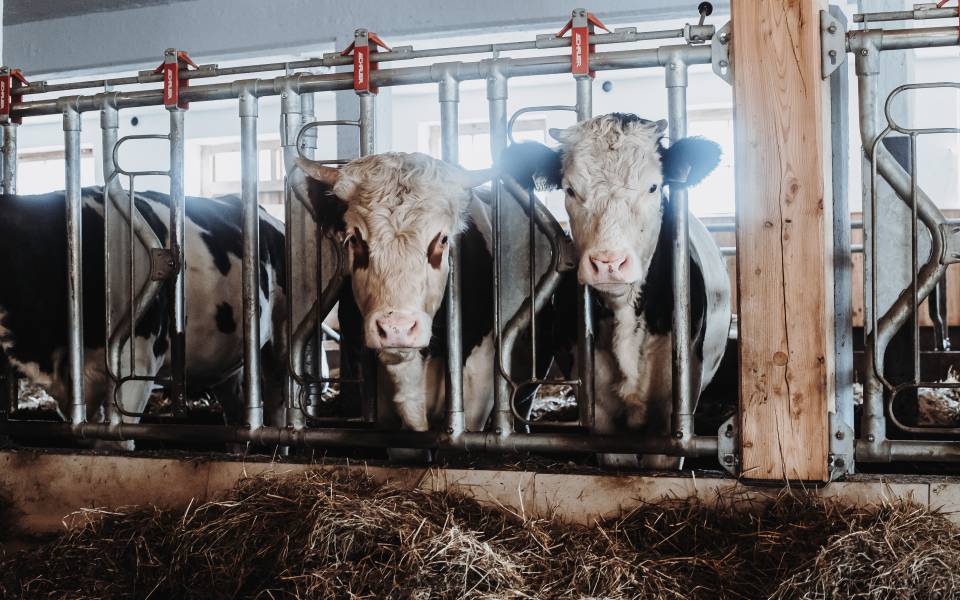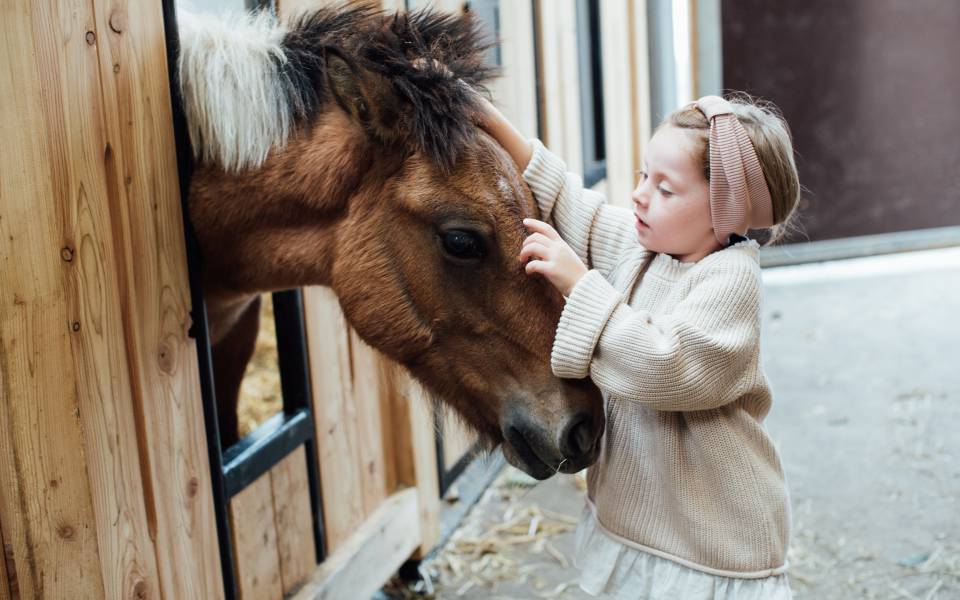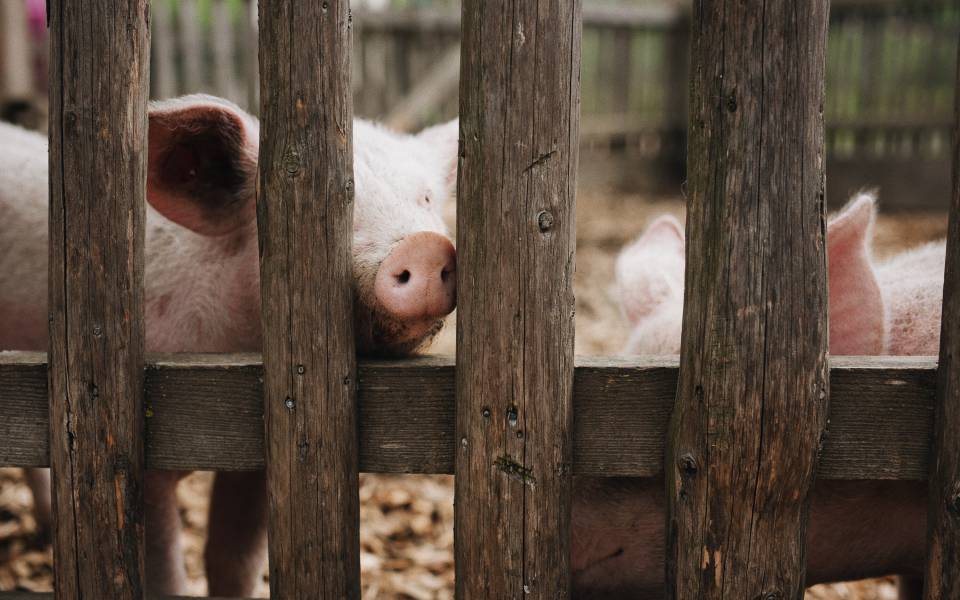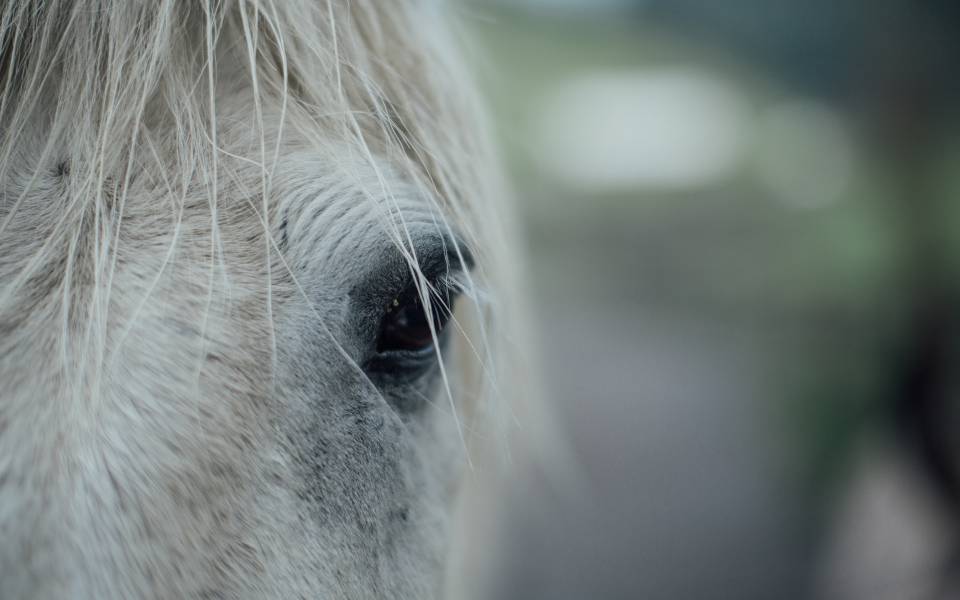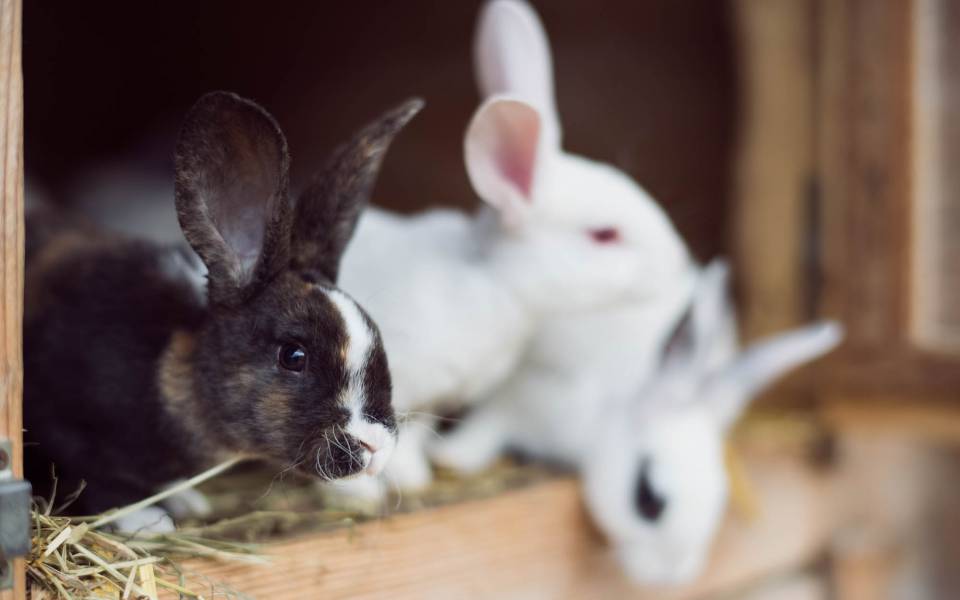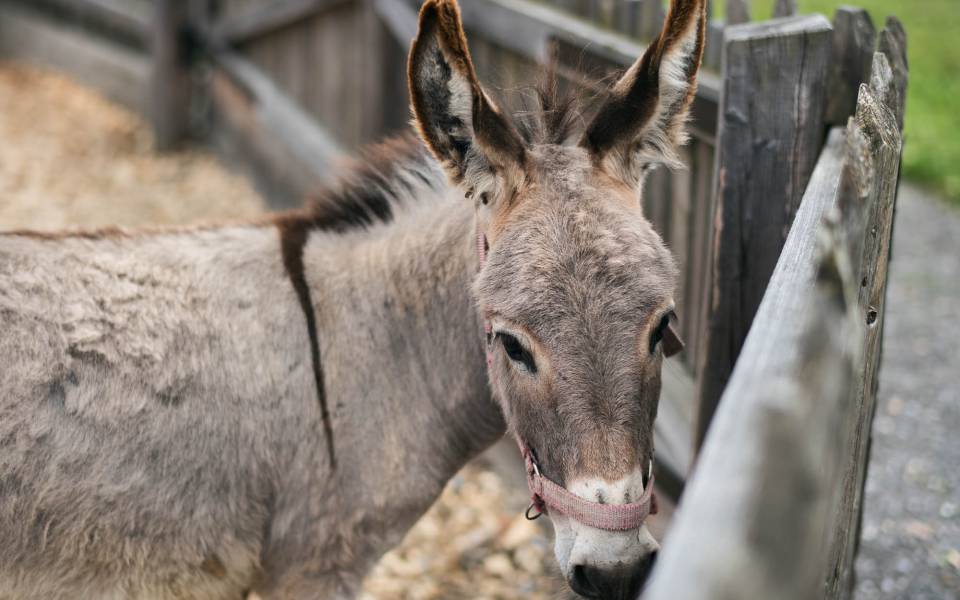 Cuisine
Ecological, regional, and delicious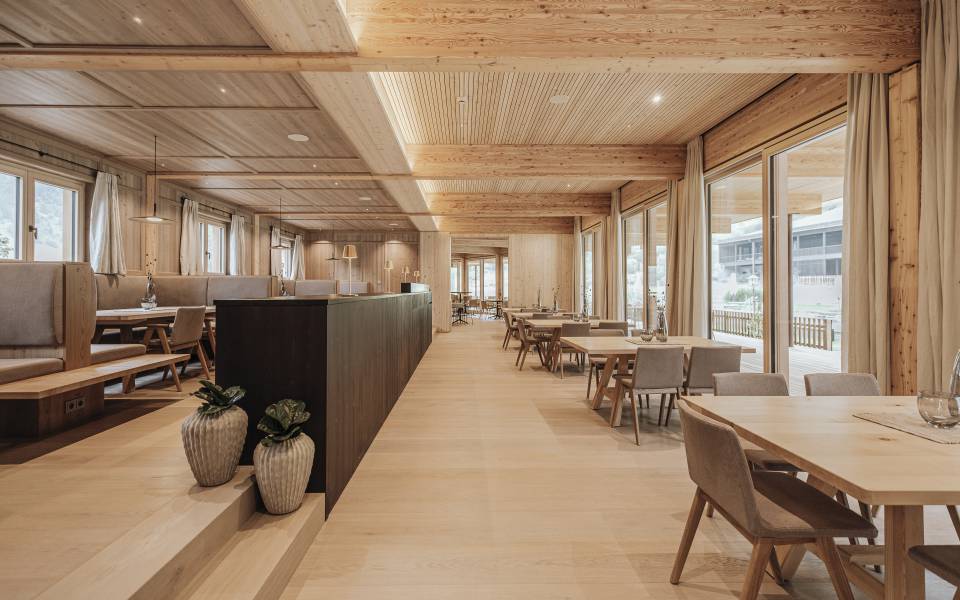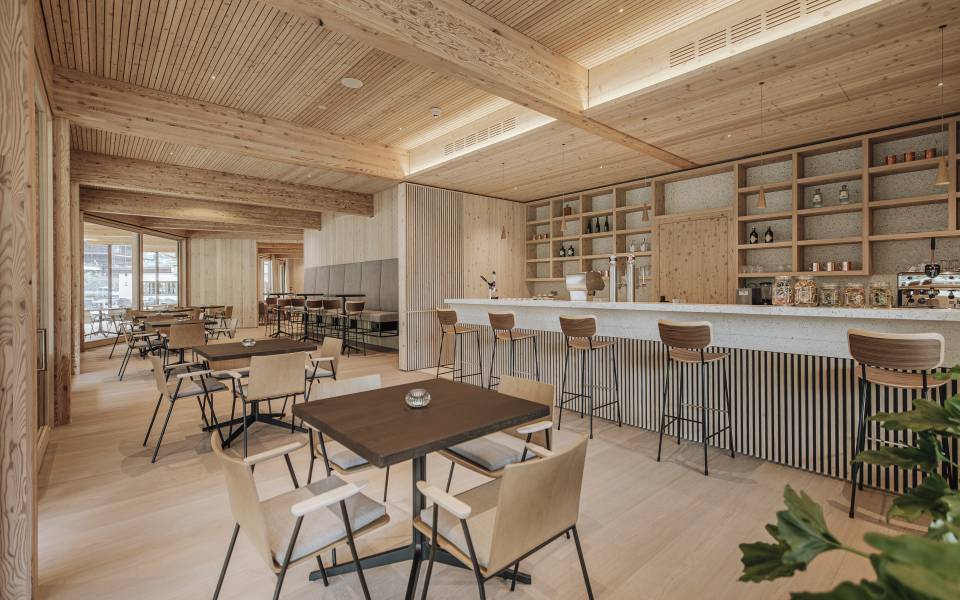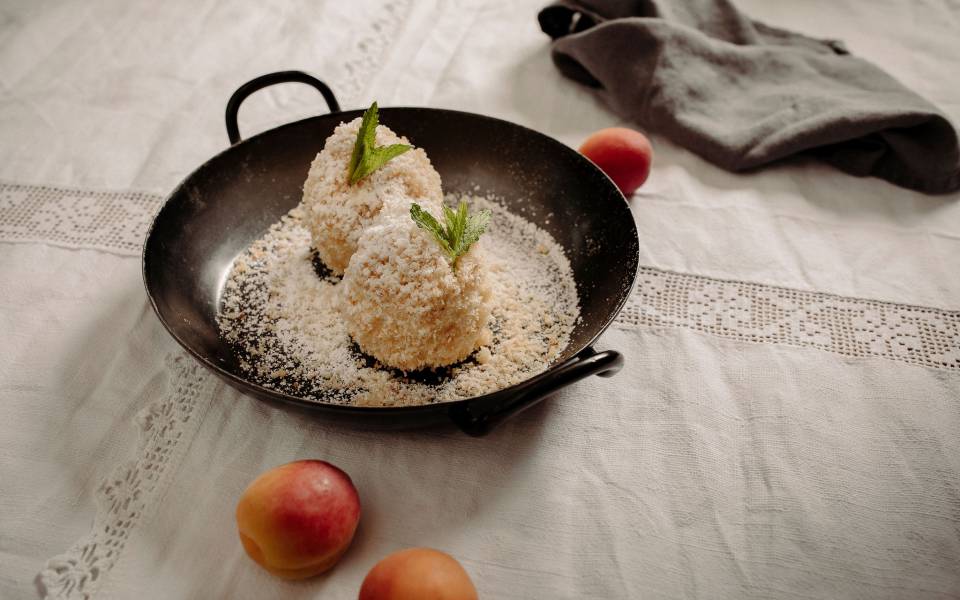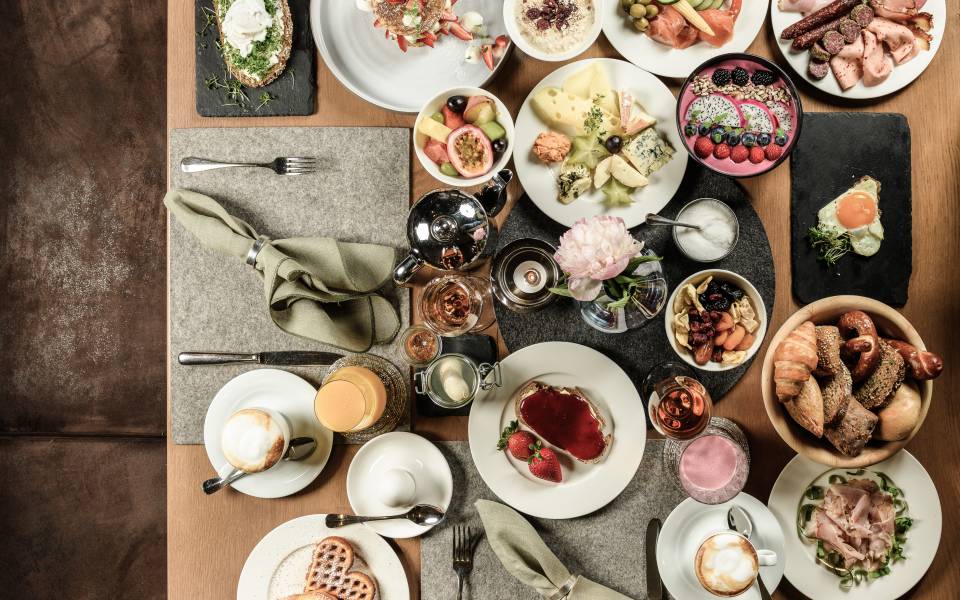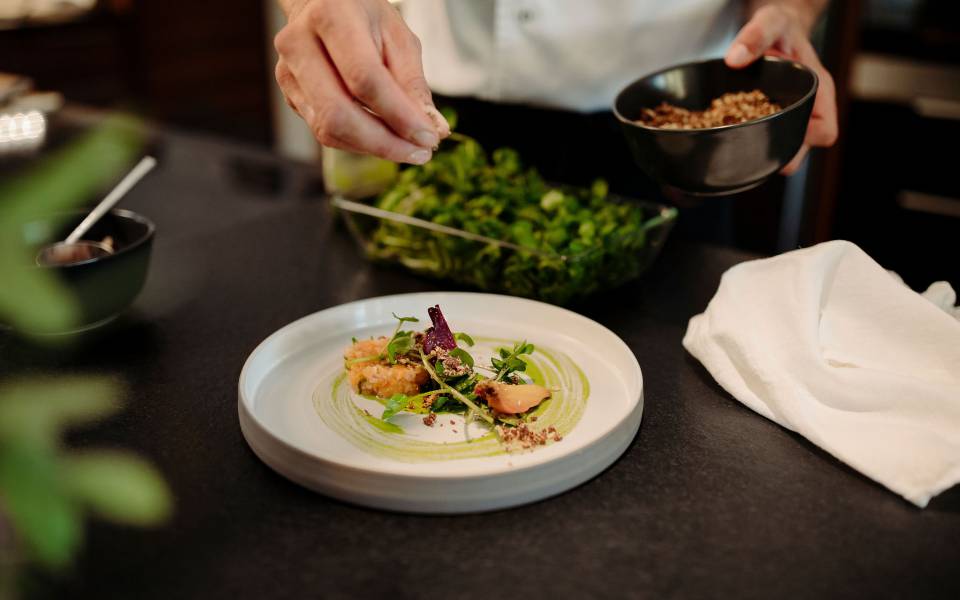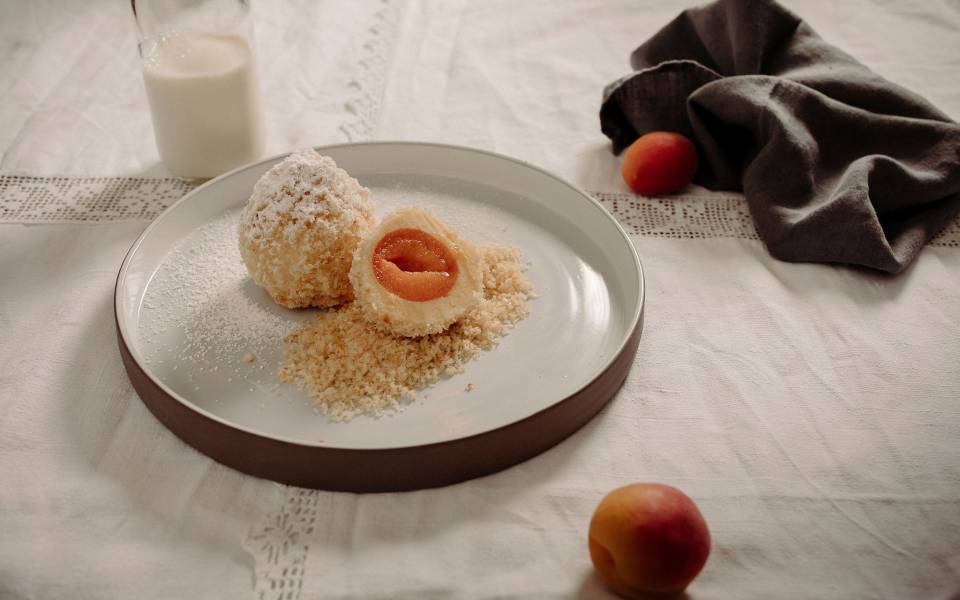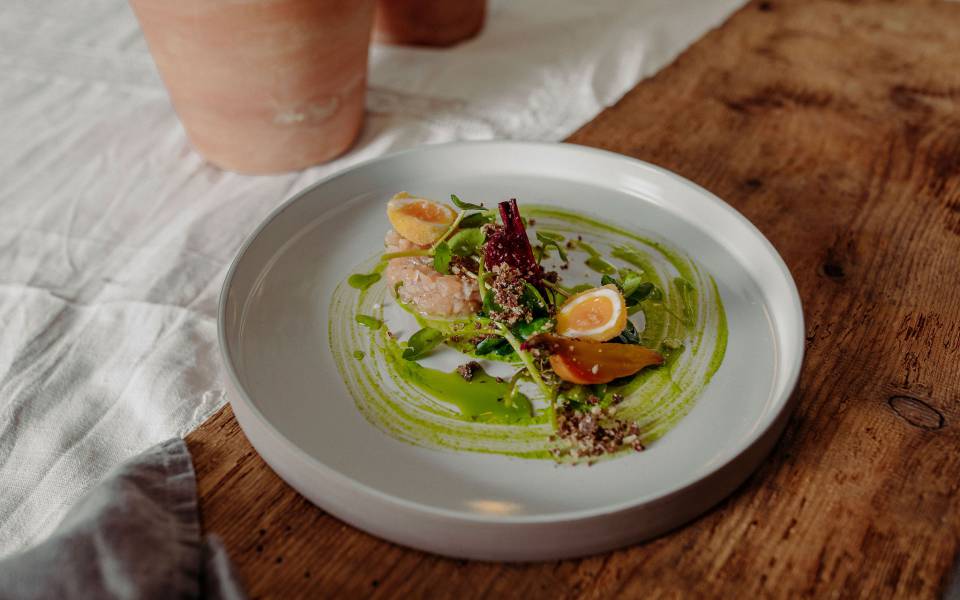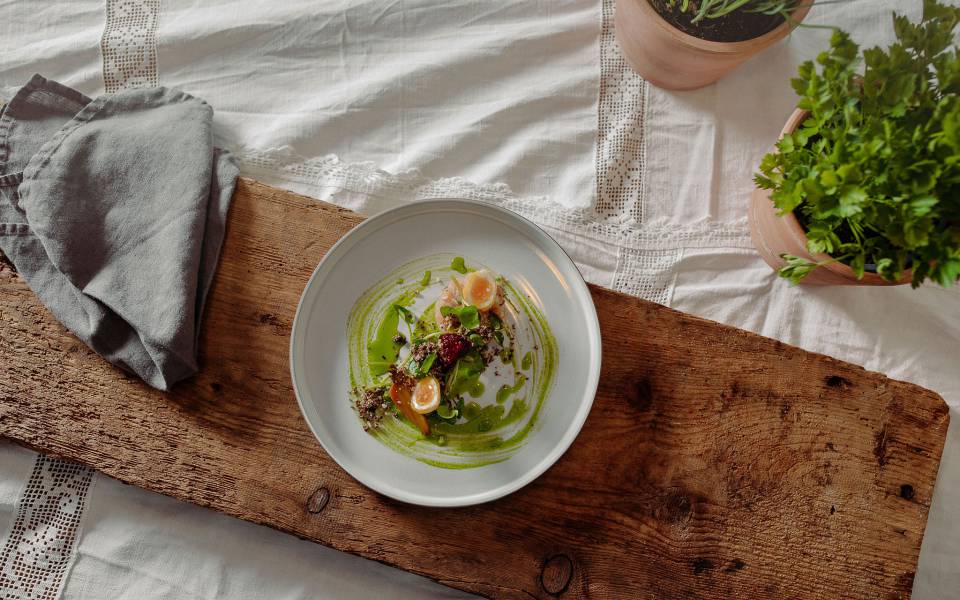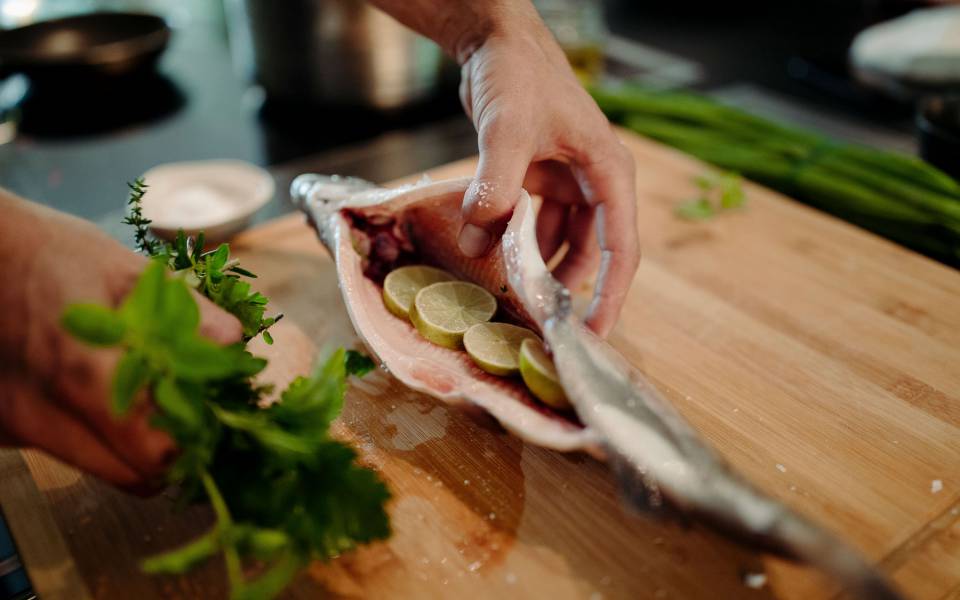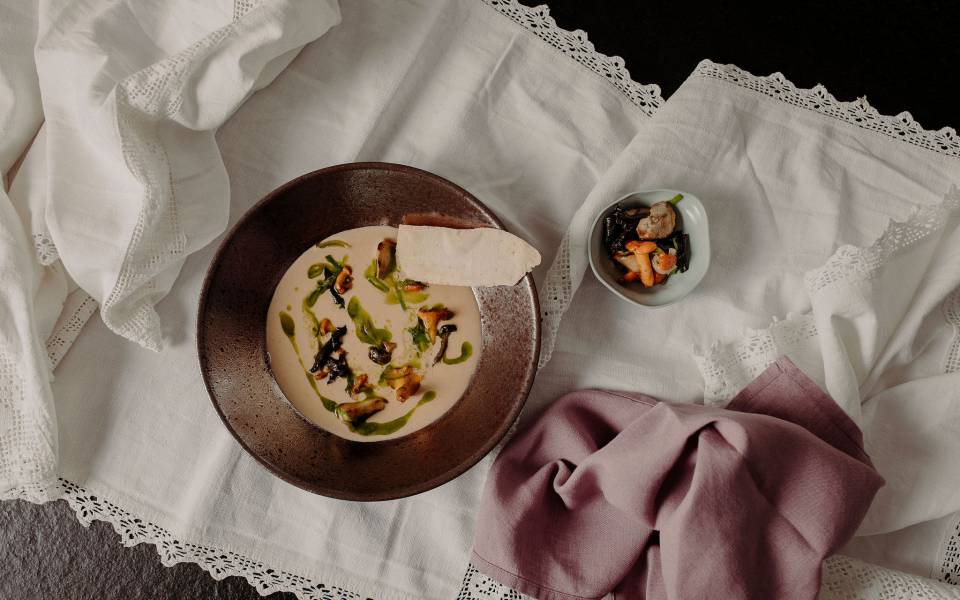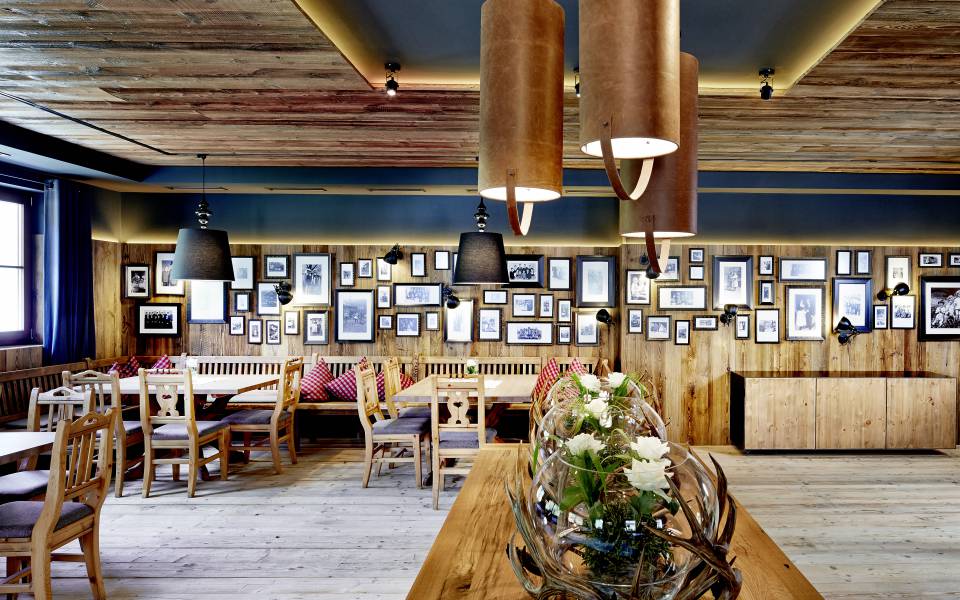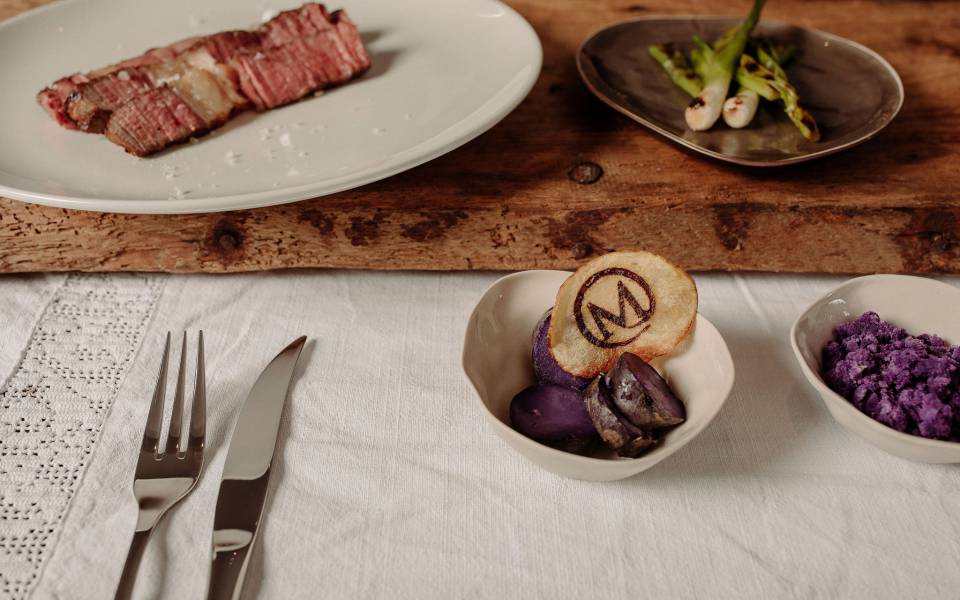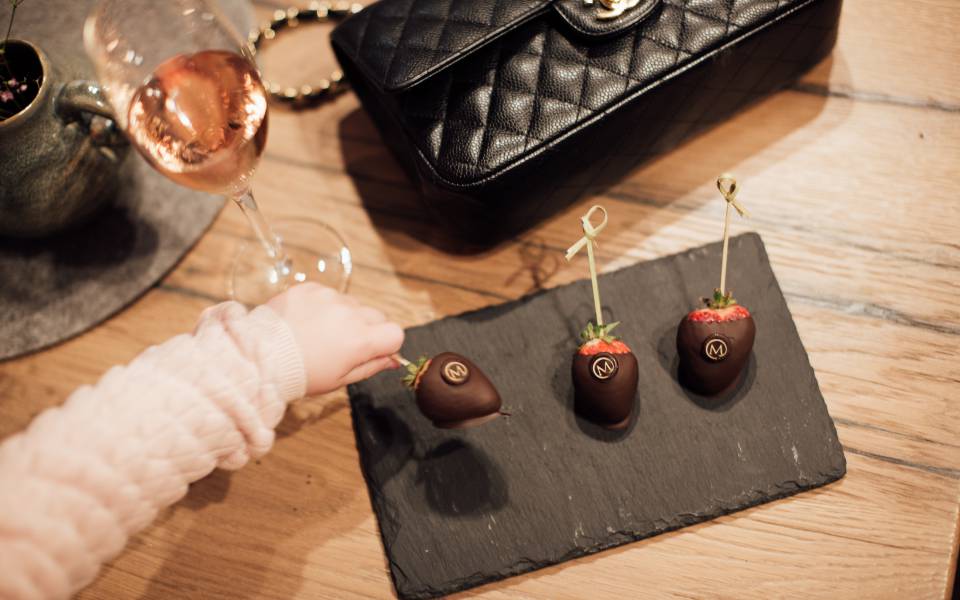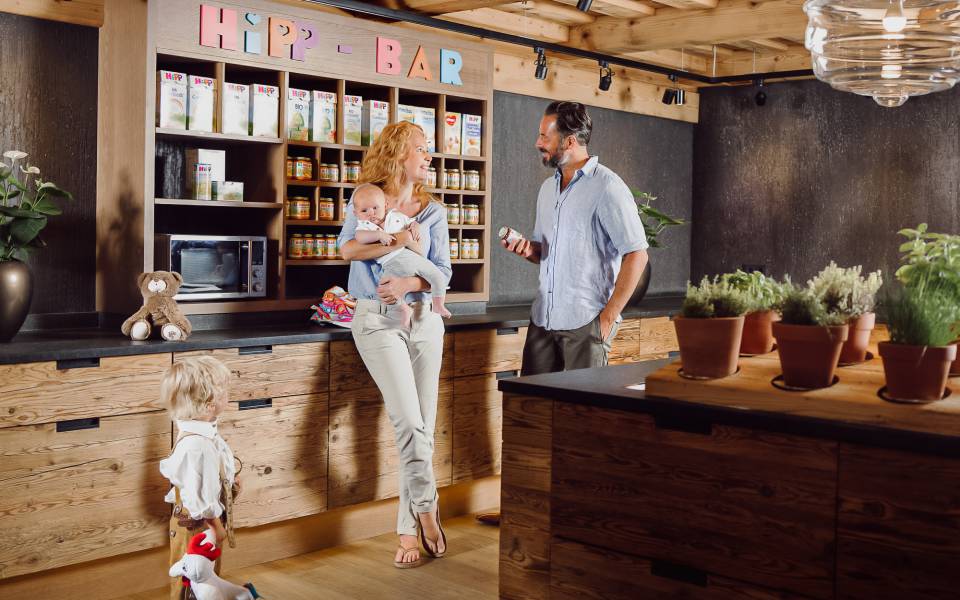 Wellness and spa
New: alpine Nature Spa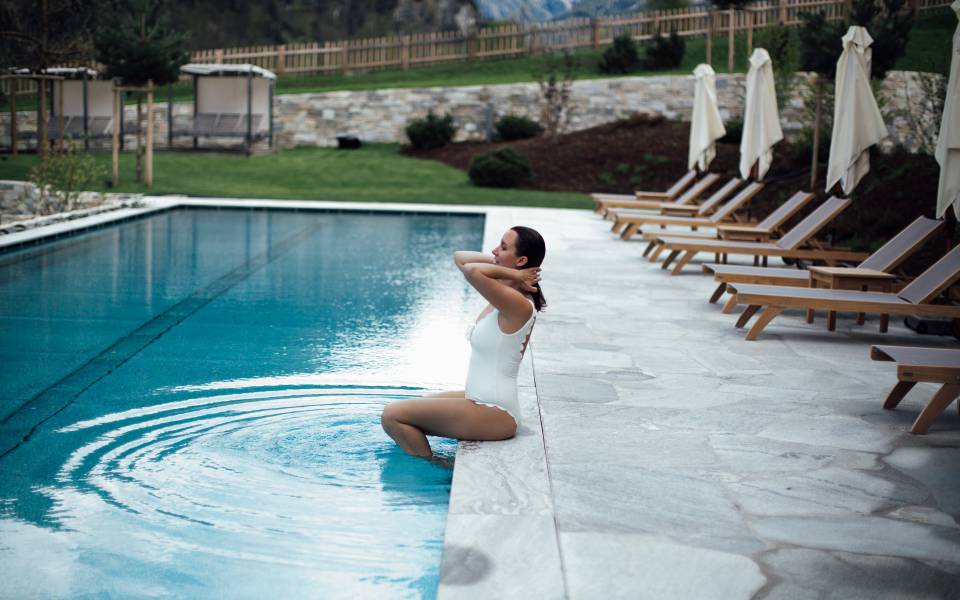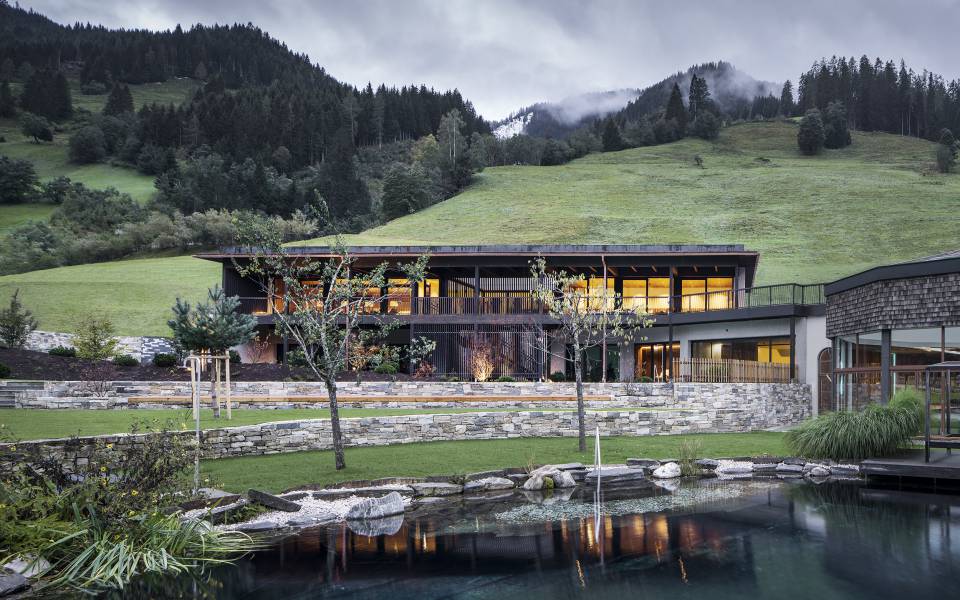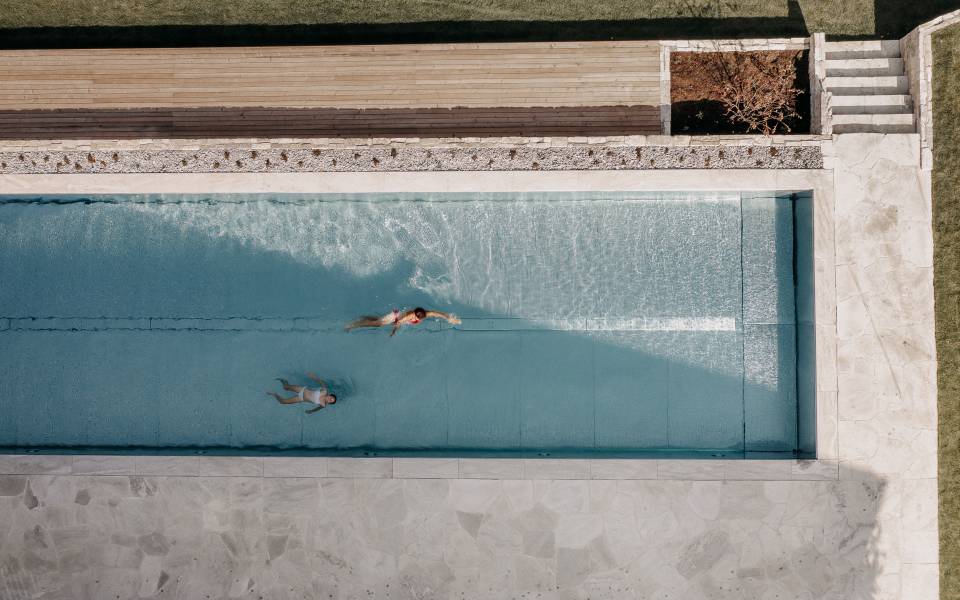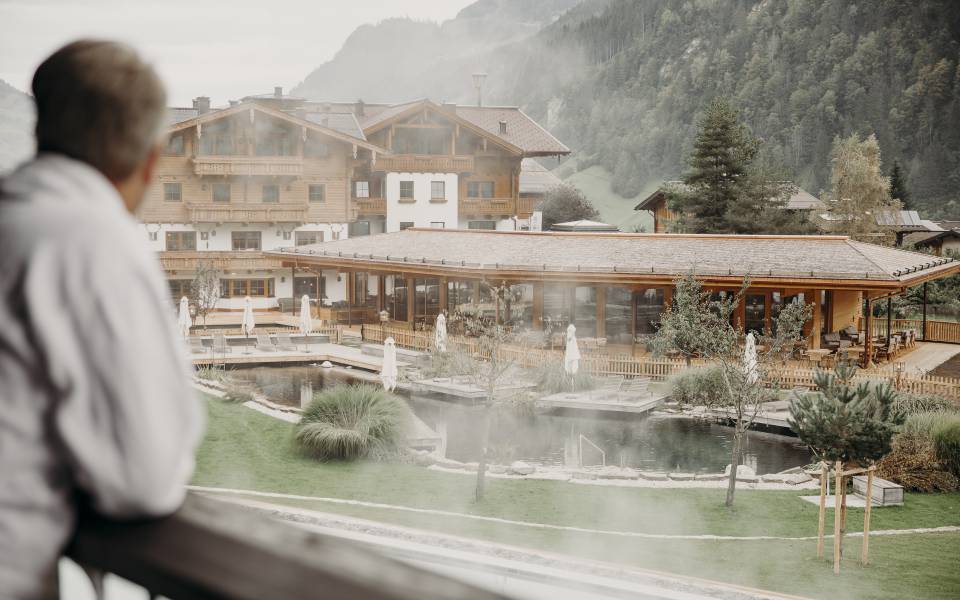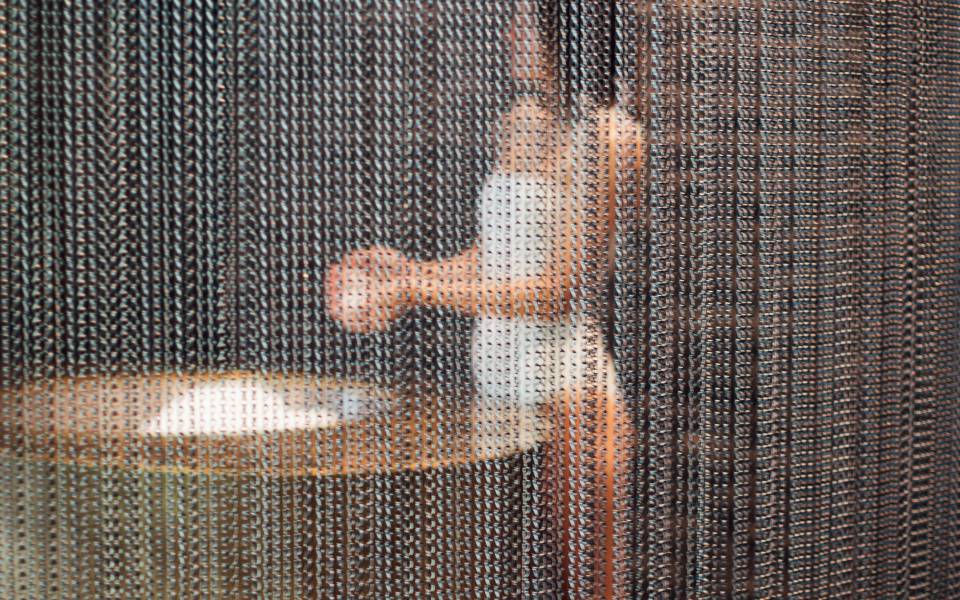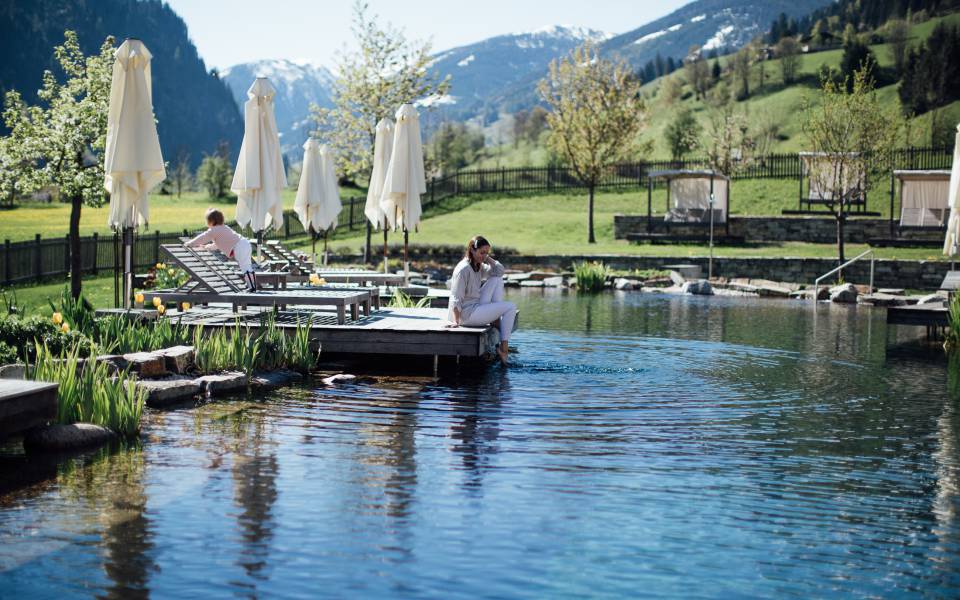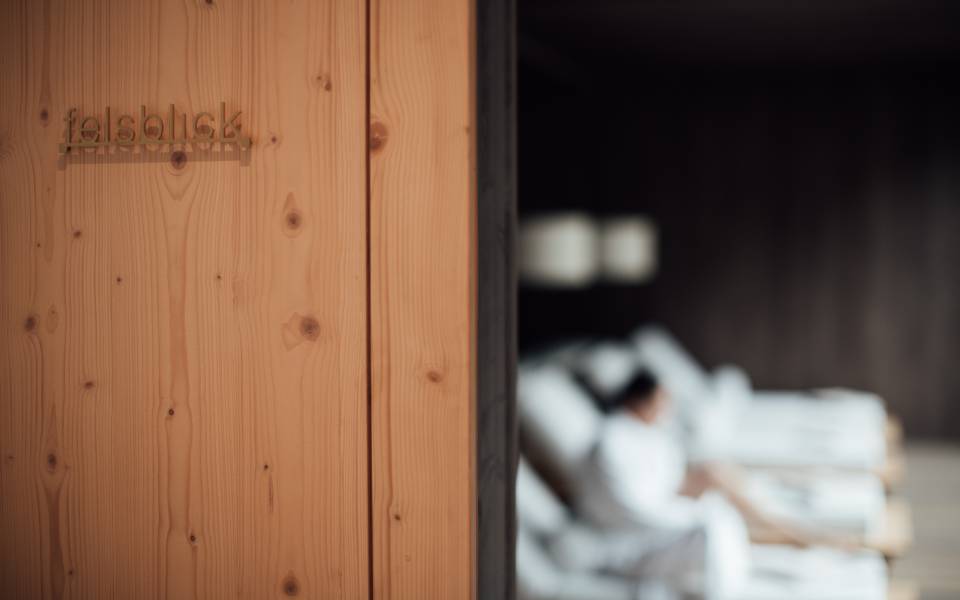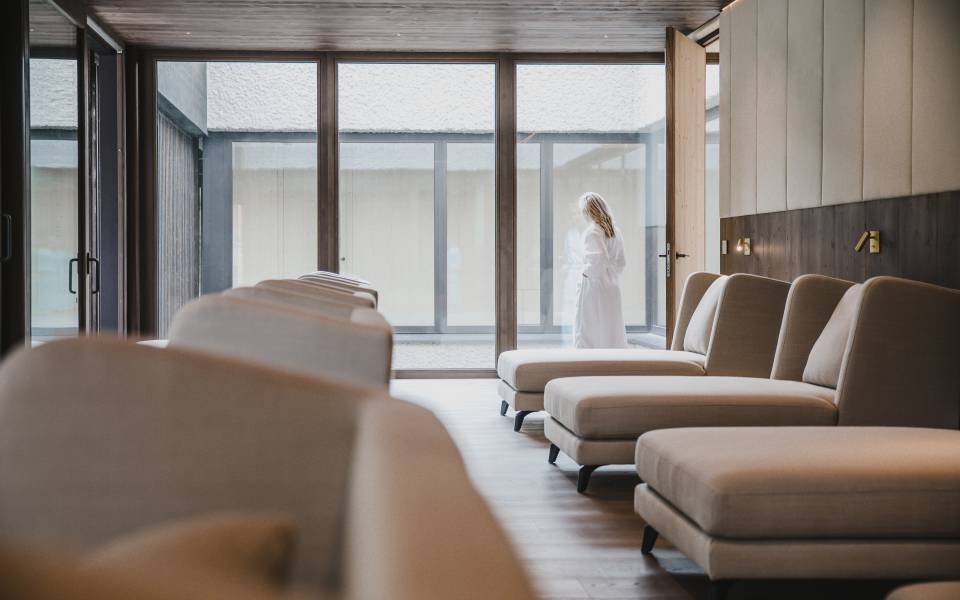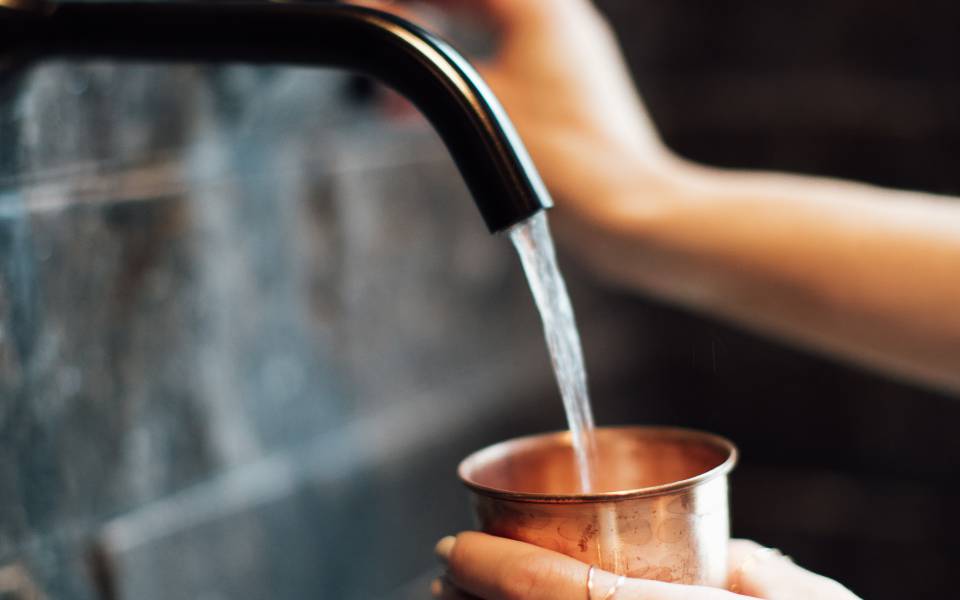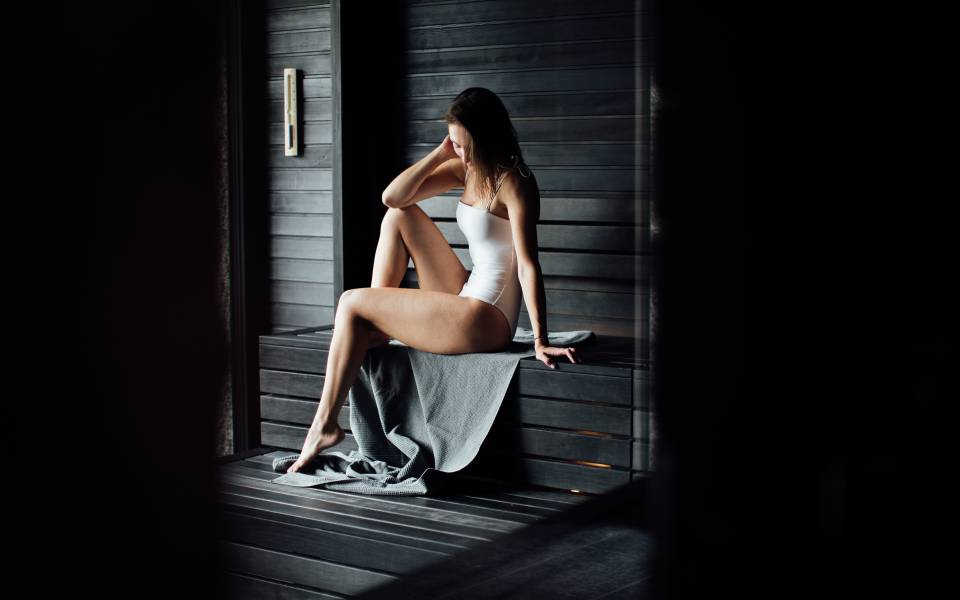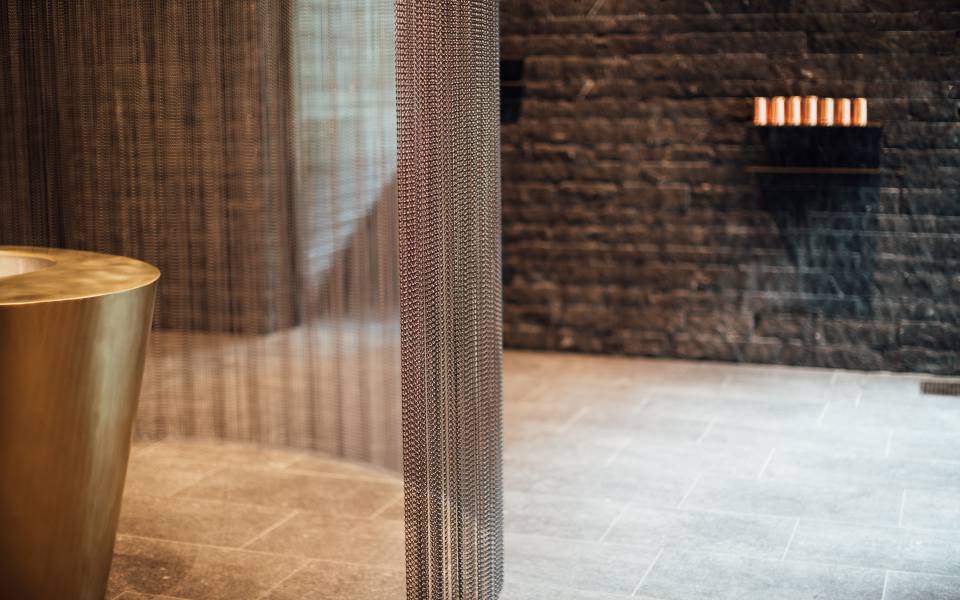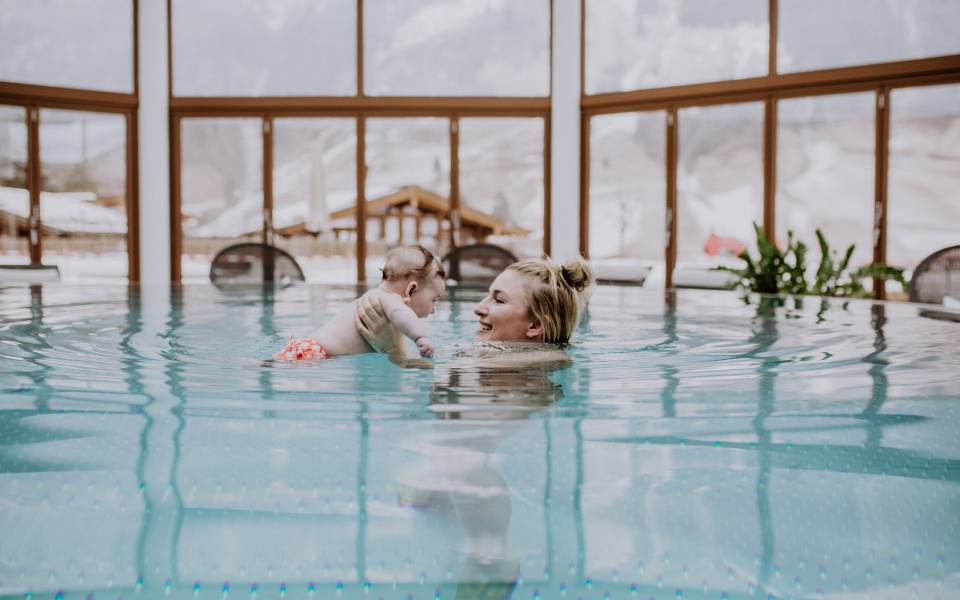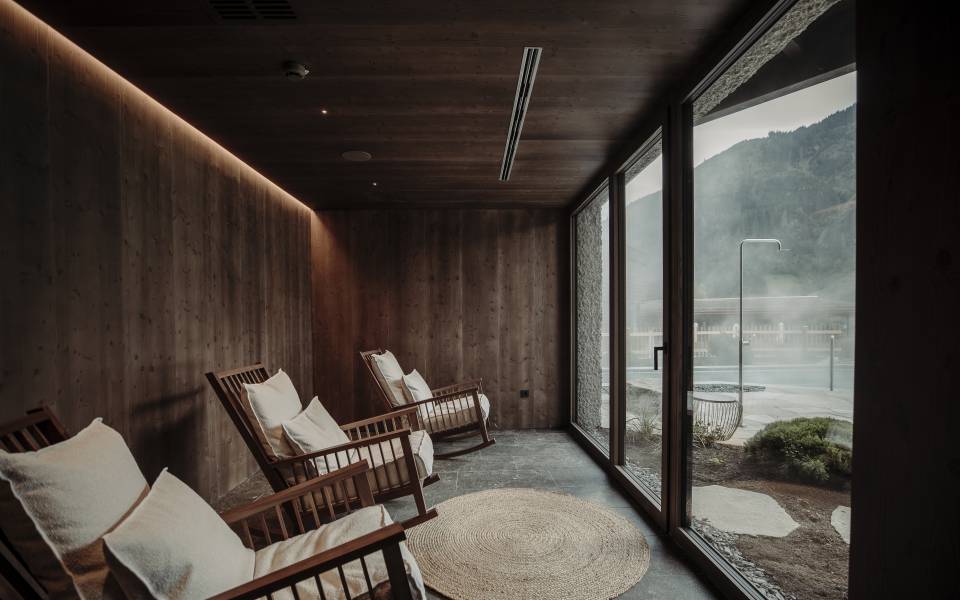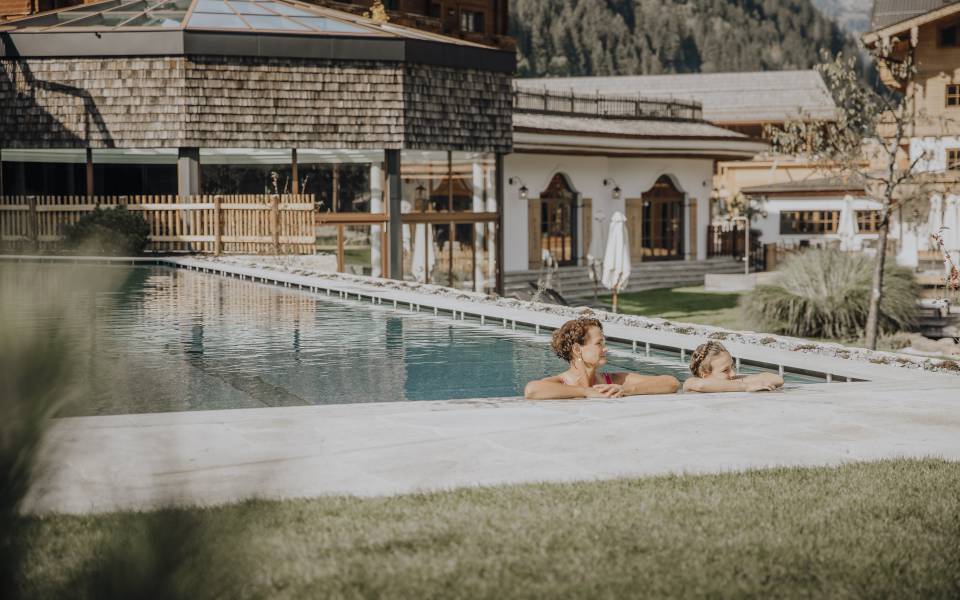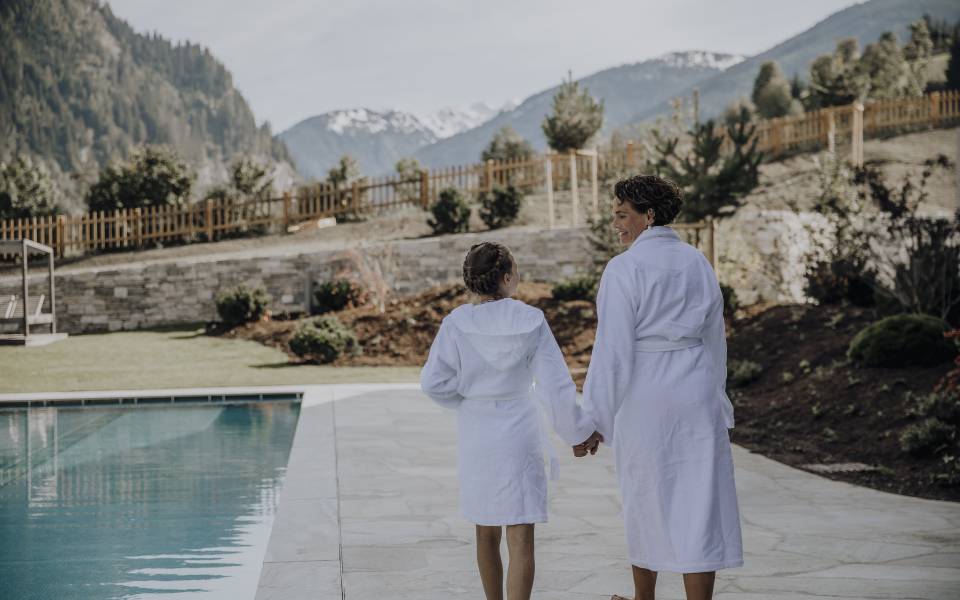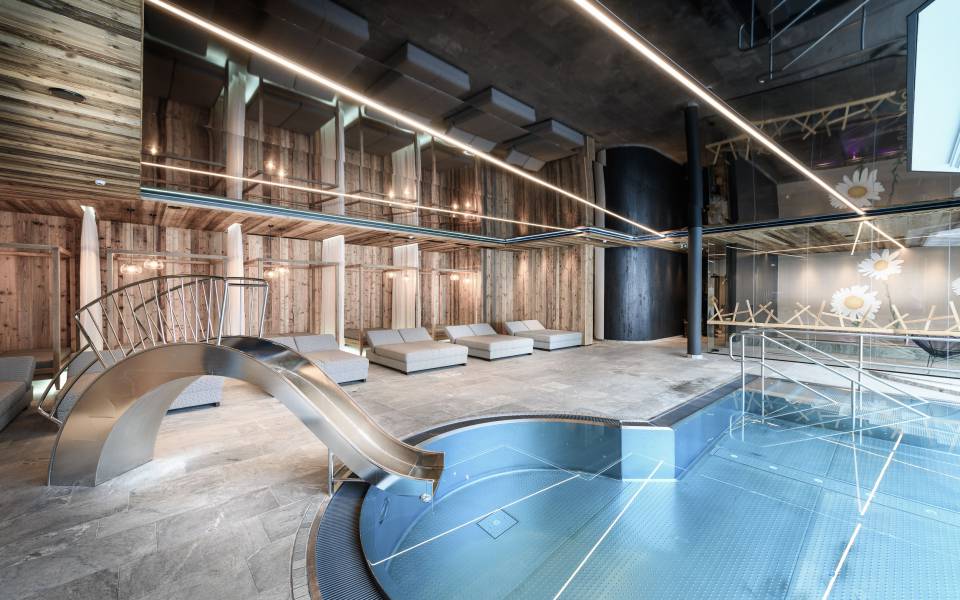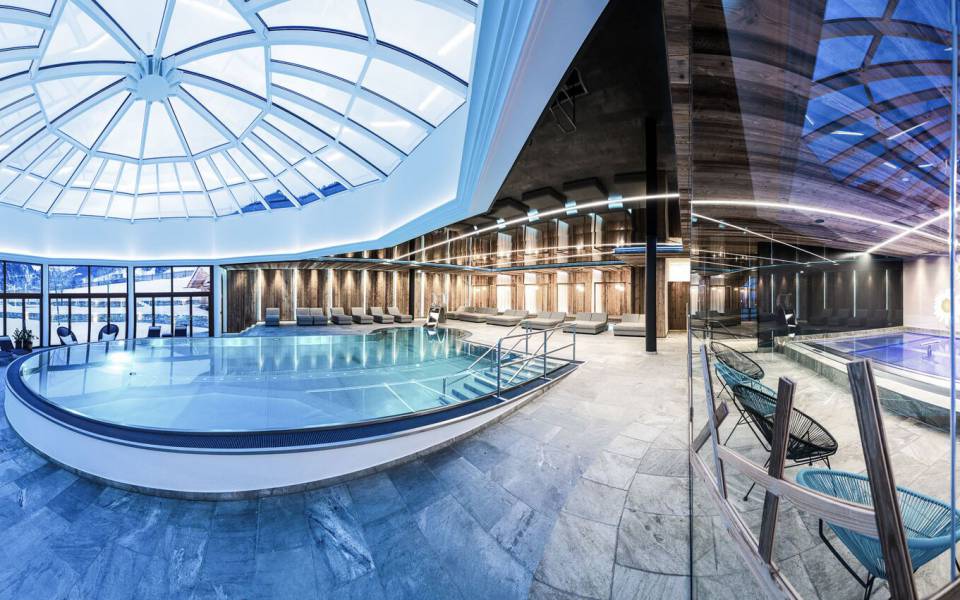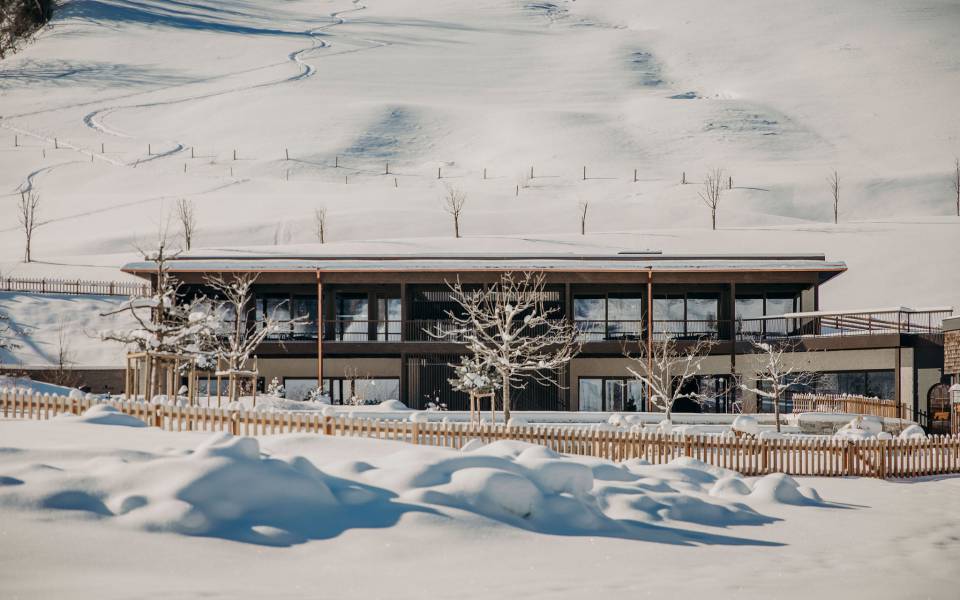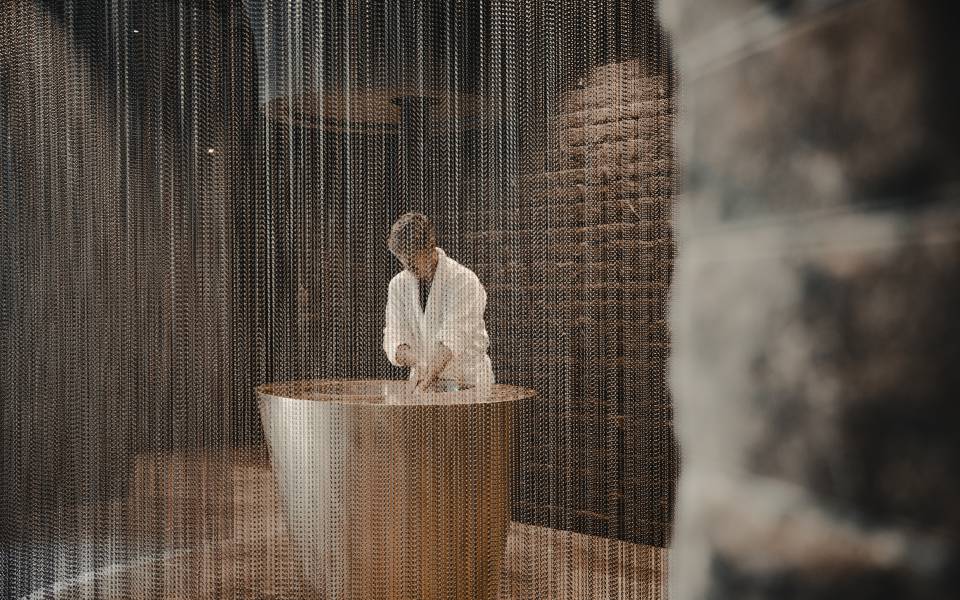 Active at the Moar Gut
Get active in summer & winter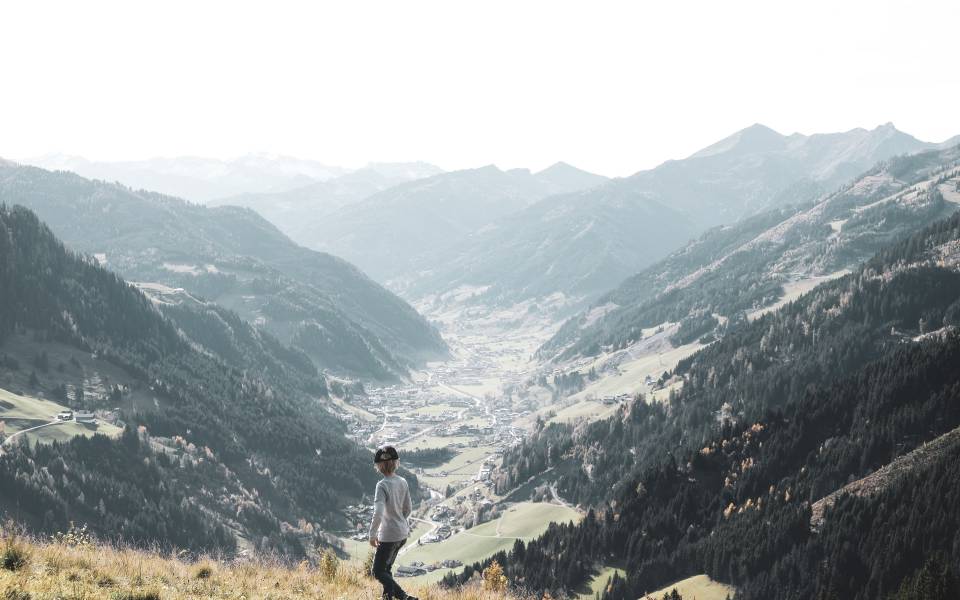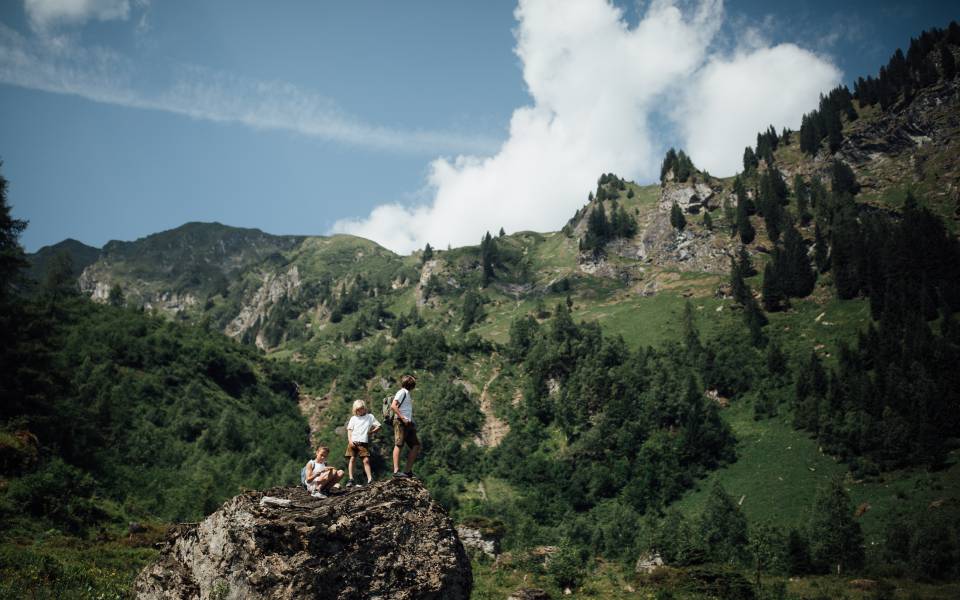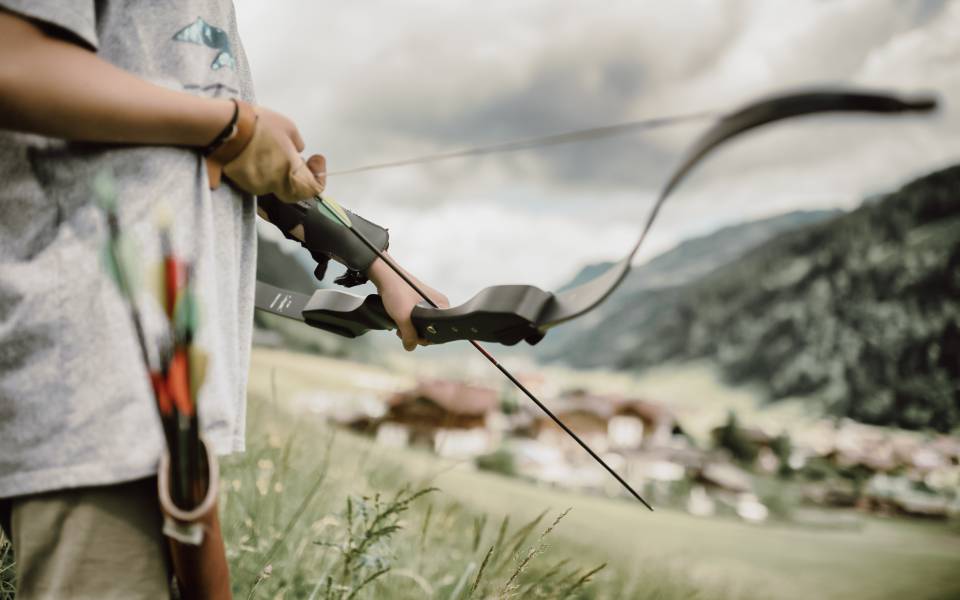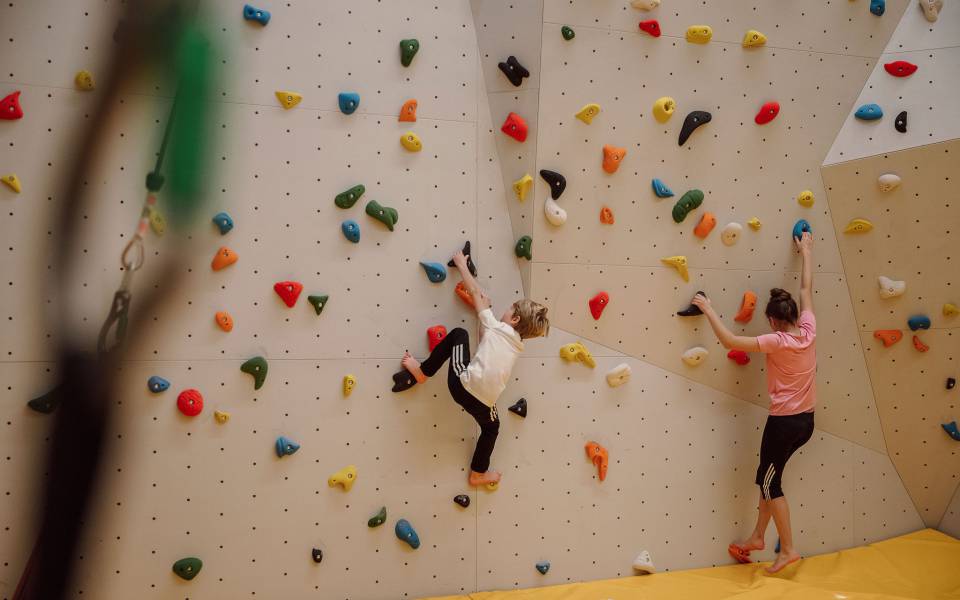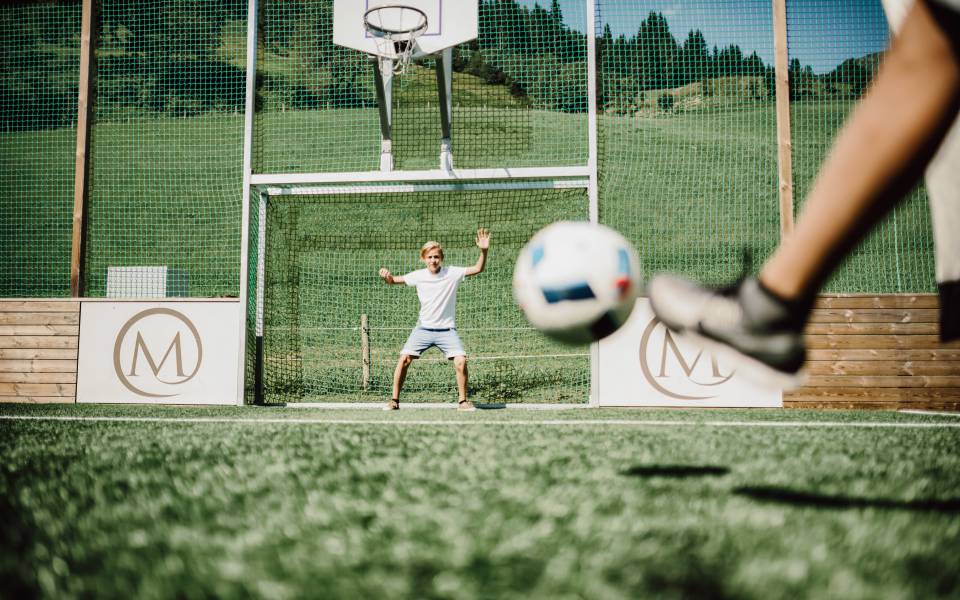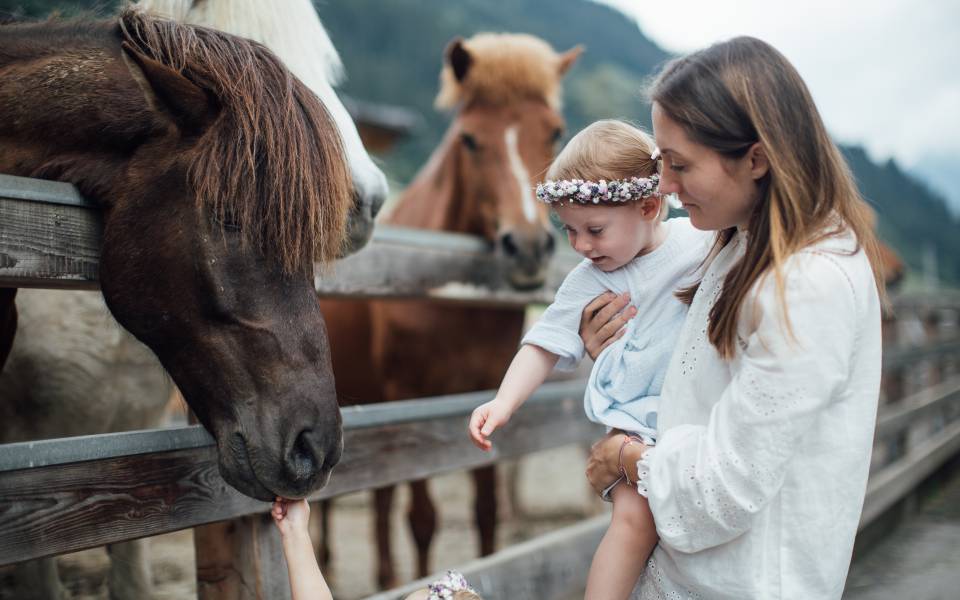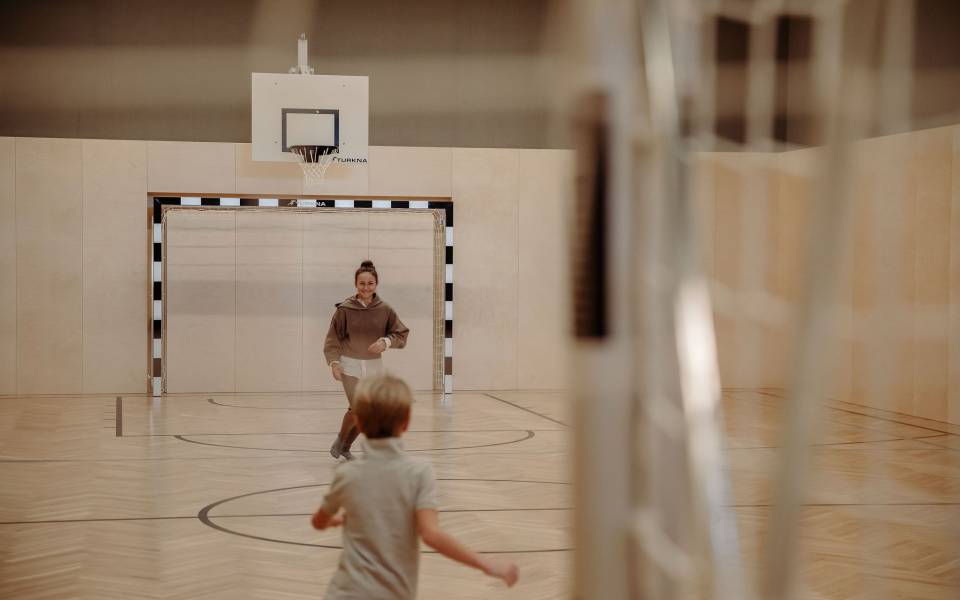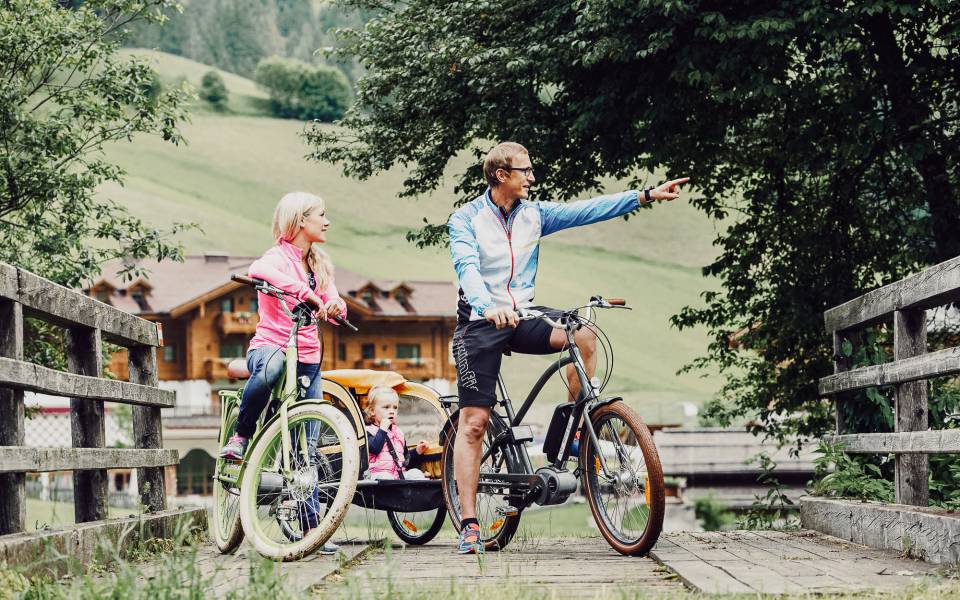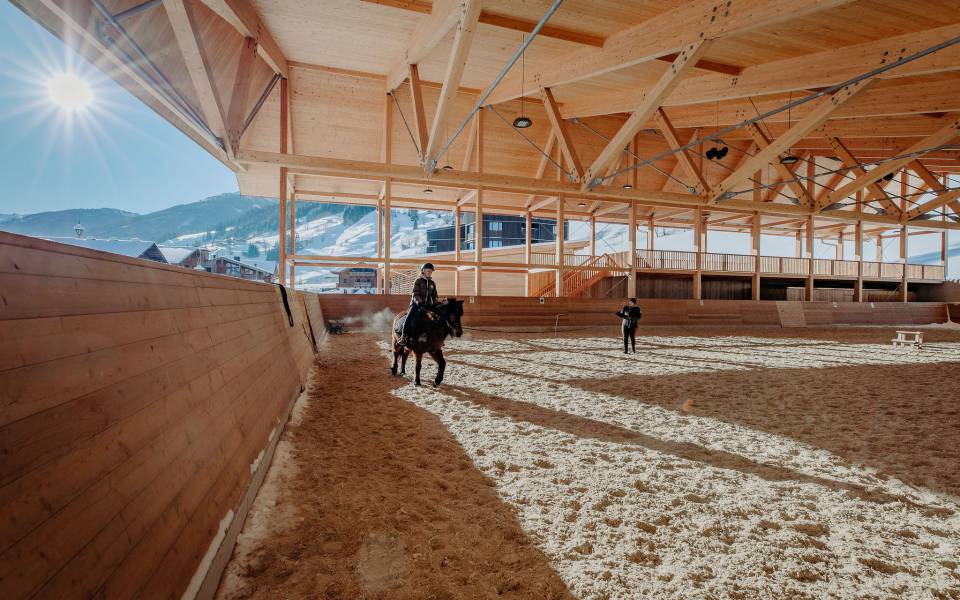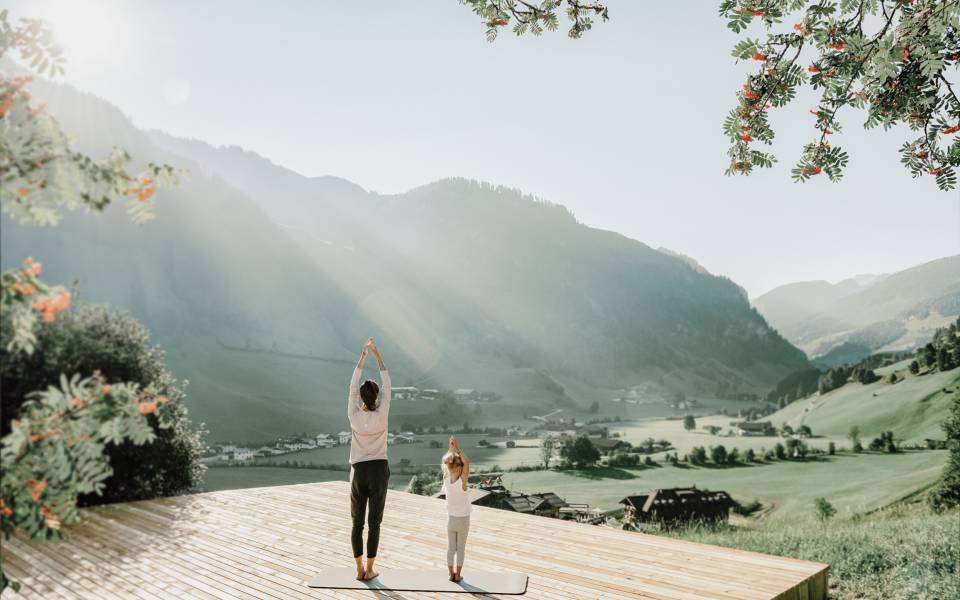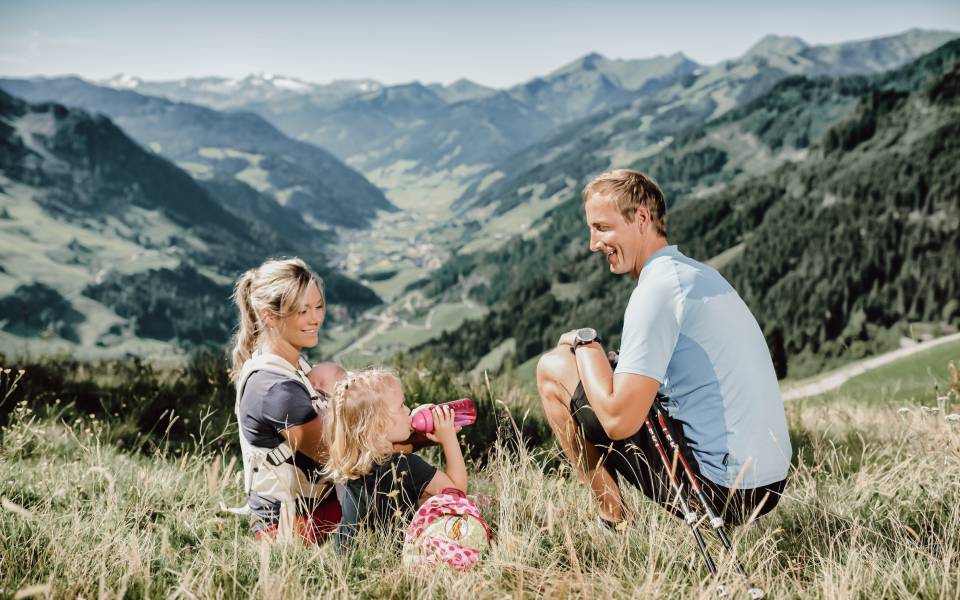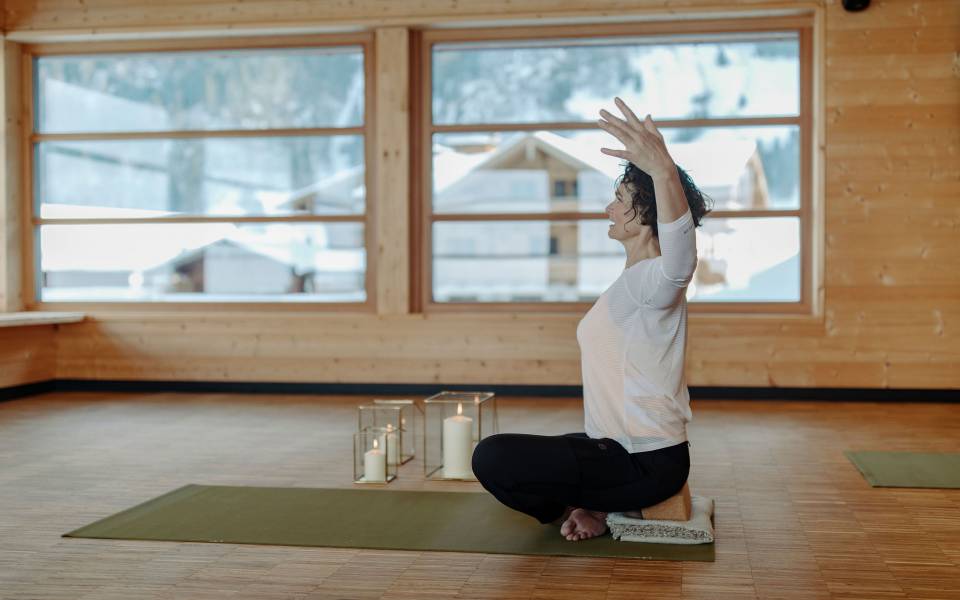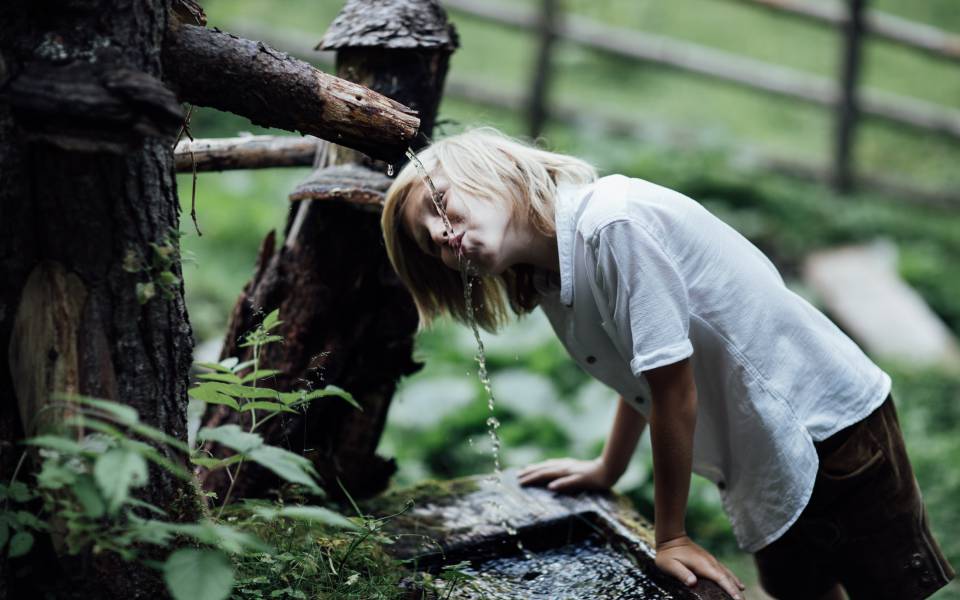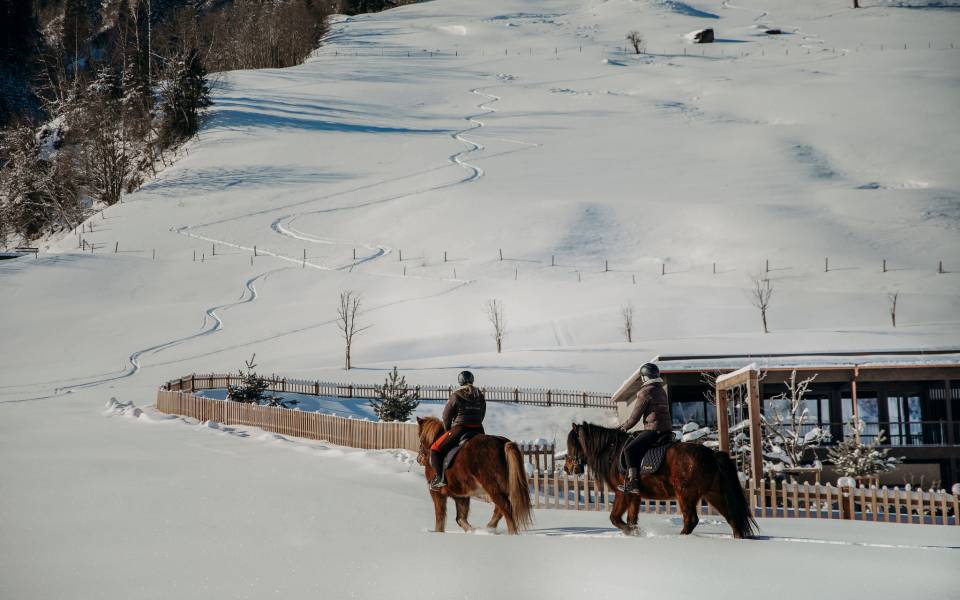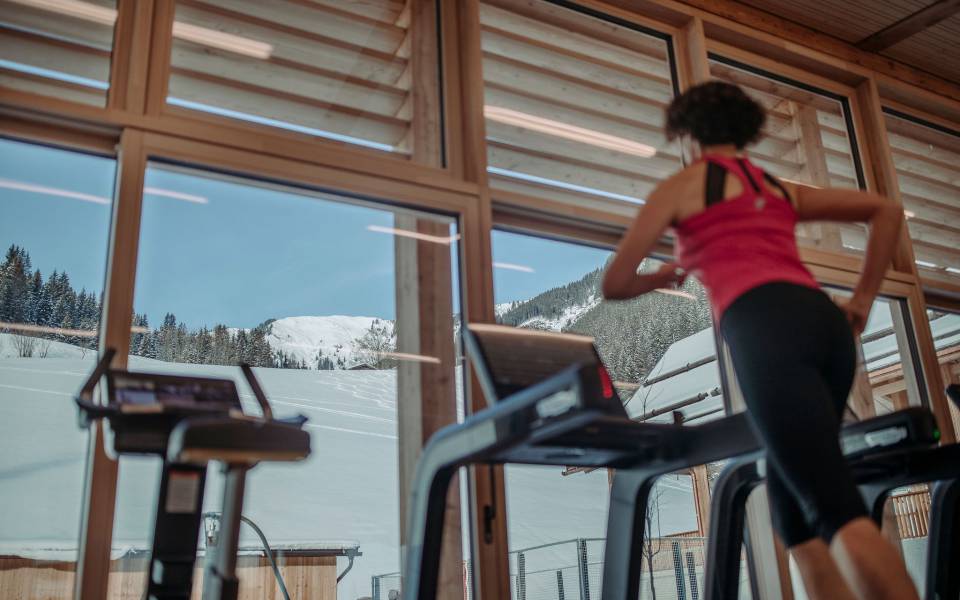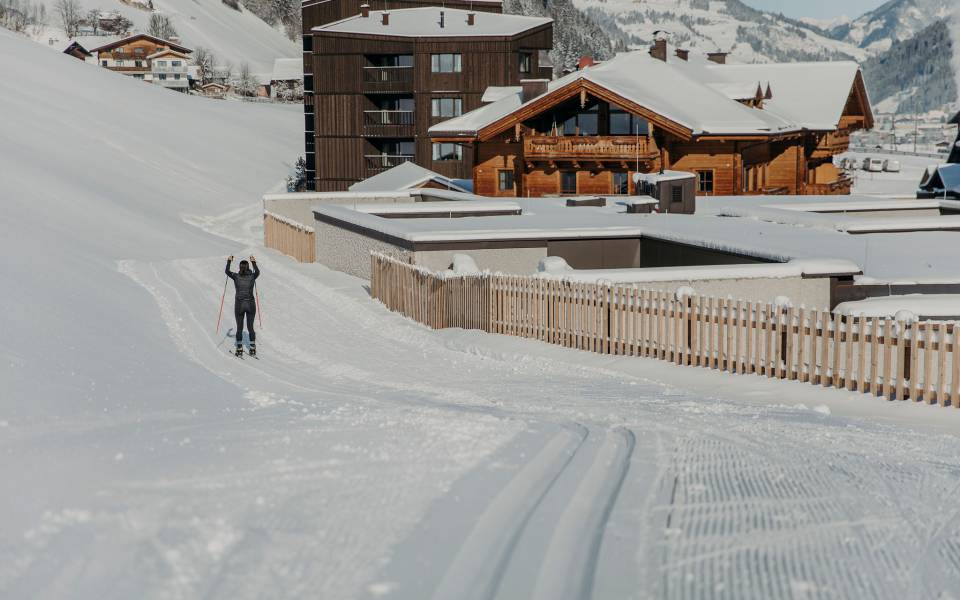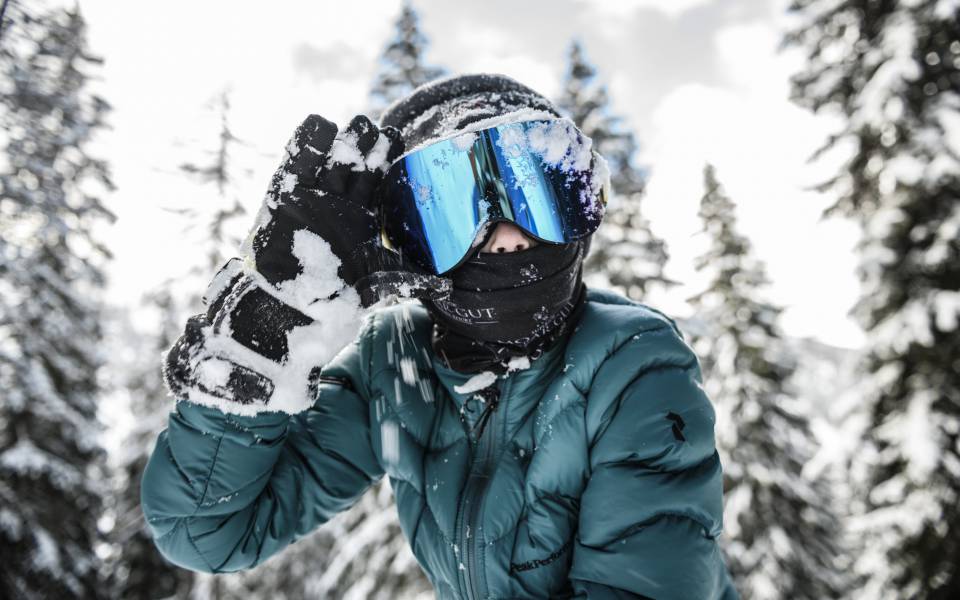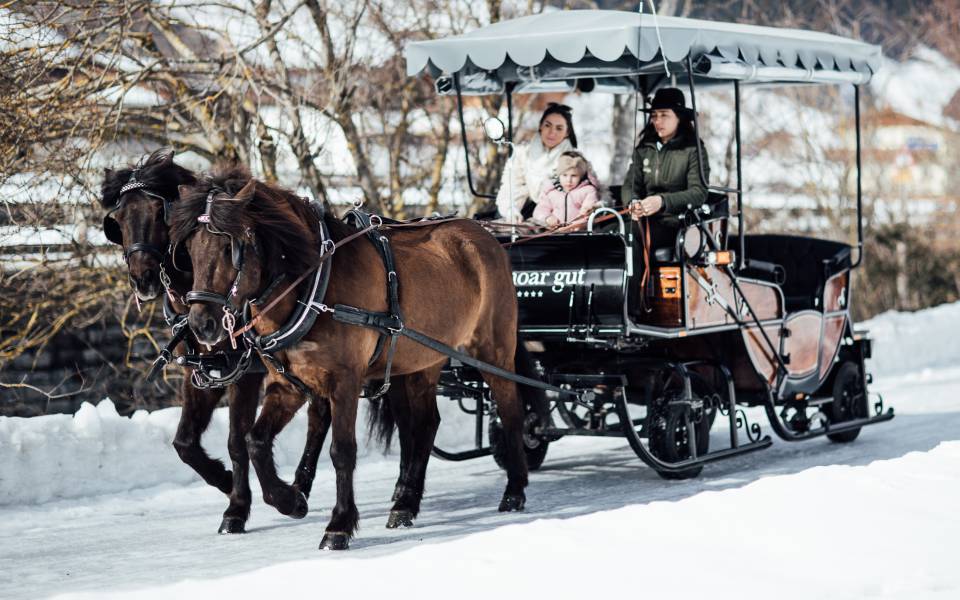 Virtuelle Rundreise
Hotelvideos
Reviews from our guests
Guest reviews
%%barometer.reviews%% with 100% satisfaction of %%barometer.reviewcount%% guests. Thank you!
See the excerpts of what our guests think about us - We're looking forward to your review!
Der perfekte Familienurlaub bis ins kleinste Detail.
Familie A from on Sunday, July 18, 2021
— 100% —
Wir sind begeistert vom Moar Gut, ein wunderbares Familienhotel, märchenhaft gelegen, in dem alle Familienmitglieder auf eine wunderbare Weise verwöhnt werden. Es war bestimmt nicht unser letzter Aufenthalt im wundervollen Moar Gut.
Familie M from on Wednesday, June 30, 2021
— 100% —
Ein toller, erholsamer Urlaub für die ganze Familie! So stilvoll eingerichtet und an alles gedacht. Ein bezaubernder Ort im Grünen mit allen Annehmlichkeiten. Der Naturpool und die Reitanlage waren eins der Highlights. Wir haben uns sehr wohlgefühlt und sind happy nach Hause zurückgekehrt. Wir kommen wieder!
Frau I from on Wednesday, June 30, 2021
— 89% —
Das beste Hotel für Kinder und Eltern die Wert auf hohe Qualität legen. Ein Traum. Danke MoarGut Team
Herr U from on Friday, June 25, 2021
— 99% —
Nein
Familie B from on Friday, June 25, 2021
— 86% —
El personal del hotel es maravilloso, te atienden muy bien y te hacen sentir como en casa, las instalaciones y el hotel son fantásticos, esperamos regresar pronto
Señor C from on Monday, June 21, 2021
— 100% —
Wir kannten von unseren bisherigen Besuchen das \"alte\" Moargut und deshalb waren wir auch ganz happy nun kurzfristig ein Zimmer zur Eröffnung zu ergattern. Es ist wirklich toll geworden und Familie Kendlbacher hat sich mit der Erweiterung echt viele Gedanken gemacht. WIr konnten die Woche Urlaub richtig genießen. Auch für unsere Kinder war viel geboten. Nach wie vor schätzen wir die Umgebung und auch die Herzlichkeit des Personals zu den Gästen und untereinander sehr. Wir kommen gerne wieder und können es nur weiterempfehlen!
Familie S from B on Friday, June 11, 2021
— 100% —
Mit Abstand - das schönste Familienresort aller Zeiten!
Familie T from on Wednesday, June 09, 2021
— 95% —
Das schönste Familienhotel in dem wir jemals waren, es ist für Familien einfach nur perfekt. Wir haben uns von der 1. Minute an pudelwohl gefühlt. Für unsere Kinder und uns war es ein Paradies. Wir kommen wieder das ist sicher. Die Verbindung zu den Tieren und zur Natur ist einfach nur toll. Wir freuen uns auf unseren nächsten Besuch Ende September
Frau K from on Thursday, May 27, 2021
— 100% —
4 Sterne ⭐️ auf dem Bayern Trikot gelten mindestens auch für das Moar Gut 😊
Familie R from M on Tuesday, March 10, 2020
— 100% —