Family nature resort
Car-free nature resort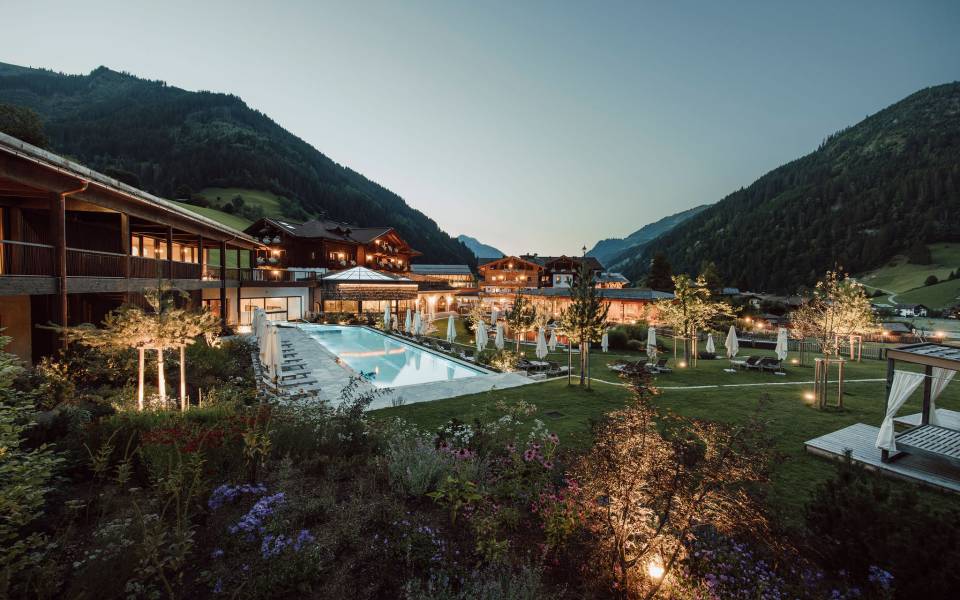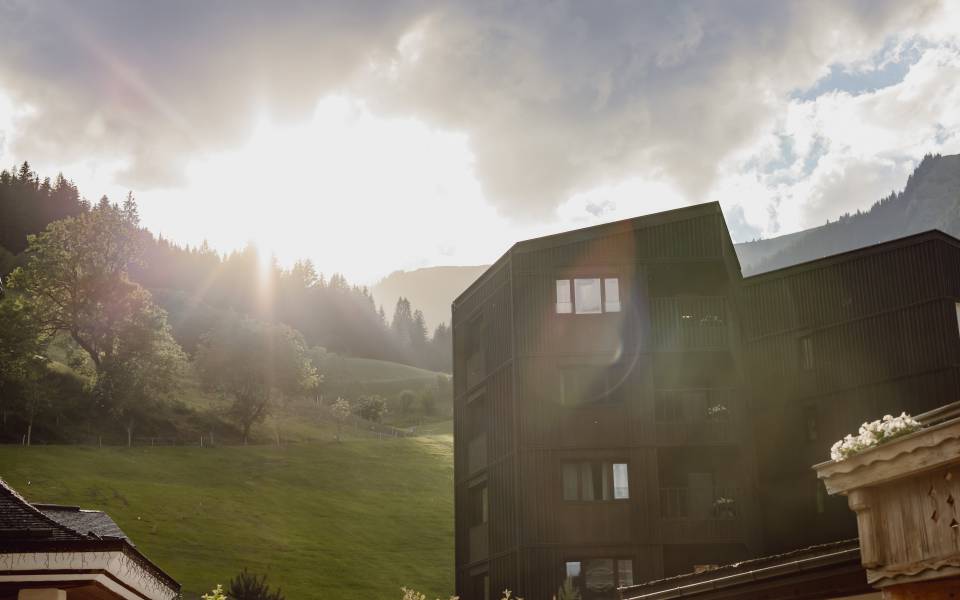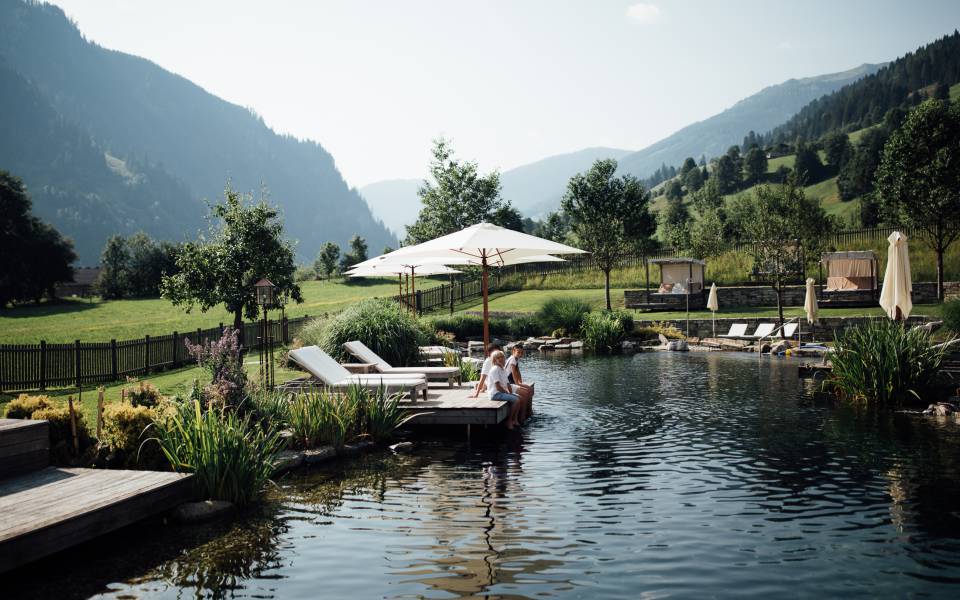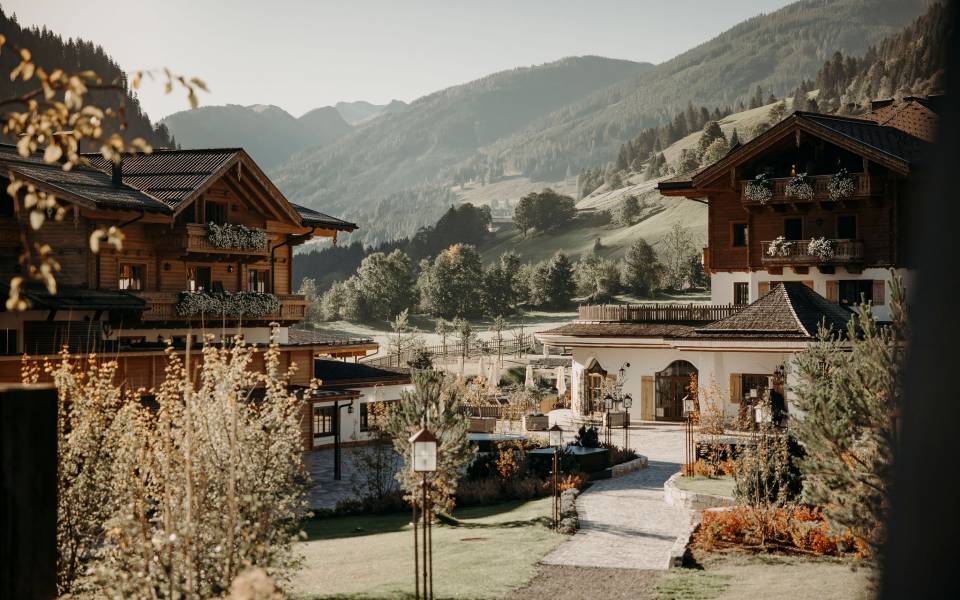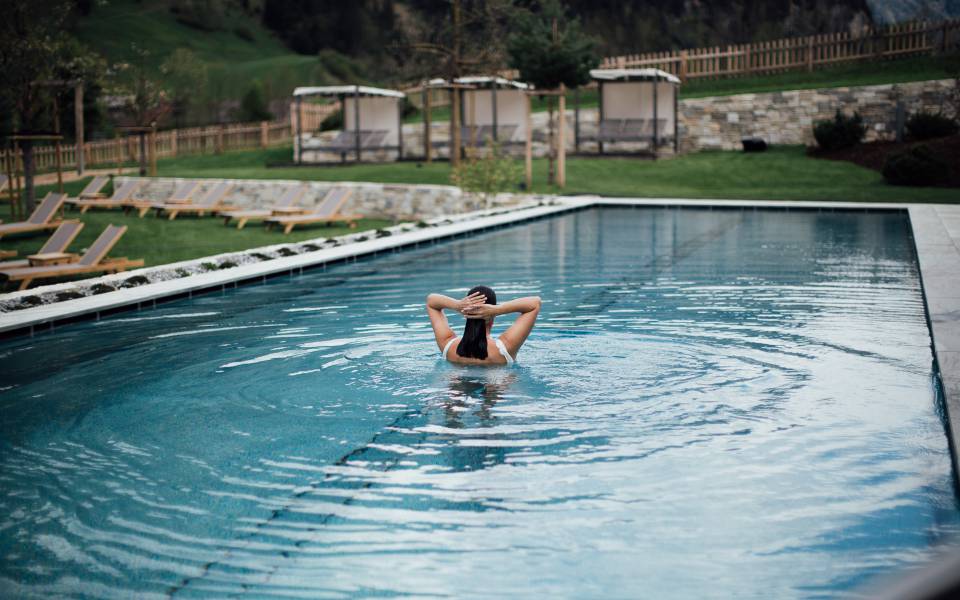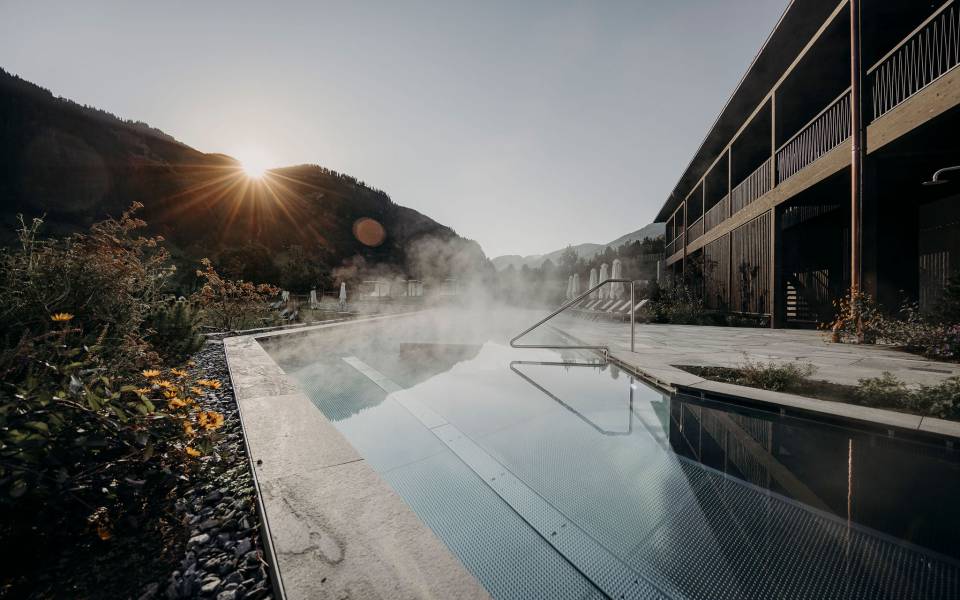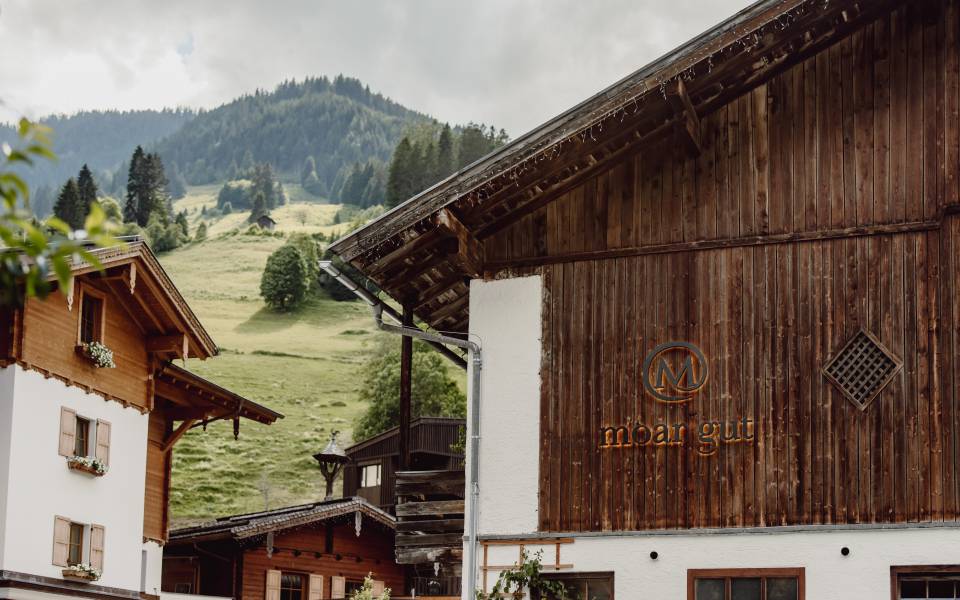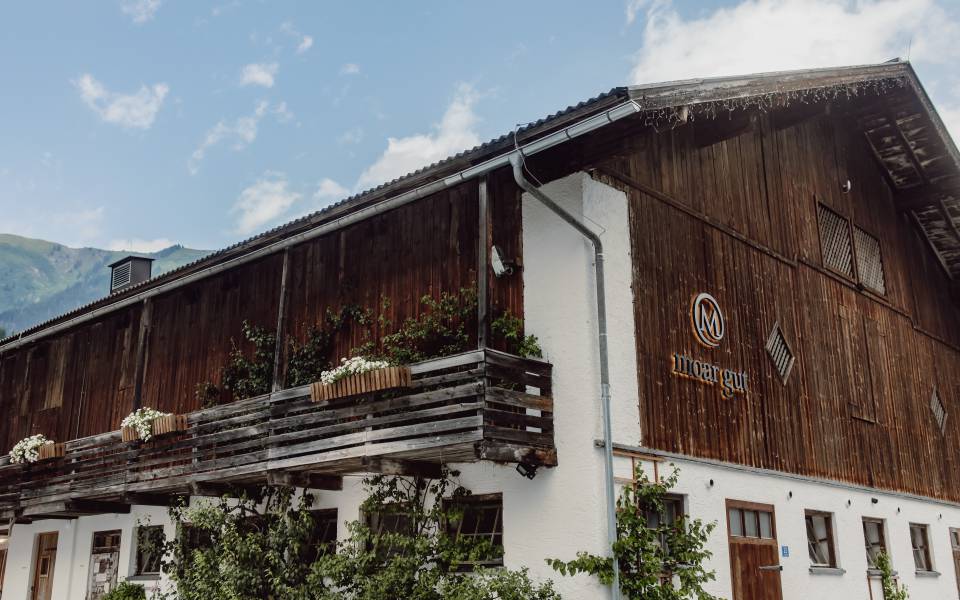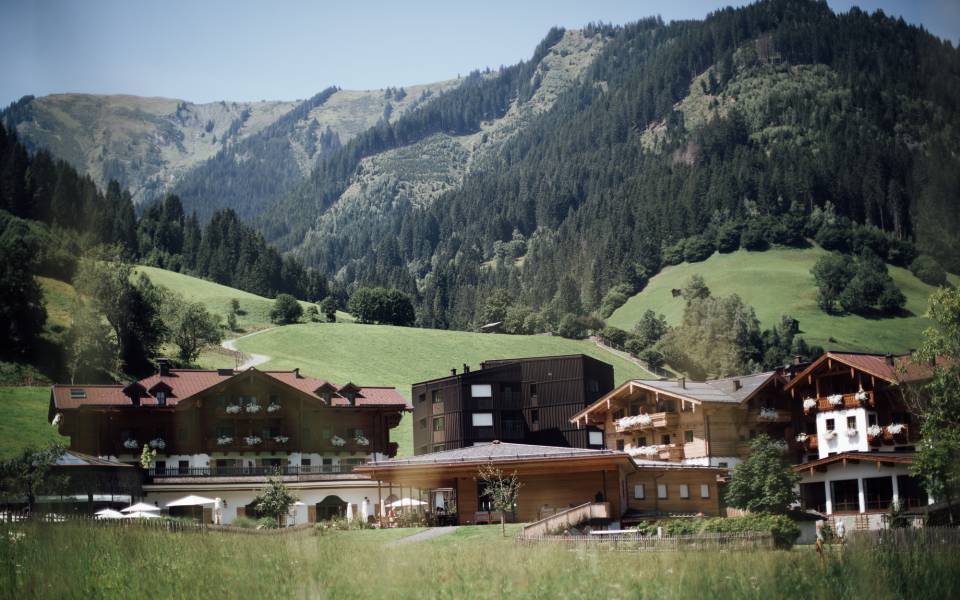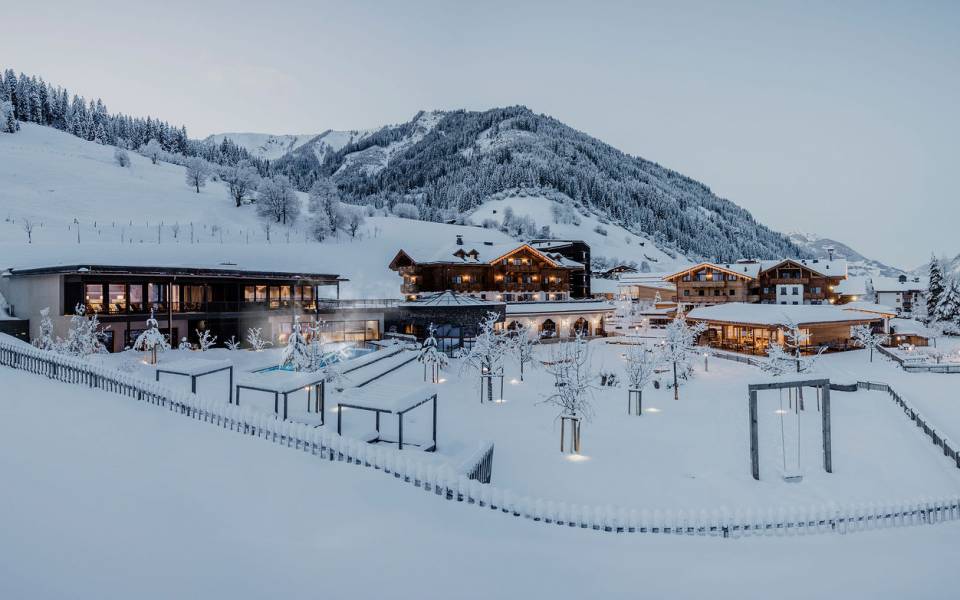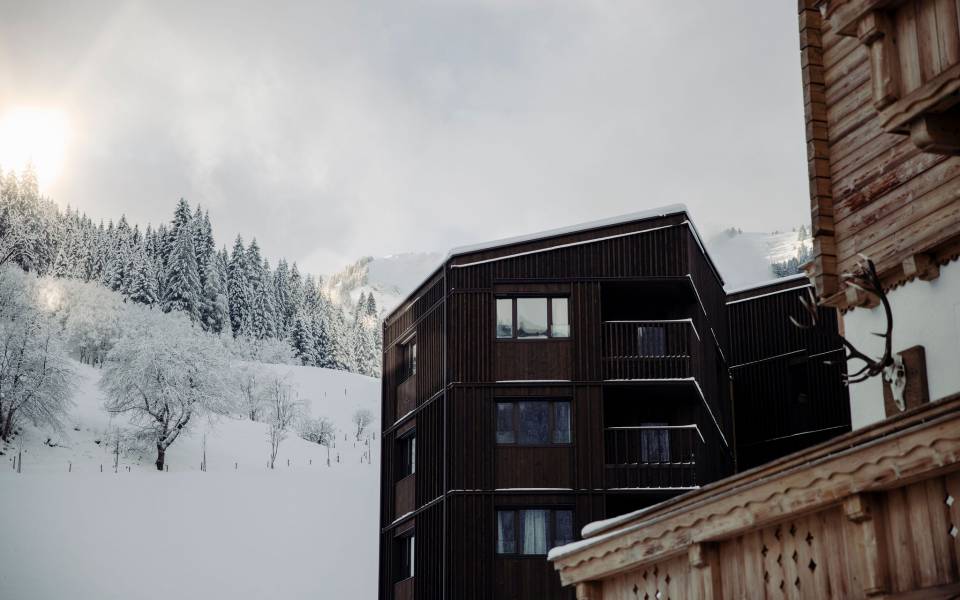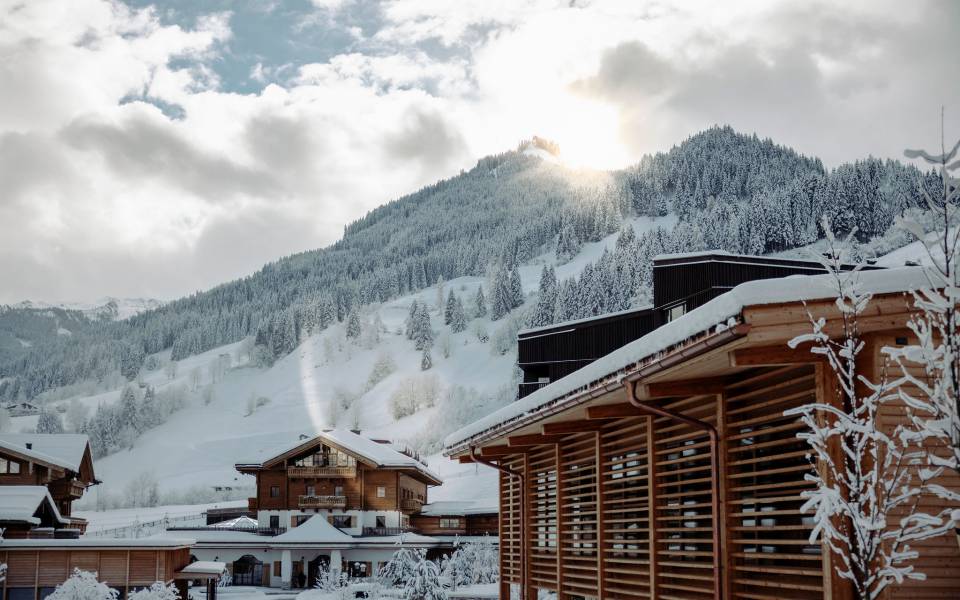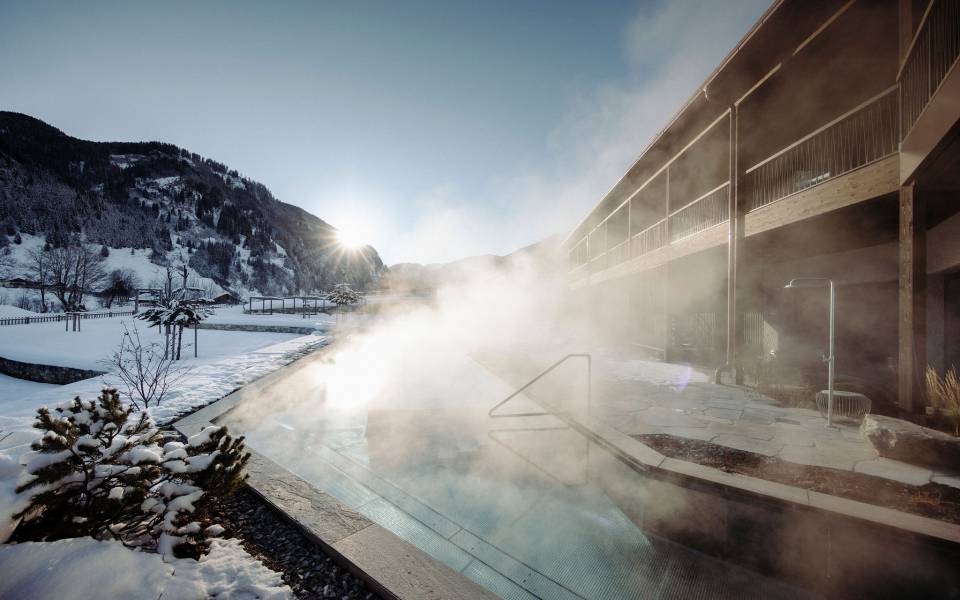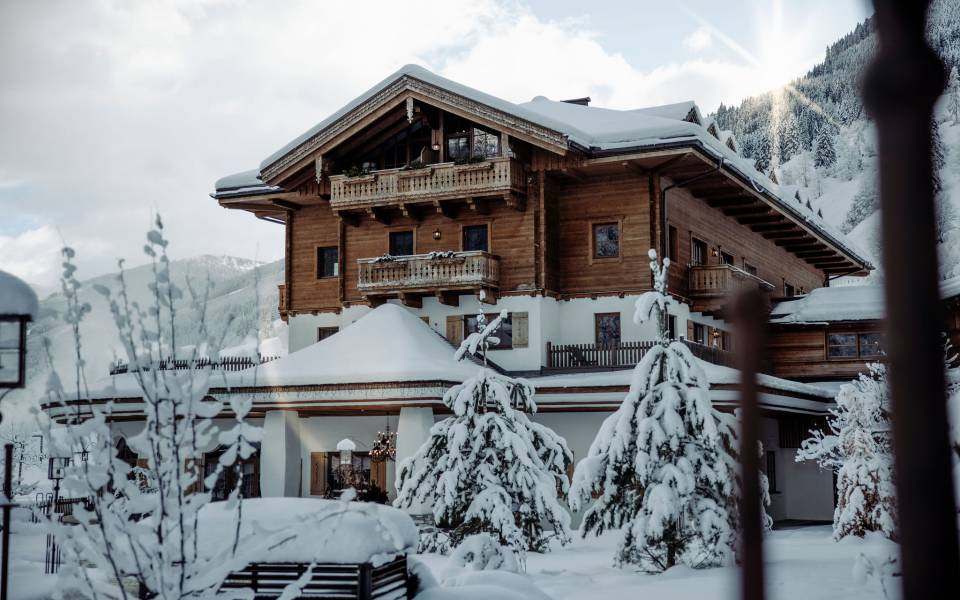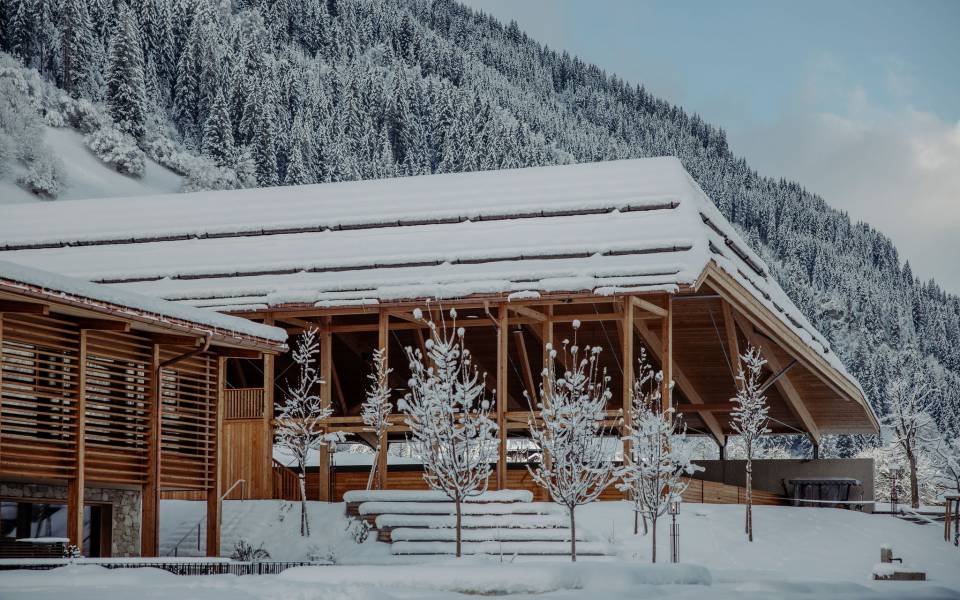 Hochgartl rooms and suites
less is moar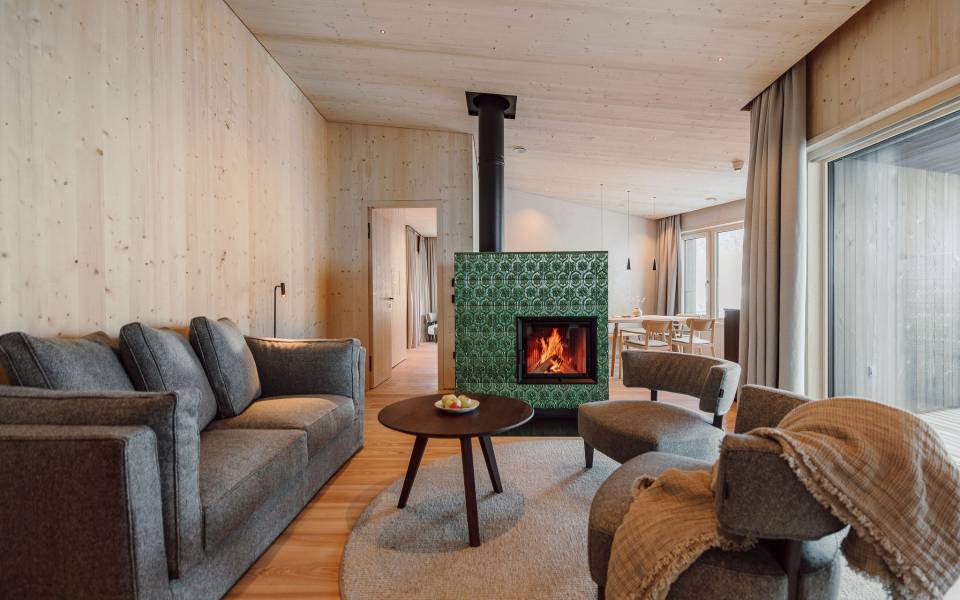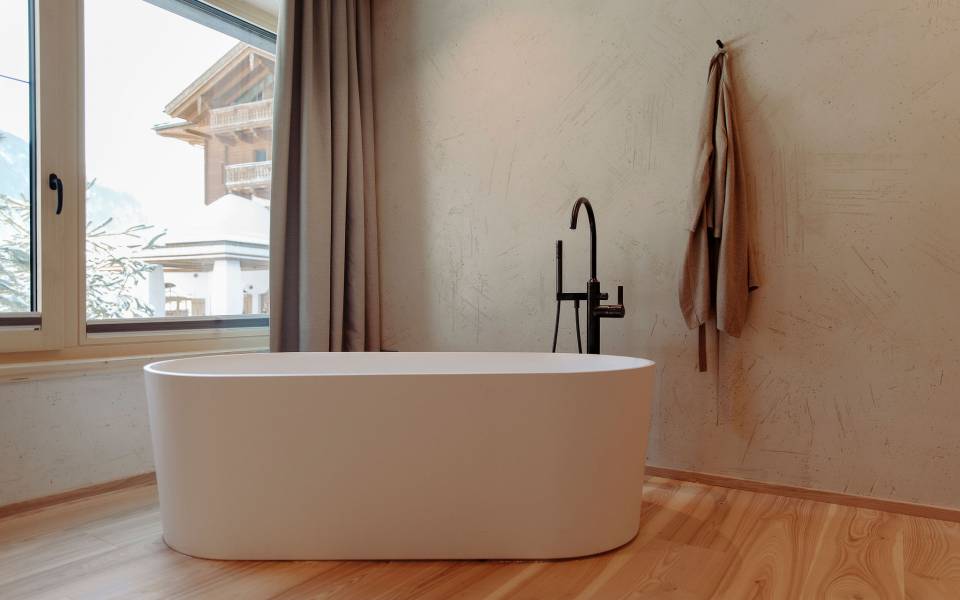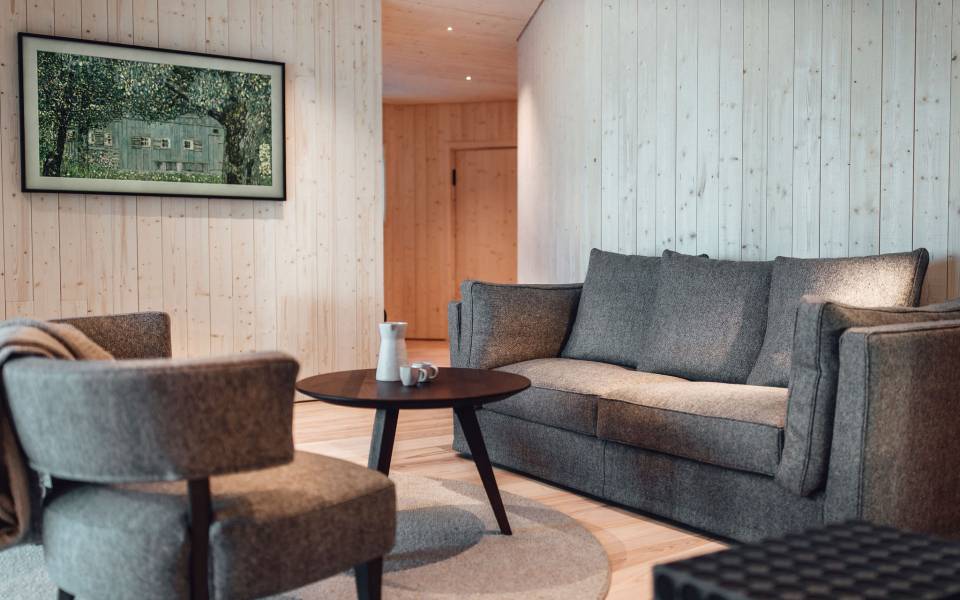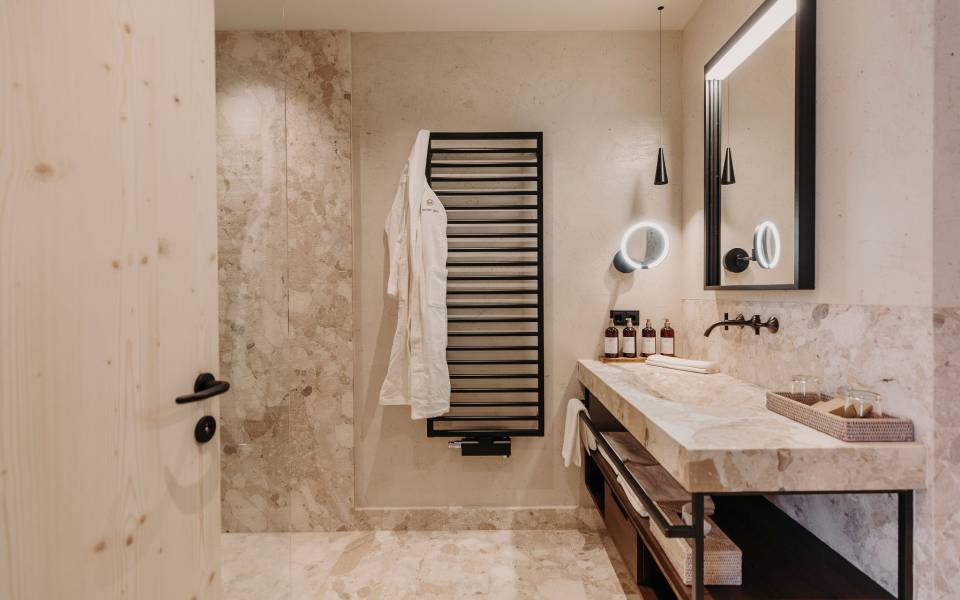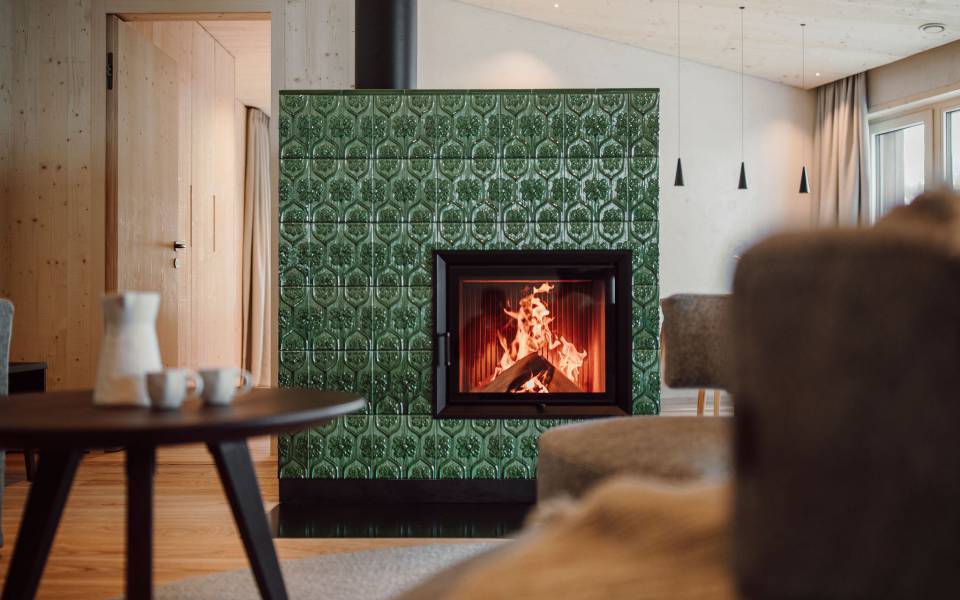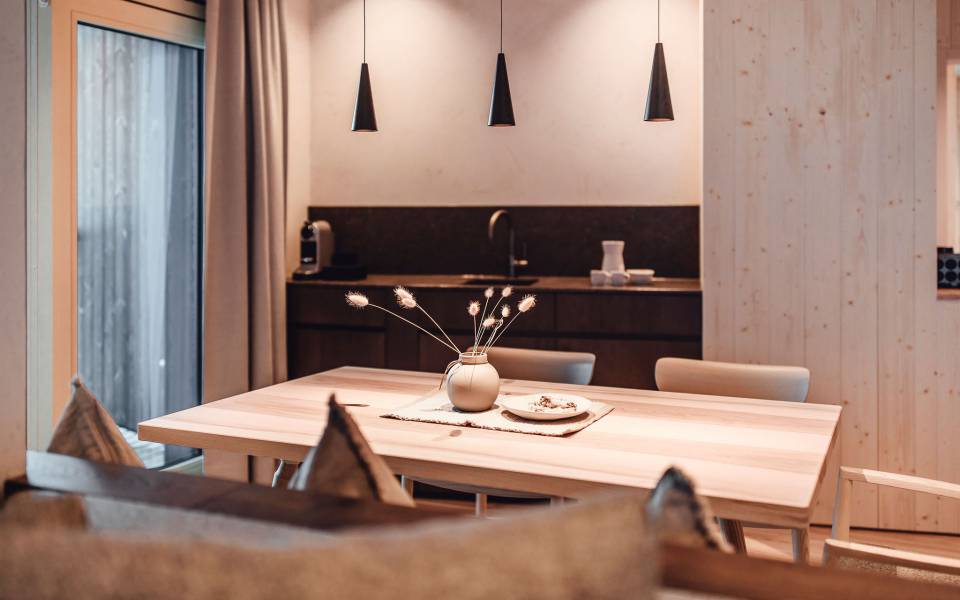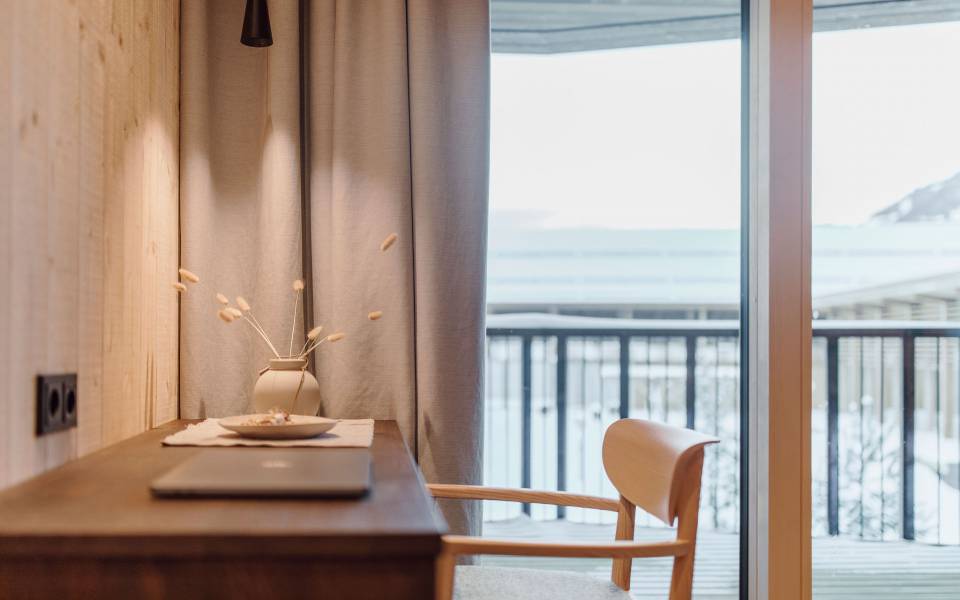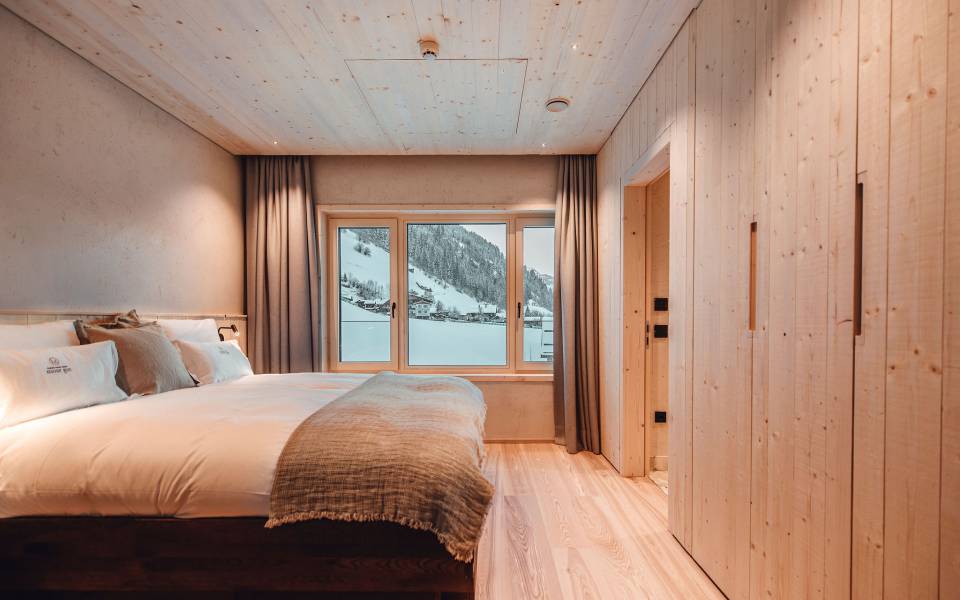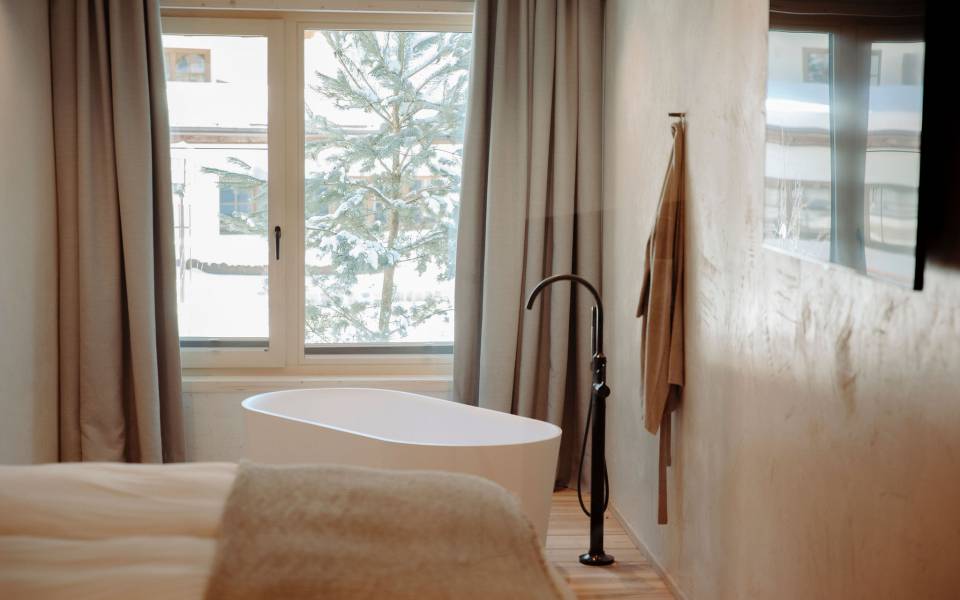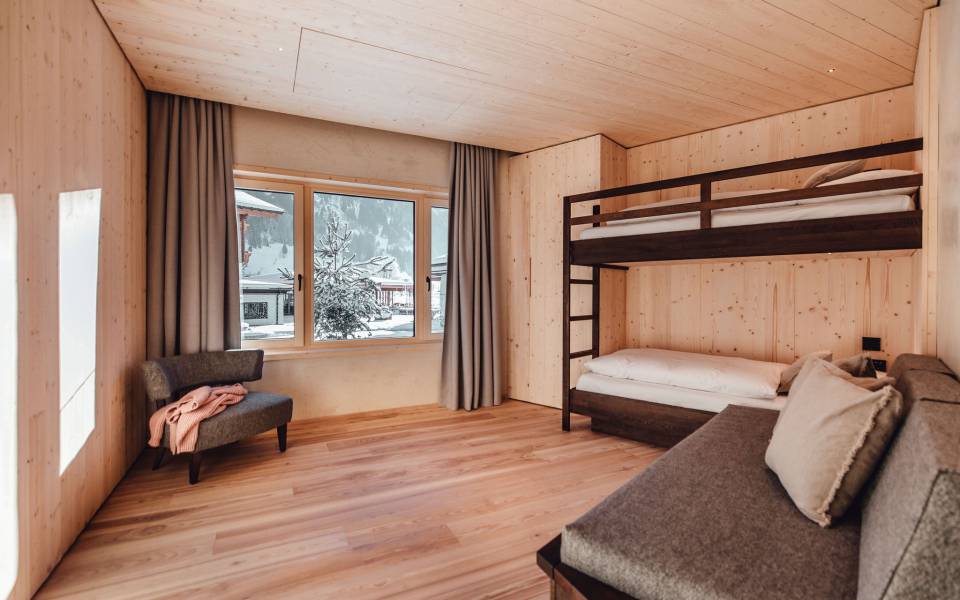 Rooms and suites
Ecological & elegant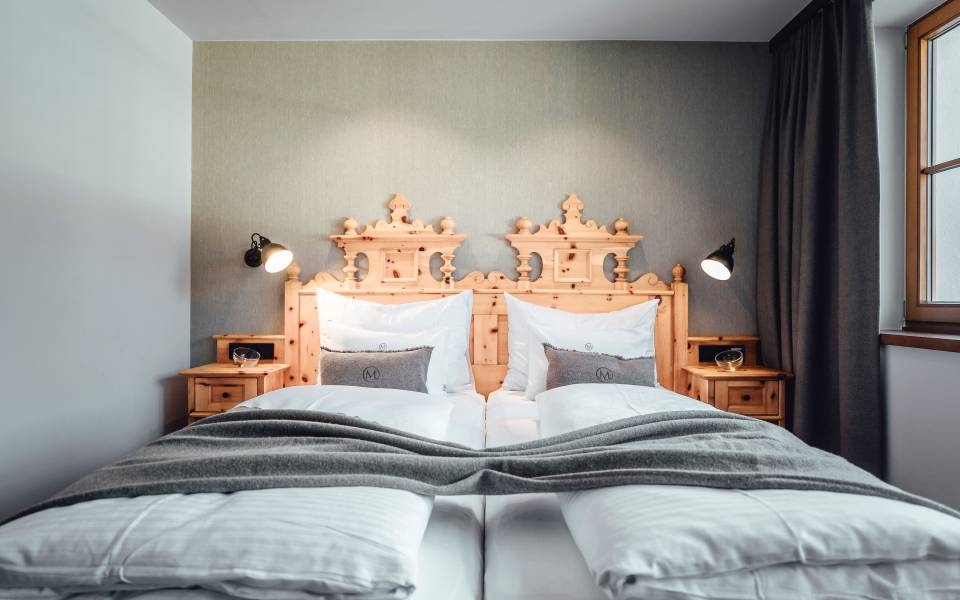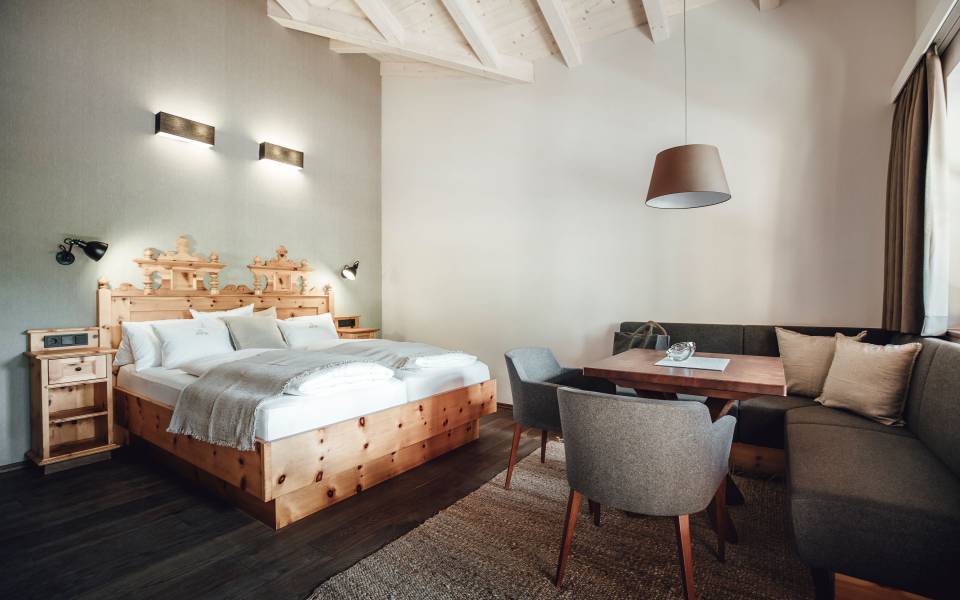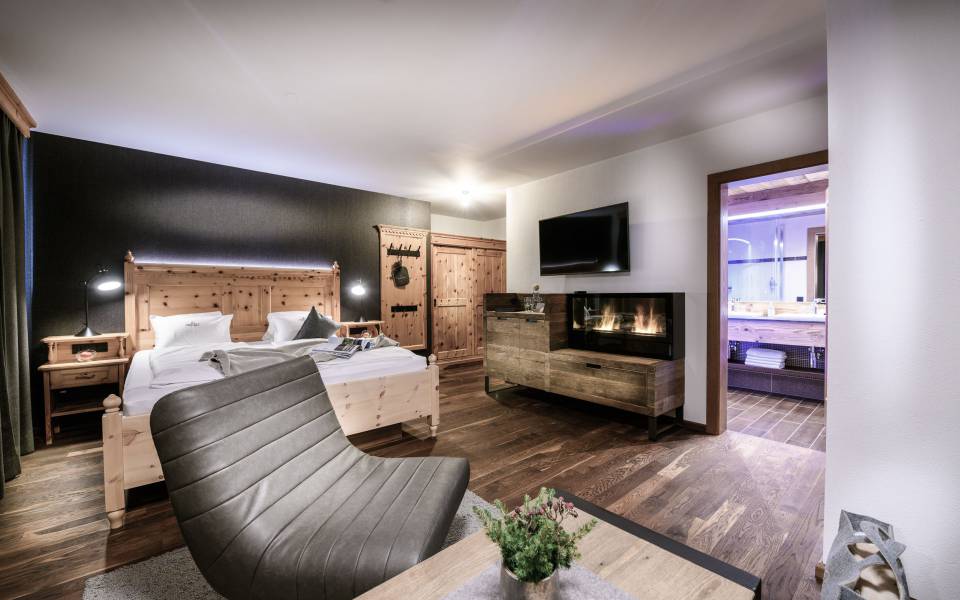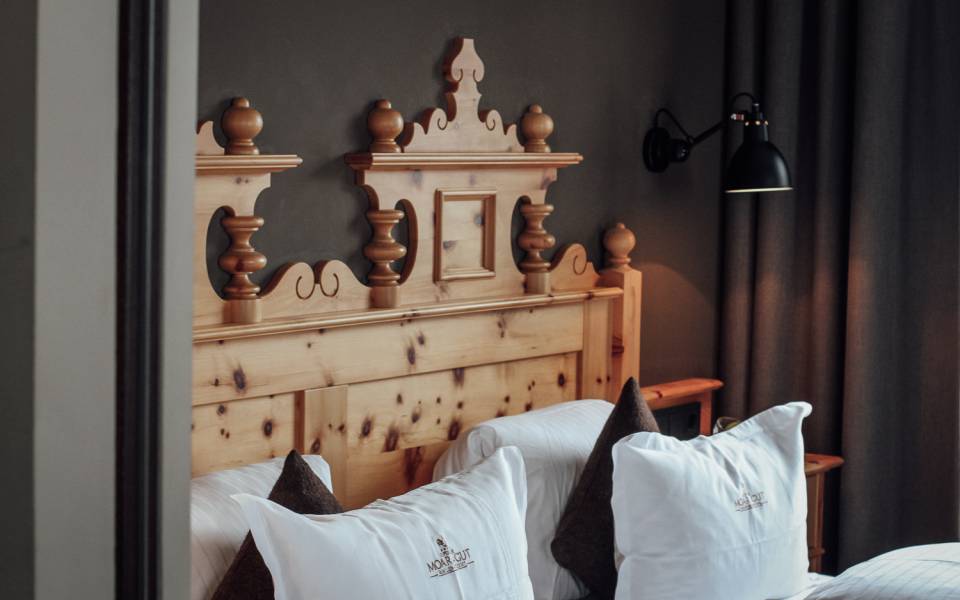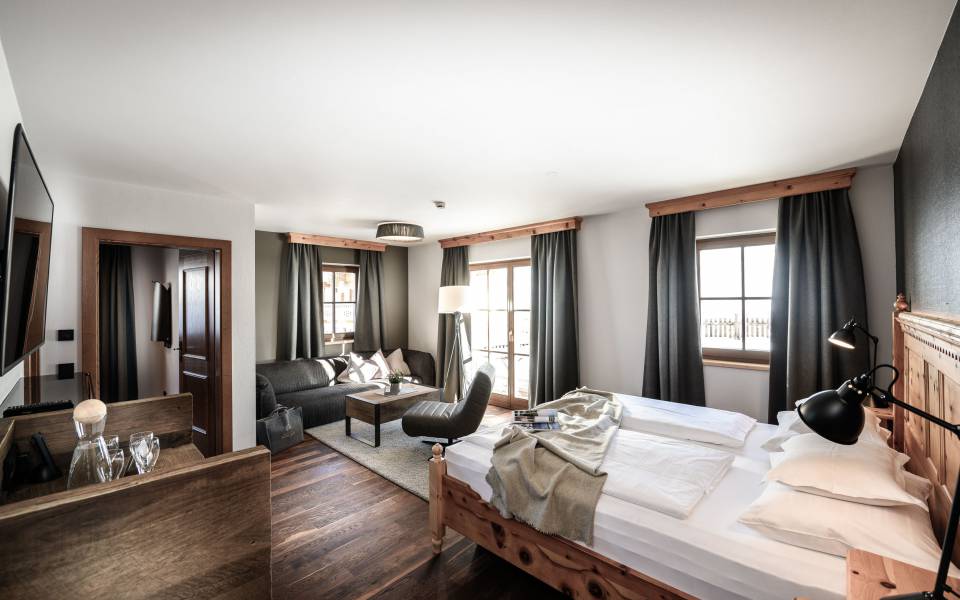 Kinderhof
plastic free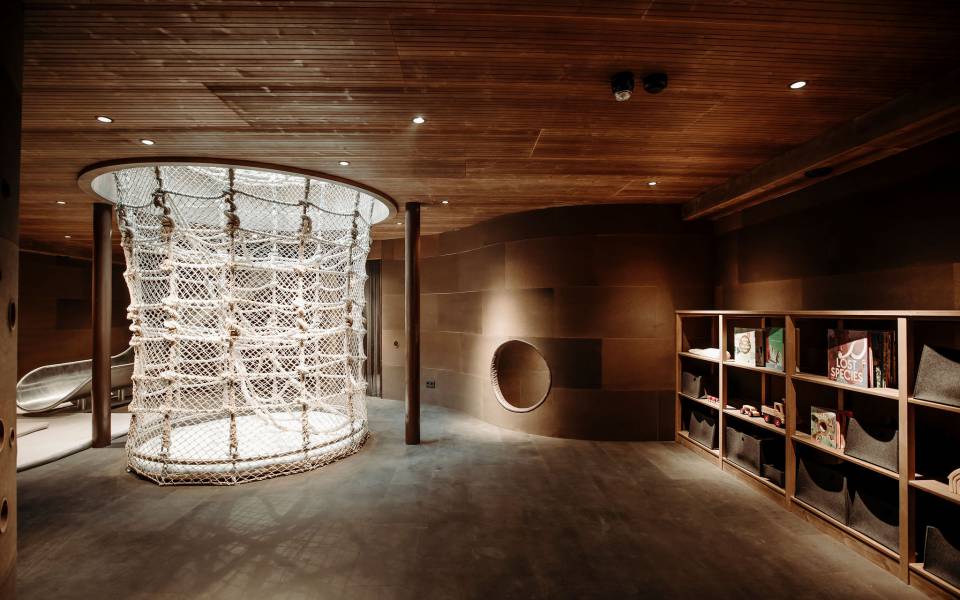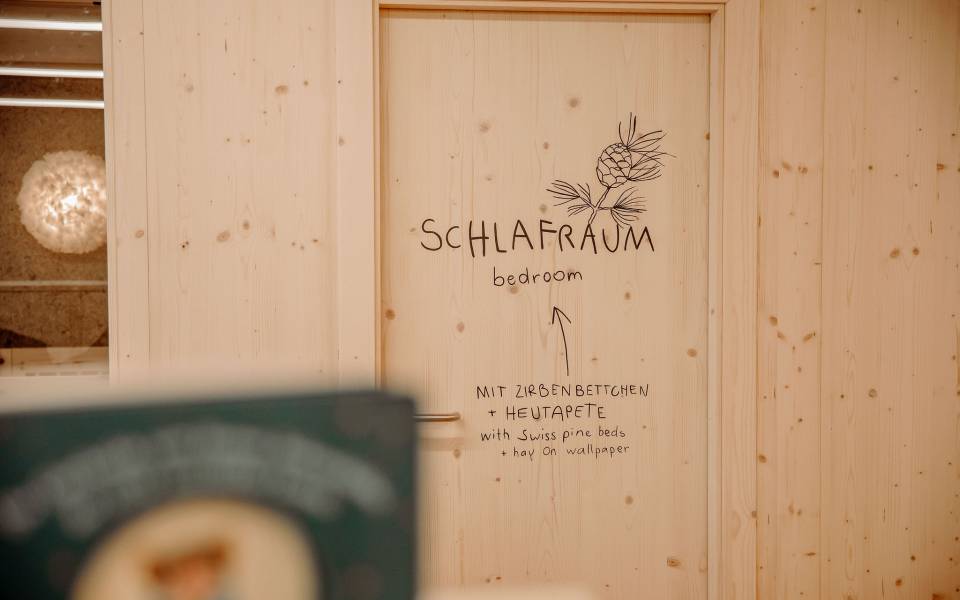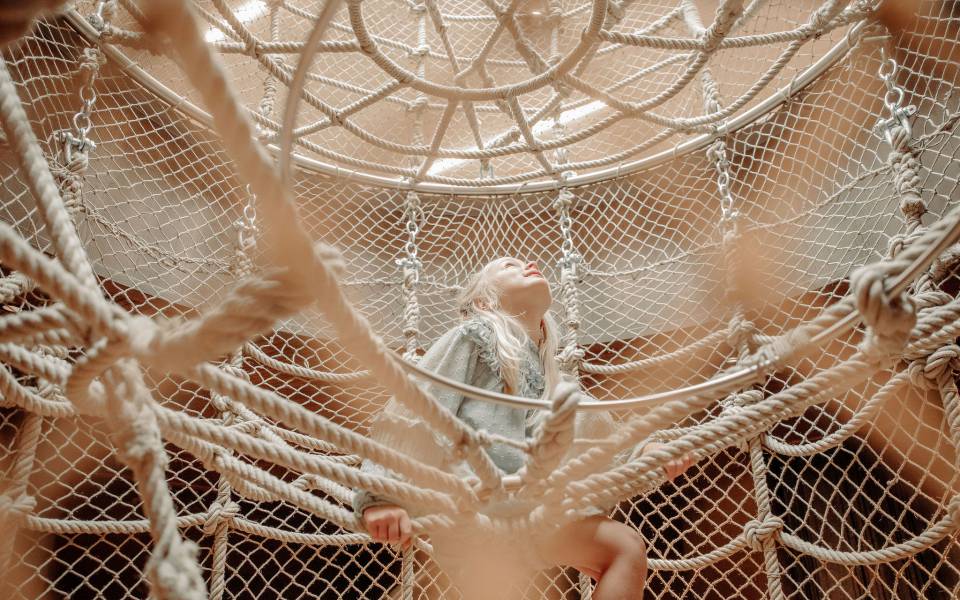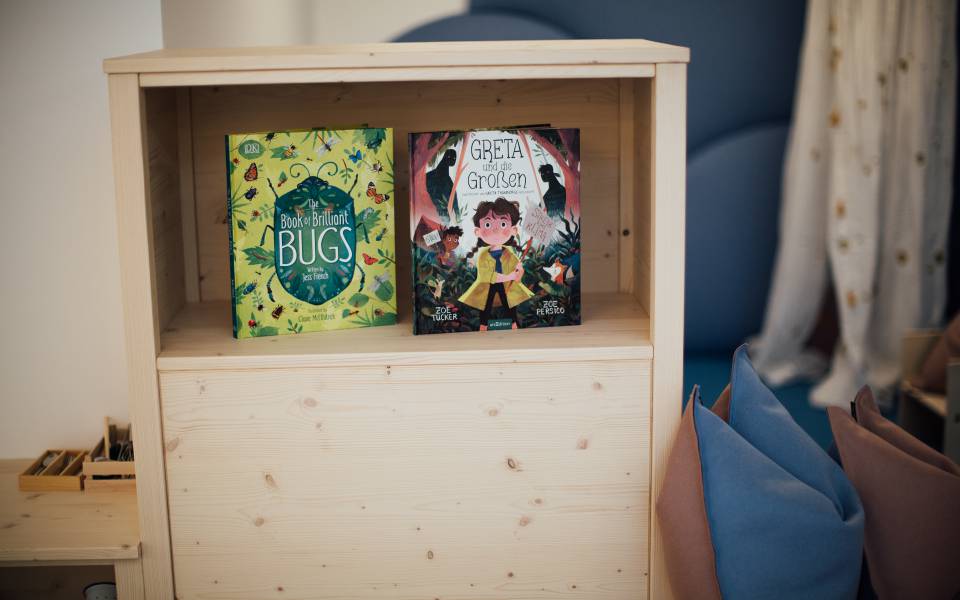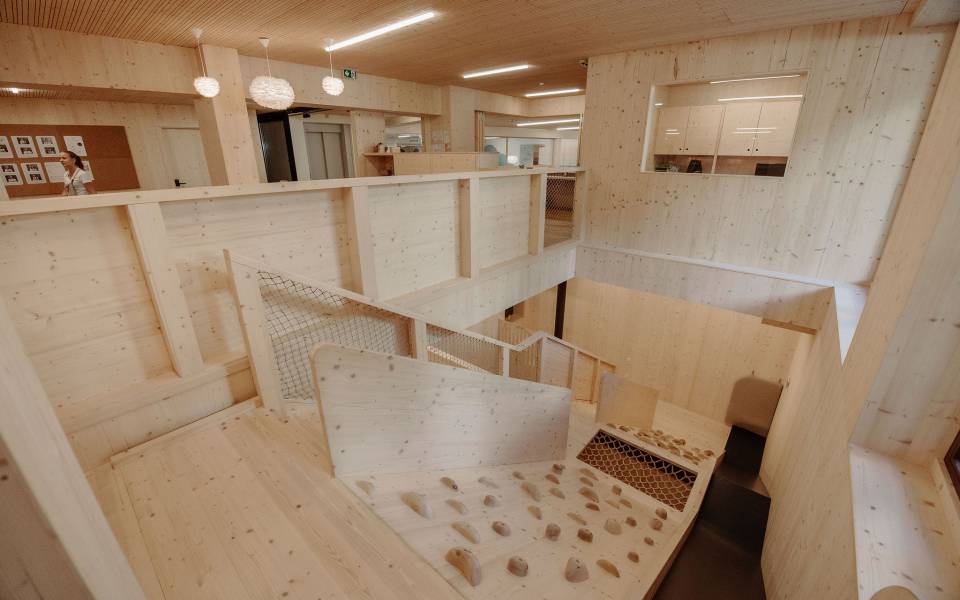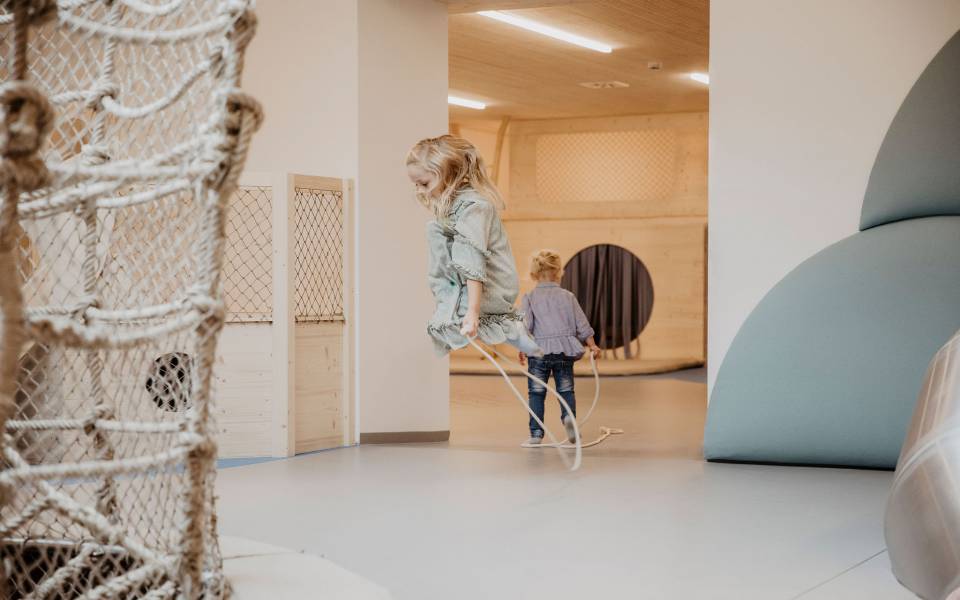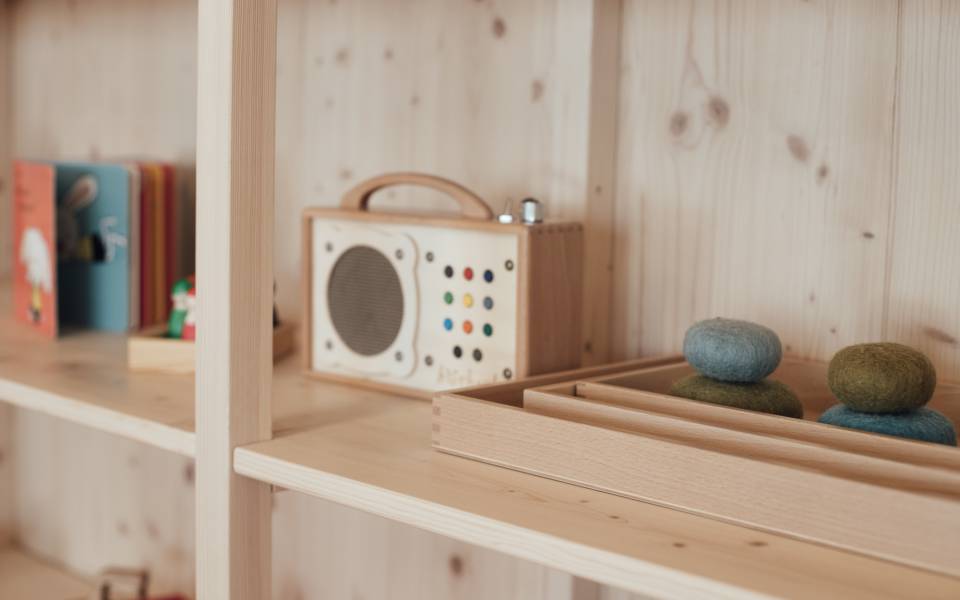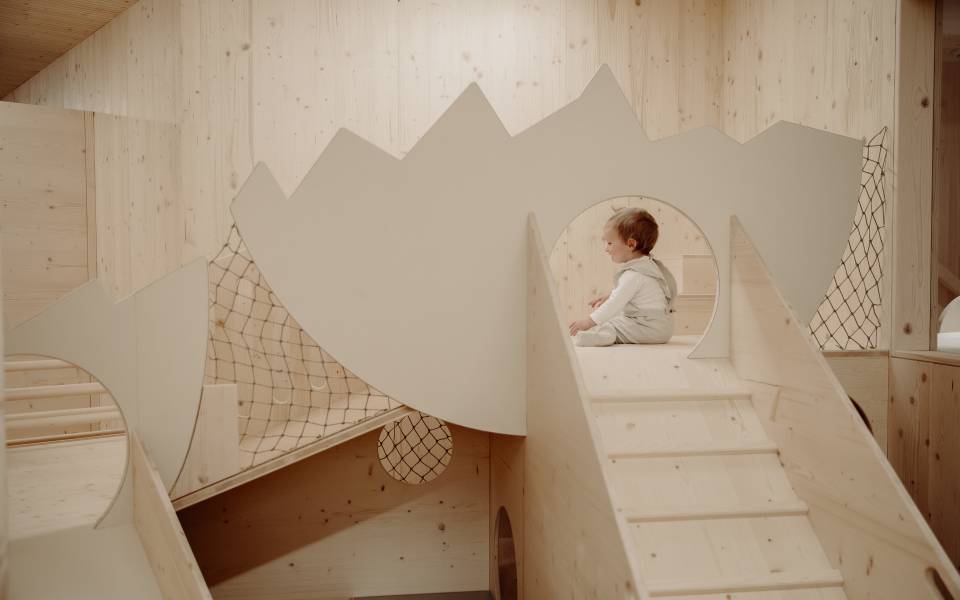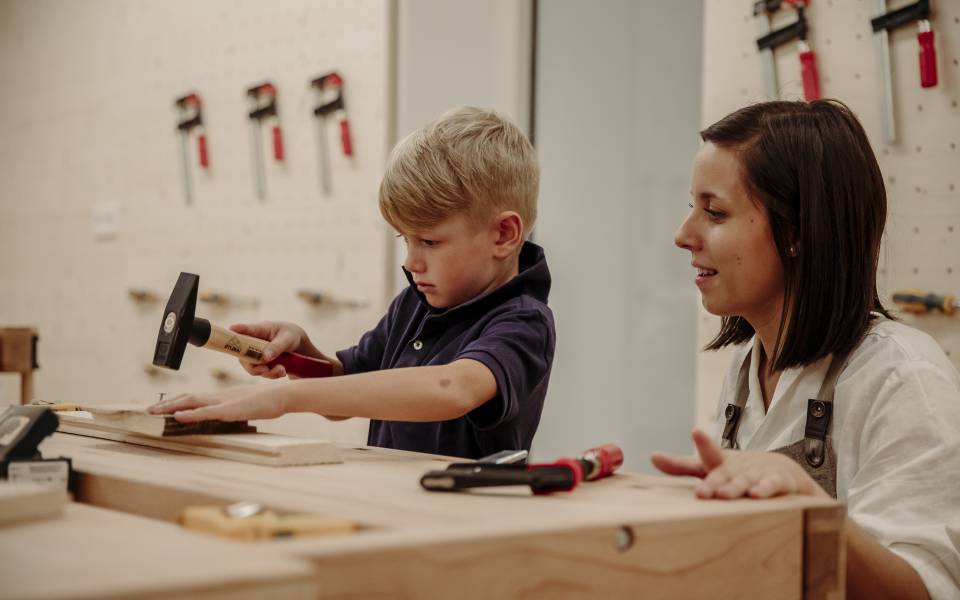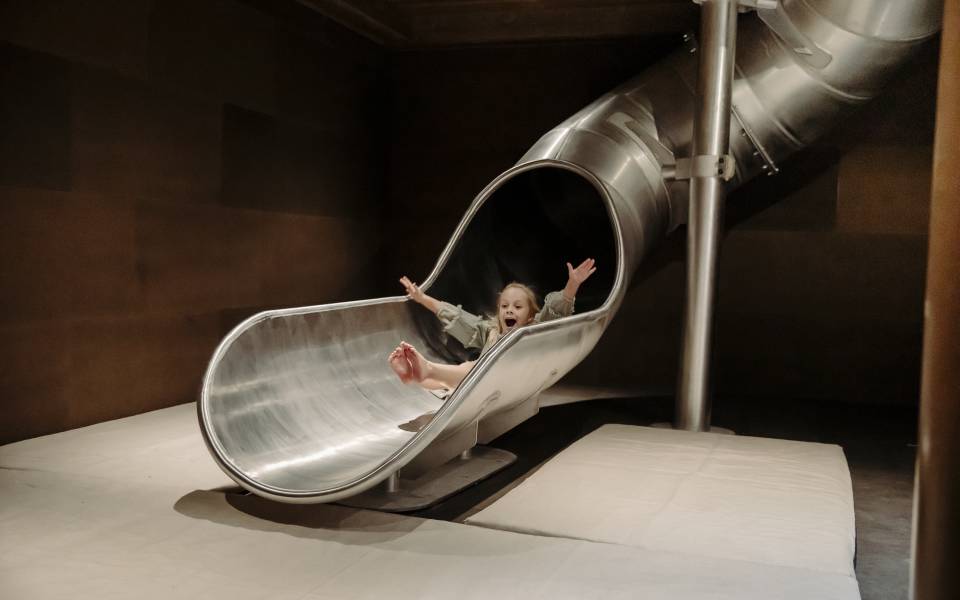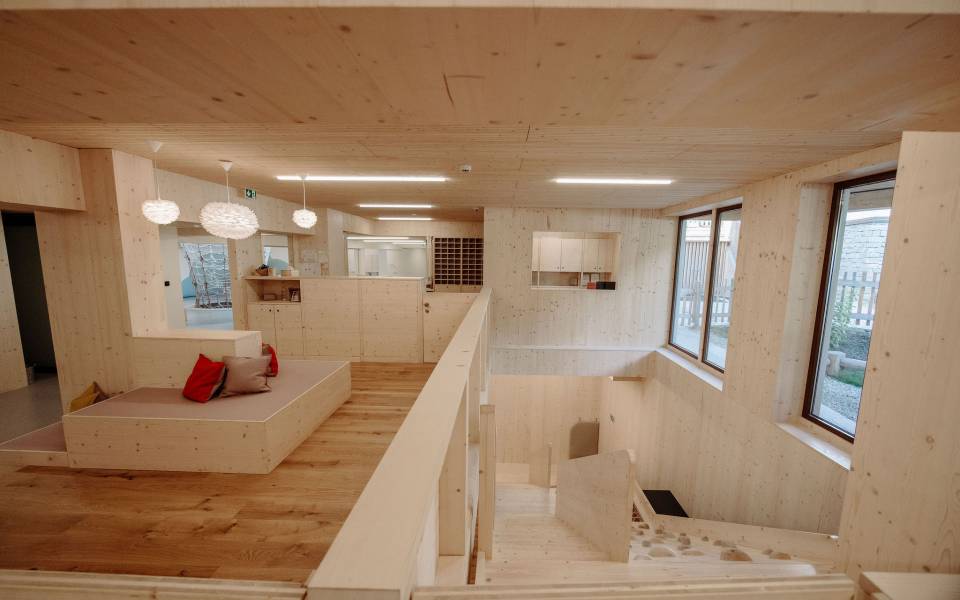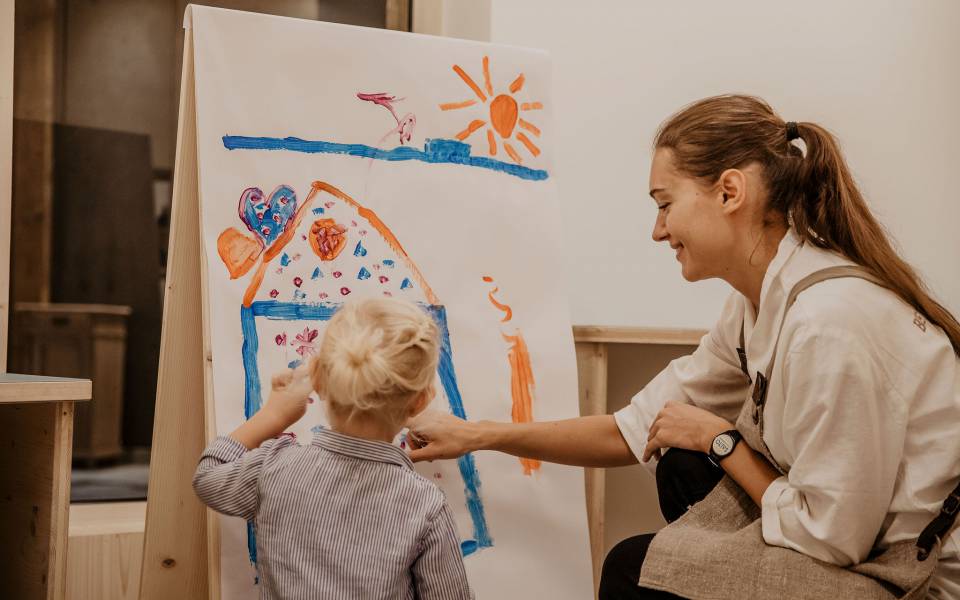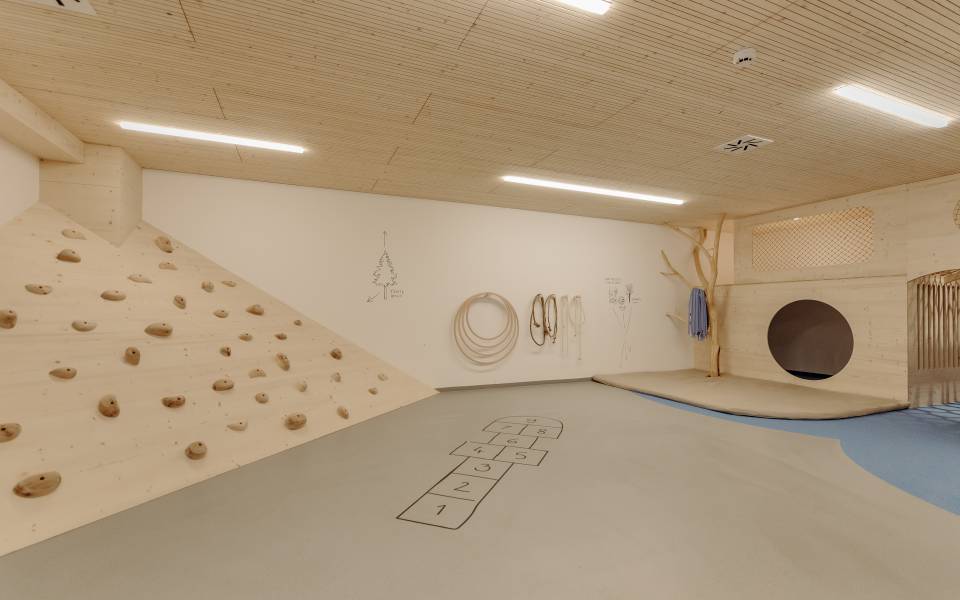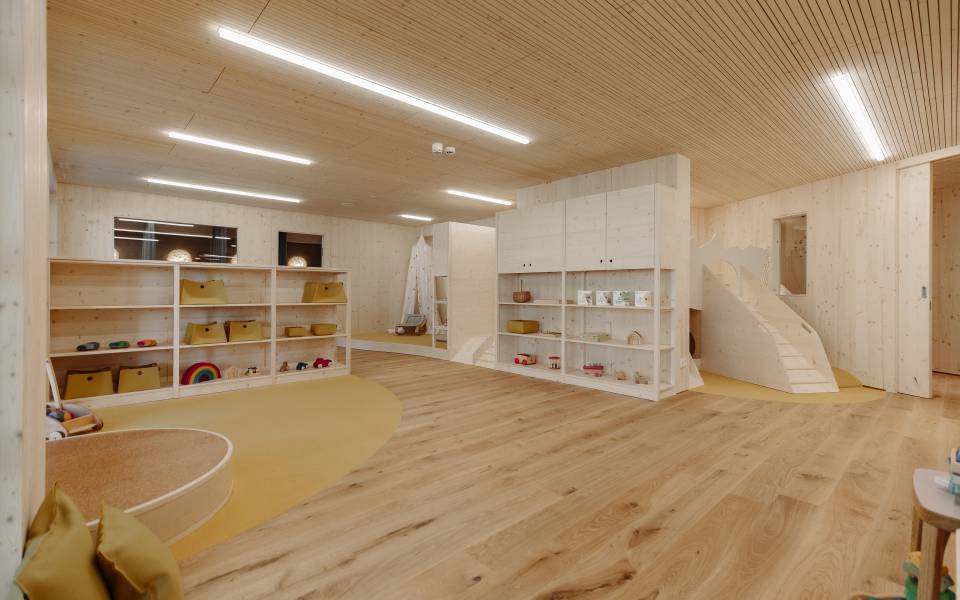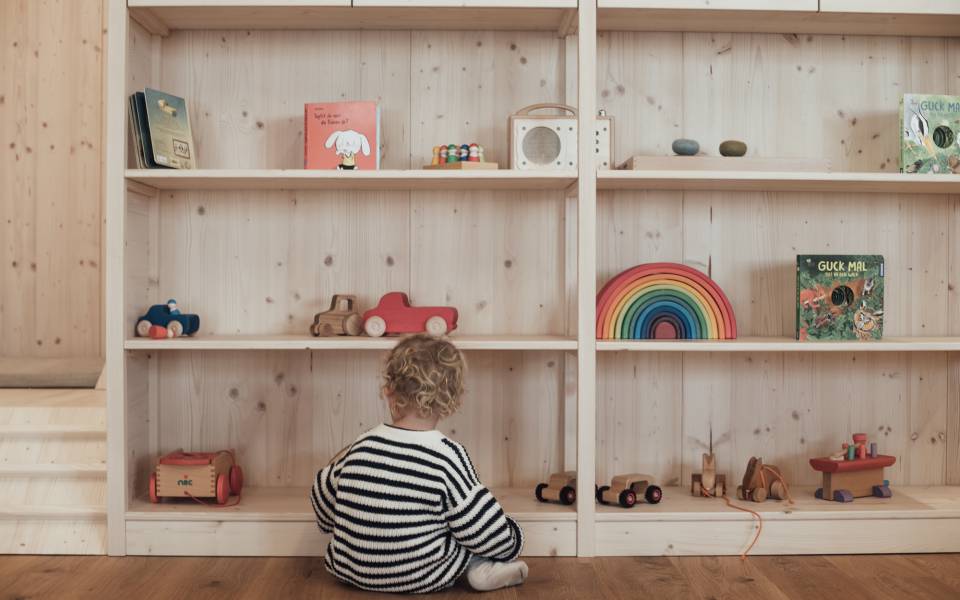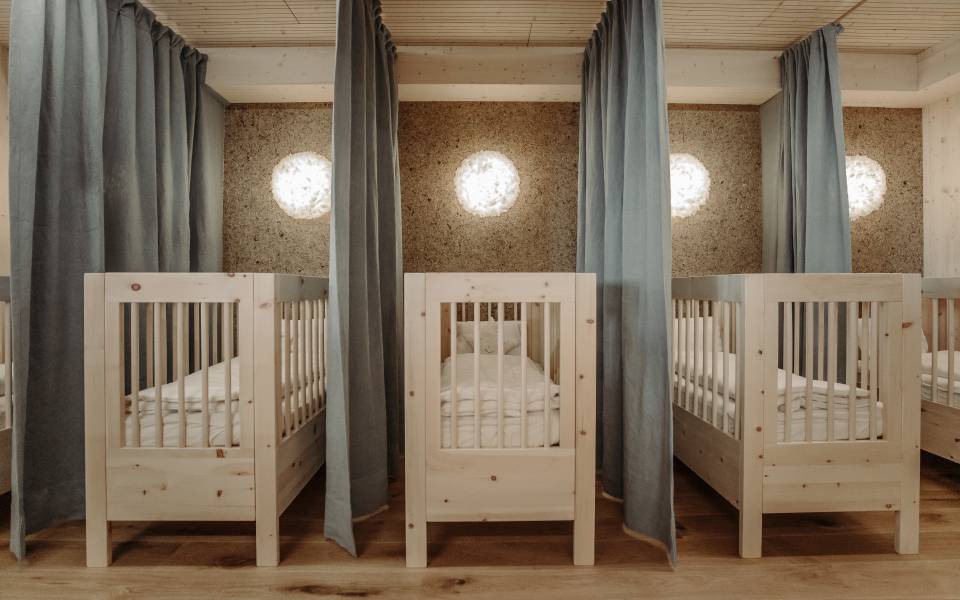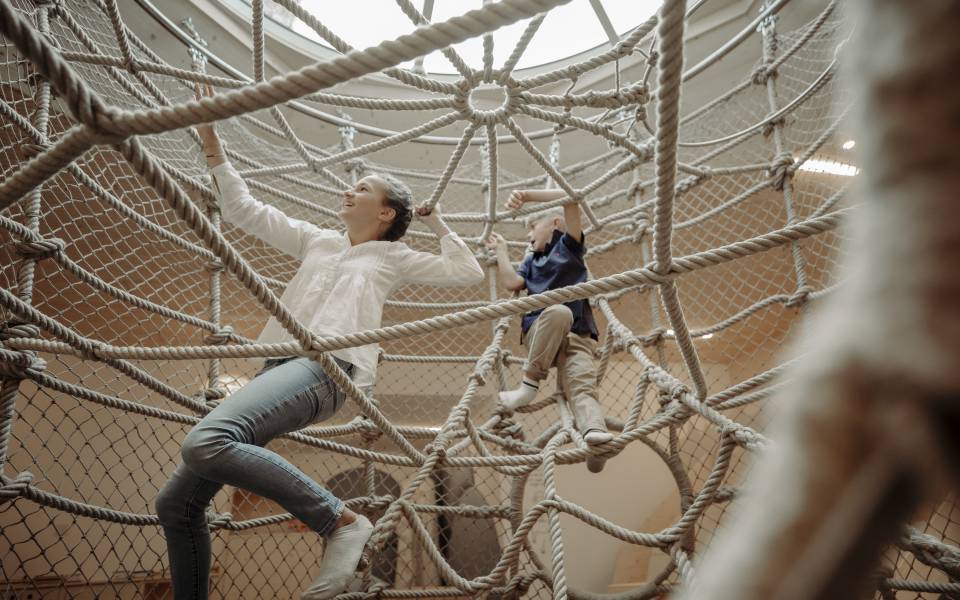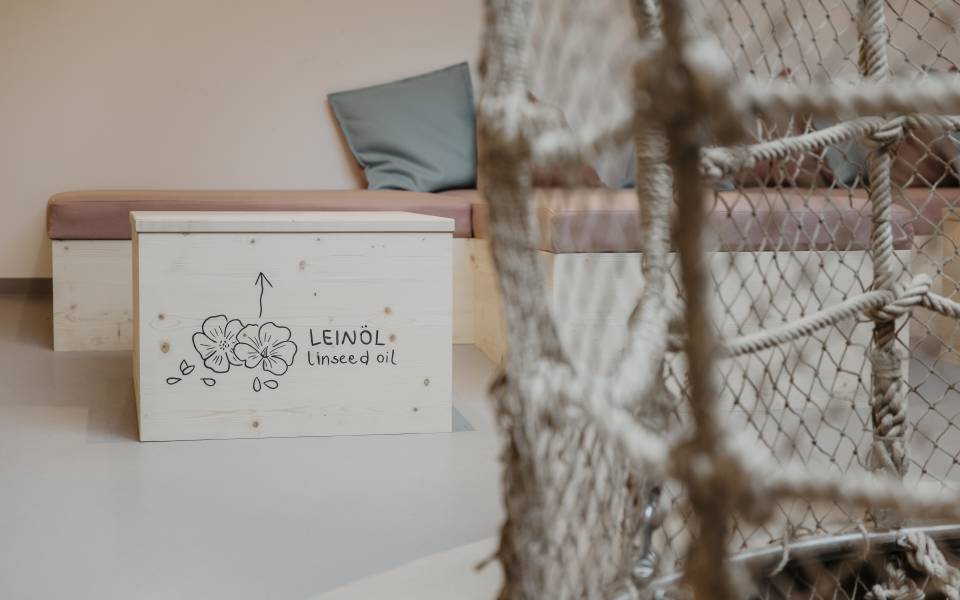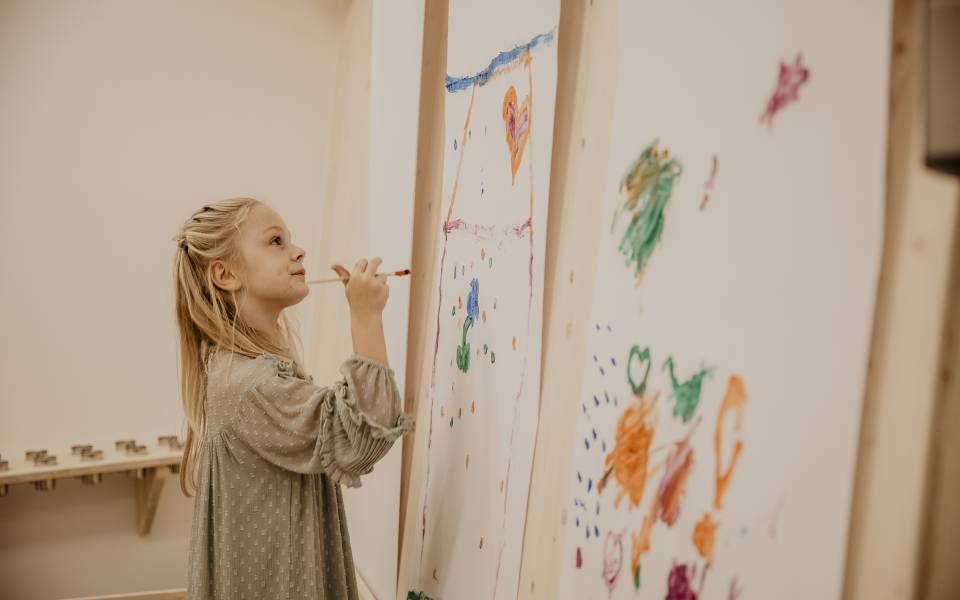 Wellness and spa
Nature Spa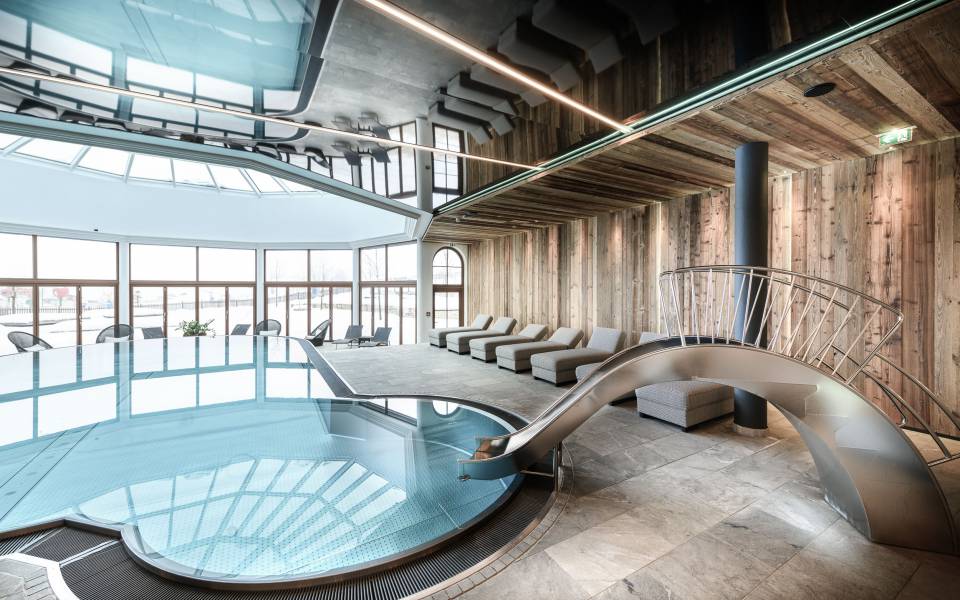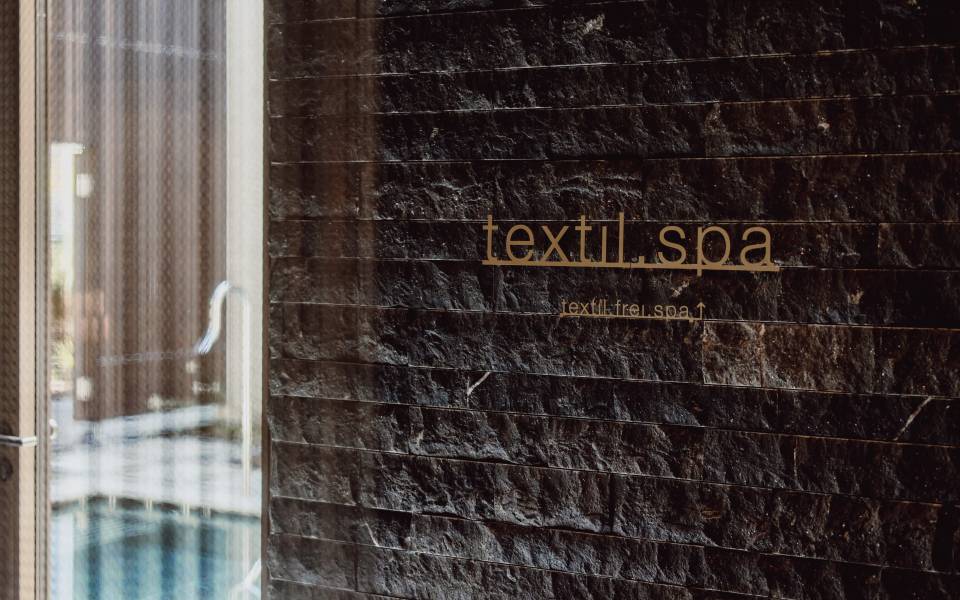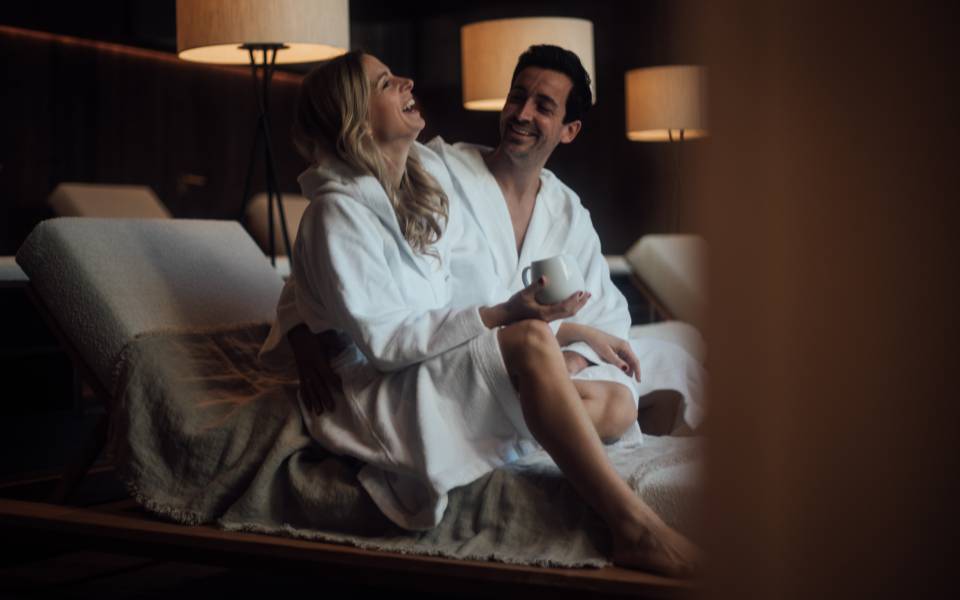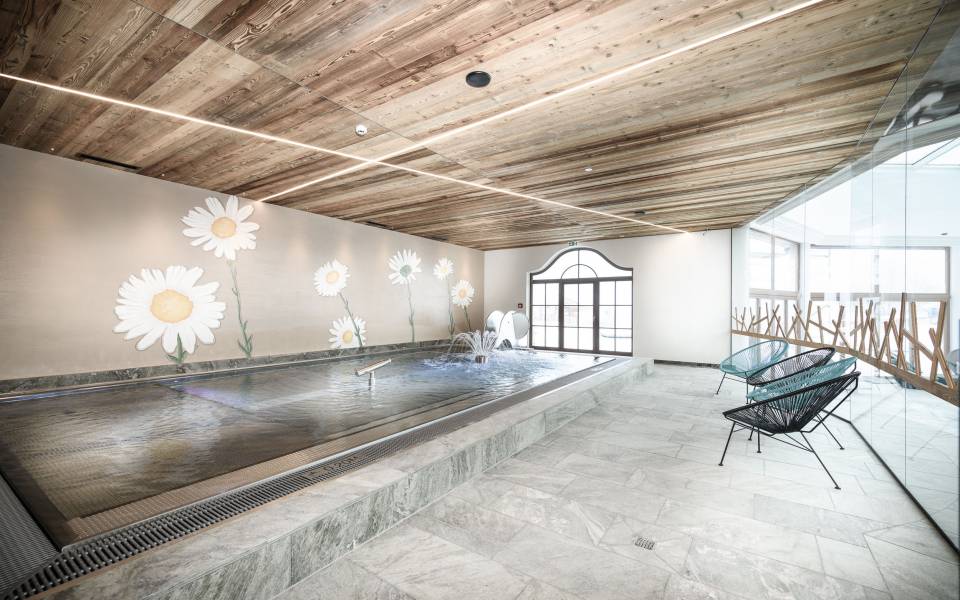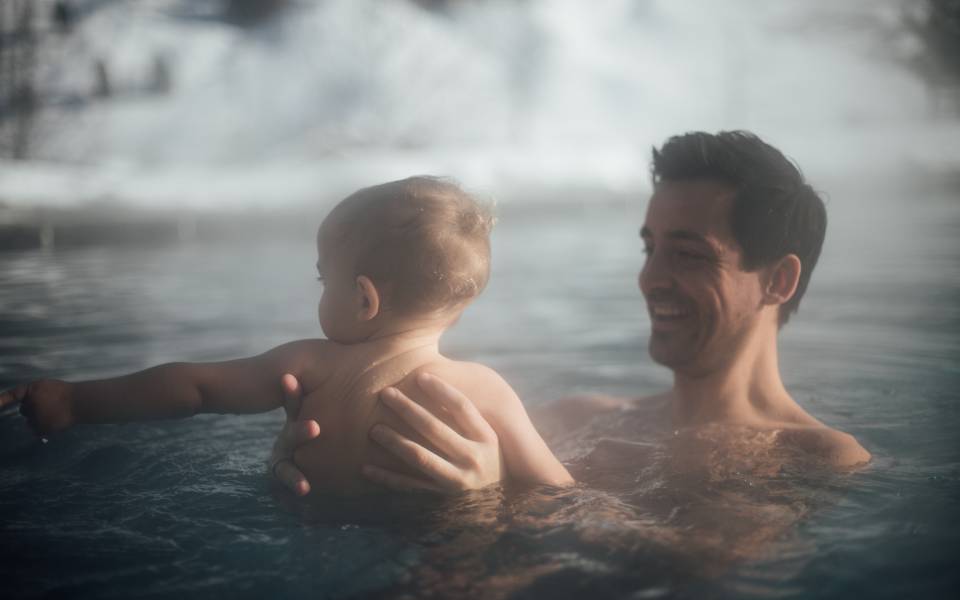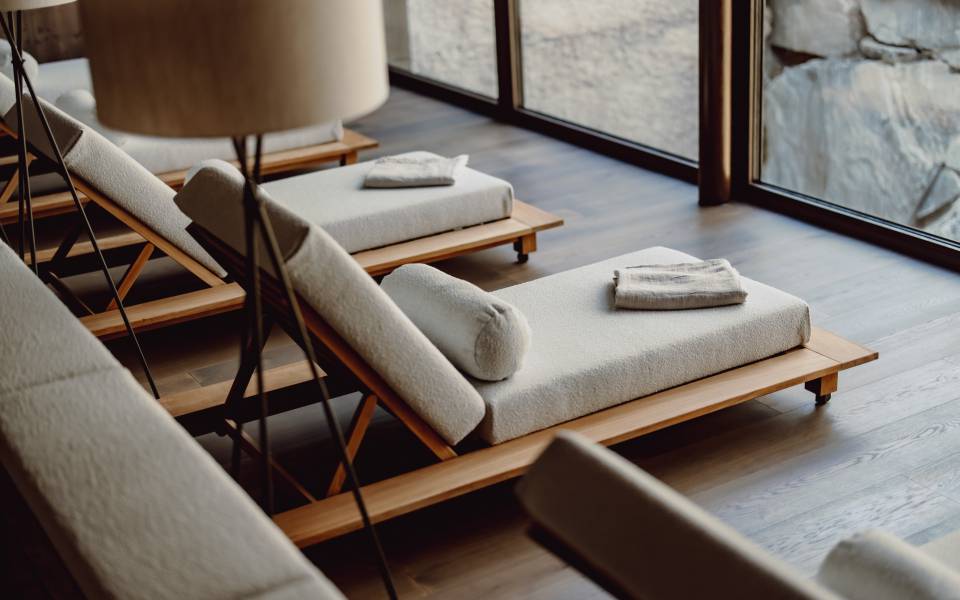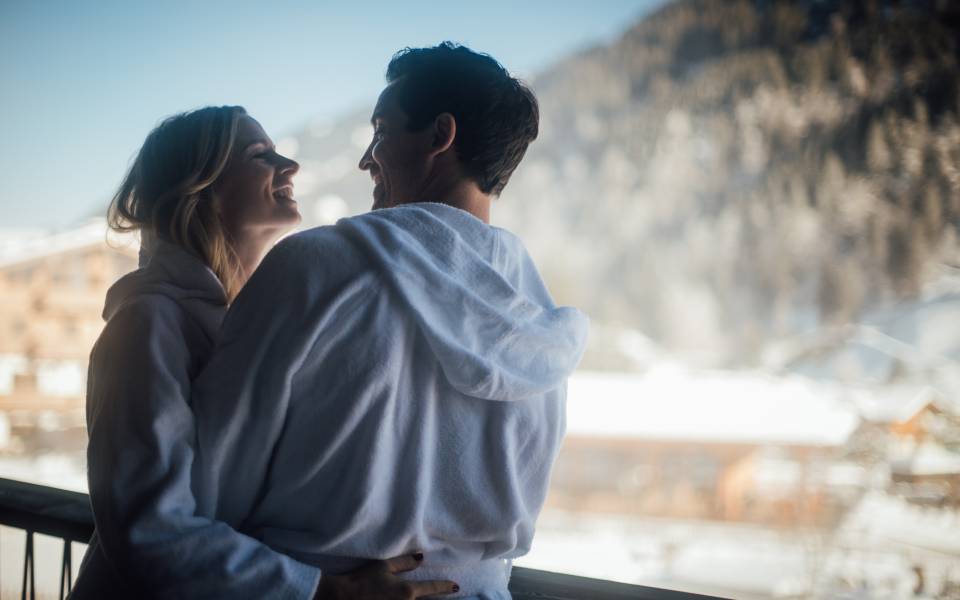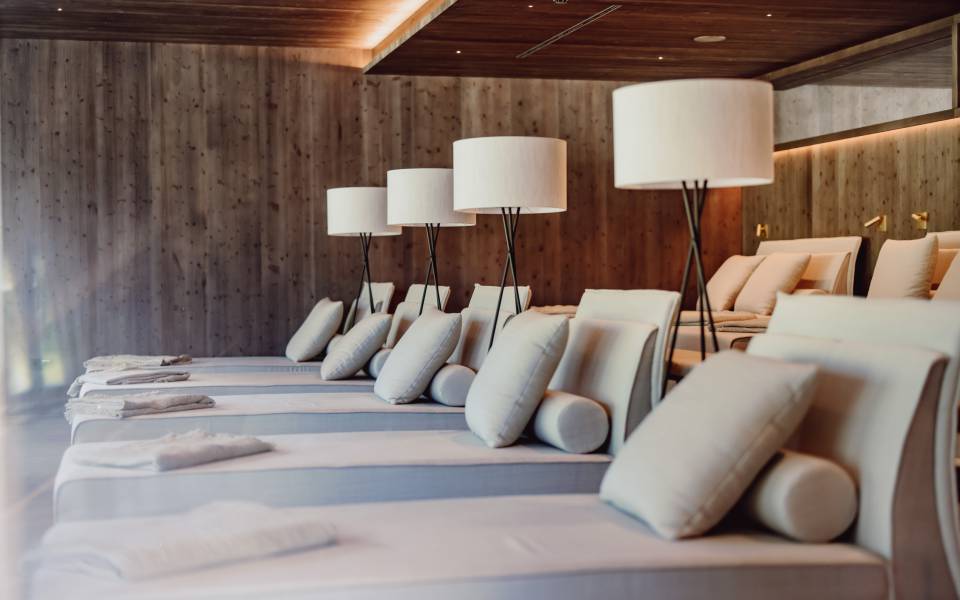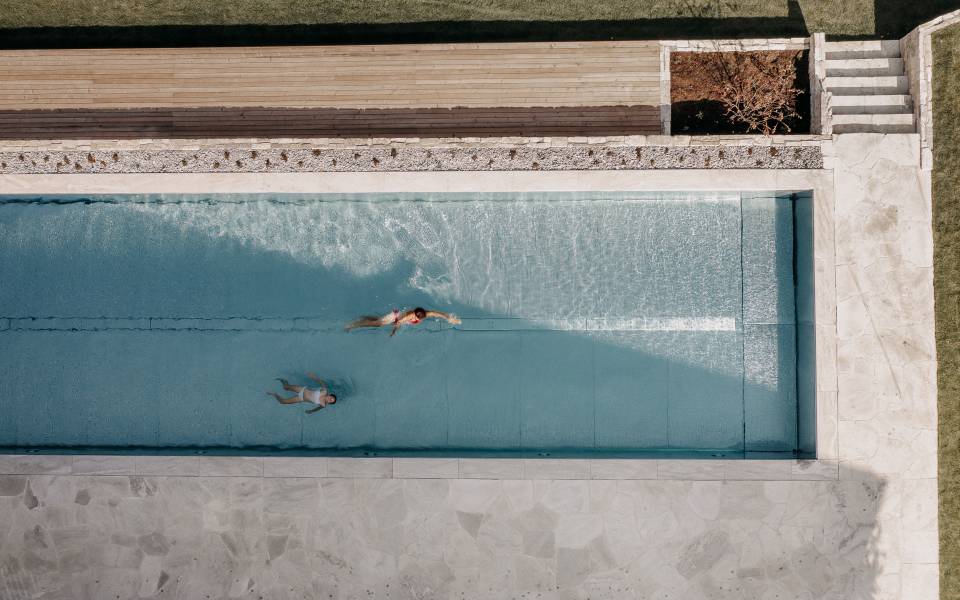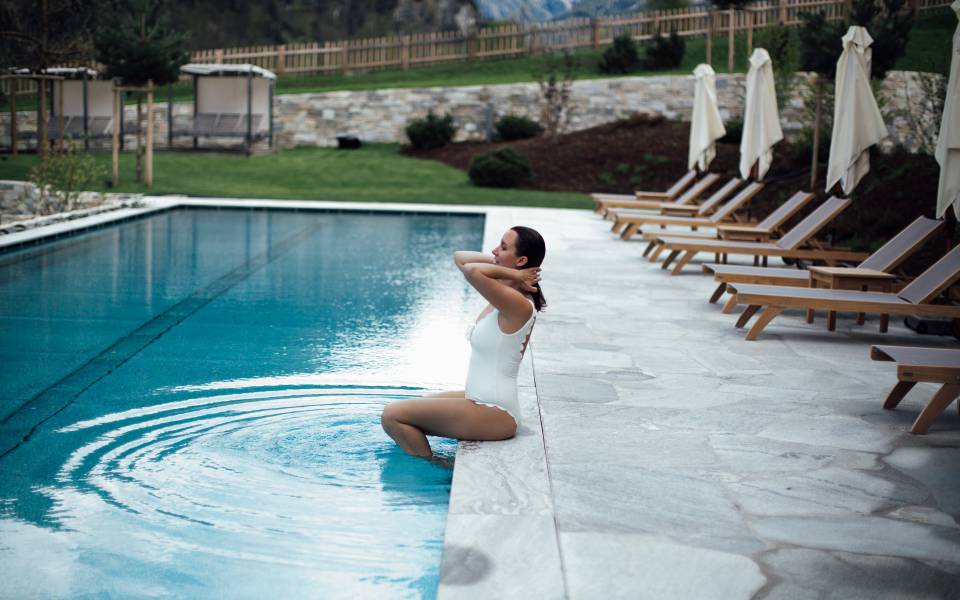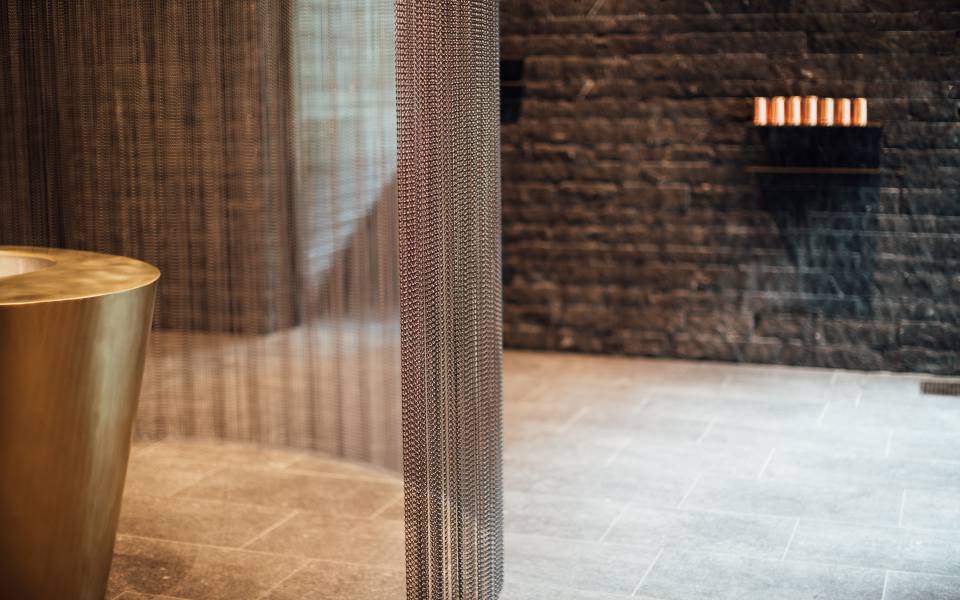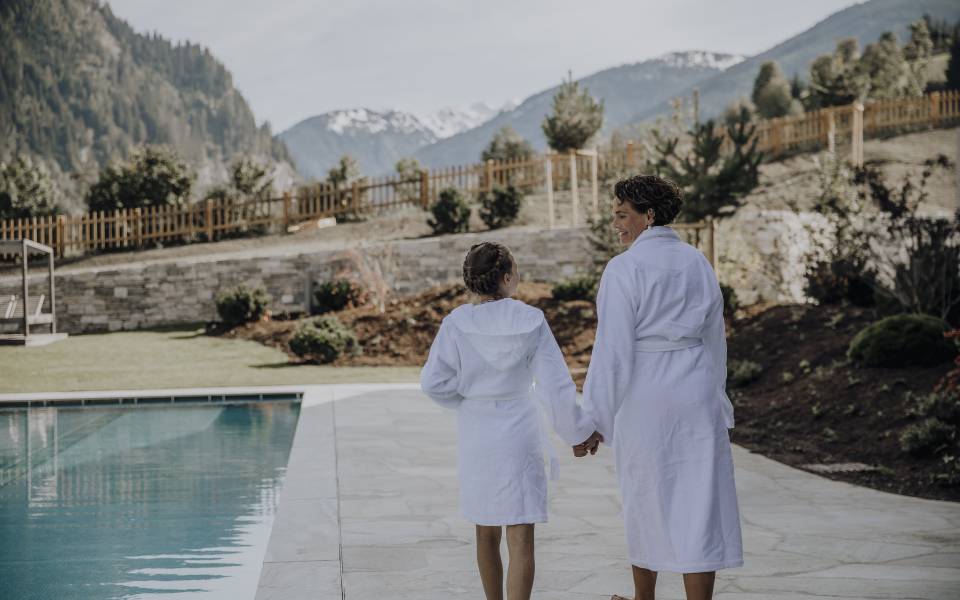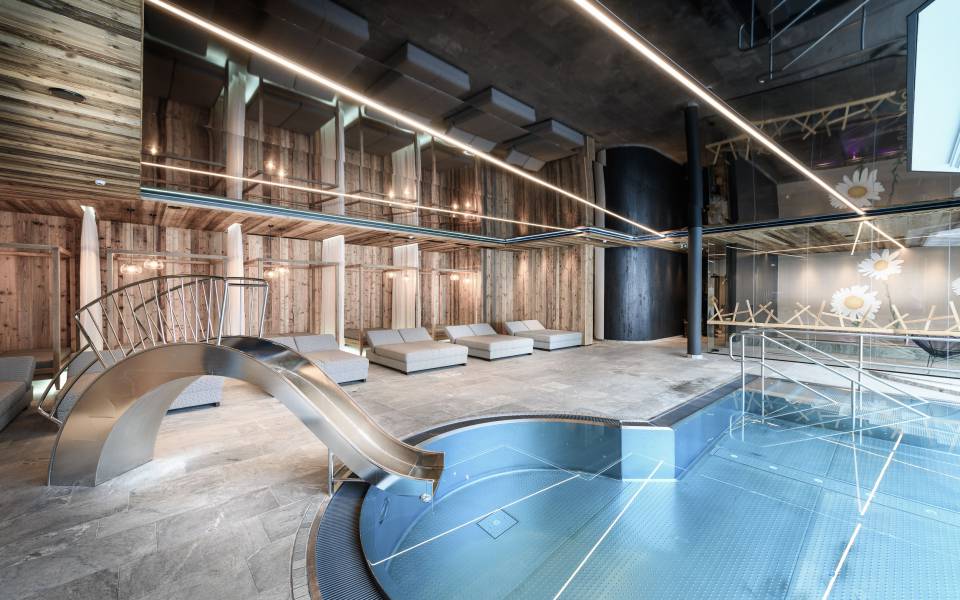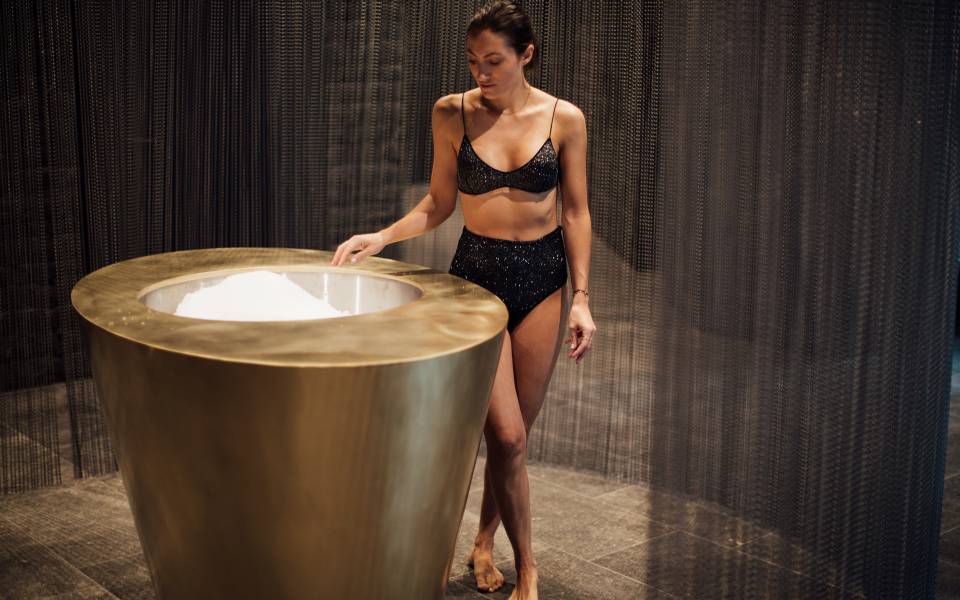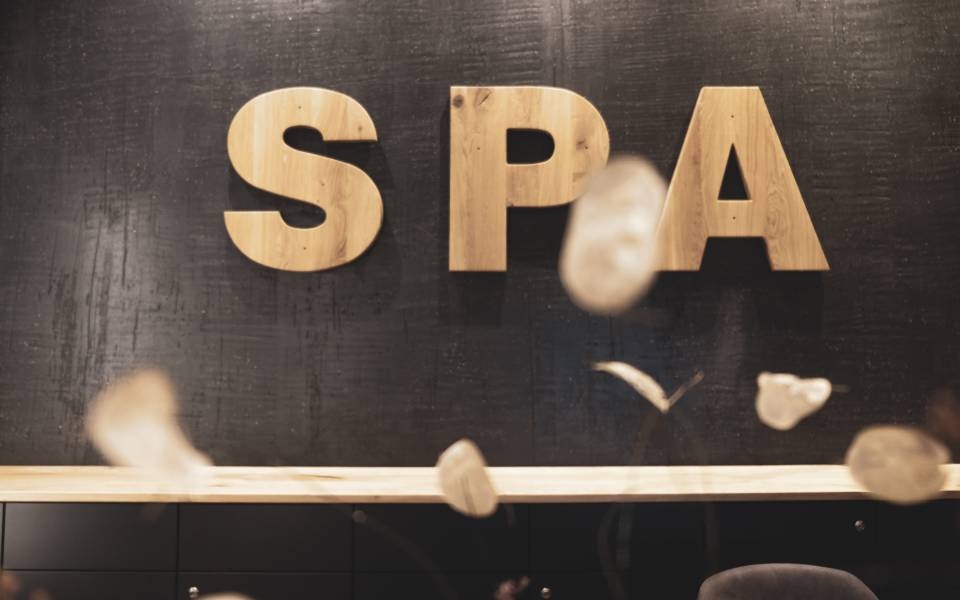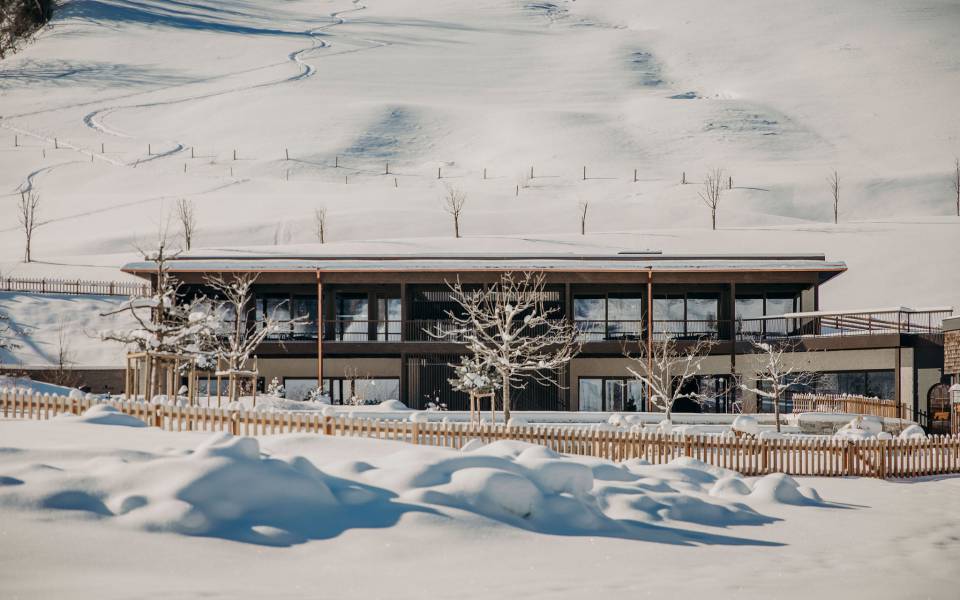 Our farm
Aanimals at the Moar Gut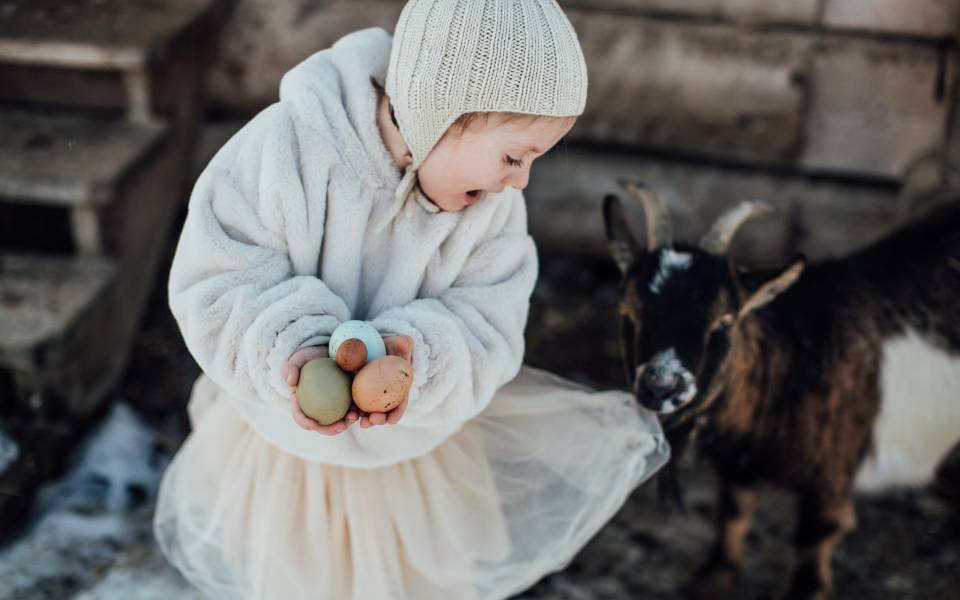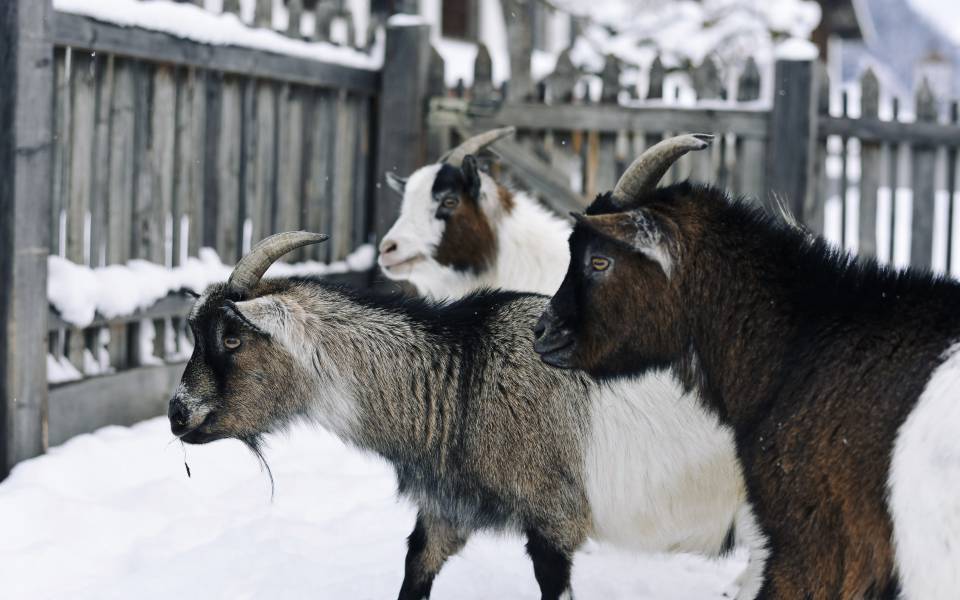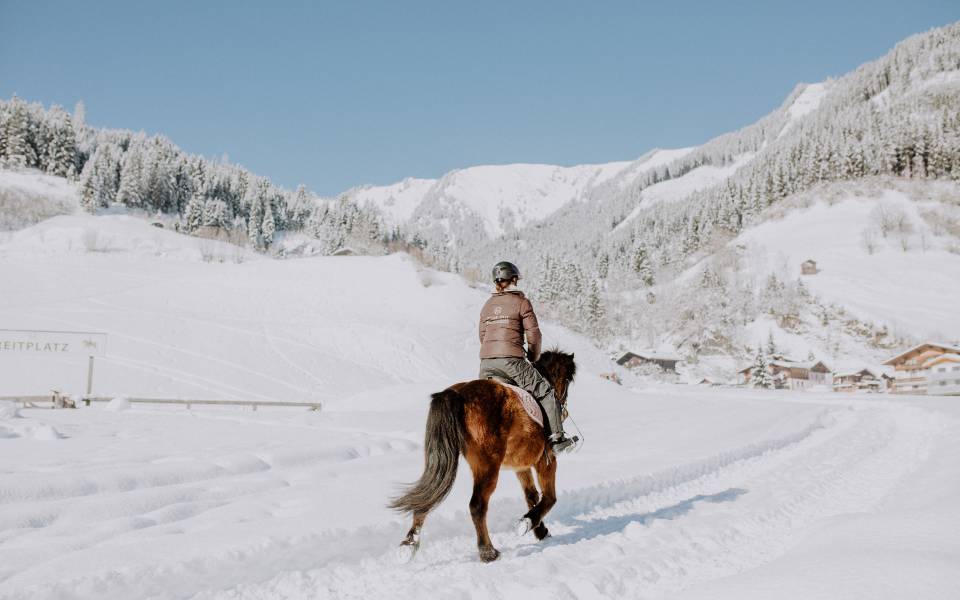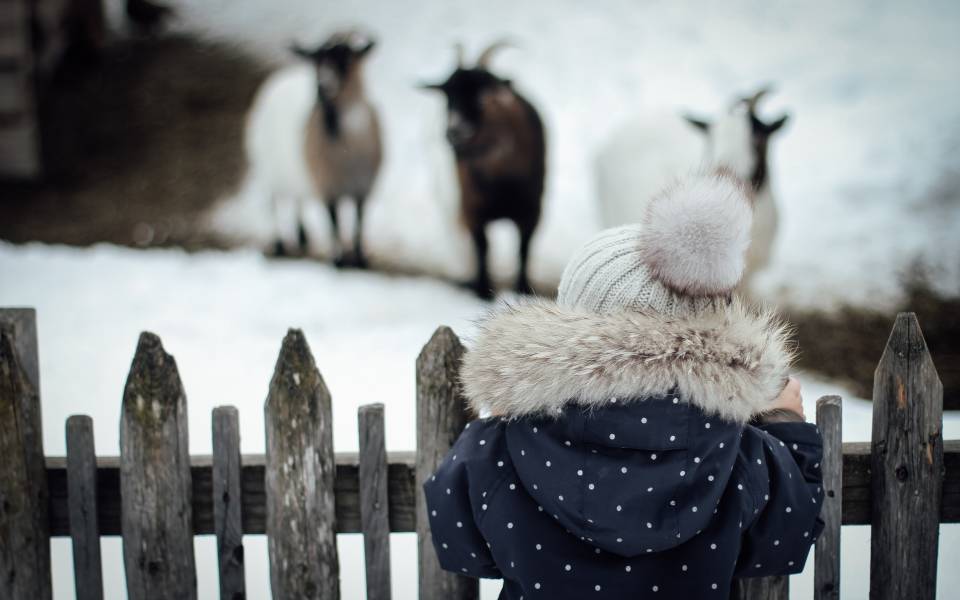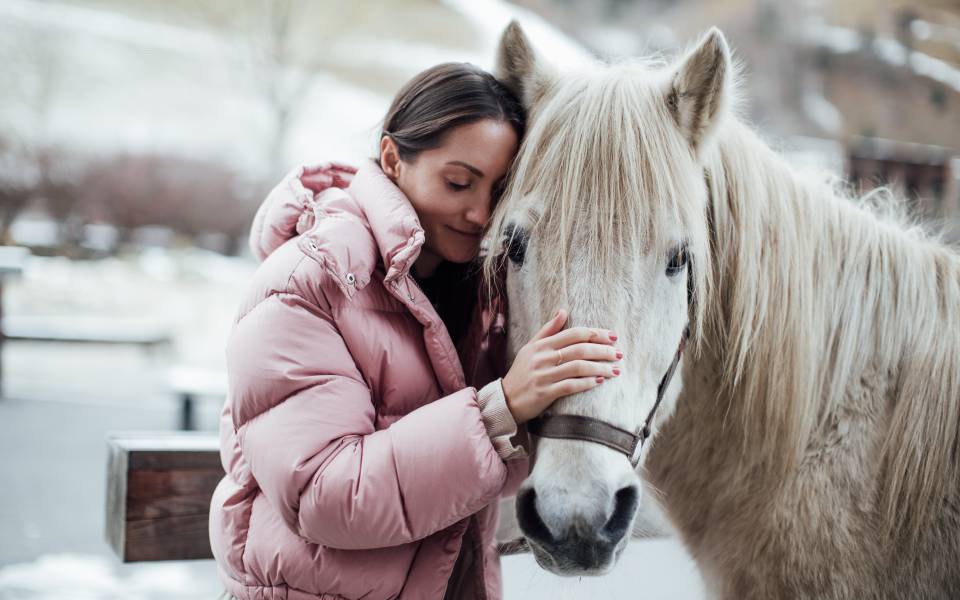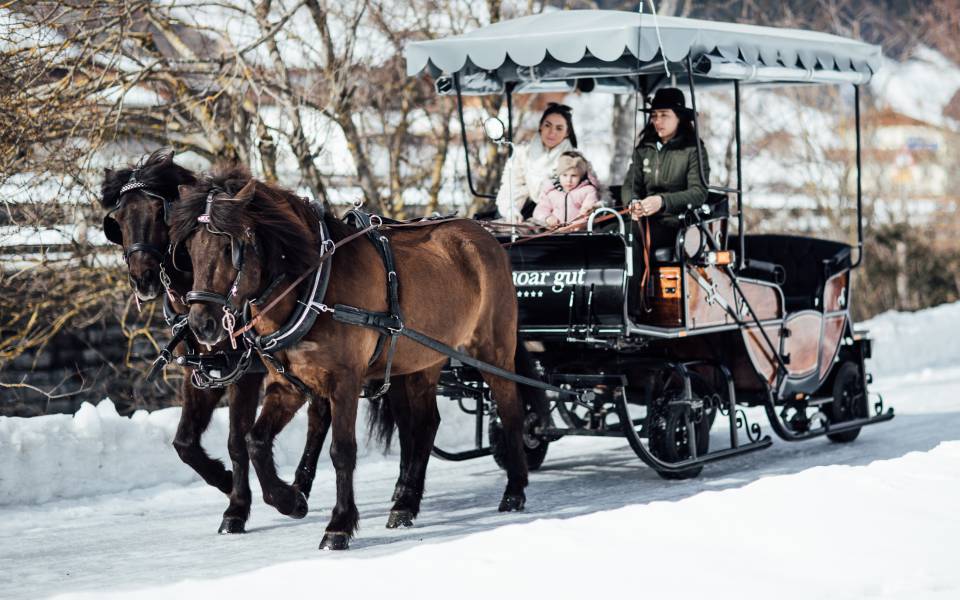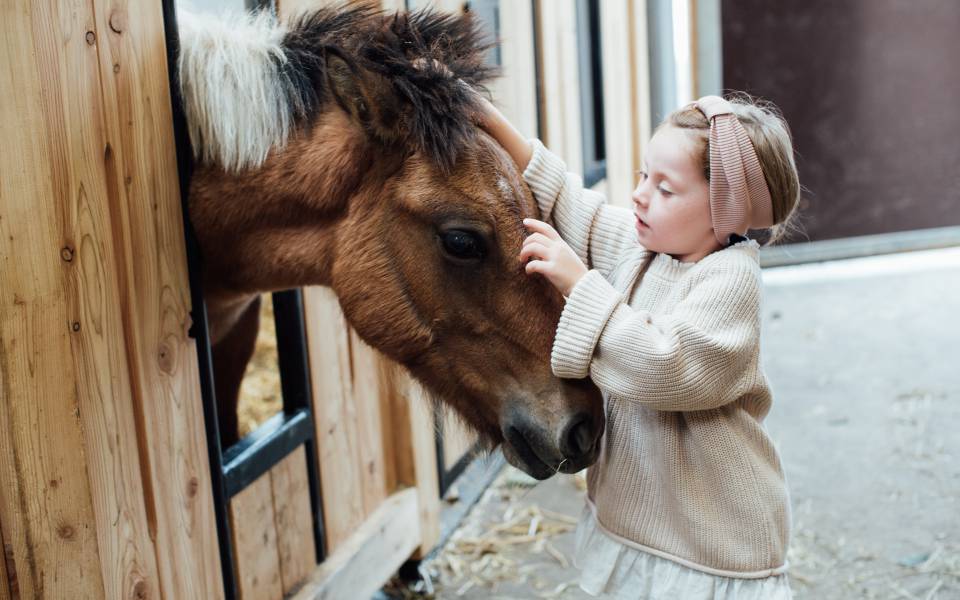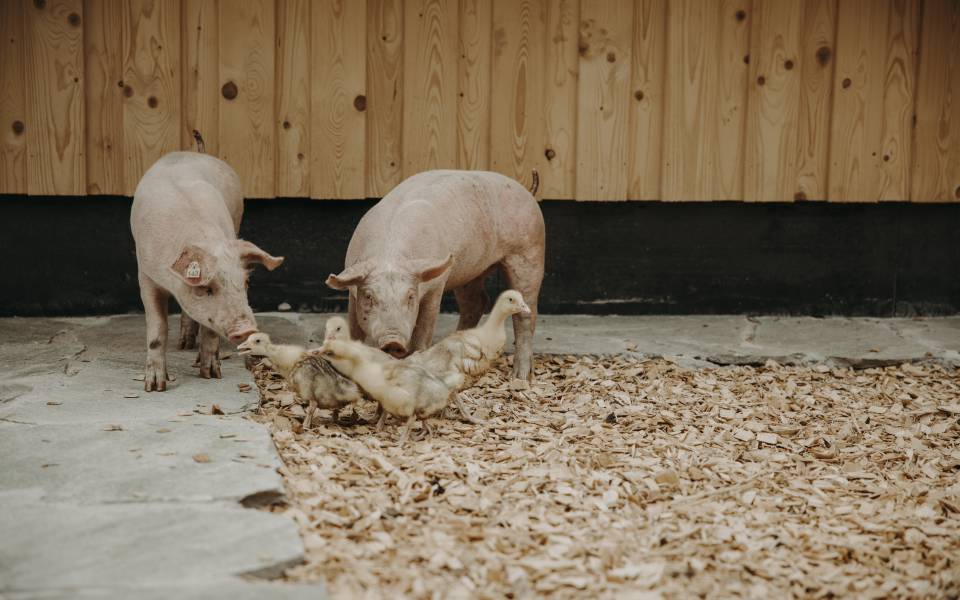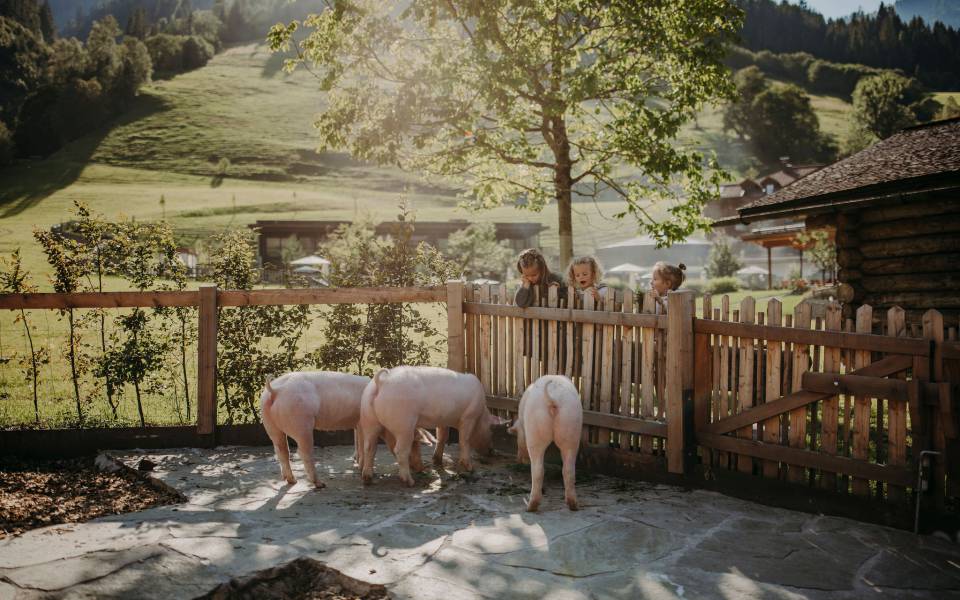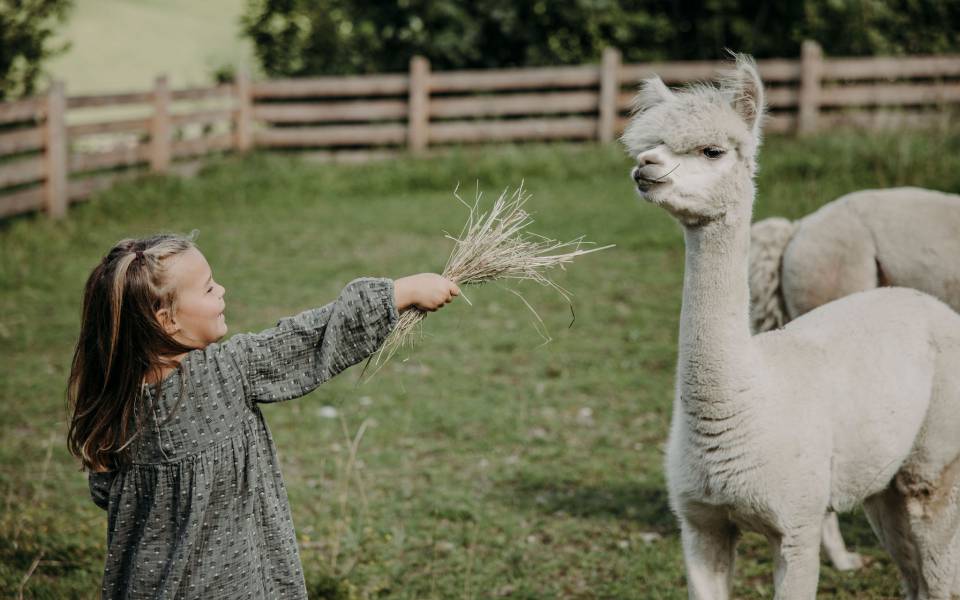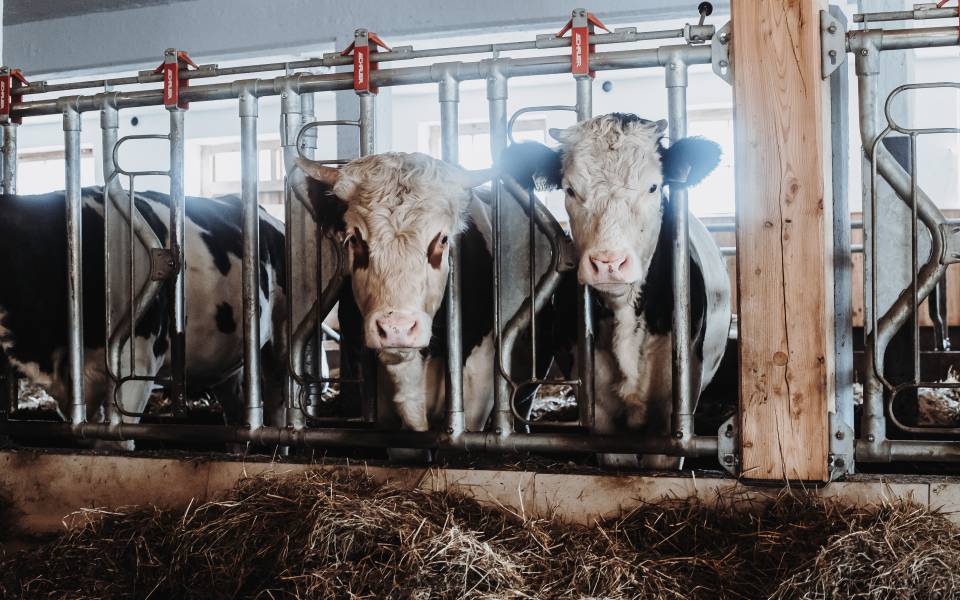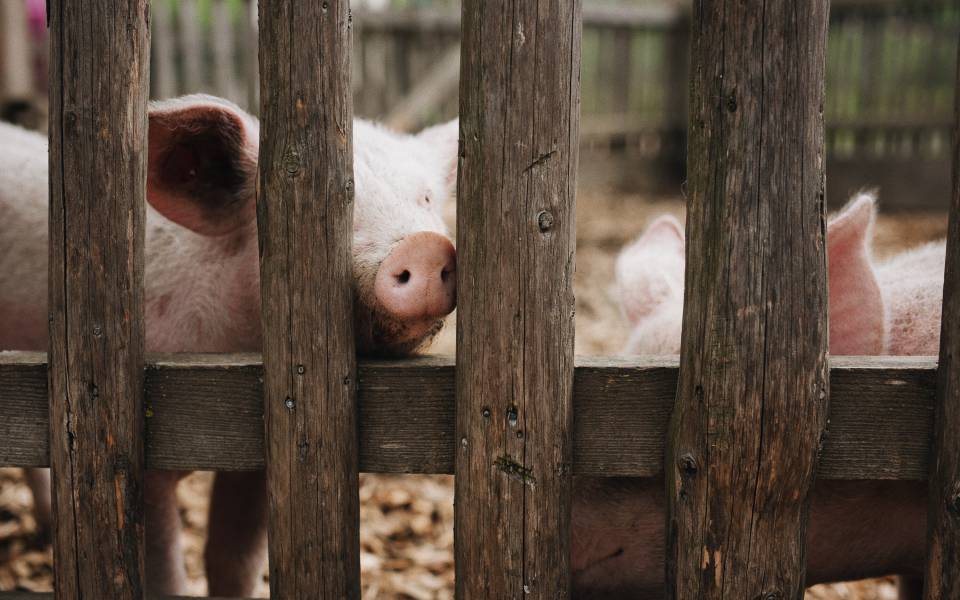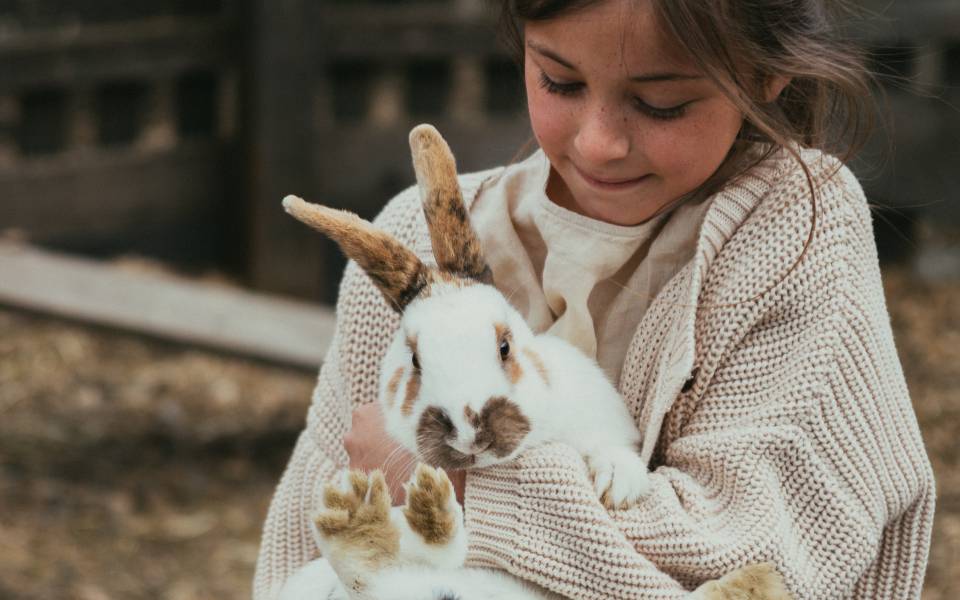 Active at the Moar Gut
Get active in summer & winter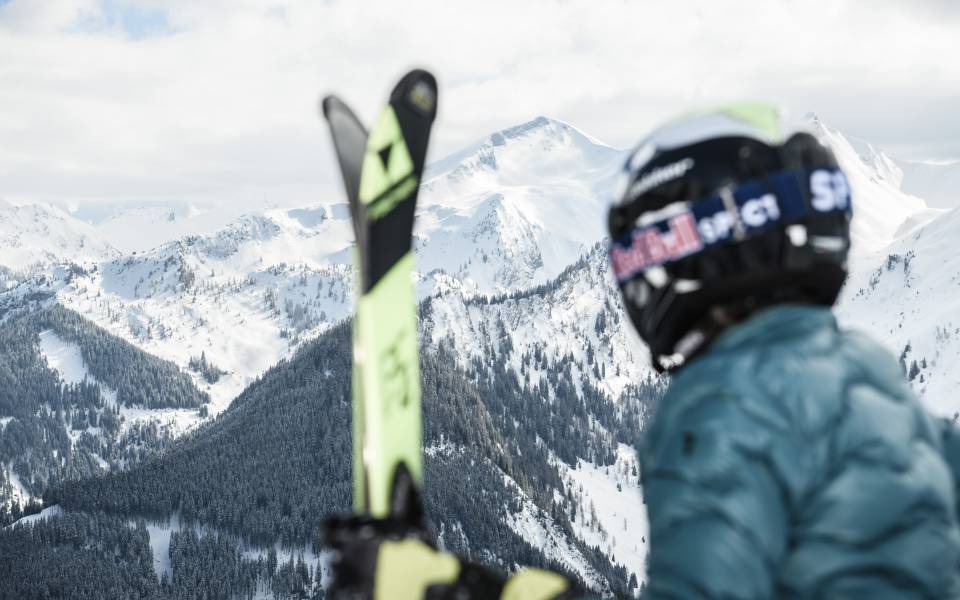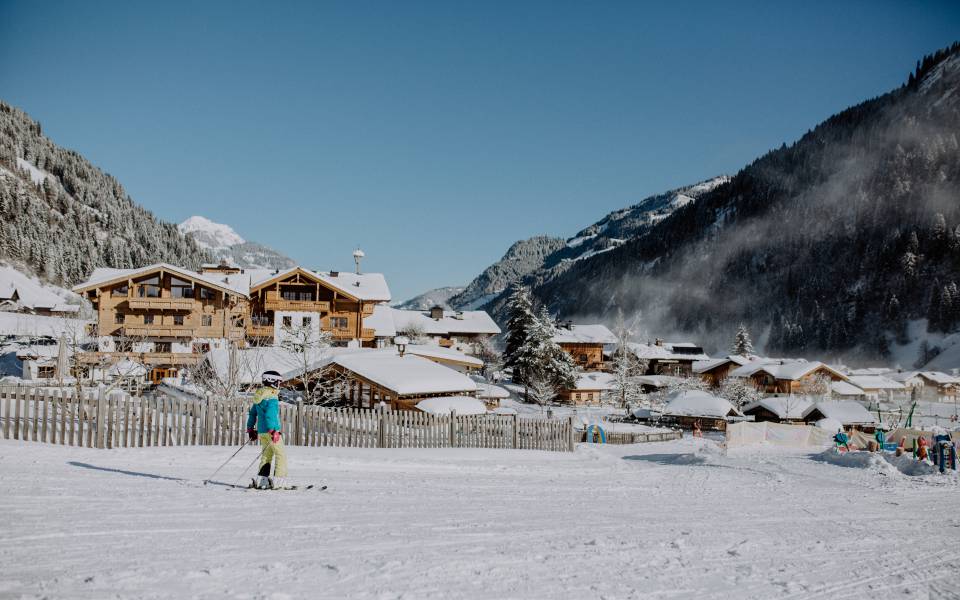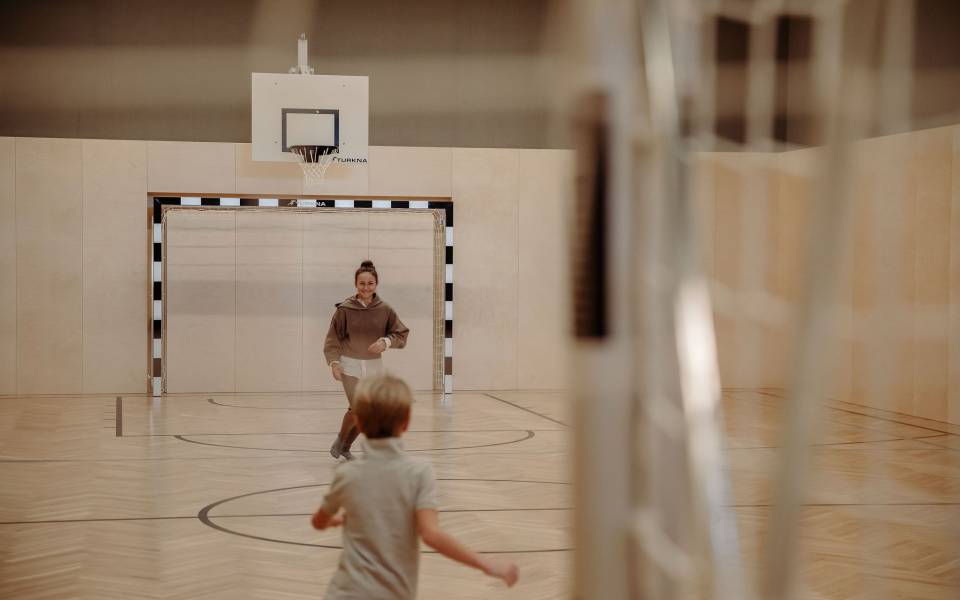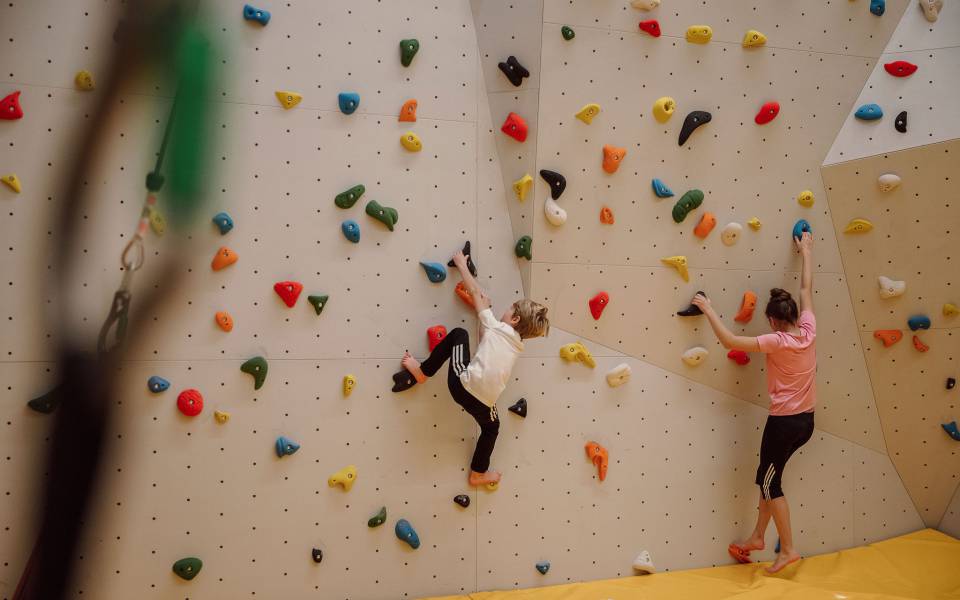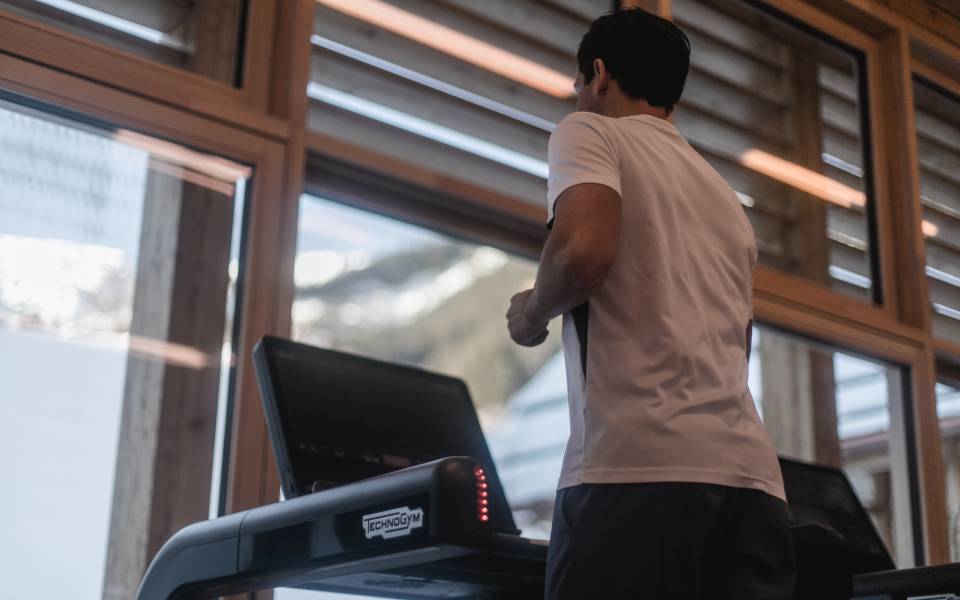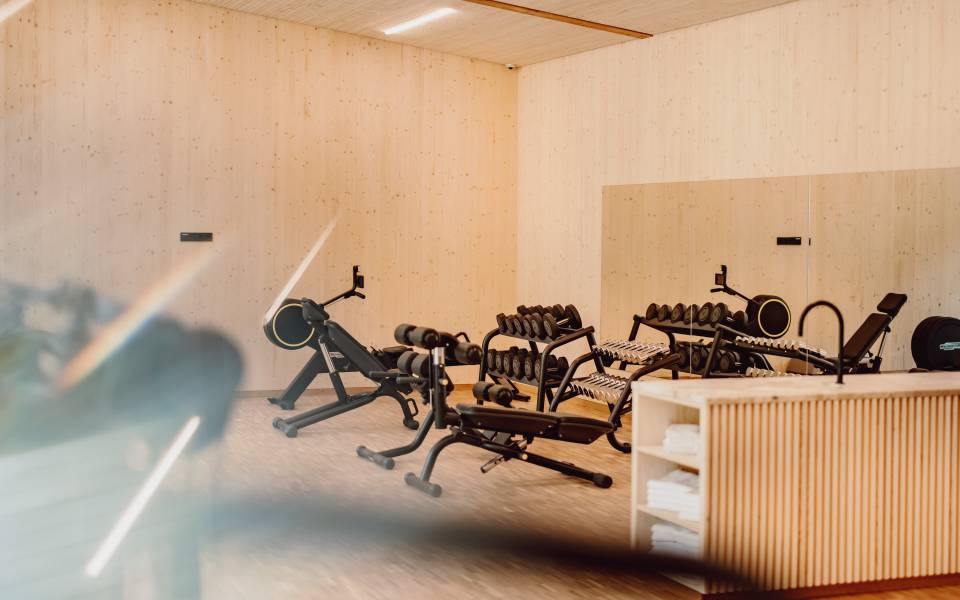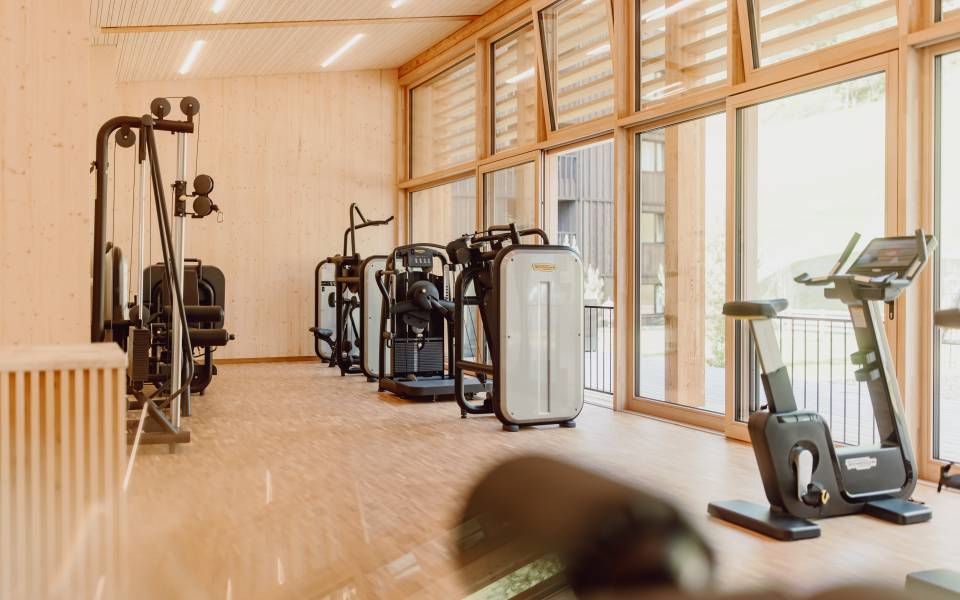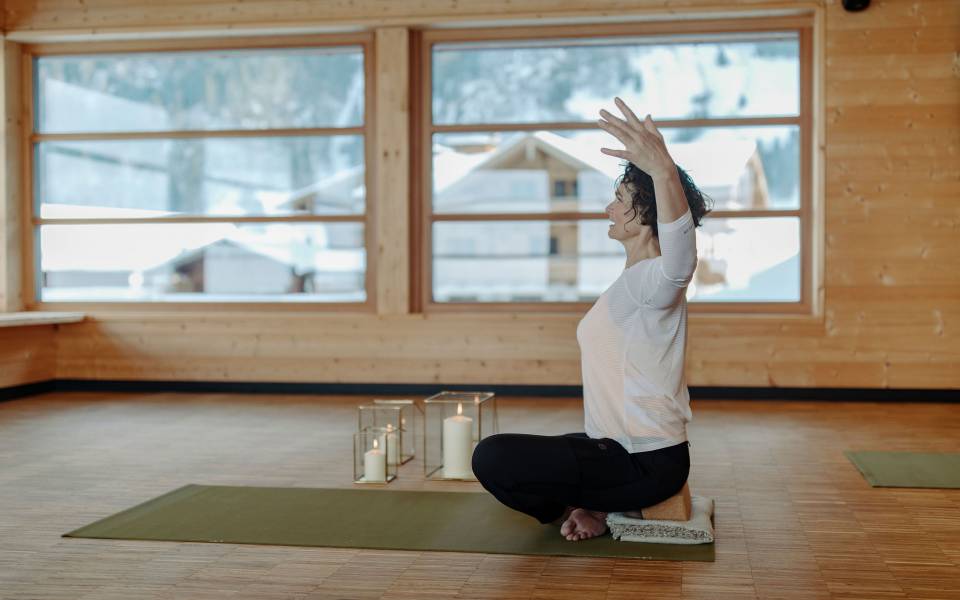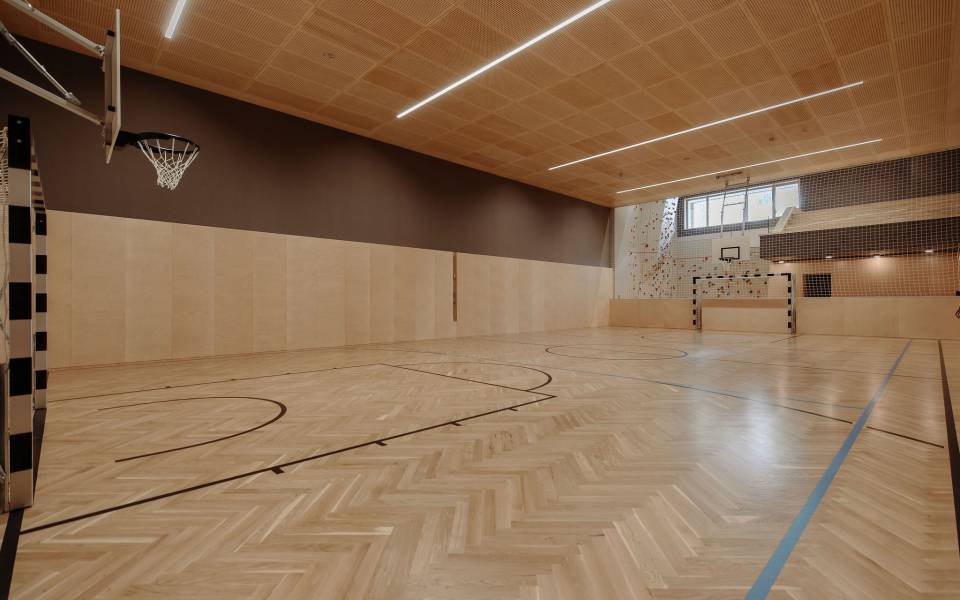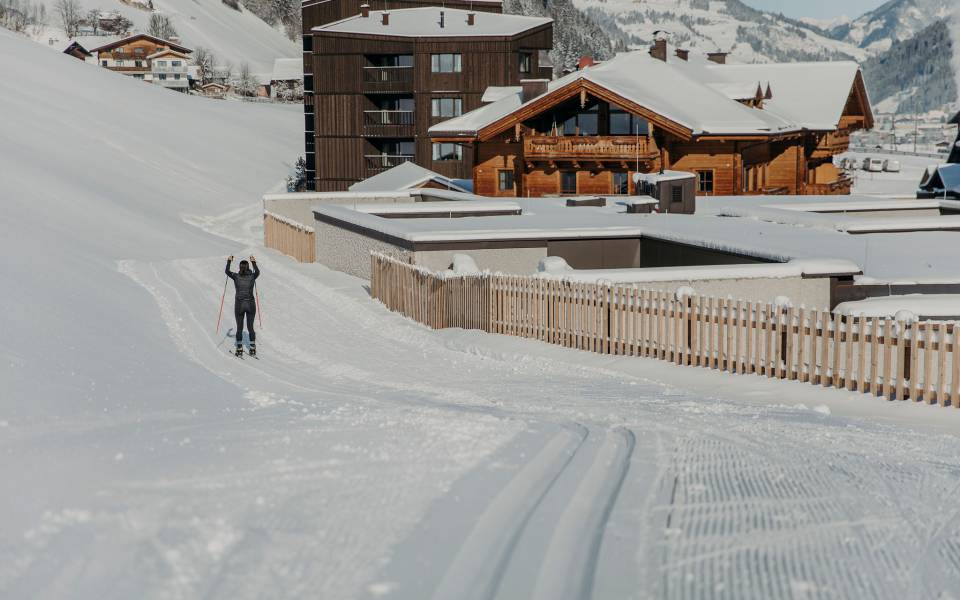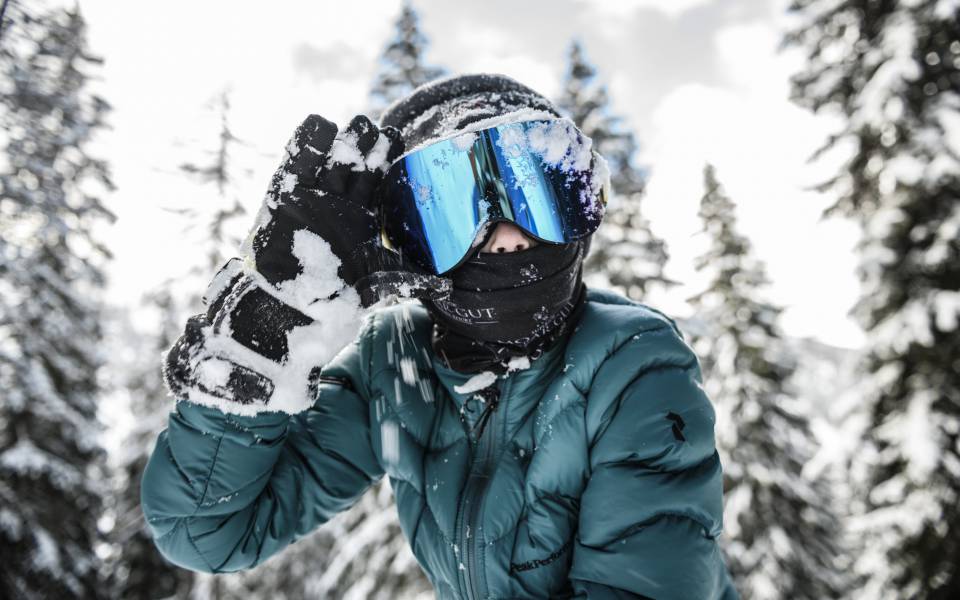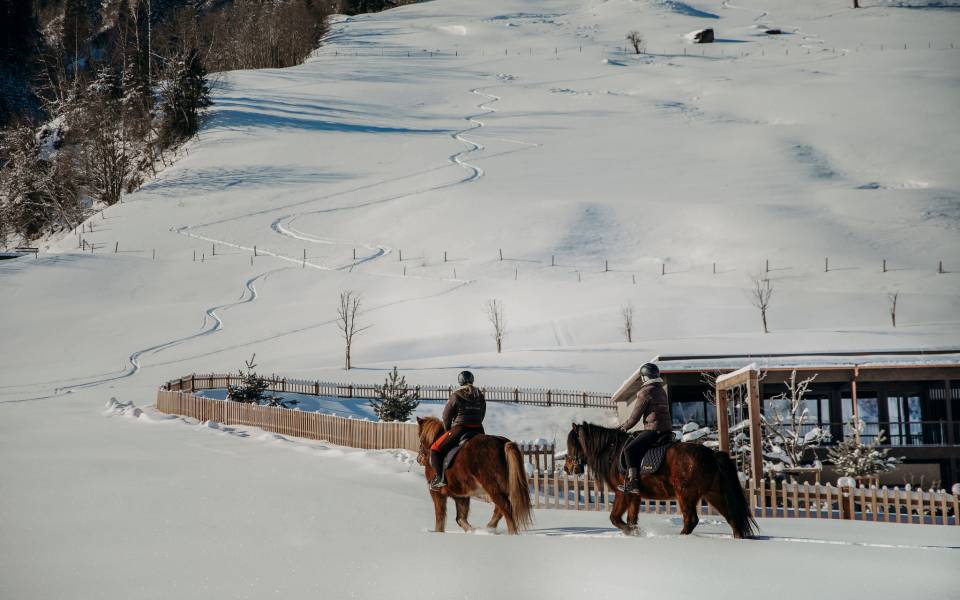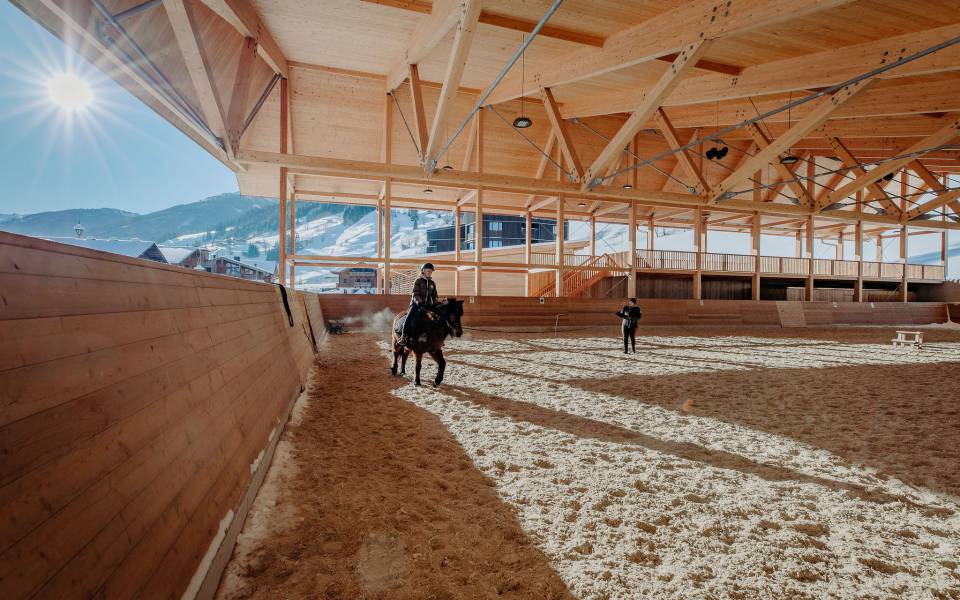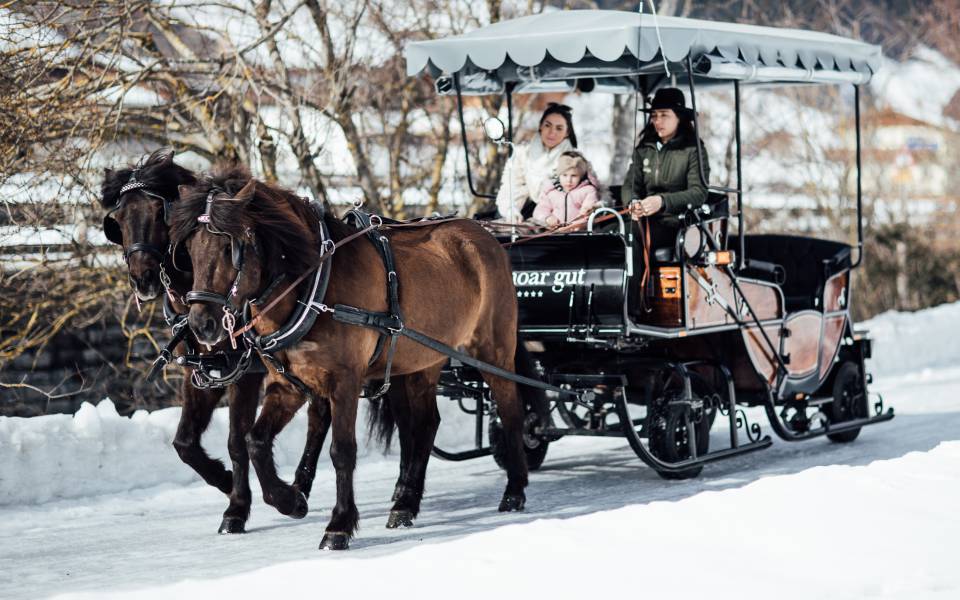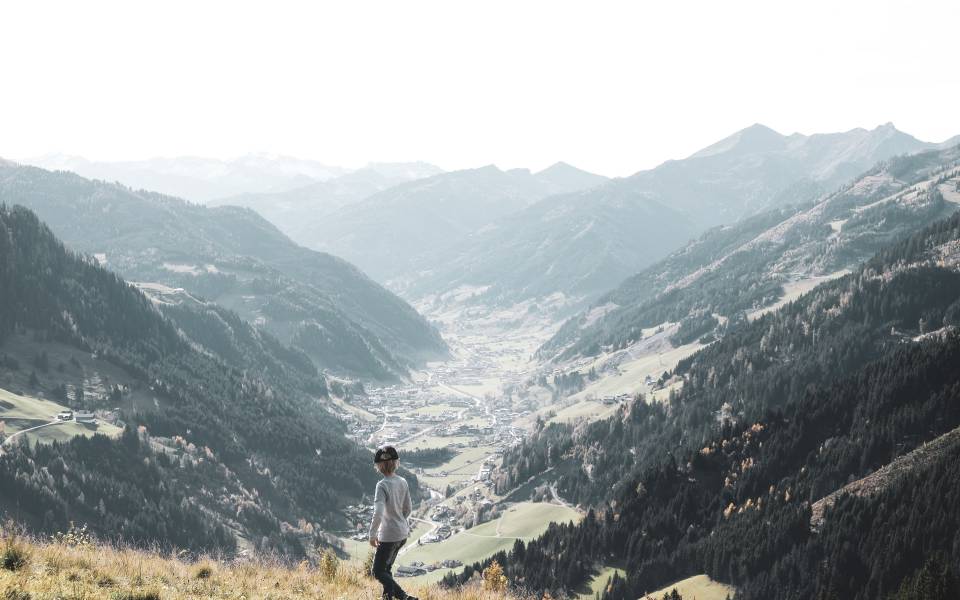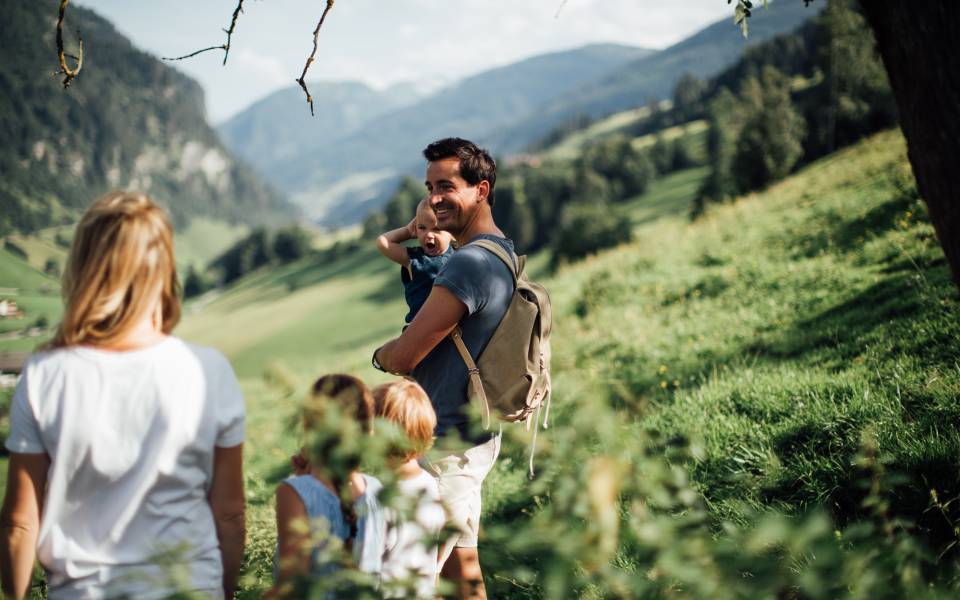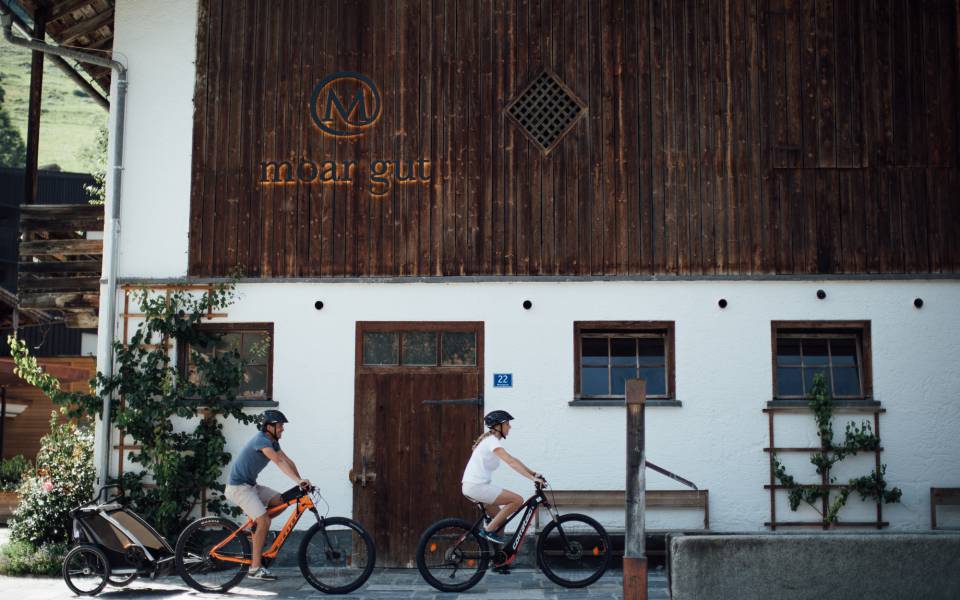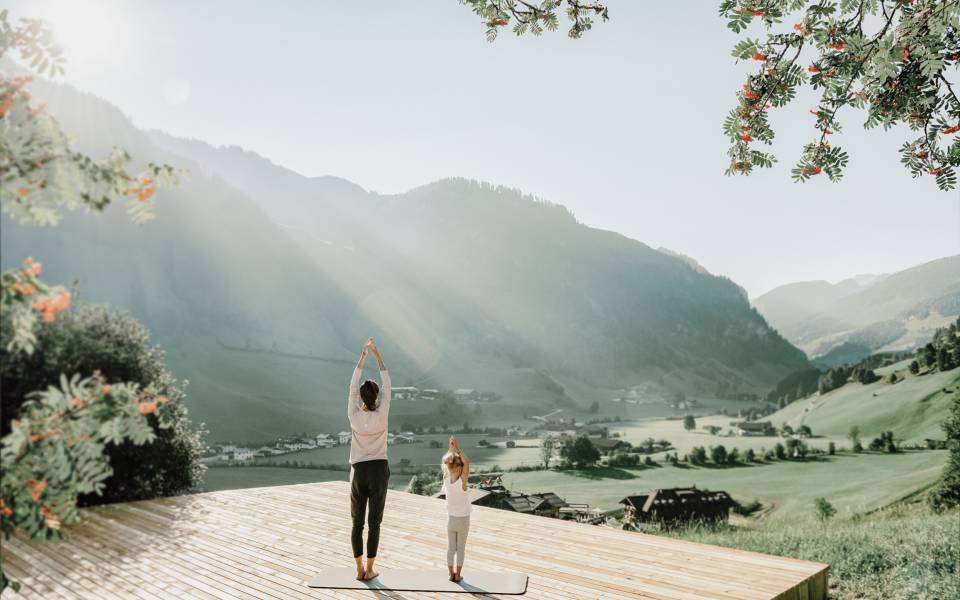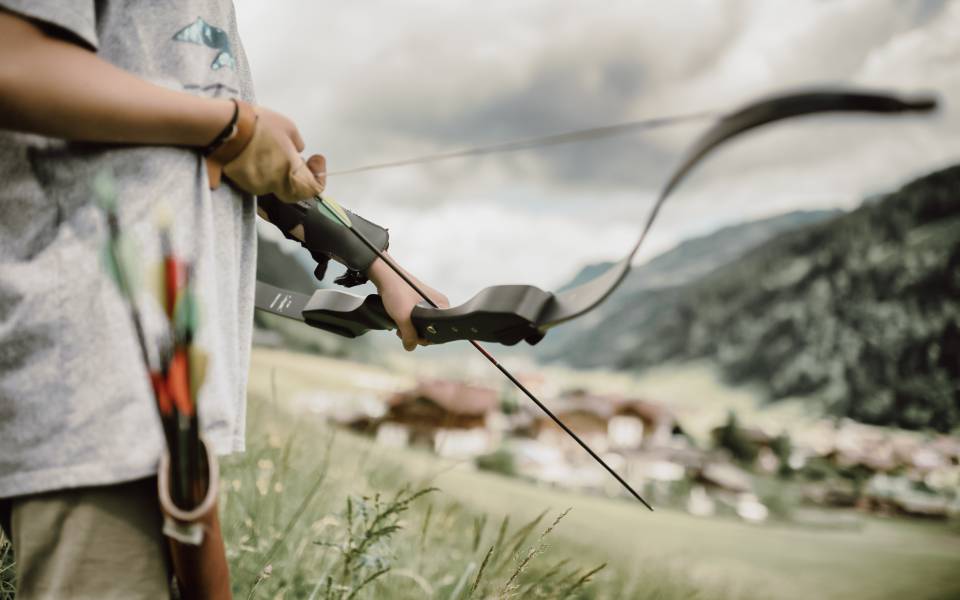 Cuisine
Ecological, regional, and delicious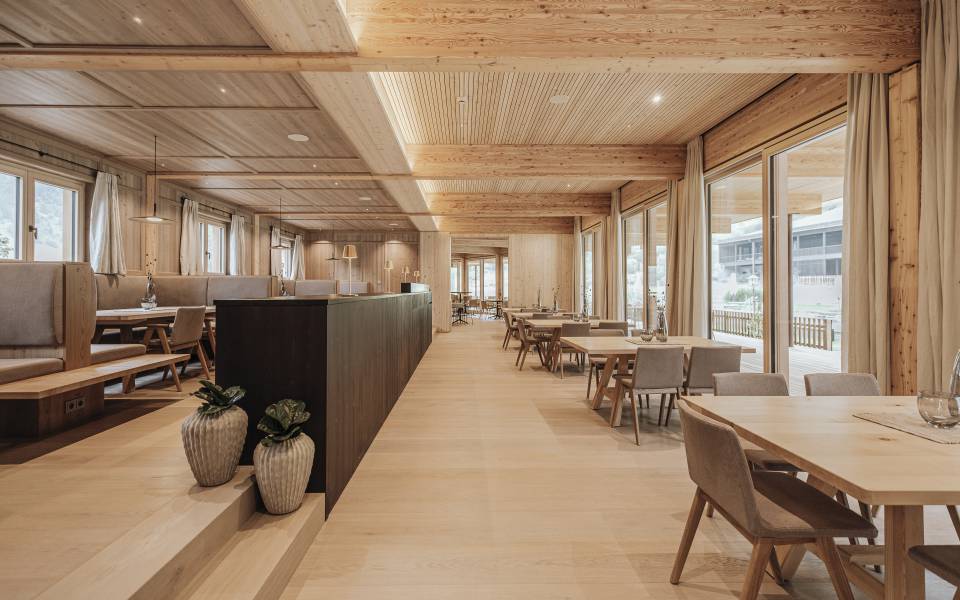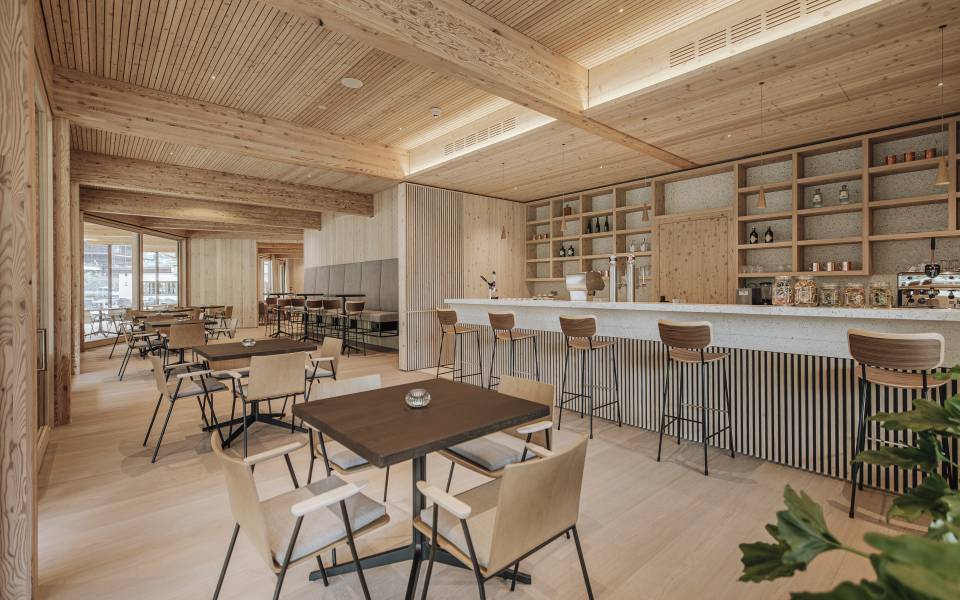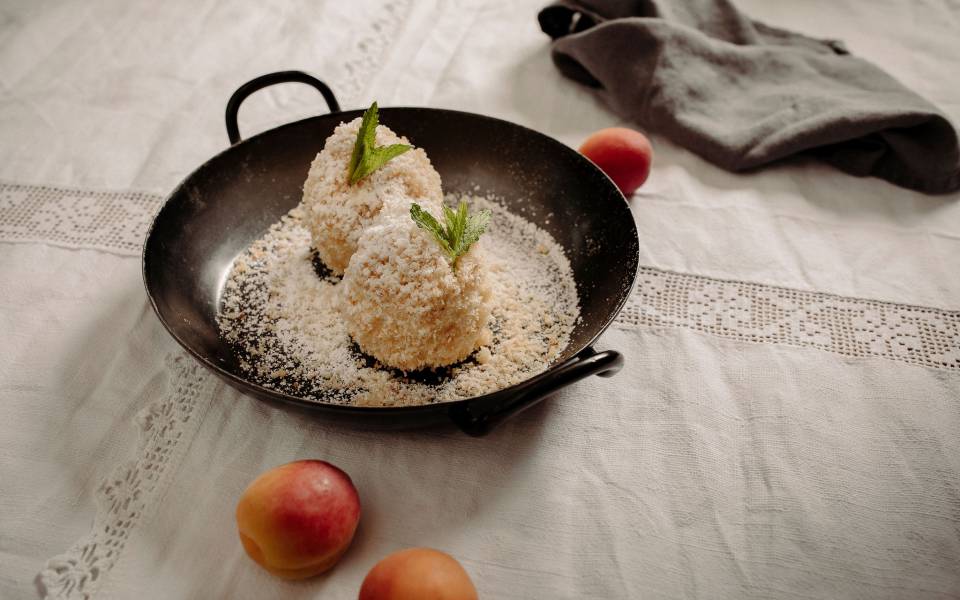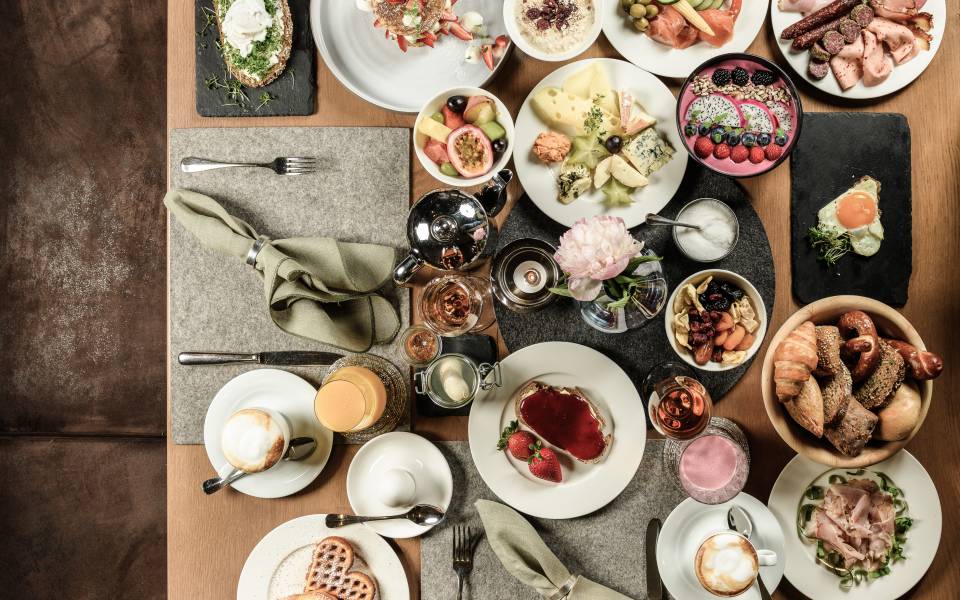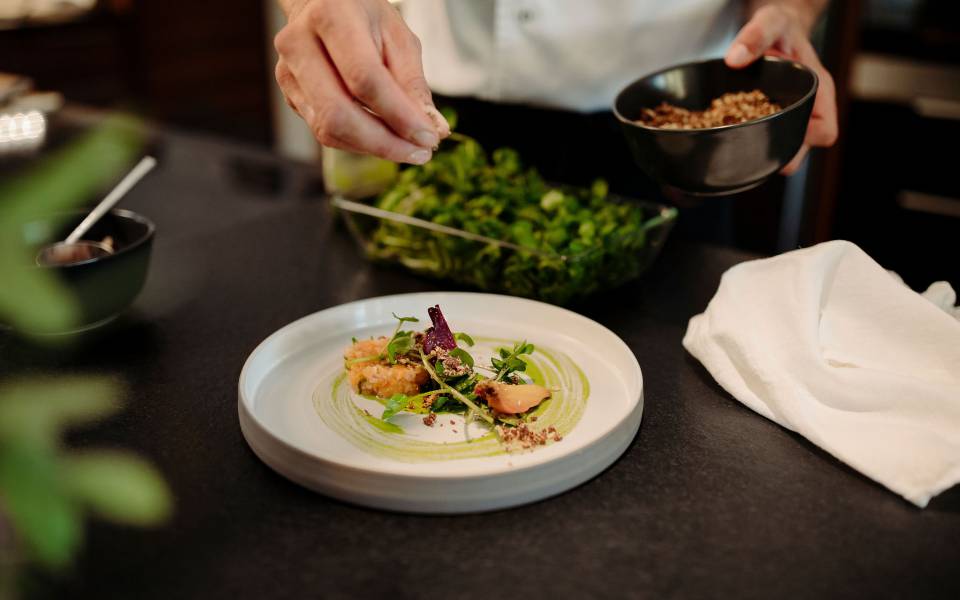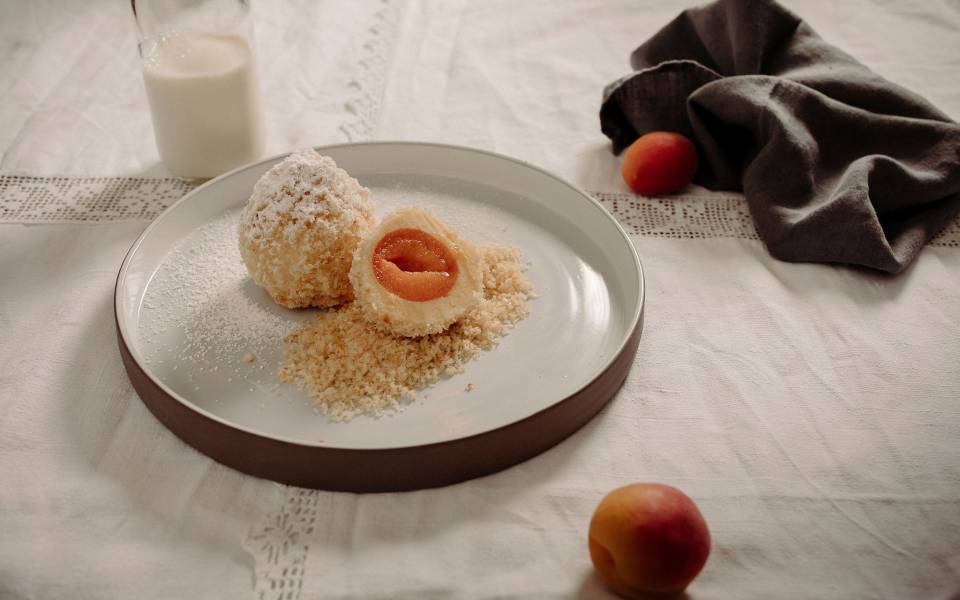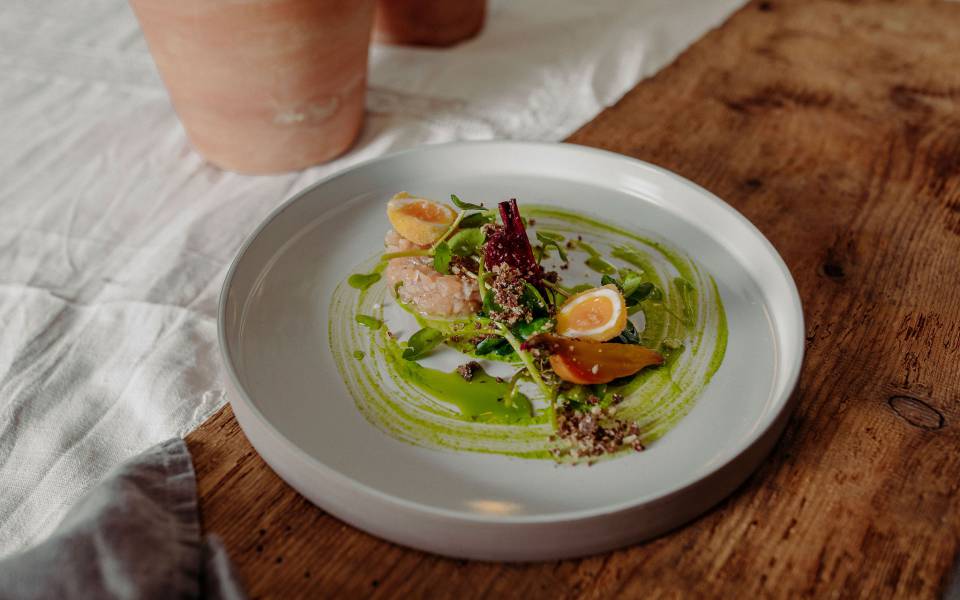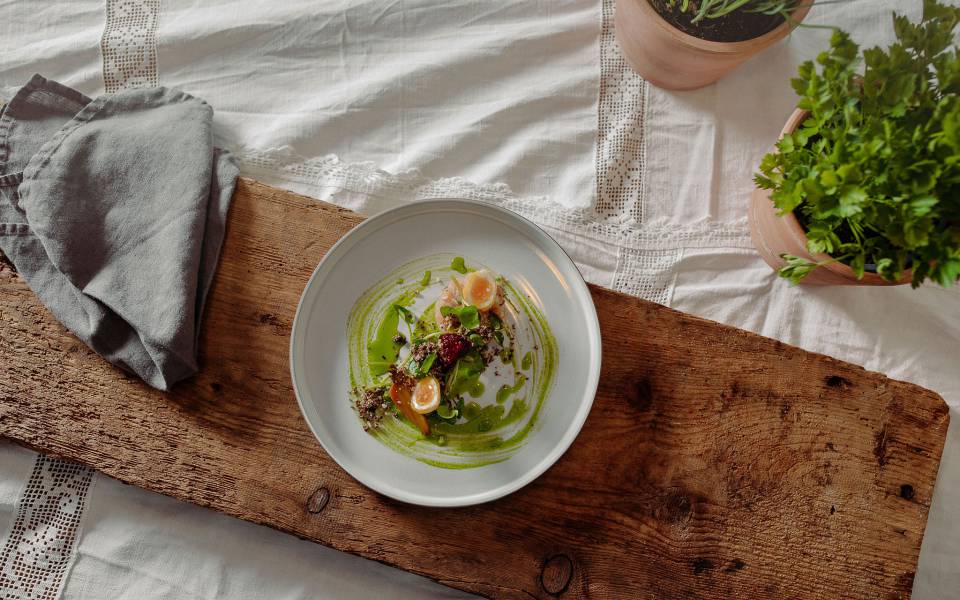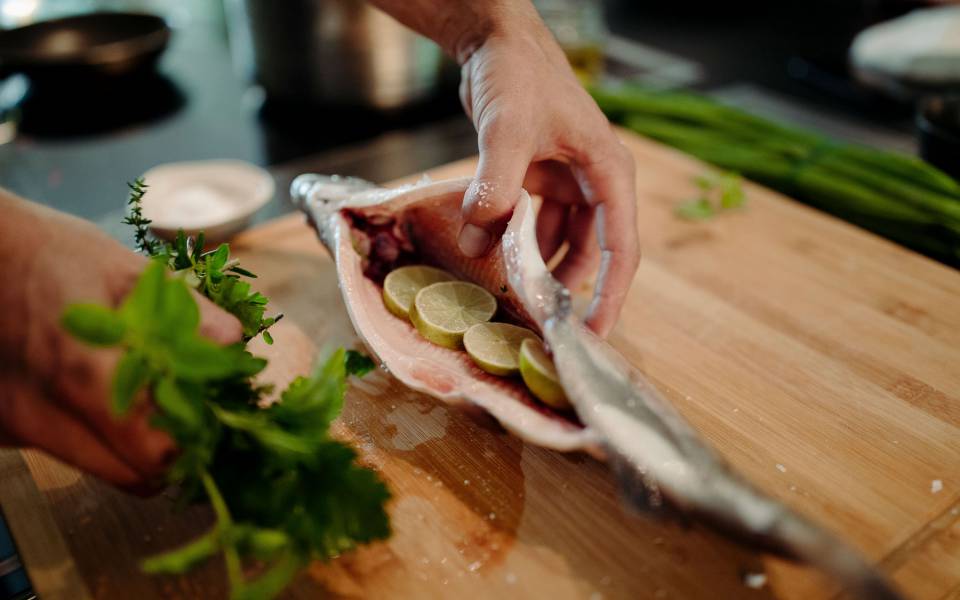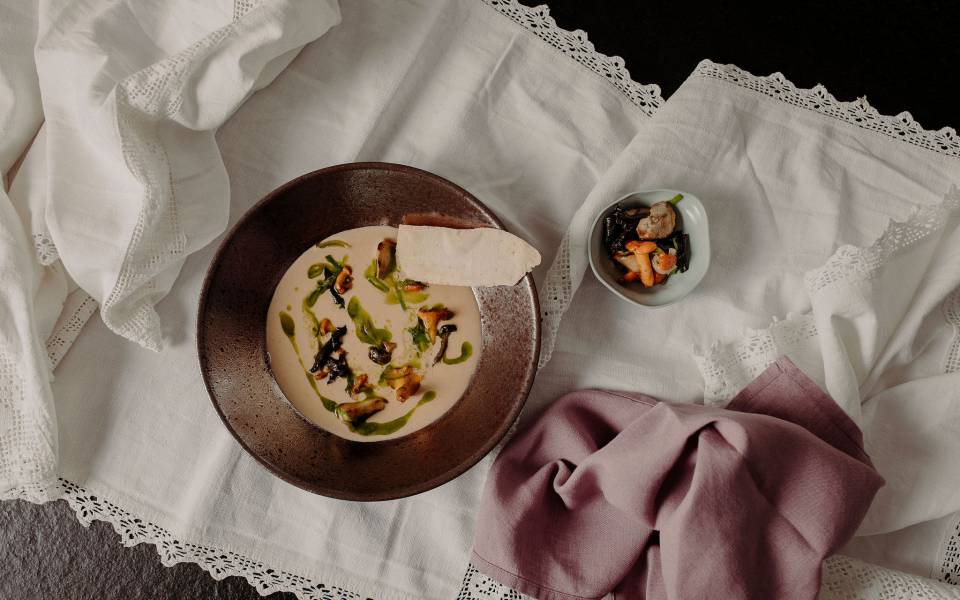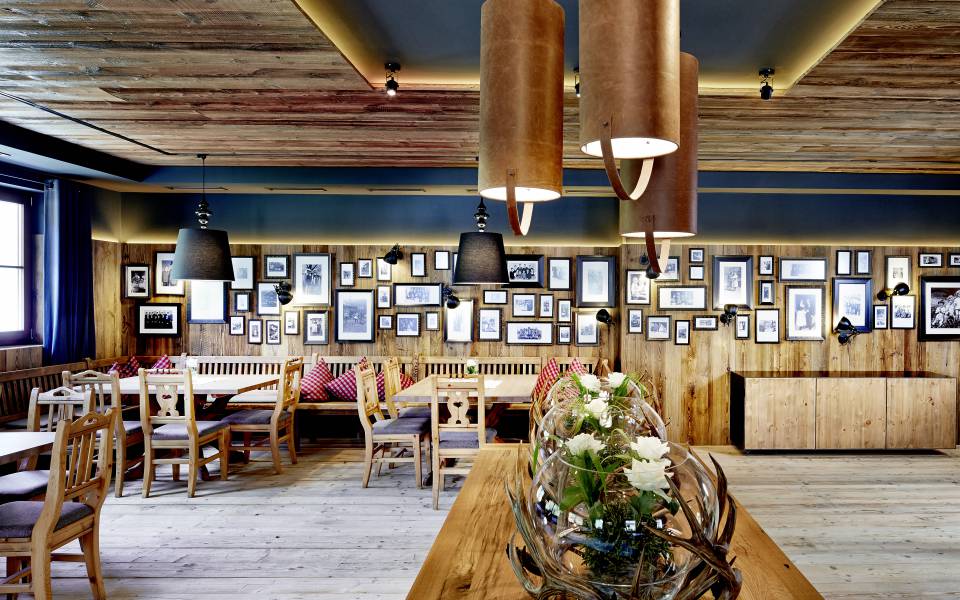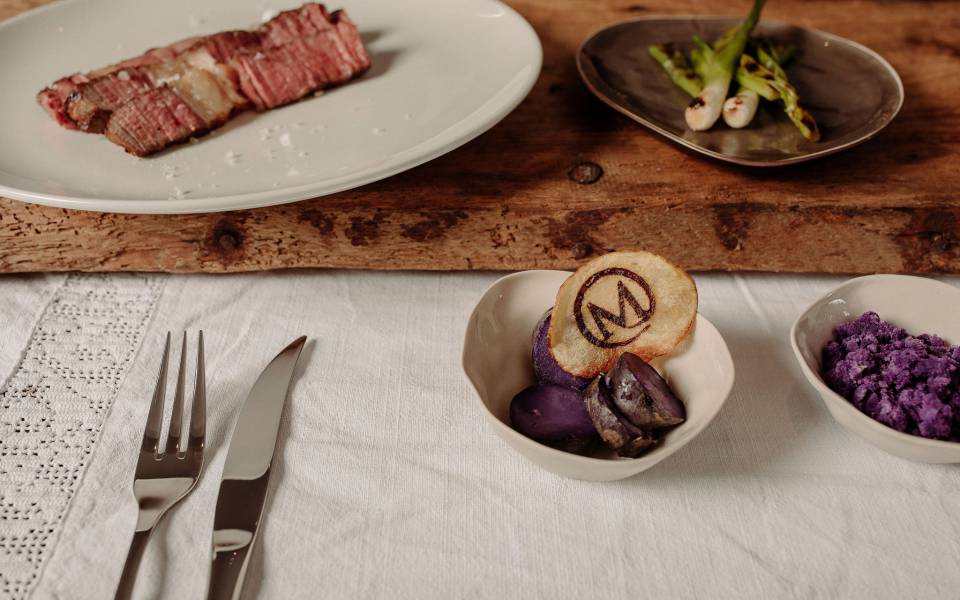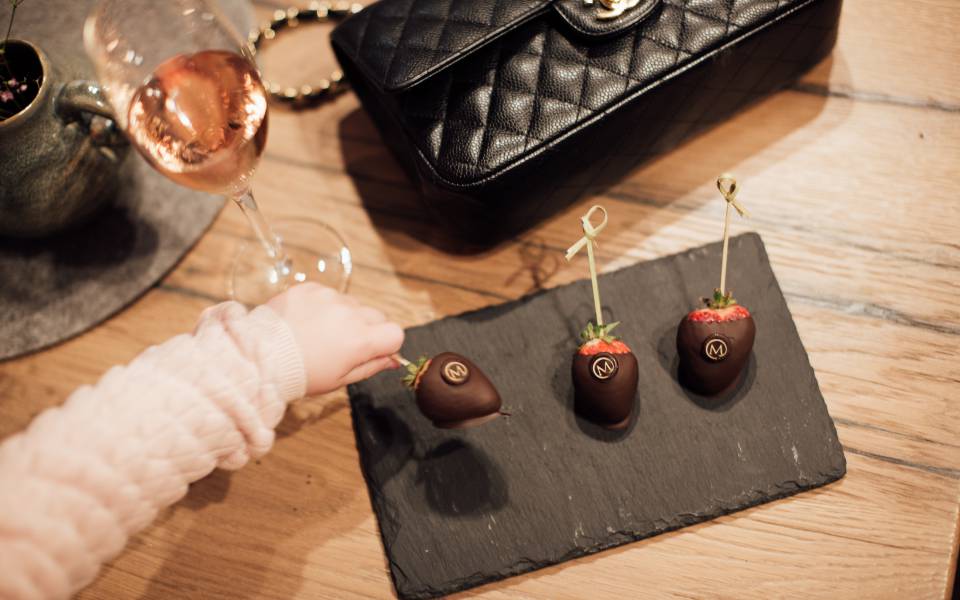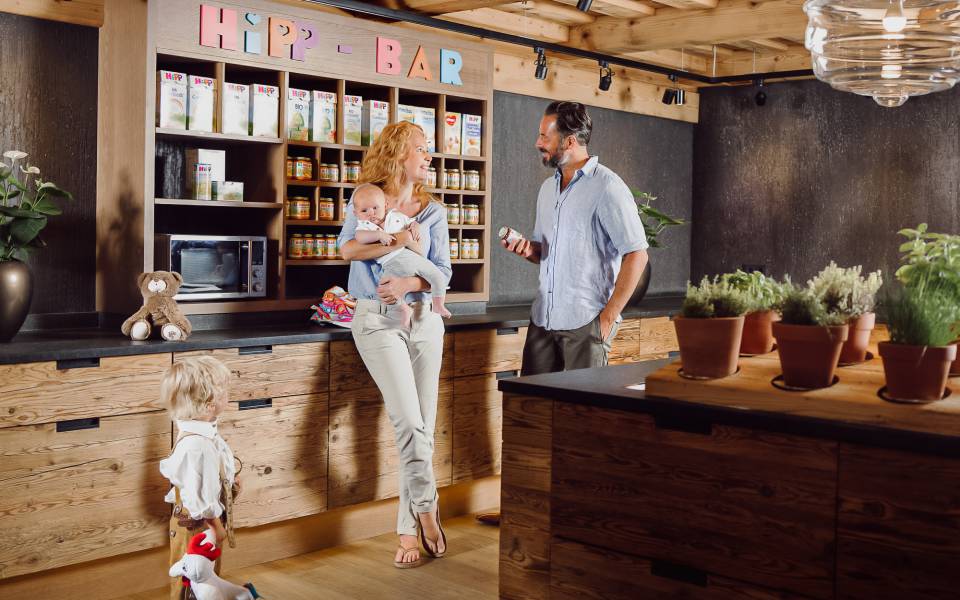 parking garage
with car wash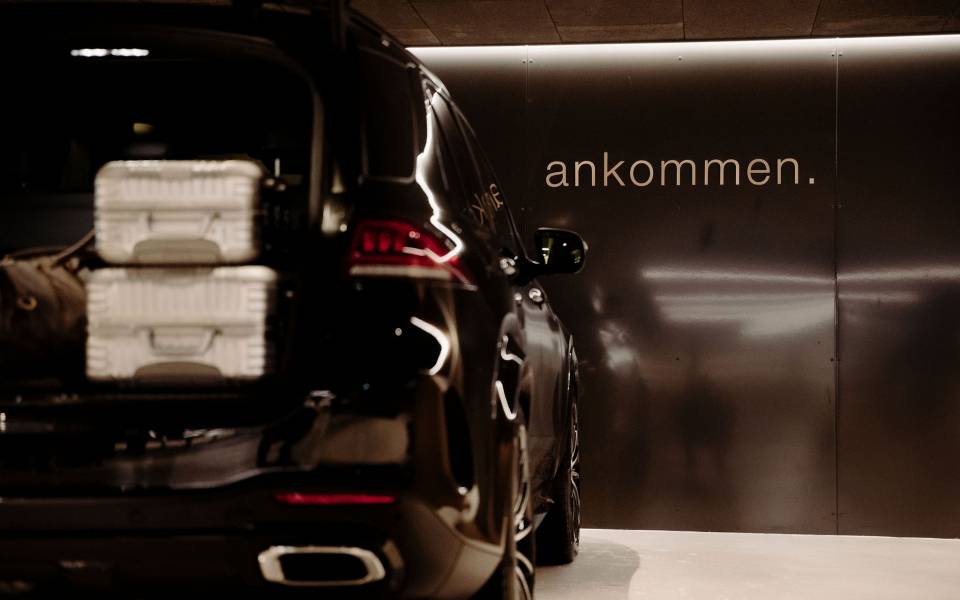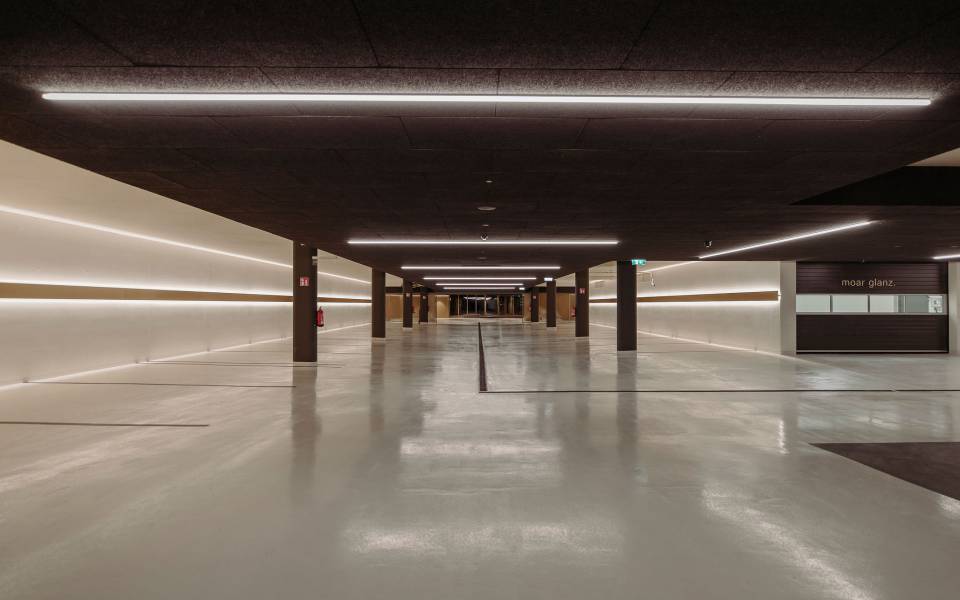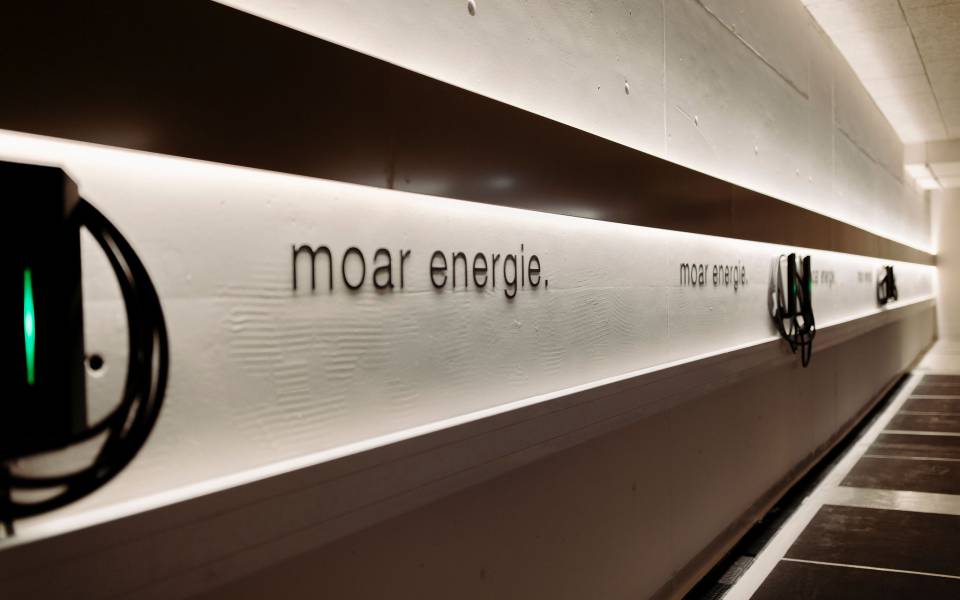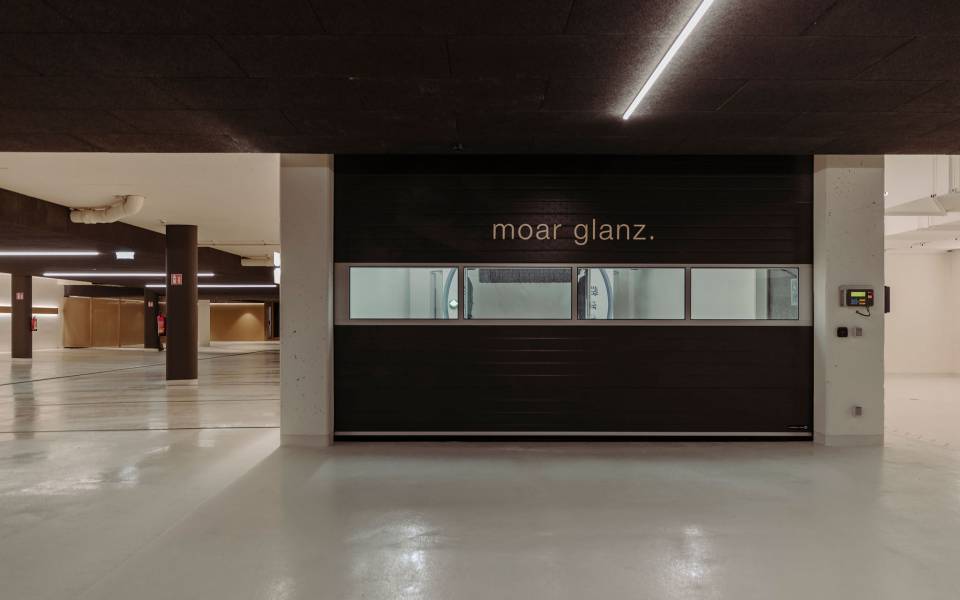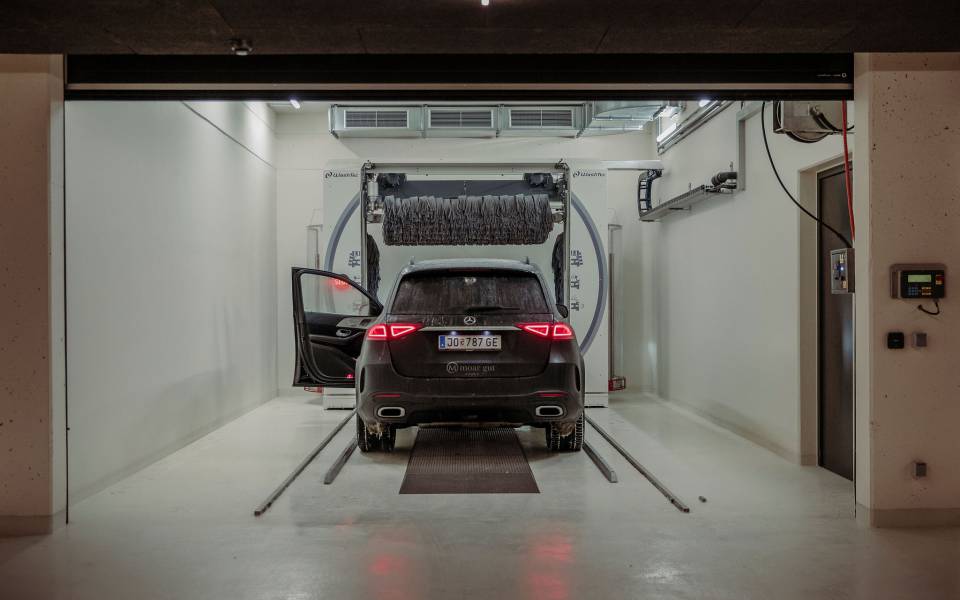 Winter impressions
Enchanting winter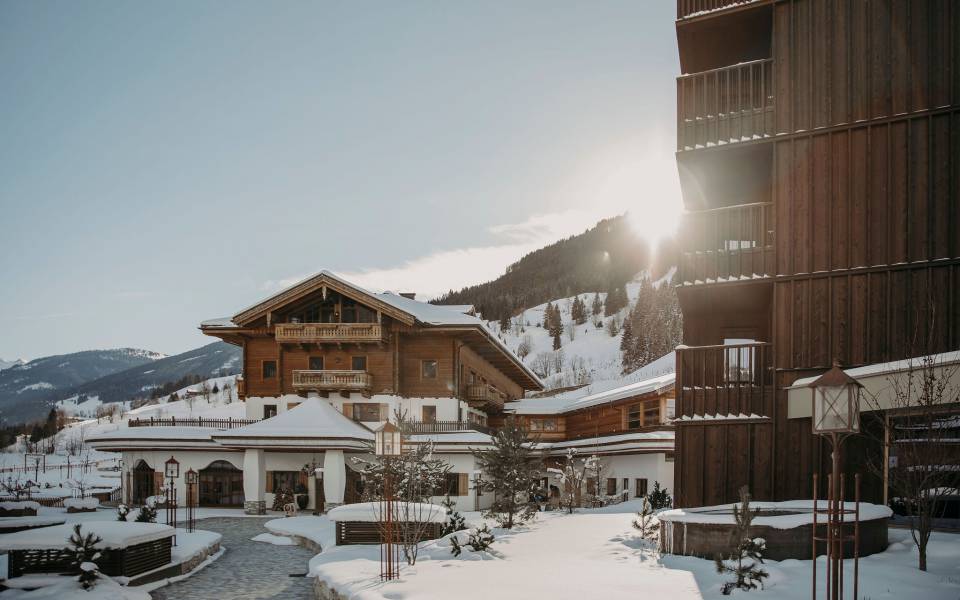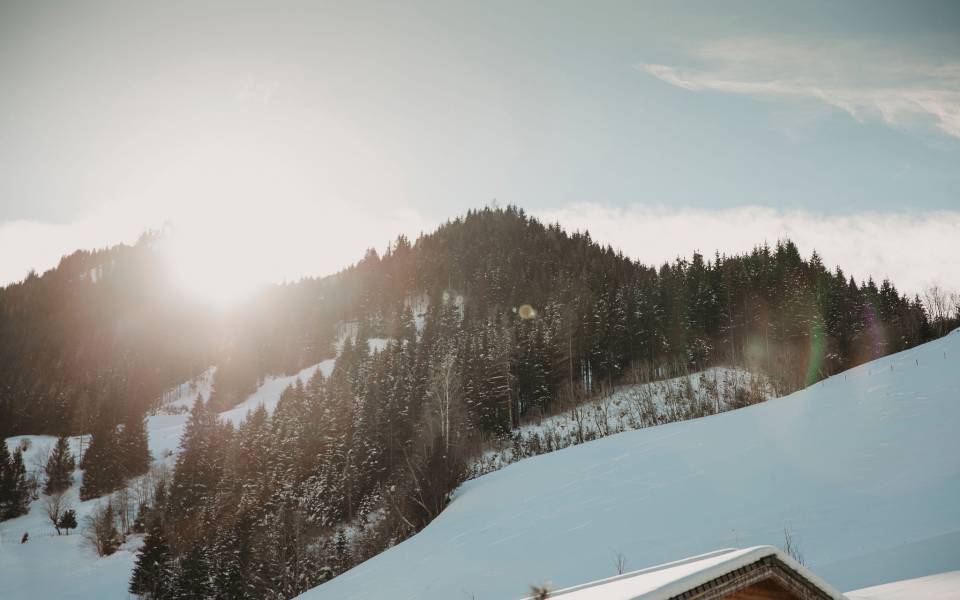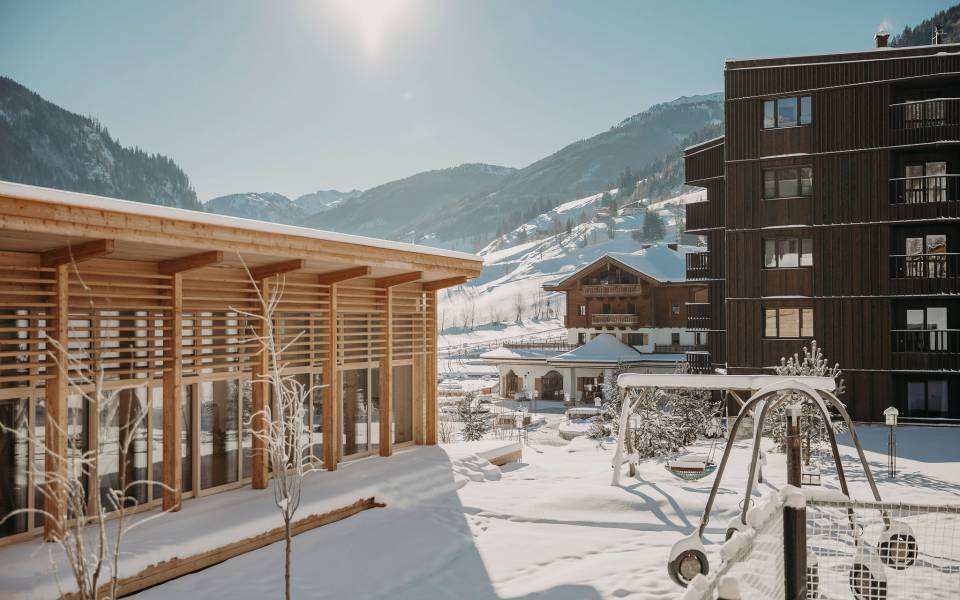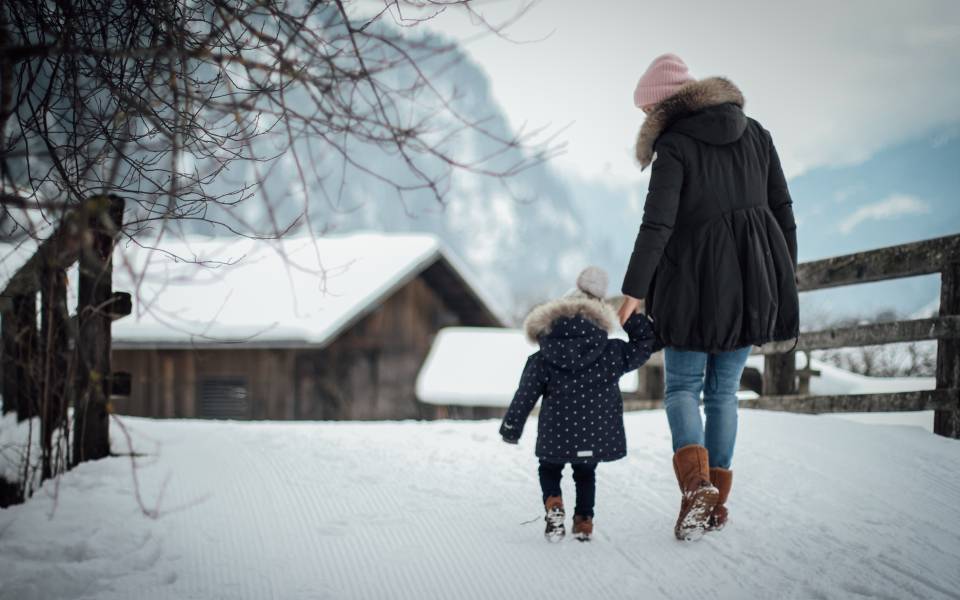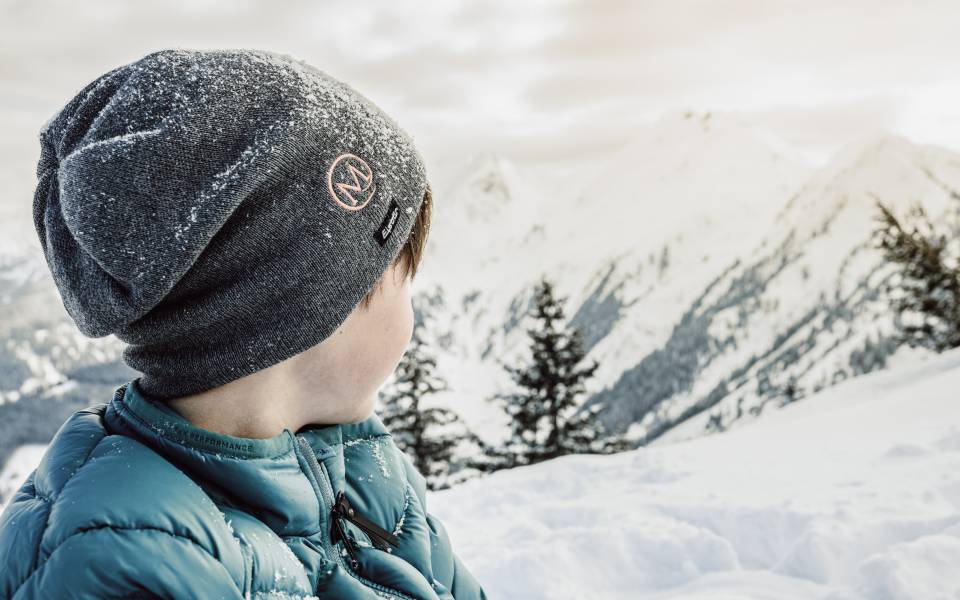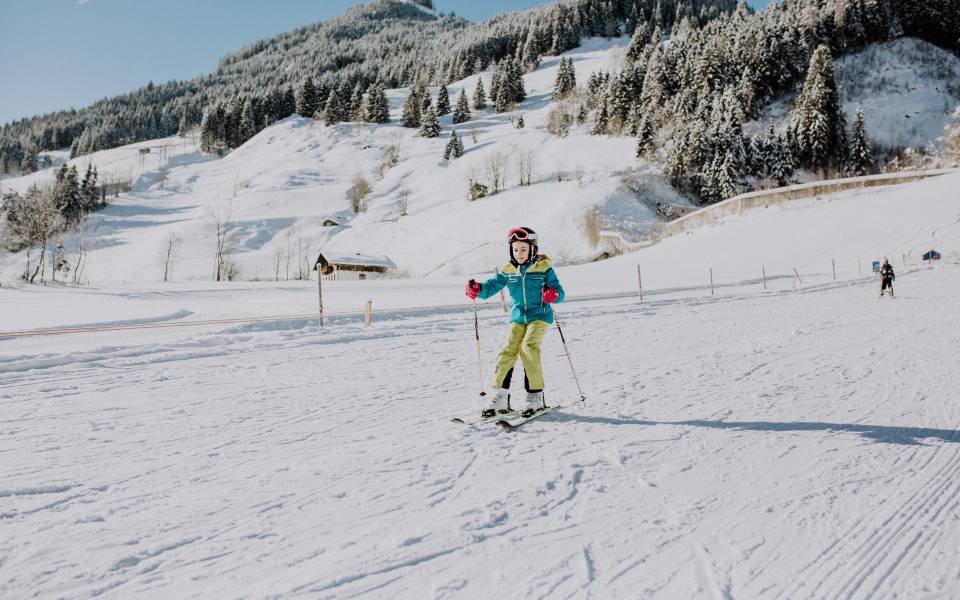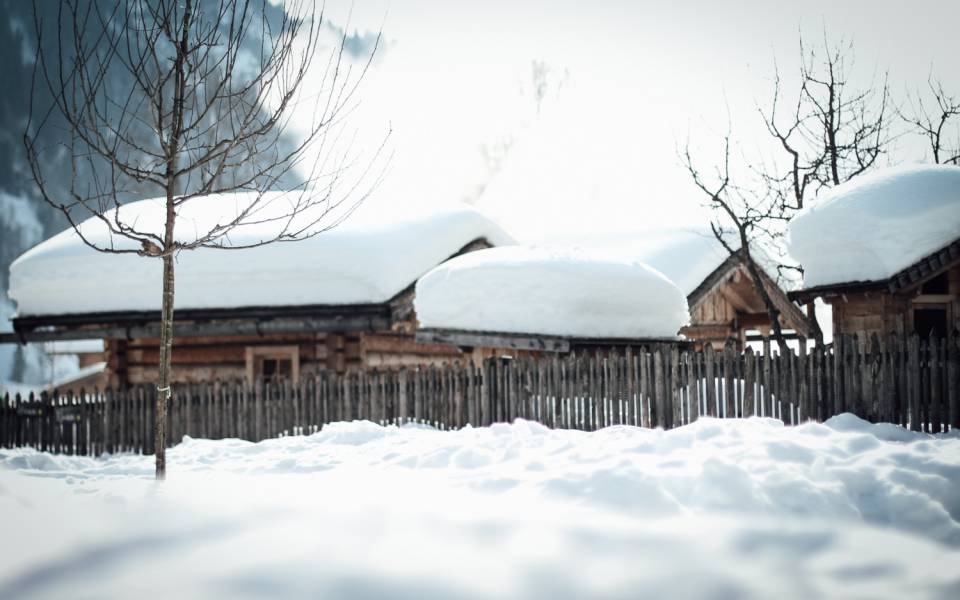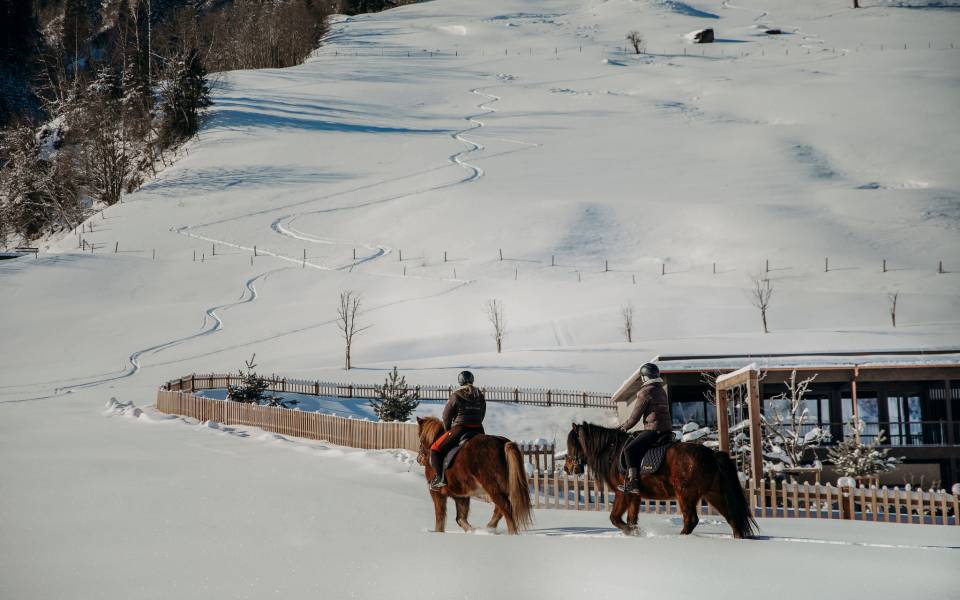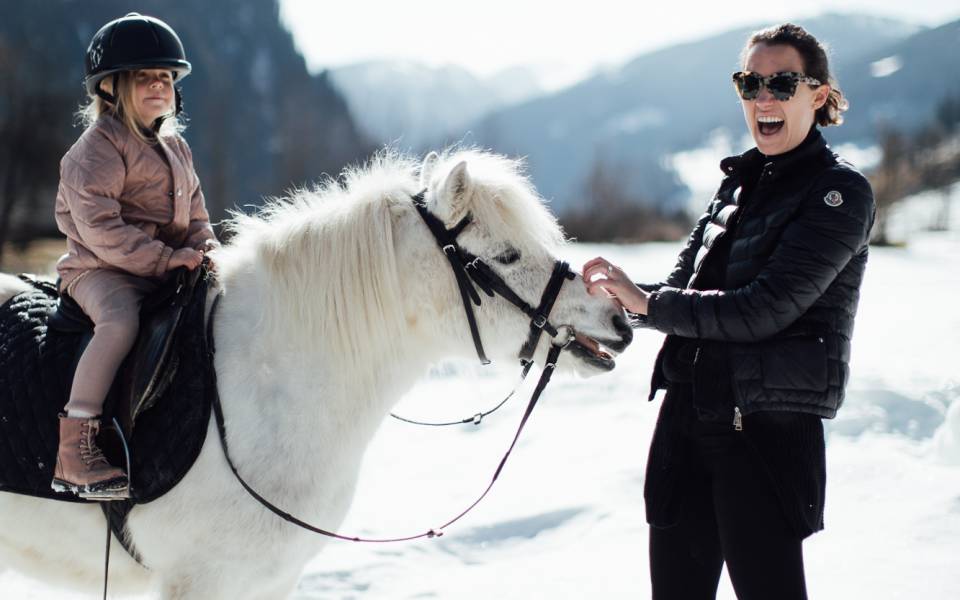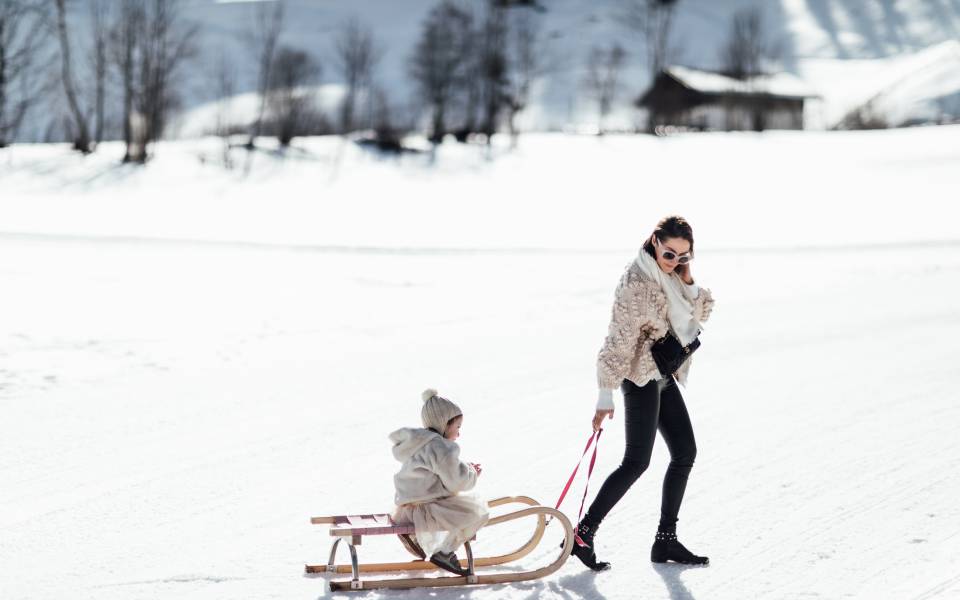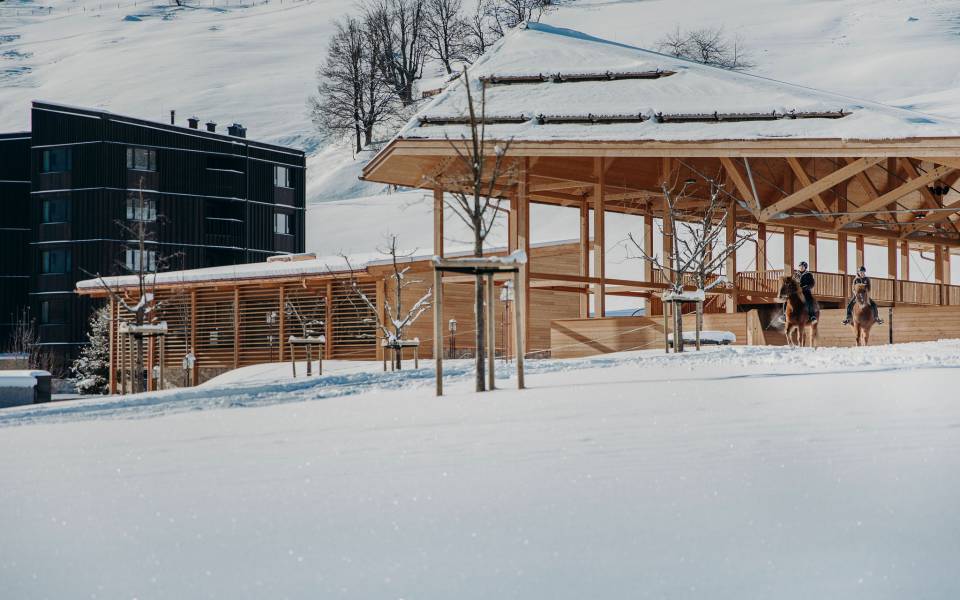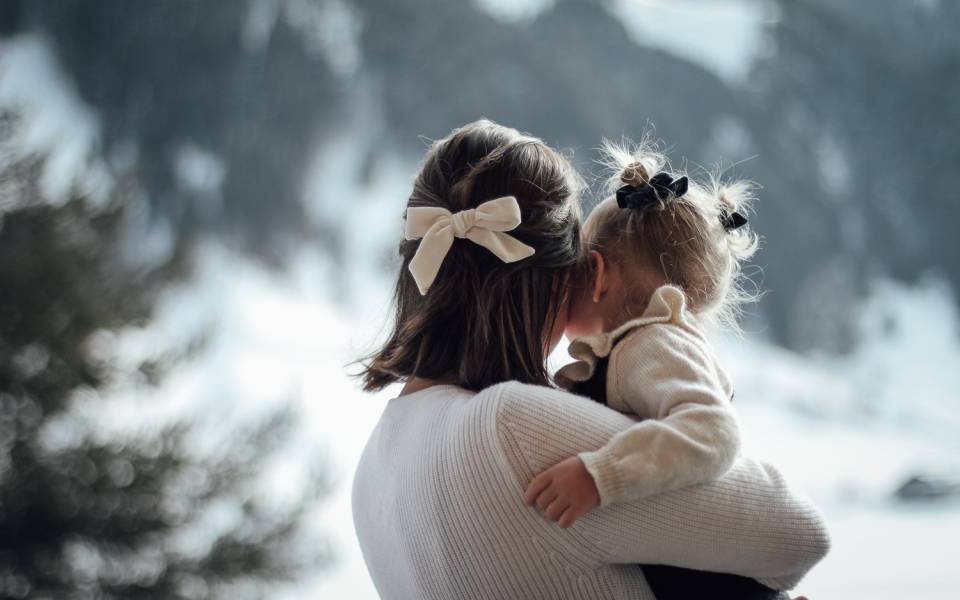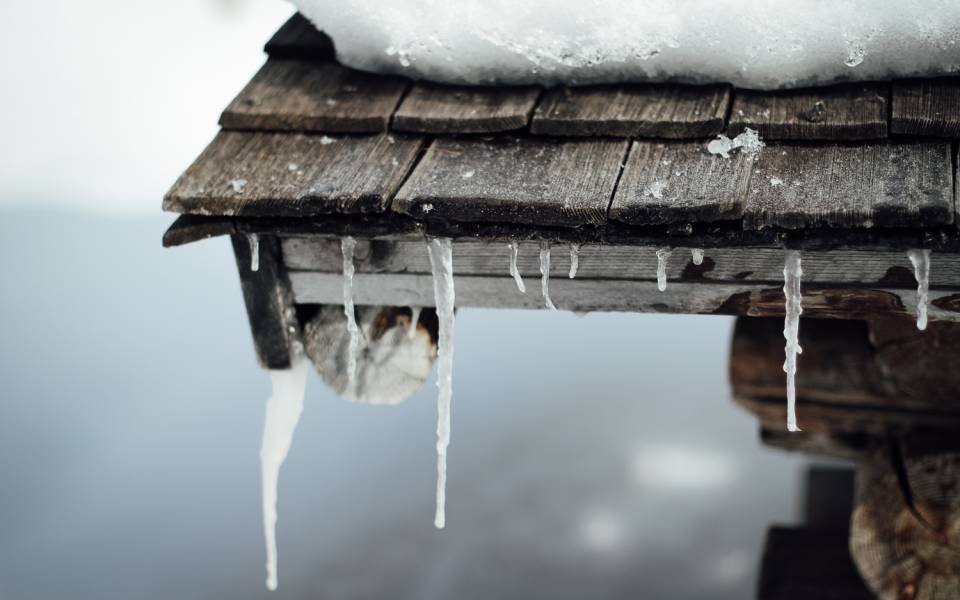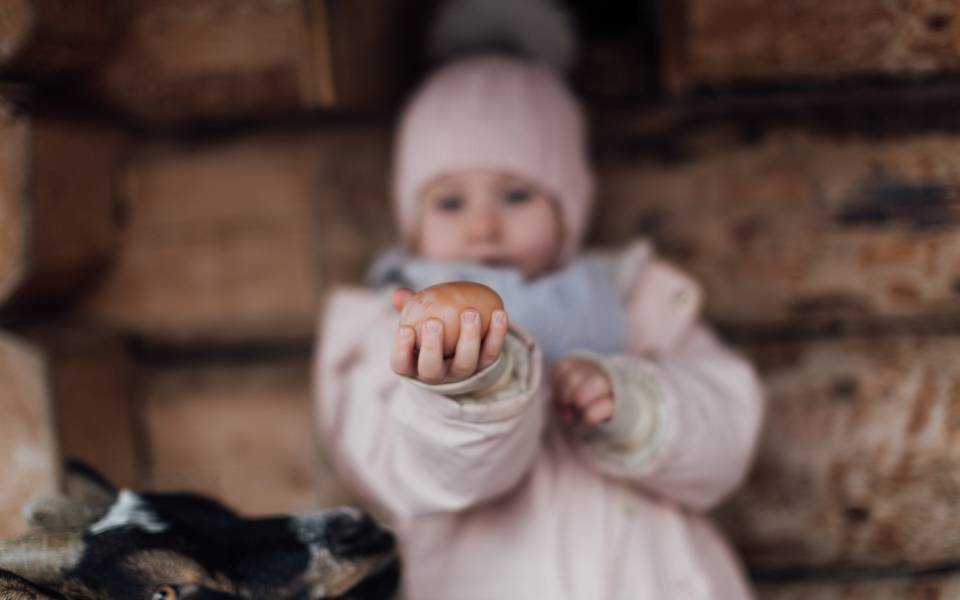 Virtuelle Rundreise
Hotel videos
Reviews from our guests
Guest reviews
%%barometer.reviews%% with 100% satisfaction of %%barometer.reviewcount%% guests. Thank you!
See the excerpts of what our guests think about us - We're looking forward to your review!
Bodenständiger Luxus auf höchstem Niveau. Wir haben uns sehr geborgen gefühlt und jede Minute unseres Urlaubes genossen. Vielen Dank für diese wunderschöne Zeit bei Euch.
Frau E from on Saturday, June 03, 2023
— 100% —
Es war ein rundum perfekter Familienurlaub, es gab nichts auszusetzen. Es wird einem jeder Wunsch erfüllt und an alles gedacht, man kann sich voll und ganz entspannen und sich vom Alltag erholen und eine Auszeit nehmen. Vom Essen, dem Personal, dem Angebot an Aktivitäten bis zum Wellness Bereich ist alles wunderbar. Wir freuen uns bald wieder kommen zu können.
Familie A from on Thursday, June 01, 2023
— 100% —
Wer Erholung in einem Familienhotel sucht, ohne großen Trubel, der ist im Moar Gut perfekt aufgehoben. Luxus, Erholung und jede Menge Spaß für die Kinder - egal in welchem Alter, all das ist genau hier zu finden. Wir werden auf jeden Fall wieder kommen.
Frau M from on Wednesday, May 24, 2023
— 97% —
Das Moar Gut ist einfach ein unvergleichliches Familien-Natur-Wellness-Hotel, das wir in dieser Form noch nicht kannten.
Herr G from on Tuesday, May 09, 2023
— 97% —
Tolles Gesamtpaket aus Kulinarik für Groß und Klein, Kinderbetreuung und Spa-Angeboten. Schönes Produkt für kleine und große Familien in schönen Suiten.
Herr S from on Thursday, April 27, 2023
— 97% —
Erstklassig in jeder Hinsicht. Vereint das Beste aus der Welt der Kinder und der Erwachsenen.
Herr B from on Wednesday, April 12, 2023
— 100% —
Im Vergleich zu anderen schönen, erholsamen und gehobenen Familienhotels legt das Moargut noch eine wichtige Schippe drauf: Durch die vielen Inklusivleistungen und die durchgehende Freundlichkeit des Personals, hatten wir den ganzen Urlaub das Gefühl, sehr willkommen zu sein. Egal ob man sich noch einen zweiten Teller am Kuchenbuffet holt, oder ob die Kinder nach dem Frühstück laut lachend in Richtung Spielbereich rennen - wir fühlten uns immer wohl und nie bewertet oder kritisch beäugt. Vielen Dank dafür!!!
Herr E from on Wednesday, April 12, 2023
— 100% —
we adored our stay, everything was perfect! The only remark is that we sometimes struggled with the water pressure hot/cold regulator for the shower and bathtub.
Ms. p from on Wednesday, March 22, 2023
— 95% —
Wir waren total begeistert. Wir haben schon einiges weltweit gesehen, aber waren von der inhabergeführten Herzlichkeit und dem unglaublich guten Geschmack, den man bis in jede kleinste Ecke des Hotels spürt, sehr angetan. Man spürt, dass viele Mitarbeiter:innen schon viele Jahre dabei sind und die Professionalität an Rezeption und Kinderbetreuung ist für uns fast nicht zu überbieten. Der Kinderhof einer der besten Kidsclubs, die wir bis jetzt gesehen haben - warum: ein sehr hoher pädagogischer Standard. Herzlich und aufmerksam. Wir sind keine Freunde von Maskottchen oder Animationen, aber \"Gusti\" hat unsere Meinung gedreht. Unfassbar gutes Kinderkonzept, das nicht übertrieben ist. Das Haus strahlt Ruhe aus, was sich in jeden Raum überträgt. Alles, aber wirklich alles ist durchdacht und von sehr hoher Qualität. Weniger ist mehr und genau das hat uns sehr gut gefallen. Die ausgewählte raffinierten Salatbowls am Abend anstatt einem großen Buffet empfanden wir als zusätzliche Entschleunigung. Das Kinderessen ist ausgewogen und von sehr großer Qualität. Das tägliche Tierfüttern ist ein echter Gewinn. Auch die Skipiste für Kinder sowie der Sportladen inkl. Verleih ein weiteres Plus. Ein unglaublich schöner Spa ist auch noch zu erwähnen. Überall wurden sehr schöne und hochwertige Materialien verwendet. Wir haben gleich zwei weitere Aufenthalte gebucht. Danke für alles.
Ms. S from on Tuesday, March 21, 2023
— 97% —
Wir waren rundum zufrieden und haben uns unfassbar wohl bei Ihnen gefühlt
Herr R from on Monday, March 06, 2023
— 94% —