Sustainability & resource conservation 
in the luxury segment
Sustainability seal 
A luxury holiday is in perfect symbiosis with rural life. Sustainability has been considered for decades. The resort is fed from its own mountain spring and even the swimming pool contributes to a conscious approach to nature with drinking water quality.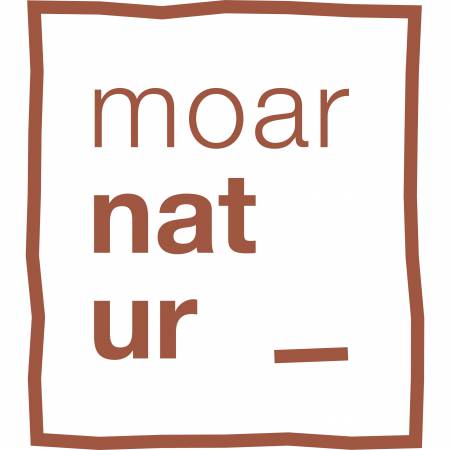 Moar Nature Seal
The "MOAR NATUR SIEGEL" 
stands for...
Conscious reduction of the use of plastics
Paper products/printed products with eco-labels from mid 2020
Natur-Kinderhof, nature SPA, natural cosmetic line, nature playground
Moar Nature Seal
The MOAR NATUR Seal 
stands for...
Completely car-free resort
Water supply from our mountain spring
Pools in drinking water quality without utilizing chemical cleaning agents
Purchase of food mainly from our own farm and from farms in the region, our own game hunt, active farm with mother cows
Moar Natur Seal
The MOAR NATUR Seal 
stands for...
Domestic raw materials and natural materials in every suite and building 
Chemical-free cleaning system "Green Clean"
Use of 100% plant-based natural cosmetic products in the suites and public areas
Electric charging stations in the underground car pak