Your family resort with loving child-care
from babies to teens
A family holiday in the Moar Gut Family Hotel
Age-appropriate programs are on offer for children from the 30th day of life up to teenagers. The caregivers offer exciting and nature-related ideas for all age groups. On farm day, for example, they bake bread, stir butter, collect eggs, drive the tractor and make hay dolls. The 100,000 m² of woods and meadows around the resort are always full of new treasures for children. Indoors, the Moar Gut shines with a new NATUR-KINDERHOF, our children's zone with more than 1000 m² of indoor play area and a separate outdoor playground.


The NATUR KINDERHOF was honored with two international sustainability awards in 2021. Among 1500 submissions from 51 countries, the Moar Gut was awarded the GREEN PRODUCT AWARD 2021 and also the BIG SEE INTERIOR AWARD. The criteria were primarily:
🌱 Innovation, intelligent design, and originality 🌱 Environmental sensitivity and sustainability.
🌱 Cultural and social awareness 🌱 Functionality 🌱 Creative strength and passion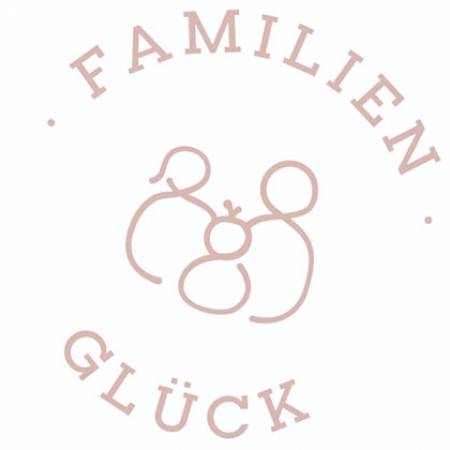 Moar Gut Family Resort
Special highlights

Our family nature resort places great importance on age-appropriate child care from the first month of life.  Let our fairy-tale children's world enchant you as you browse through our gallery. 
Icelandic riding stable 
for beginners & advanced riders, with lunge lessons, pony rides, trail rides, badges, and carriage rides.
New Natur-Kinderhof
over 1000 m² of play area on several levels. Age-appropriate play options, sensory toys, creative studio, mudroom, and much more.
Also new: the supervised outdoor play area.
Organic farm and small-animal farm with an adopt-an-animal program

Our cows and calves, Benjamin the donkey, and all of the small animals on the farm, such as pigs, sheep, goats, kittens, chickens, rabbits, and guinea pigs love to be petted!
Theater with state-of-the-art light and sound technology
for performances, cinema evenings, and award ceremonies for animal adoptions, ski courses, hiking pins, etc., as well as the evening dance with our mascot, Gusti.
Diverse course program in every season
with swimming lessons, riding lessons, ski and snowboard lessons, tennis training. Led by professional trainers and teachers.
Archery course

around the resort area on the approx. 2 km-long panorama circular trail with lifelike 3D figures.
Our Mascot
Gusti
Our mascot, Gusti the White, is a white rooster with magic feathers. He is the darling of all the children. This cheerful rooster visits our little guests for award ceremonies and ski races. He also hastens to the restaurant every evening at exactly 7:00 pm and picks up his little friends to take them to the dance in the theater. Meanwhile, their parents can savor a delicious menu from chef Markus Aichhorn and the kitchen team in peace and quiet. 

Together with his family, his wife Henriette and the two chicks Henri & Berta, Gusti and the guest children have fun and go on exciting holiday adventures at the Moar Gut.
What our guests say:
"From the very first second - the ride into the underground parking garage to the warm welcome at the reception - you could feel the excellent charm of this hotel at every corner. With the perfect mixture of family atmosphere and luxurious ambience, the "Moar Gut" really meets the highest demands. Here, young and old can spend carefree, happy days in every respect and collect unforgettable moments for the heart. Thank you, Moar Gut! We'll see you soon!"

The Habermann Family with their son, Gustav